SNOHOMISH CHRISTMAS/holiday MINI SESSIONS
---
2023 HOLIDAY/CHRISTMAS MINIS
NEW IN 2023: SANTA MINIS

These sessions will create a magical personalized experience with Santa for your kids in a low pressure setting. Through the session questionnaire, we will help Santa know a few things about your kids. He'll be able to read them a story, and they can put their letter in his special mailbox that sends them to the North Pole.
30 minutes of time (and about 20 minutes of photography) with Santa so that the kids have time to feel warmed up and any nervous kiddos can get comfortable, too. Parents are absolutely welcome to participate as little or as much as they'd like (and of course hop into photos too).
We'll capture candid moments of Santa interacting with your kids in addition to that "Santa's Lap" photo and a "magic storybook" photo – and you'll get a gallery delivered to you with digital images with print rights and a memory your kids will talk about all the way through the holiday season.
—–
30 Minute Session with Santa (20 minutes of photos), includes a minimum of 25 digital images with print rights (we do not limit the number we deliver, so 25 images is the MINIMUM) .
We had our family Christmas photos done and Kate is PHENOMENAL!!! She's so easy going, the backdrops are gorgeous and our photos turned out perfect!! I highly recommend GSquared Photography!!

AMANDA W
I am so GLAD I found Kate! Our Christmas mini sessions turned out just SO perfect and she was so nice the whole session. Even with my toddler not cooperating she kept reassuring me we got good shots and we DID. If I could have I would have given her a BIG hug at the end of the session. I will be scheduling with them again!

DENISE F
So much more then a wedding photographer! We've gotten our large family Christmas photos taken by Kate for the last 2 years and plan to for every year until she retires. An amazing photographer who puts everyone at ease, helps with posing, wardrobe malfunctions, and emergency hair crisis. She's a jack-of-all-trades and the photo's are flawless as a result. THANK YOU for making us look and feel amazing, for capturing moments we can keep forever and for putting no limit on that so we all find a photo to love!

ALEISHA B
We did Christmas mini sessions with Kate. She was so personable, kind and quick with my unamused baby. The set was beautiful but the weather left something to be desired but you would never have known by how she framed, lighted, and edited the photos. I love that they aren't over done and we still look like ourselves. Really looking forward to working with her again in the future!

KAITLYN D
Thank you Kate for the photos, as always they turned out fantastic!!! If you are looking to get your photos done please get in touch with her, she is so talented and soooo fast! The shoot took less than 15 minutes!

RACHEAL B
Want to be the first to know about minis?
Our email list always gets first dibs on dates:
CHRISTMAS MINIS ARE $280 PLUS TAX.
$100 is due upon booking.

THIS 15 MINUTE SESSION INCLUDES 25+ DIGITAL IMAGES WITH PRINT RIGHTS. WELL BEHAVED PETS ARE WELCOME.
---
SANTA MINIS ARE 30 MINUTES (20 MIN OF PHOTOS) WITH A MINIMUM OF 25 IMAGES DELIVERED.

$300 +TAX. 50% DUE UPON BOOKING. NO COUPONS OR DISCOUNTS ARE VALID FOR SANTA MINIS.
---


Session fees are non-refundable unless we can rebook your session spot. Outdoor sessions are subject to weather reschedules.
Please note that the Outdoor Christmas session location is on a hilltop, and can be very windy. Please dress accordingly – you are welcome to bring a blanket or handwarmers, too!
Make sure you sign up for our mailing list to get first access to FUTURE Spring and Christmas Minis!
---
Want to be the first to know about minis?
Our email list always gets first dibs on dates:
Want to be the first to know about minis?
Our email list always gets first dibs on dates: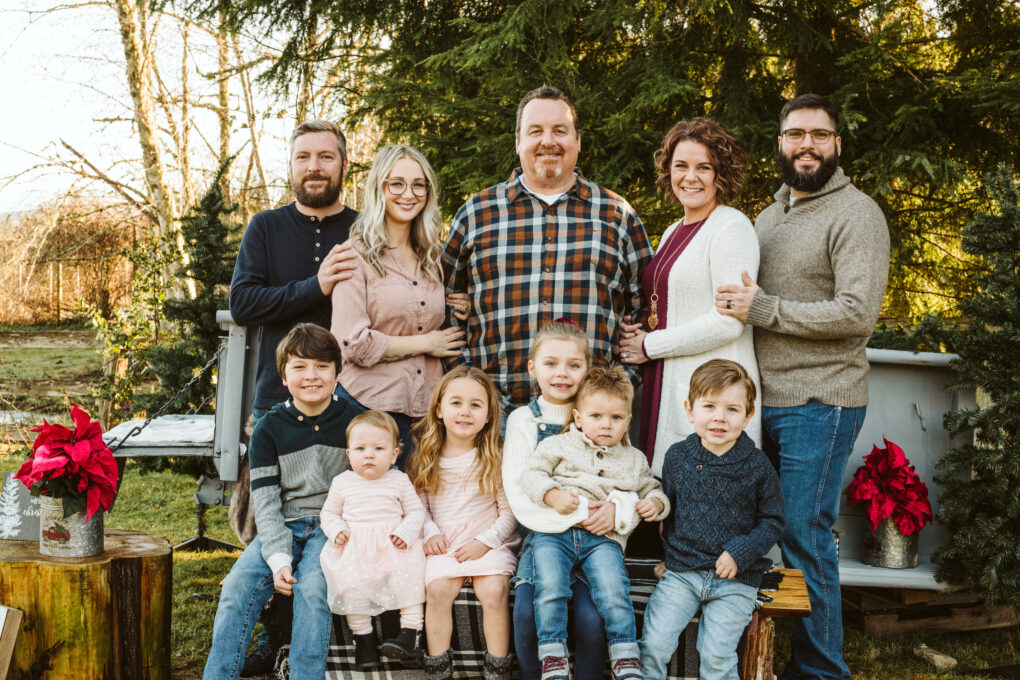 Want to be the first to know about minis?
Our email list always gets first dibs on dates: