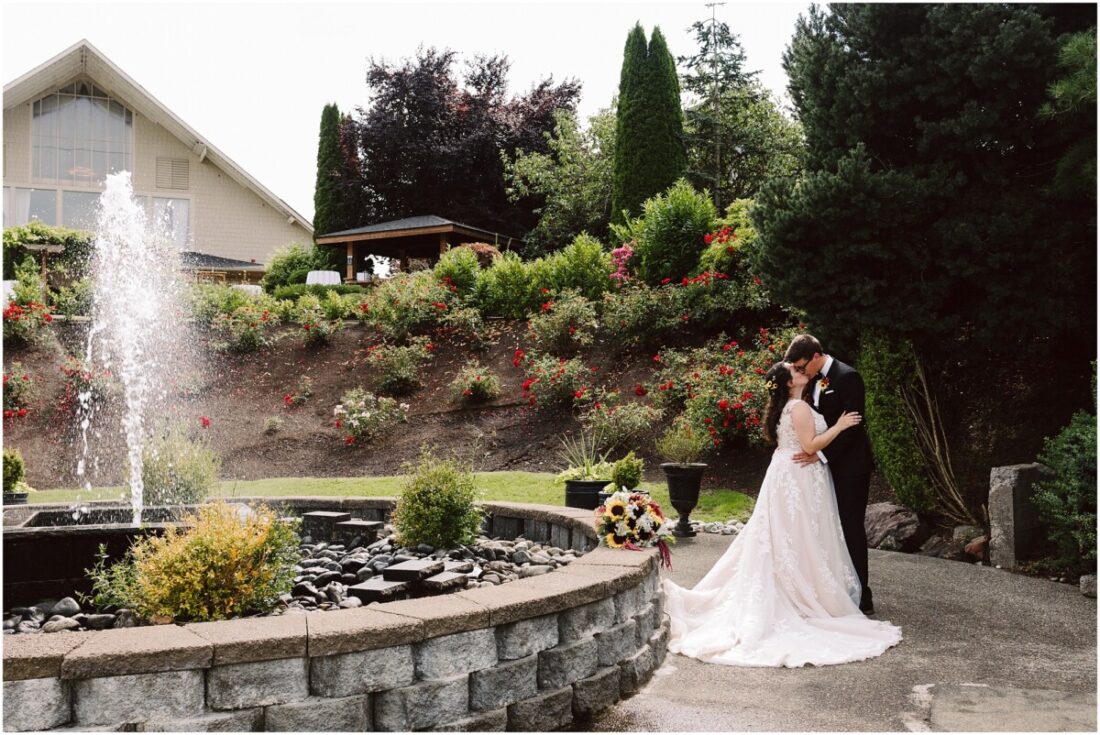 Lord Hill Farm Summer Wedding
Hans and Ciara are highschool sweethearts, and they had a beautiful & equally sweet wedding at Lord Hill Farm this summer.
As usual, I like to hear from the couple about their story & their wedding day:
How did the two of you meet?
We met at Snohomish High School playing in band, running cross country and track, sitting next to each other in Calculus, and dissecting a possum together in AP Biology. We both went to the University of Washington, attending football games and exploring Seattle. We love being each other's adventure buddy: skiing, hiking, camping, fishing, traveling and more. After 7 years, we are finally getting married!
How did the proposal happen?
Hans told me we were going to have a picnic at Discovery Park in Seattle with our friends, now a part of our bridal party, Priscilla, Alexa, and Brennan. Hans and I's first date was a picnic in a park but I didn't think anything of it because picnics in the park with our friends was one of our favorite COVID activities. Hans and I walked down to the beach where the lighthouse is and all of a sudden he pulled me off the path where there was a picnic blanket, a bouquet of flowers, flower petals, champagne, and other decorations. To be honest, I don't remember a lot after that. I think I blacked out from shock haha. After the proposal, I noticed there was a photographer, and our friends, now bridal party, Priscilla, Alexa, Brennan, and Nicole jumped up from behind a log where they were hiding. We took lots of pictures and then went to a roof top party room at my friend's building in down town Seattle where they had a party set up and my family met us there. Turns out Priscilla and Alexa had planned a lot of the proposal so I felt like I was saying yes to them as well haha.
Why did you choose Lord Hill Farms as your wedding venue?
Hans and I started dating in high school, we both attended Snohomish High School so we wanted to get married in Snohomish.
What is your most anticipated part of your wedding day?
Hans: the ceremony, specifically the vows (he's a romantic)
Ciara: the dancing!
If we ran into you a weekend off, what would you be doing?
Wake surfing and drinking beer
Lord Hill Farm Wedding Vendor Team

Venue:
Lord Hill Farm

Wedding Gown:
Blue Sky Bridal

Coordinator:
Sheila Benson, mother of the bride

Hair & Makeup:
Amy's Artistry

Floral & Rentals:
Flora d'Amore

Invitations:
Canva

DJ:
Tom Lafferty, family friend

Baker:
Elizabeth Thoreson, mother of the groom

Catering & Bartending:
Lord Hill Farms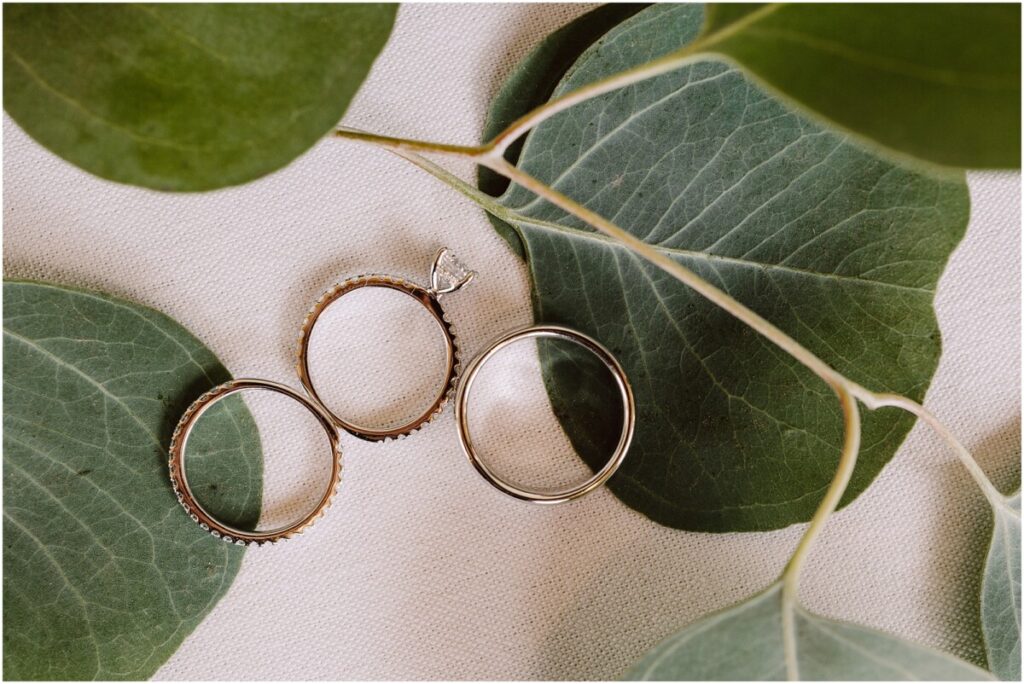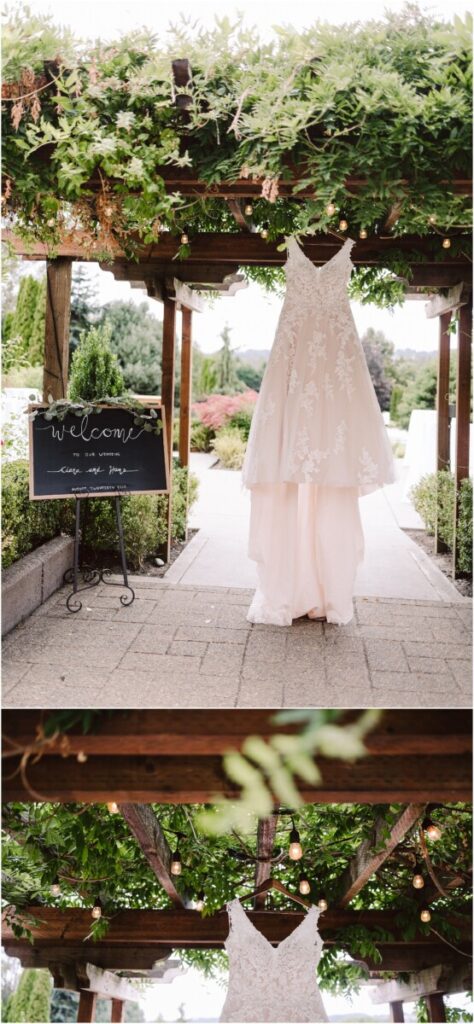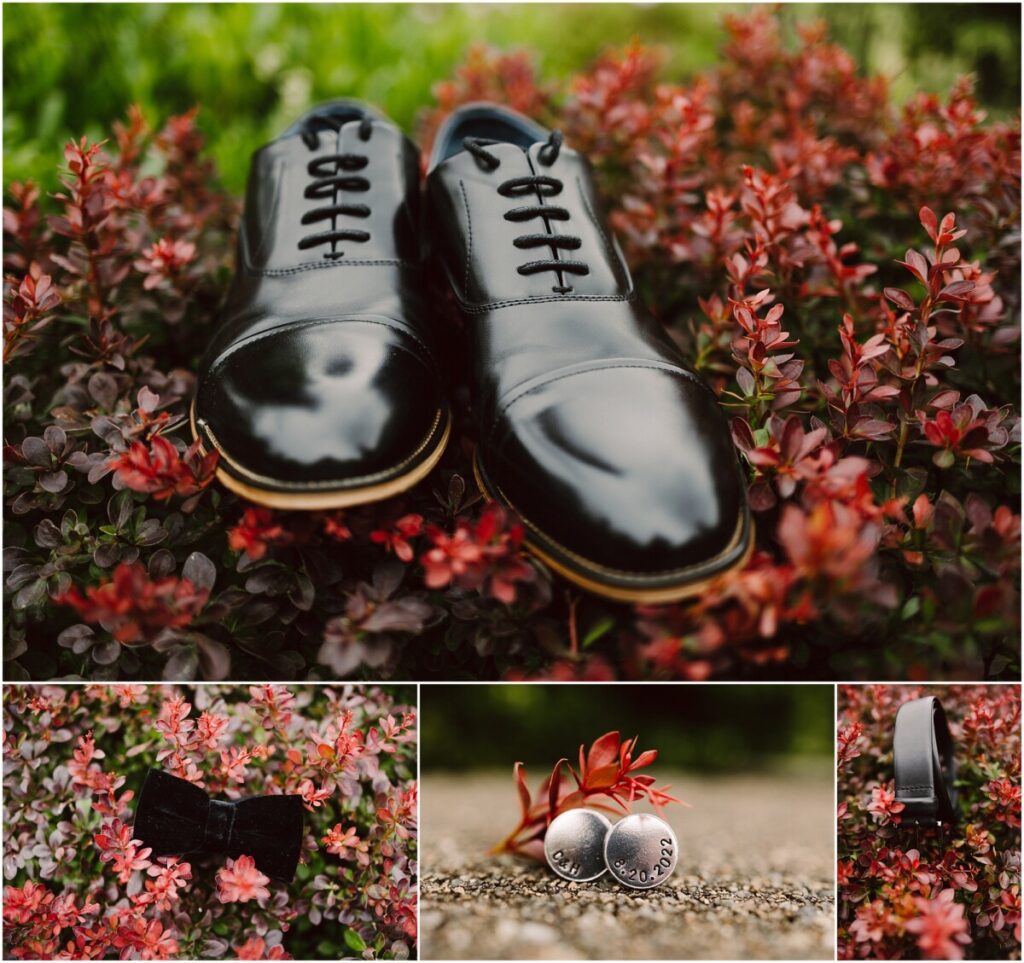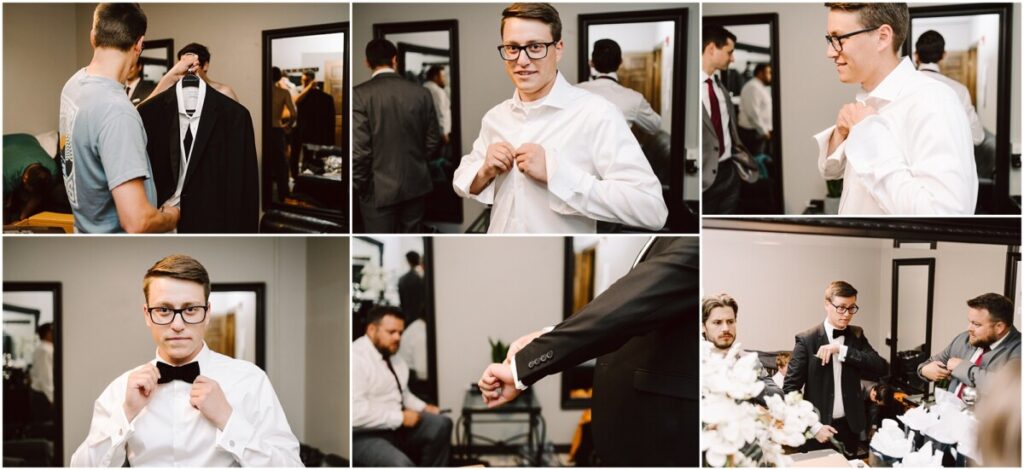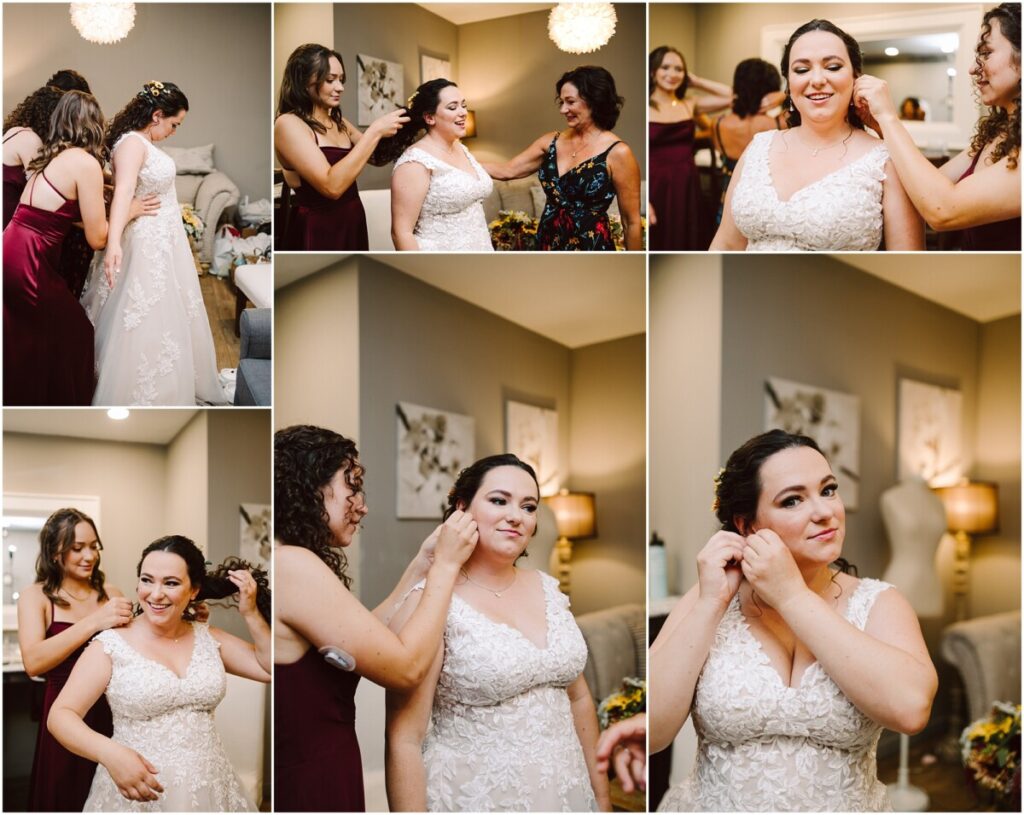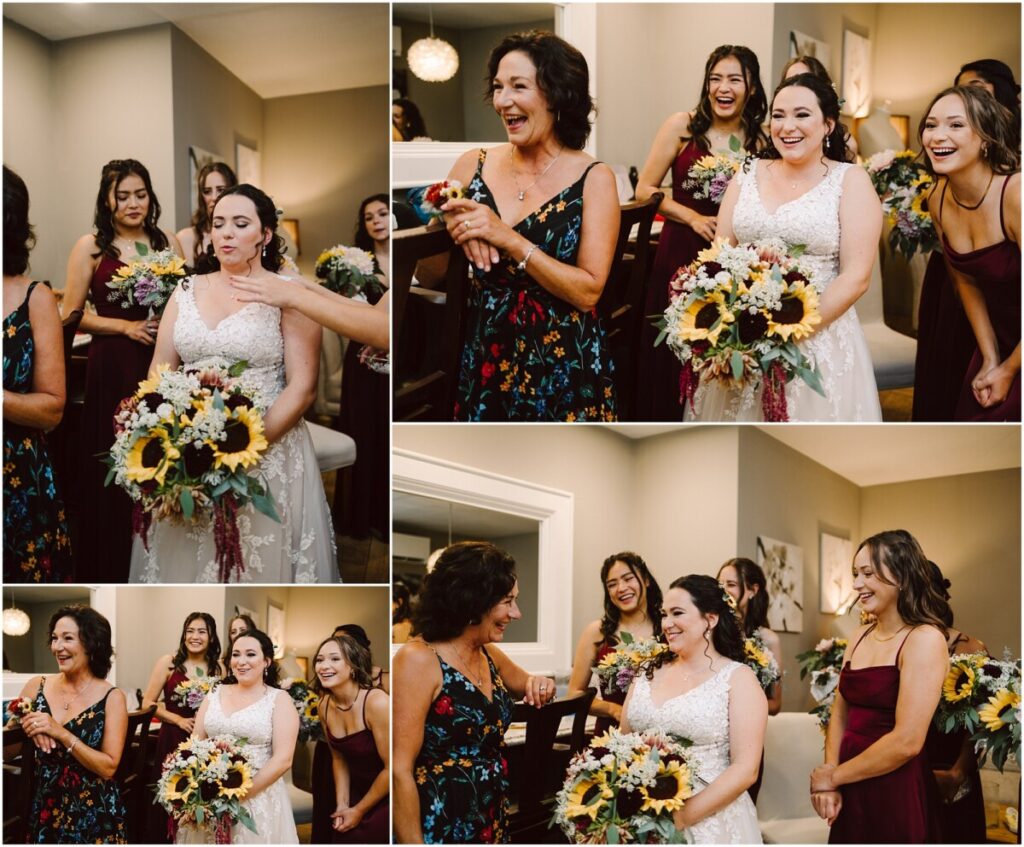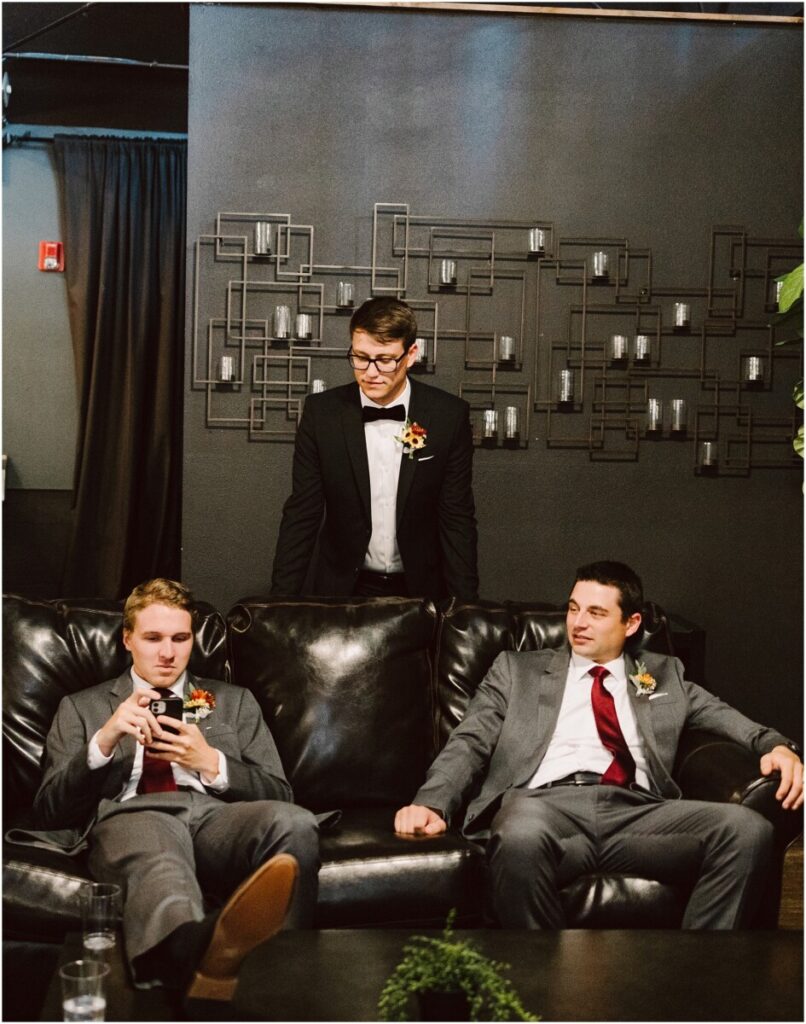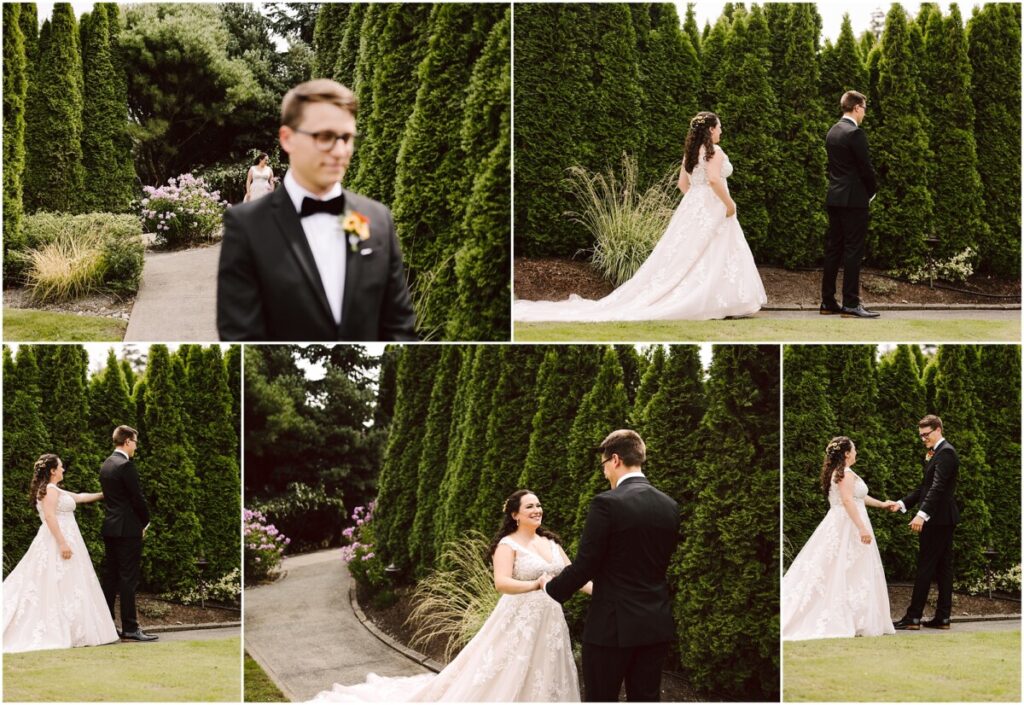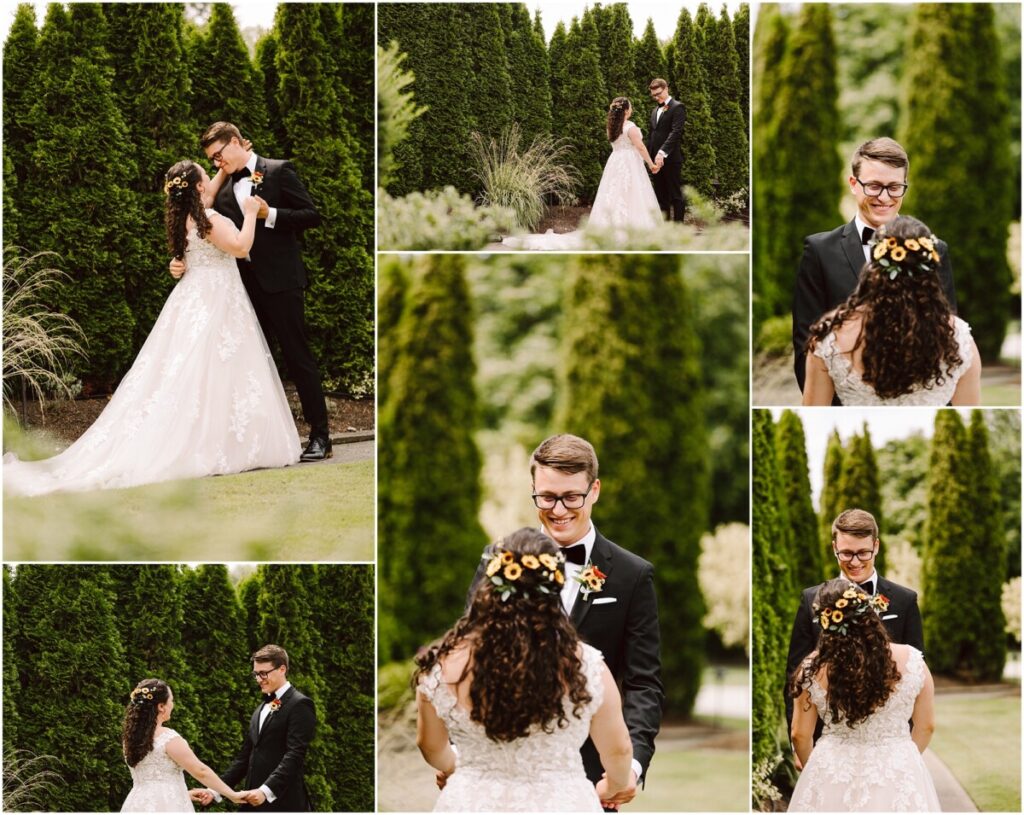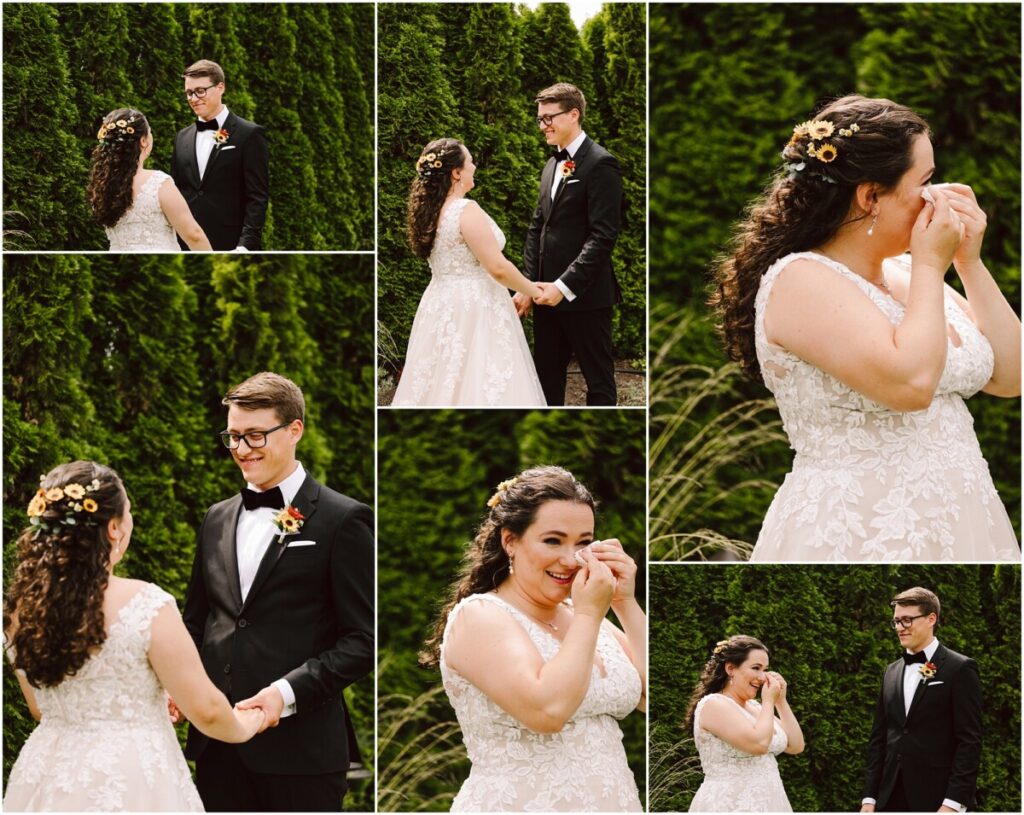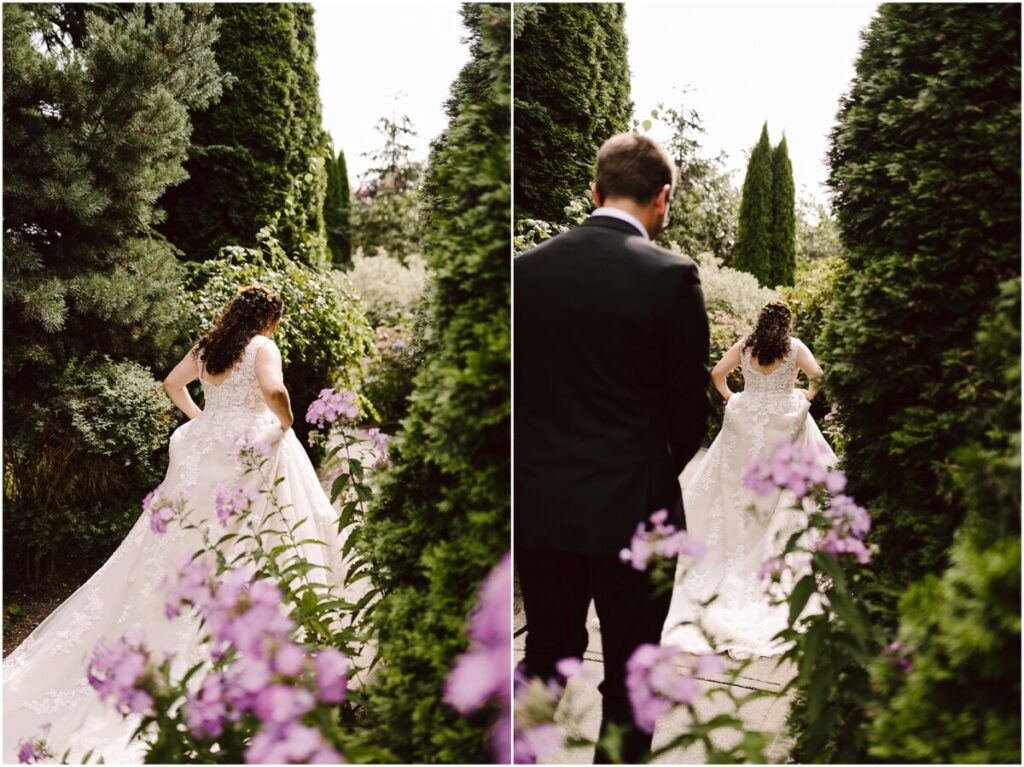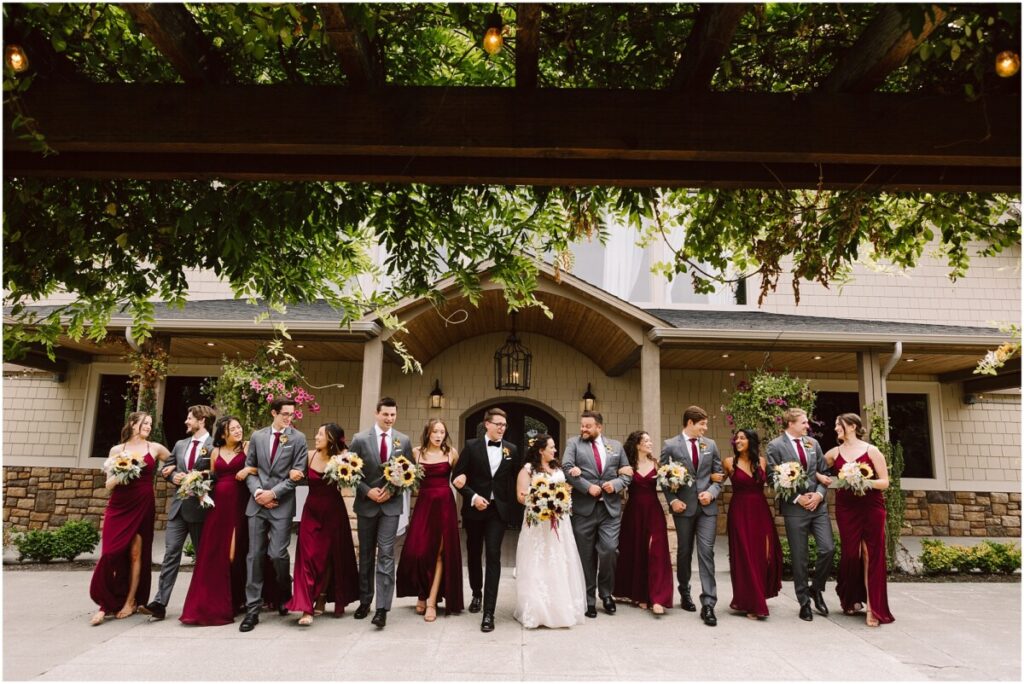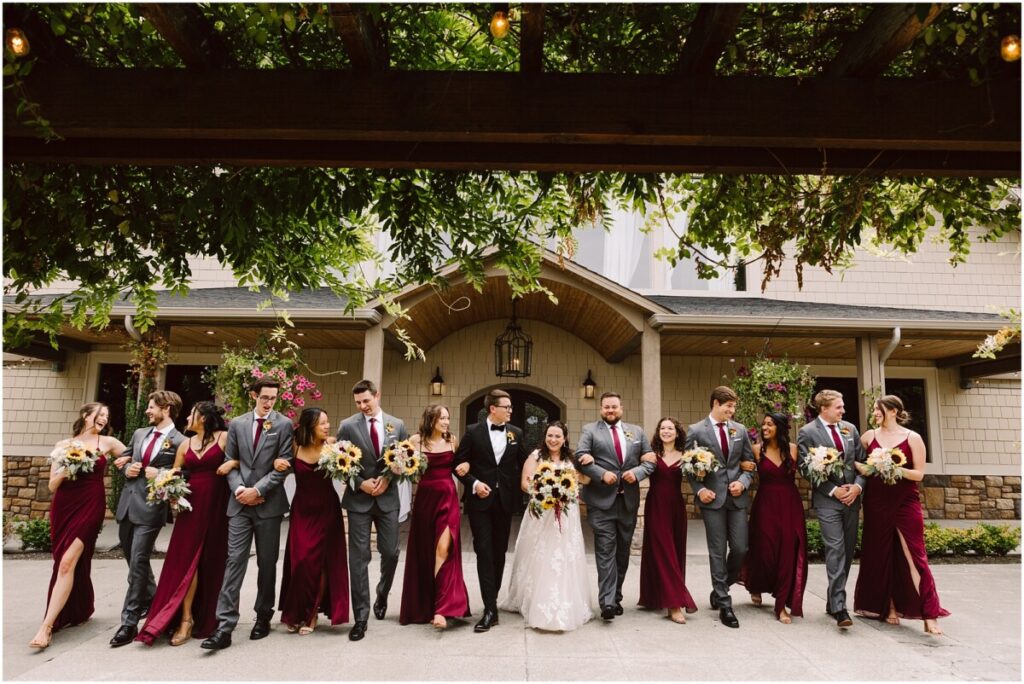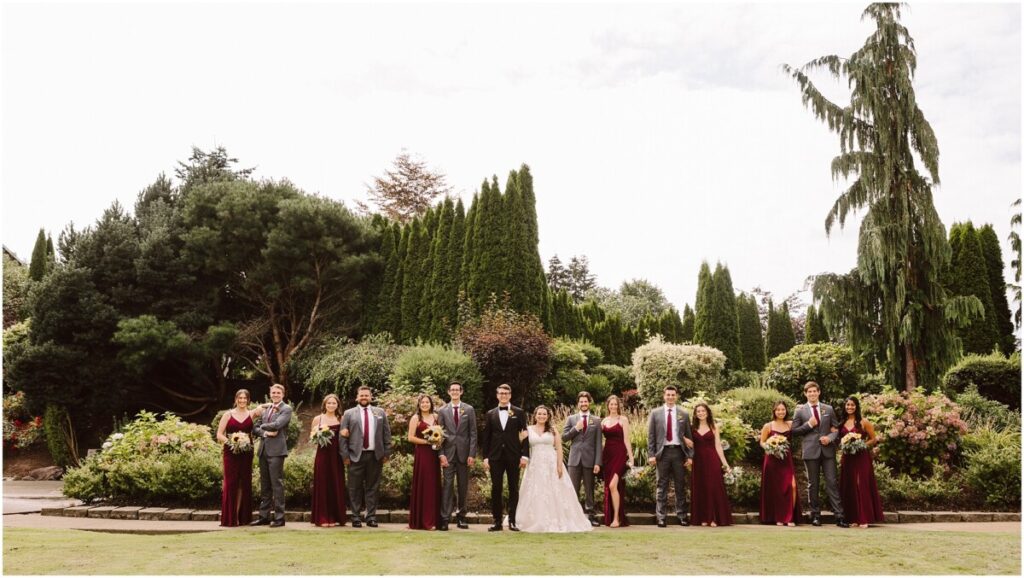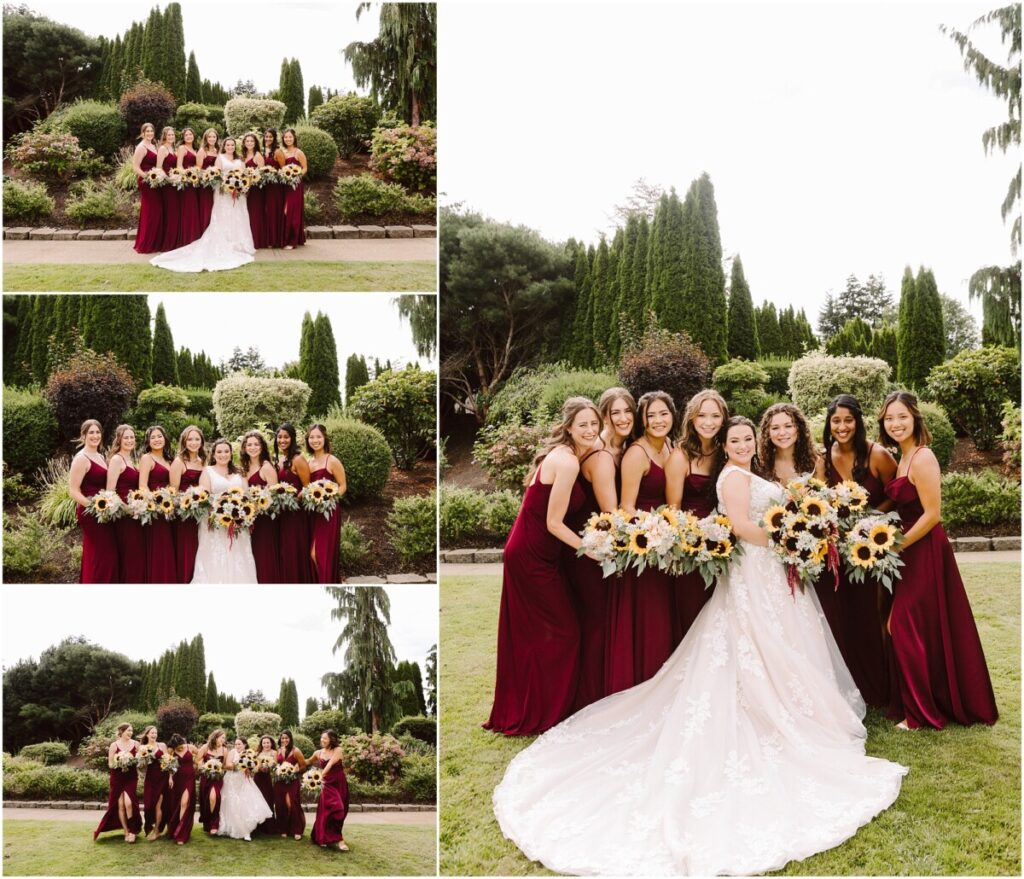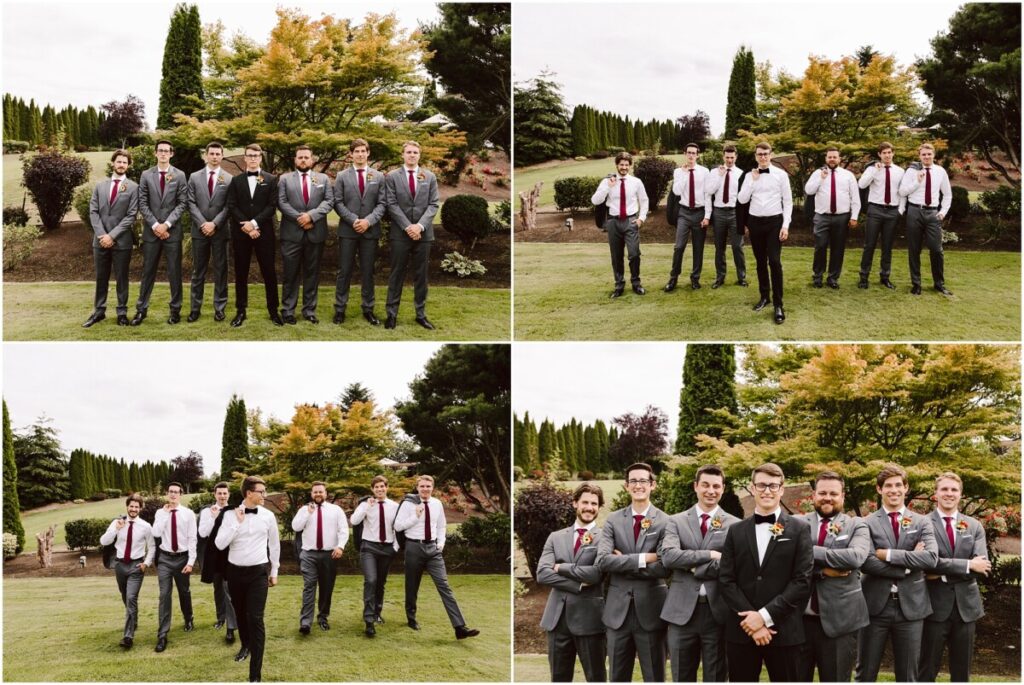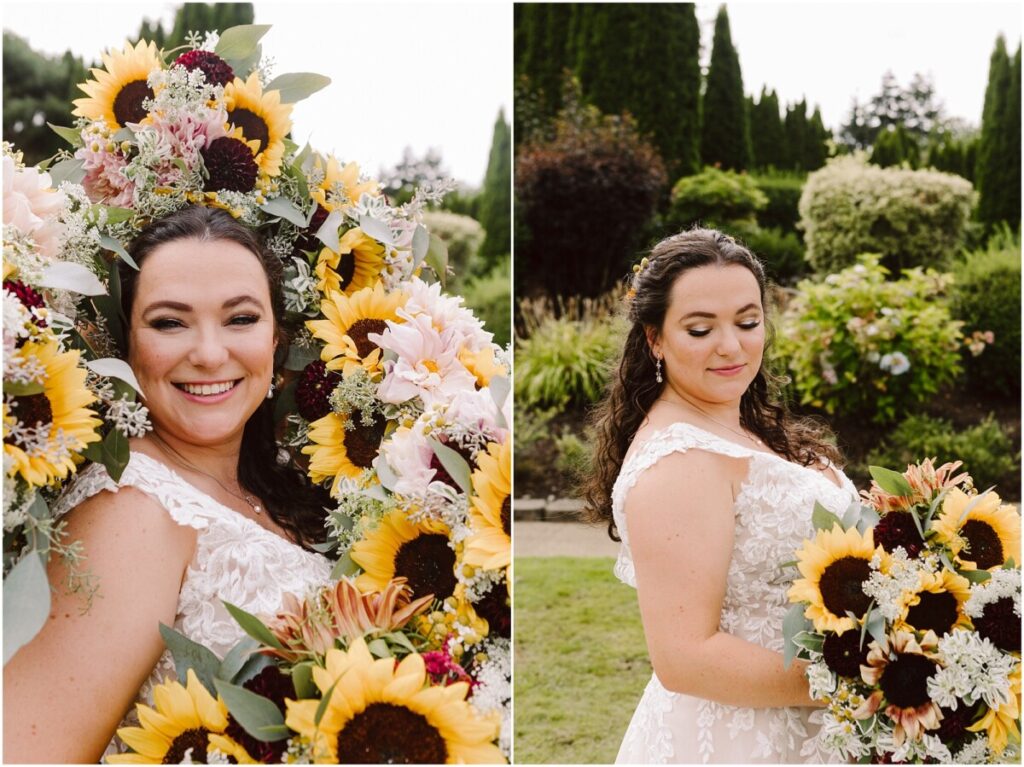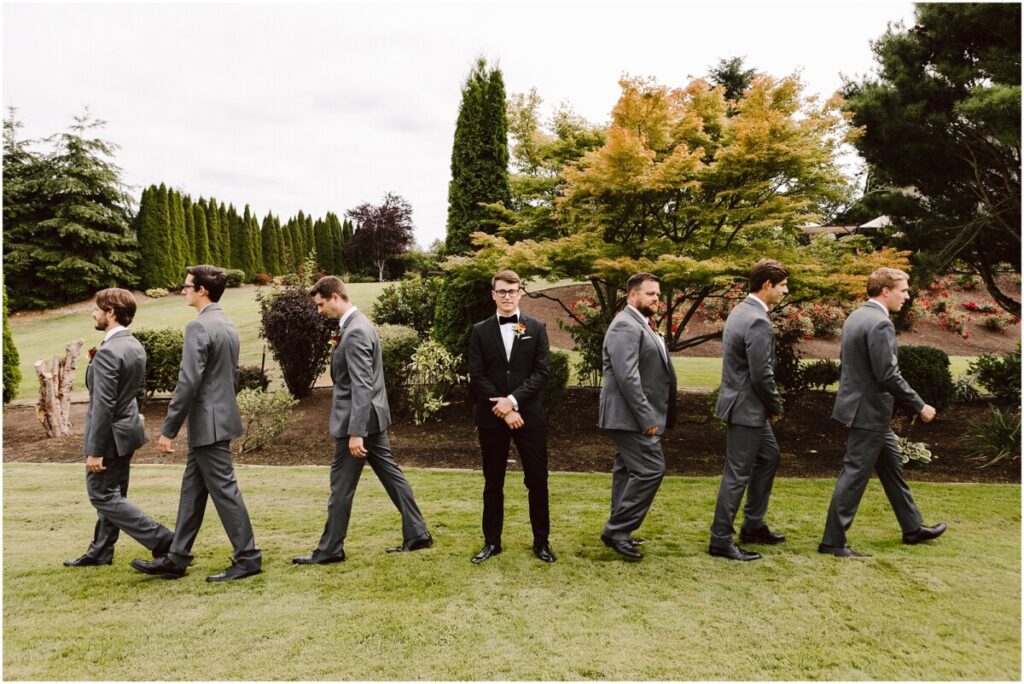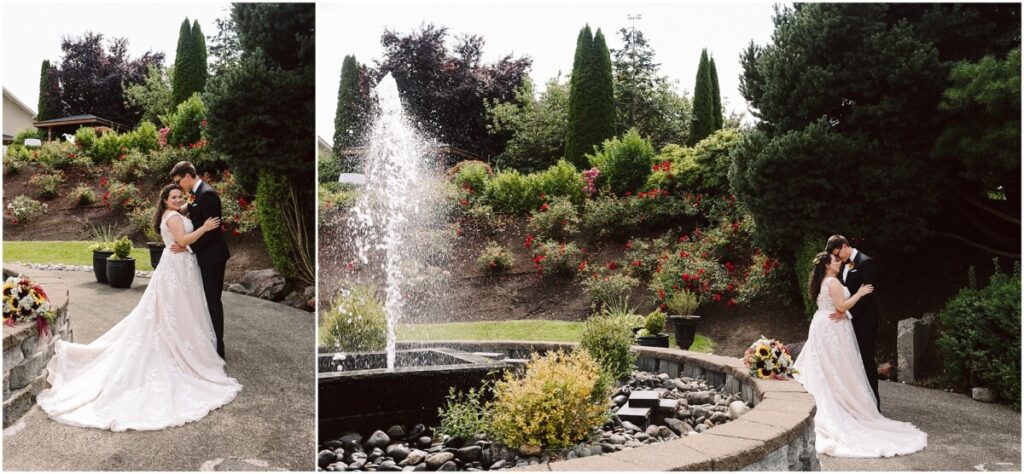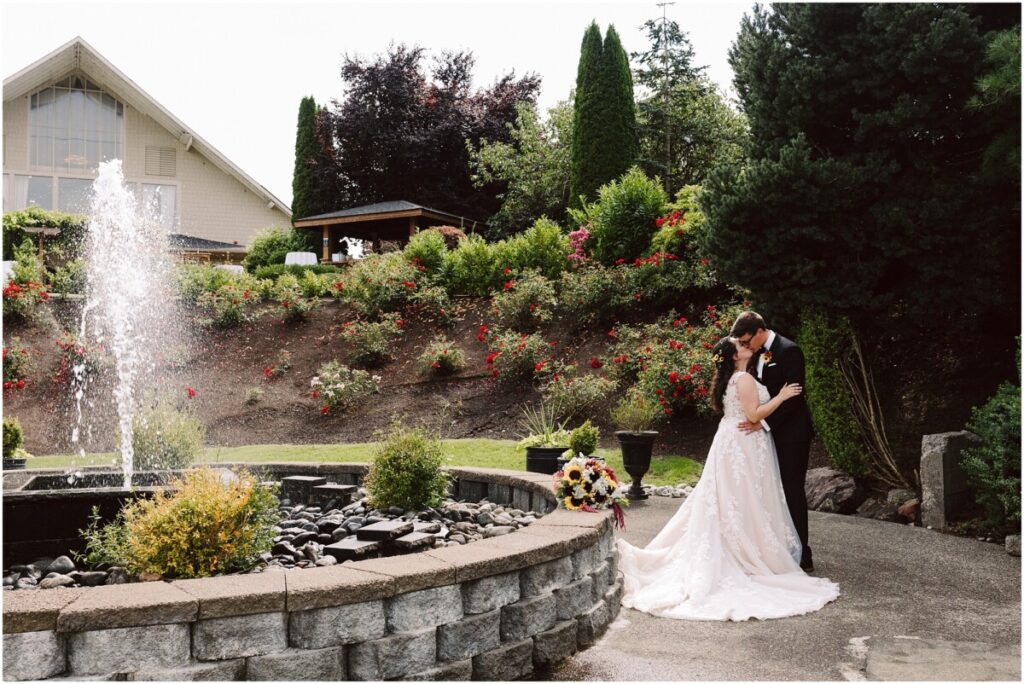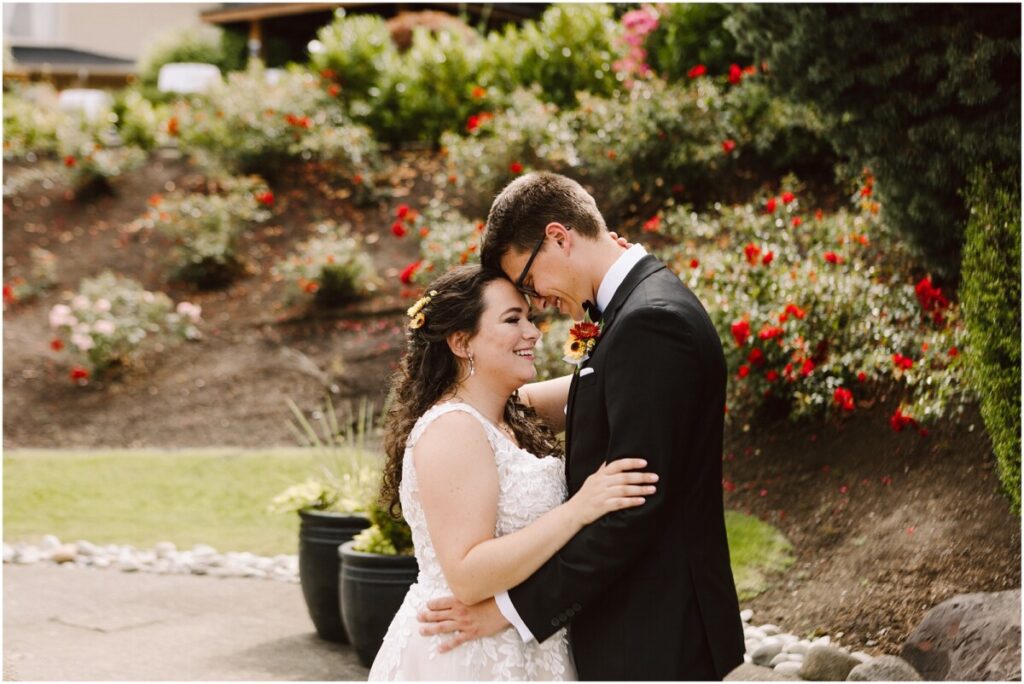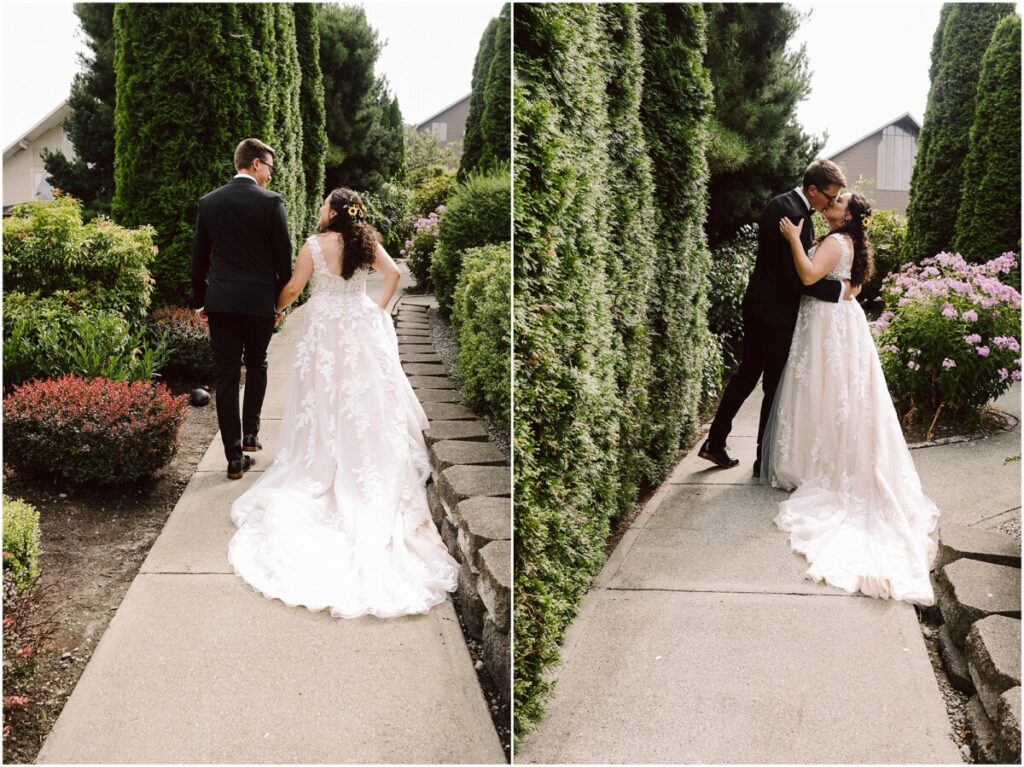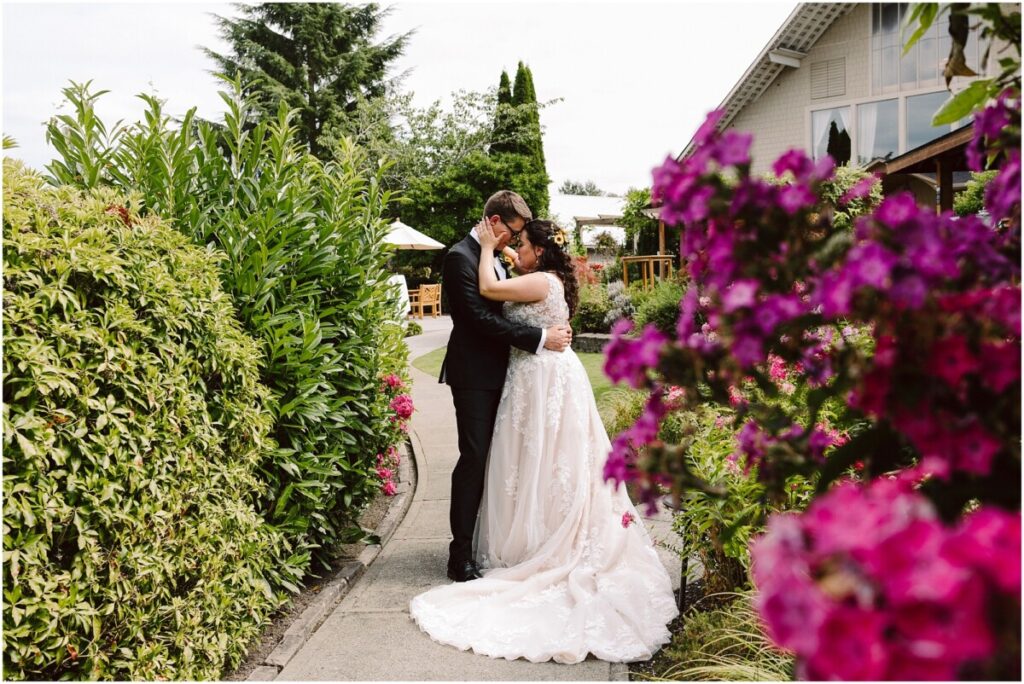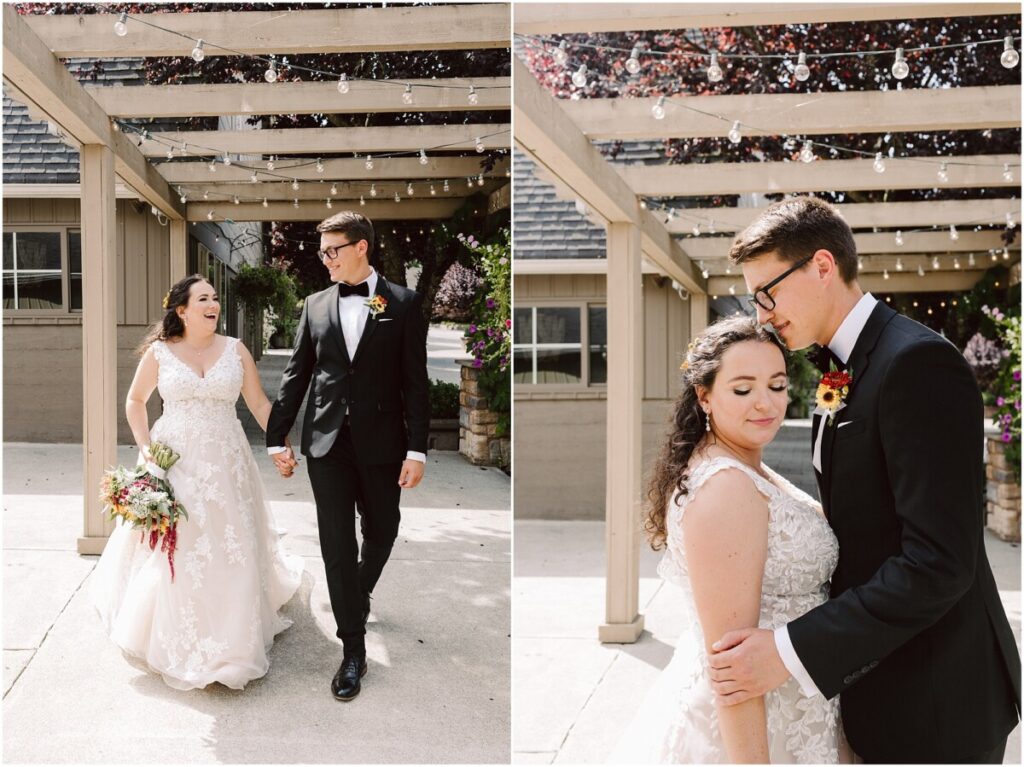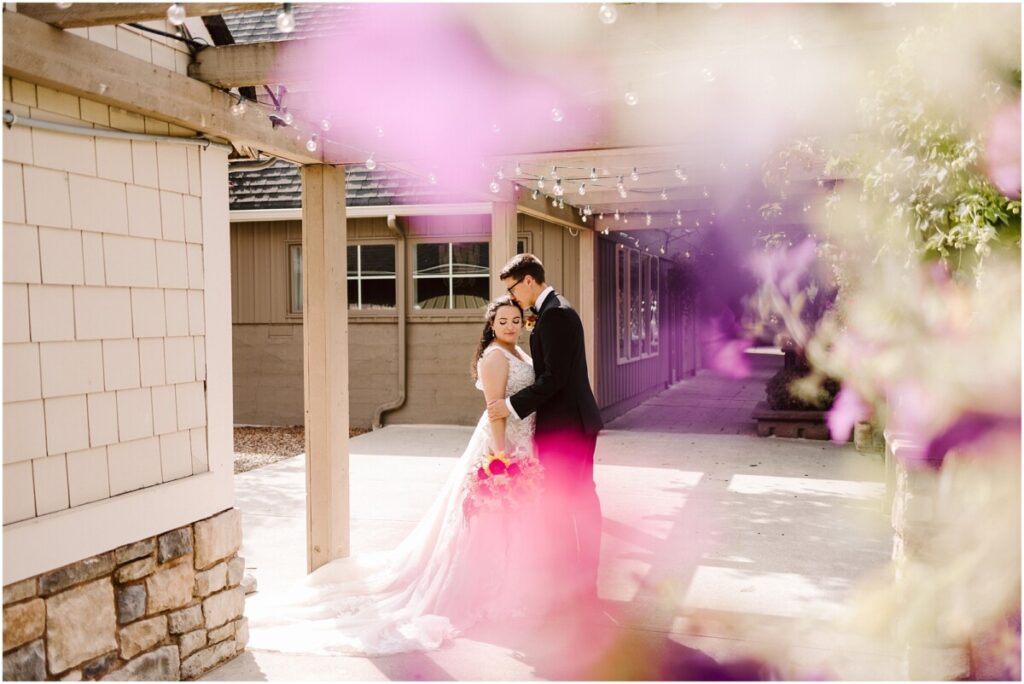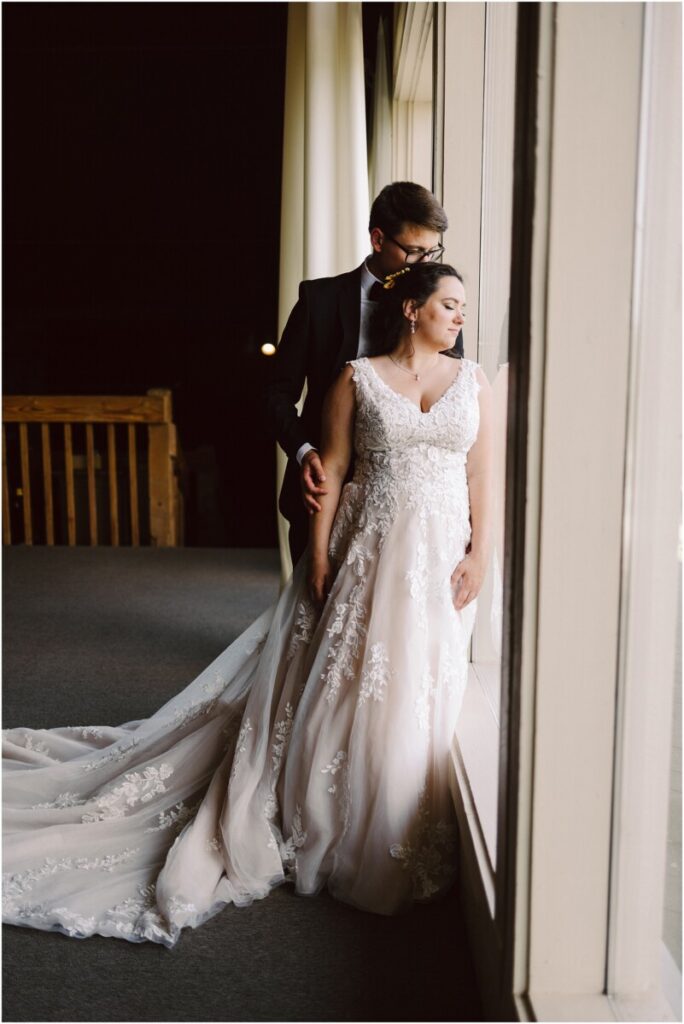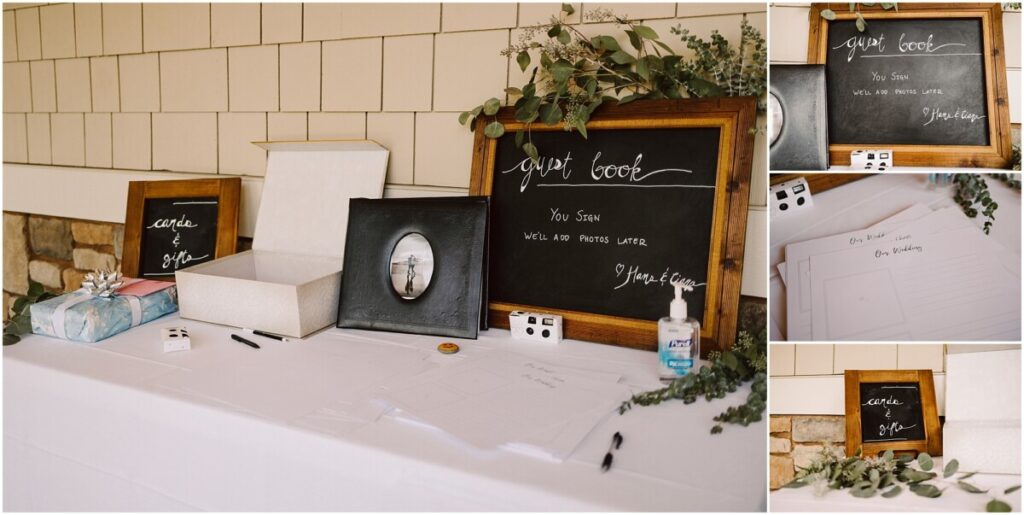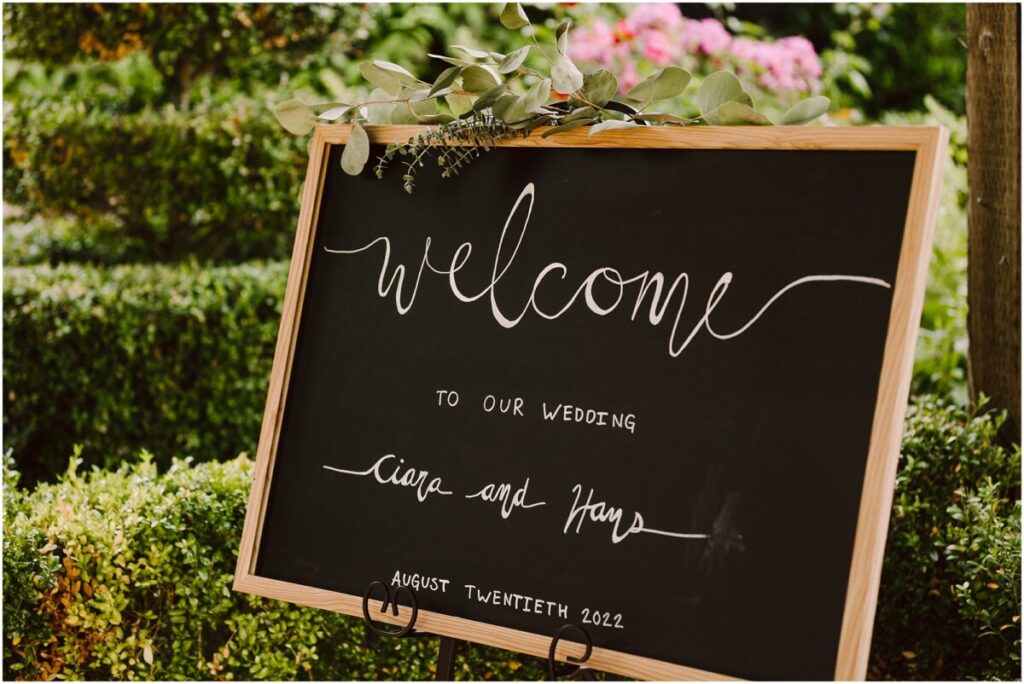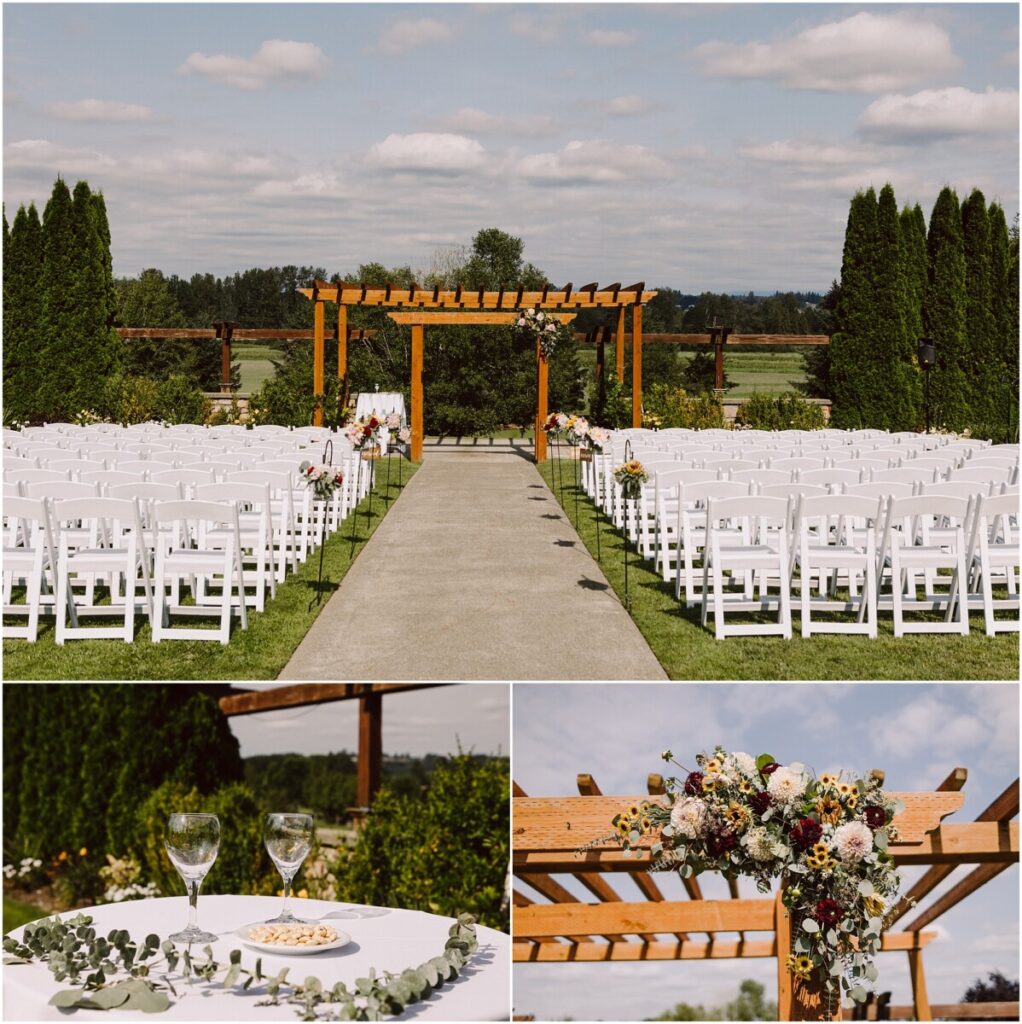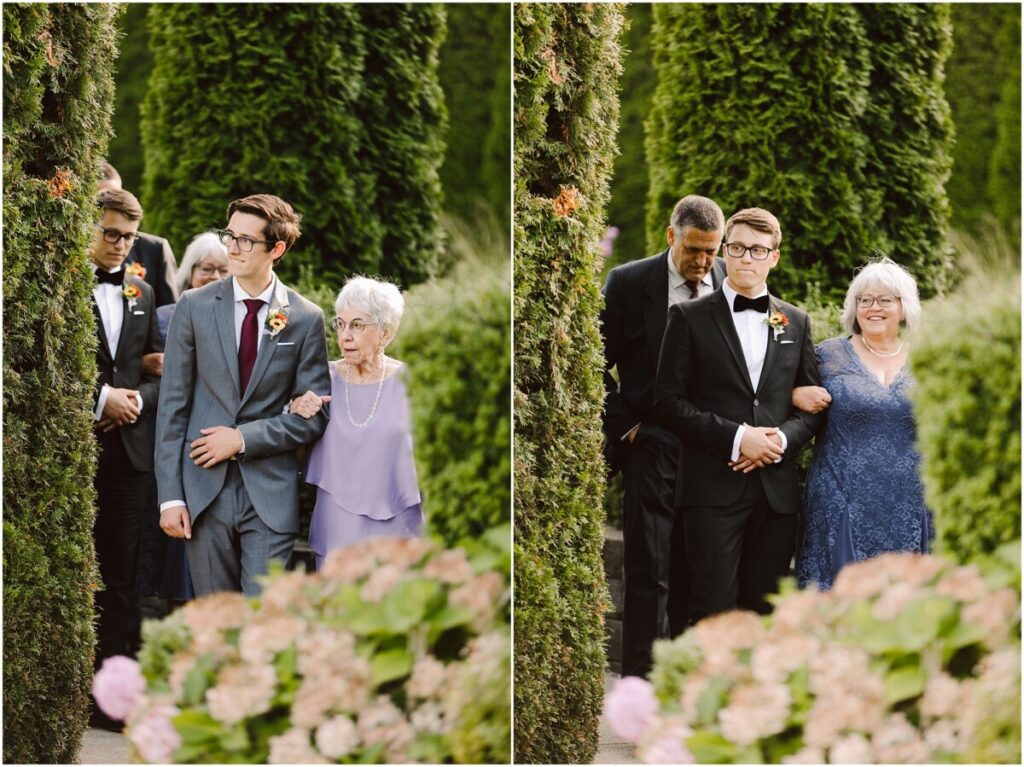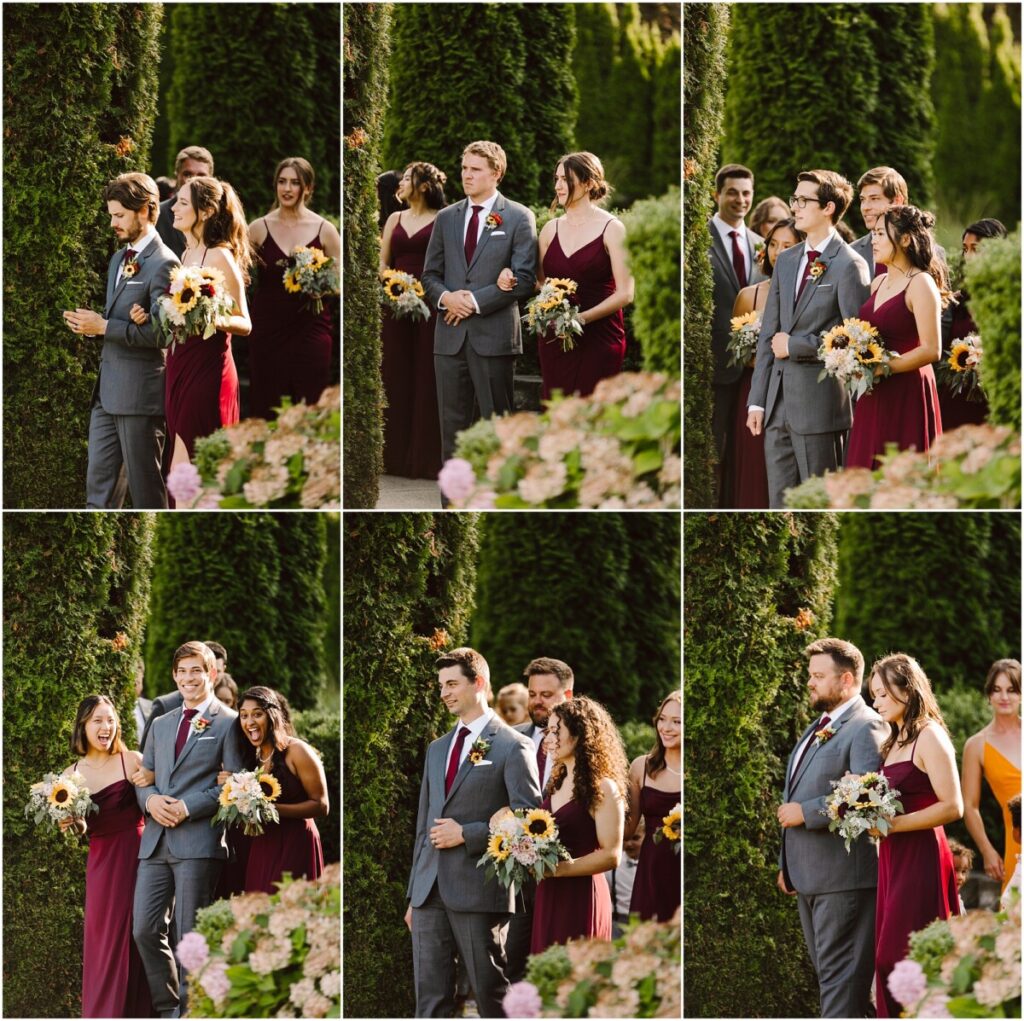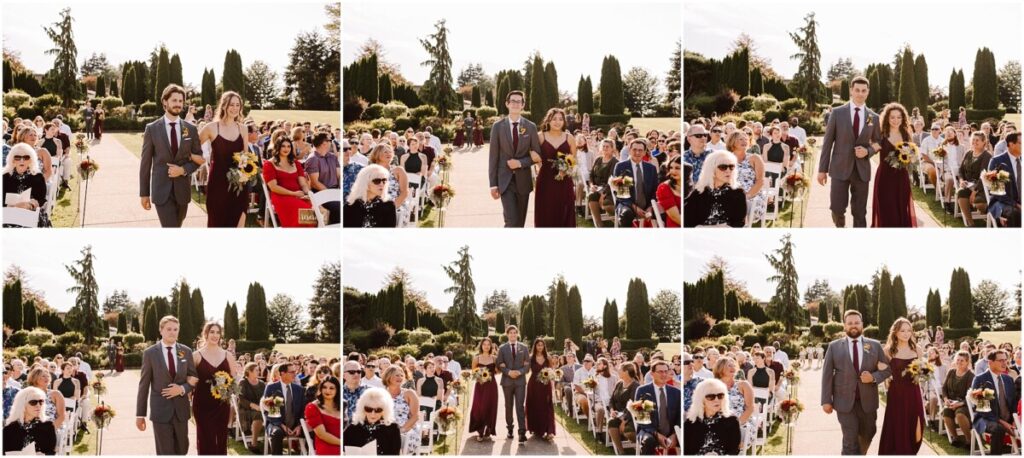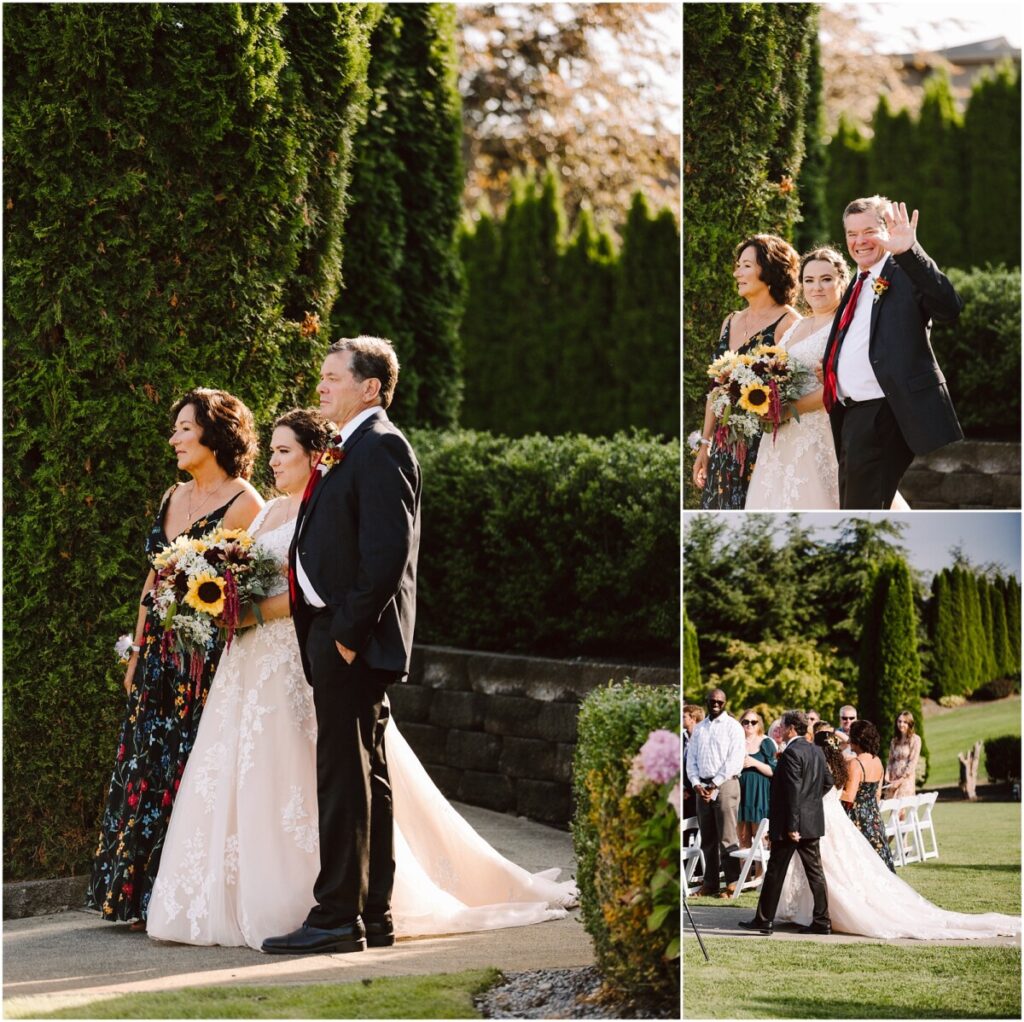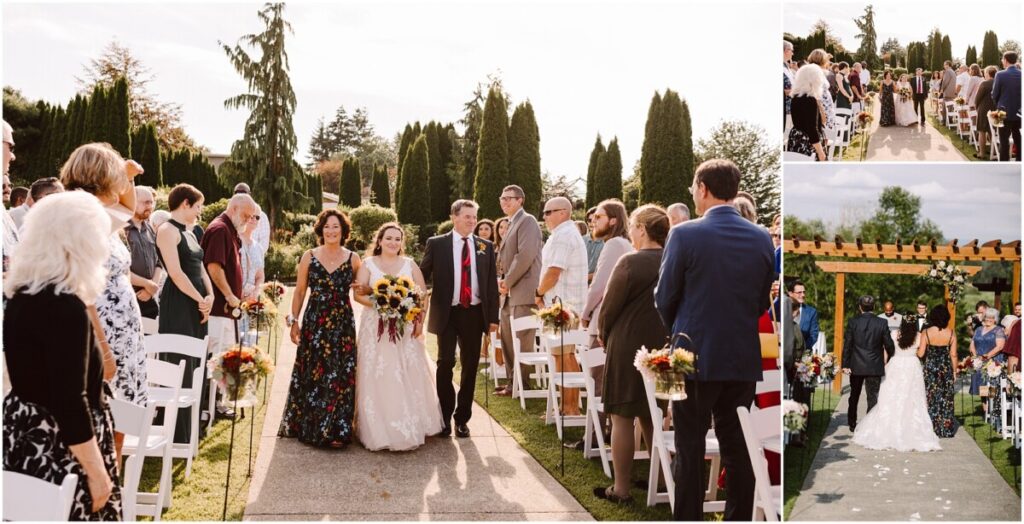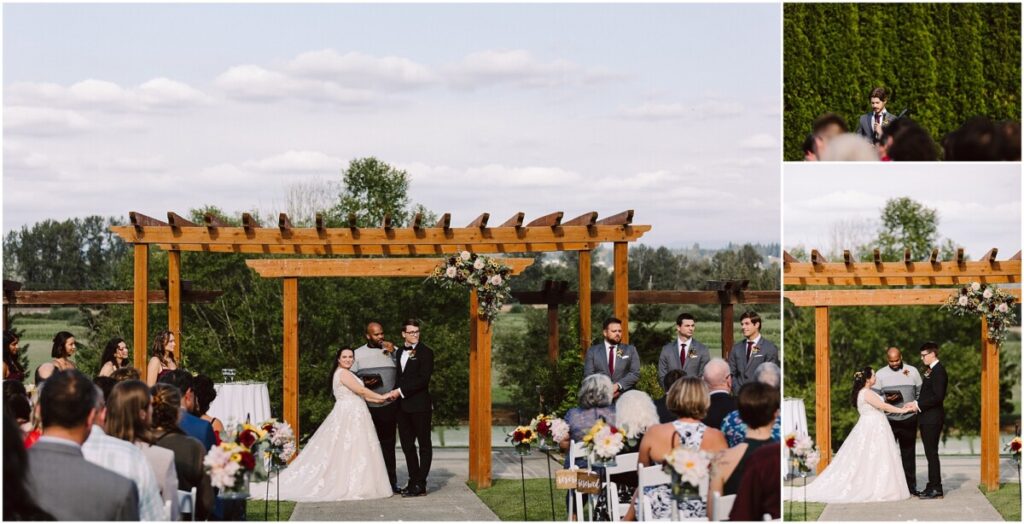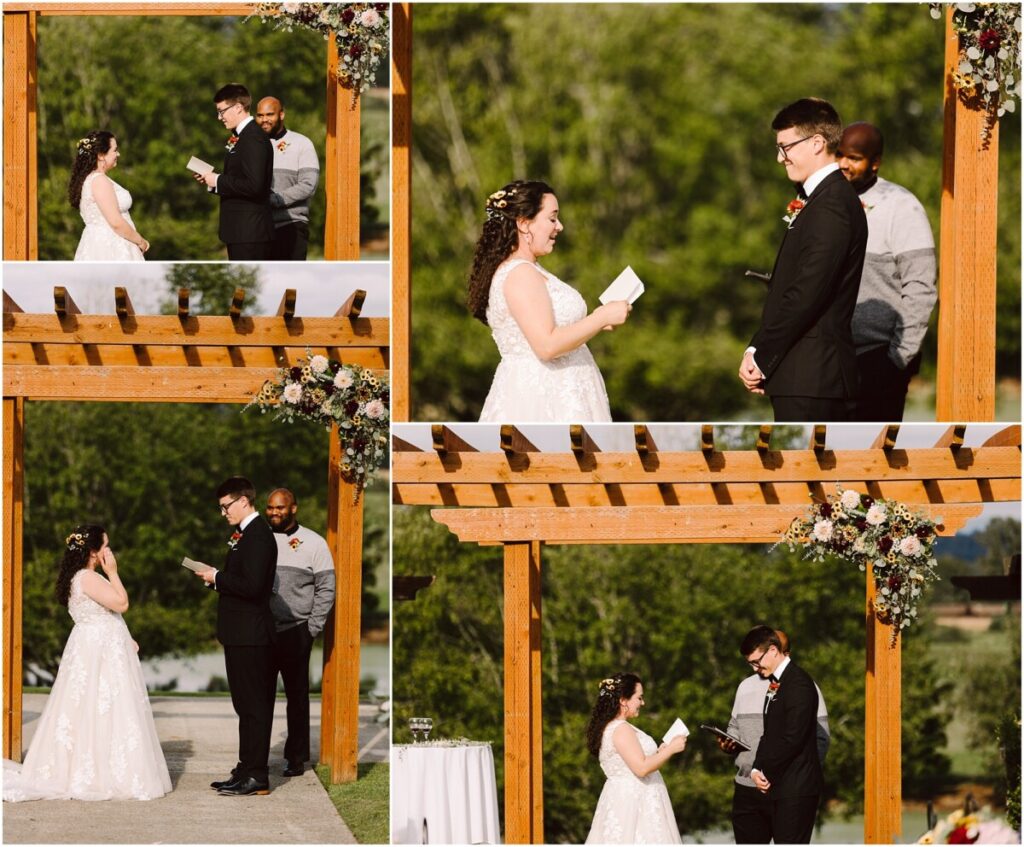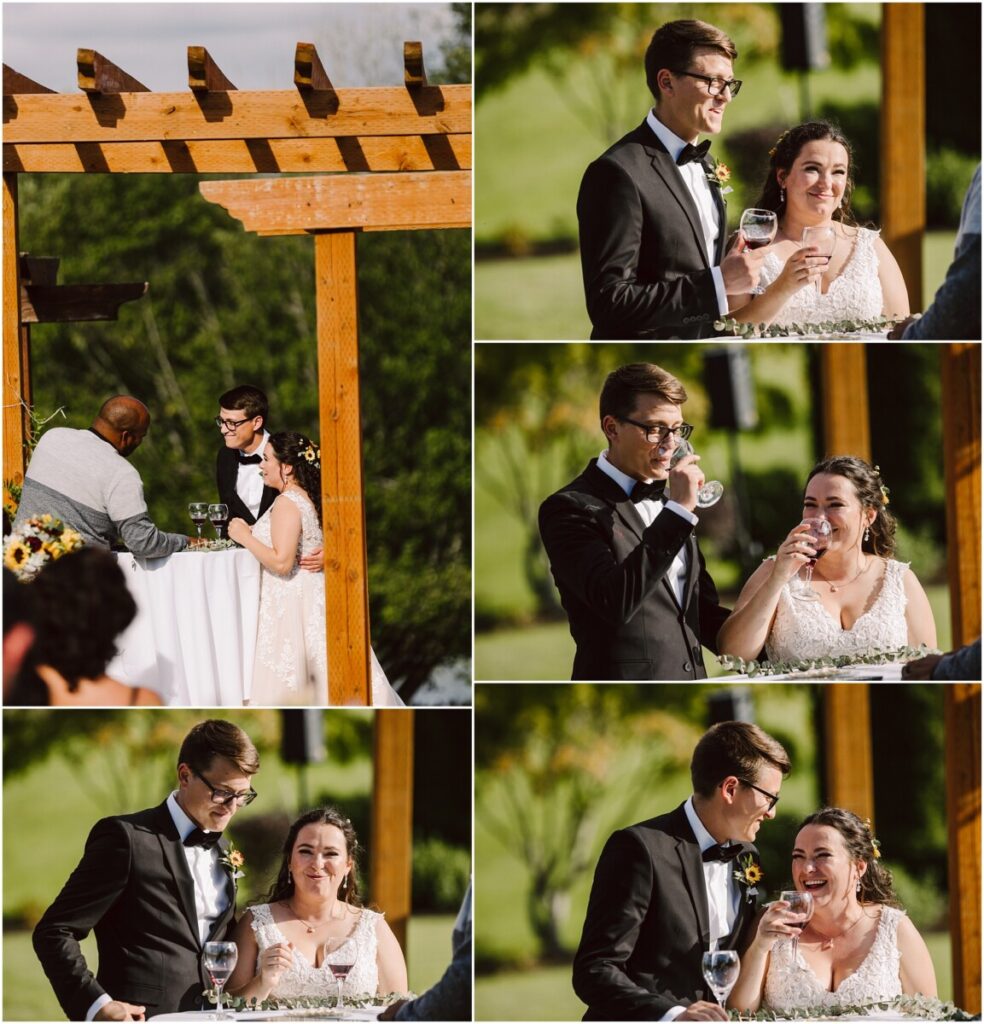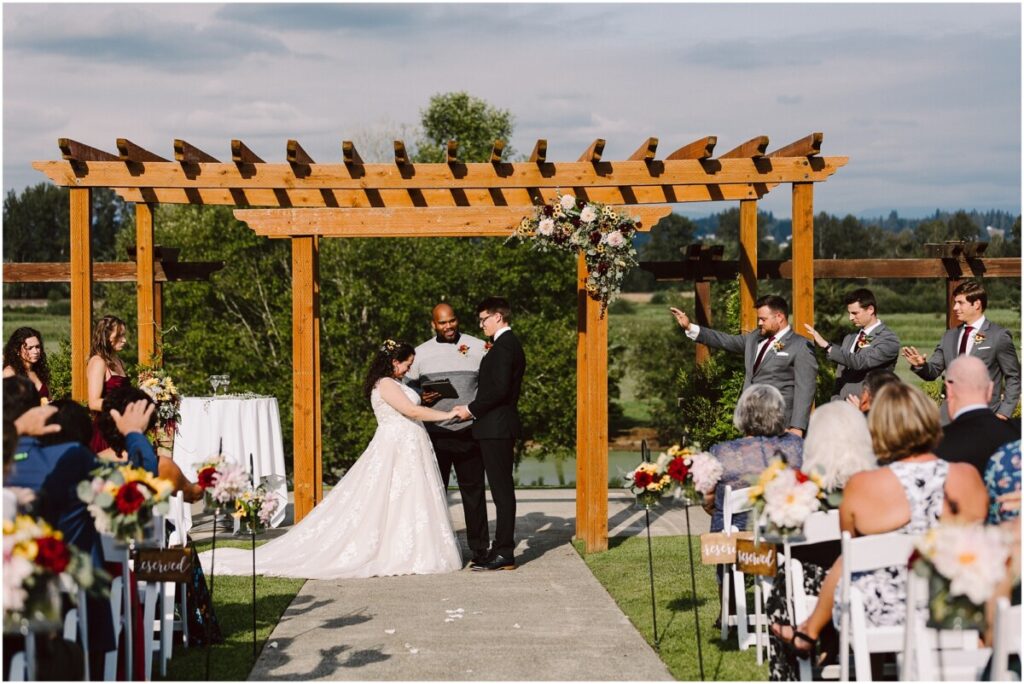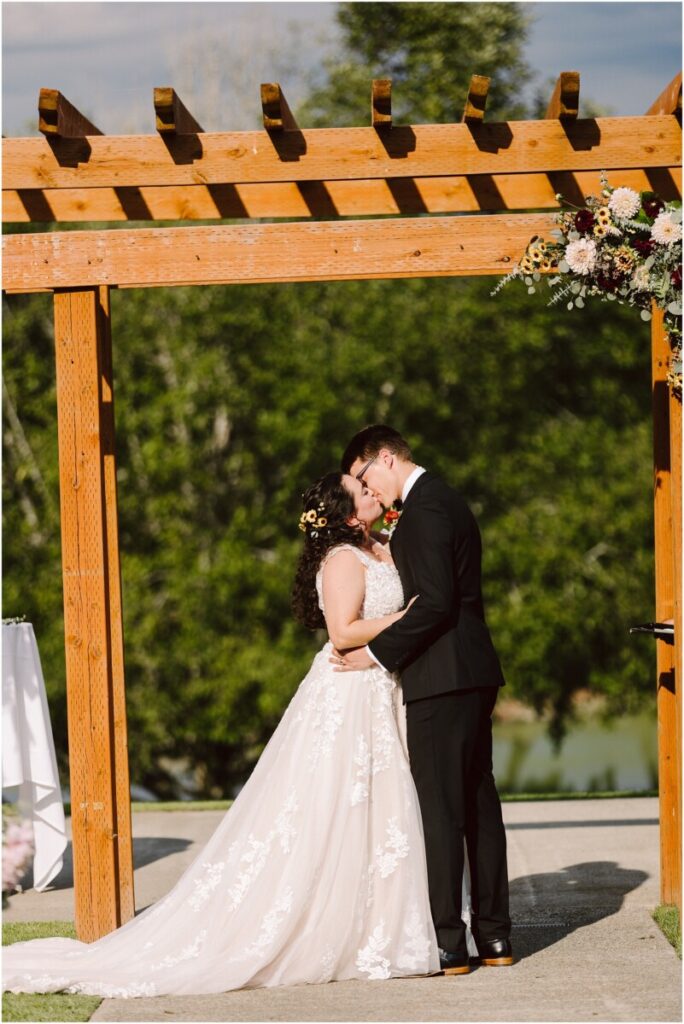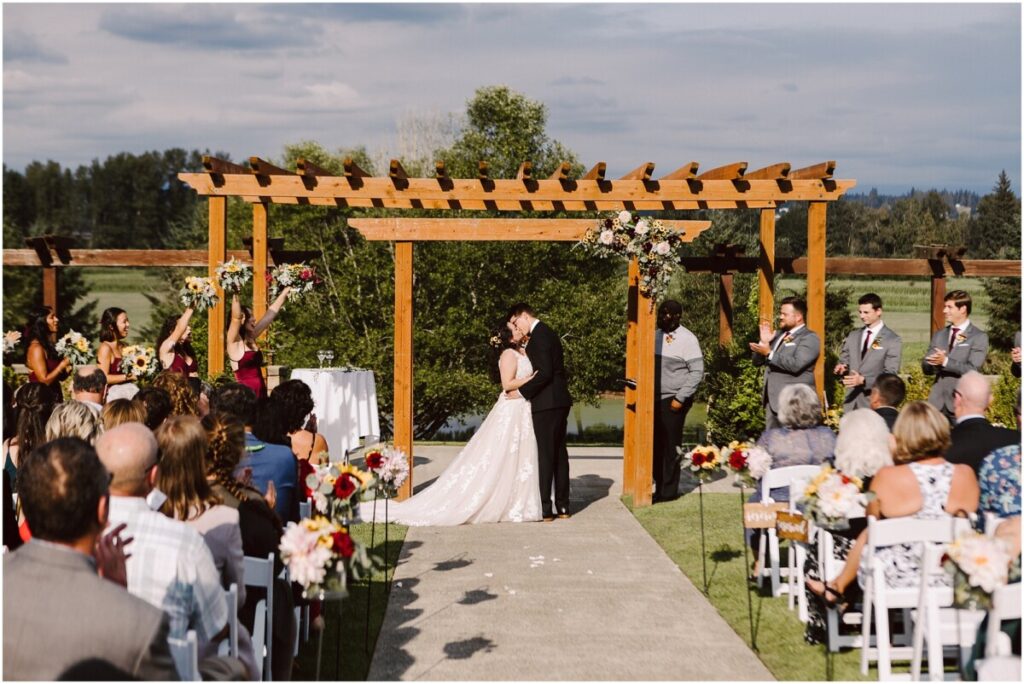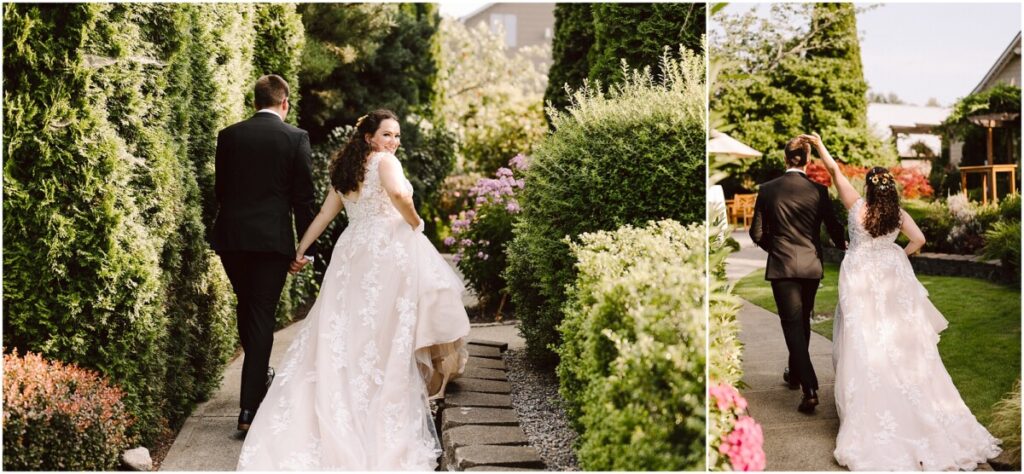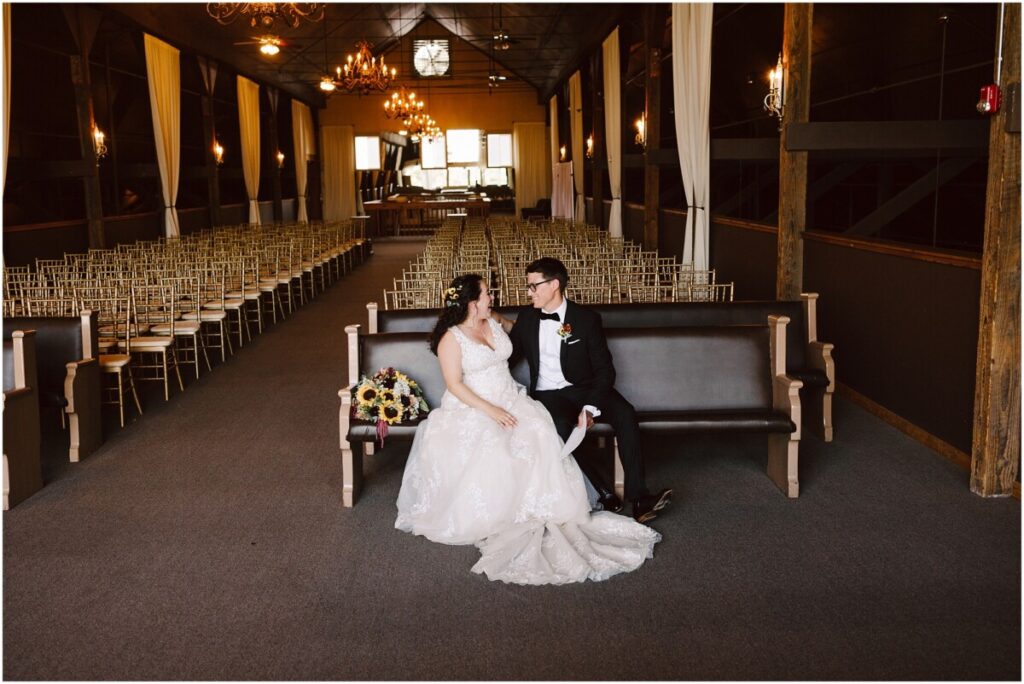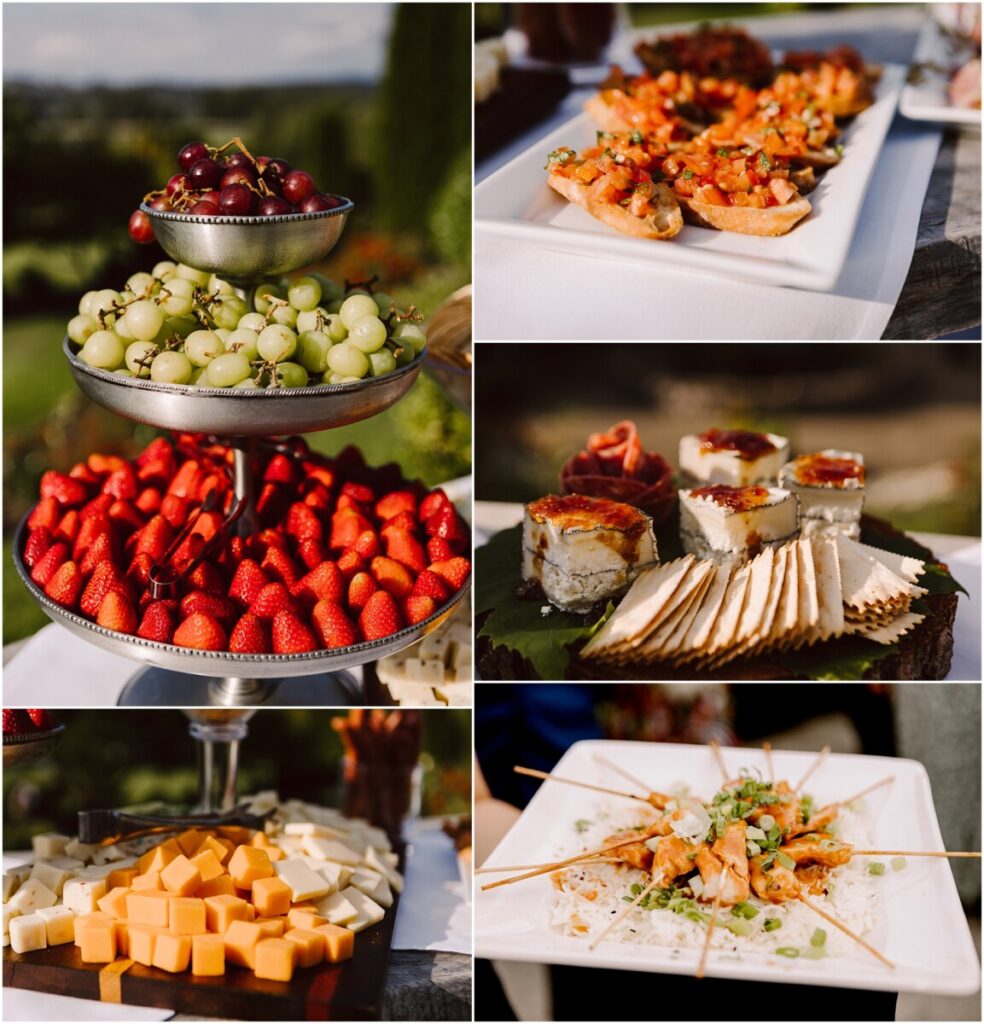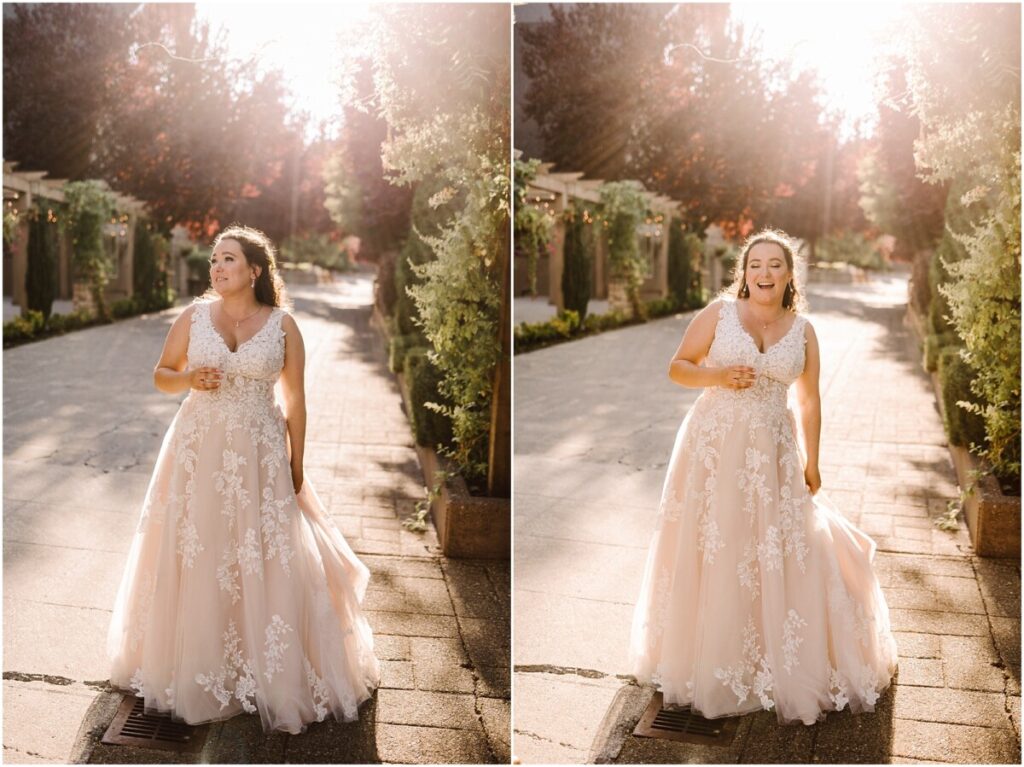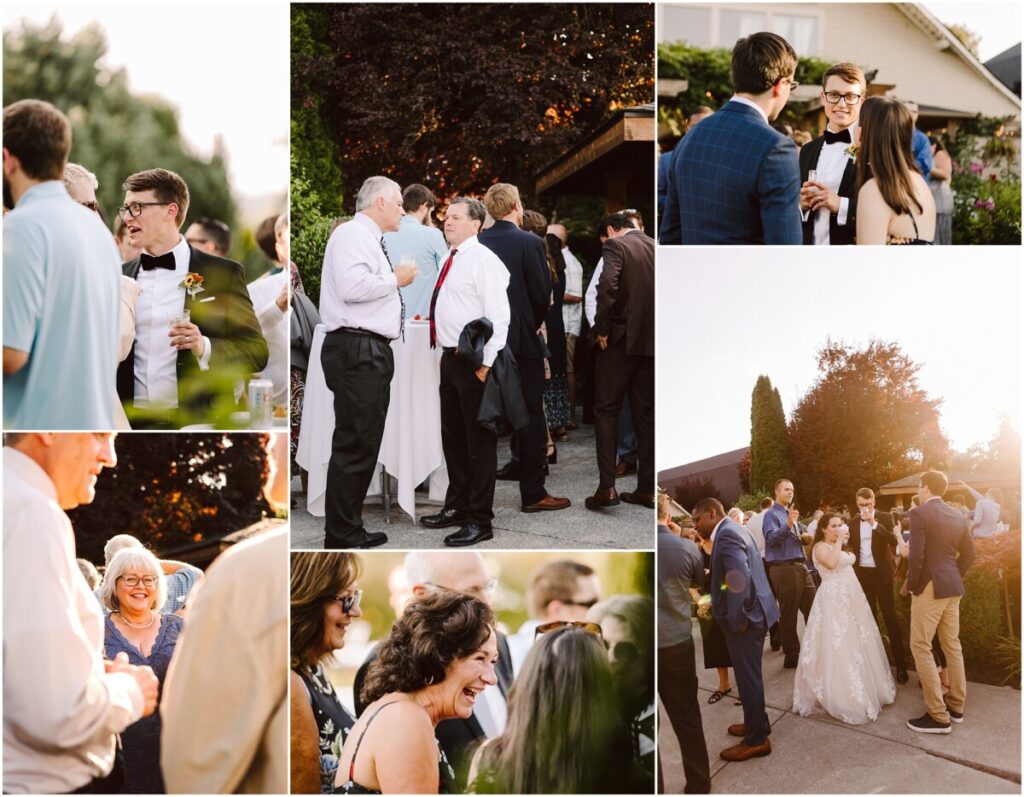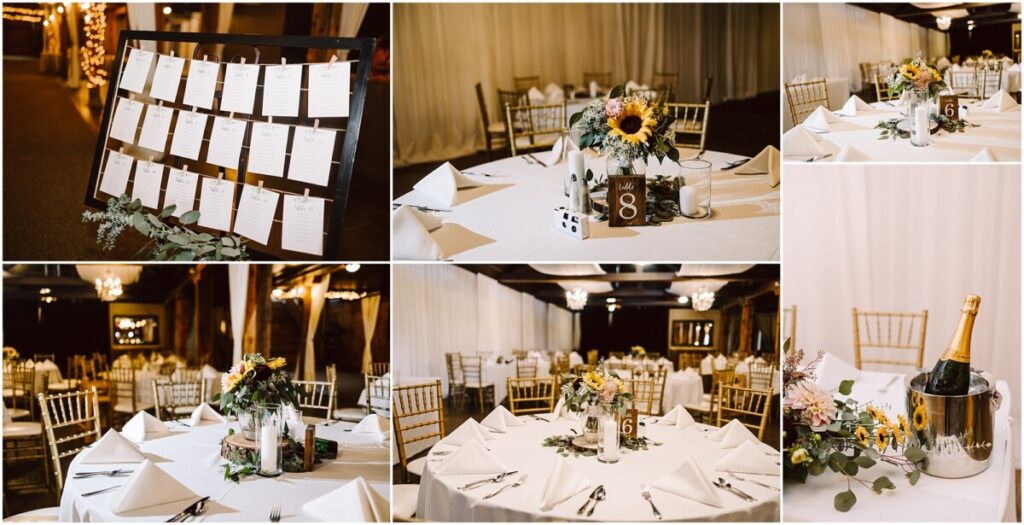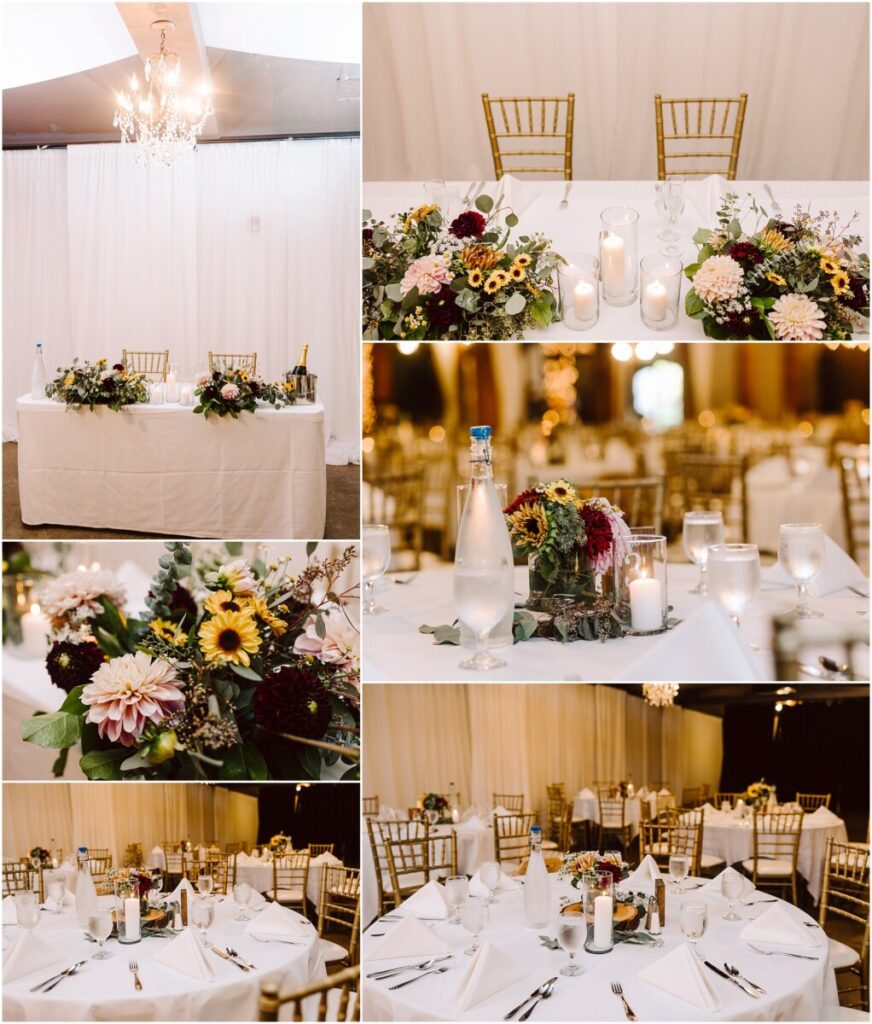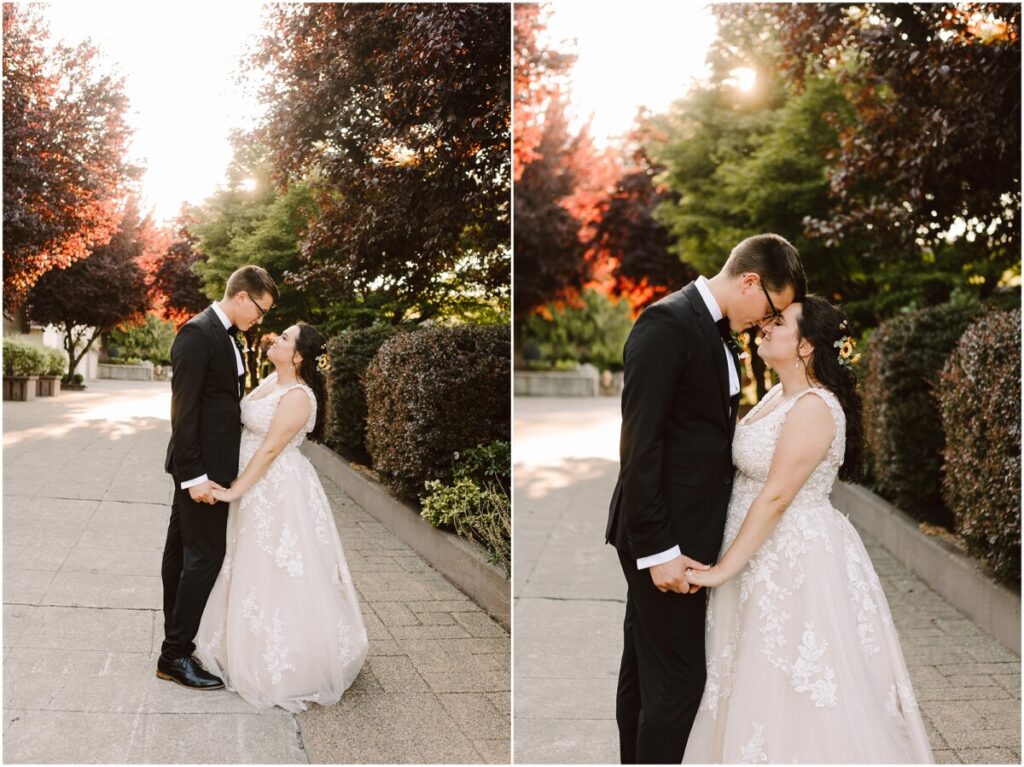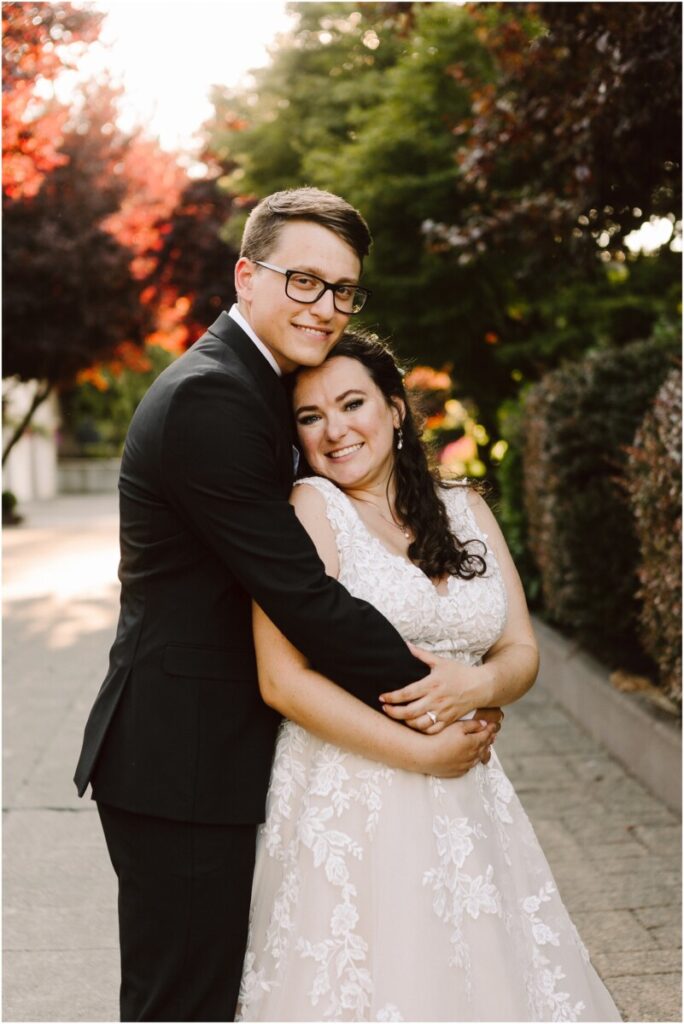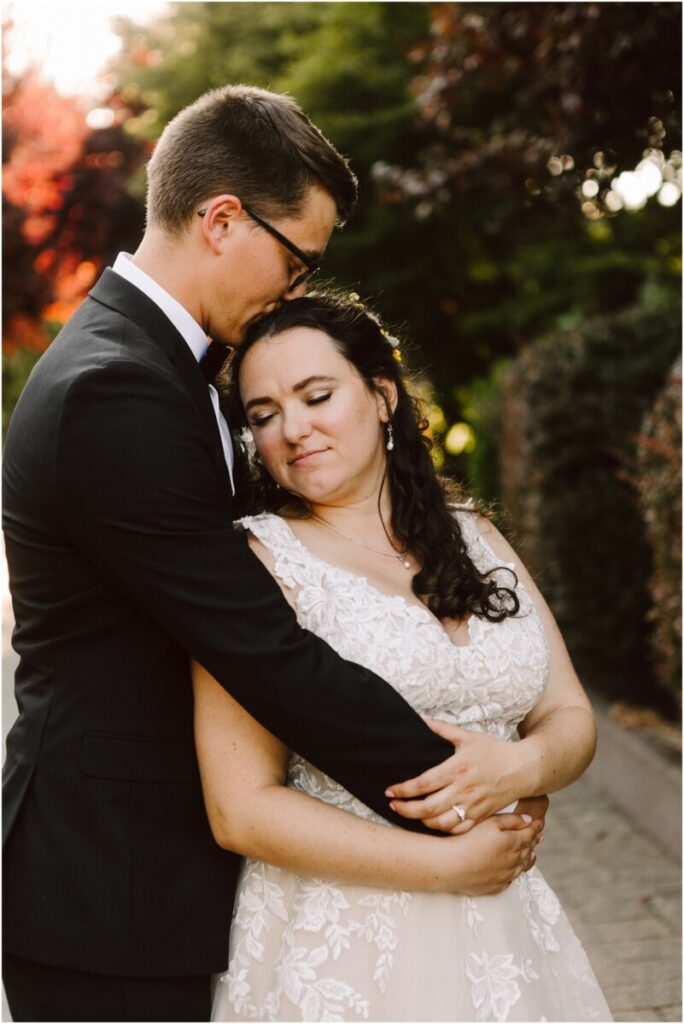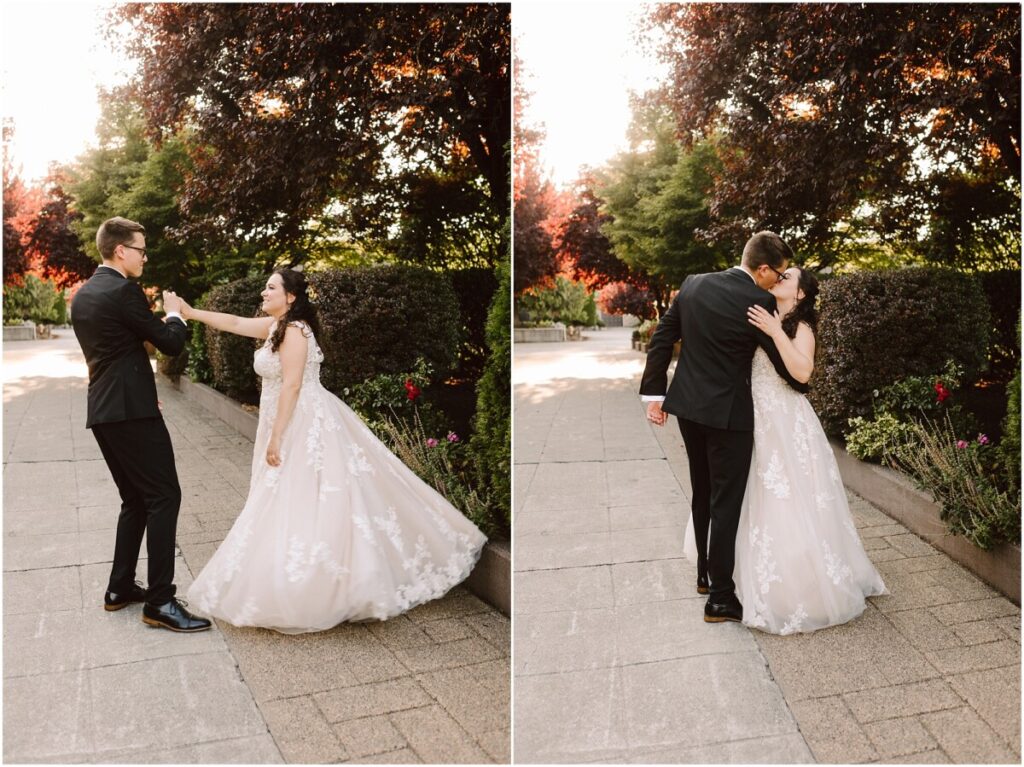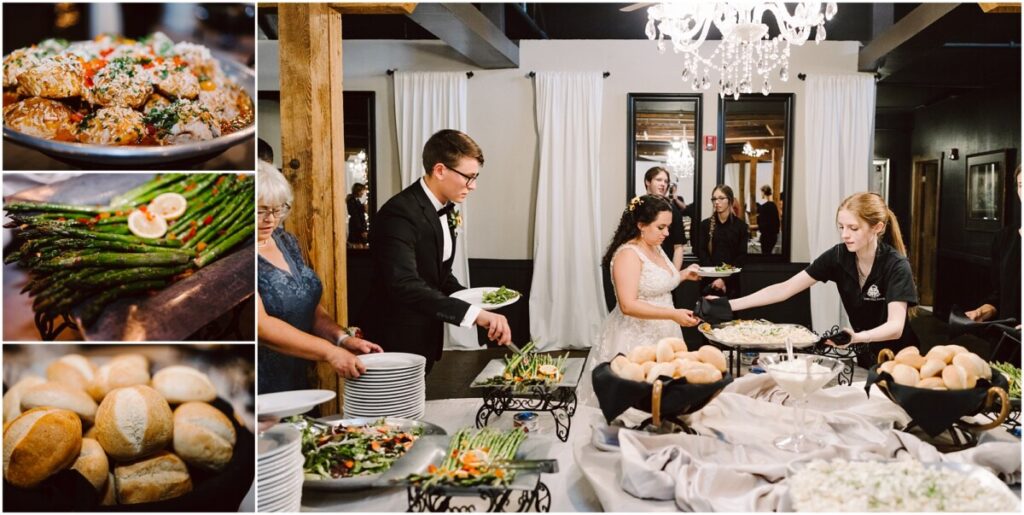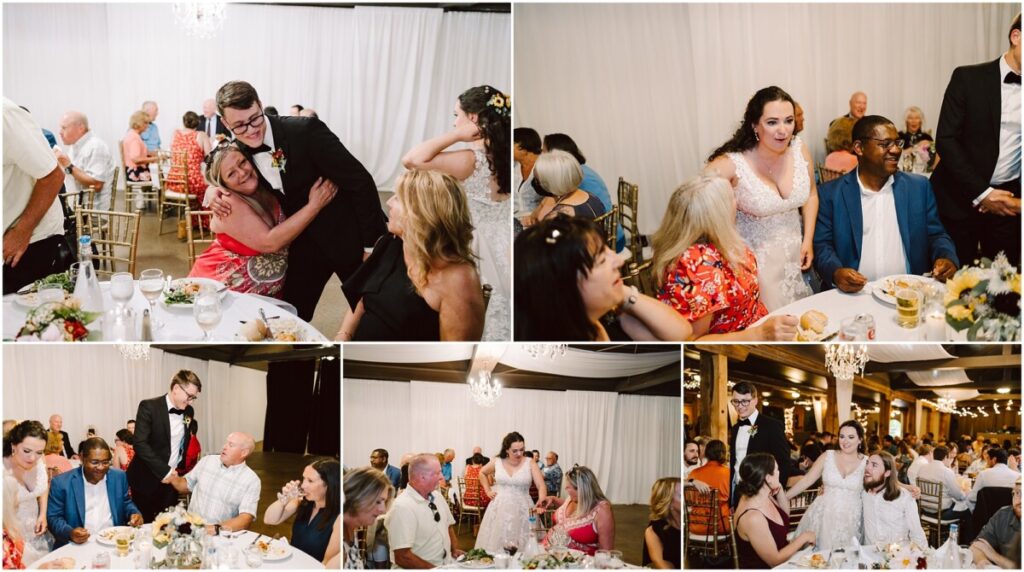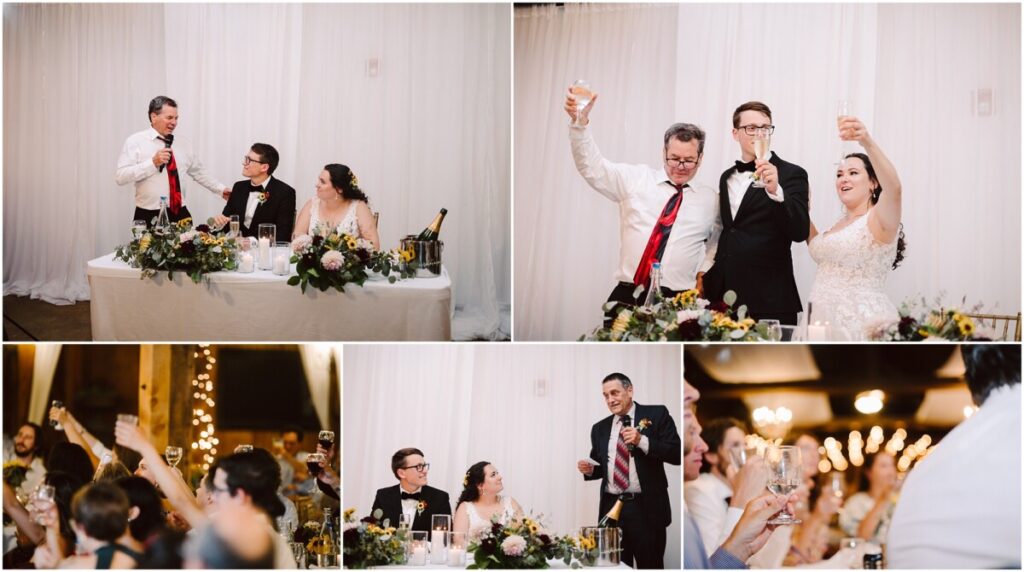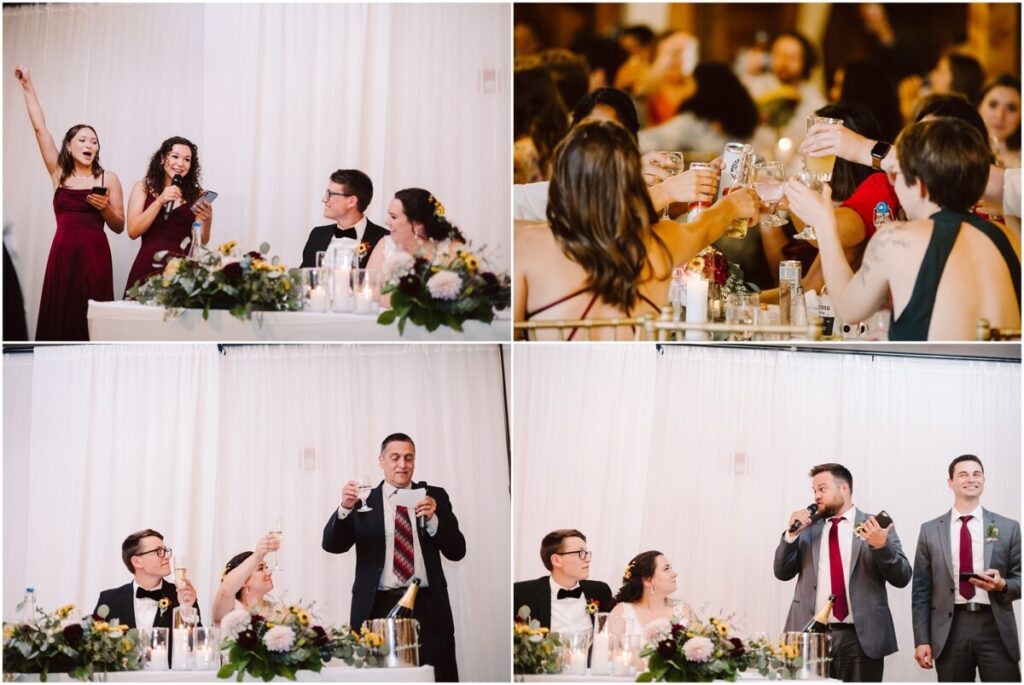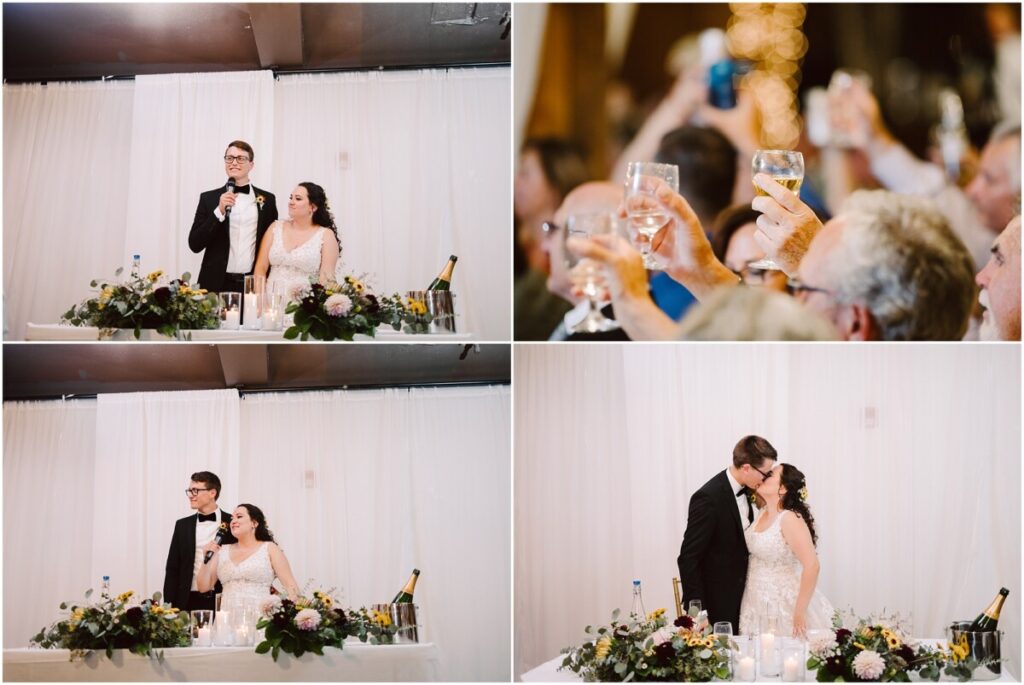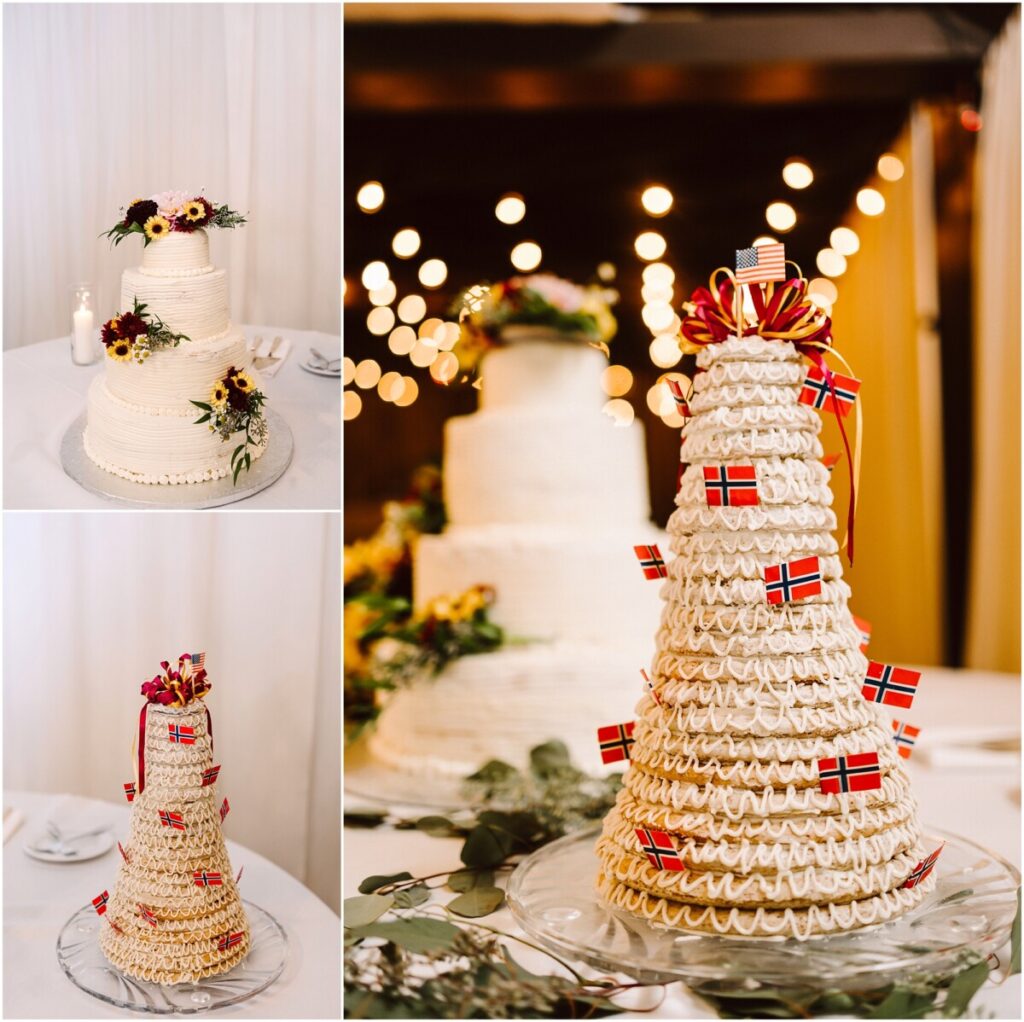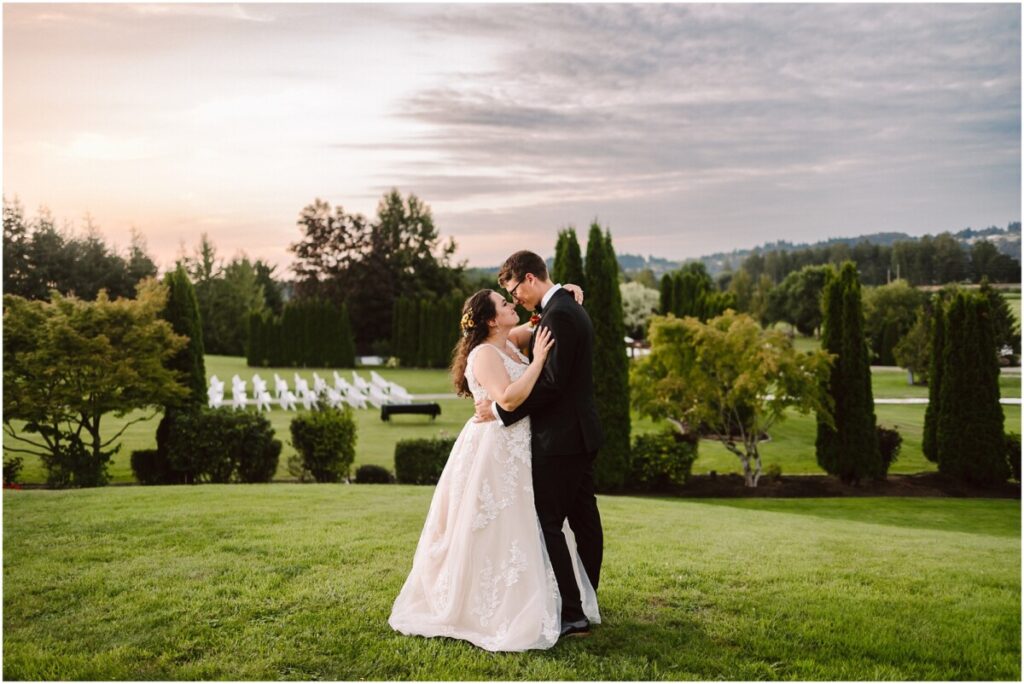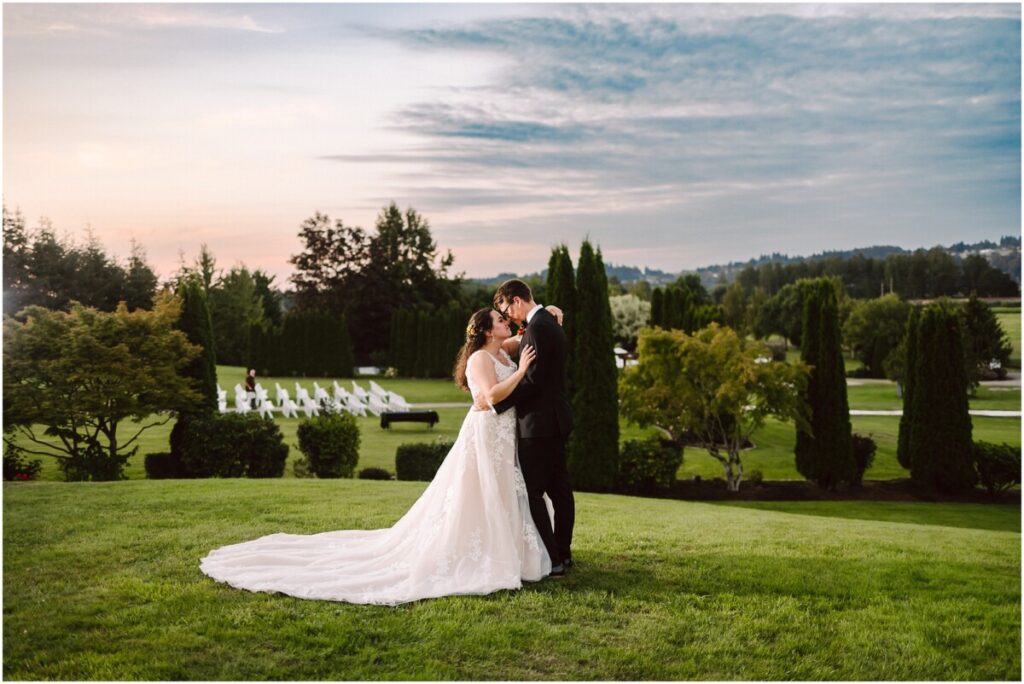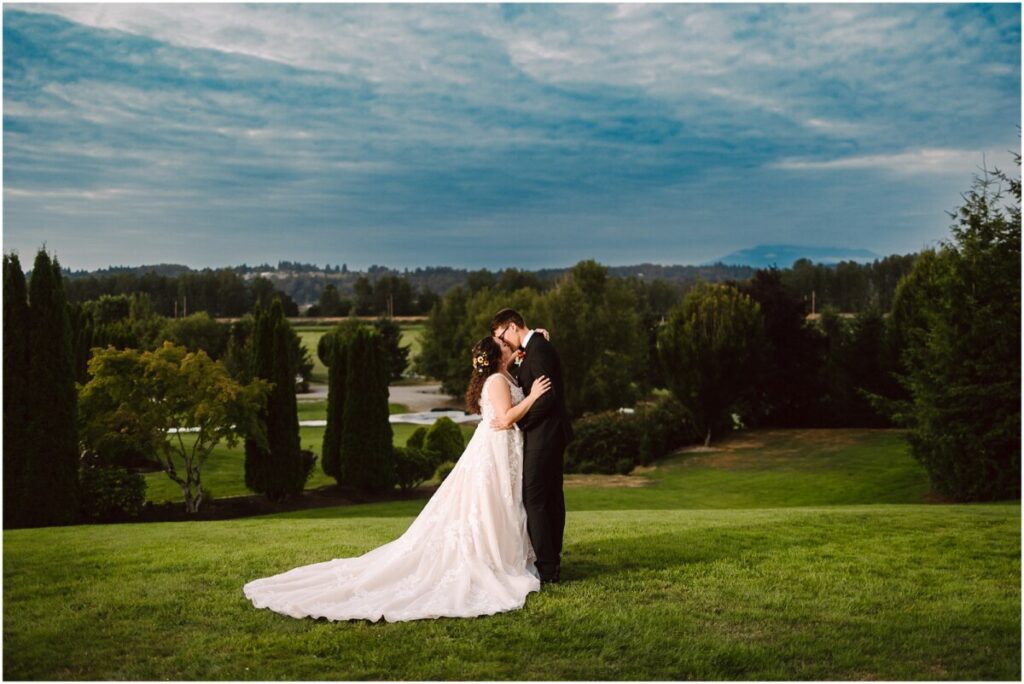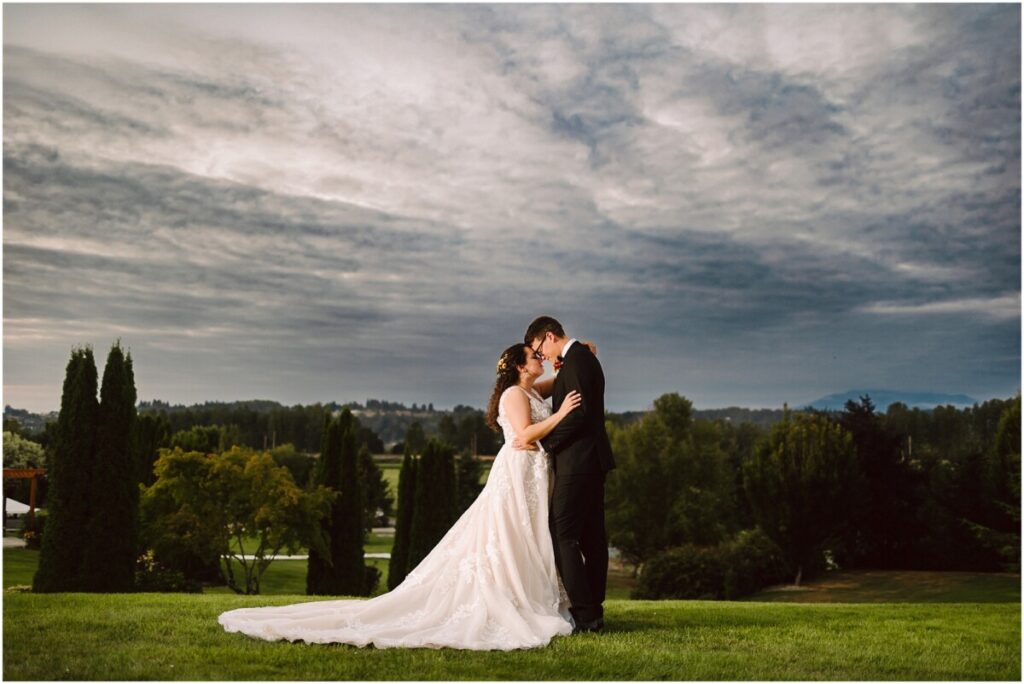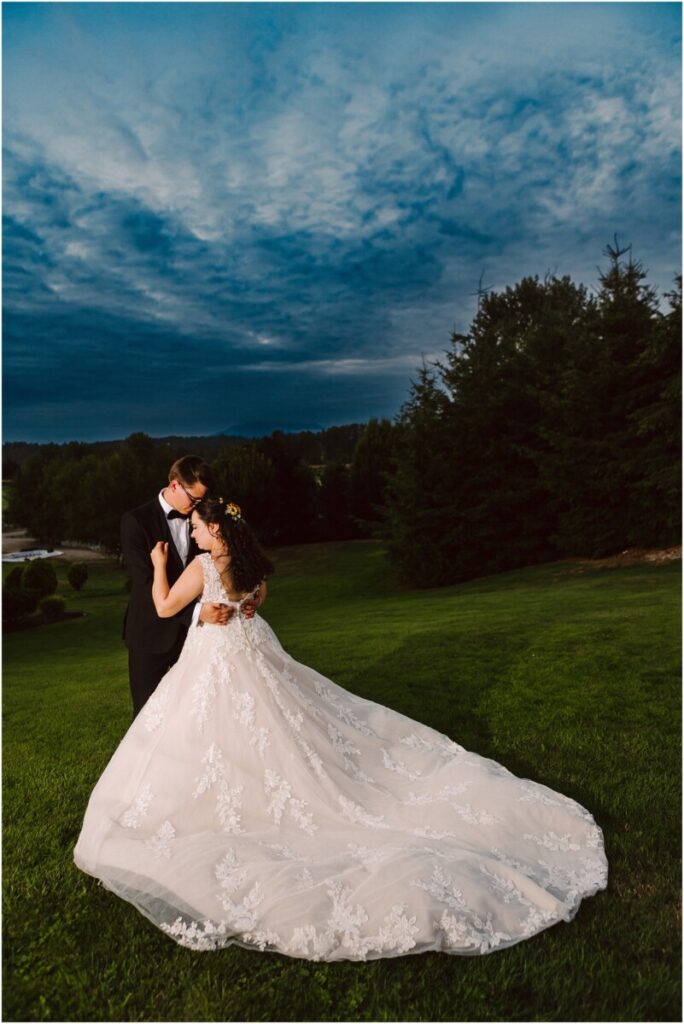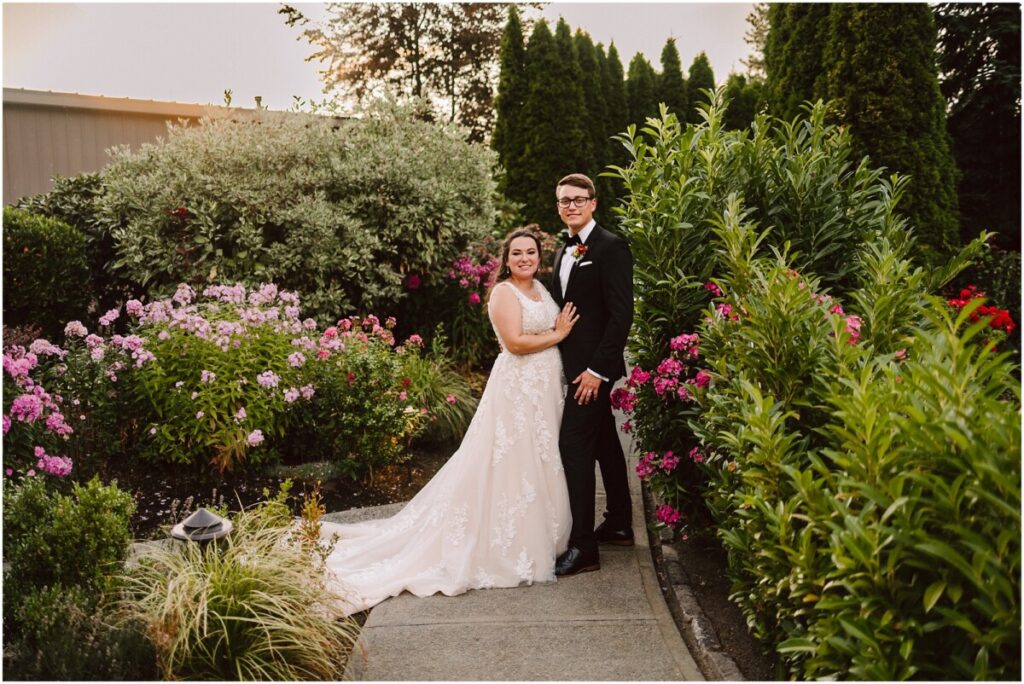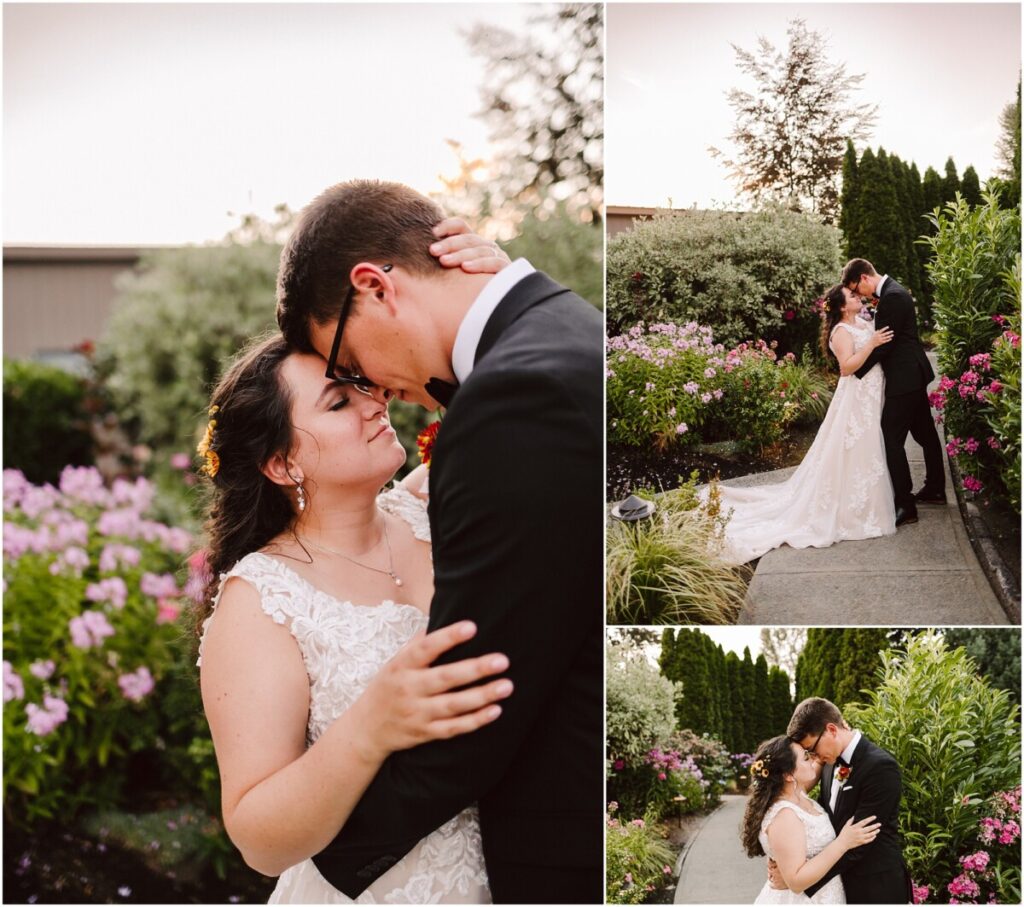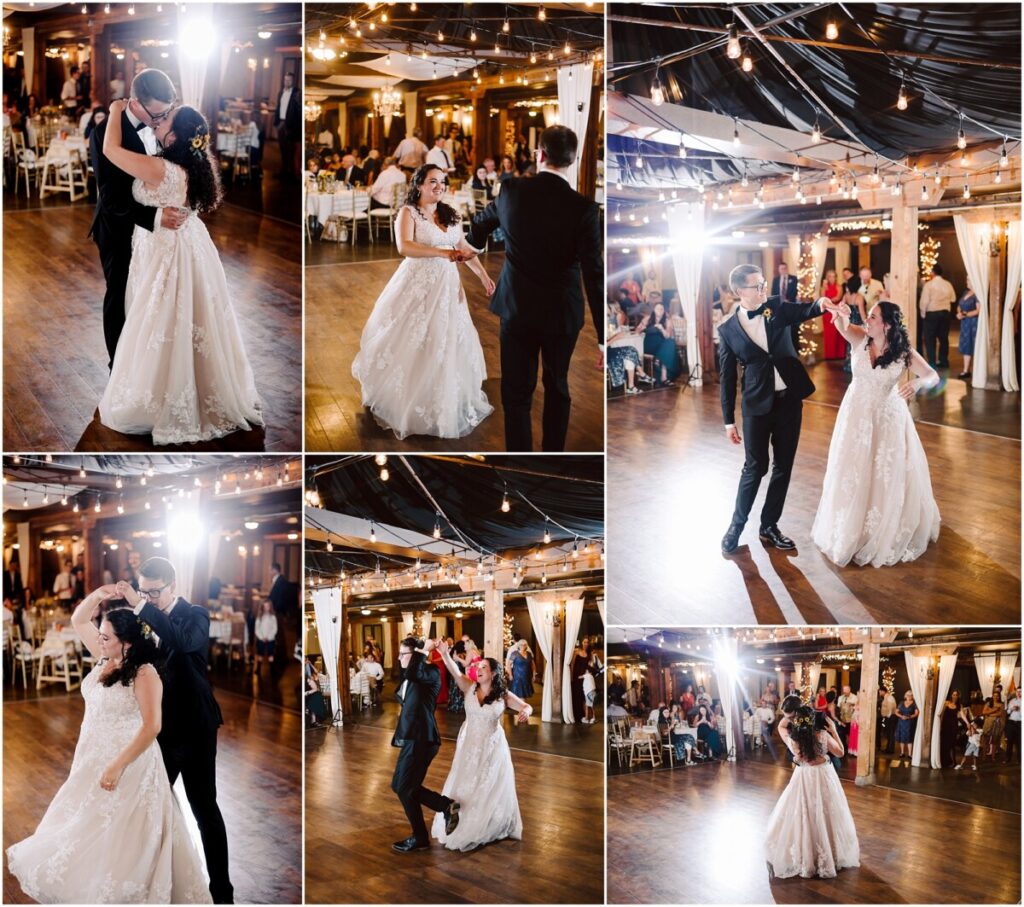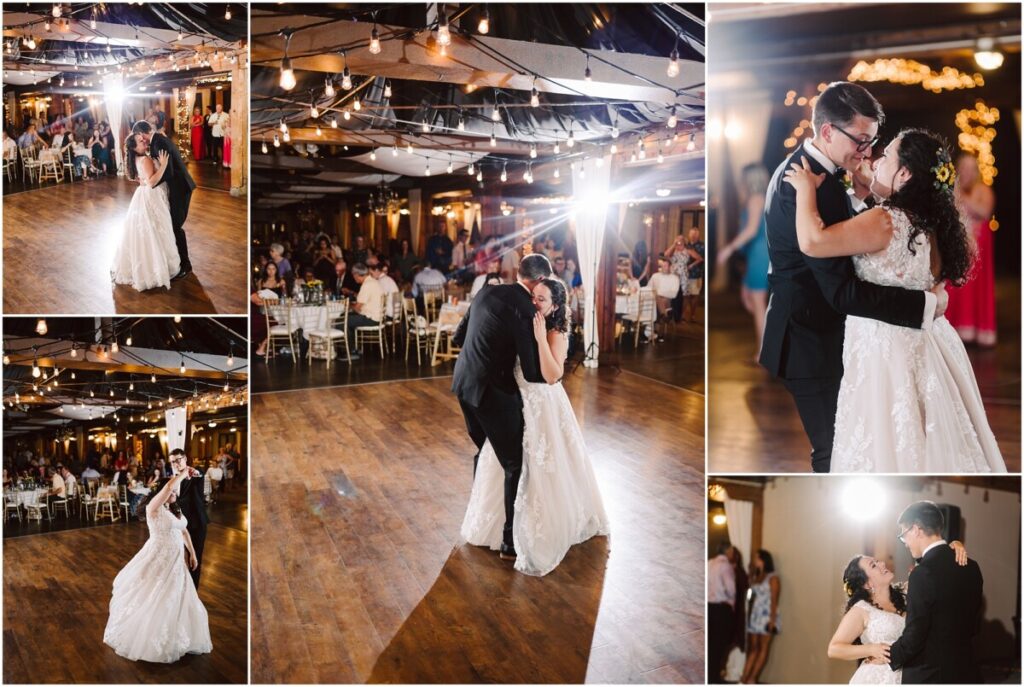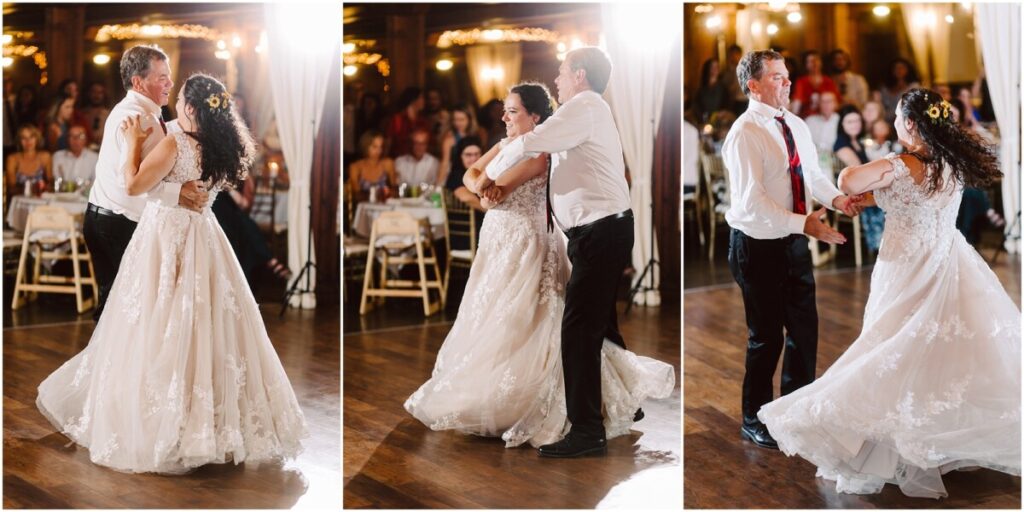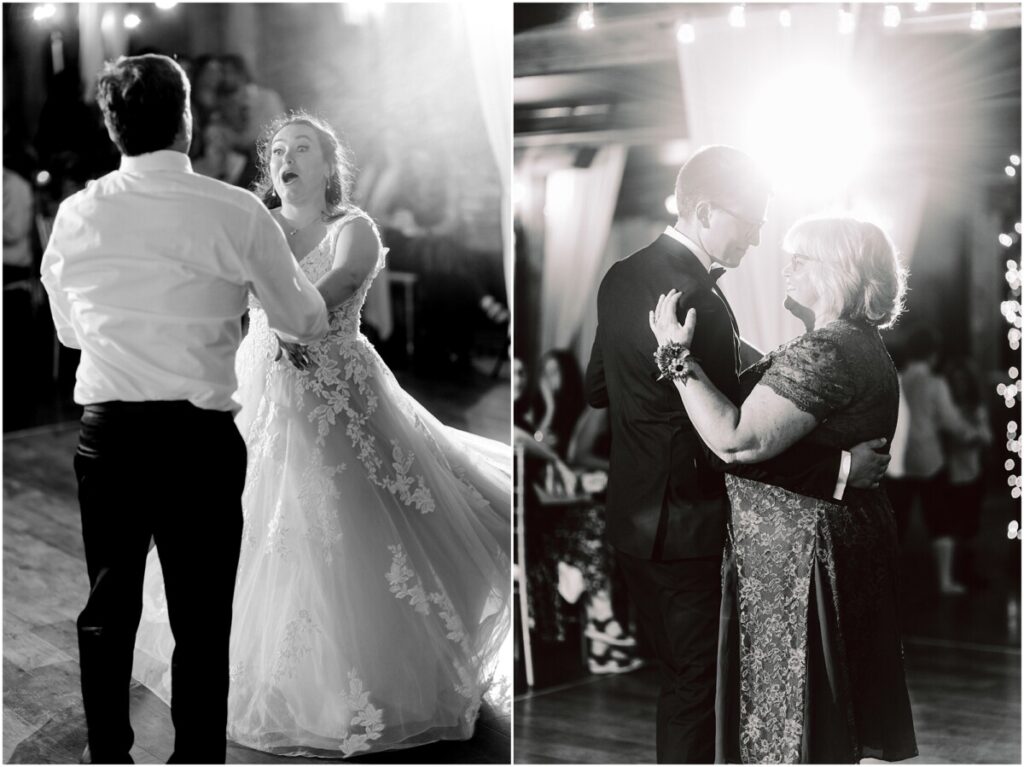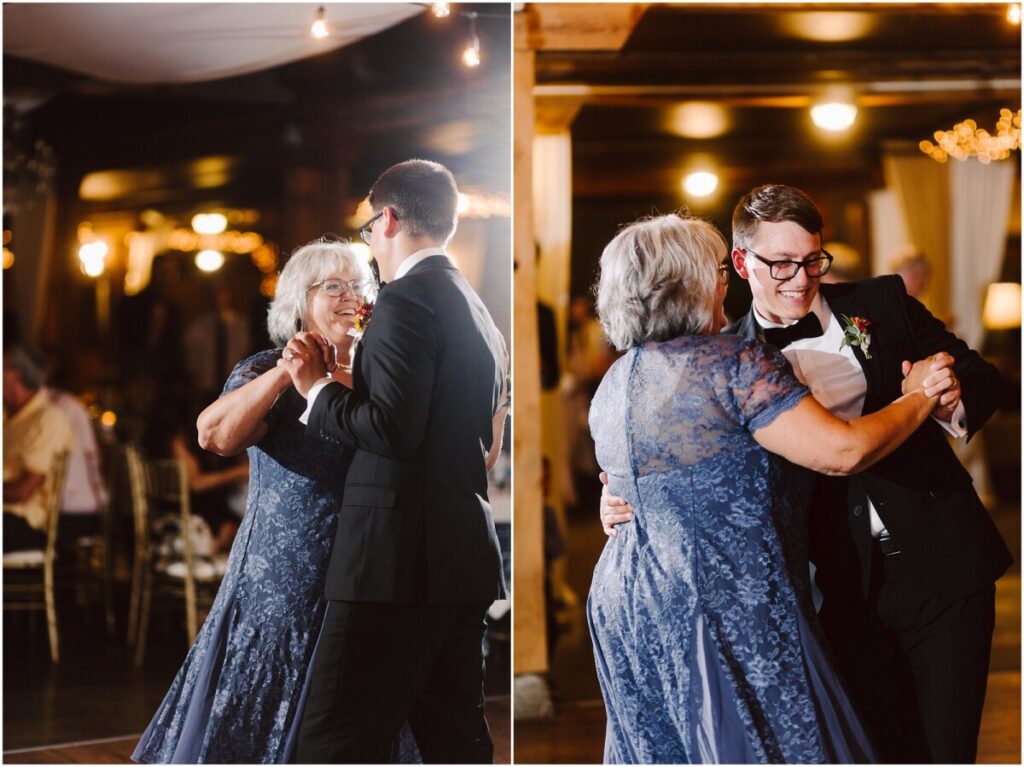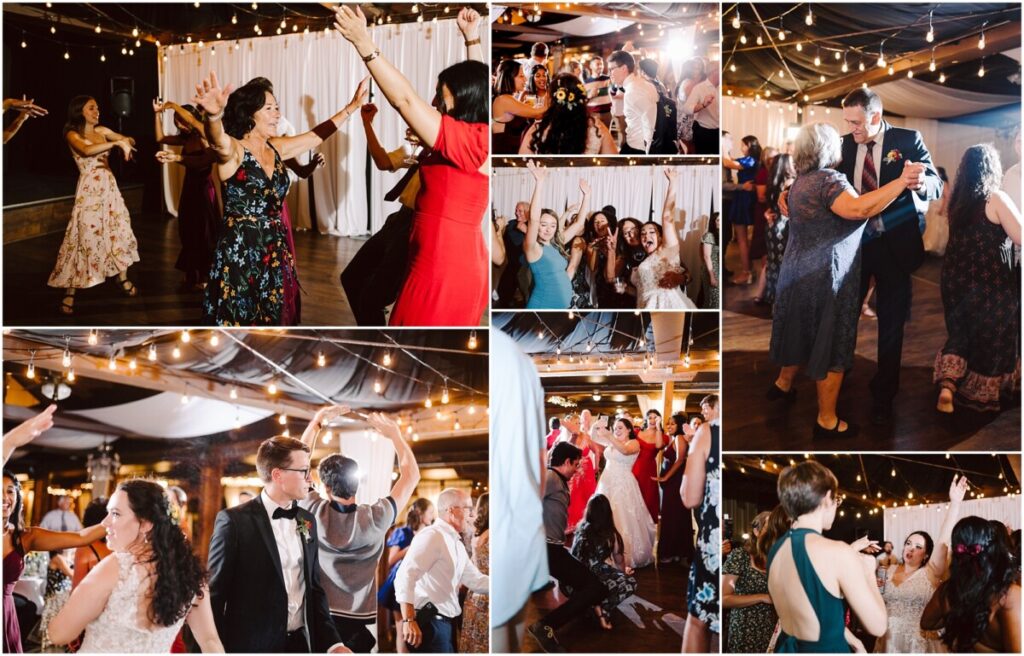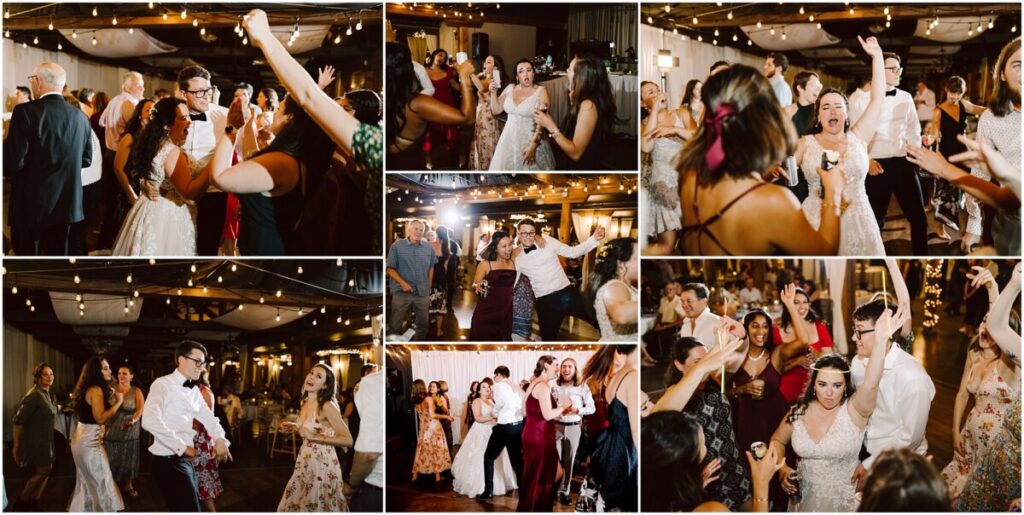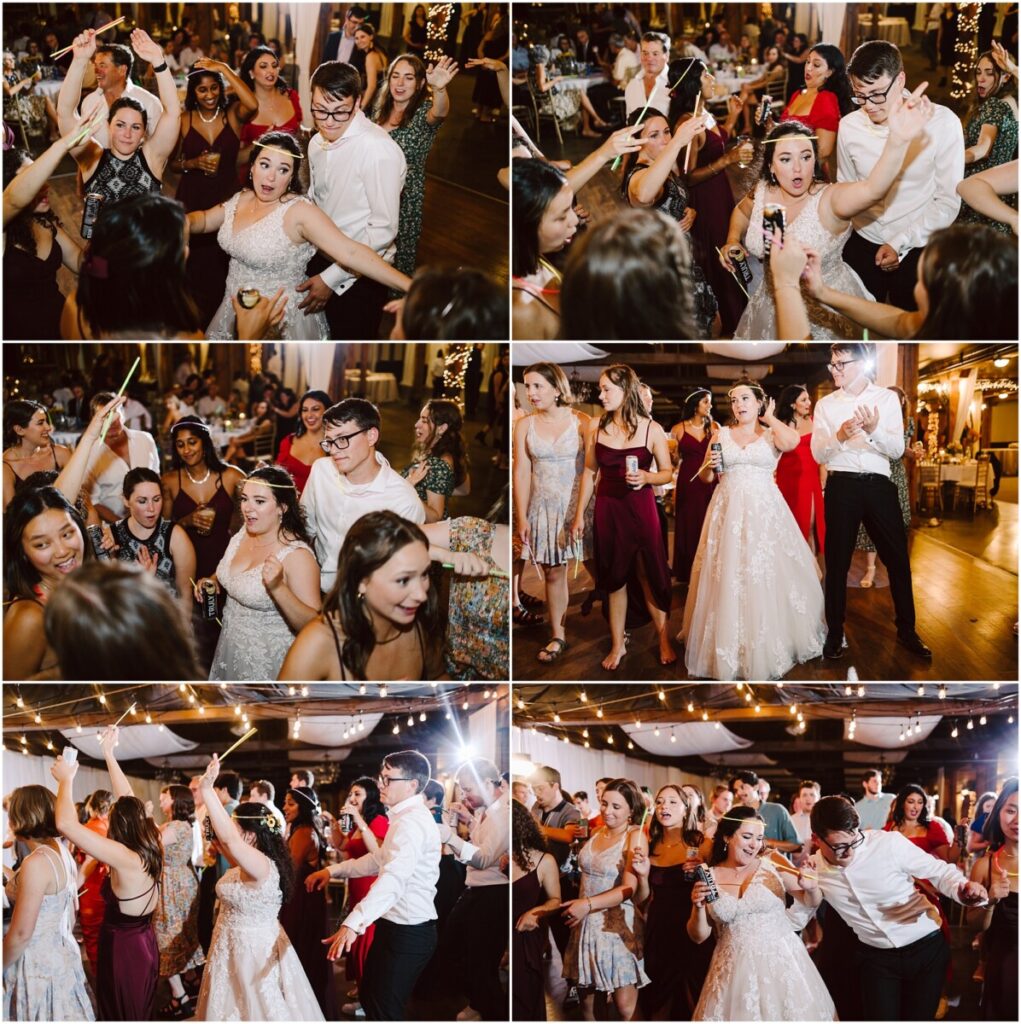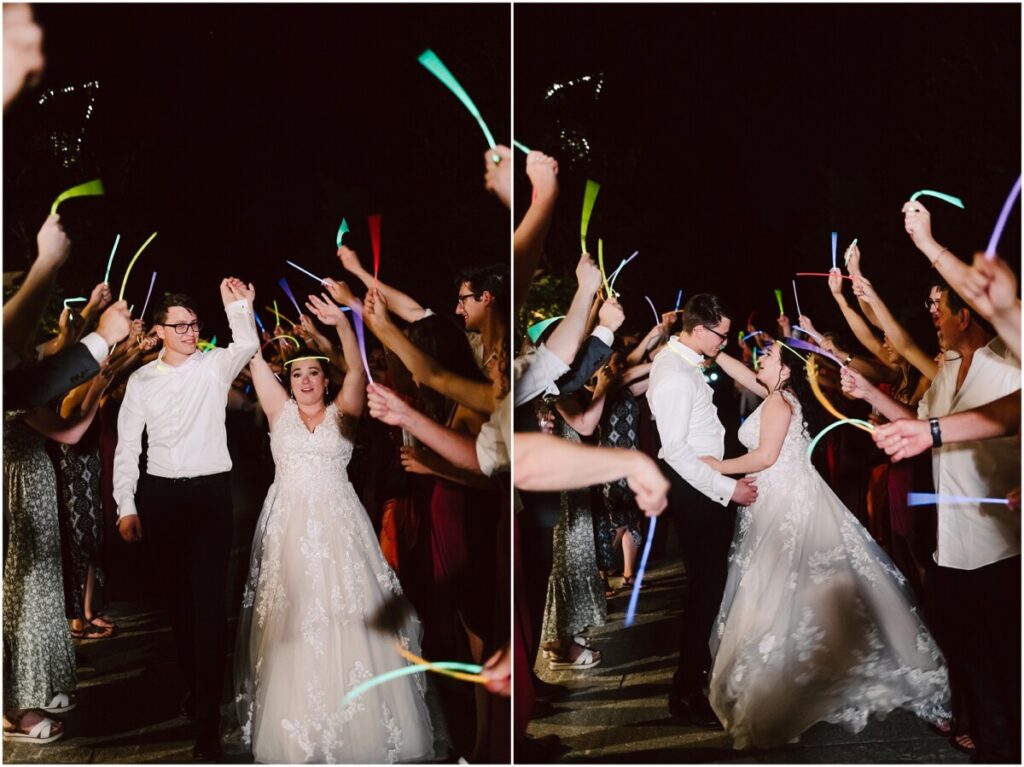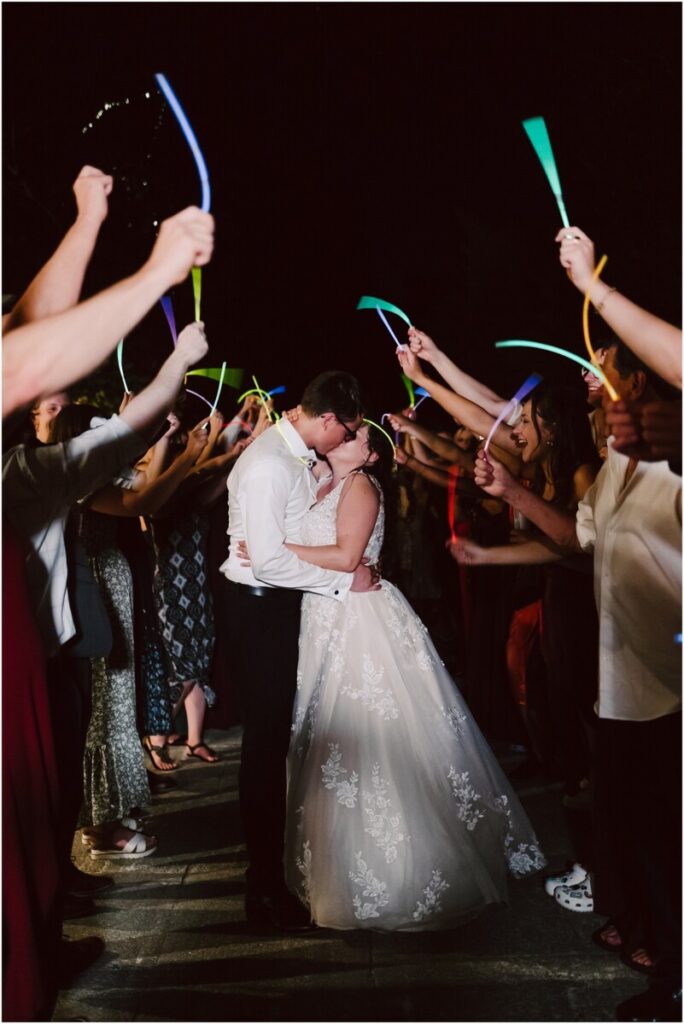 Lord Hill Farm Wedding Vendor Team

Venue:
Lord Hill Farm

Wedding Gown:
Blue Sky Bridal

Coordinator:
Sheila Benson, mother of the bride

Hair & Makeup:
Amy's Artistry

Floral & Rentals:
Flora d'Amore

Invitations:
Canva

DJ:
Tom Lafferty, family friend

Baker:
Elizabeth Thoreson, mother of the groom

Catering & Bartending:
Lord Hill Farms