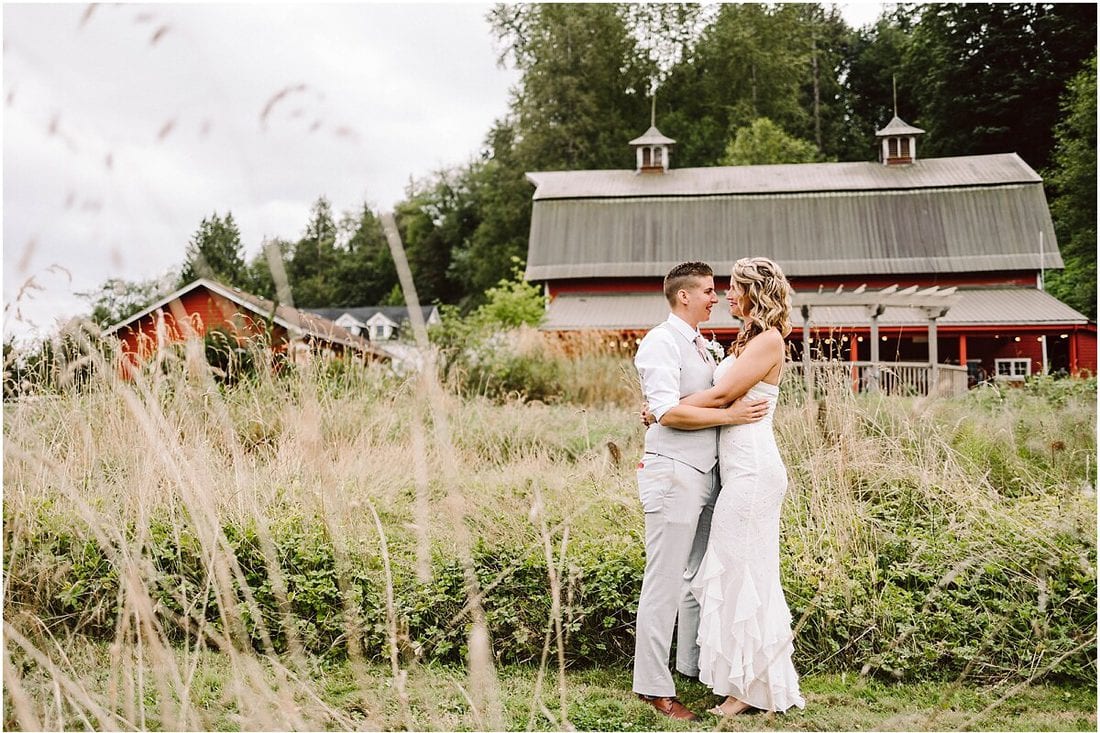 Marionfield Farm in Arlington, WA is one of our favorite venues – there's so many reason's it's on our Exclusive Discount list.
Corina & Chris' story is adorable and so perfect. You can read it at their wedding website.
As usual, I asked them some questions leading up to their wedding date.
Why did you choose the farm as your venue?
We love how the barn is Rustic and elegant all at the same time without needing much "decoration". We met John and knew he would be wonderful to work with.
If we ran into you on a weekend day off, what would you be doing?
going to the gym, cooking yummy food and inviting friends over for cocktails and doing something outside like a fire by the river. Or we would be camping and doing all of these things out there!
Vendor Team

Venue:
Marionfield Farm

DJ:
Justin Murta

Catering, Baker, Floral, Coordination, Makeup Artist:
Friends of the couple

Bartender:
Ilia Akers

Decor Rentals:
Event Decor Kit Rentals

Photography:
GSquared Weddings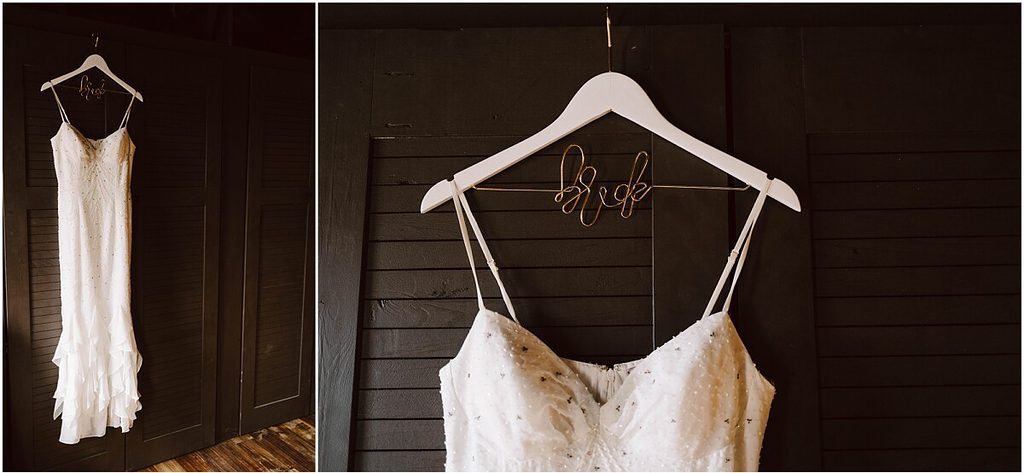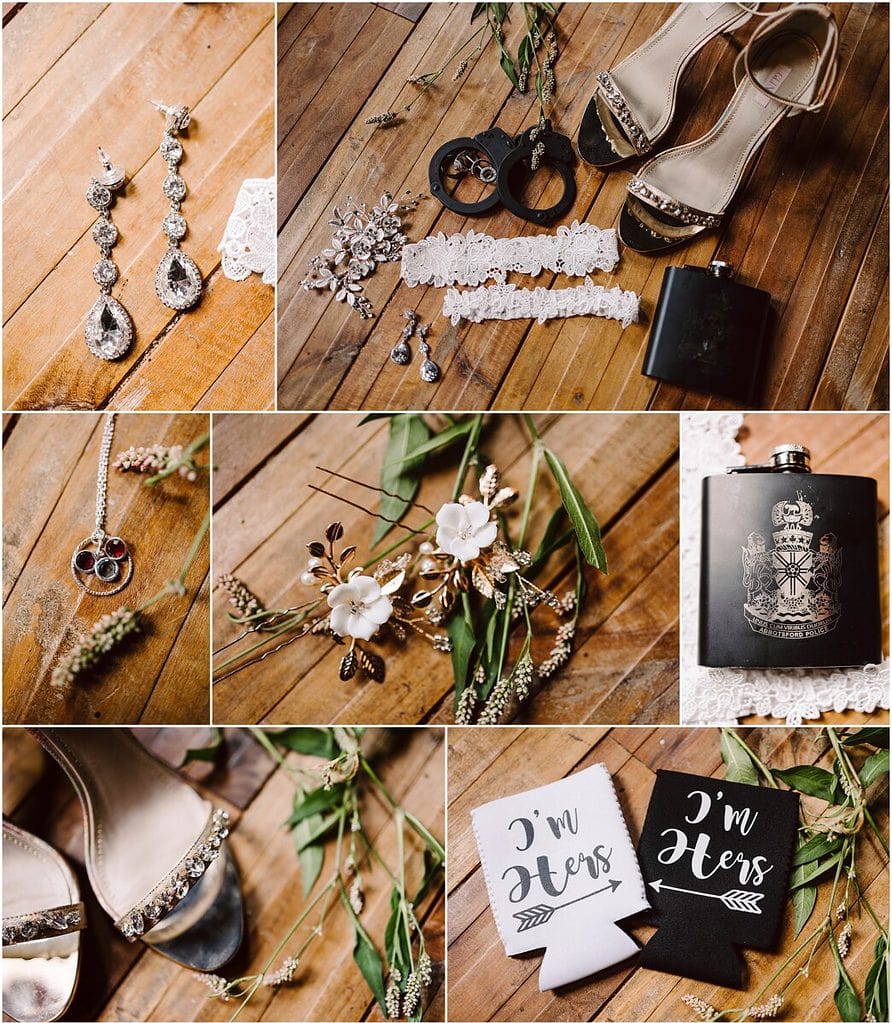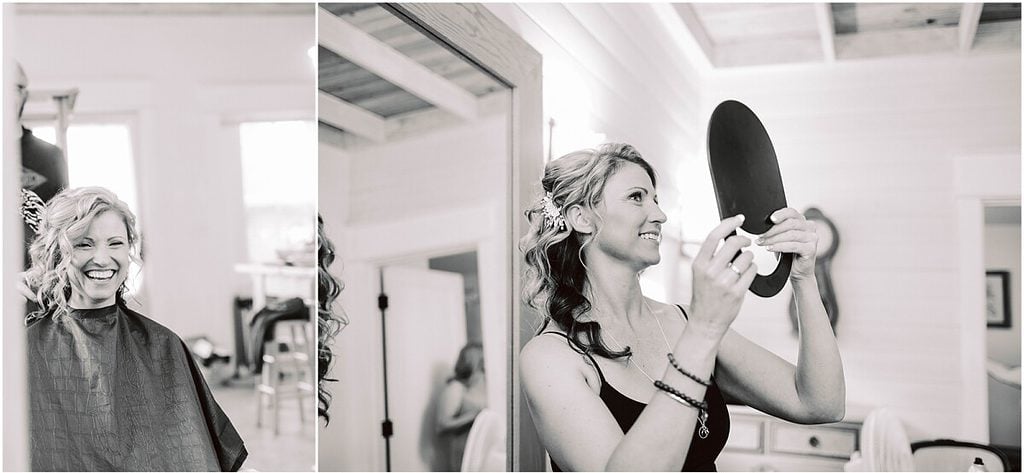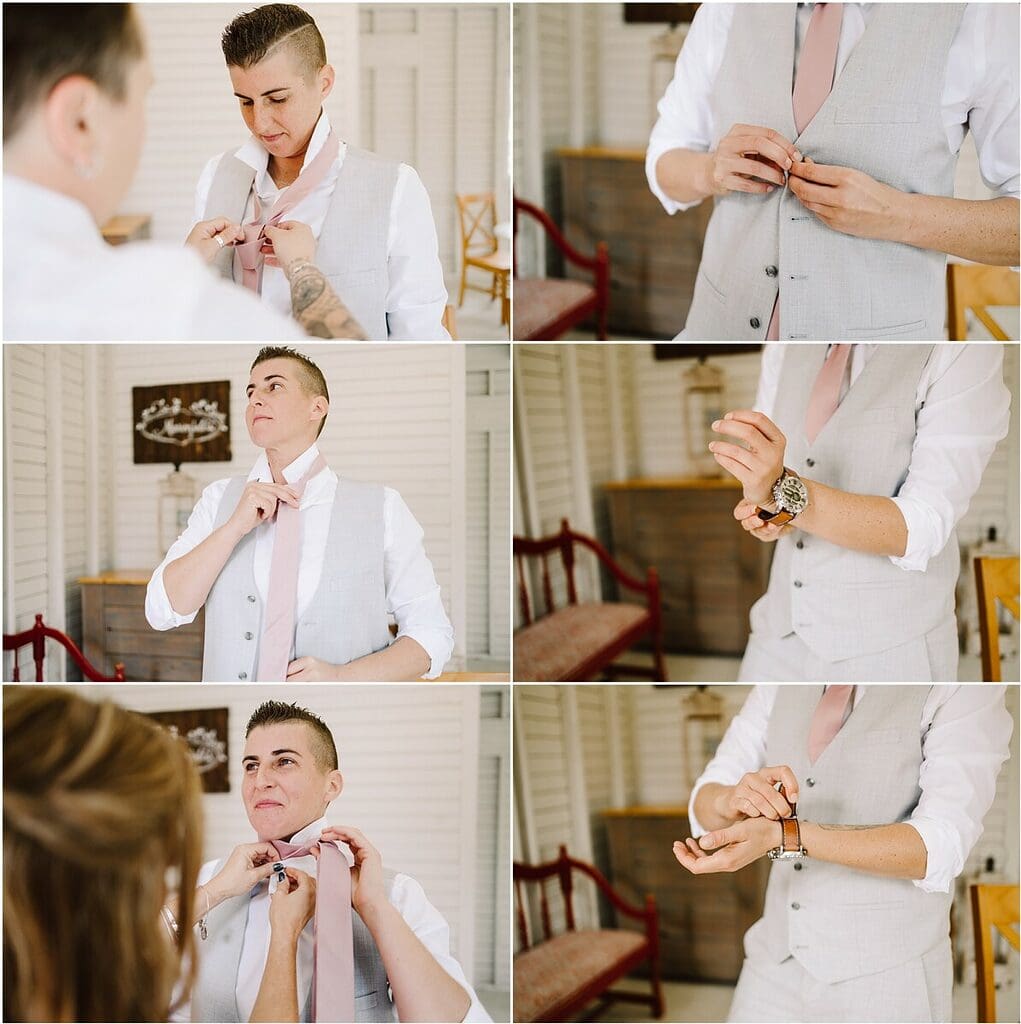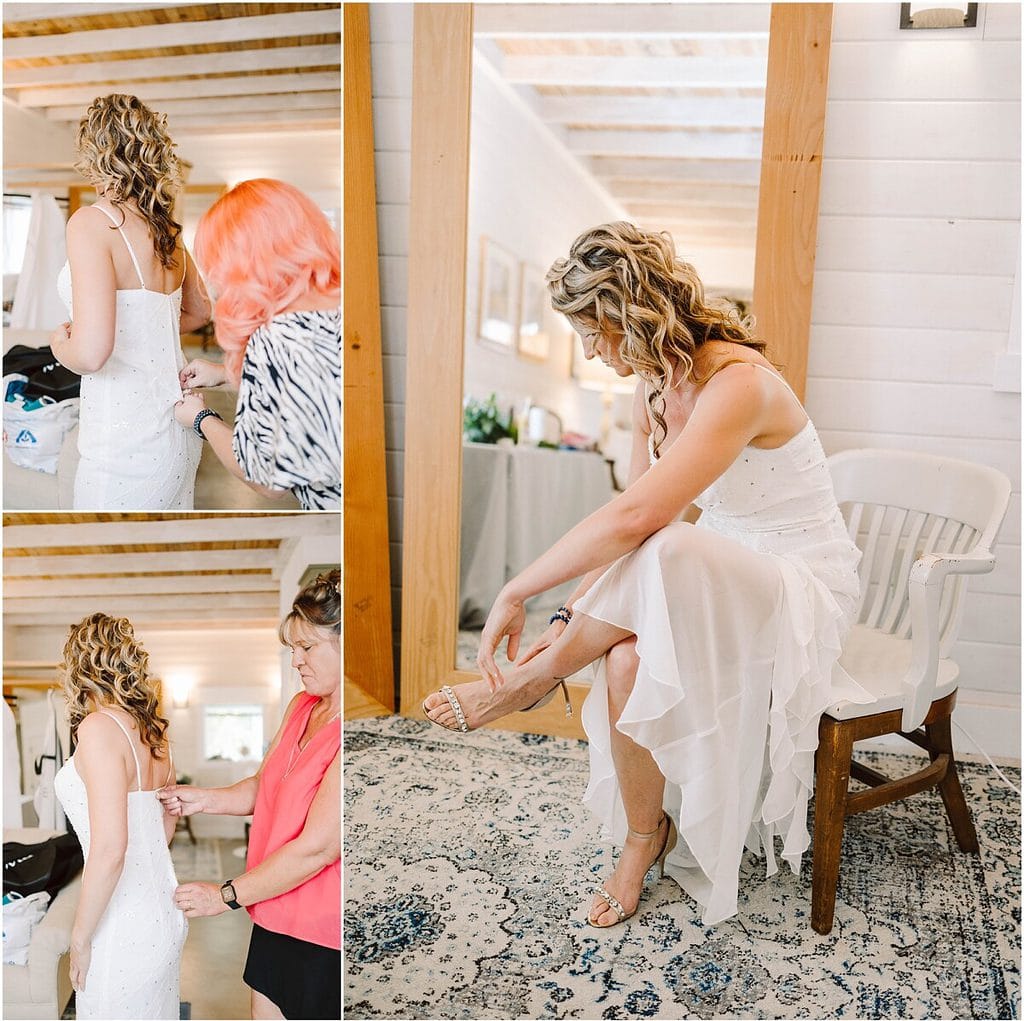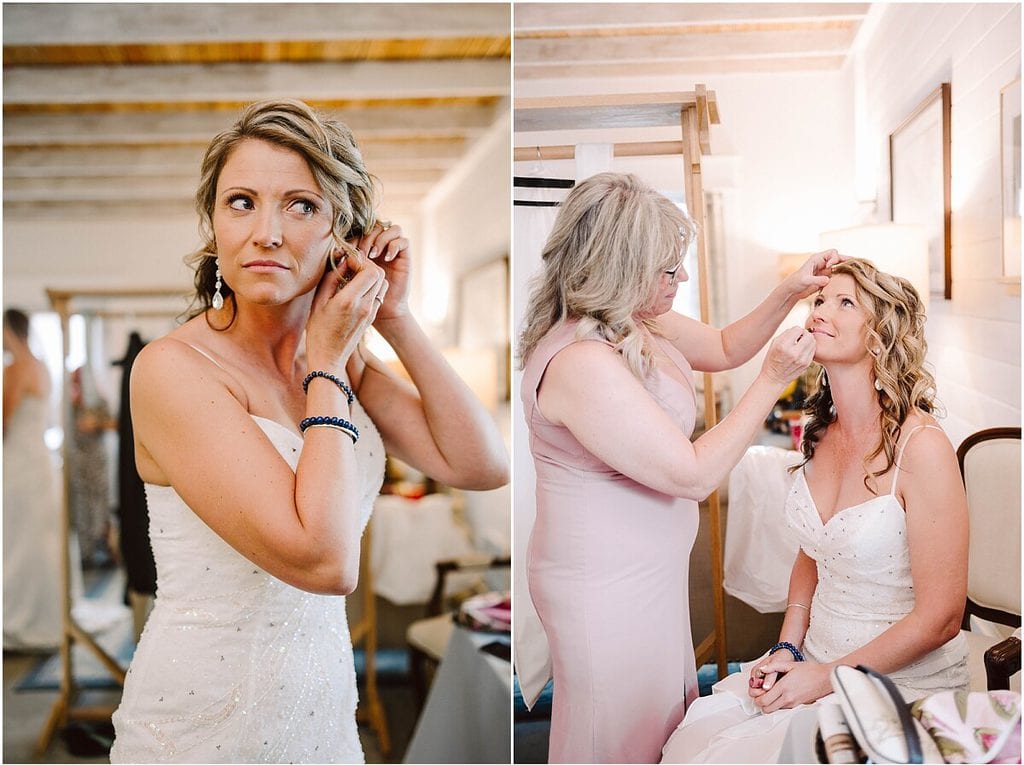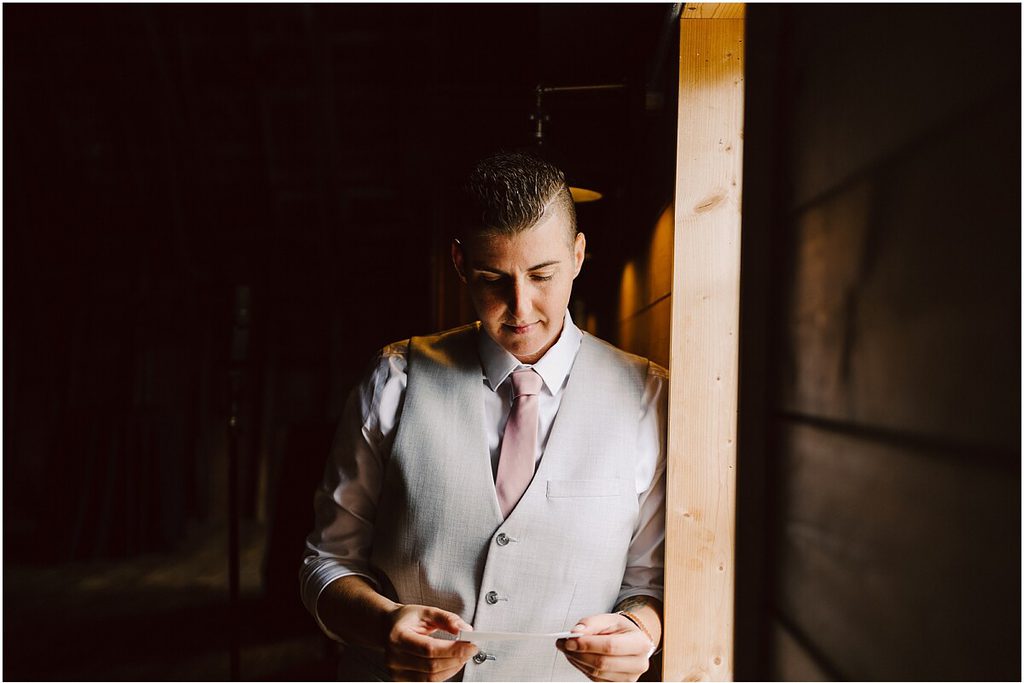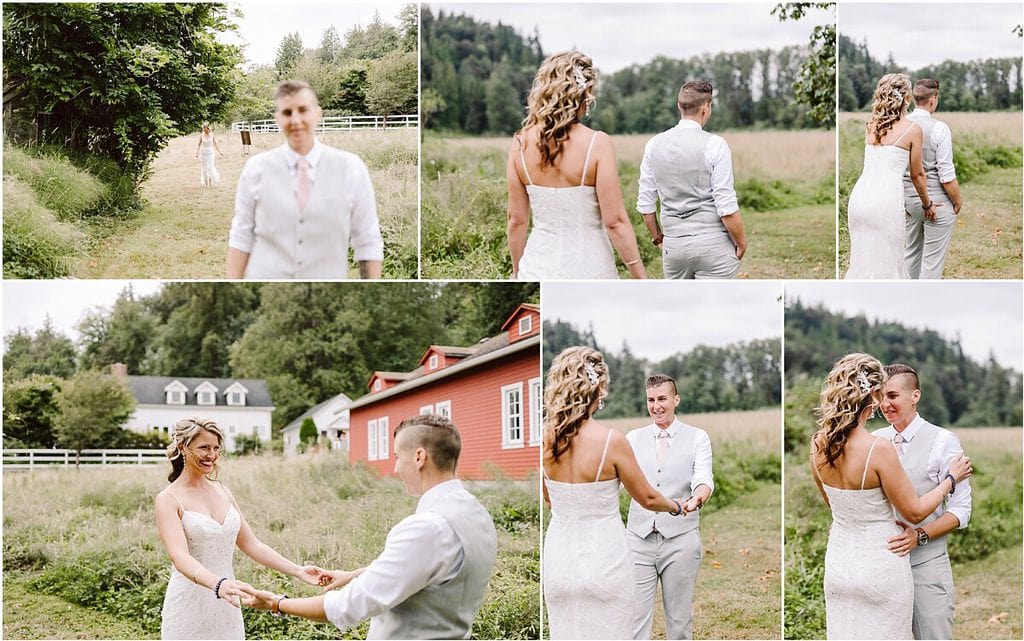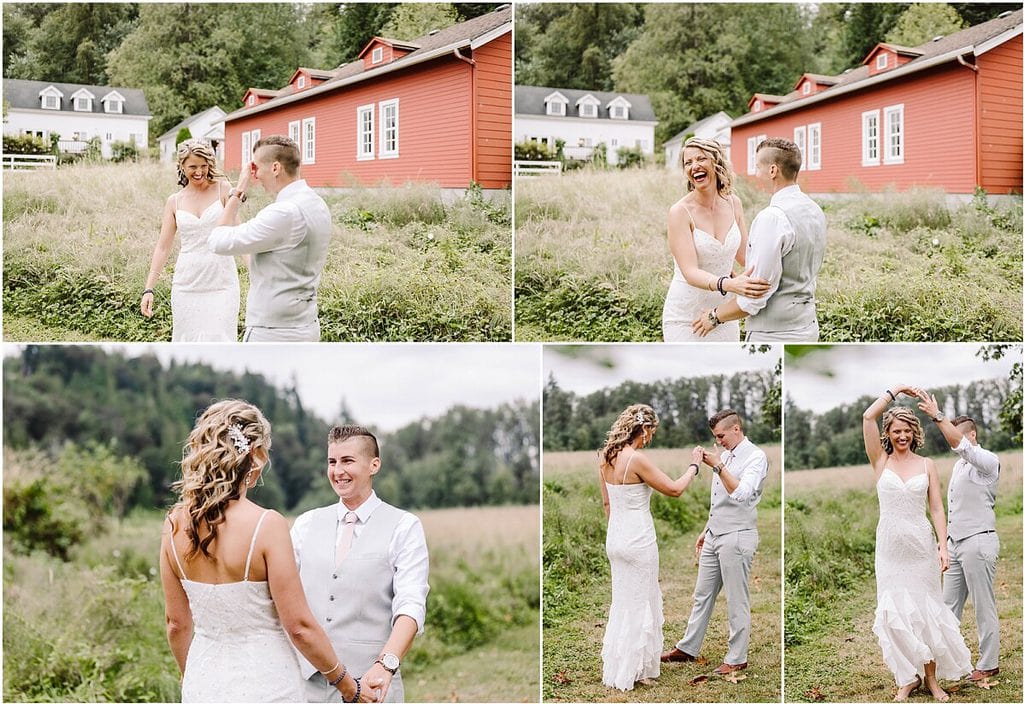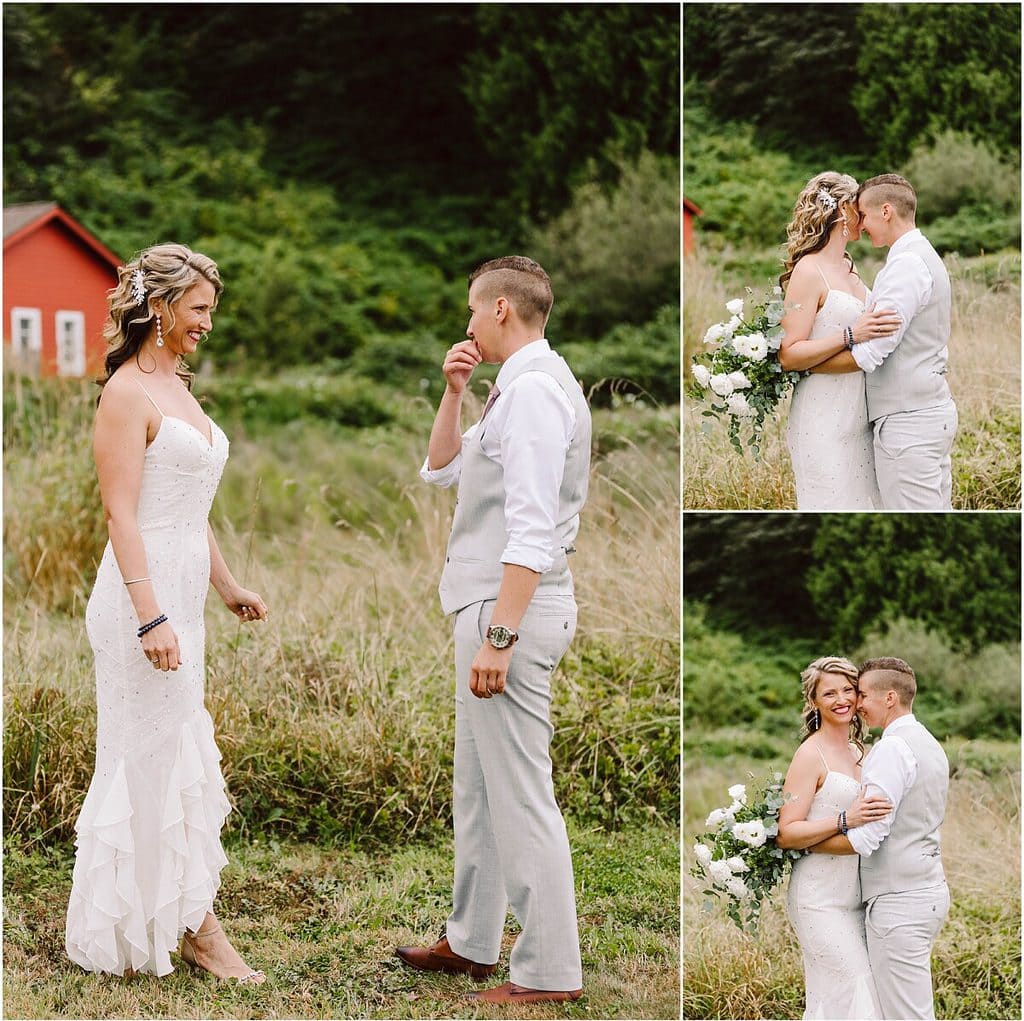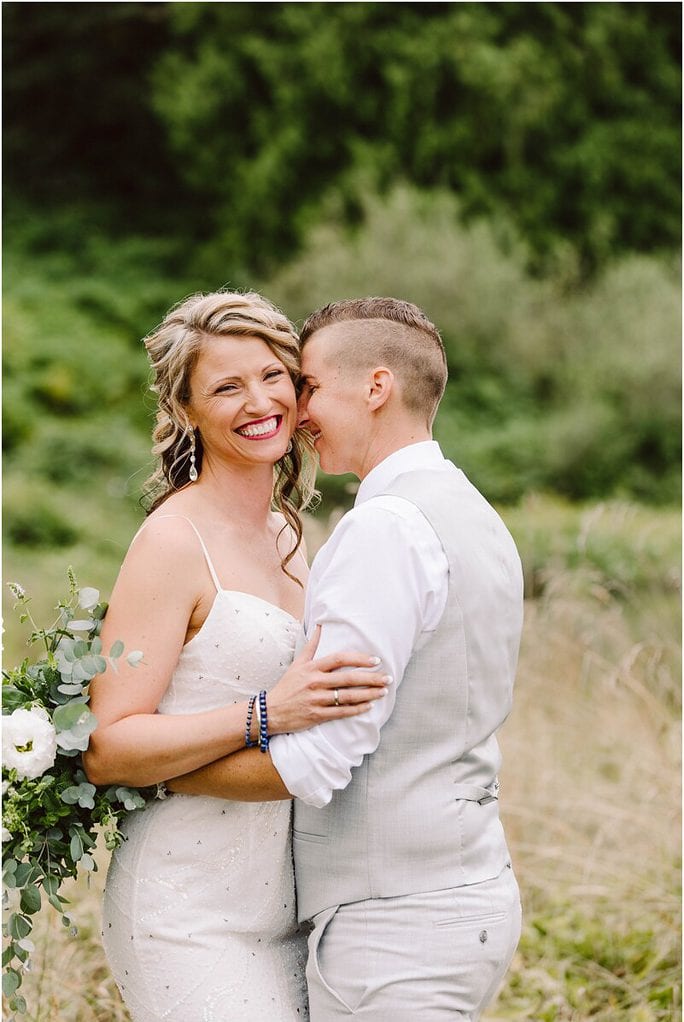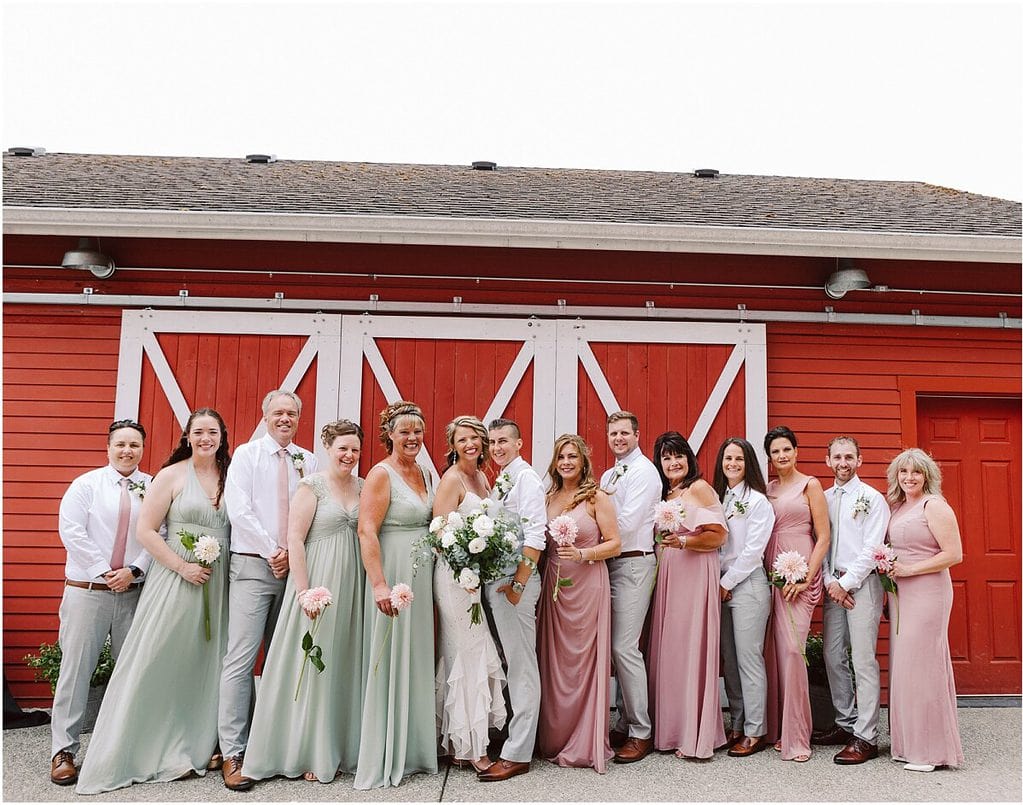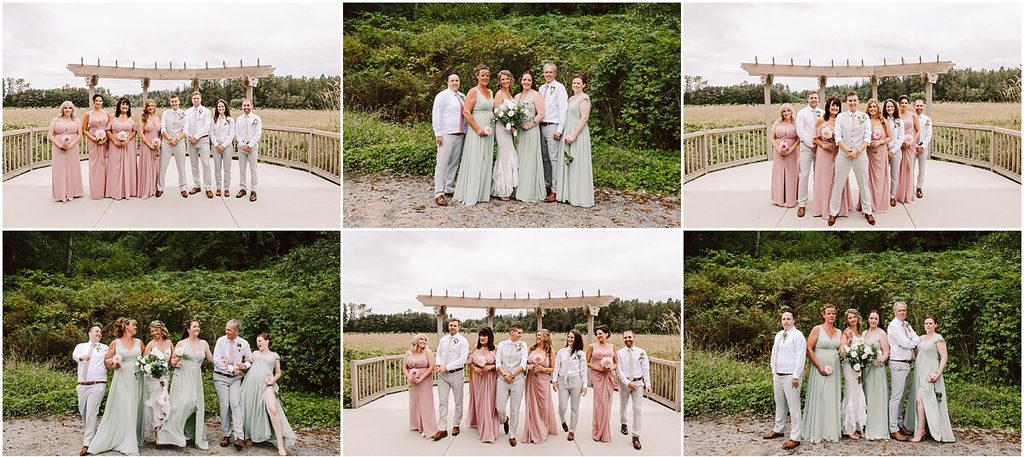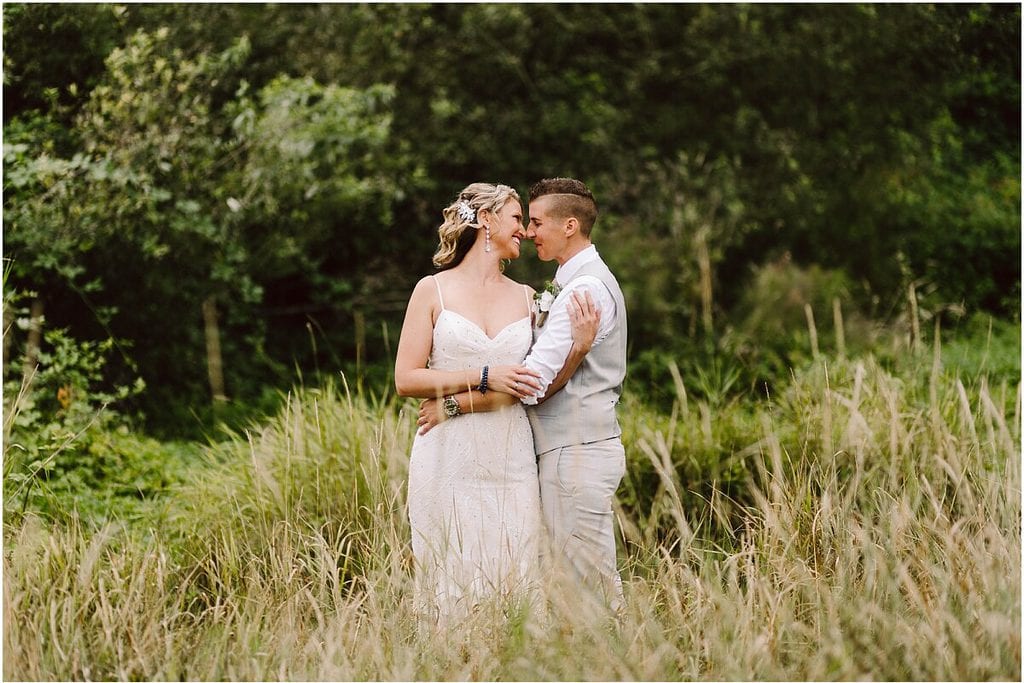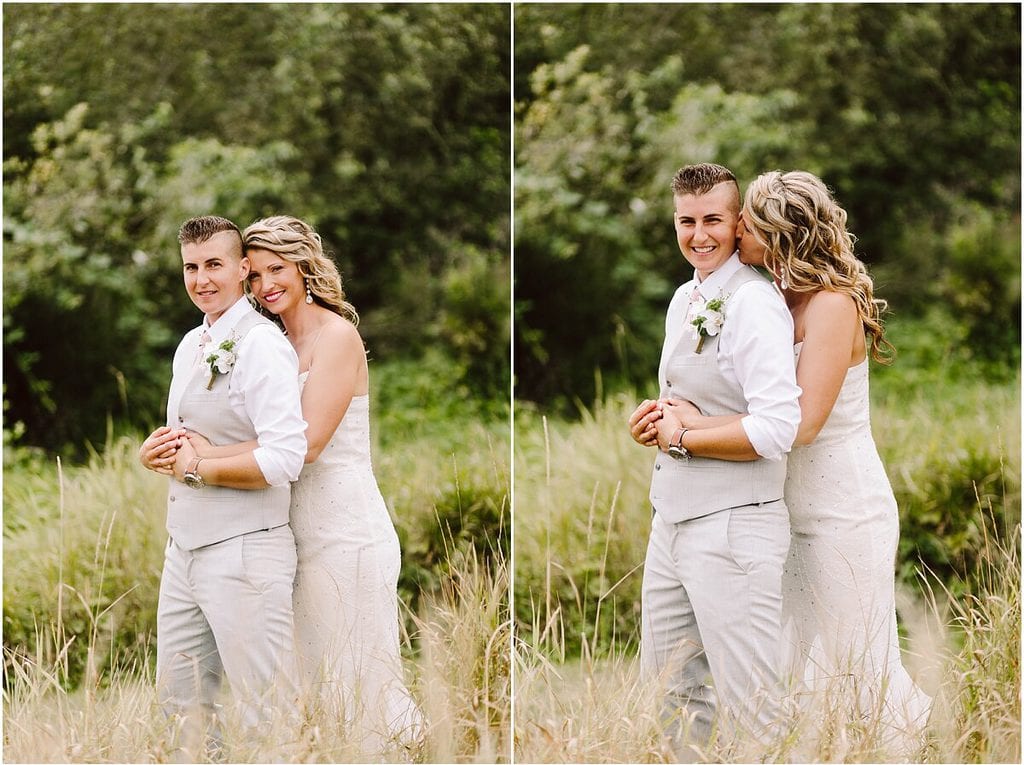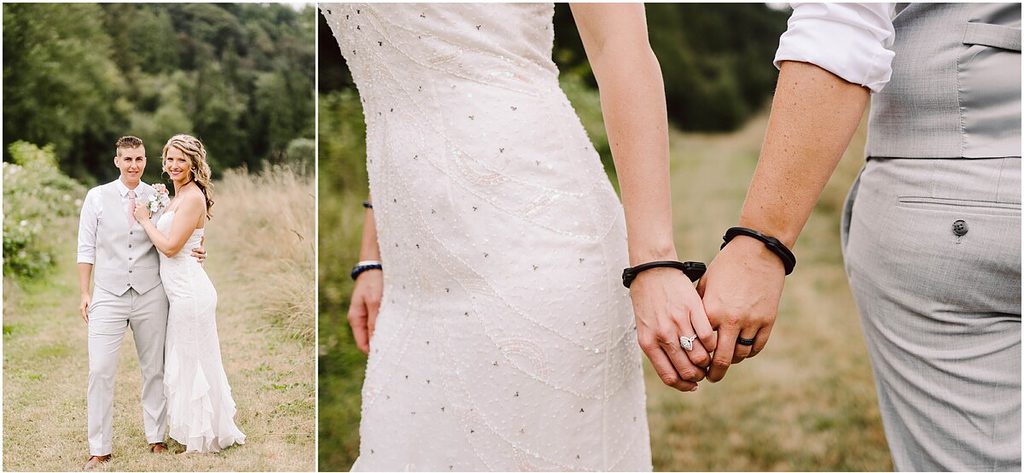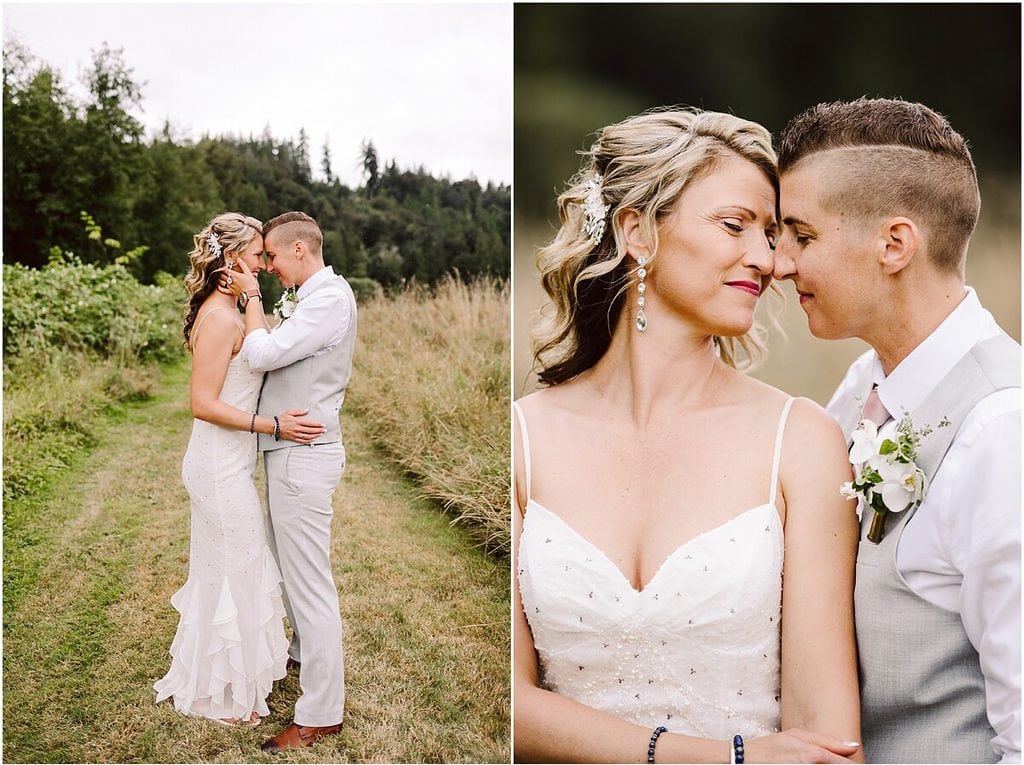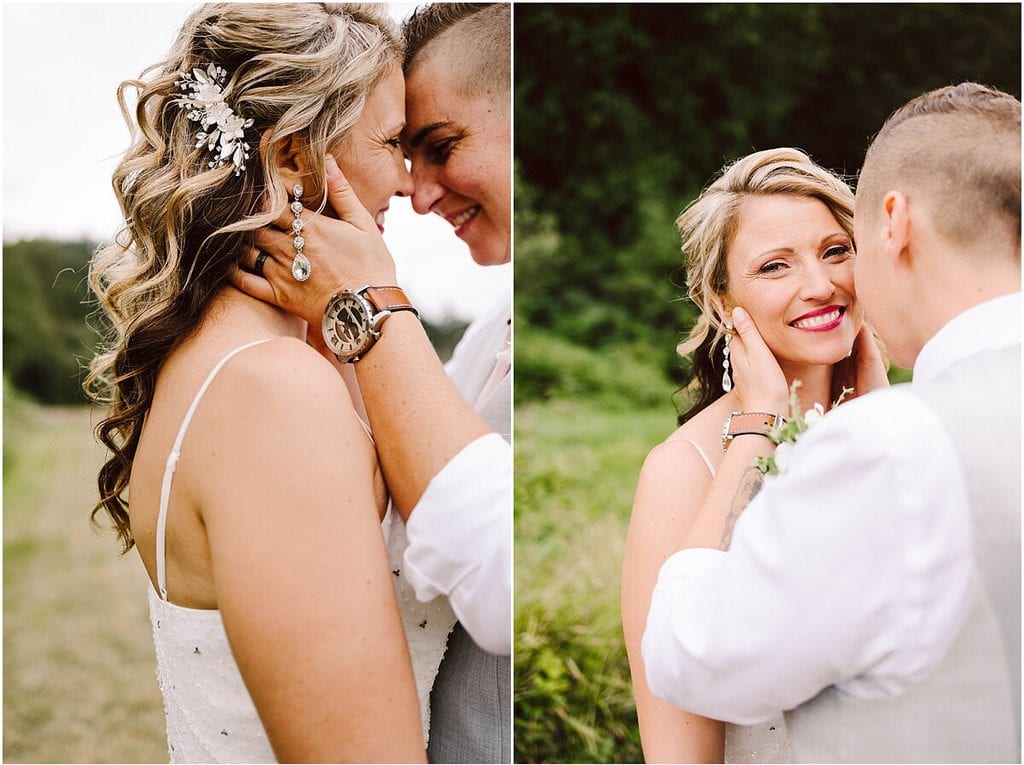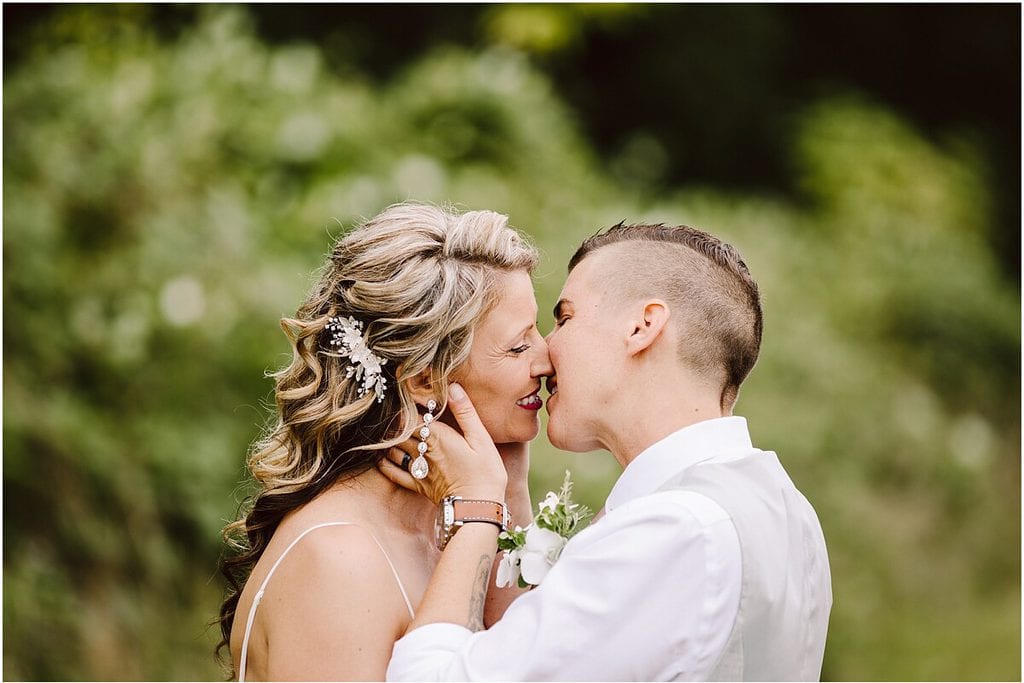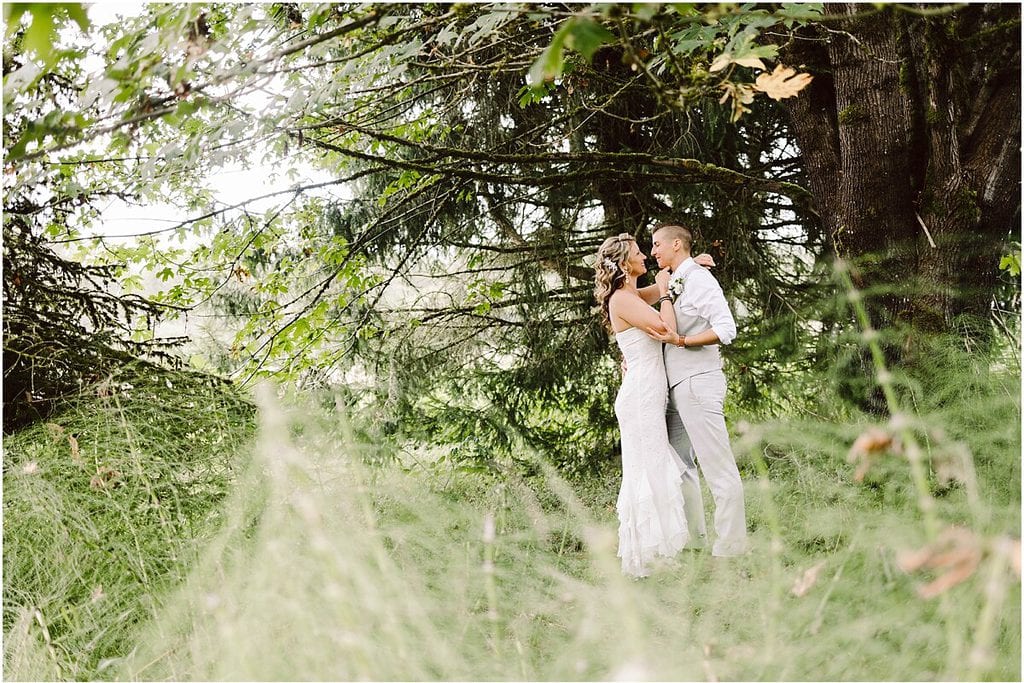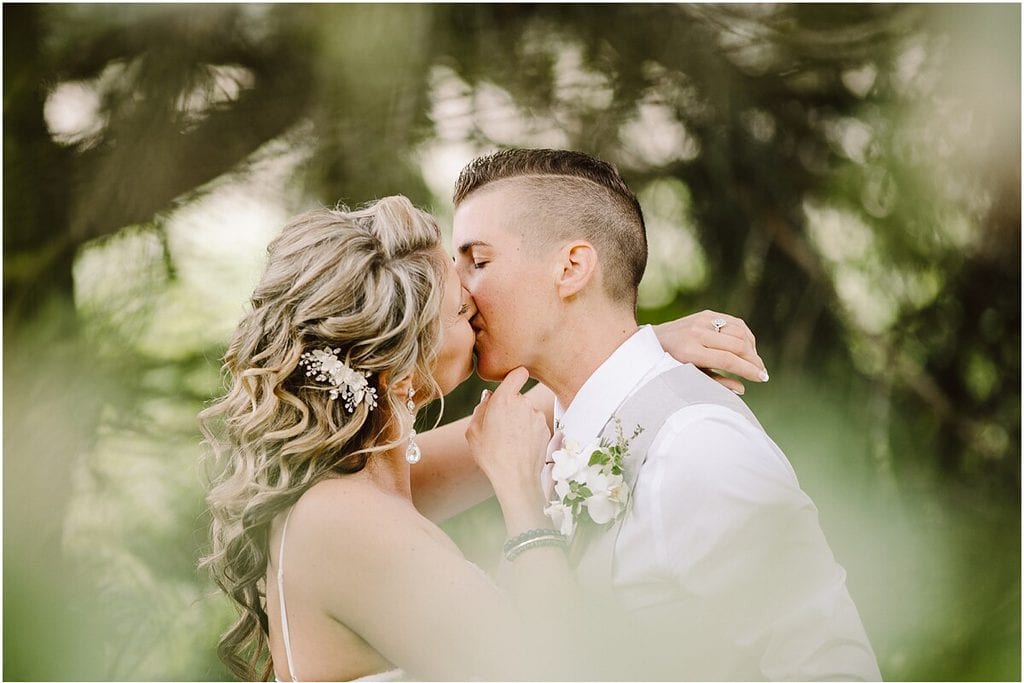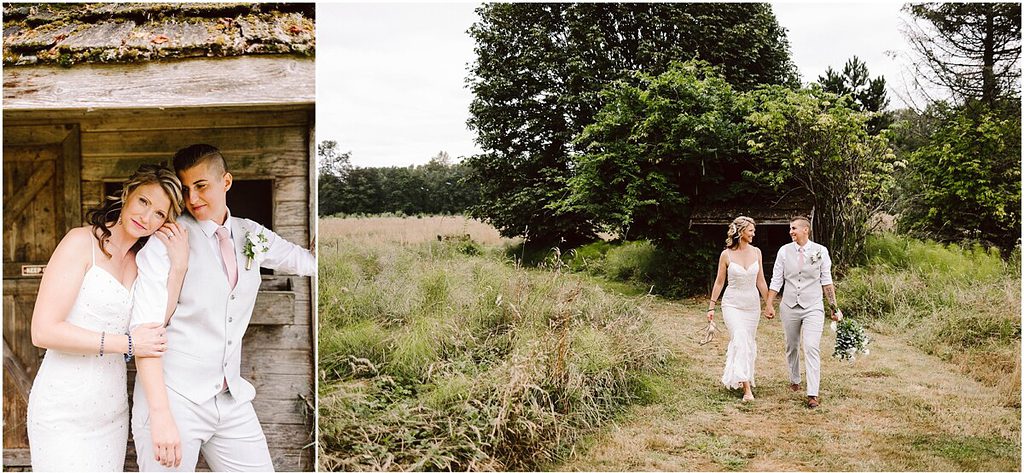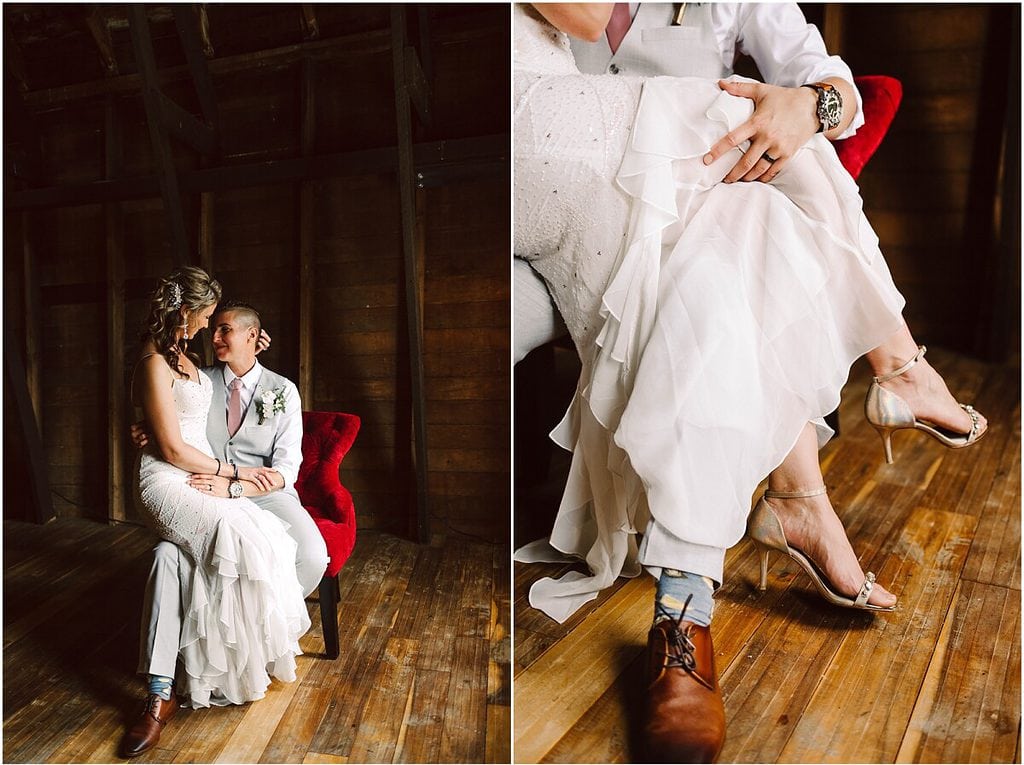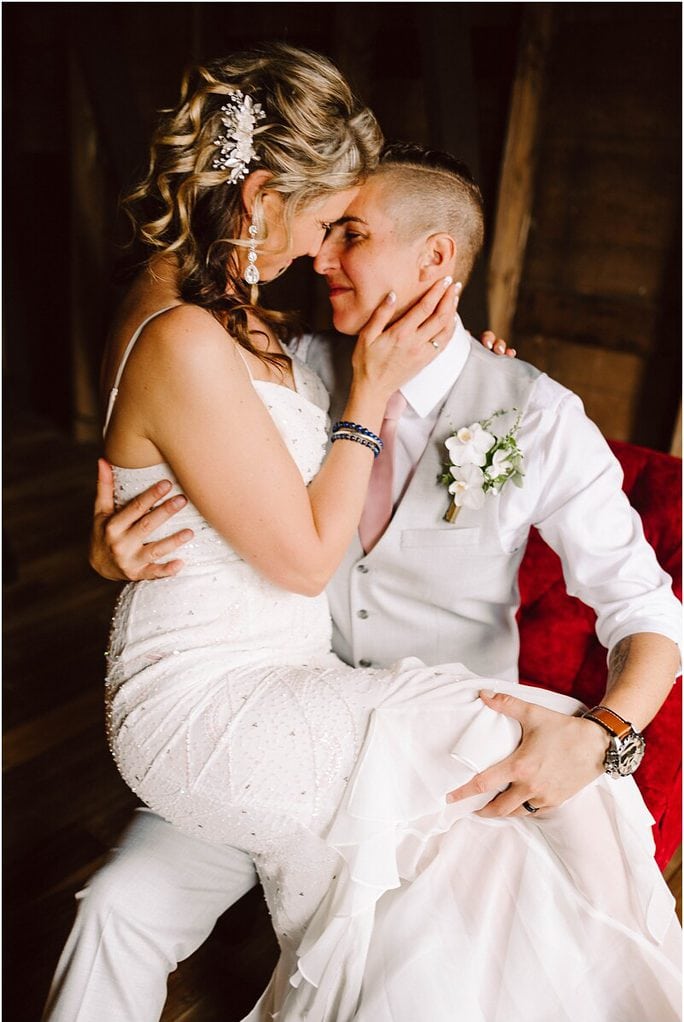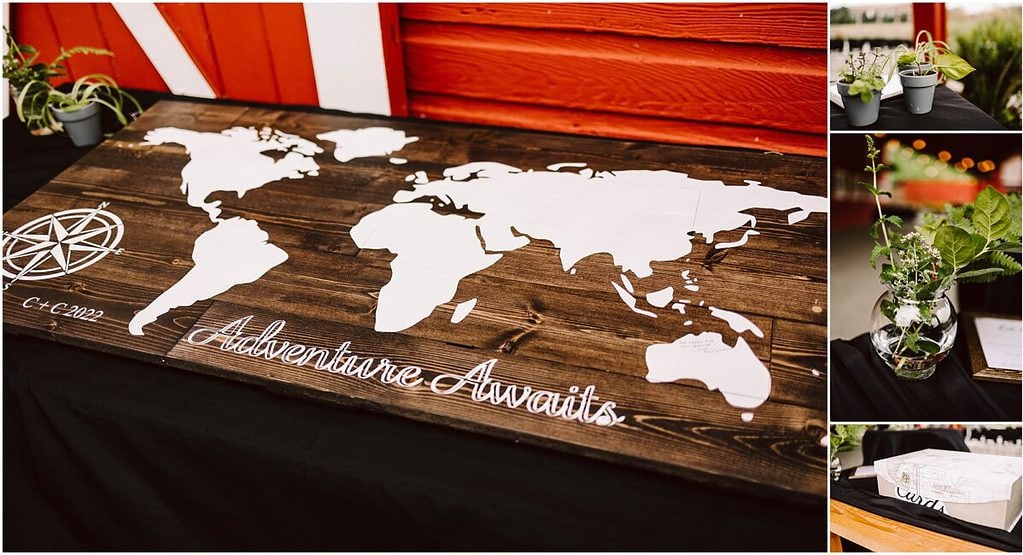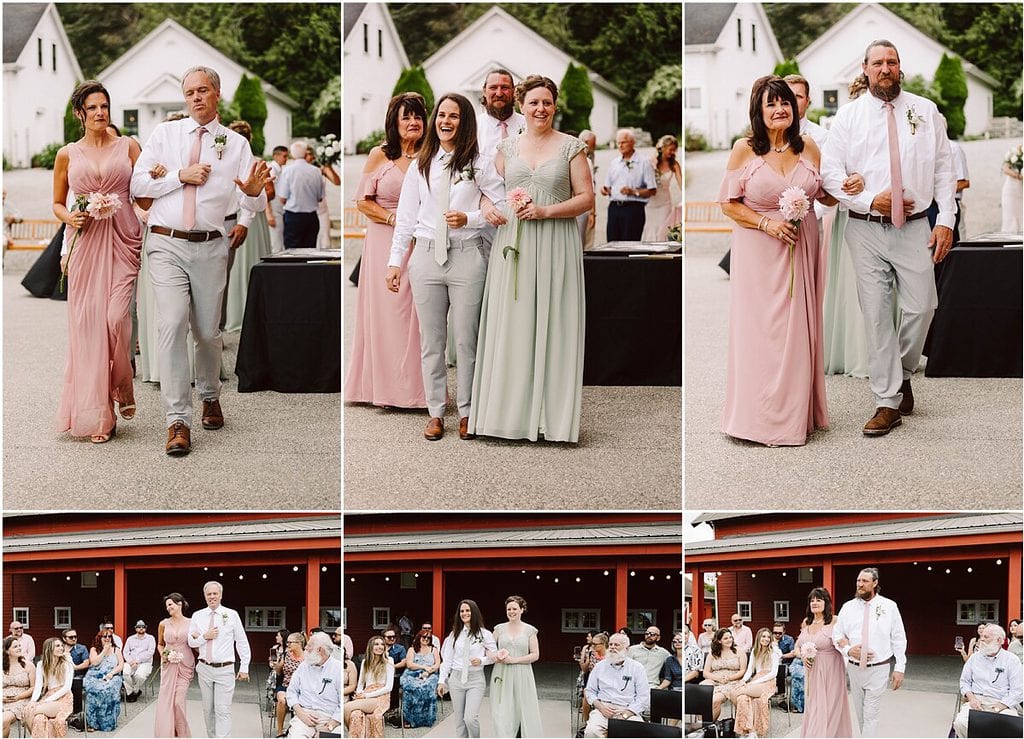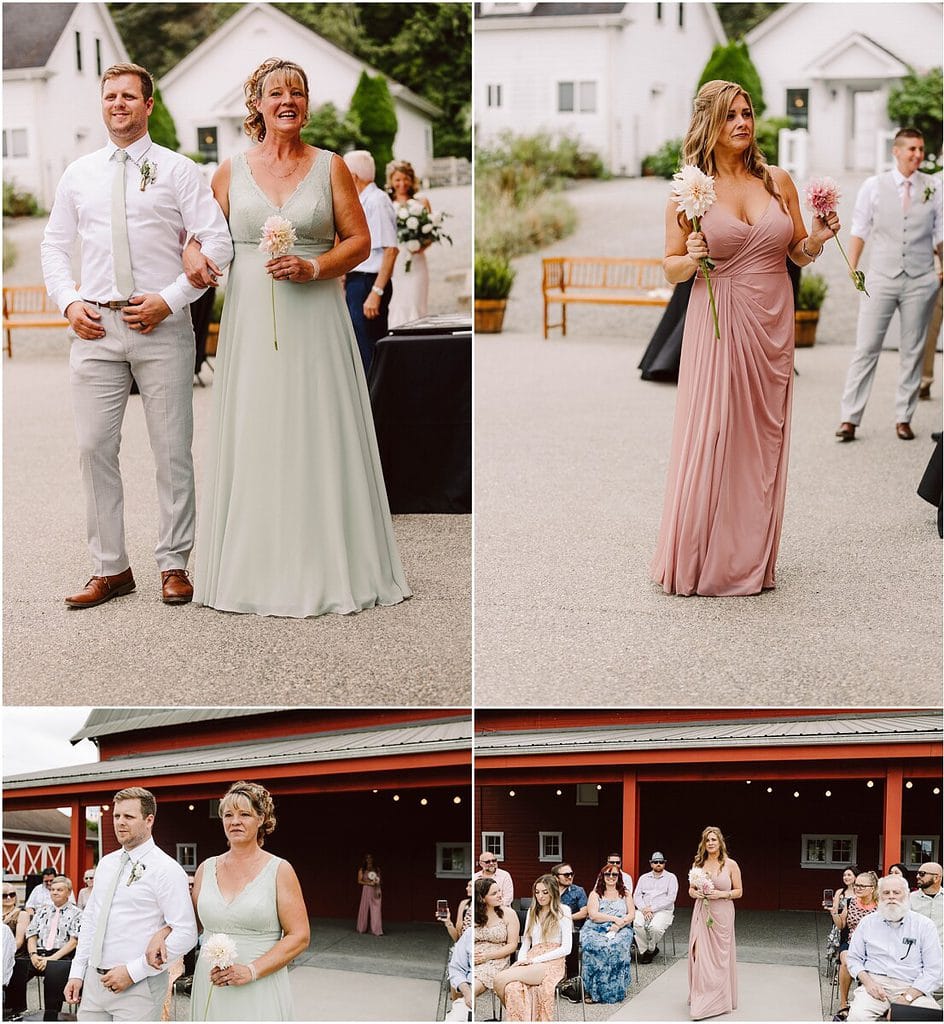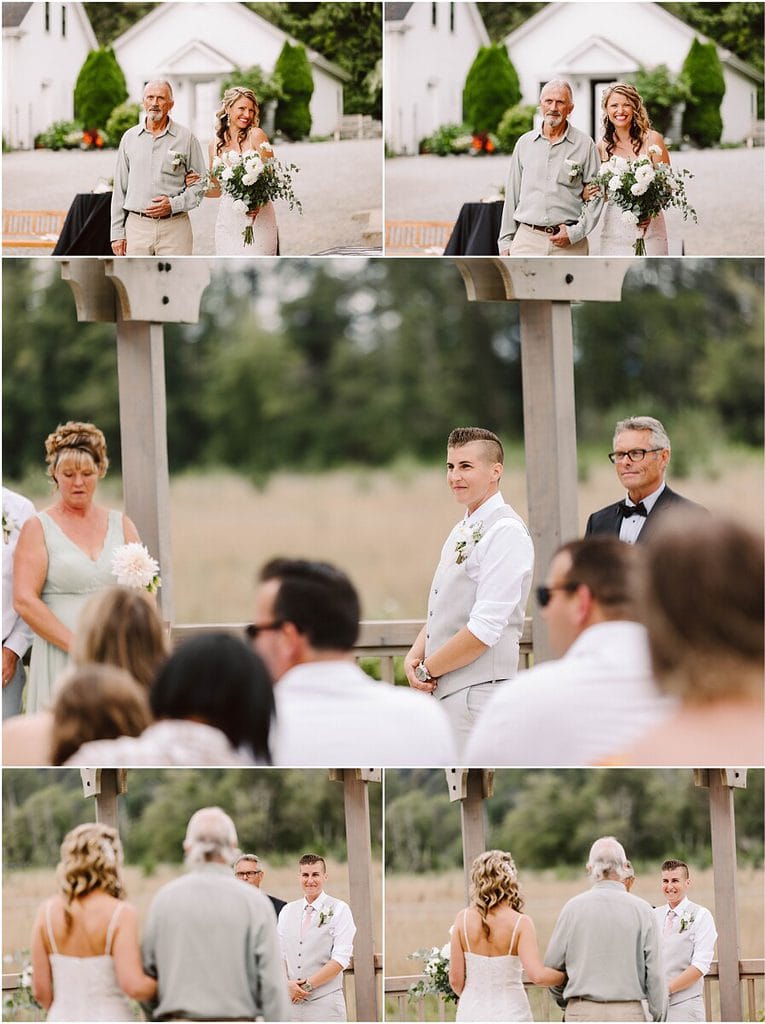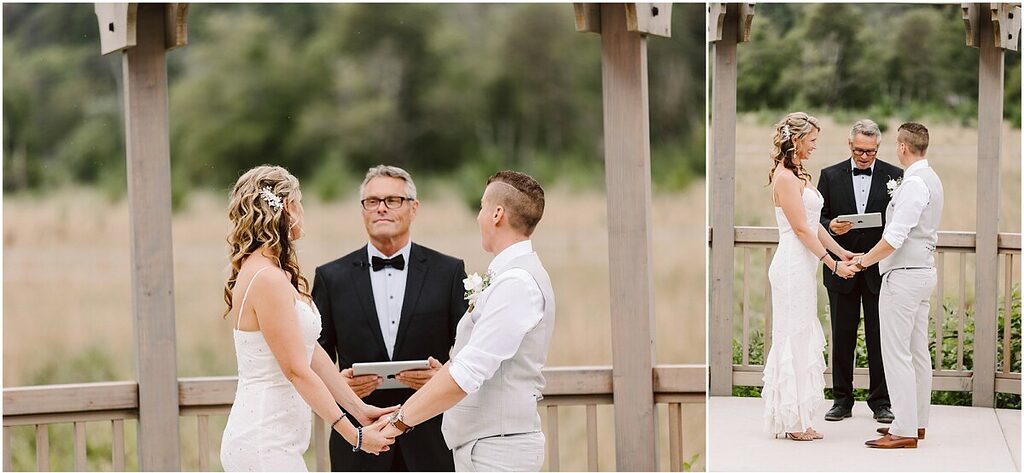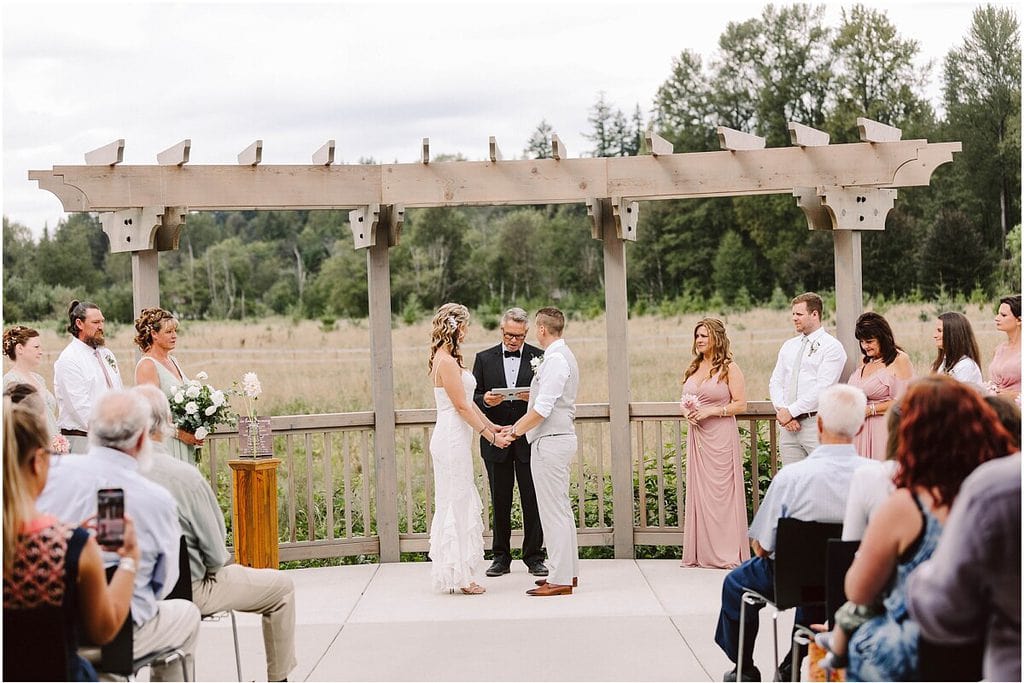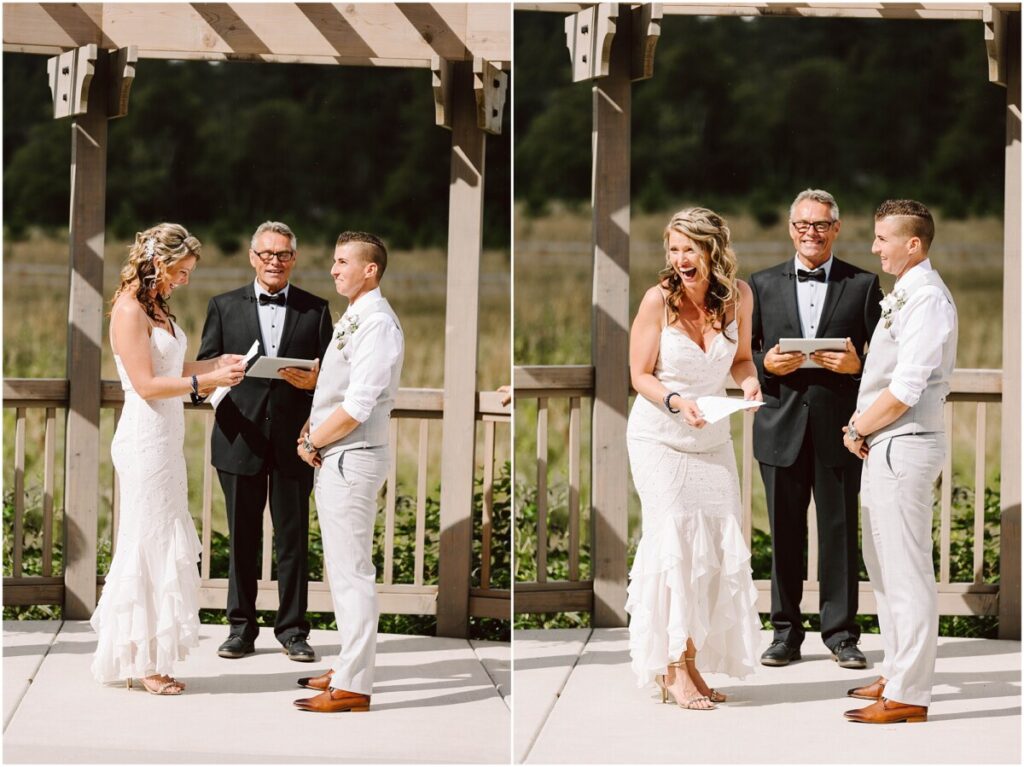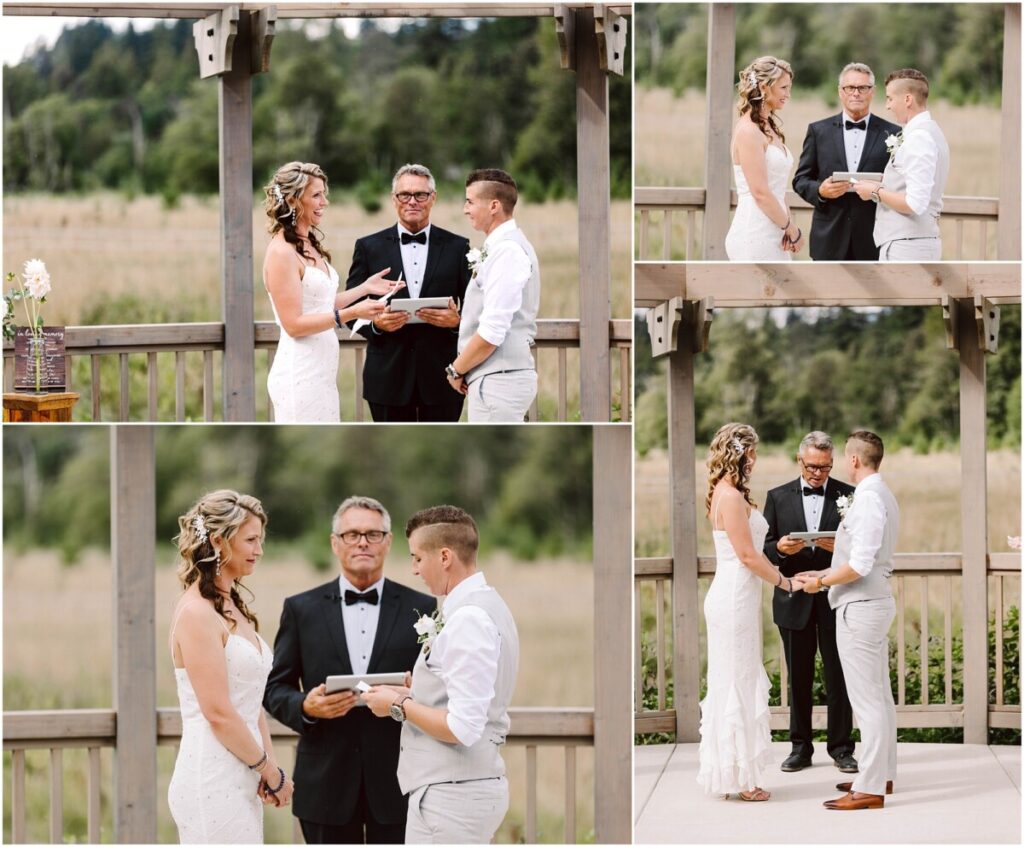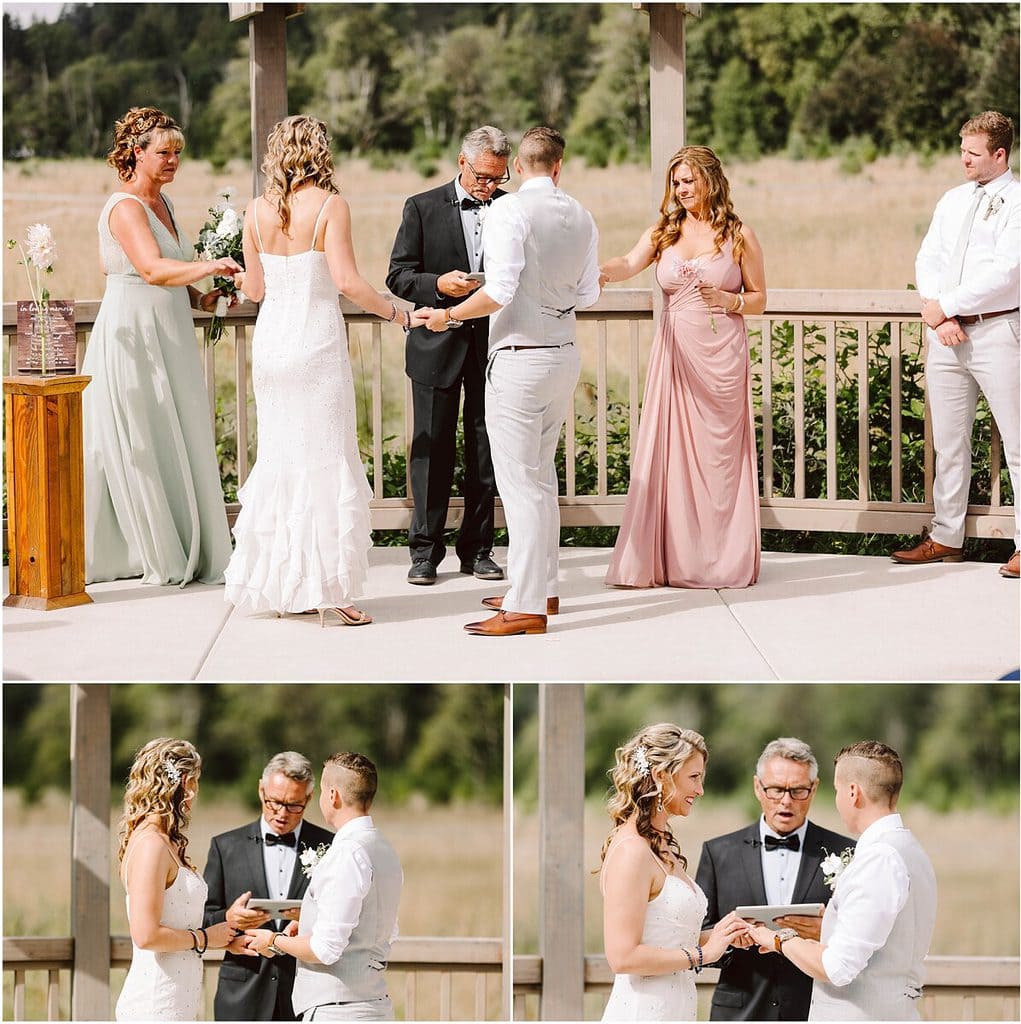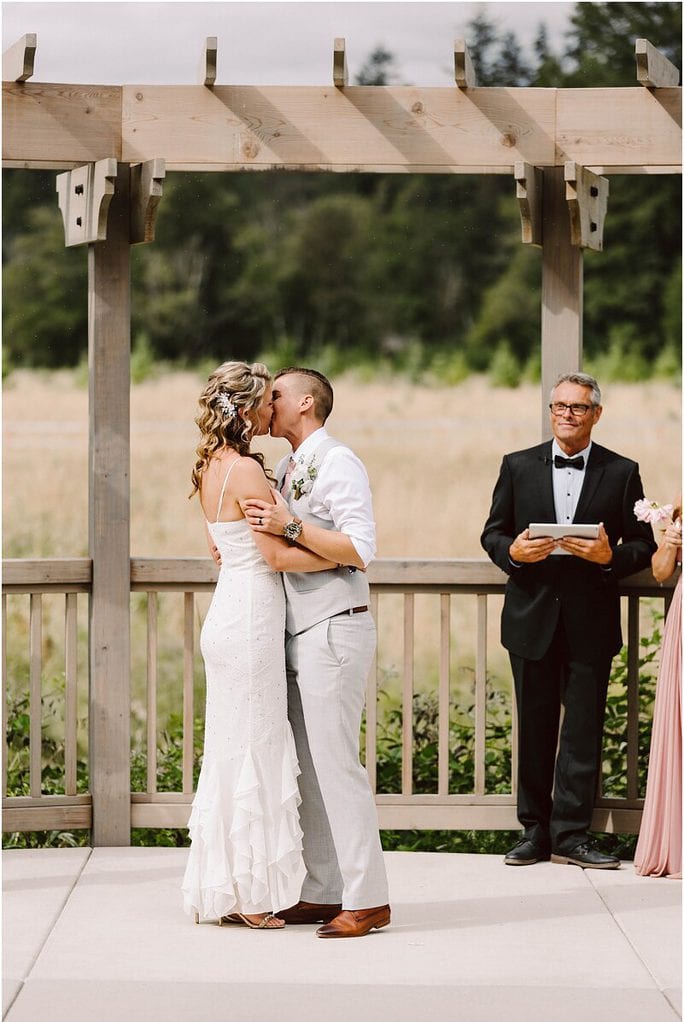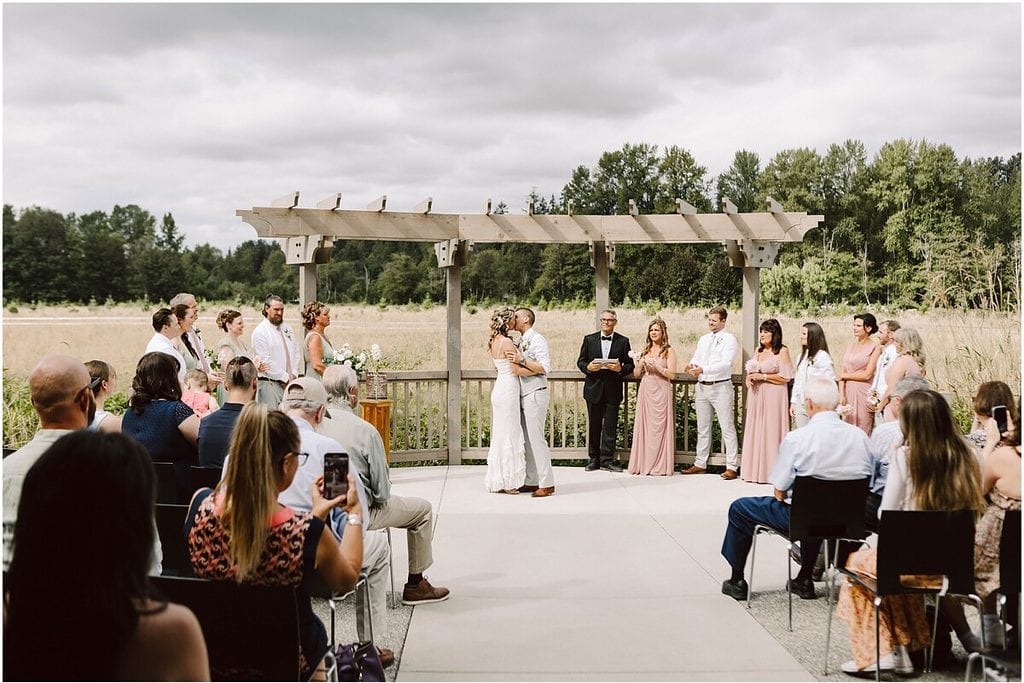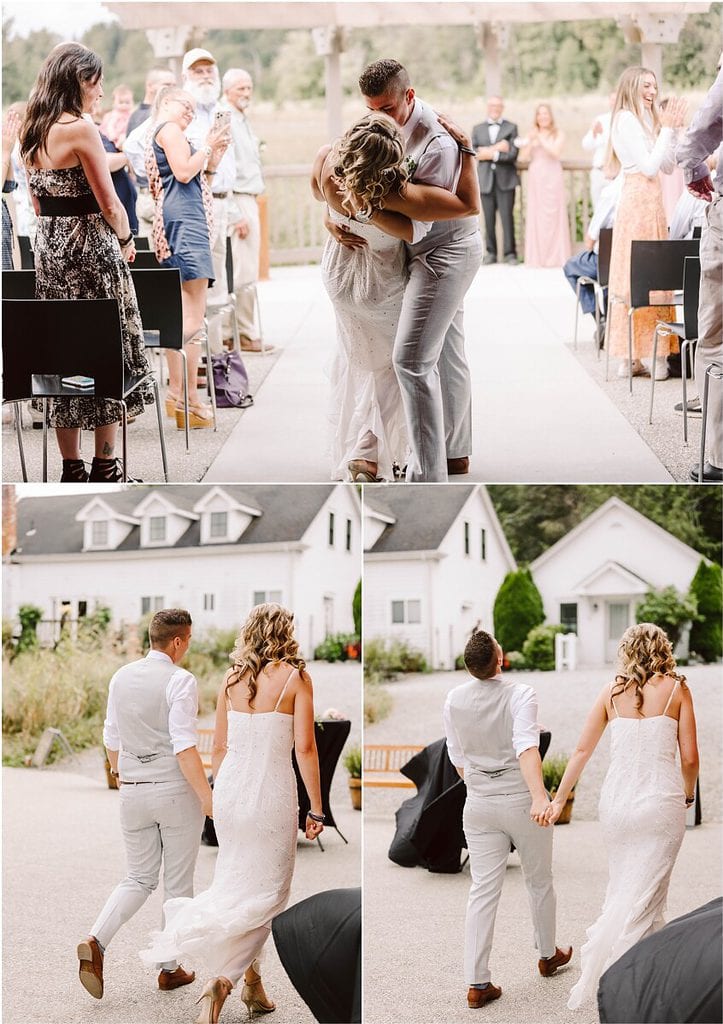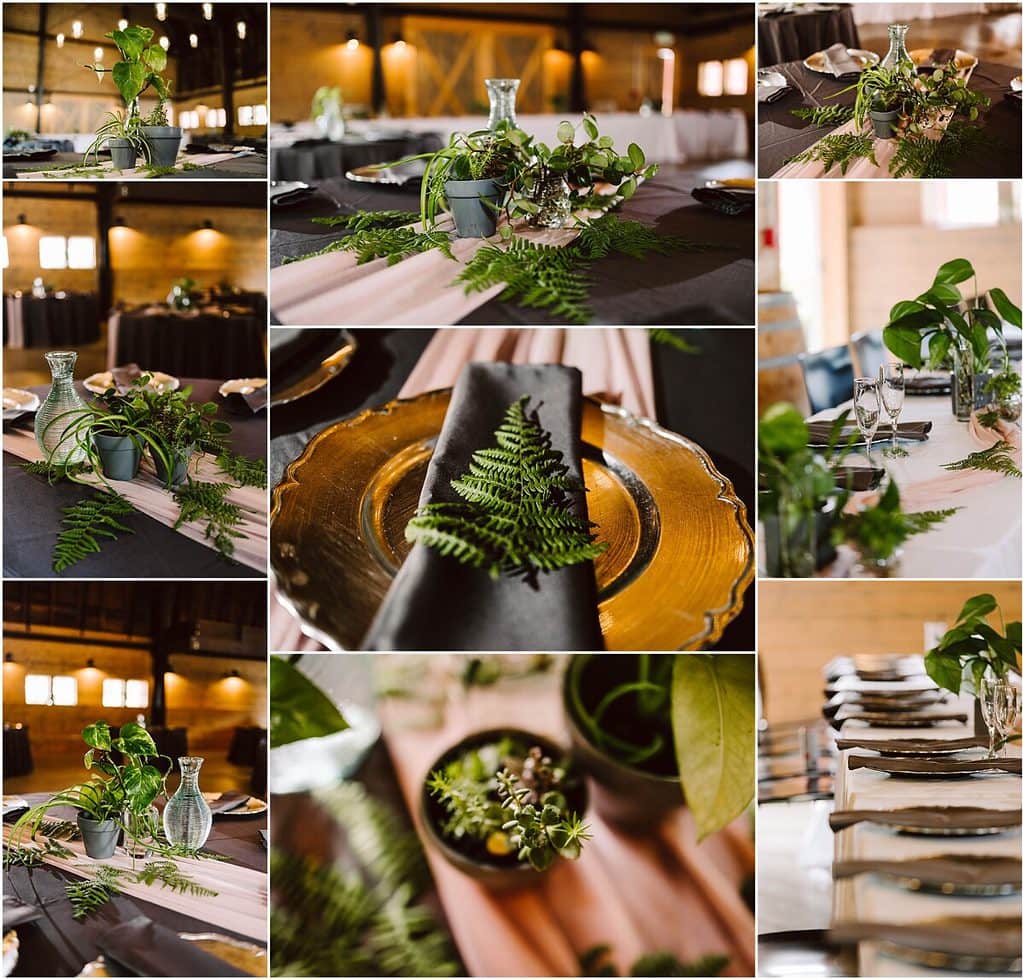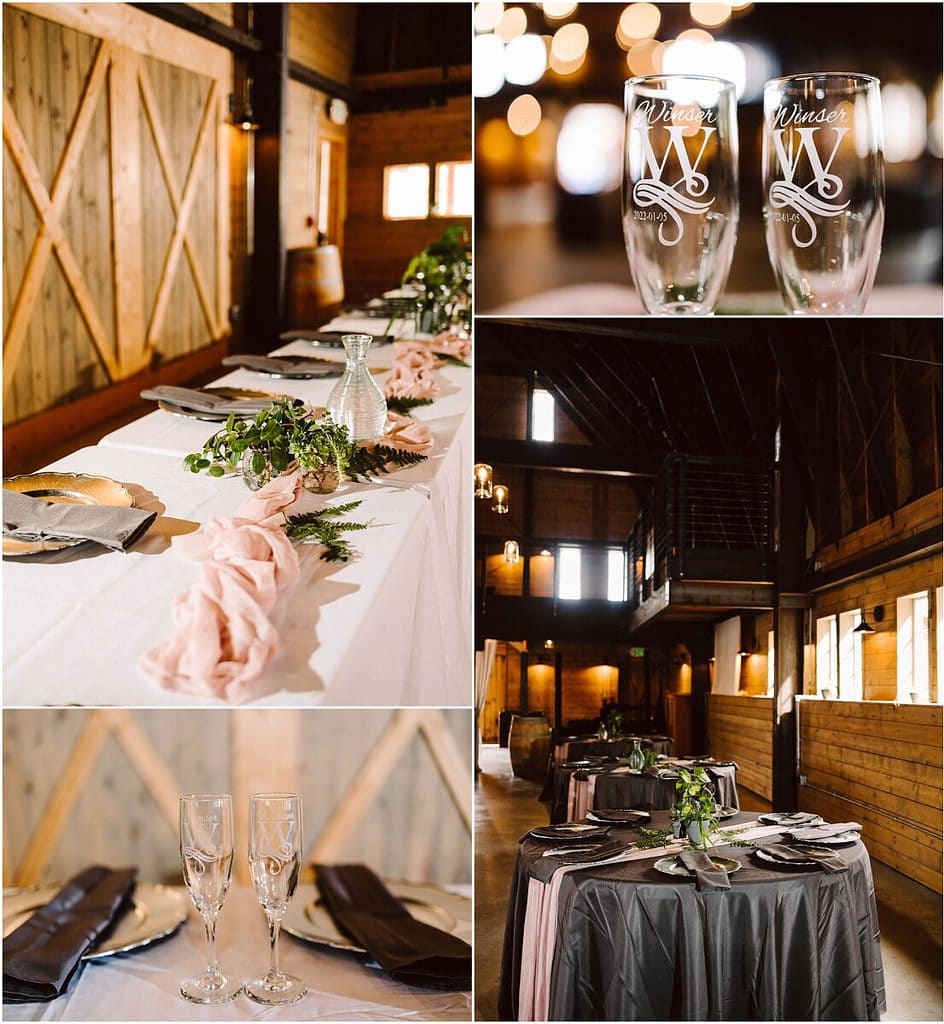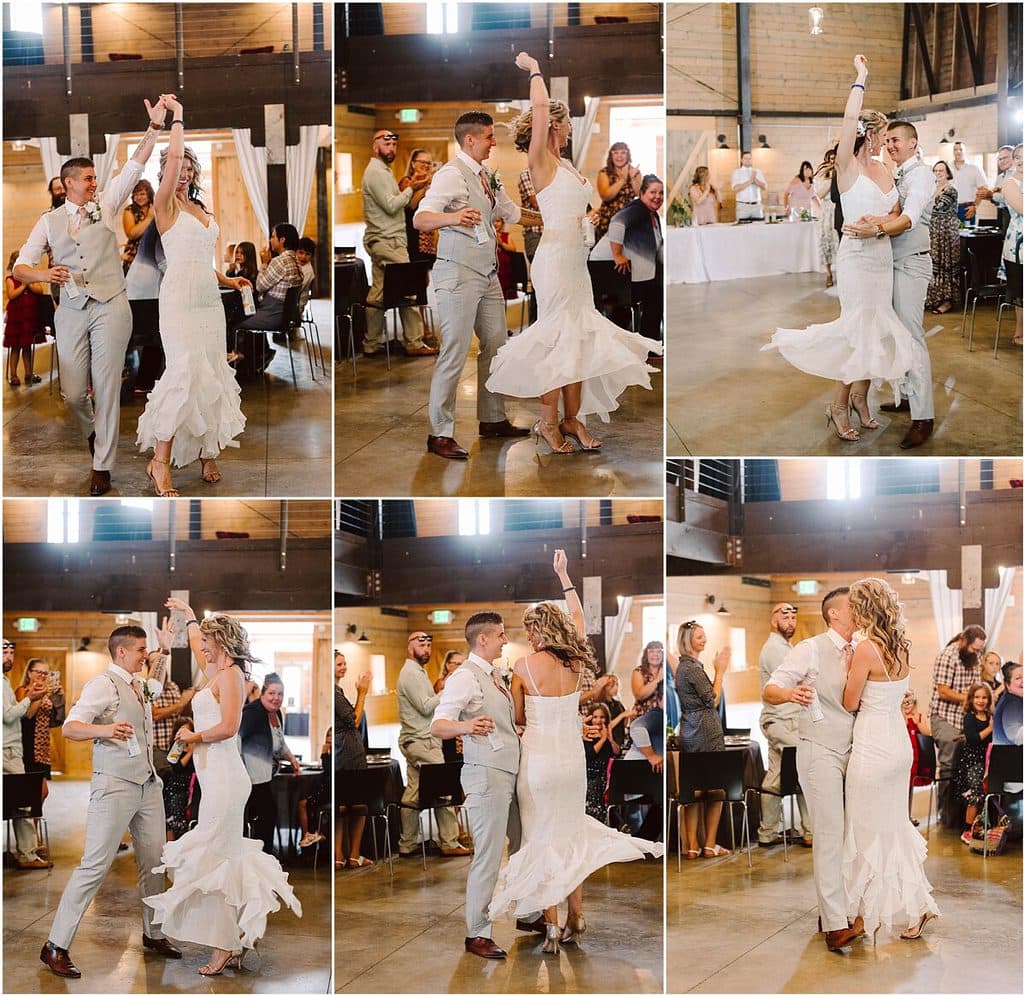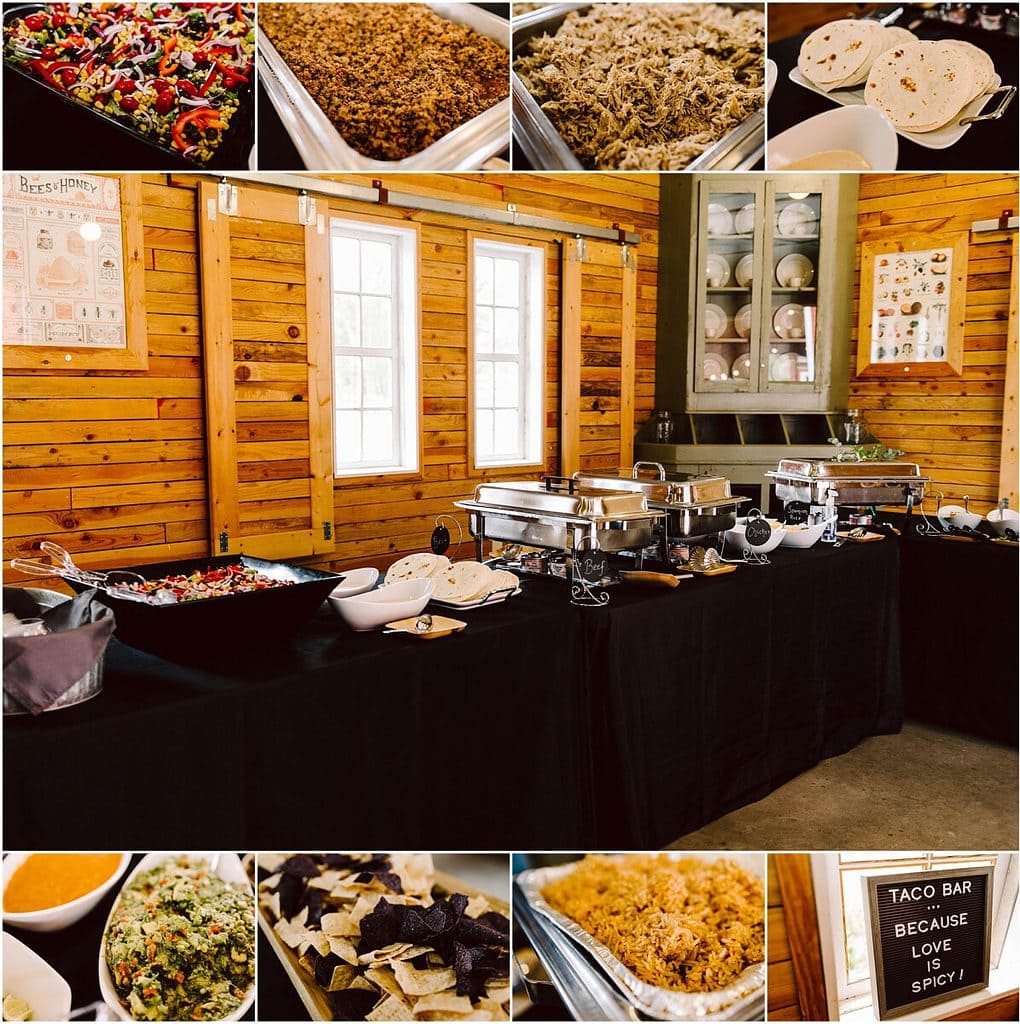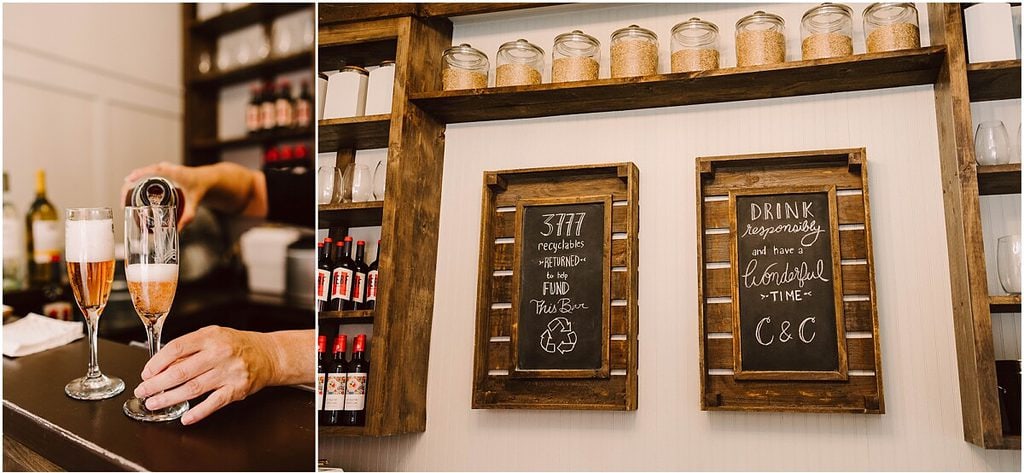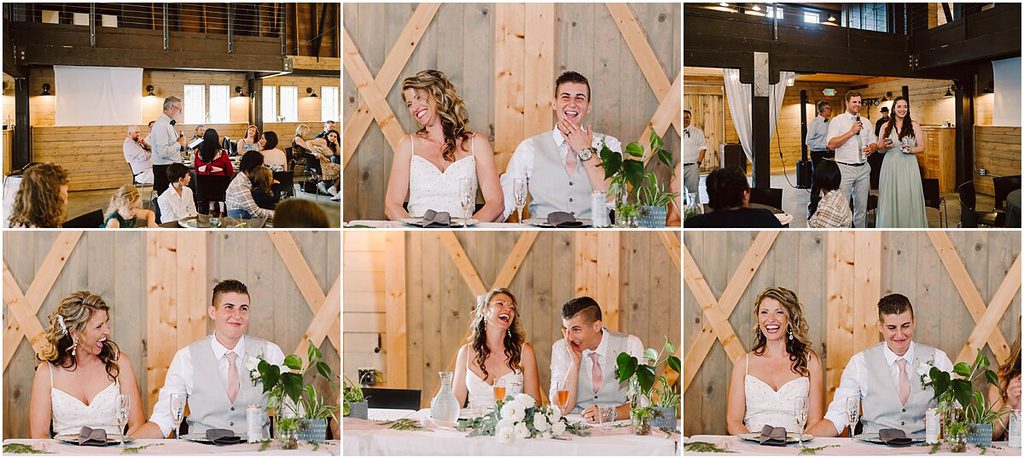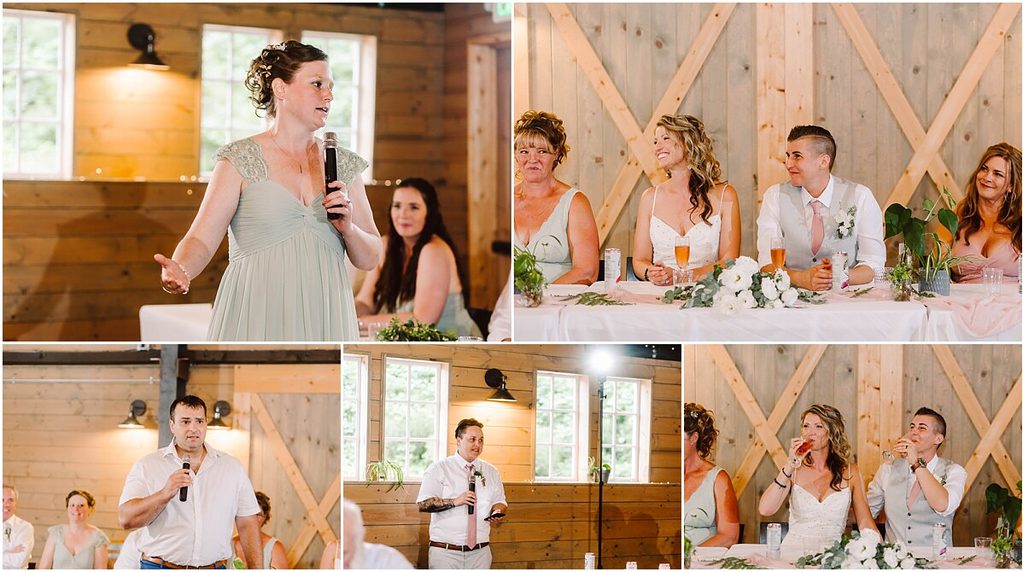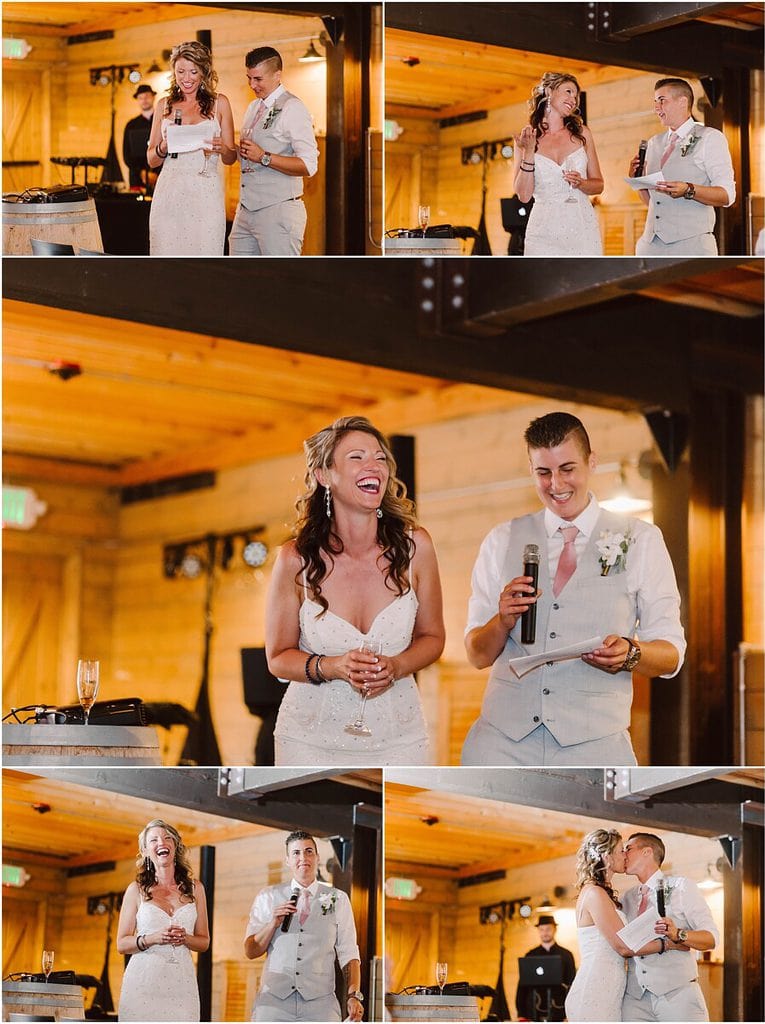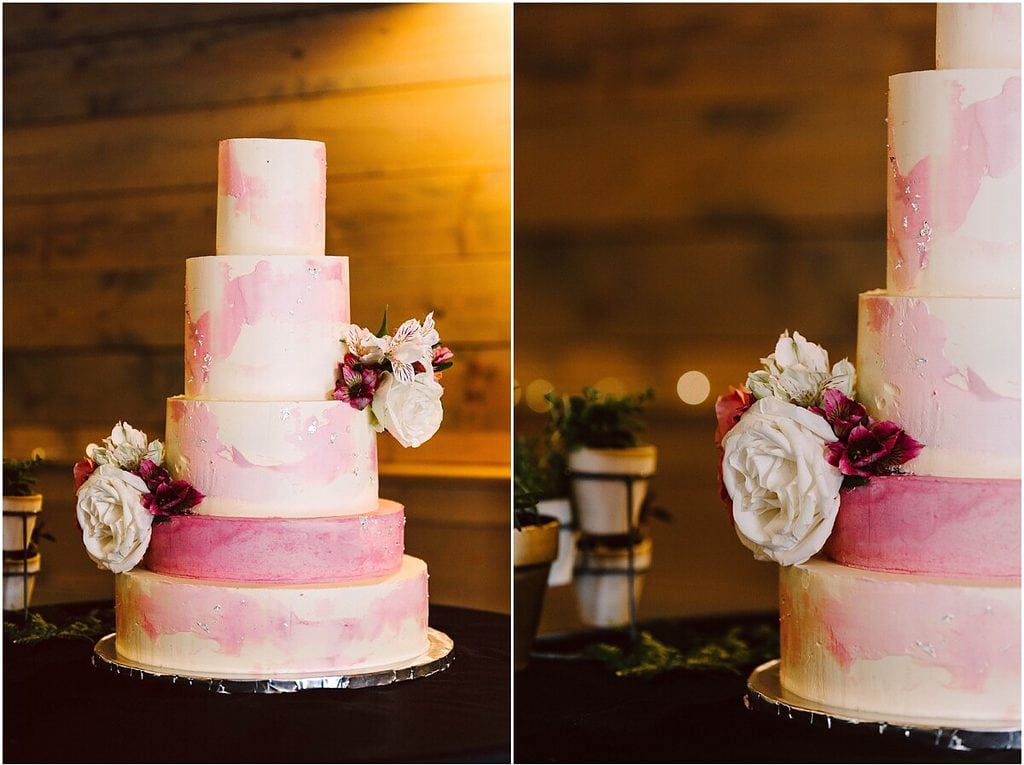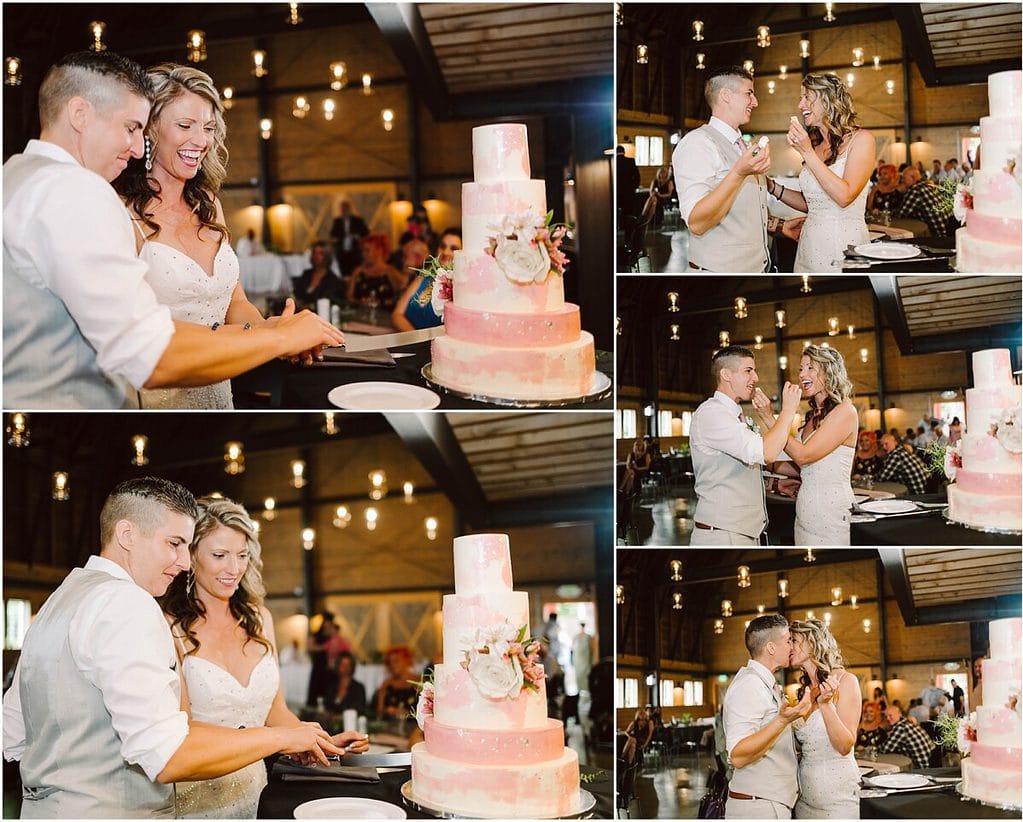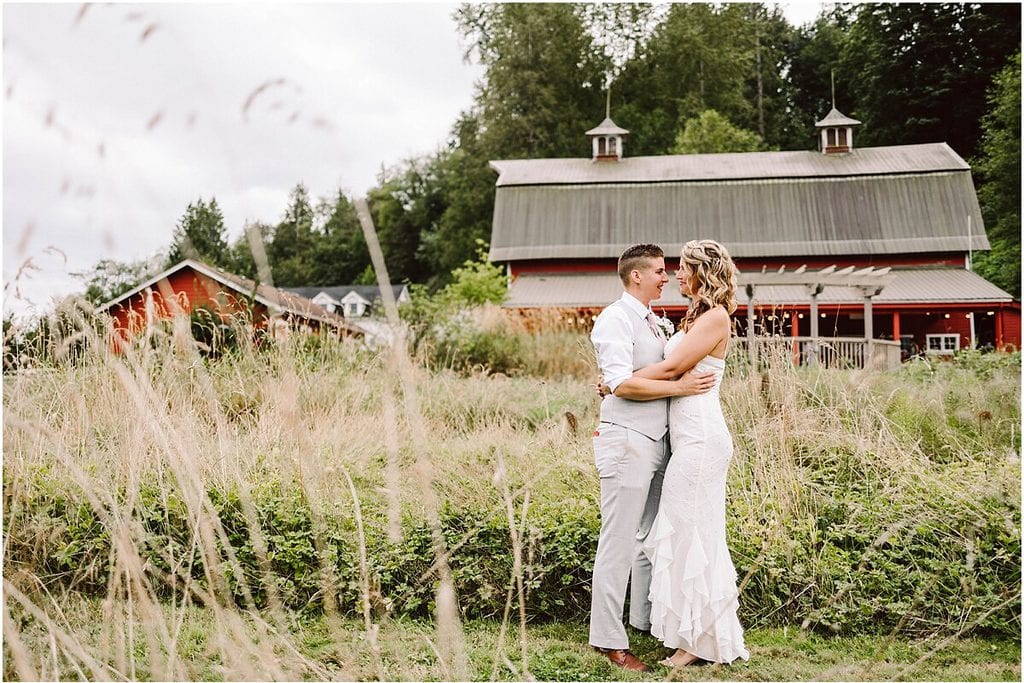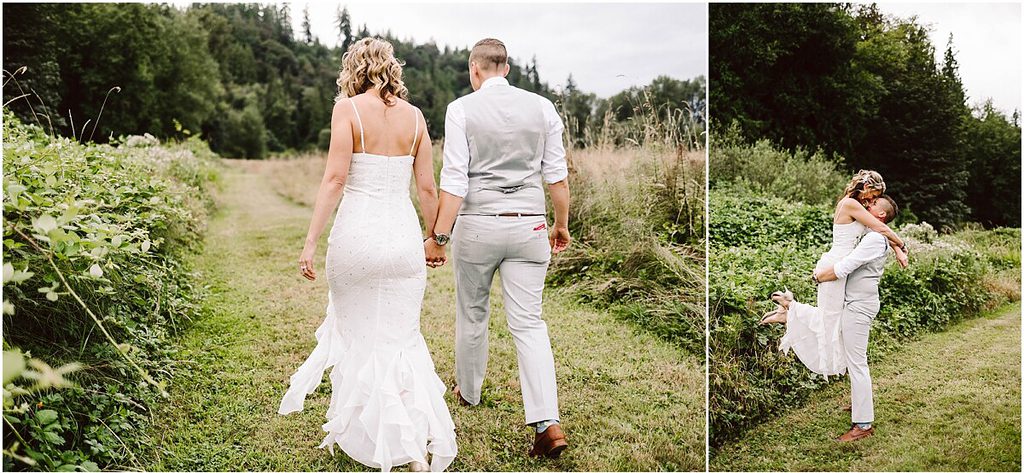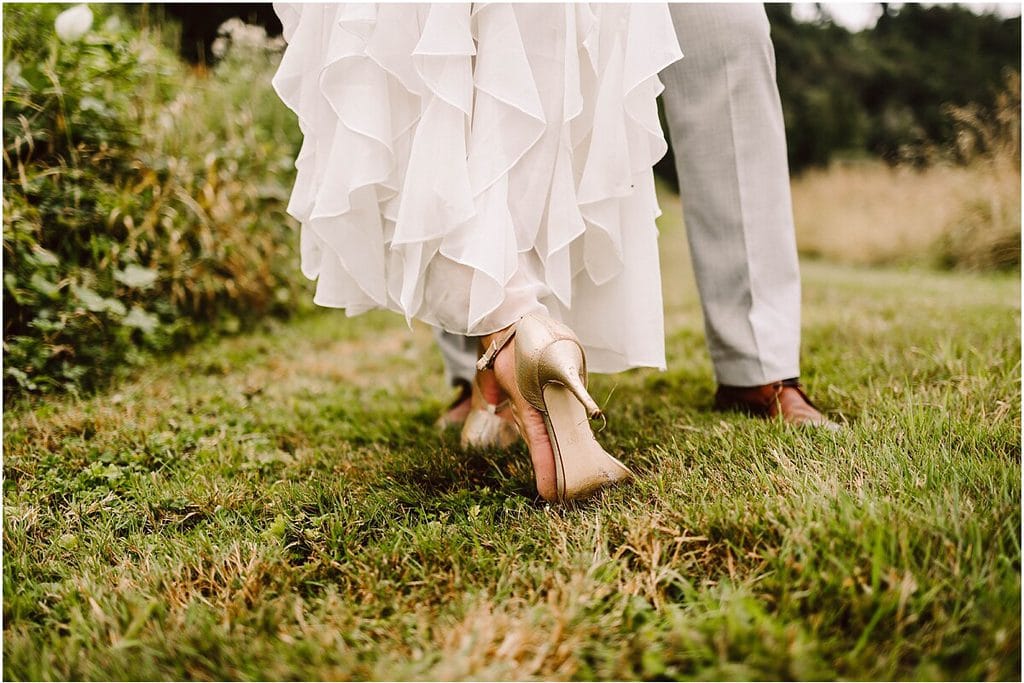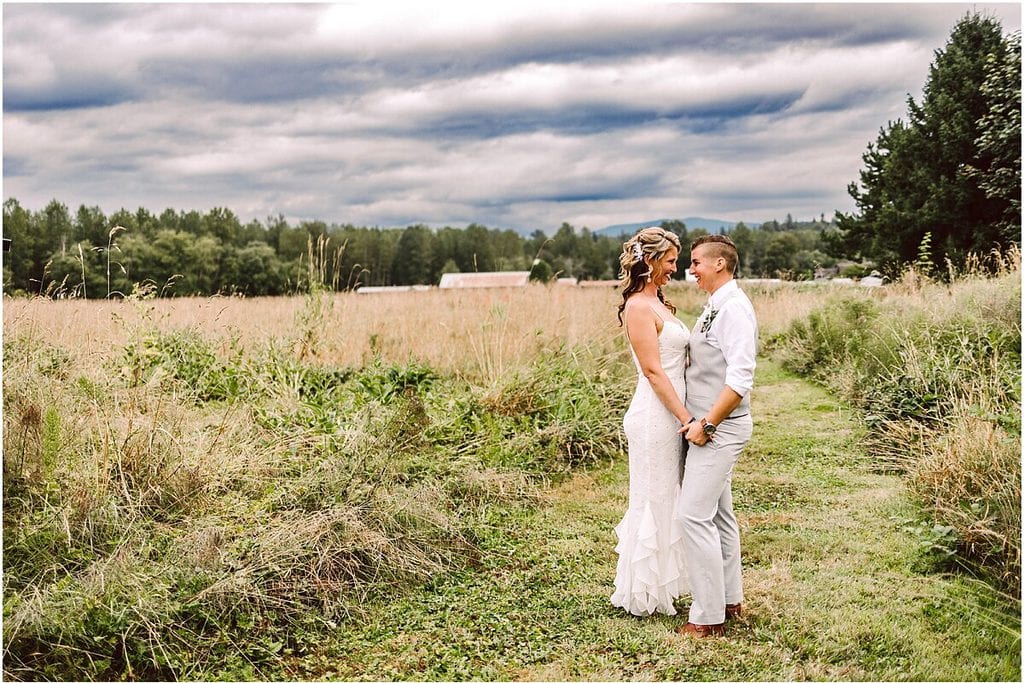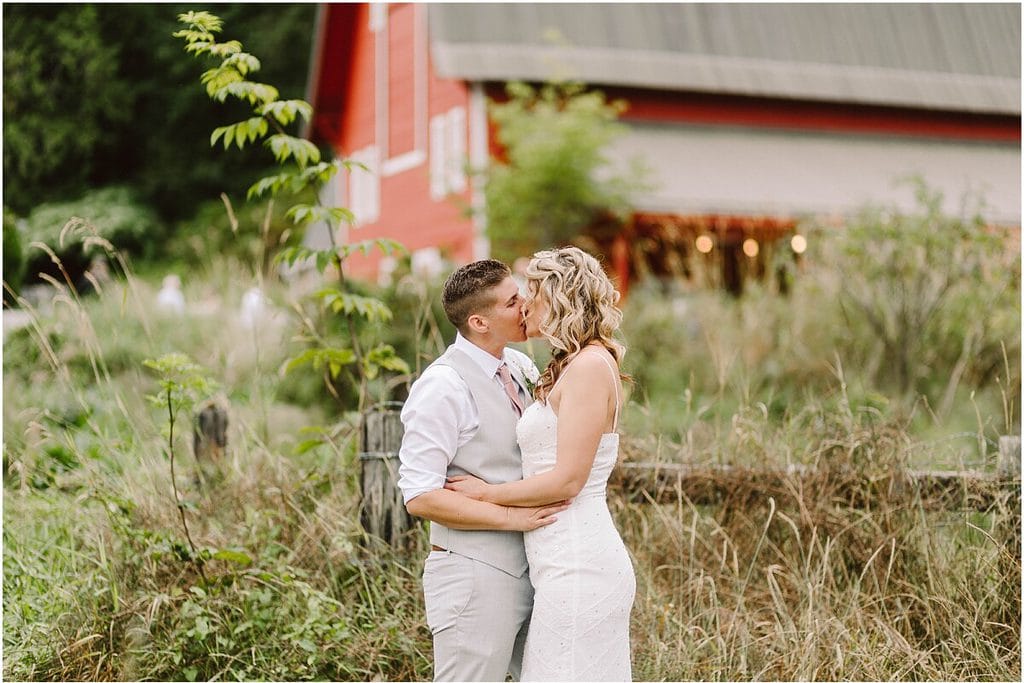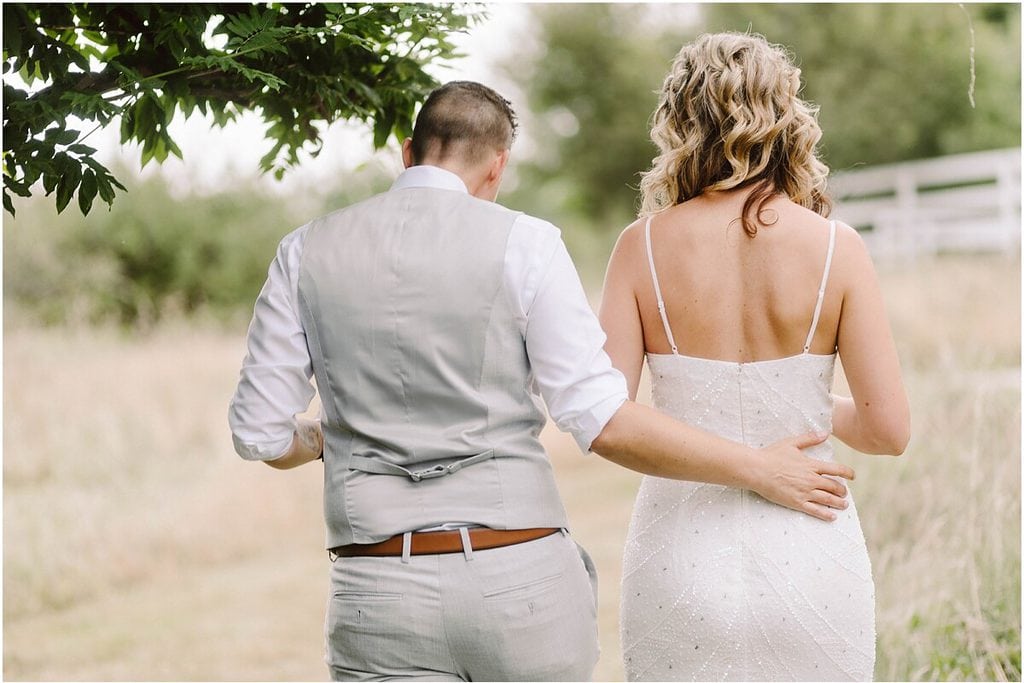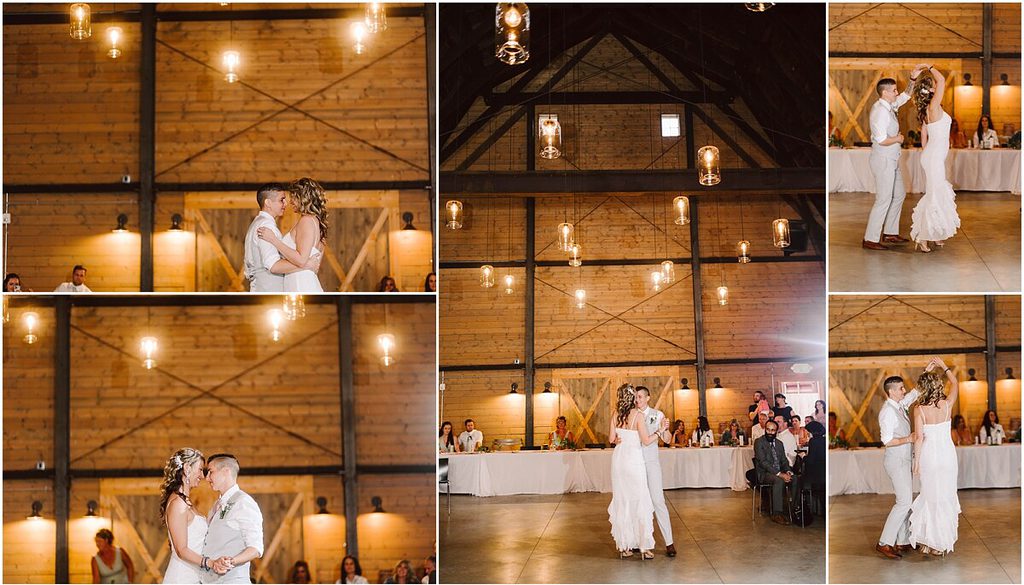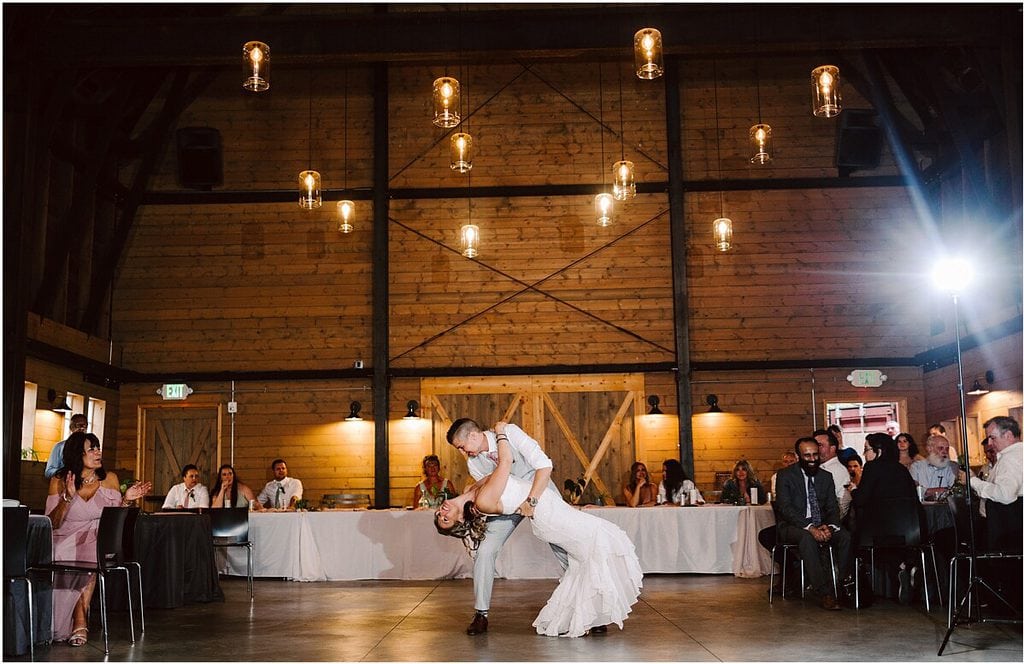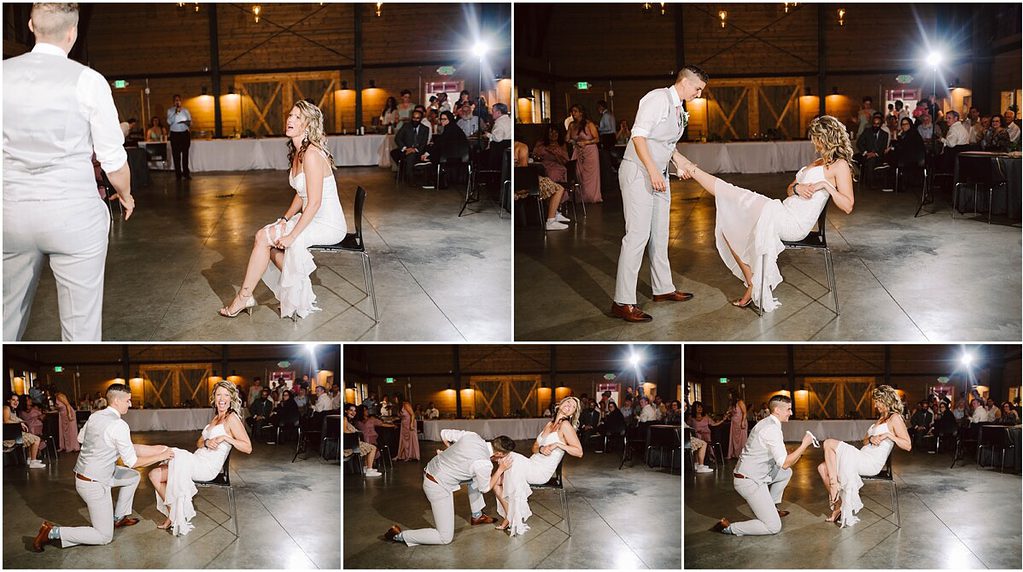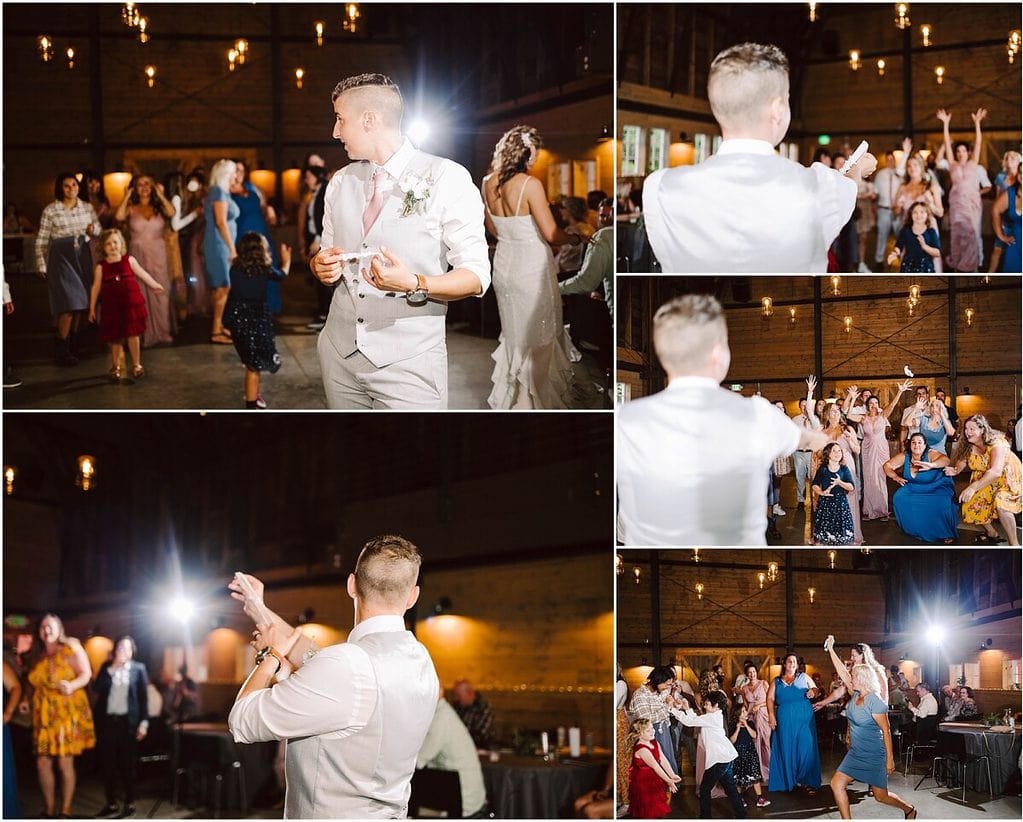 Farm Wedding Vendor Team

Venue:
Marionfield Farm

DJ:
Justin Murta

Catering, Baker, Floral, Coordination, Makeup Artist:
Friends of the couple

Bartender:
Ilia Akers

Decor Rentals:
Event Decor Kit Rentals

Photography:
GSquared Weddings