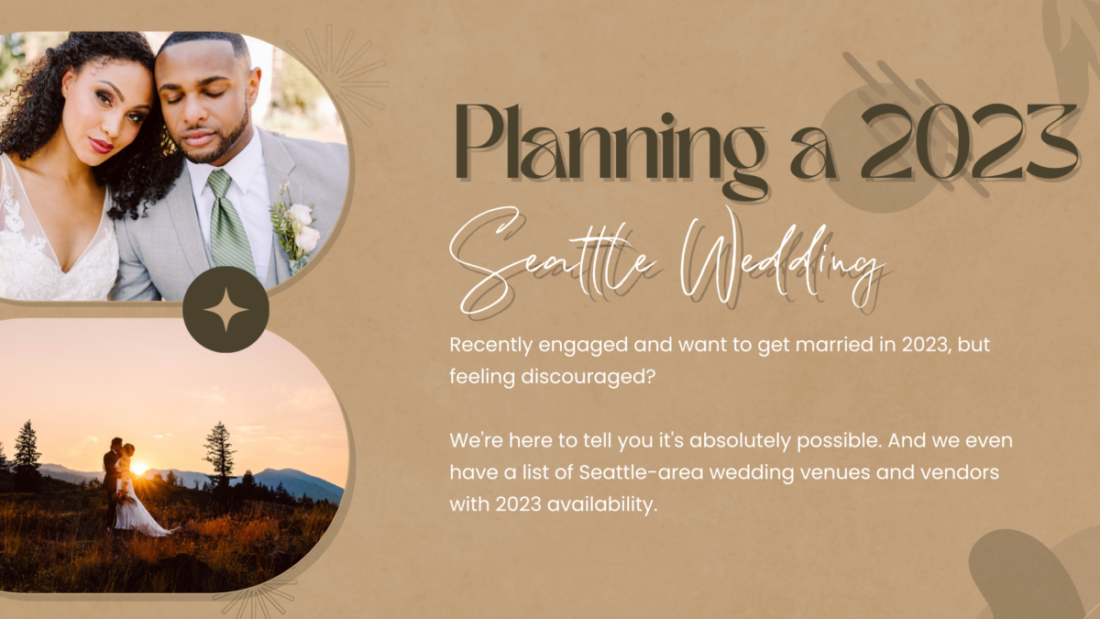 blog
,
king county
,
seattle
,
skagit county
,
Snohomish County
,
vendor
,
venue
,
washington state
,
wedding
,
wedding planning
,
wedding tips
,
weducation
Yes, You Can Plan a 2023 Wedding
We've heard the panic from couples for the last several months – they want to get married in 2023, but they're worried there aren't any venues or vendors left.
Especially since some of the popular local venues have been posting that their 2023 books are full for months, and they're booking in to 2024. When you start to inquire with venues and hear this a couple of times, it can take the wind out of your sails (but we have quite the list of venues with openings!).
We're here to tell you, you absolutely CAN get married in 2023. While we have a 12 month wedding planning checklist, you can squeeze some of those things into another month and make it happen. AND YOU DON'T NEED TO ELOPE, EITHER.
We even have a list of vendors that have confirmed 2023 dates available – it's at the bottom of this post.
Important Tips:
Set up a wedding email through Gmail, Yahoo, etc. Use this address for everything wedding related and check it several times a day.
Be ready to book when you inquire with the venues or vendors. Sign the contracts, pay the initial payments. No one will hold a date just because you inquired, or if you don't have the money right now.
If you inquire and then decide to go another route TELL THE VENUE OR VENDOR. It's super easy to send an email that says "We decided to go another direction." No one is going to be mad at you – in fact, we're thankful you let us know.
Check Reviews. This is one of the most ignored pieces of advice we give. It is absolutely imperative for you to check reviews of any venue or vendor you're considering, especially heading in to 2023 and beyond. You can check places like Google, WeddingWire, TheKnot, Facebook, Better Business Bureau, and even Yelp (though it's less likely). You should be able to find at least one review for any vendor or venue you're considering on at least one of these places.
---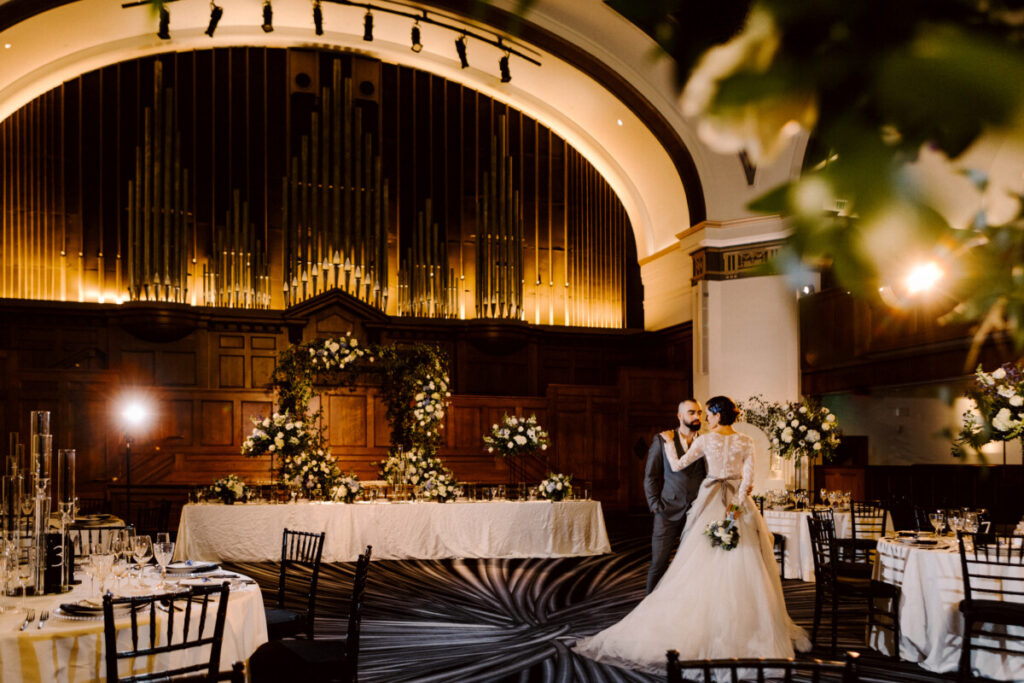 VENUE – the pivotal piece.
Don't be "stuck" on a Saturday wedding. This would be the best way to ruin your chances at a 2023 wedding. First, if you haven't booked a venue yet, consider choosing a

Friday or Sunday wedding date

for a better chance at finding a venue (and vendors).
Don't be married to a specific date. Go into your venue search with multiple dates in mind – being super flexible will make the dream of getting married in 2023 easier to achieve.
That being said – if you have a very specific vendor you want to book, message them for their availability BEFORE you book your venue (even better if you're at the venue and can align both) and try to work within their availability.
Just a note (because I keep getting messages asking me to do this): no respectable, professional wedding vendor will EVER drop another contracted wedding to book yours. If someone is willing to do this, that's not ok. Imagine how you would feel if you were the one being dropped.
Start looking at venues as soon as you get engaged. Schedule tours, collect pricing and inclusion information, and ask about their payment plans. Most other vendors won't book you without a confirmed venue, so absolutely do this step first (some will even check with your venue to make sure you're actually booked, especially if they're offering you an Exclusive Discount or pricing for that venue.
---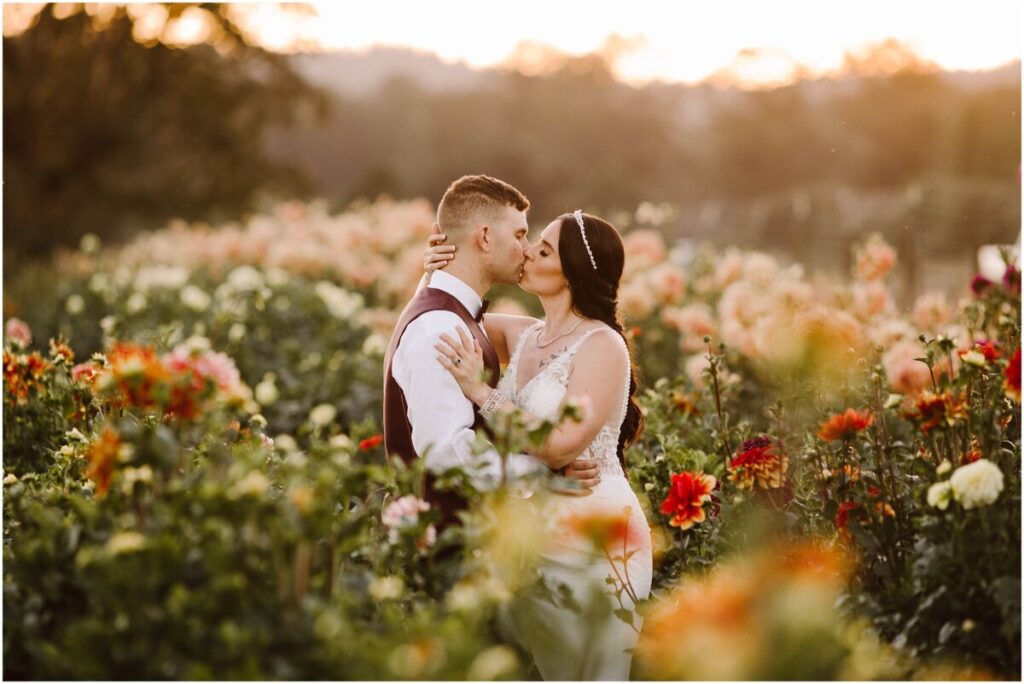 after you have the venue – prioritize, and move quickly.
If you haven't yet, hire a coordinator or planner. You'll want to spend the money on this, especially with a shorter than average timeframe to plan your wedding day. They can even assess your spending plan and let you know if you've planned your budget well, or what needs to be adjusted based on your priorities.
Then, hire your most important vendors. Most couples prioritize photographers, catering, DJ and floral. Inquire with these vendors as soon as you have signed your venue contract, so you know if you need to keep looking for other vendors than your top choices.
Start envisioning your wedding style and vibe. This can get super overwhelming, so make sure to follow the tips on this post. A lot of your vendors will need to see this inspo to make sure they're a good match for your day.
If you're wearing a wedding gown, you need to order this ASAP. They can take 10-14 weeks to come in once ordered (most wedding gowns are not purchased off the rack, they're custom made once you choose the design you like at a shop), and then it can take another few weeks for alterations to be complete. Your wedding party will also want to start looking at and ordering their suits and gowns now, too.
Then move down your list – what's next most important to you? Is it bakery, suit rentals or purchase, hair & makeup, officiant, or decor rentals? What about lighting & ambiance for your venue, or maybe the little extras like a photo booth, ice cream cart, etc? Inquire and start meeting with the vendors you're most interested in.
Once you've booked your photographer, do your engagement photos right away, especially if you want to include them in your Save the Dates or Wedding Website. Get your Save the Dates sent out 4 to 6 months before your wedding.
Reserve Room blocks for your out of town guests that will be needing lodging, and share that information in your Save the Dates and on your wedding website so people can begin making their travel plans early.
Start working on your timeline with your coordinator, photographer, caterer and DJ. These are the main people who will need specific amounts of time and control over parts of your wedding day. You'll want to do this before you set your ceremony start time as there are probably a few things you didn't think about (and 3pm in the summer is NOT a good ceremony time for most venues).
Start looking at invitations and collecting mailing addresses for your guests – you'll want to have these in the mail roughly 4 months before your actual wedding (and you'll need your ceremony time on them – remember that some of your guests will be late, and some will absolutely DEMAND – yes really – your ceremony starts at the time listed, so just put the time you hope to start). Invite tip: number your RSVP cards to match up with your invite list – that way, when someone returns an RSVP without a name, you know who it is (this happens SO much).
Make an appointment to visit a basic decor rental vendor's warehouse to start envisioning your tablescapes (linens, plates, glasses, silverware, etc.); once you have those basics planned, you can visit one of the specialty decor rental companies listed below to really give your event that special touch.
You can find more tips on our 12 Month Checklist here (just adjust it a bit for your planning timeline), and advice about when to book each type of vendor on this budgeting post (but don't forget, the list of vendors below have confirmed they have some 2023 wedding date availability, so start there!)
---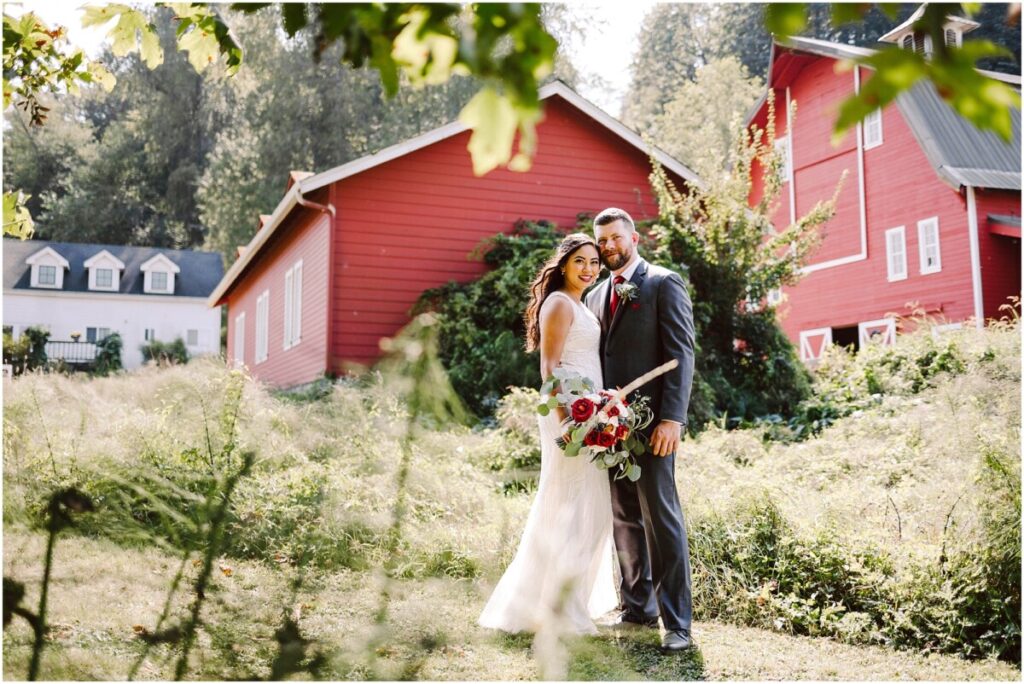 available venues & vendors
The Vendors listed below have confirmed some 2023 wedding availability. If you're interested in a specific vendor, reach out to them ASAP to confirm their open dates. This post, and this list, does not guarantee that any venue or vendor will be available for your specific date.
Many of these have 2023 availability specifically for GSquared Weddings Couples, so make sure you mention that you're booked with us when you inquire. If you're not booked with us yet, we do have some 2023 availability as well – INQUIRE FOR YOUR DATE HERE.
* indicates a GSW vetted vendor or venue (meaning we have worked with them or are very familiar with them) – you will note that these are by vendors only, because we haven't worked at every venue and find that distinction unfair.
---
With some planning, strategizing, and the right vendor team, you can absolutely create the 2023 wedding of your dreams.