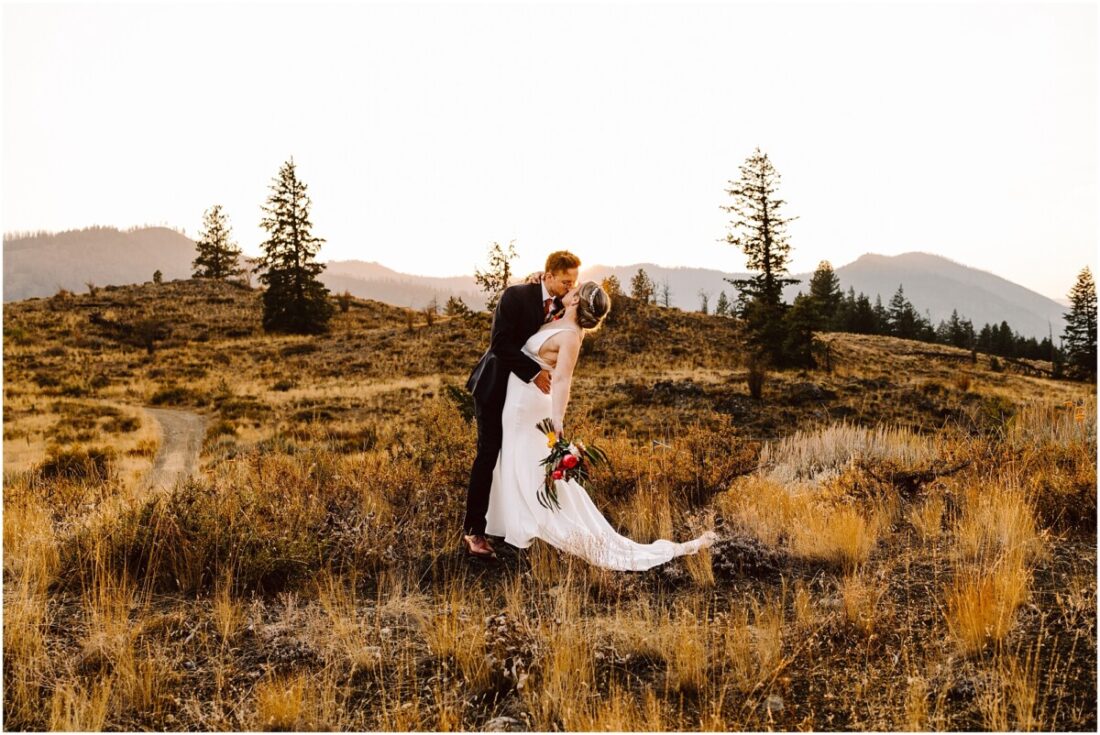 Sun Mountain Lodge Fall Wedding
How did the two of you meet?
We both work at amazon, and met there – Maris was working in a different part of Amazon and interviewed to come over to the same team that we are on together now. Devin interviewed Maris, and had a crush on her for a long time. It wasn't until we spent some time together outside of work that Maris felt mutual in that regard.
How did the proposal happen?
We went to Kauai for our 1 year anniversary – Devin was carrying the ring around for a few days waiting for the perfect moment to present itself. On the exact date of our 1 year anniversary, we were out at dinner and were having a drink near the beach and watching the sunset. Another couple was having their anniversary as well, and asked if we could take their picture.
Maris requested that they take some of us as well, and that's when Devin got down on one knee and proposed. He got so nervous that he forgot to ask Maris to marry him, although it should just be implied!!!
Why did you choose Sun Mountain Lodge for your fall wedding?
We've spent a lot of time in the North Cascades and Methow Valley, and love the area. We've stayed at Sun Mountain lodge a few times as well, and felt that it would be a beautiful location to have a fall wedding. Maris called on a whim to see what their availability looked like, and they had recently had a cancellation that we jumped on. Seemed like fate at that point.
If we bumped into you on a relaxed weekend, what would you be doing?
Hiking or something water related.
Fall Wedding Vendor Team

Venue:
Sun Mountain Lodge

Dress:
Anthropologie

Groom's Suit:
Men's Wearhouse

Hair & Makeup:
Anne Timss Makeup & Hair

DJ:
Big Show

Baker:
Molly's Cakes

Floral:
Kelly Alumbaugh

Catering & Bartending:
Sun Mountain Lodge

Photography:
GSquared Weddings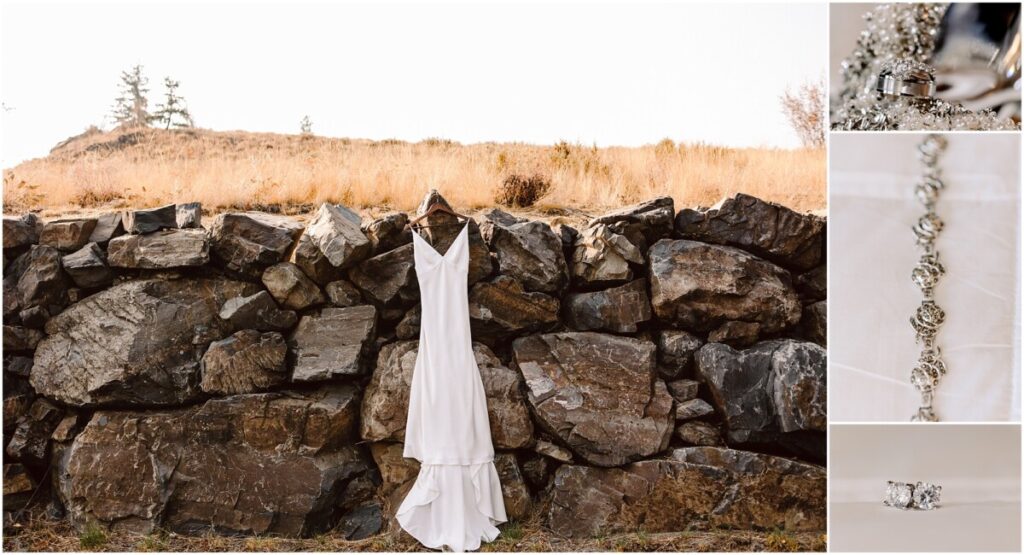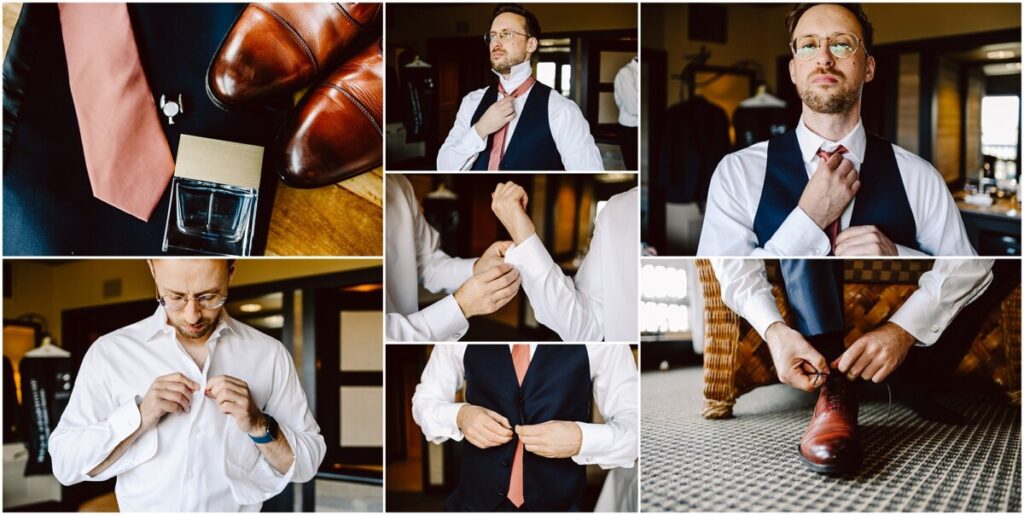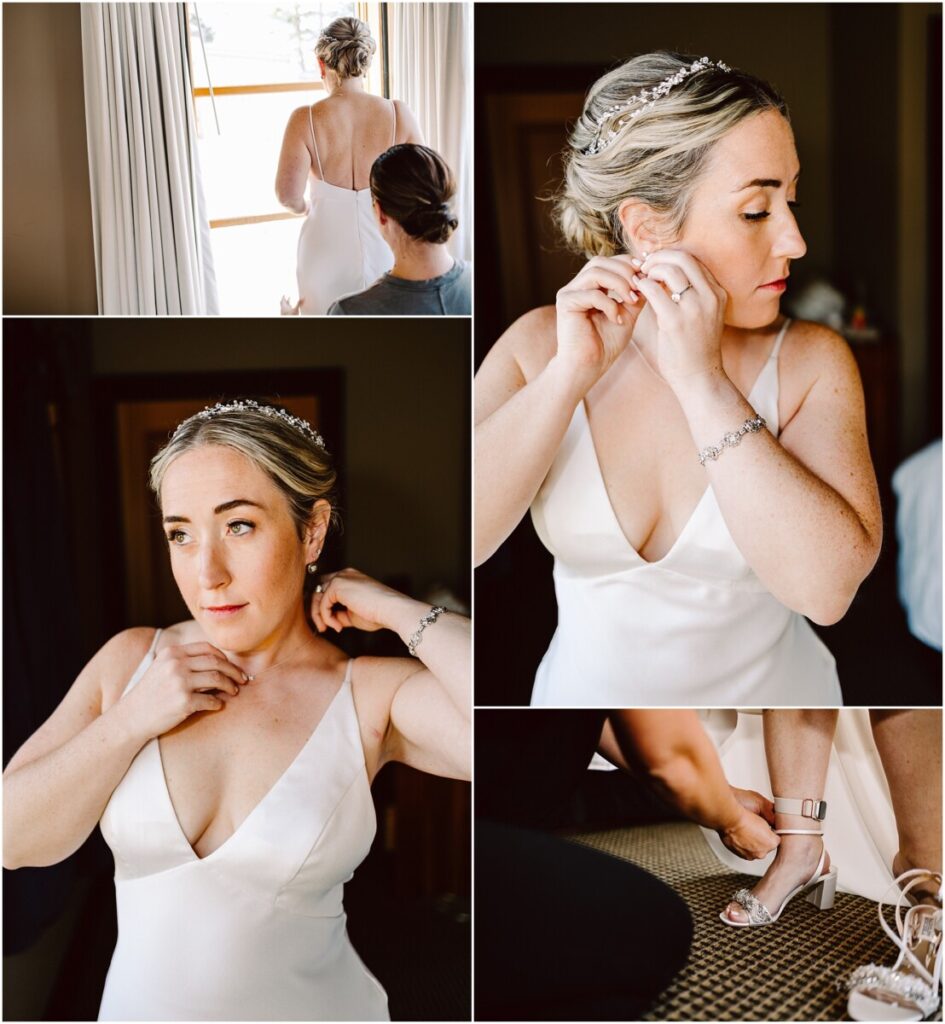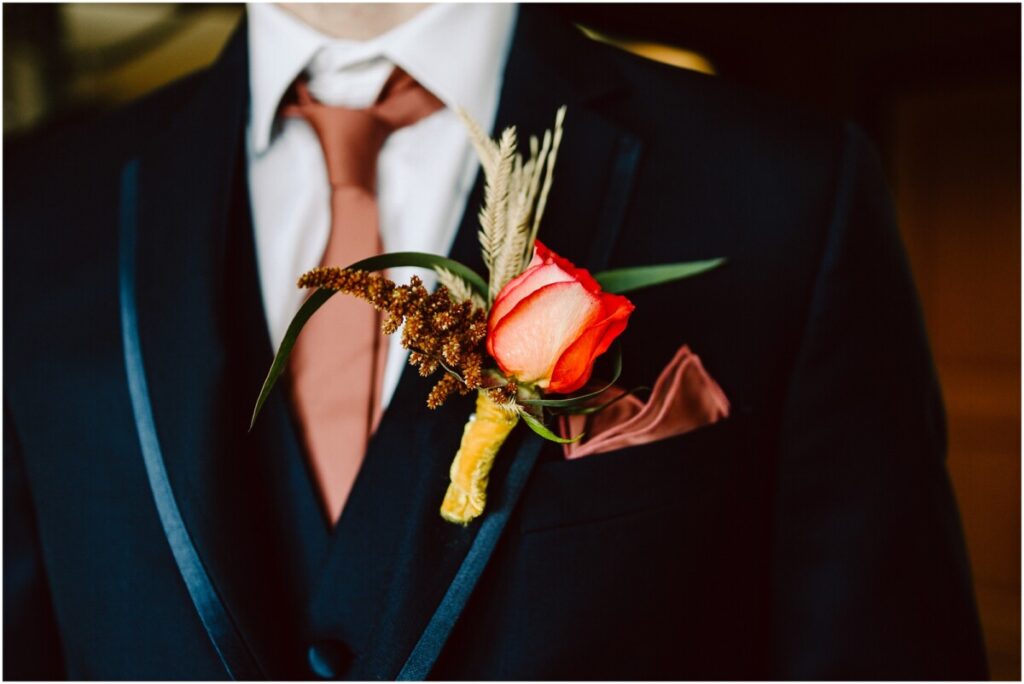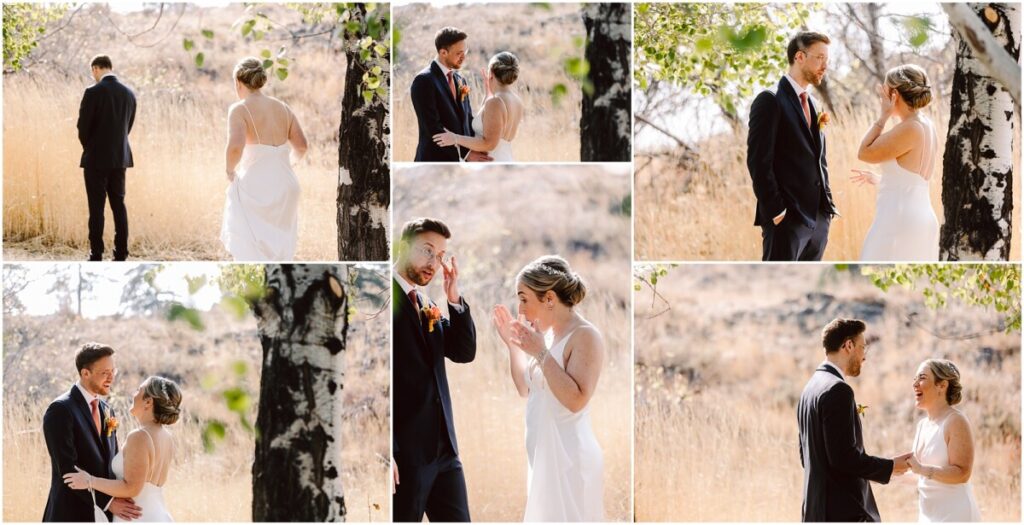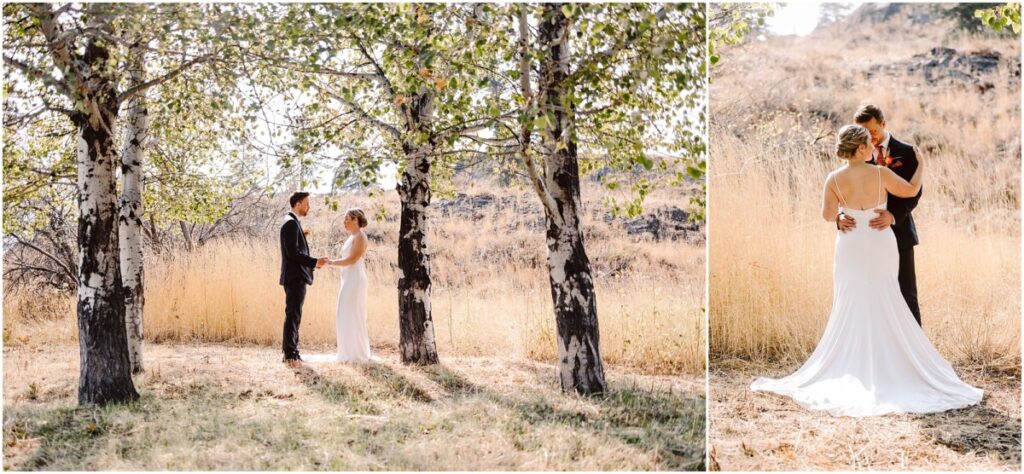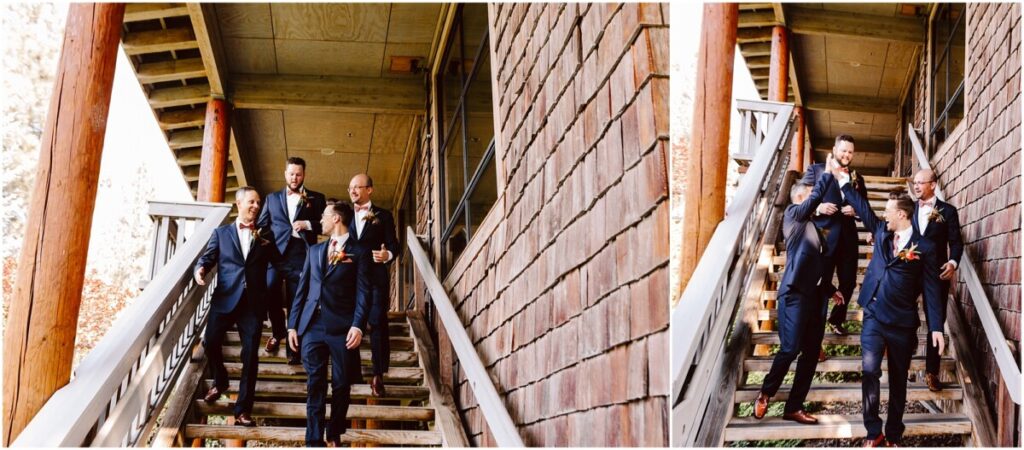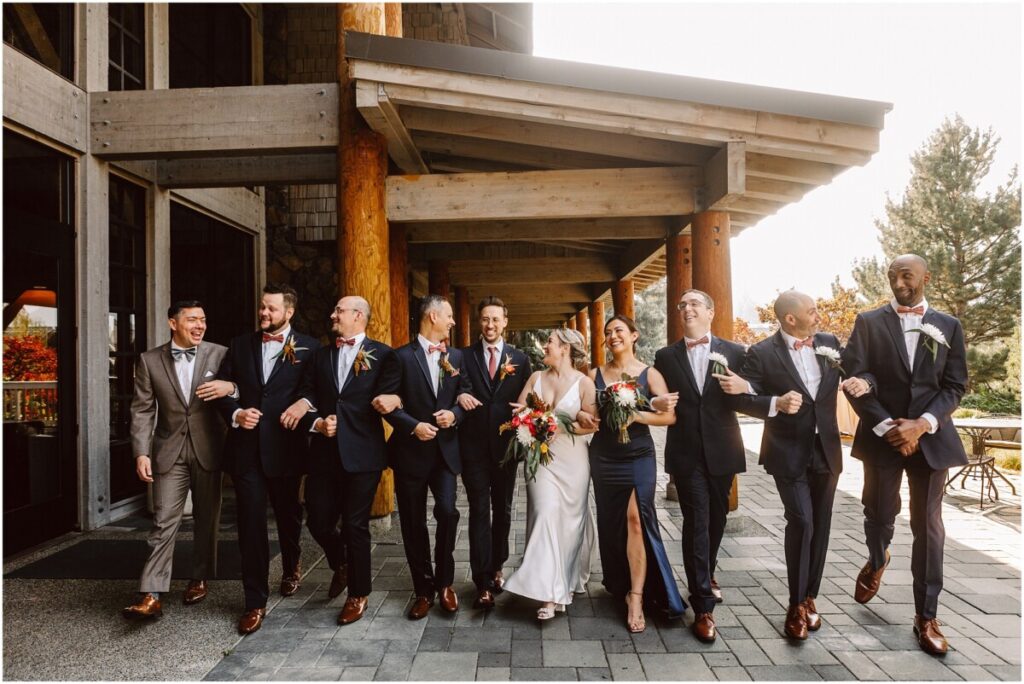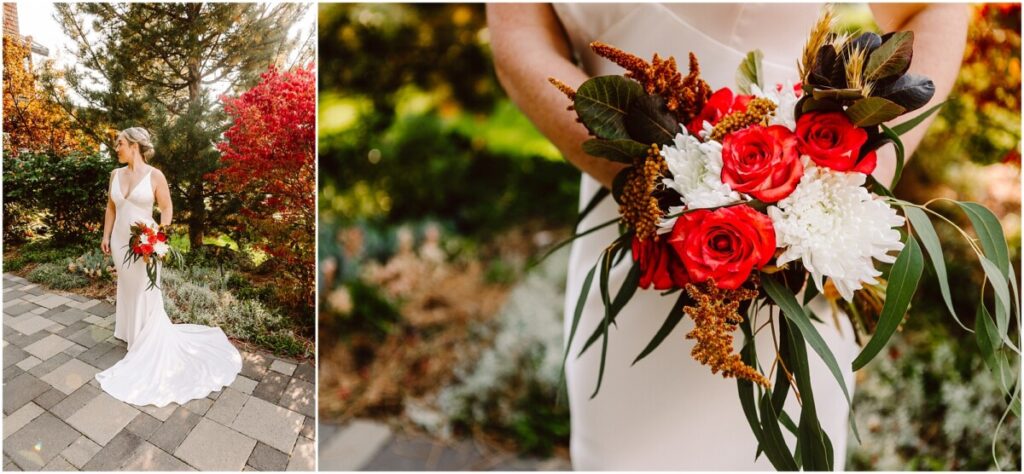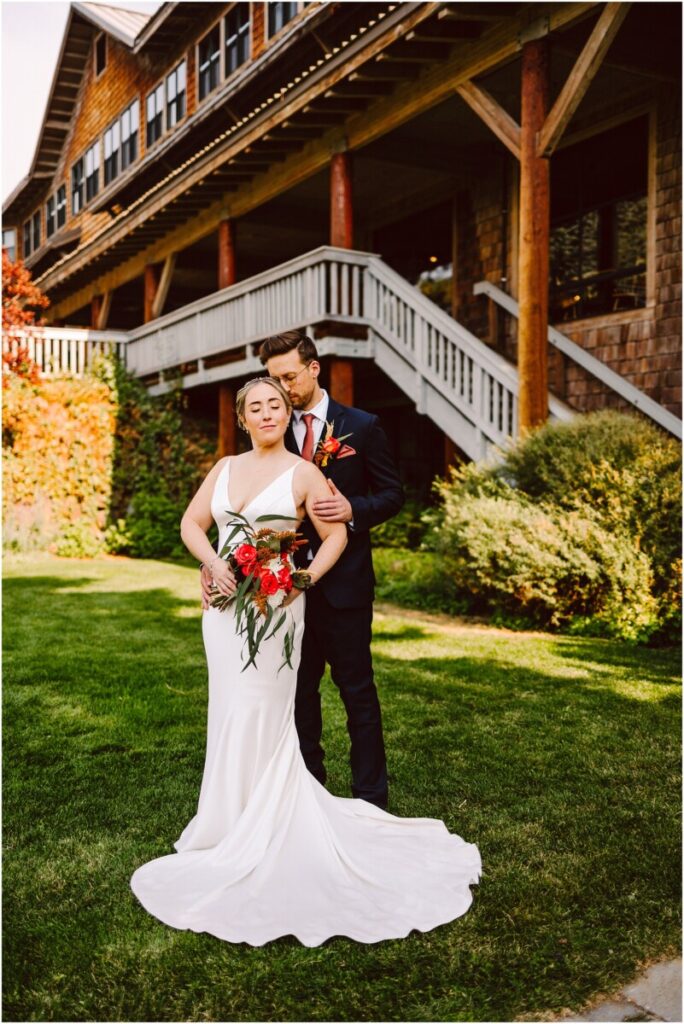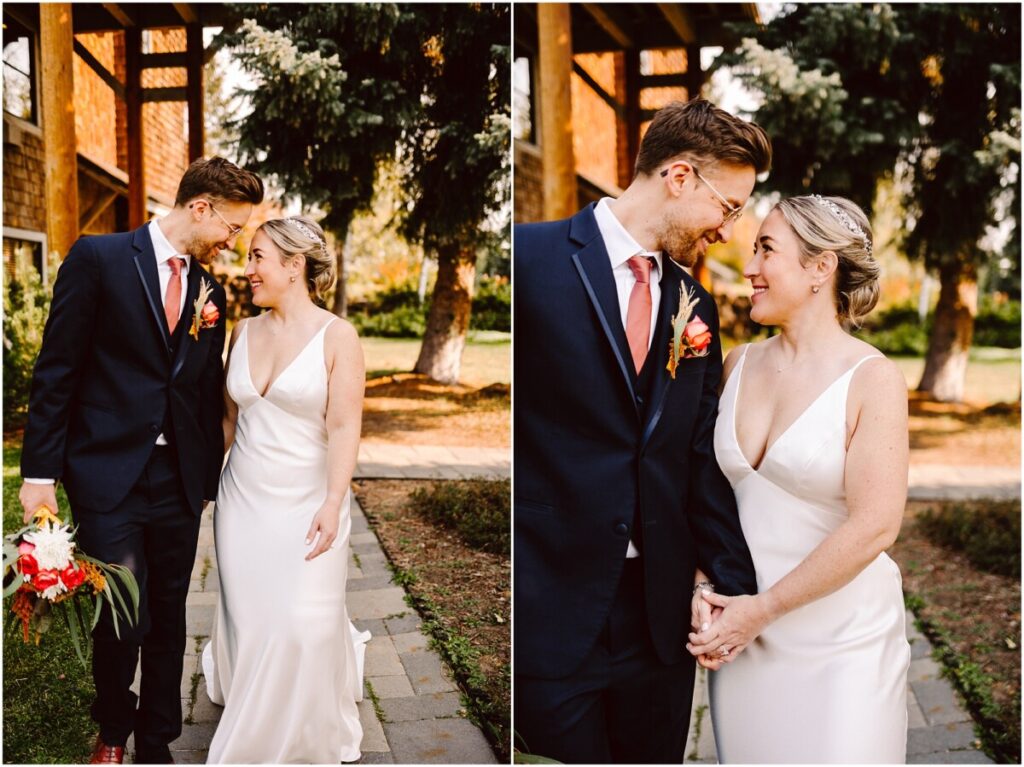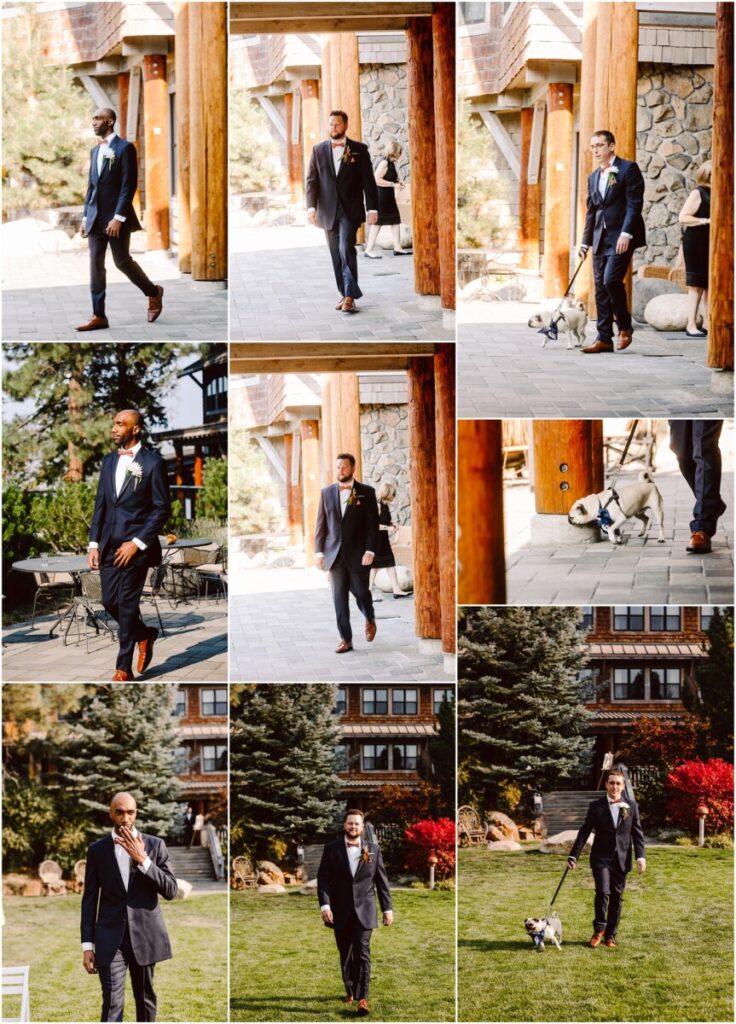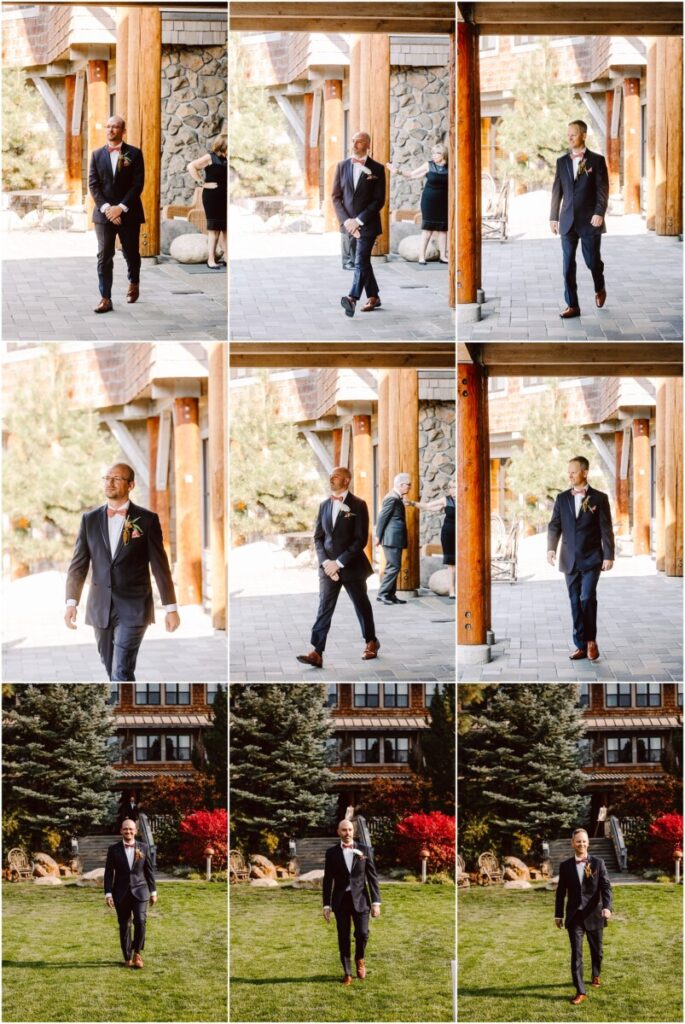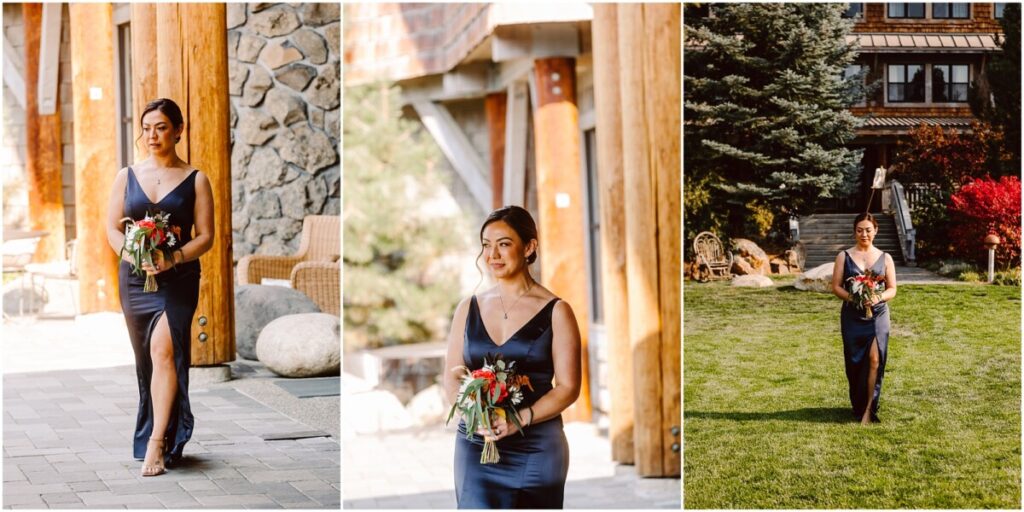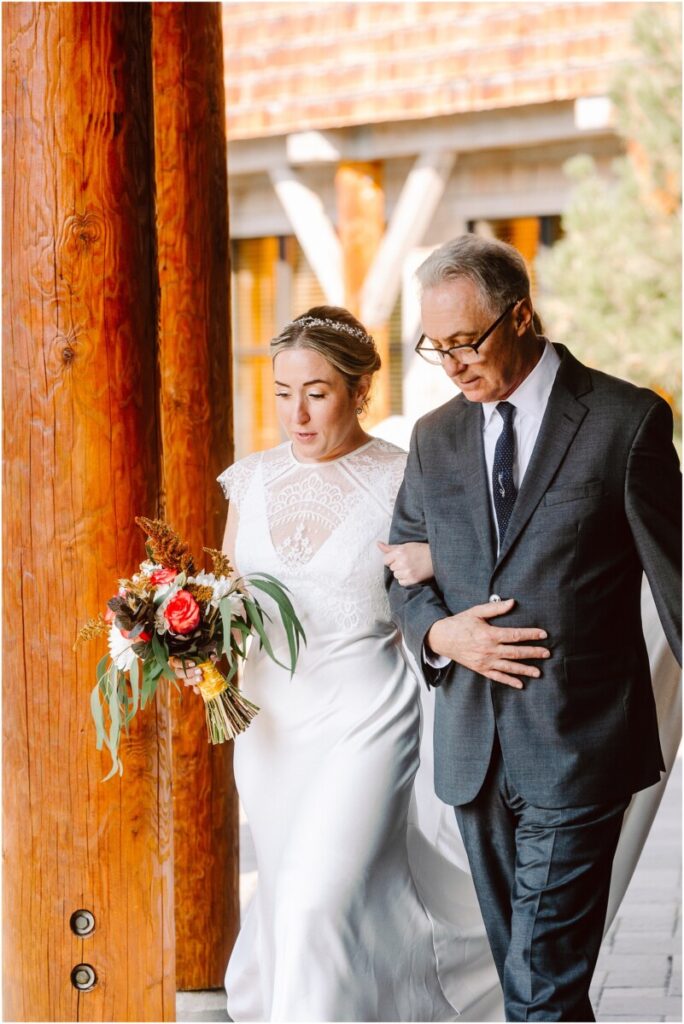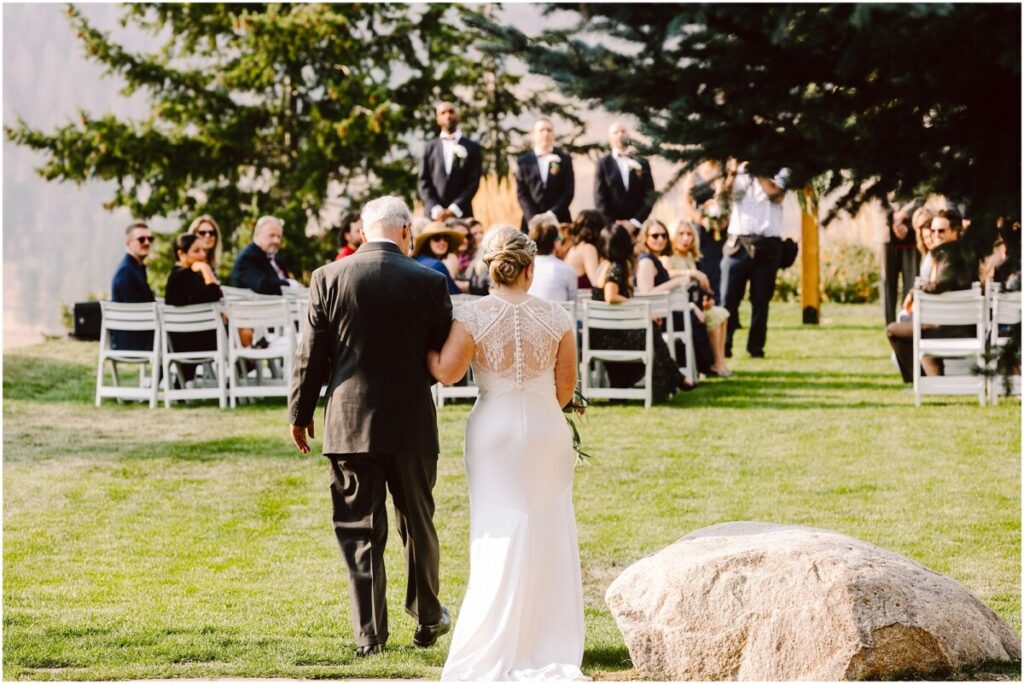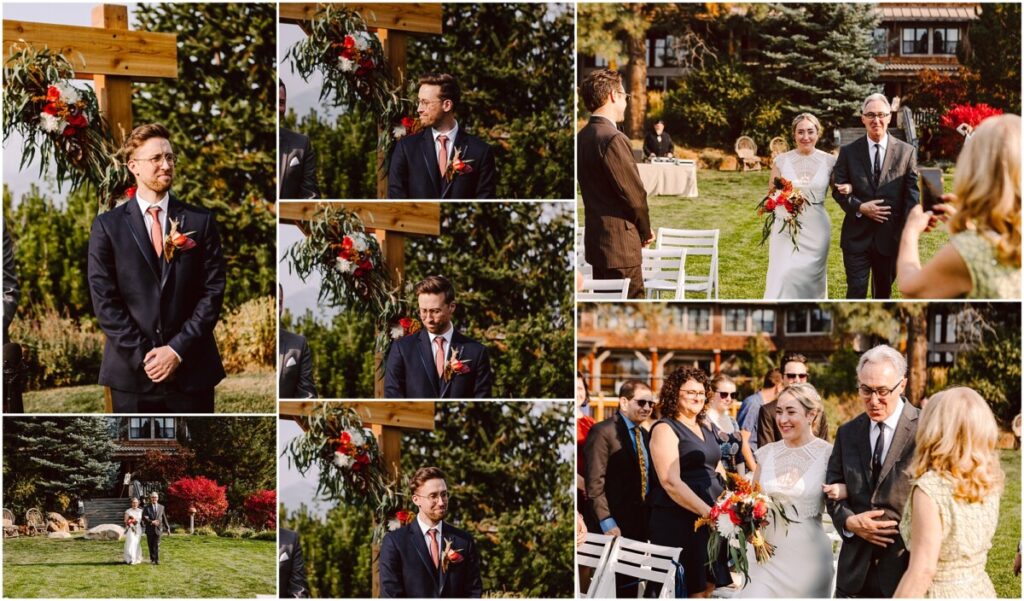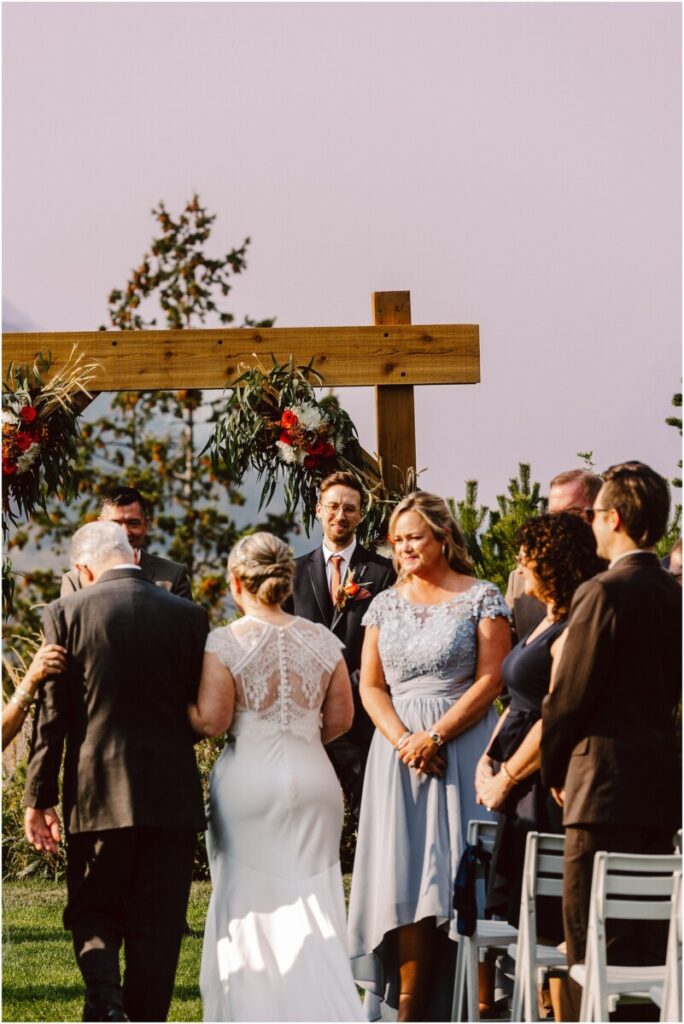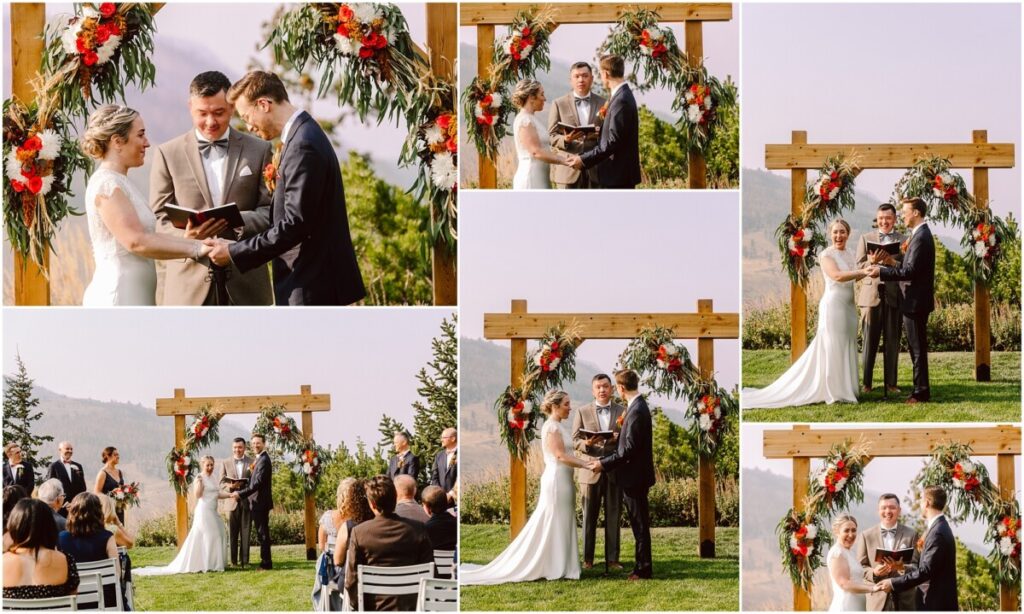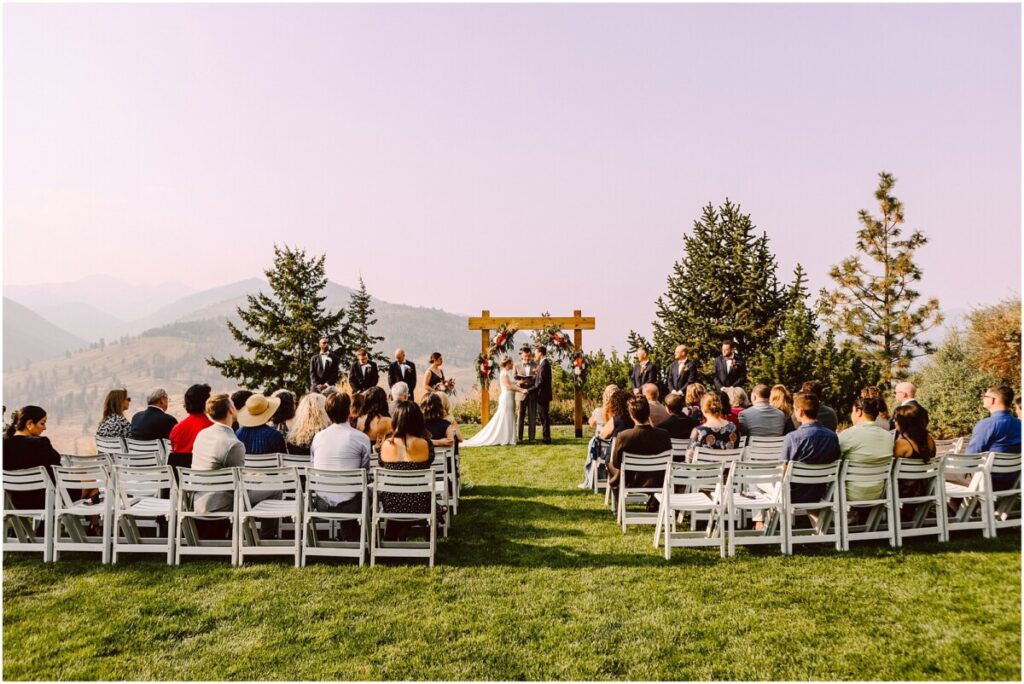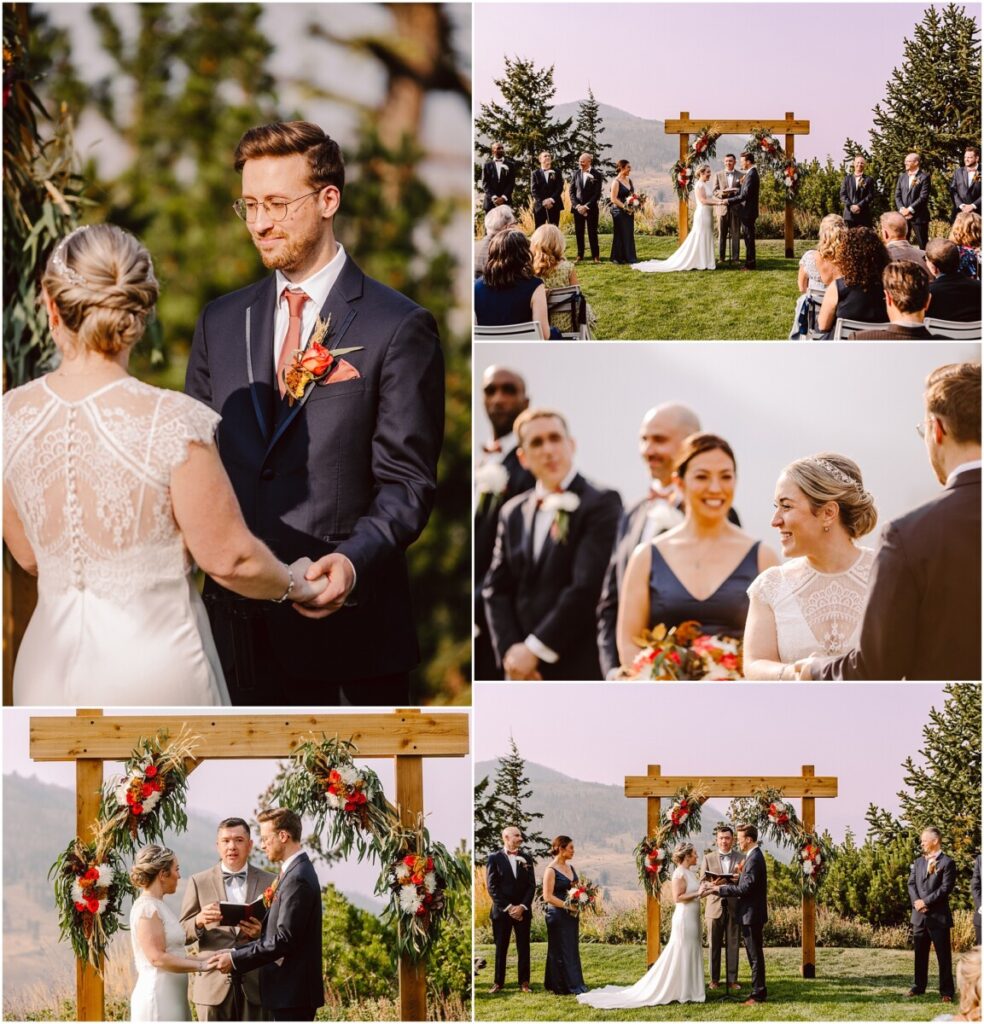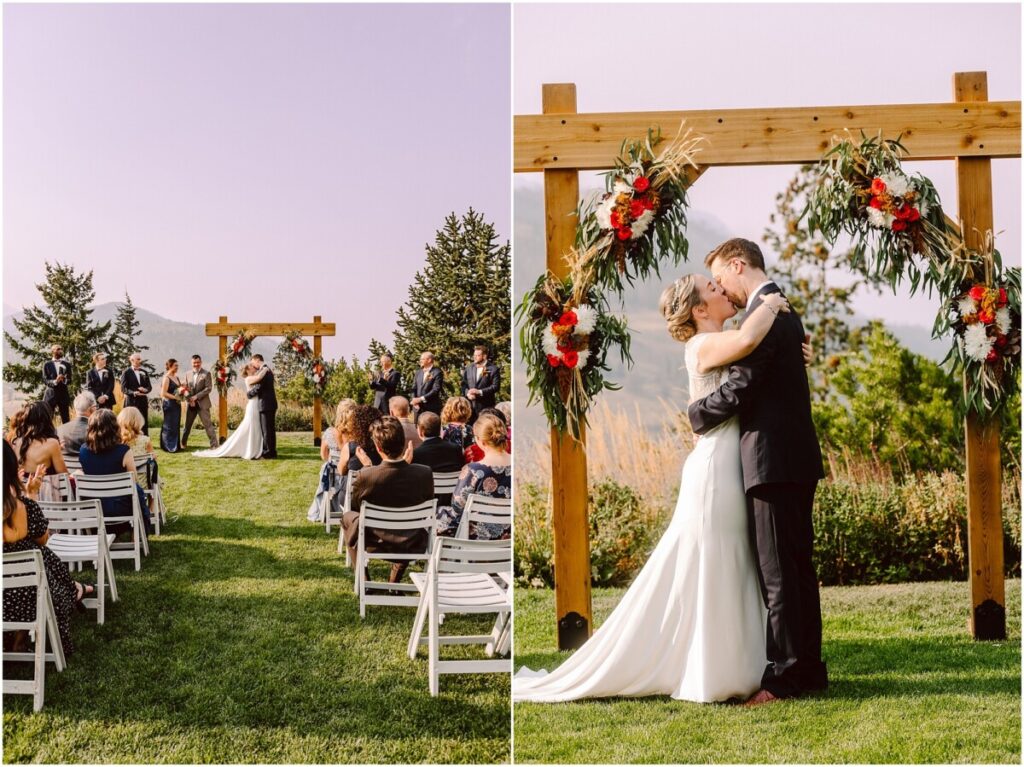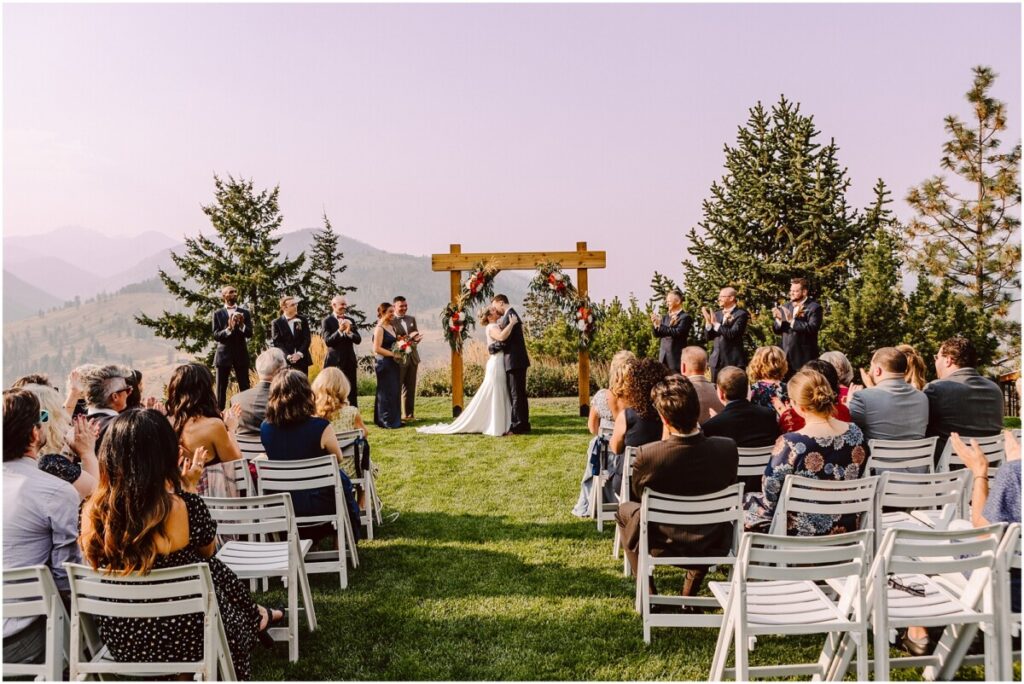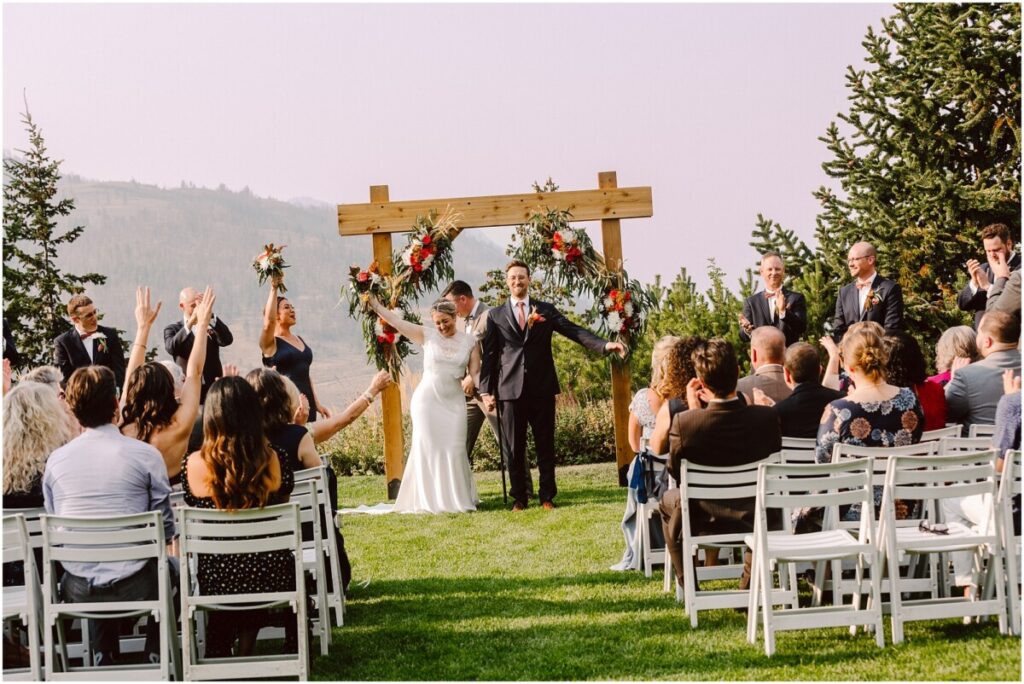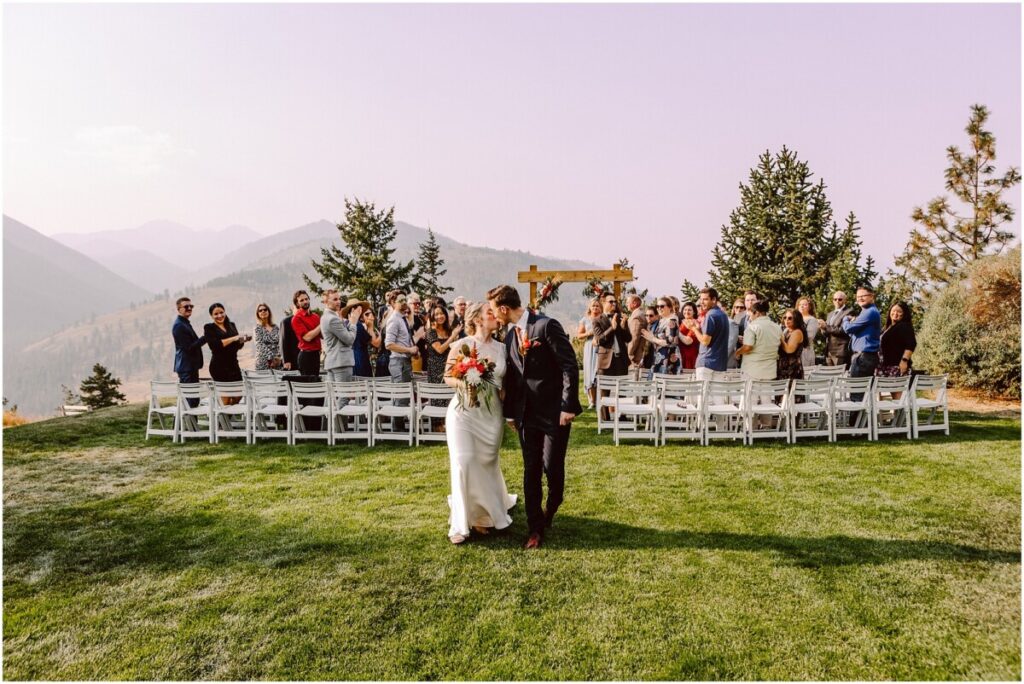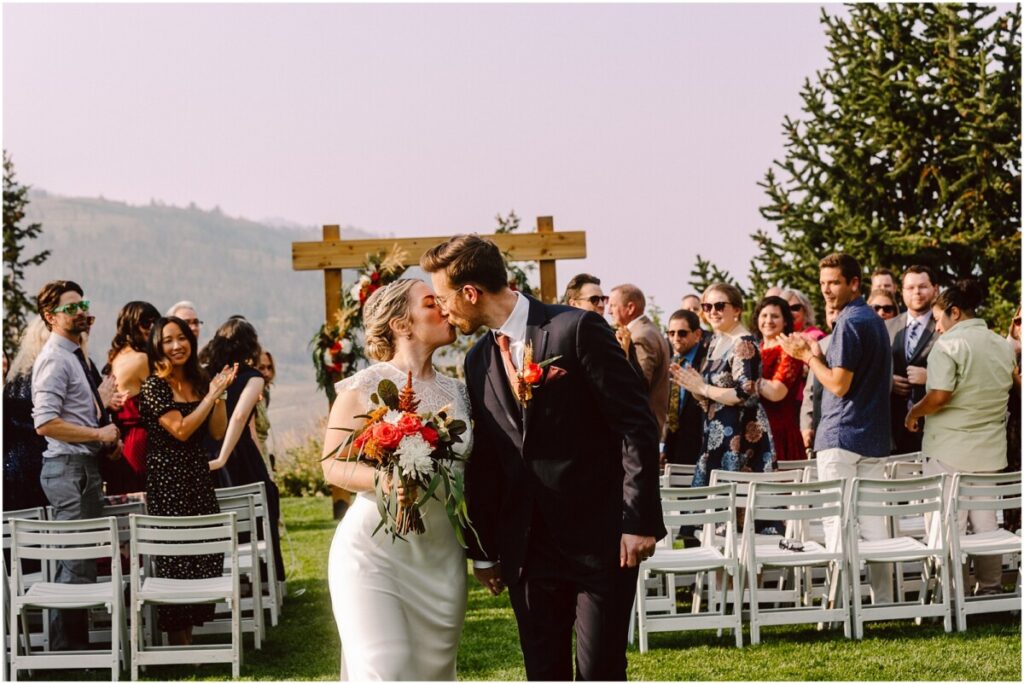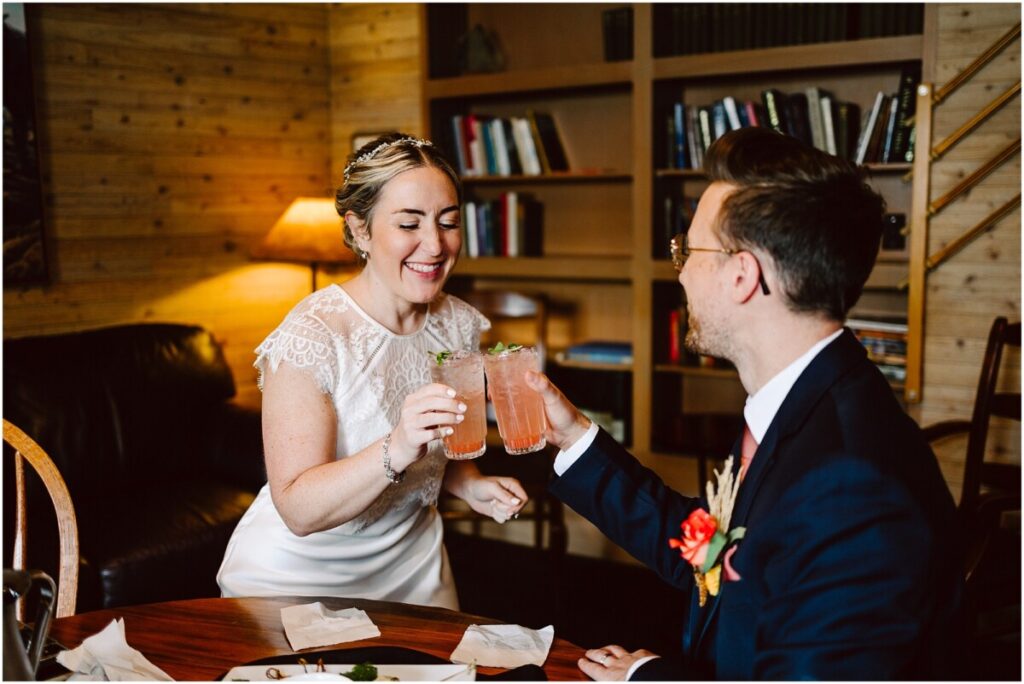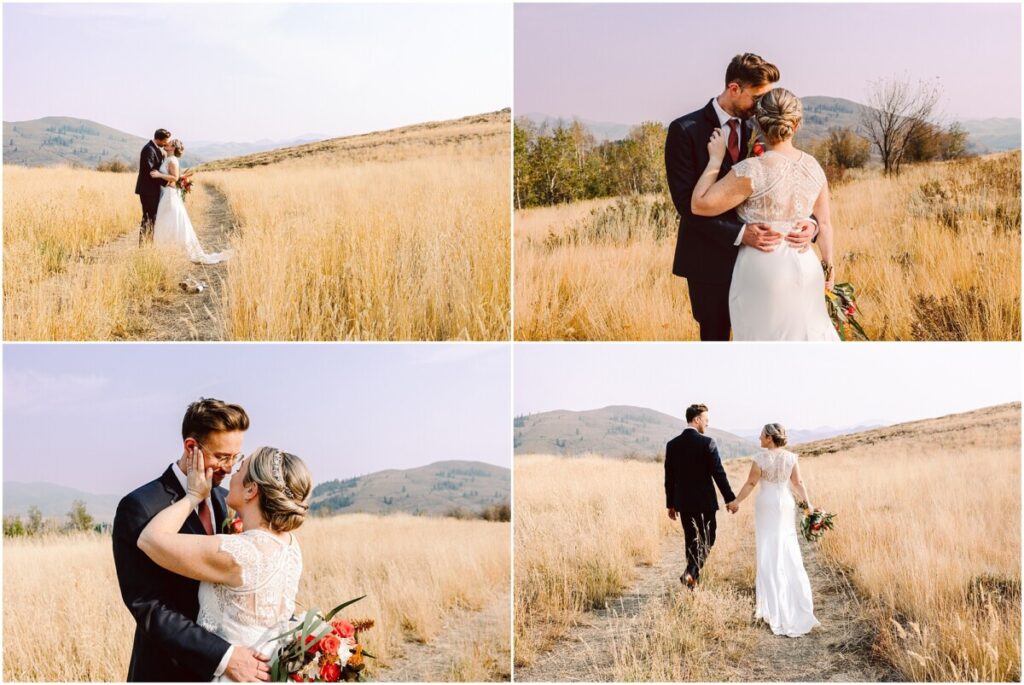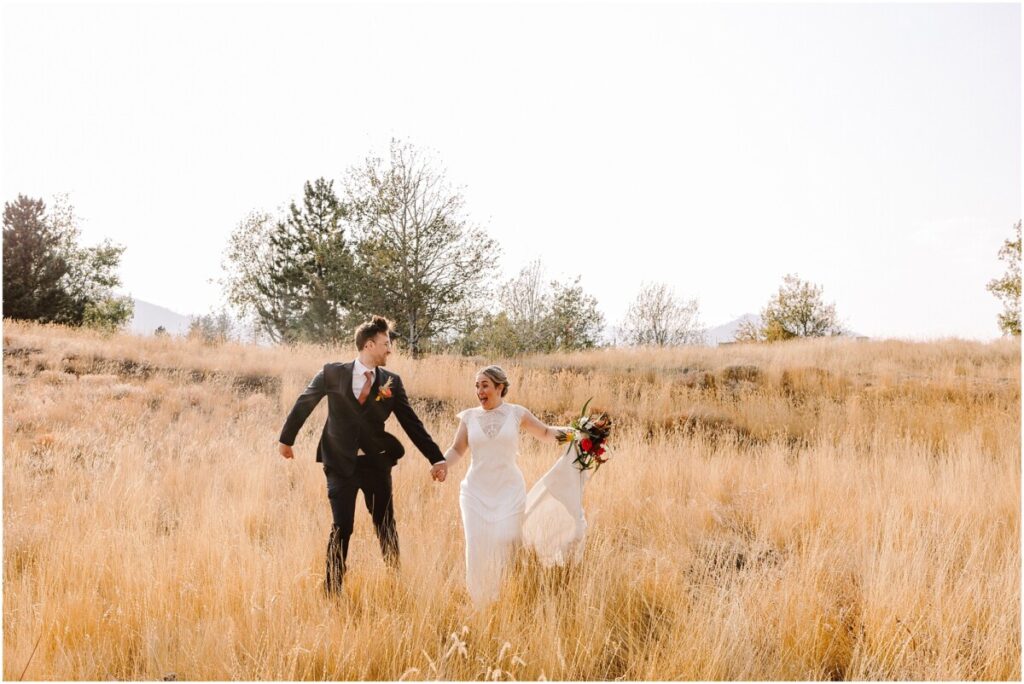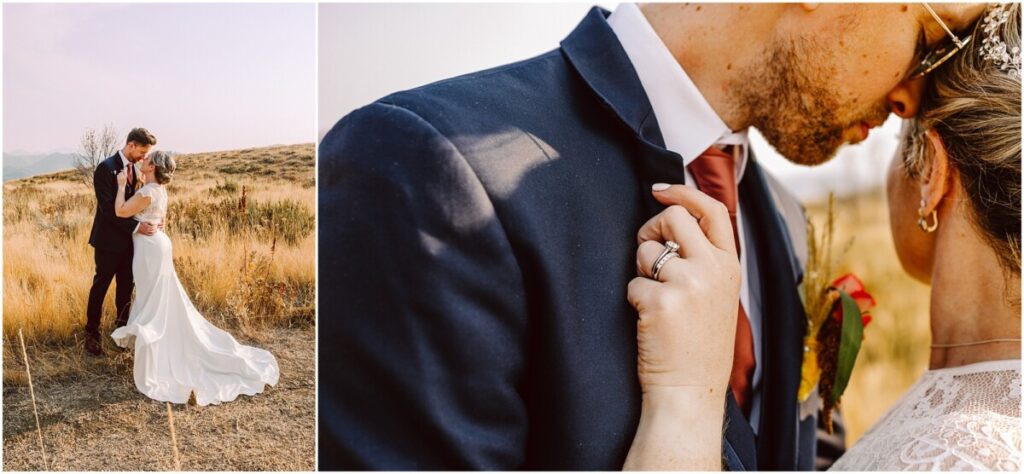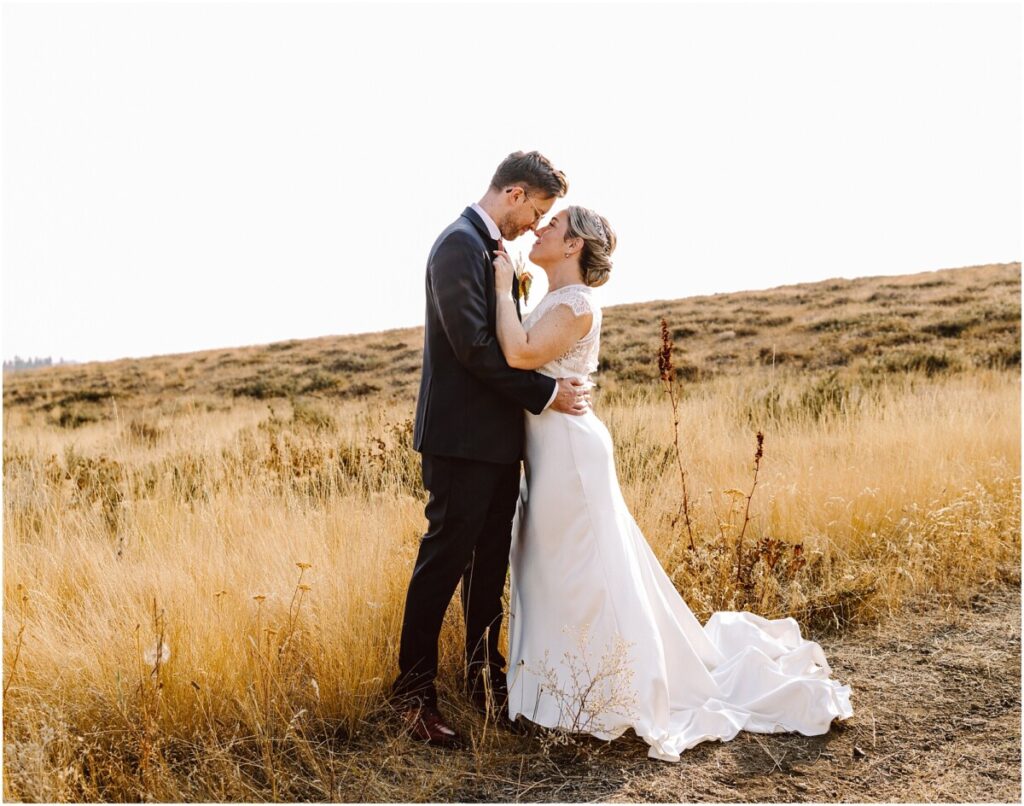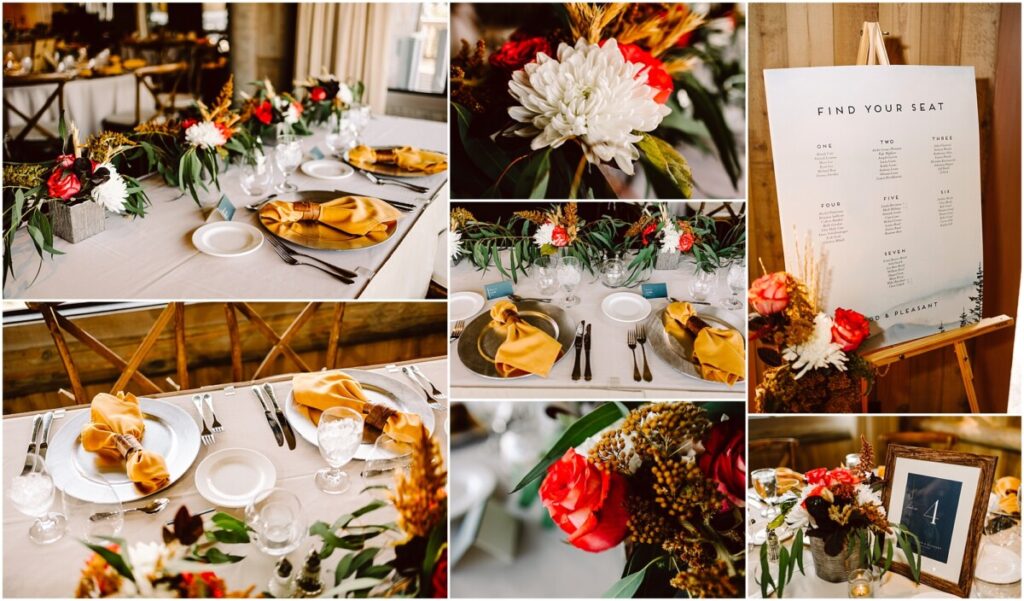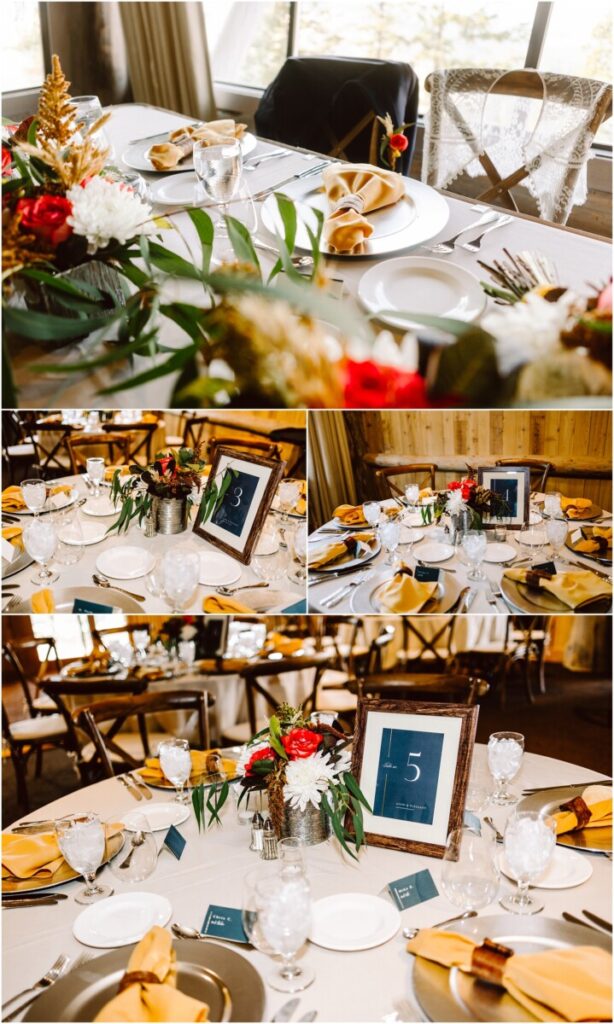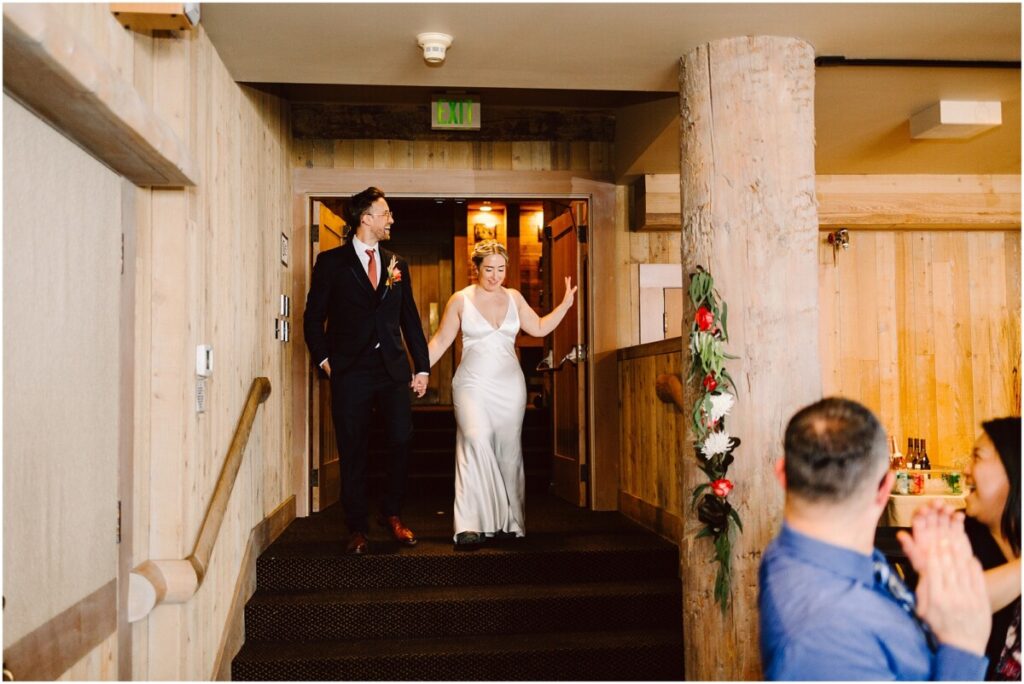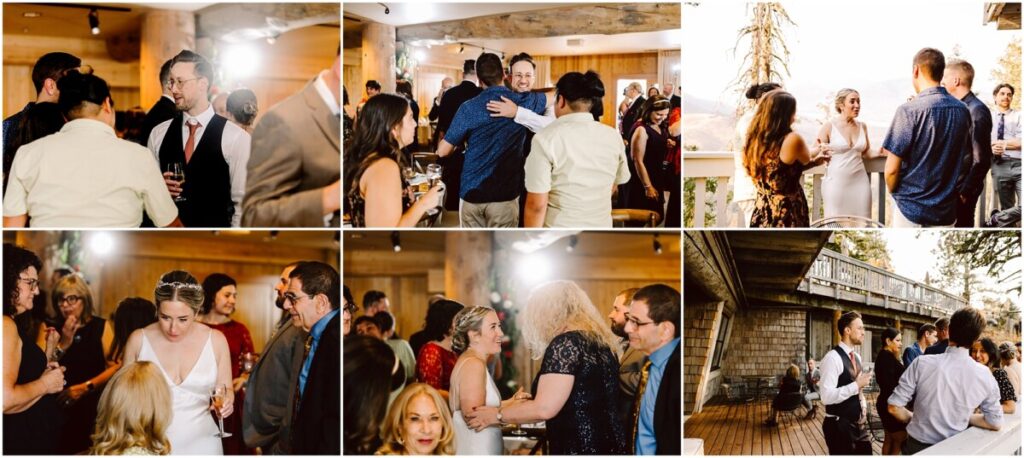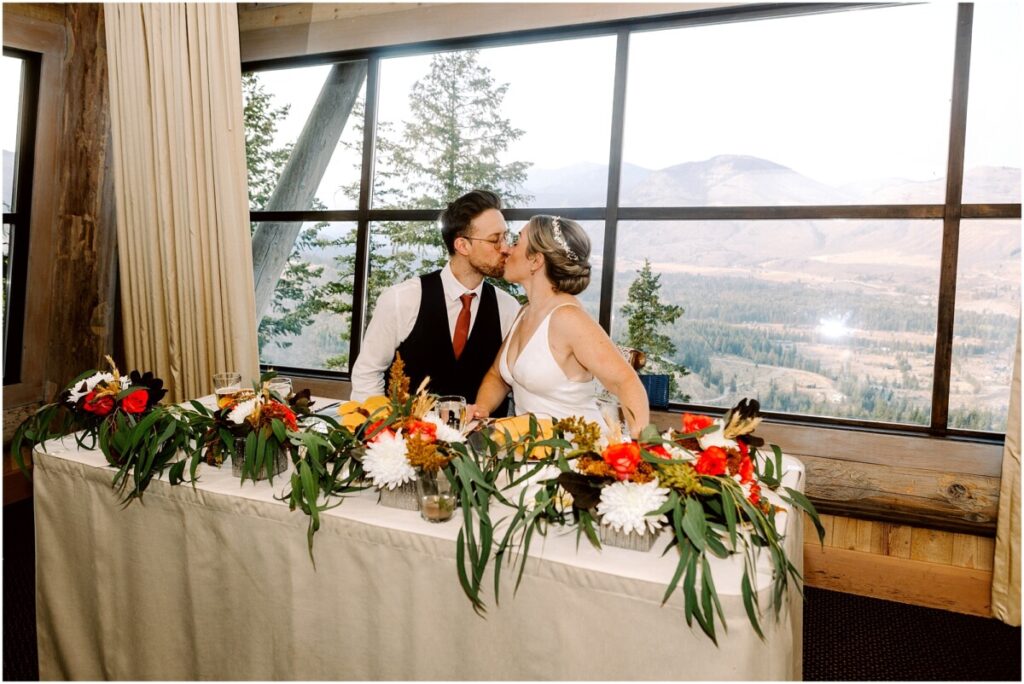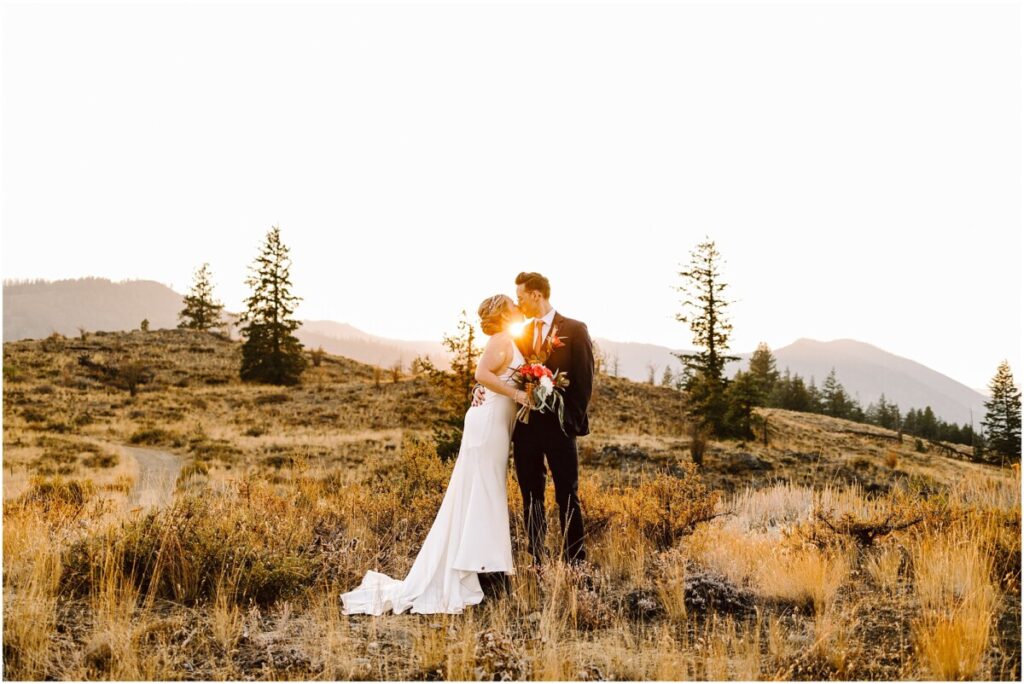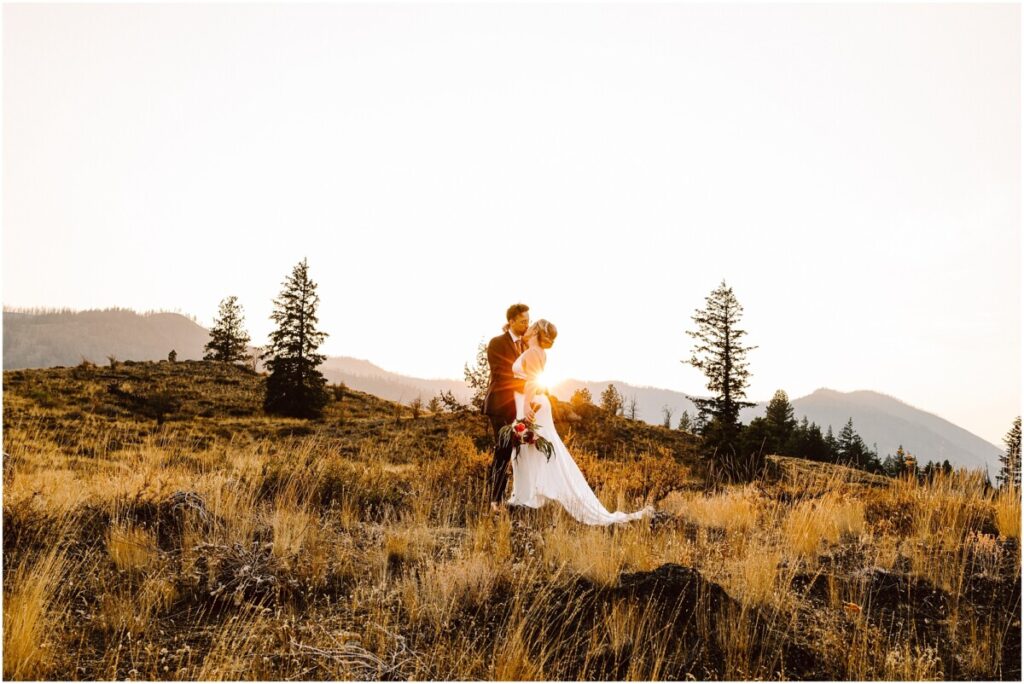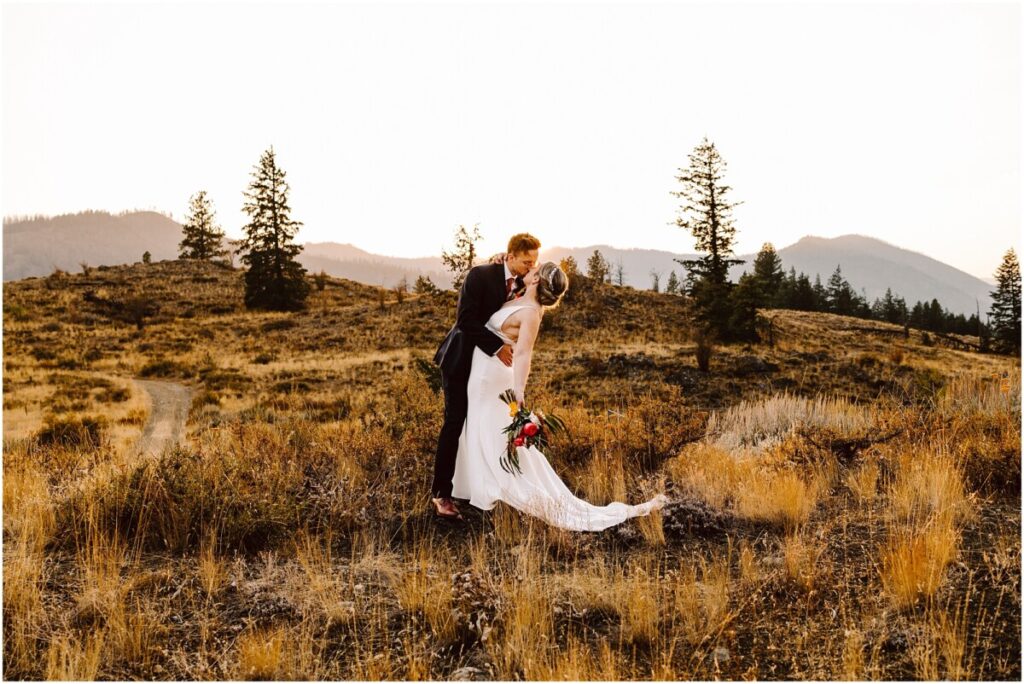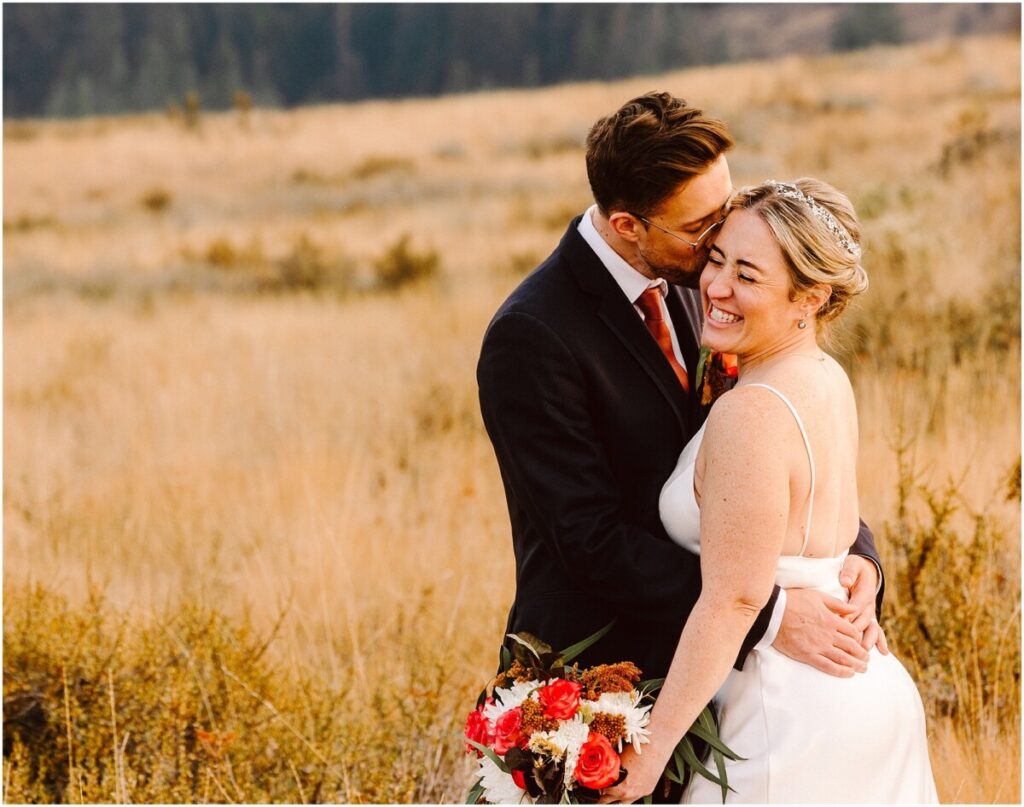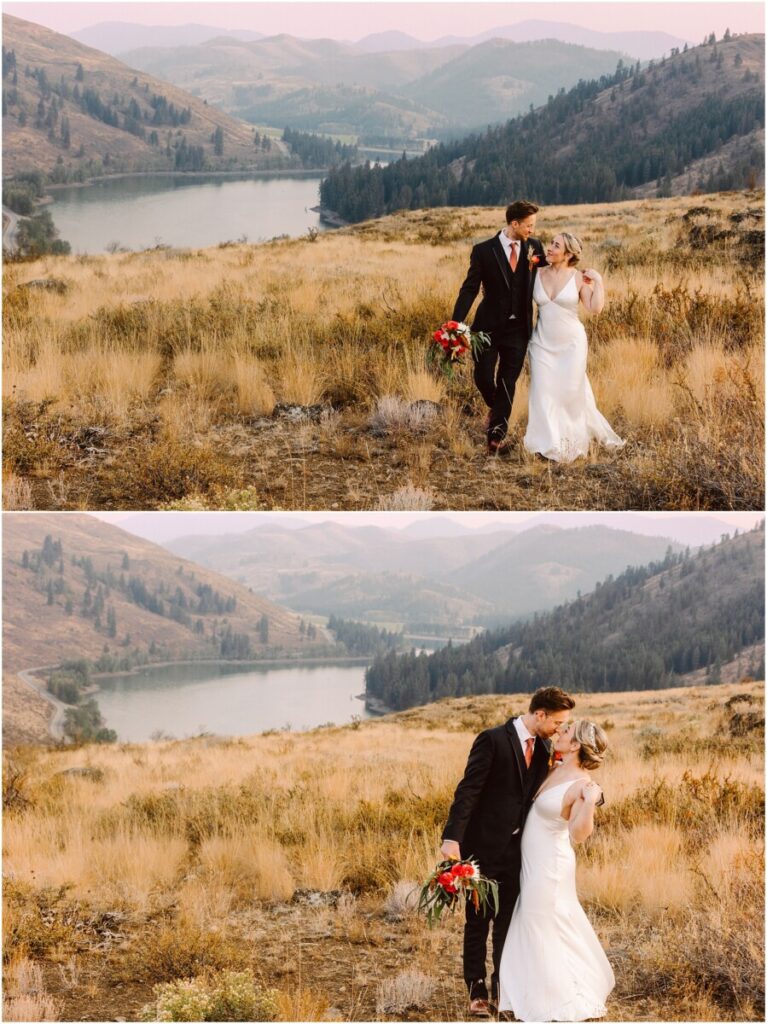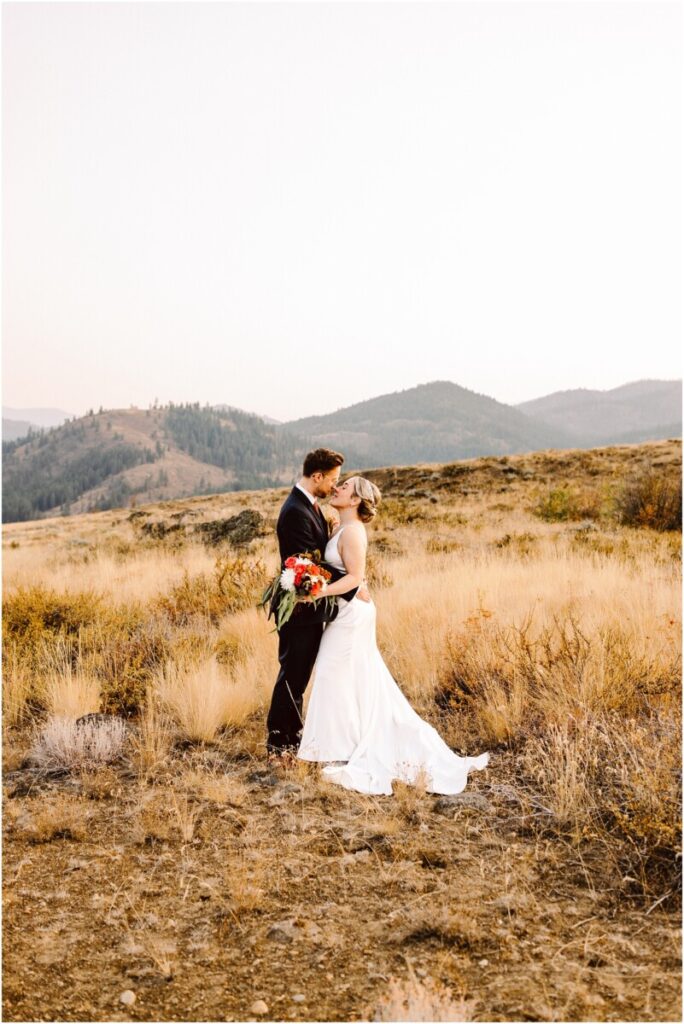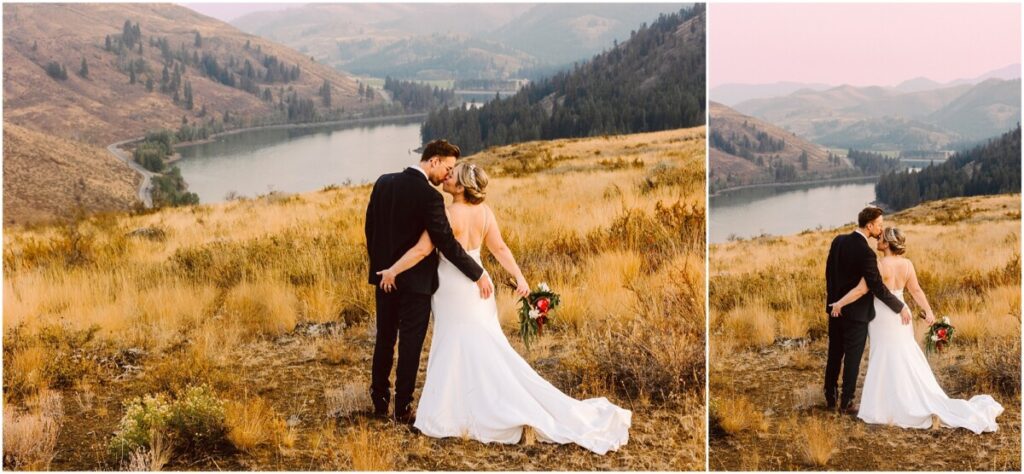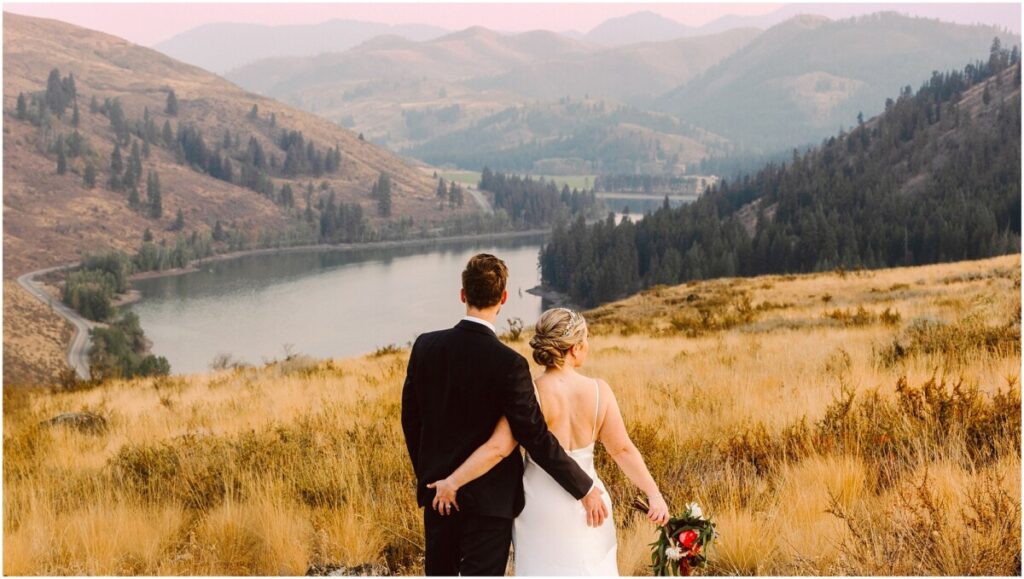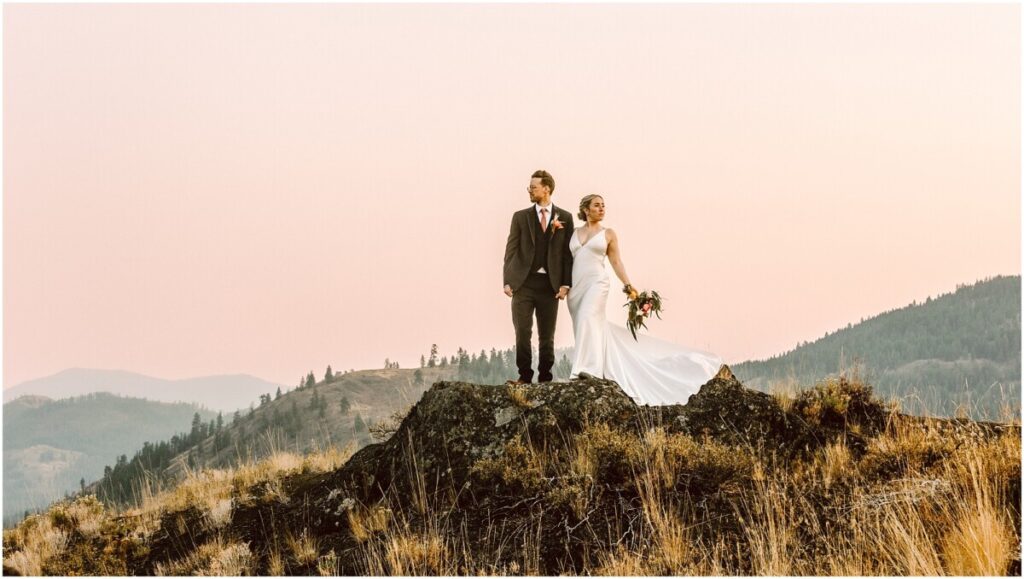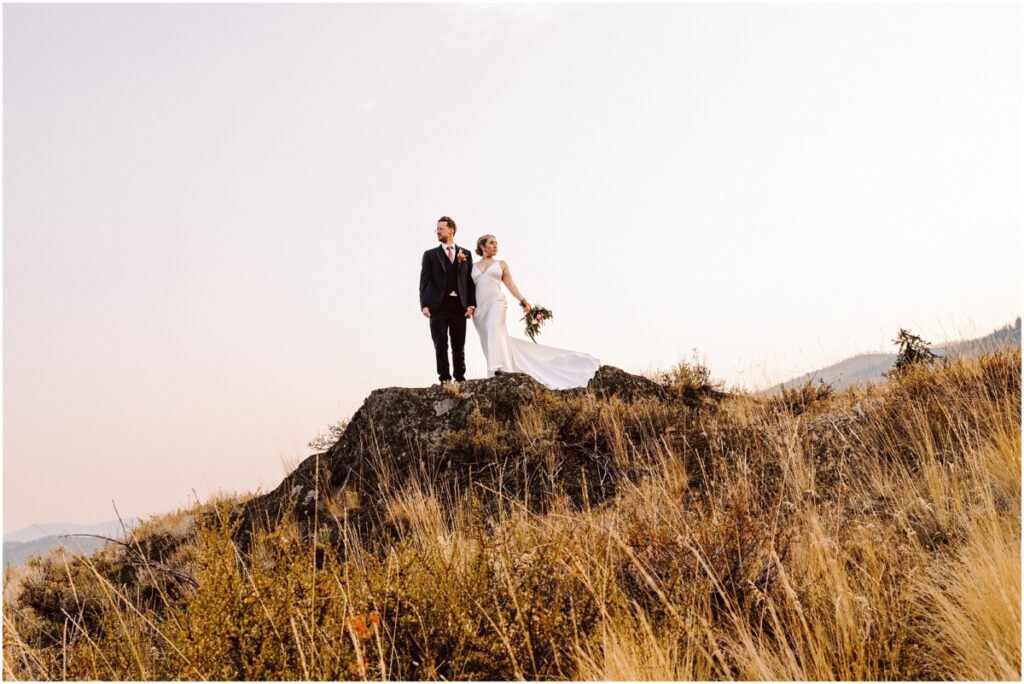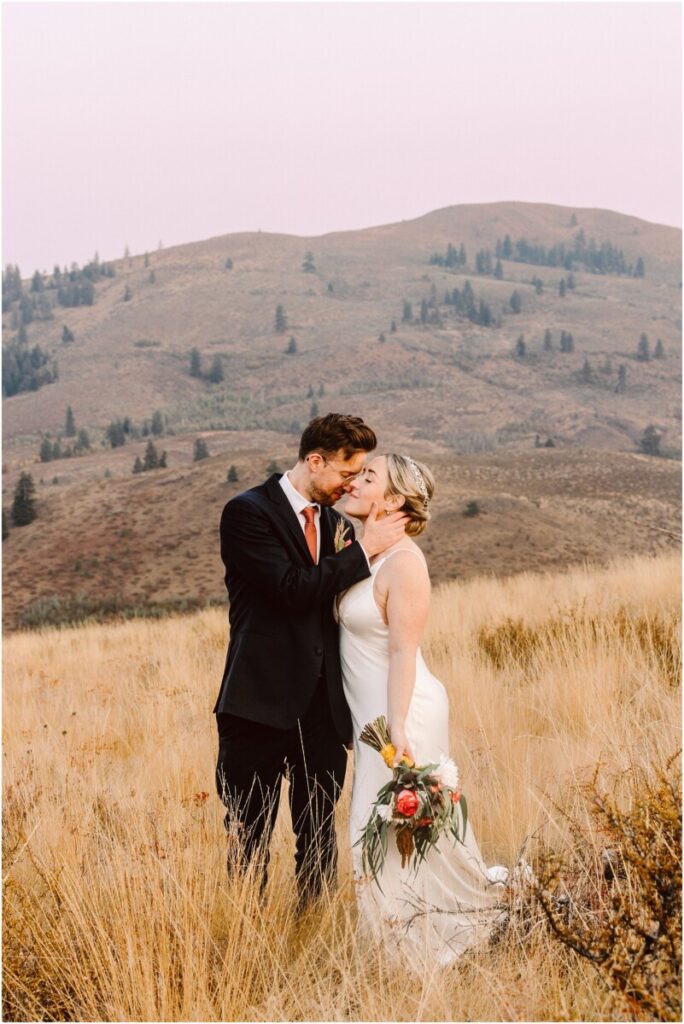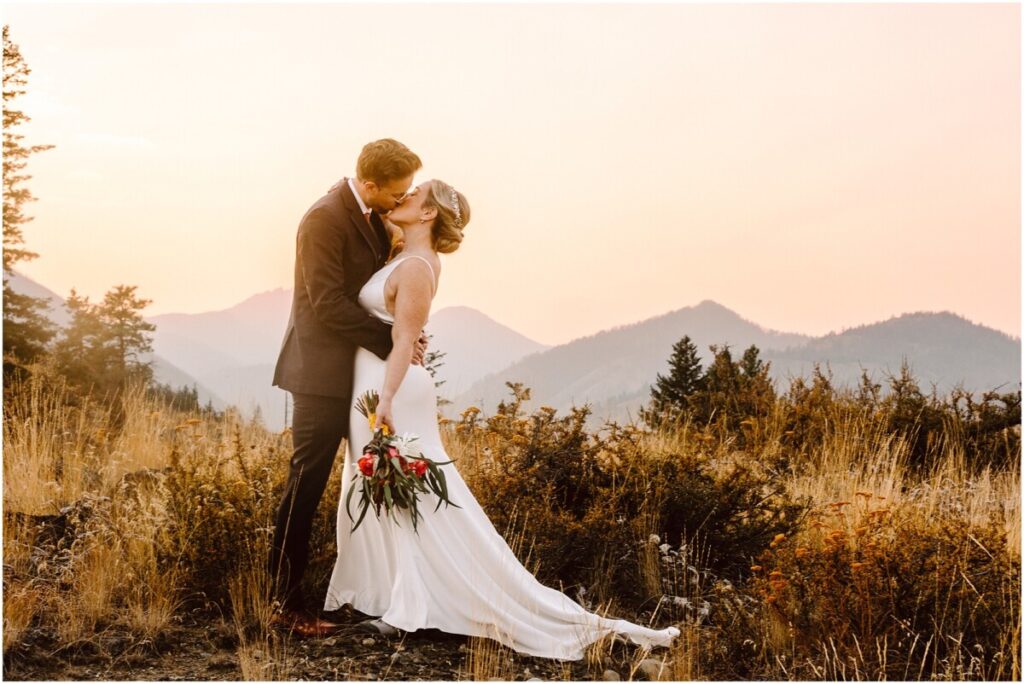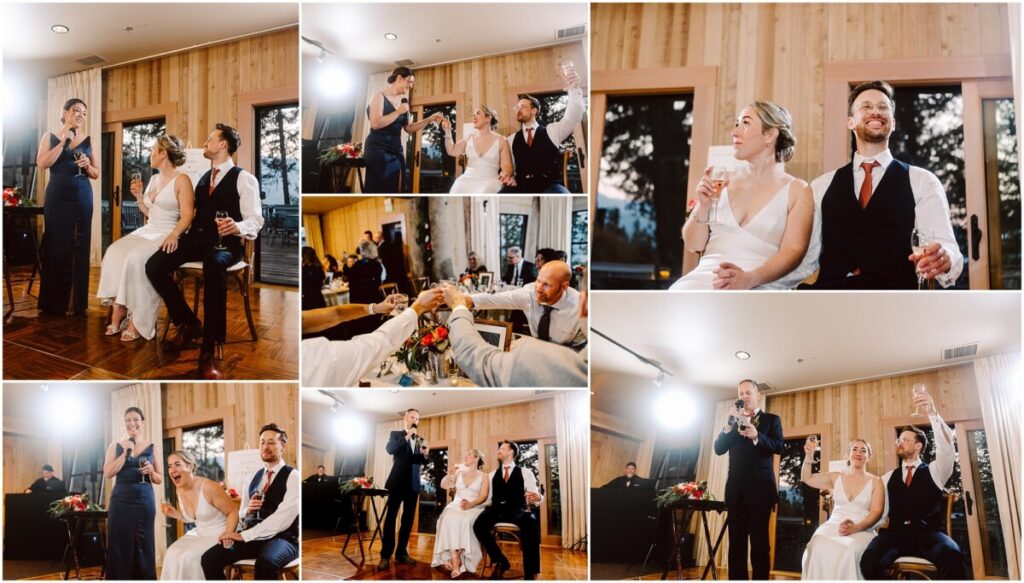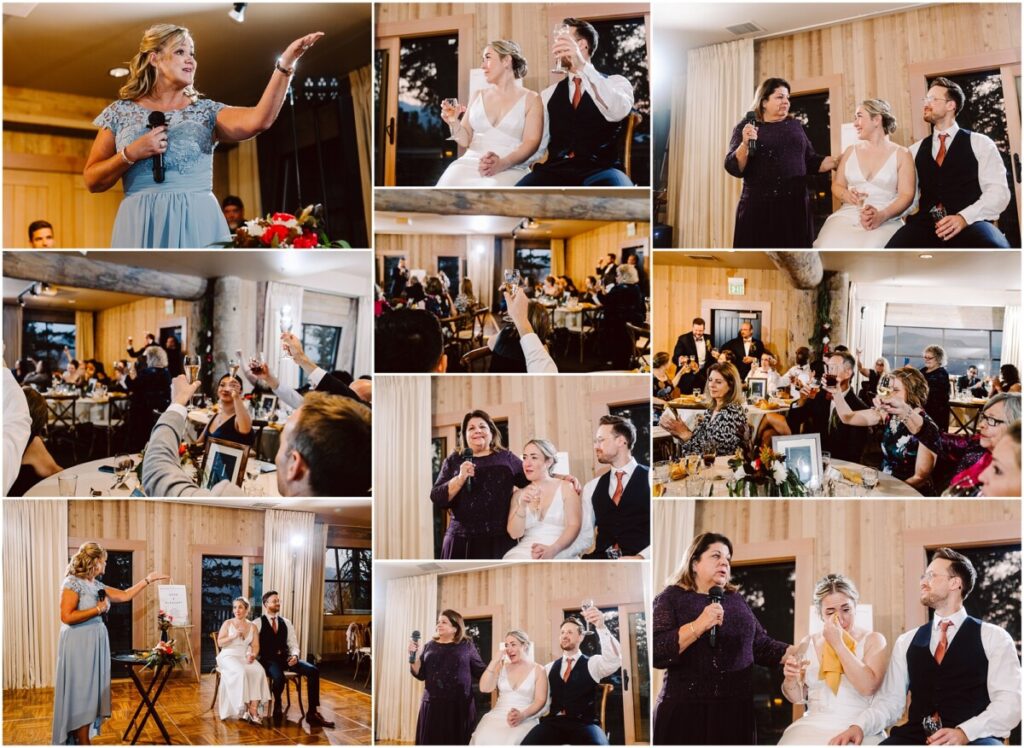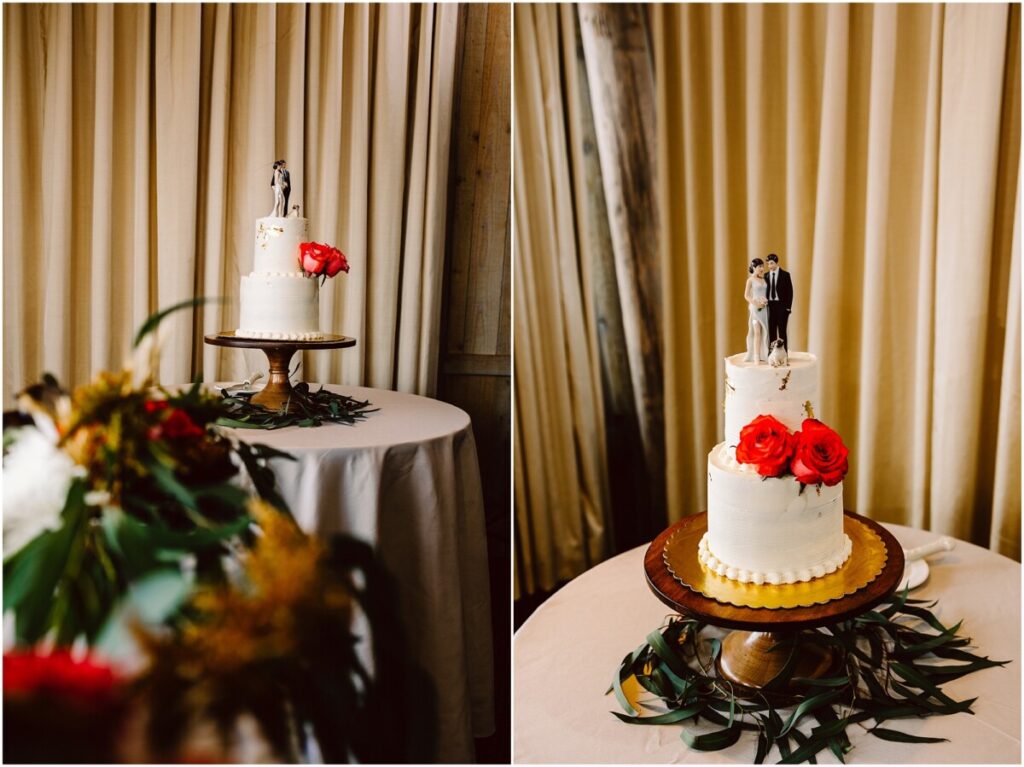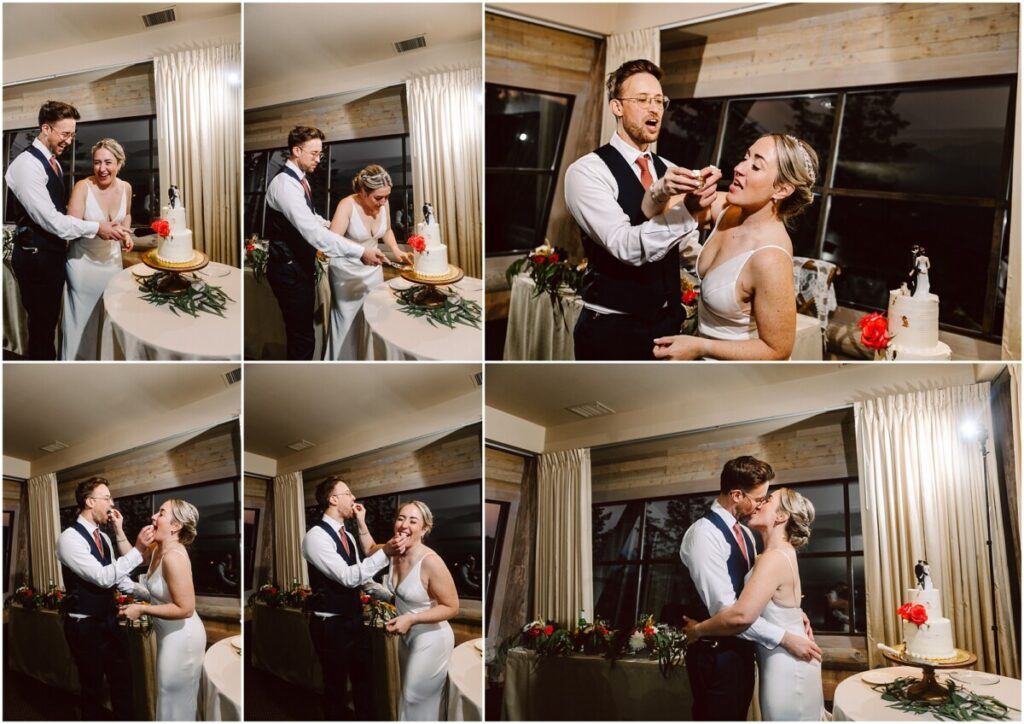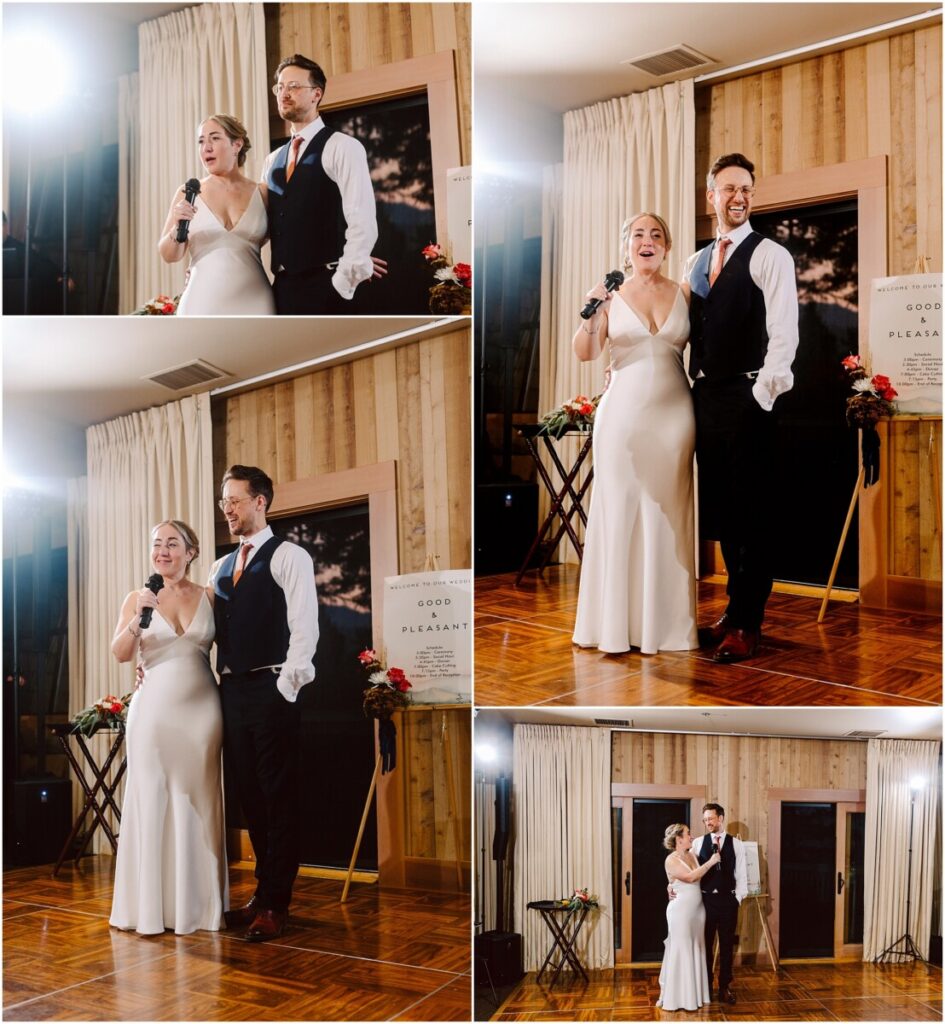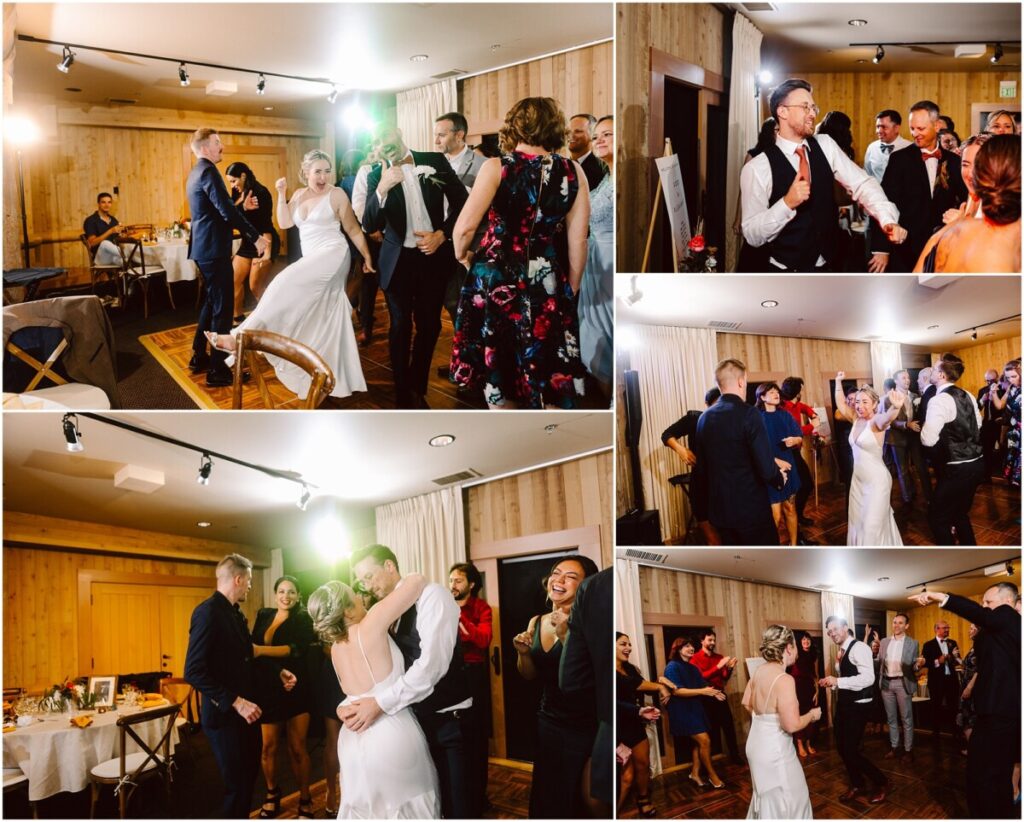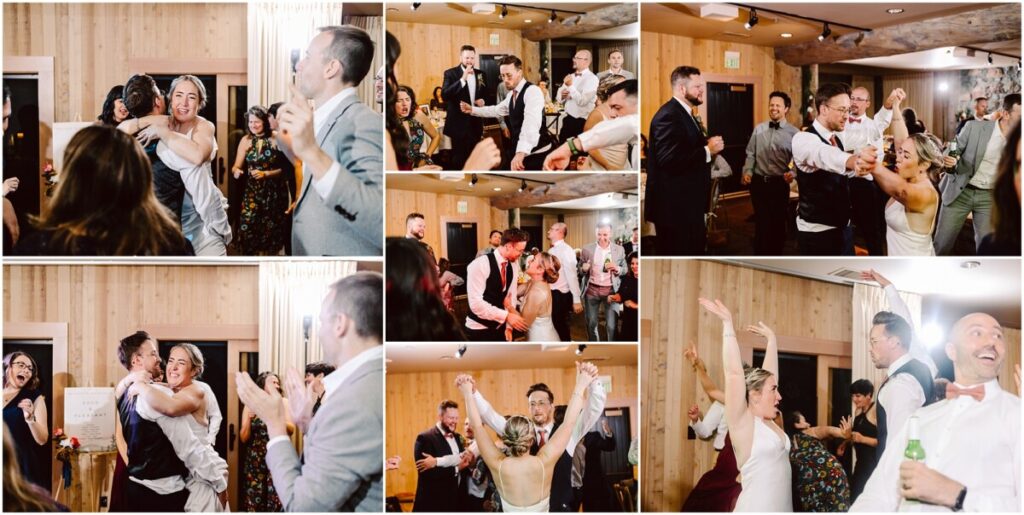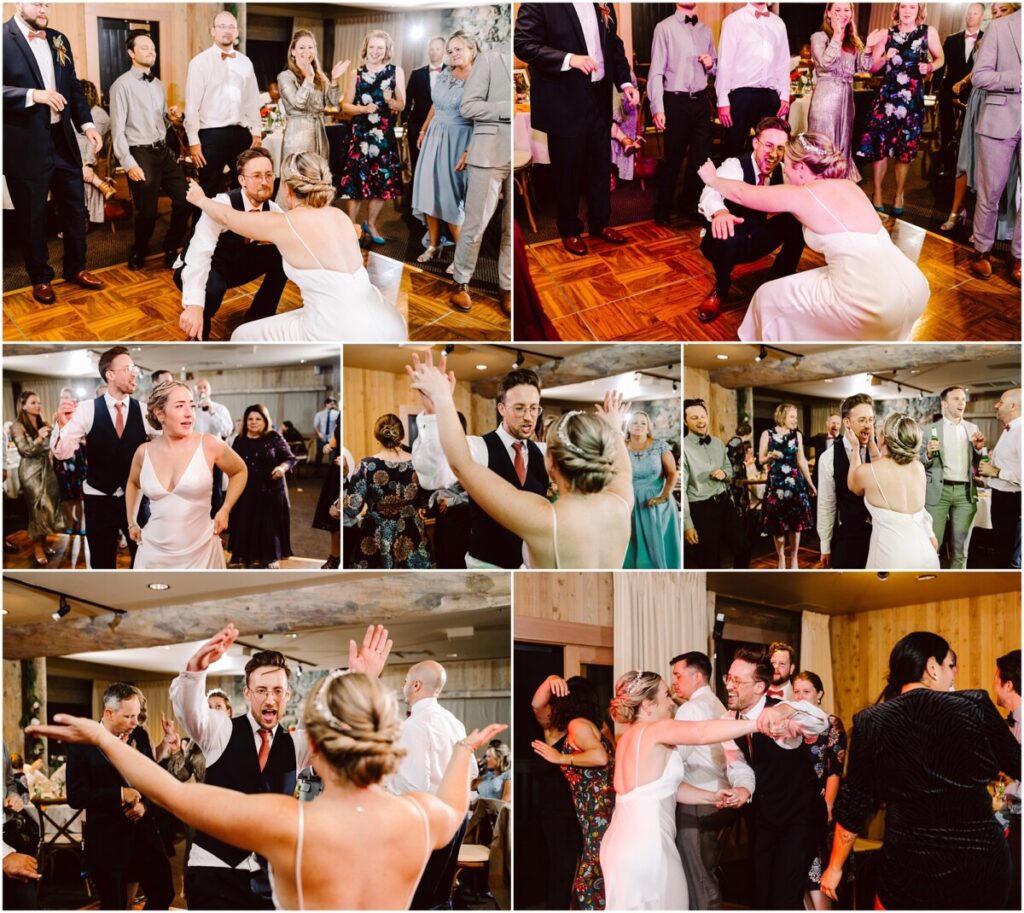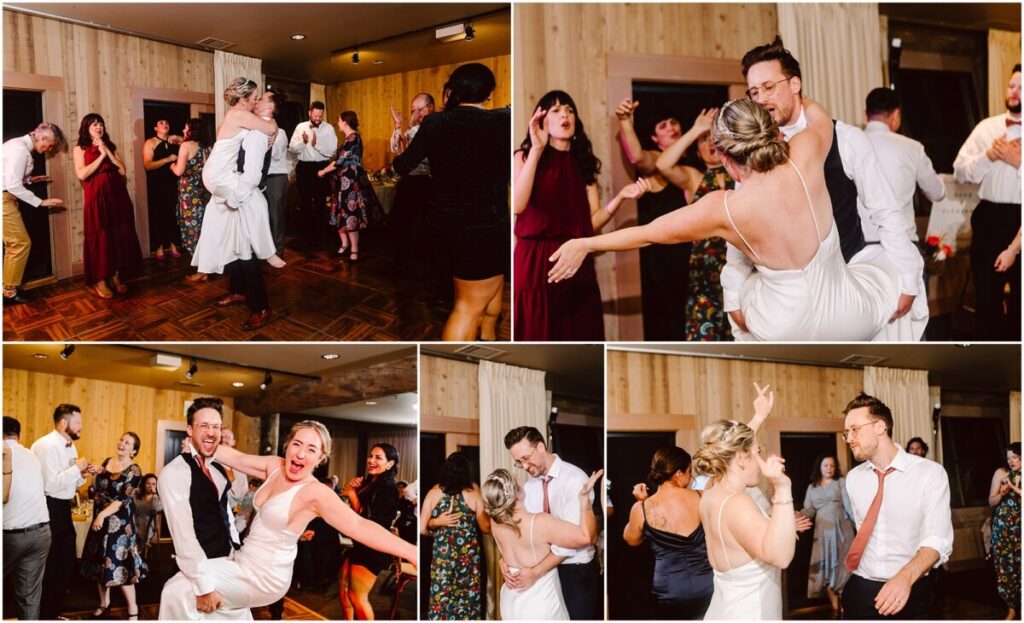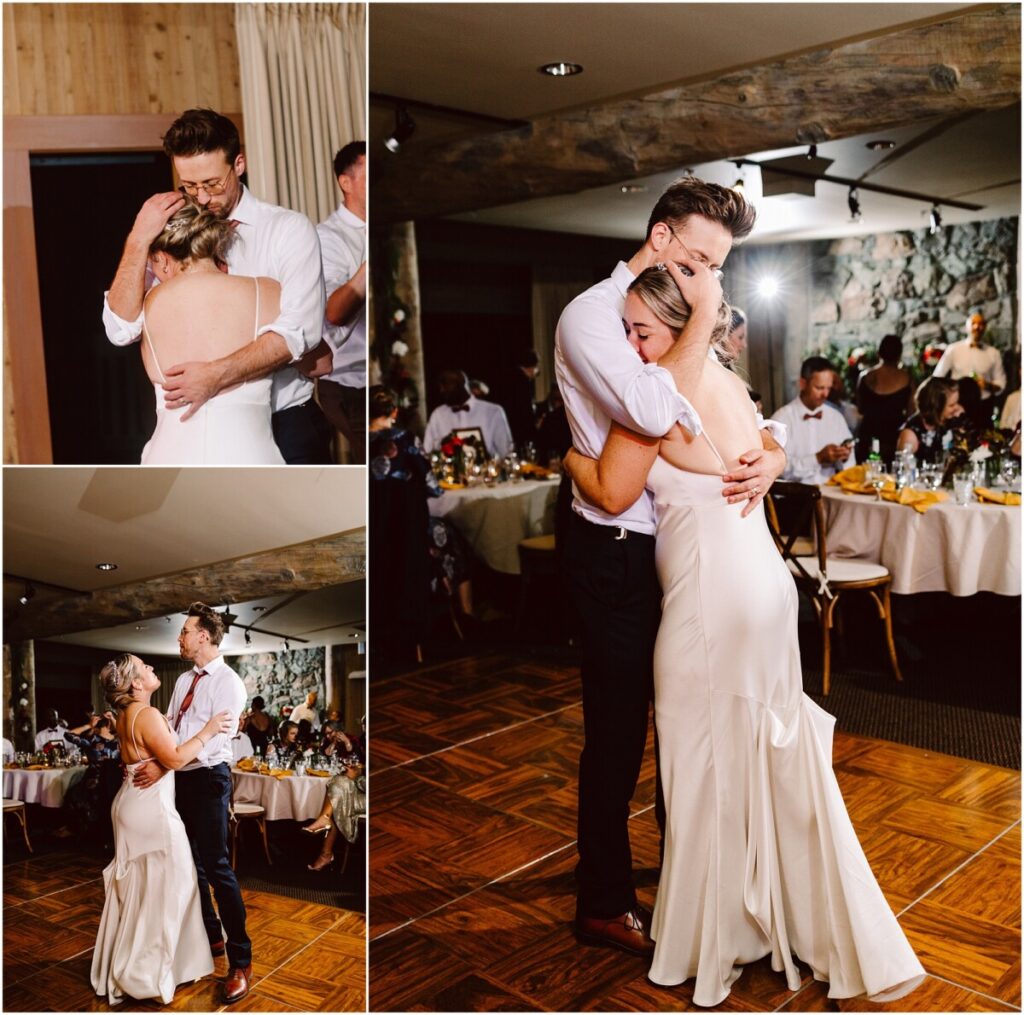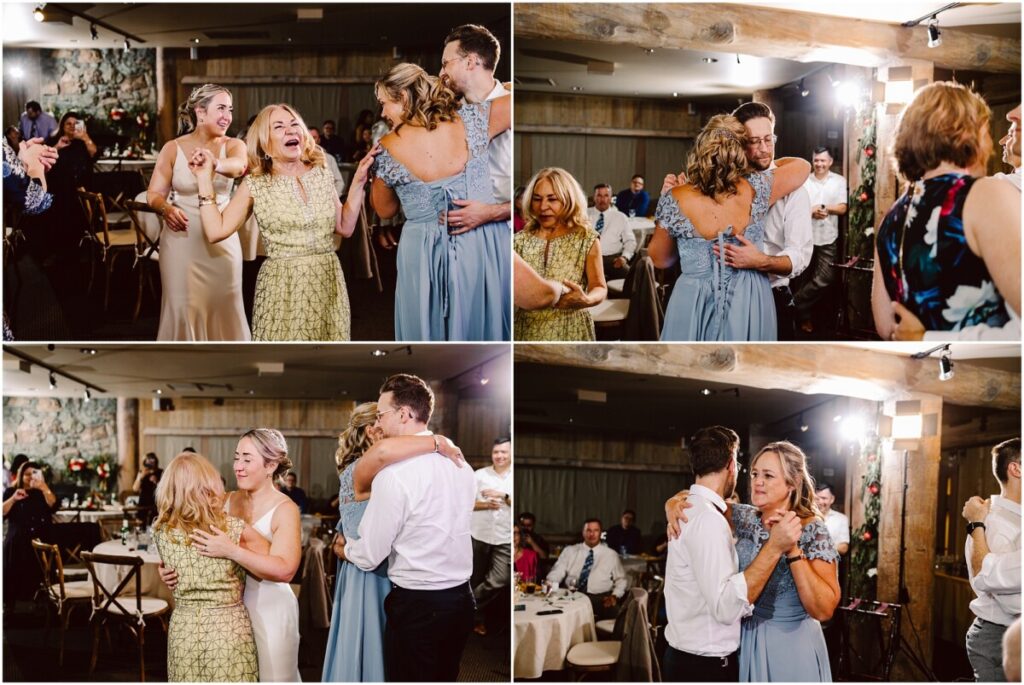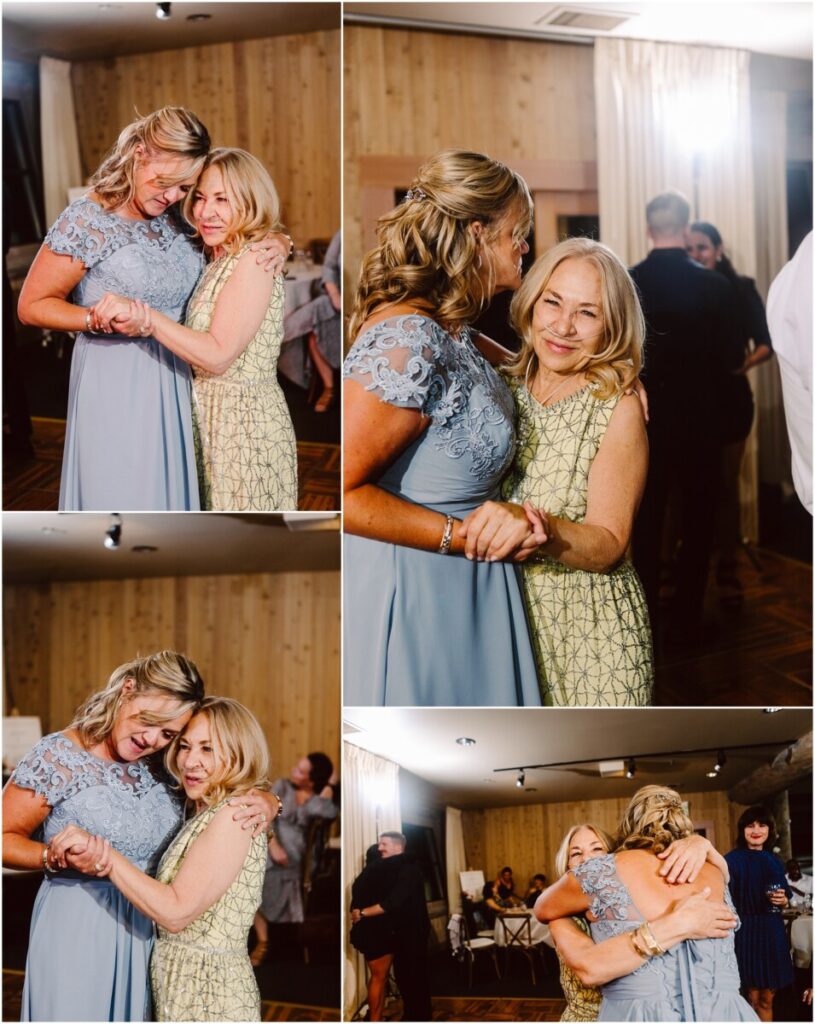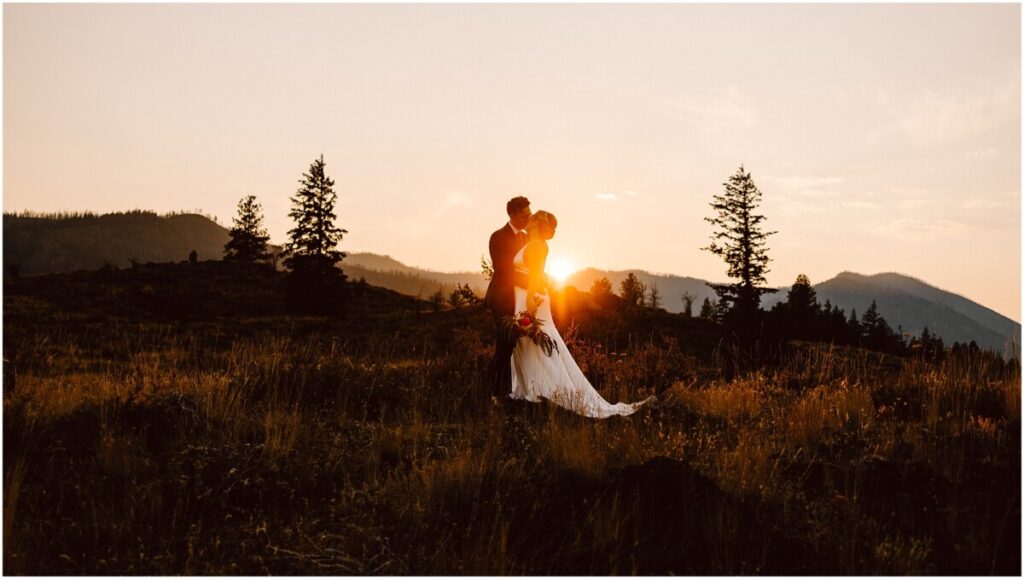 Fall Wedding Vendor Team

Venue:
Sun Mountain Lodge

Dress:
Anthropologie

Groom's Suit:
Men's Wearhouse

Hair & Makeup:
Anne Timss Makeup & Hair

DJ:
Big Show

Baker:
Molly's Cakes

Floral:
Kelly Alumbaugh

Catering & Bartending:
Sun Mountain Lodge

Photography:
GSquared Weddings