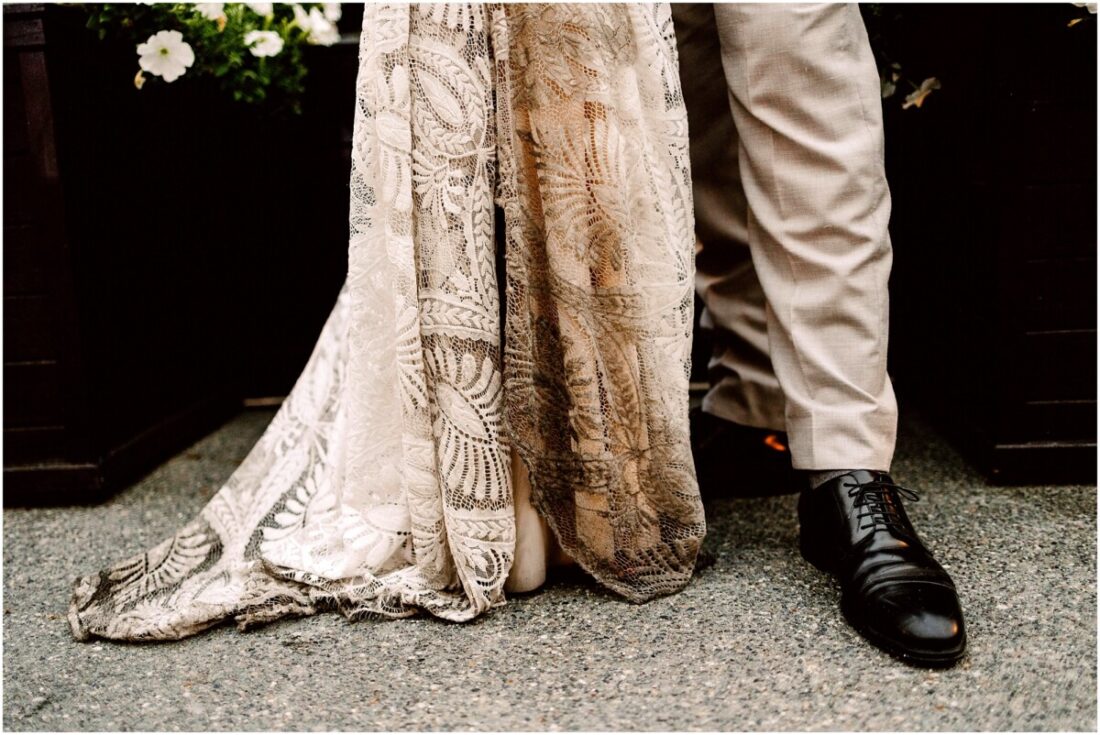 The One with the Wildfire | Gray Bridge Wedding
This Gray Bridge Wedding was one for the memory books.
The morning of this wedding, the Bolt Creek Fire started, just 20 or so miles down the road from the venue. Evacuation alerts were going off (including one right as we lined up to walk down the aisle) and there was ash on EVERYTHING (the venue owners, Stacy & Matt were wiping down the surfaces constantly and could never keep up). Not only did Allie & Kevin embrace it, but their family members did, too. They danced into the night, enjoyed evening burgers from the food truck and ice cream & cookie dough from the treats truck, and had the best night, ever.
As usual, I asked them a few questions about their wedding day, so I'll let Allie tell the story from here:
Why did you choose Gray Bridge for your wedding venue?
We love the outdoors and the scenery, and just fell in love with the venue.
How did the proposal happen?
I was very surprised – we were in Port Townsend (taking what I thought was a spontaneous trip!), seeing his parents and his father's childhood friend for lunch. We walked down to the beach and he got on one knee.
What are you looking forward to most?
Saying "I Do", having photos of the two of us to treasure for the rest of our lives, spending the day with people close to us.
If we bumped into you on a relaxing weekend, what would you be doing?
BBQing, hanging out at home, with family/friends, exploring – floating the river, hiking, driving around.
Gray Bridge Wedding Vendor Team

Venue:
Gray Bridge Event Venue

Coordinator:
Town & Country Weddings

Hair:
Modest Medusa

Makeup:
Alluring Makeup

Bridal Gown:
Bespoke Bridal

Groom's Suit:
Perfect Fit

Floral:
Family

Invitations:
Minted

DJ:
DJ Justin Murta

Videographer:
Lumilux Productions

Catering:
Alexa's Cafe

Bartending:
Party on the Rocks

Bakery:
SeaTown Sweets

Decor Rentals:
Sweet Buffet Lady

Espresso Stand:
Scotsmans Espresso

Burger Truck:
Buddy Burgers (out of business)

Dessert Truck:
Sugar & Spoon

Photographer:
GSquared Weddings Photography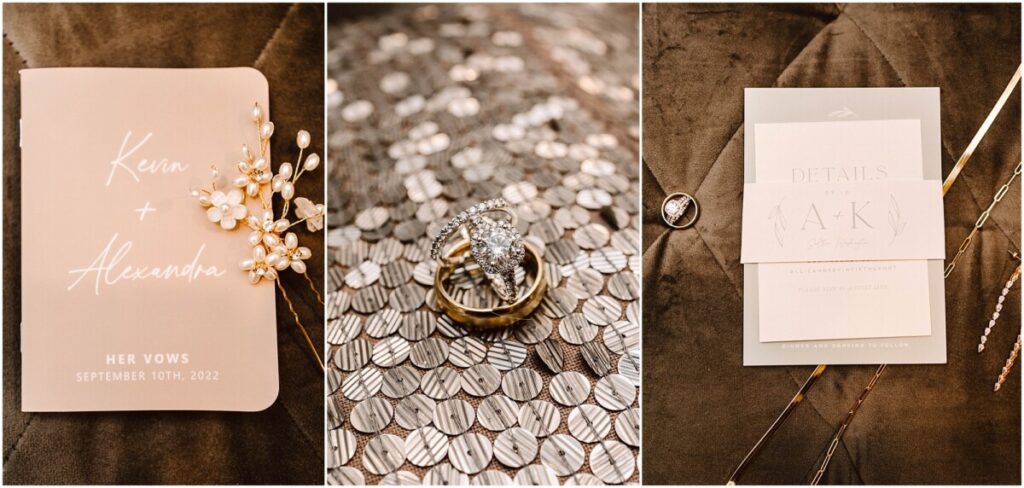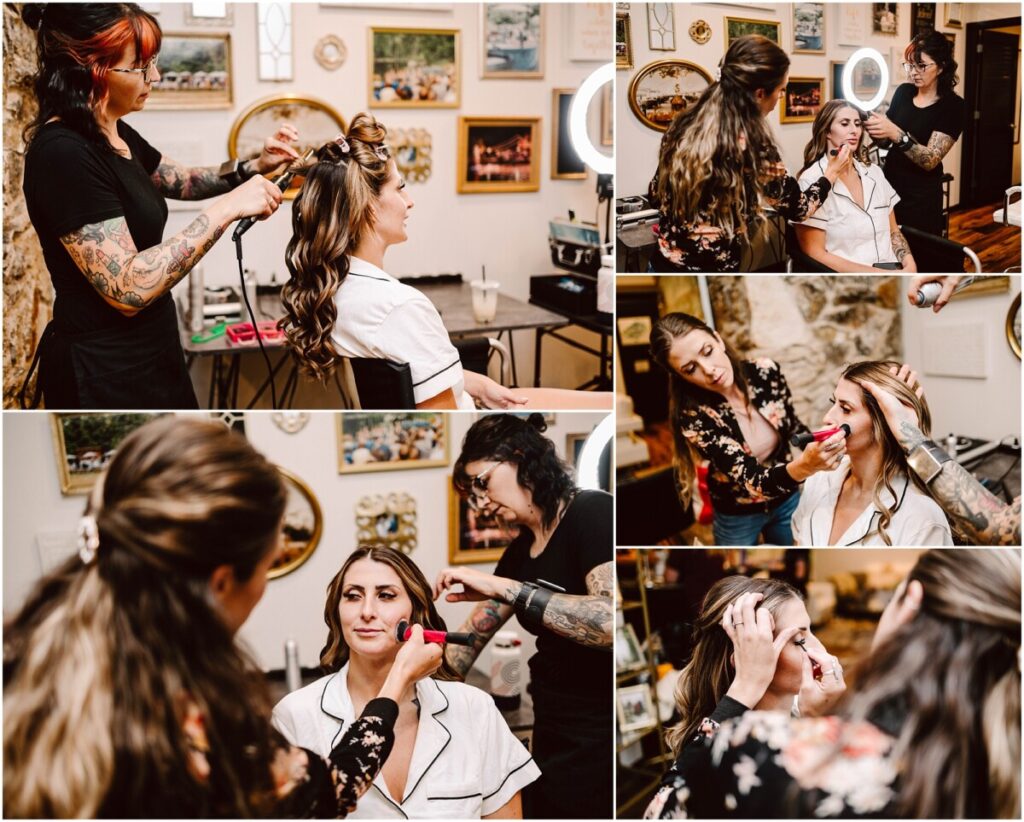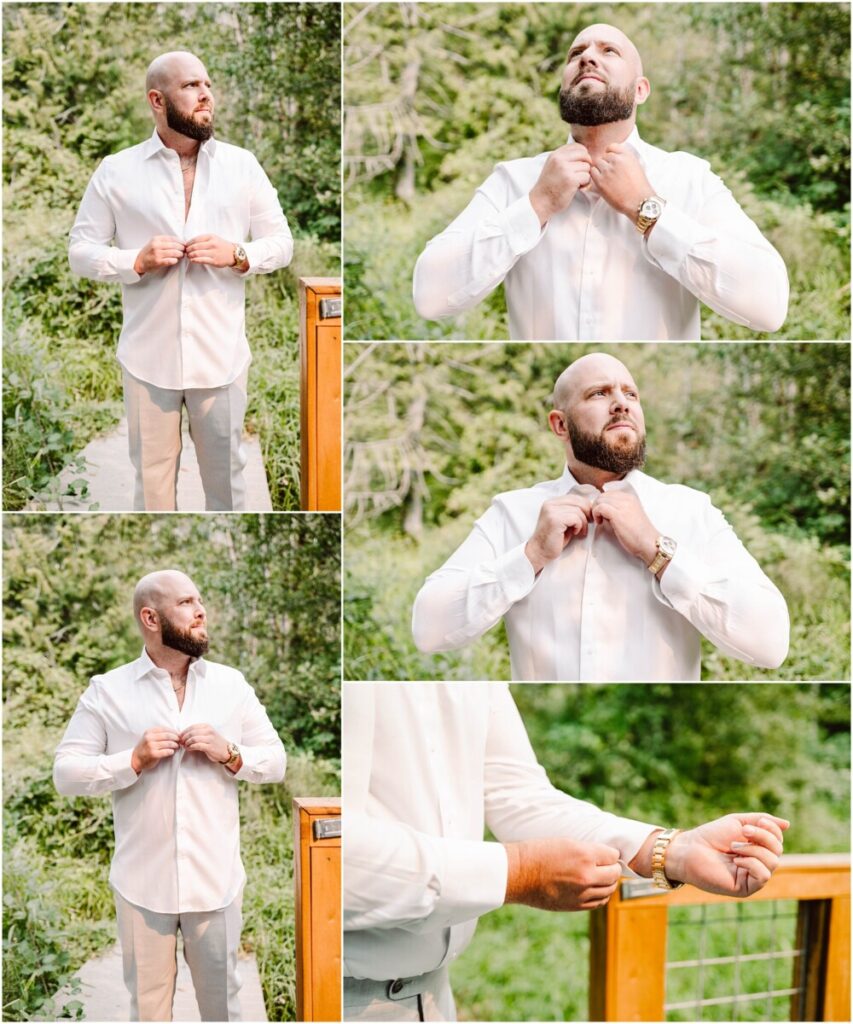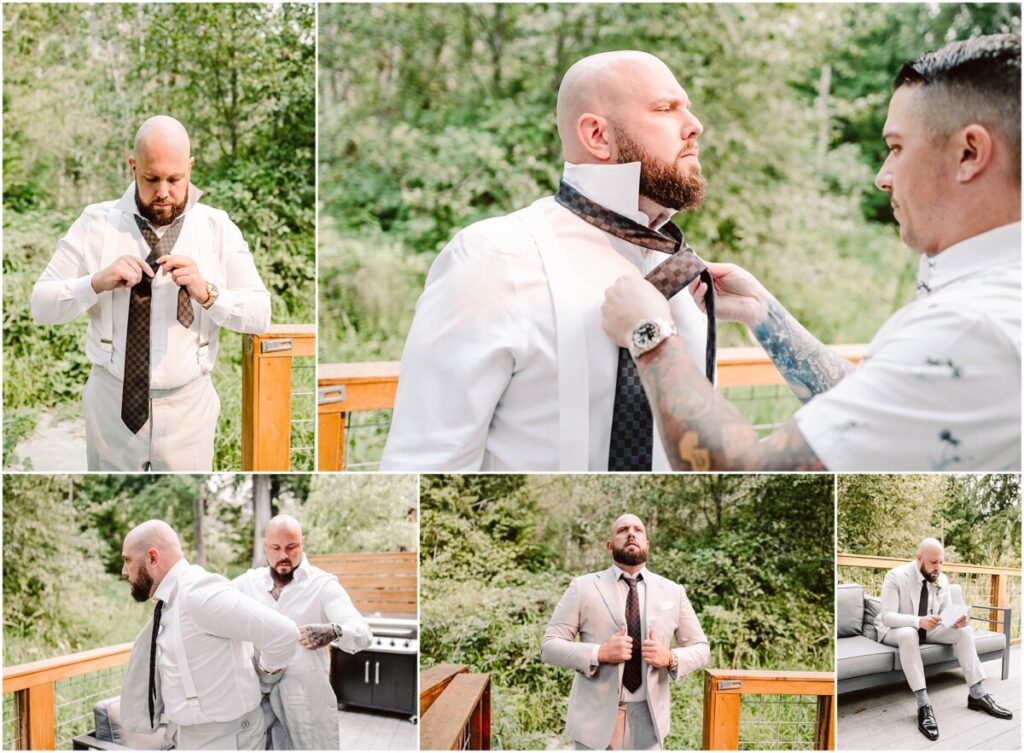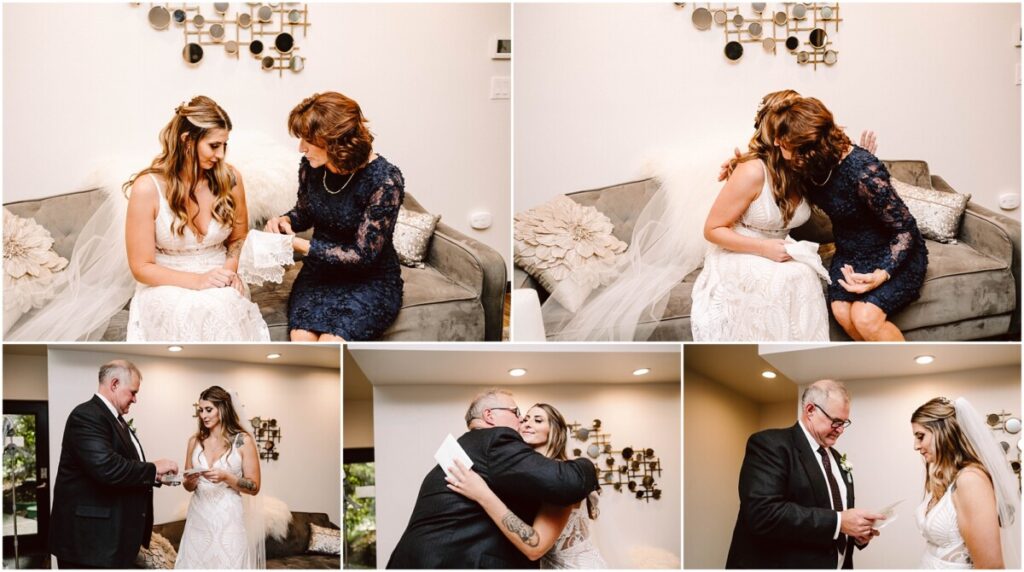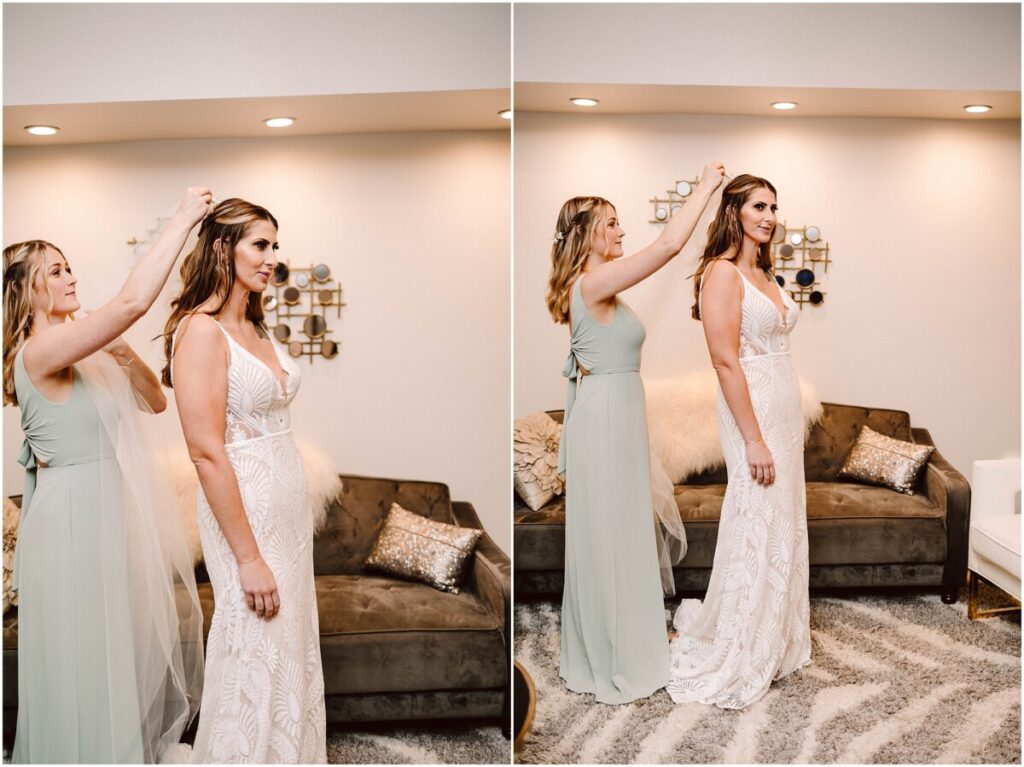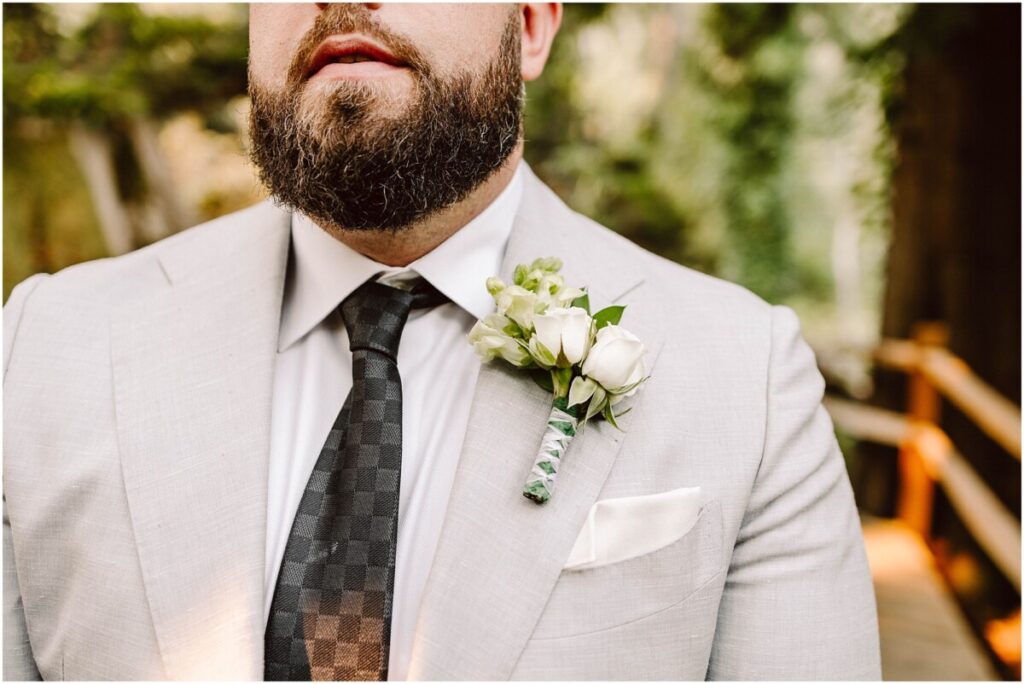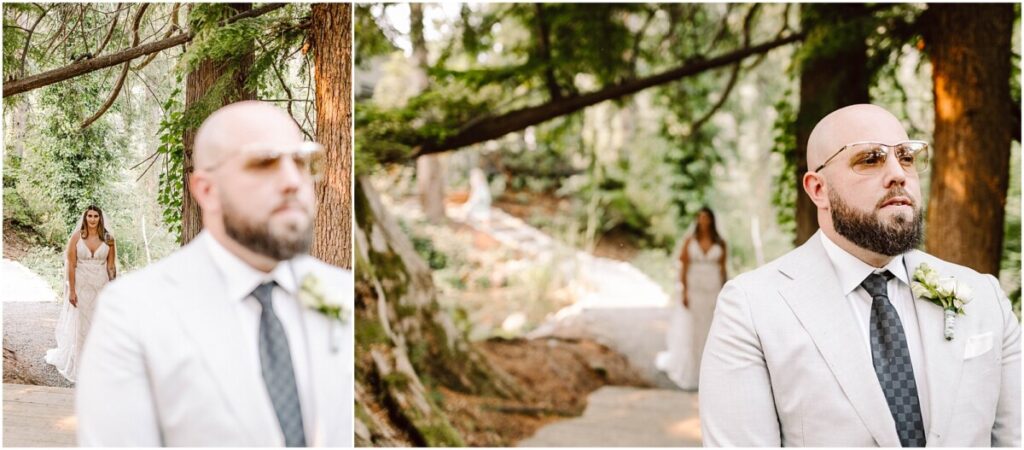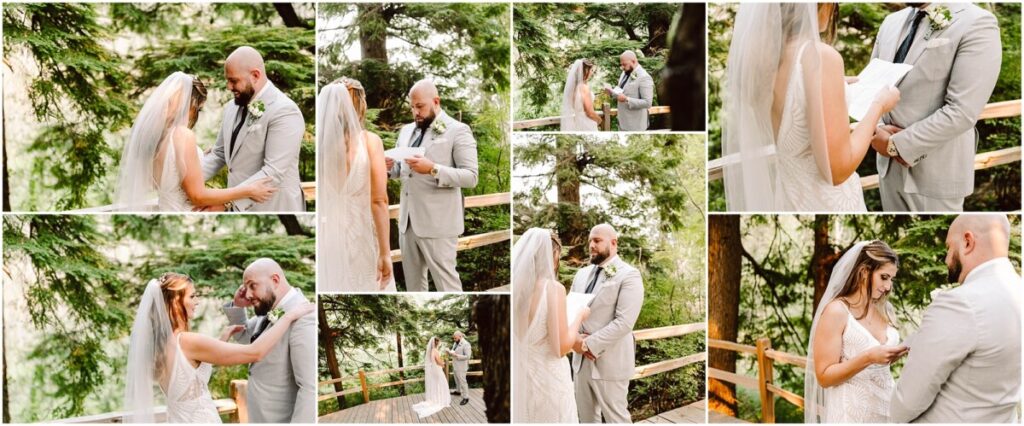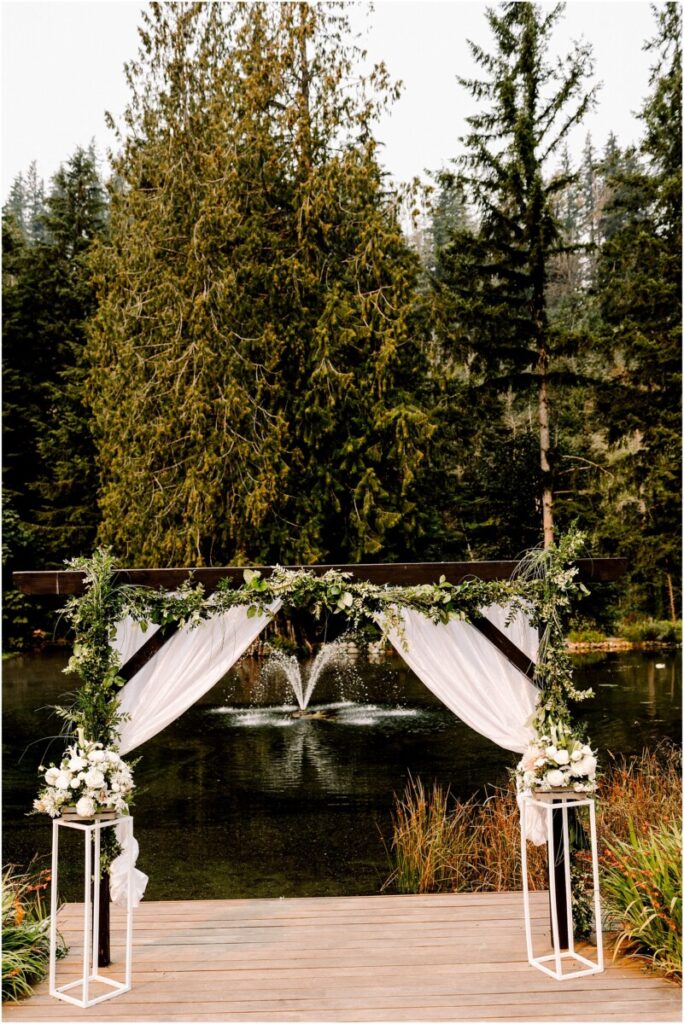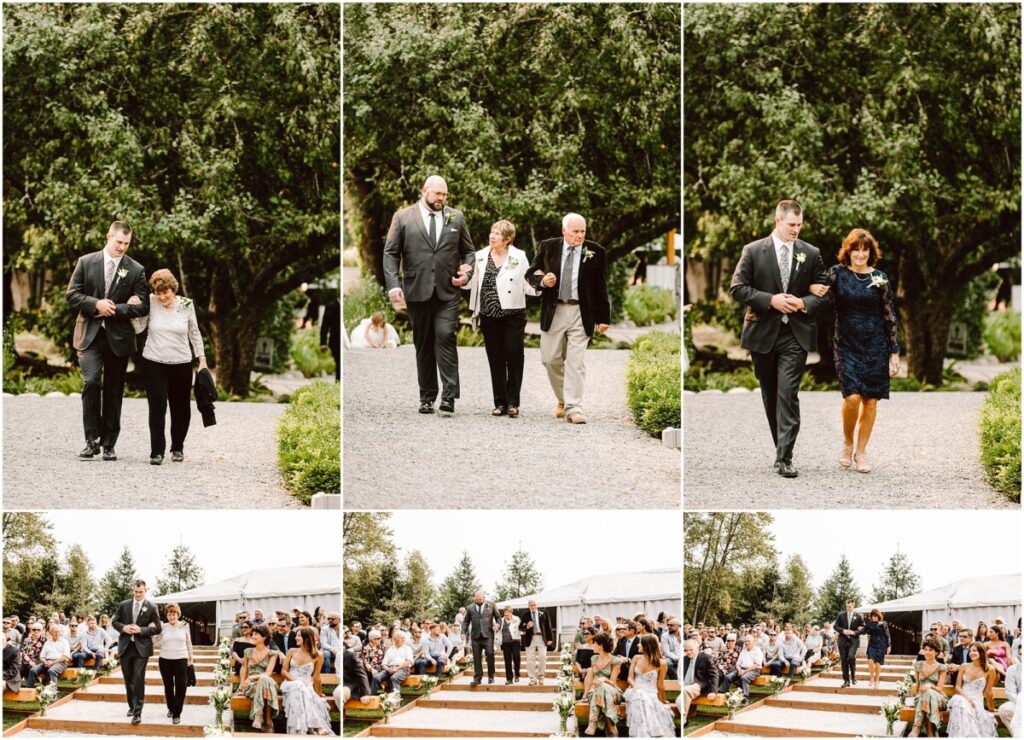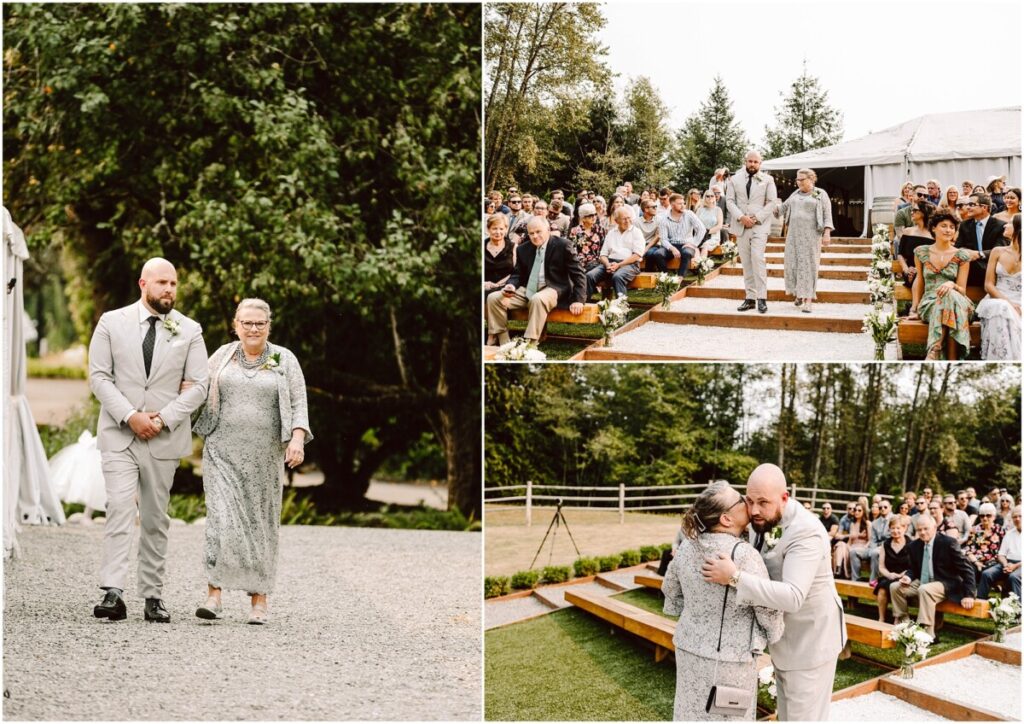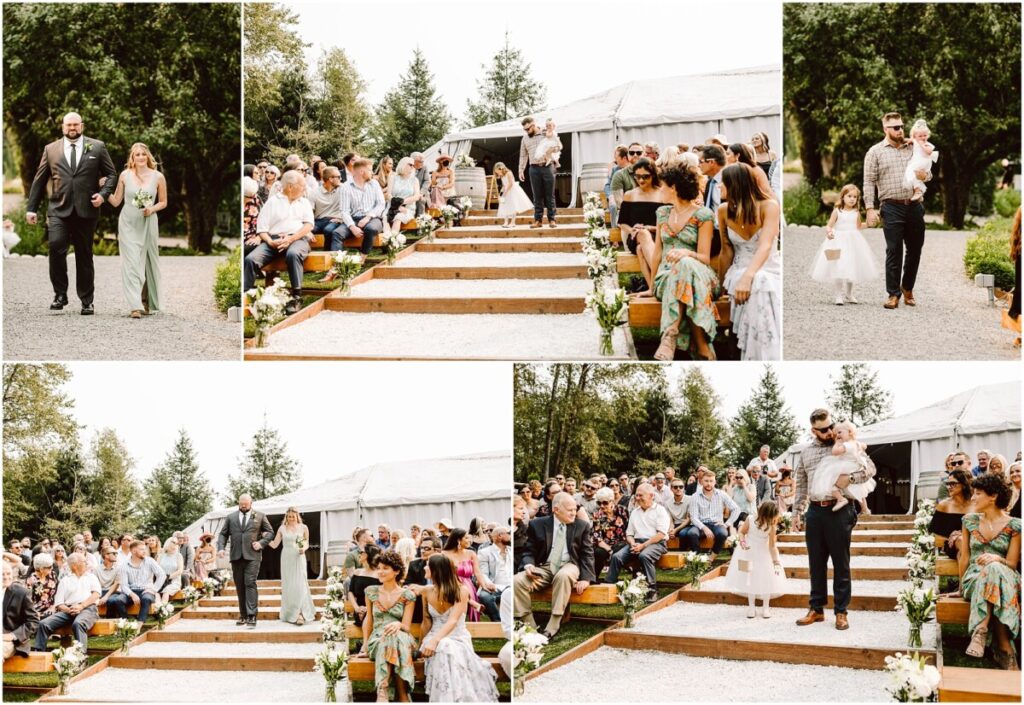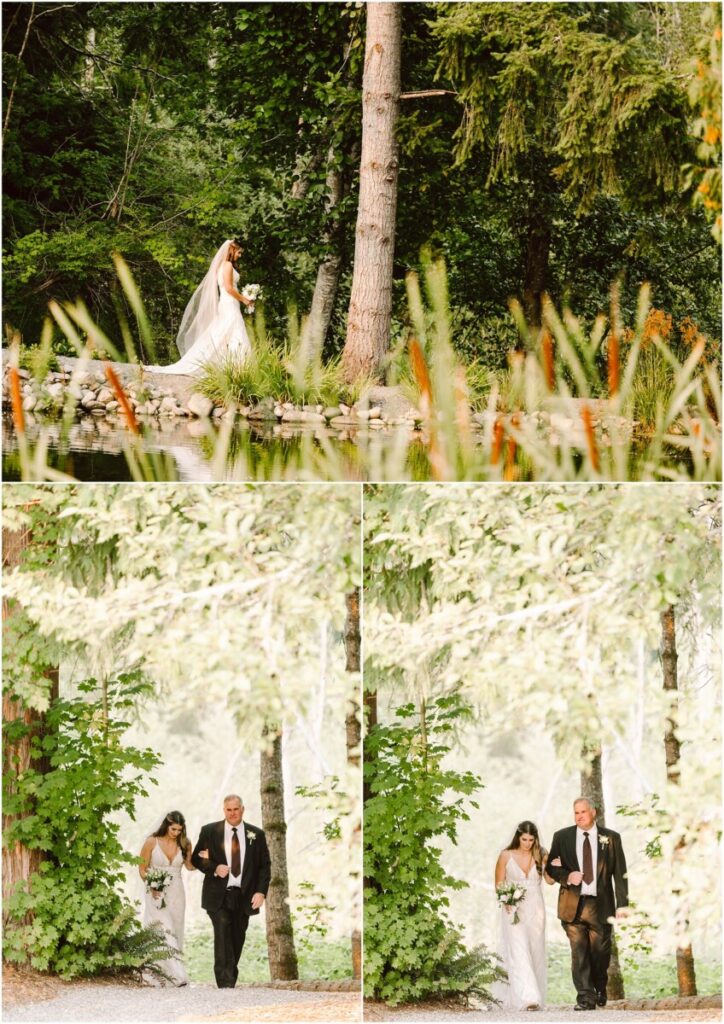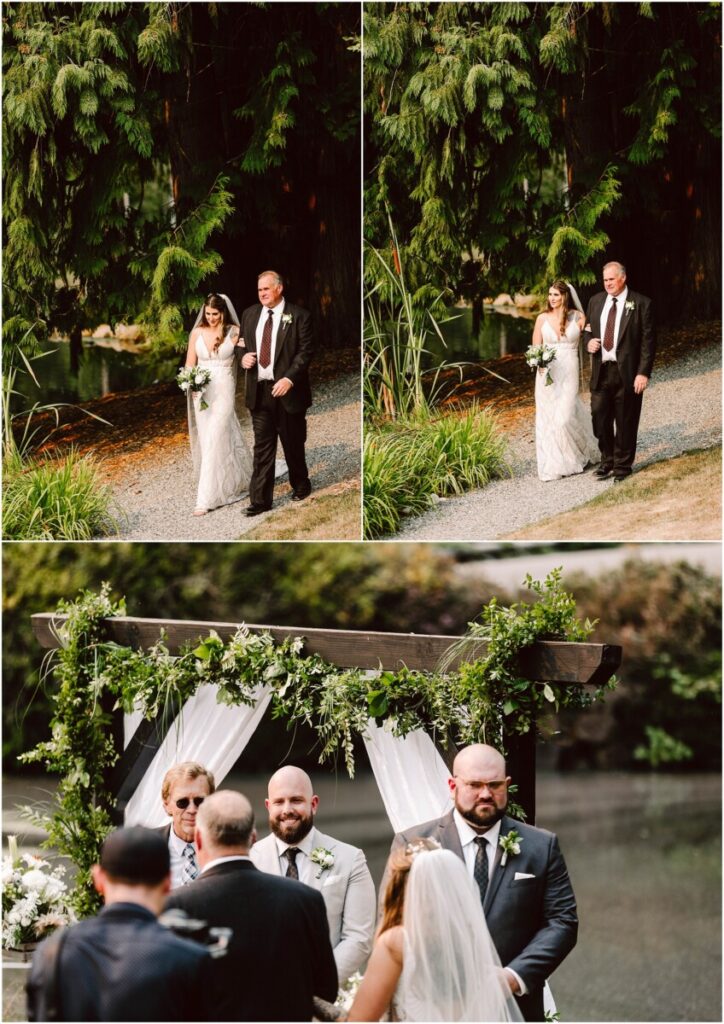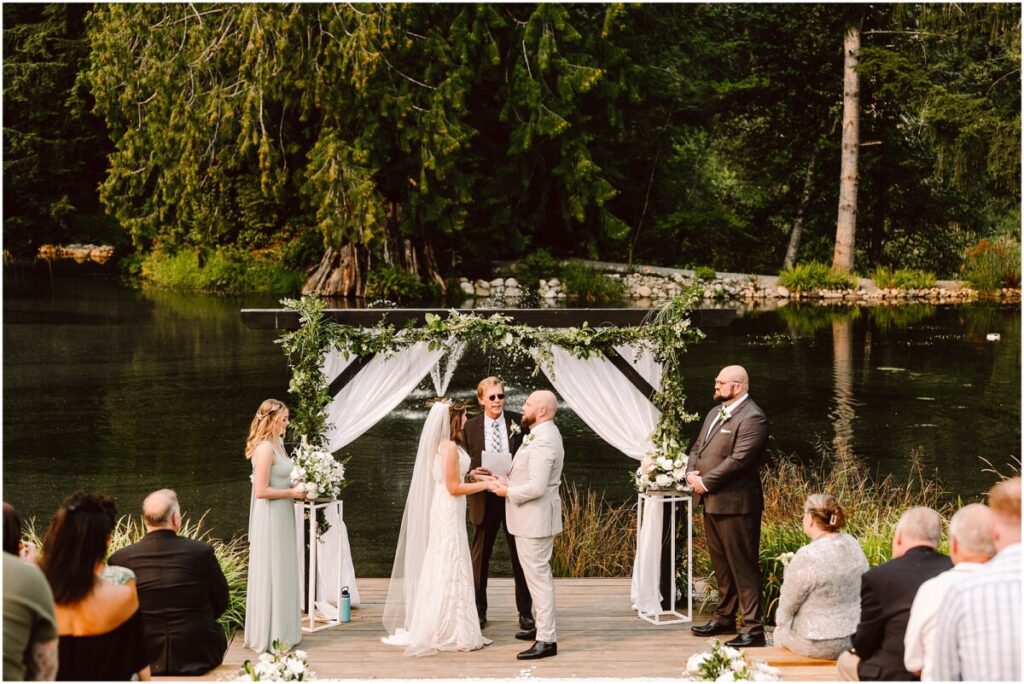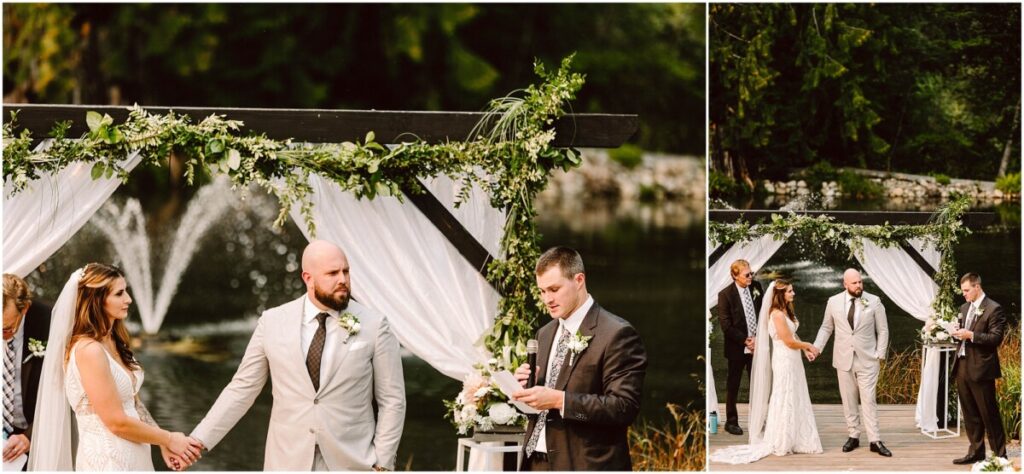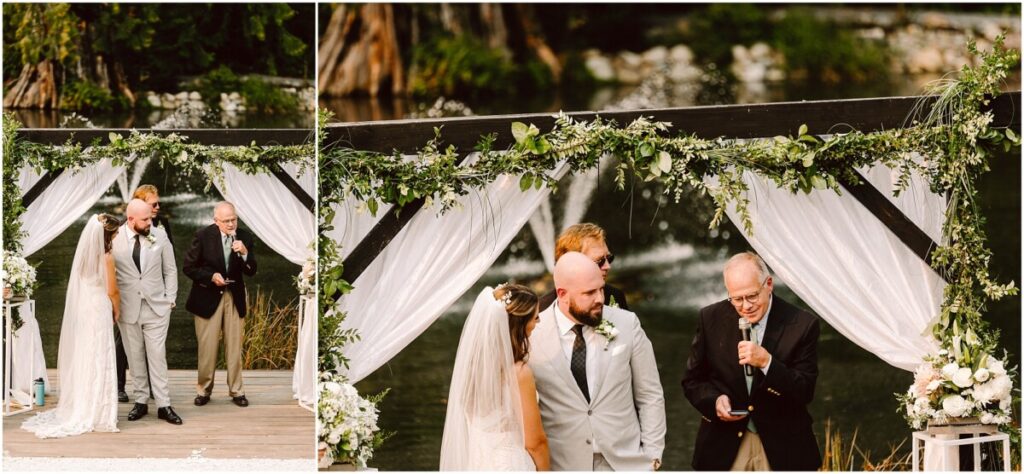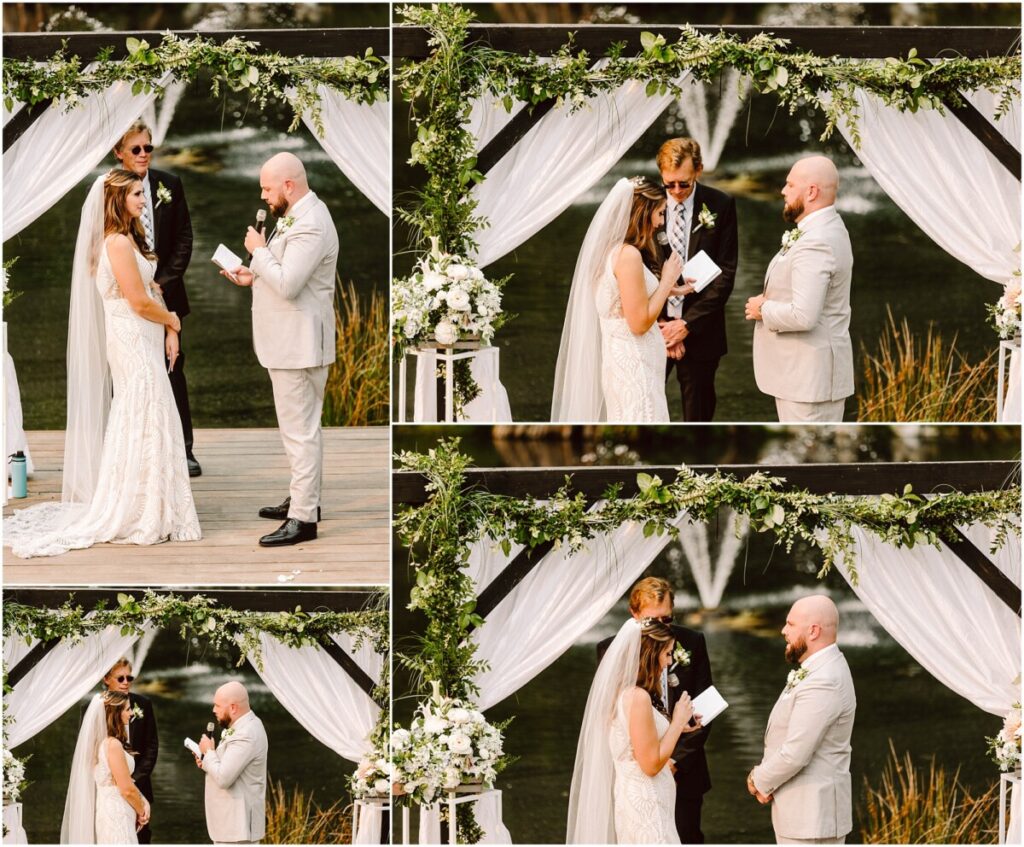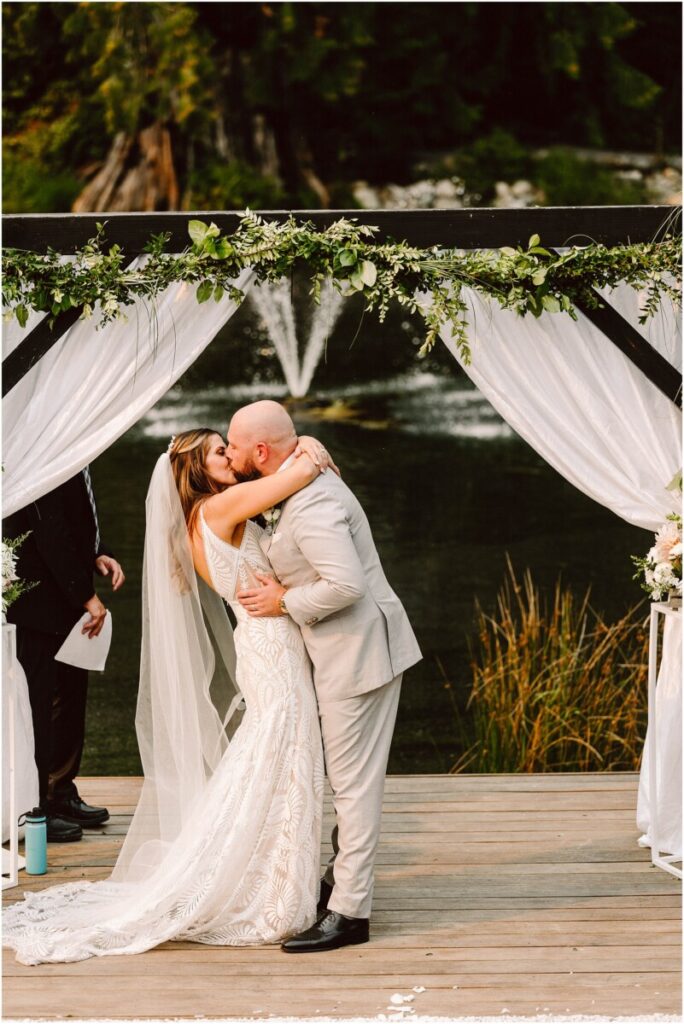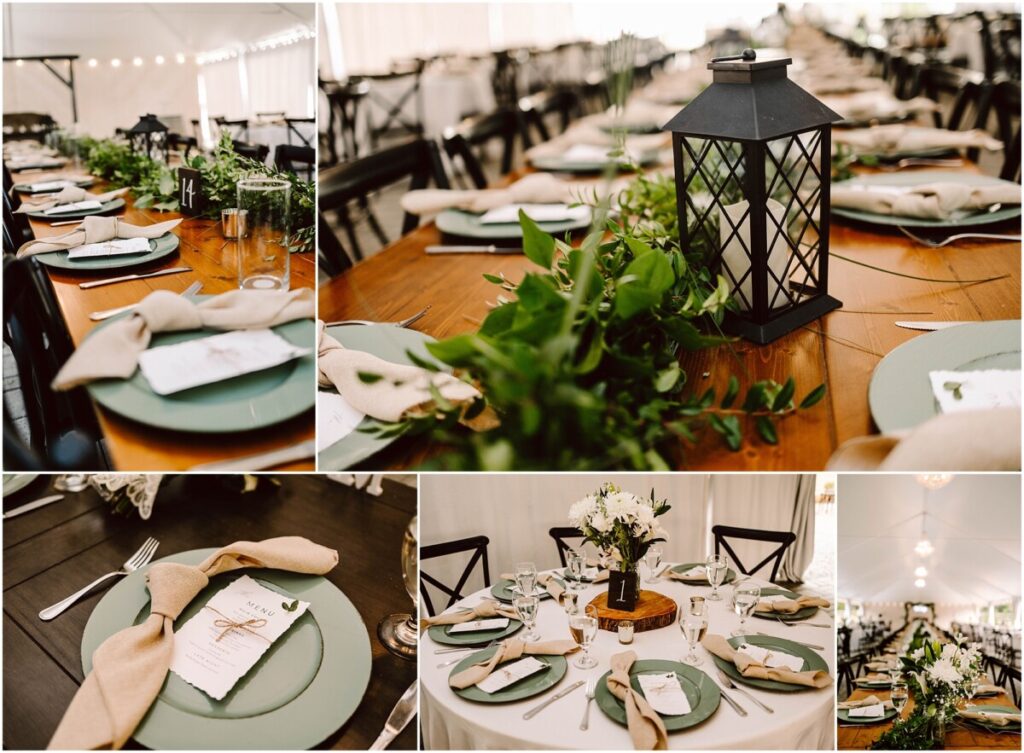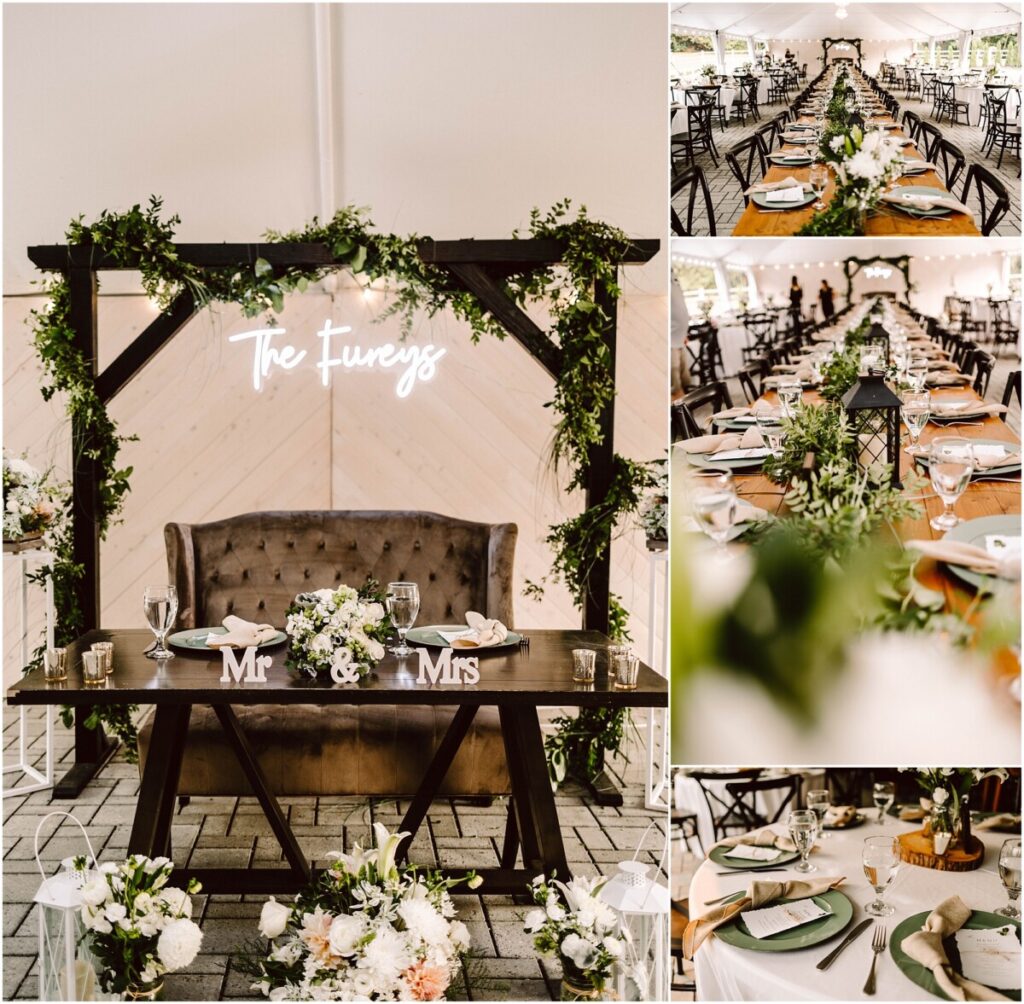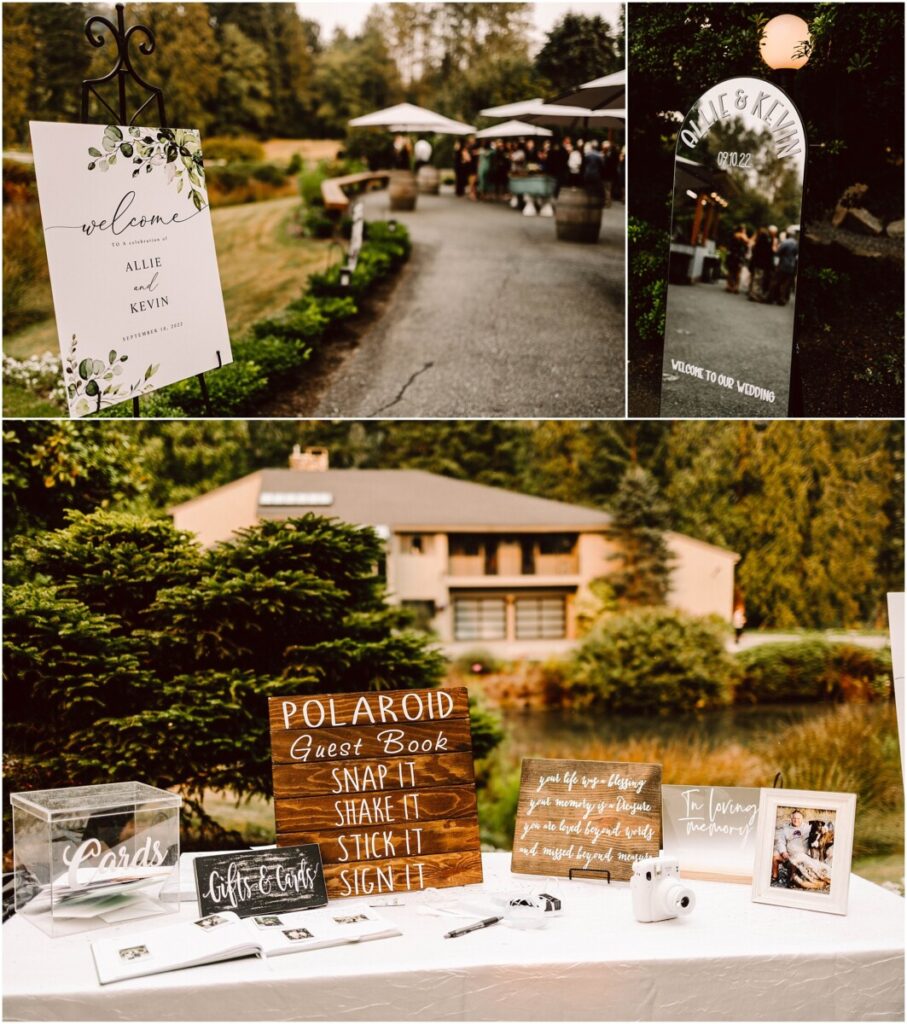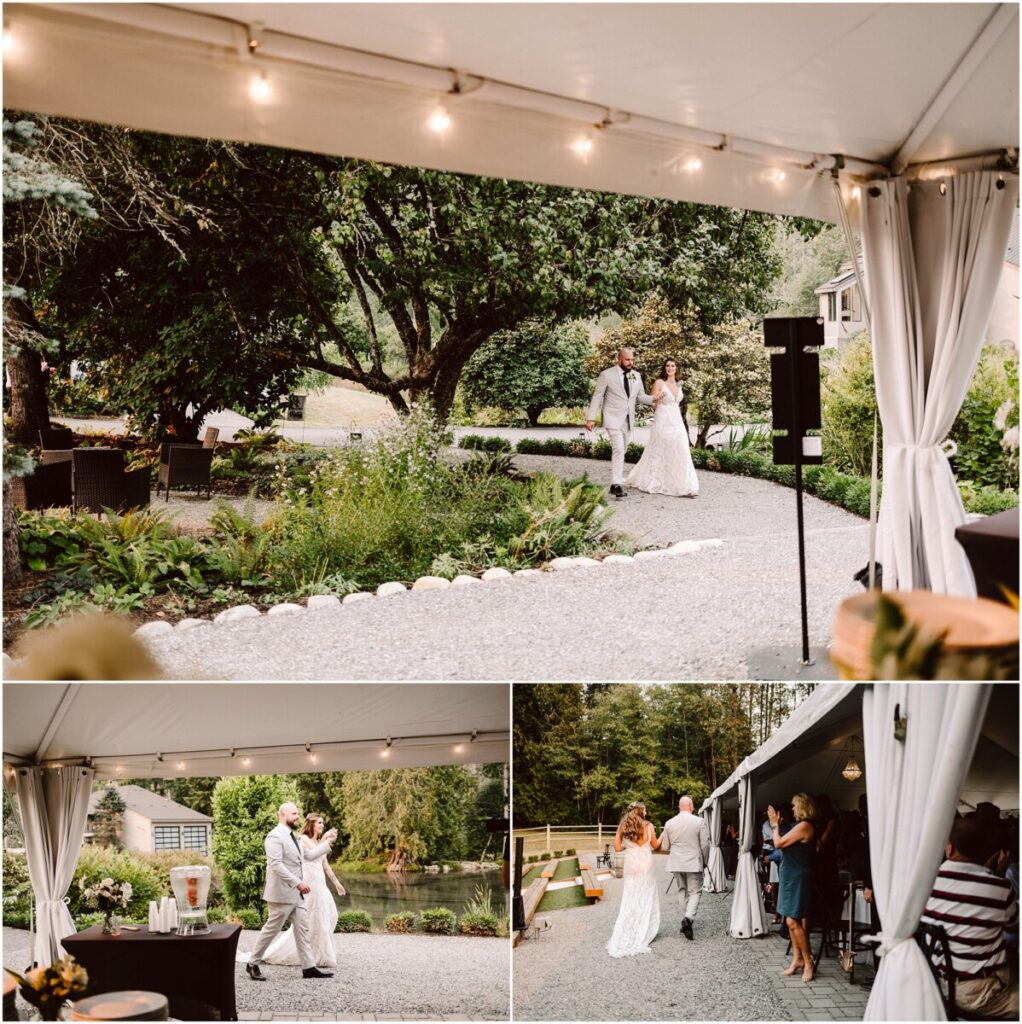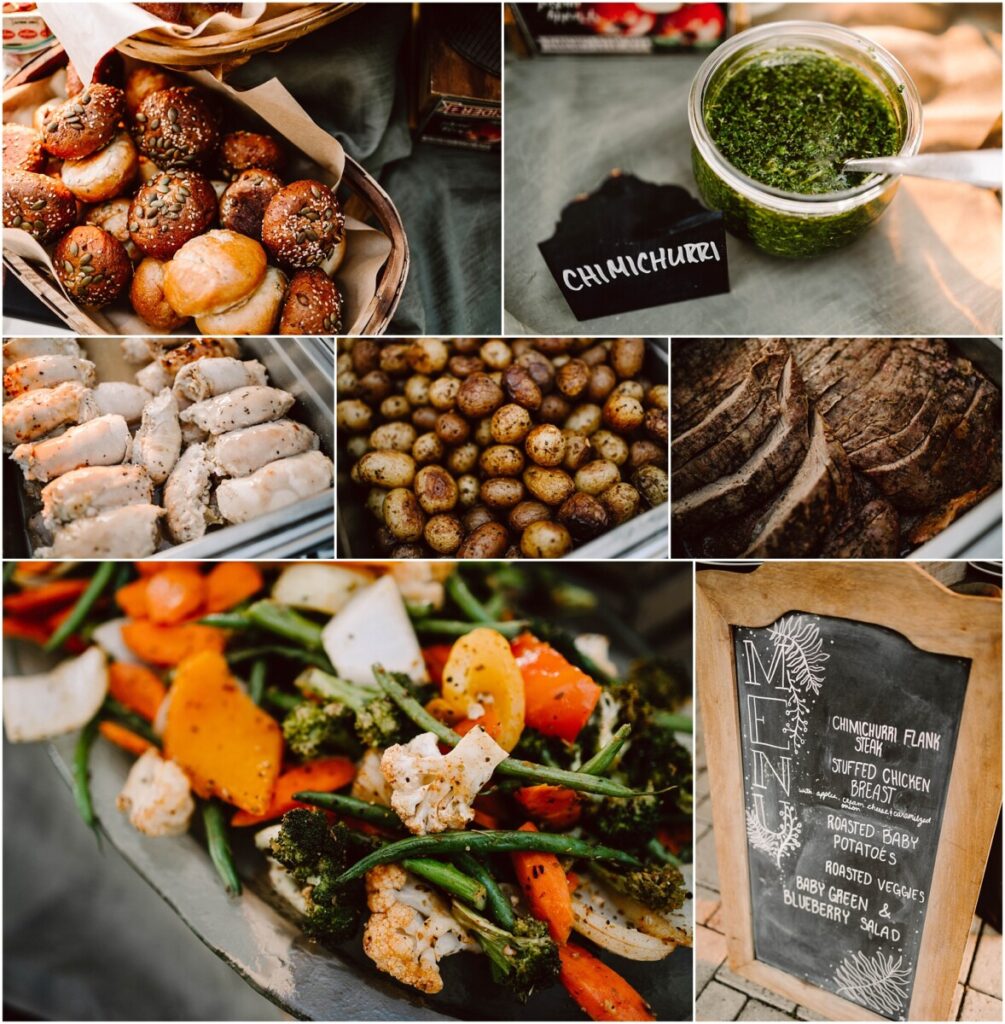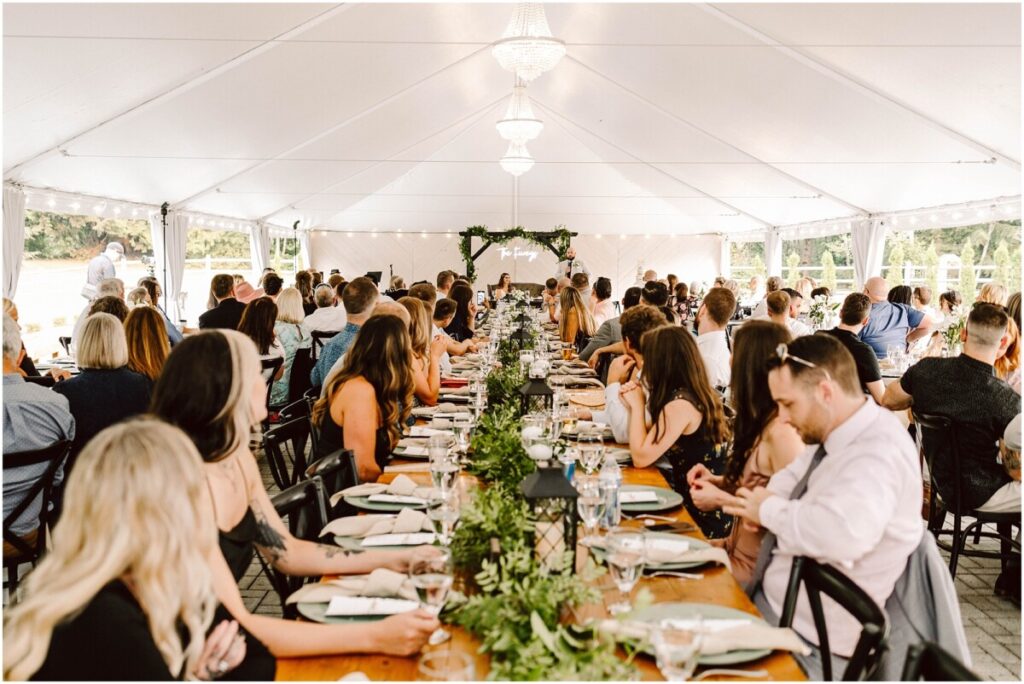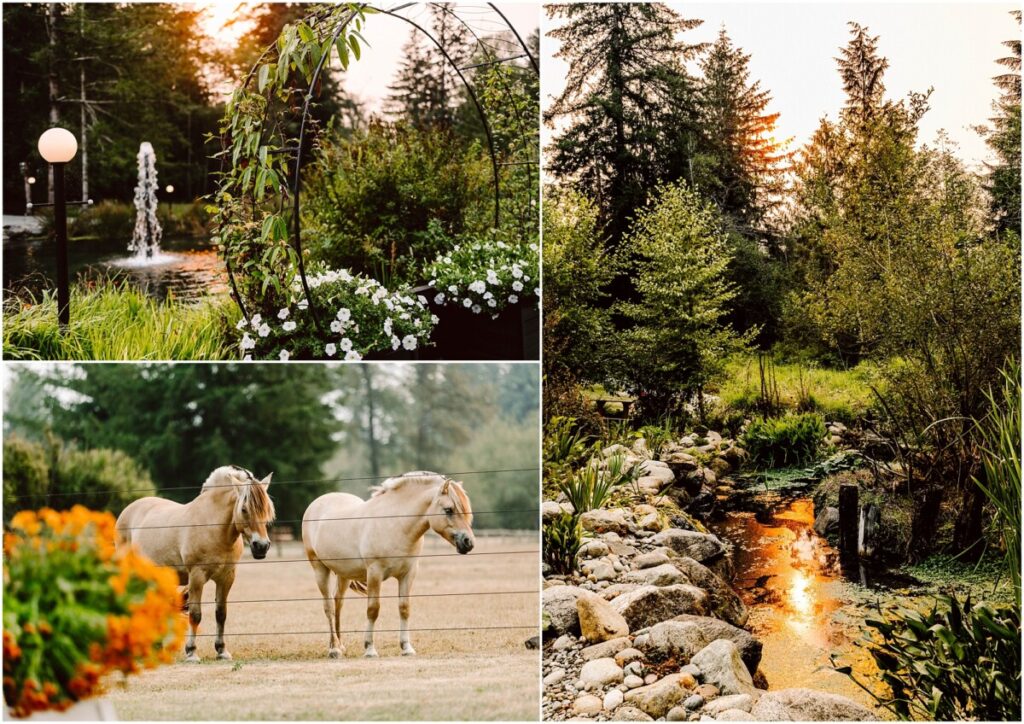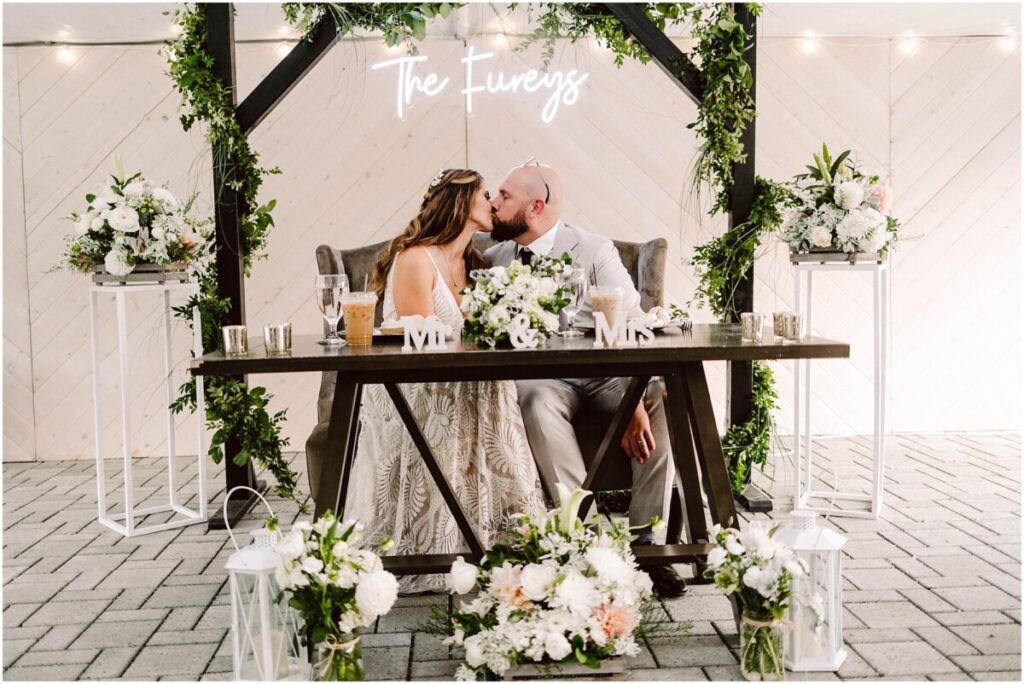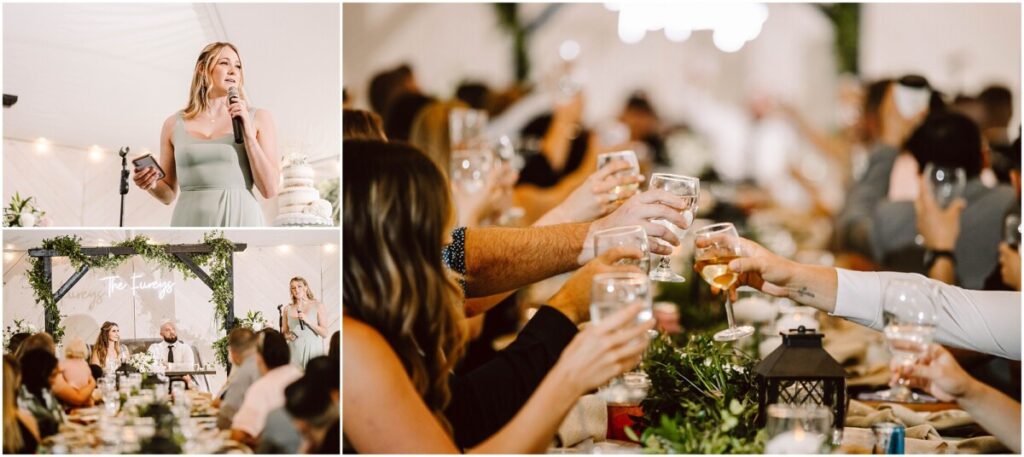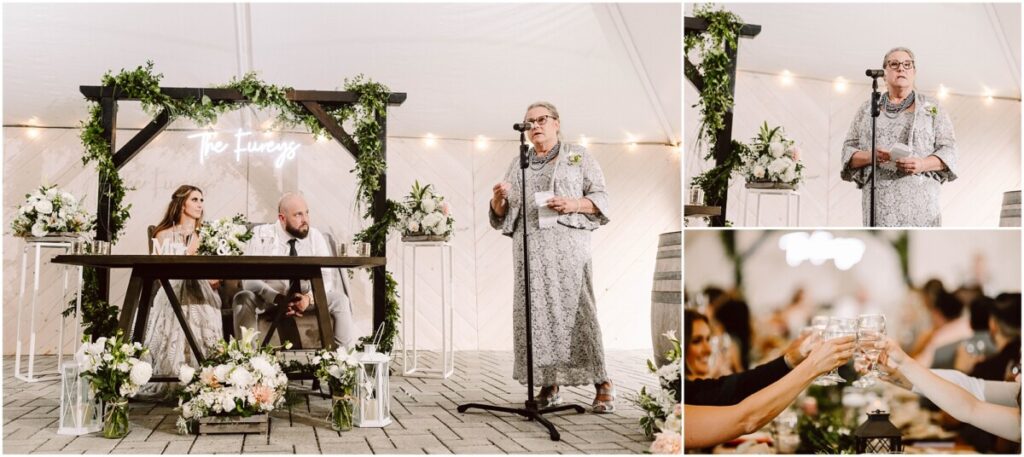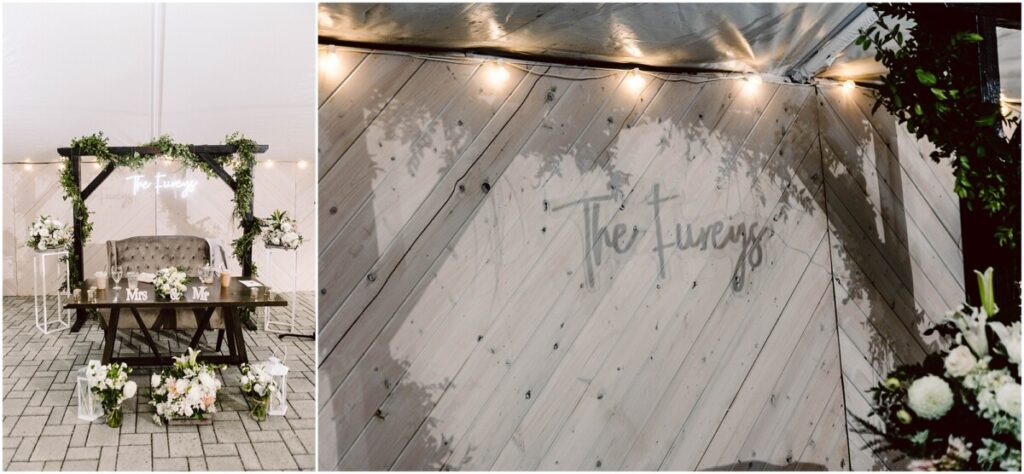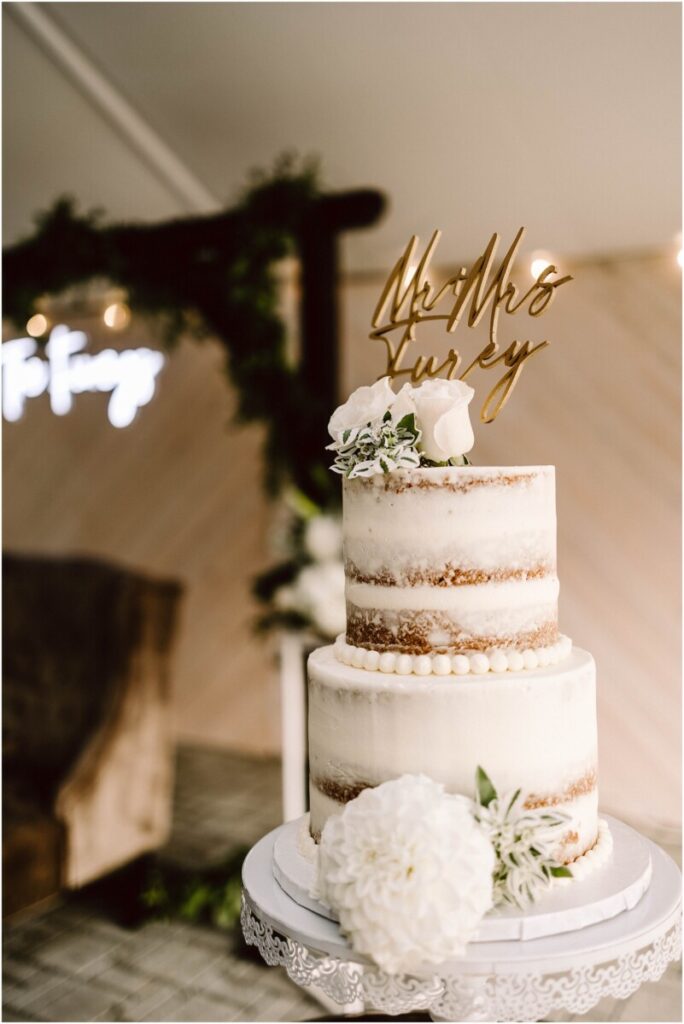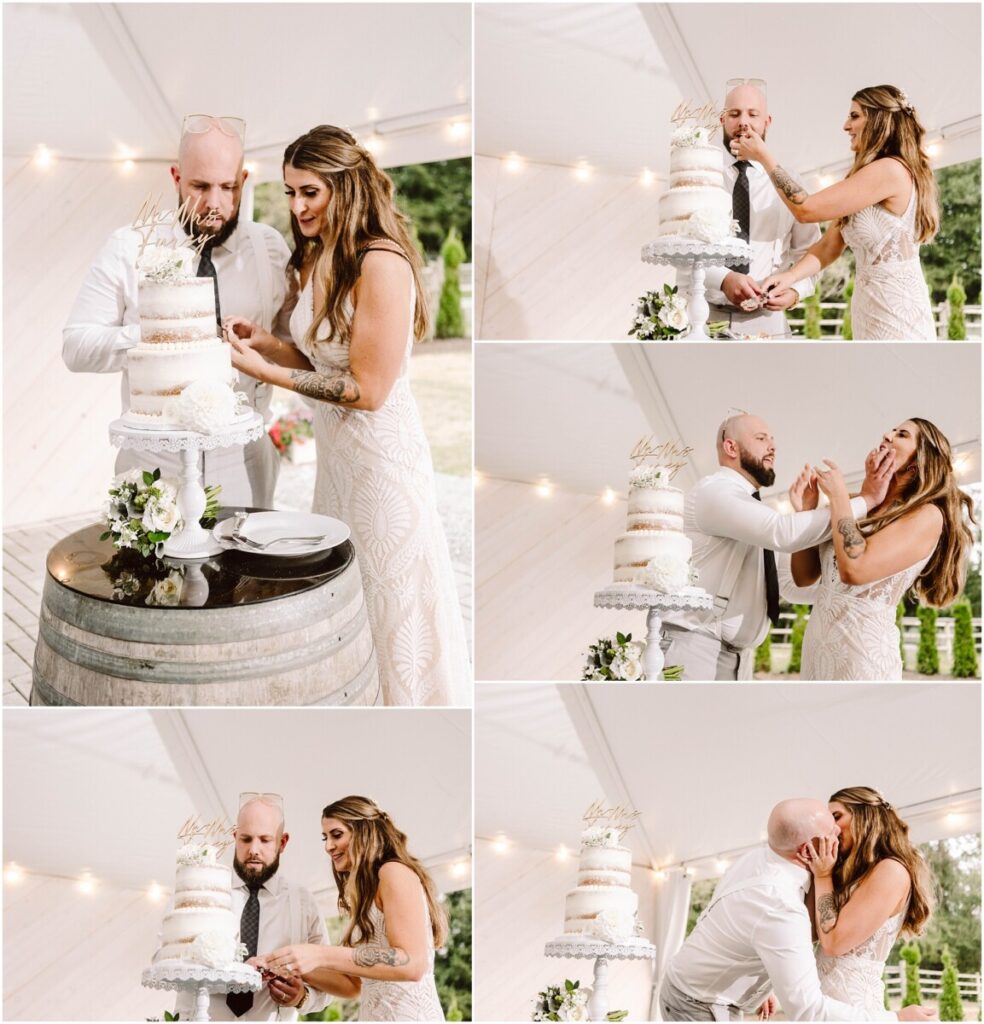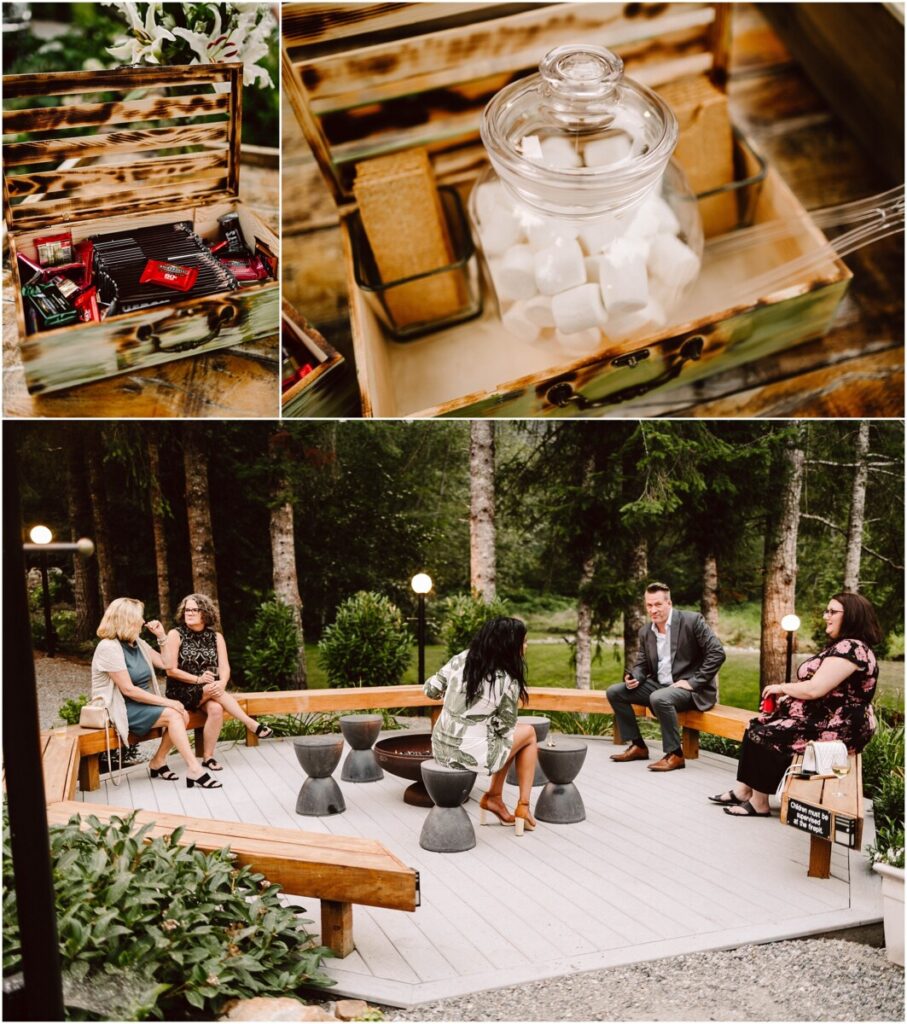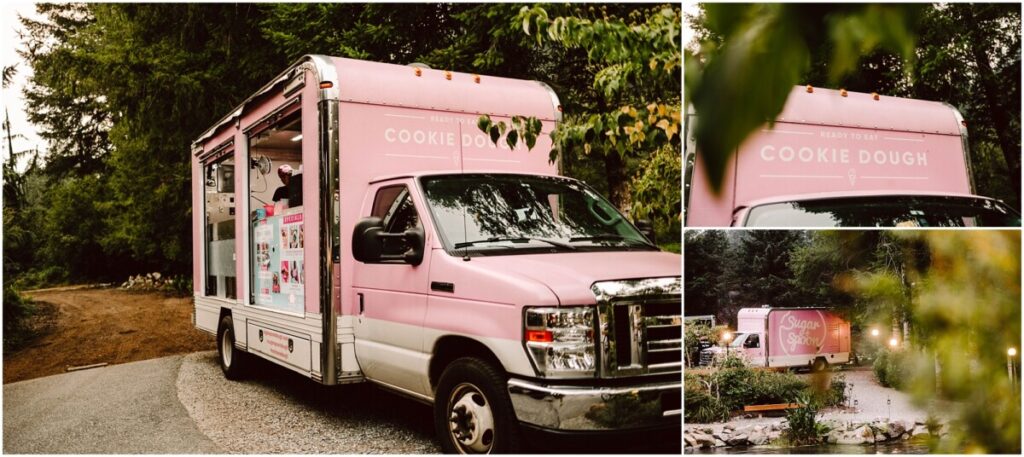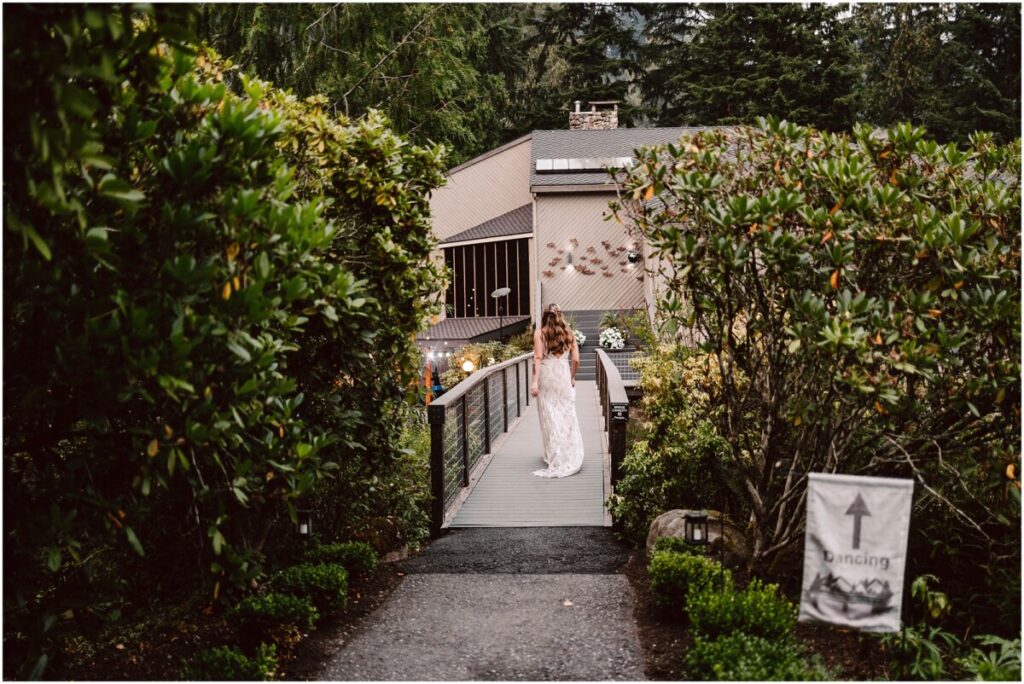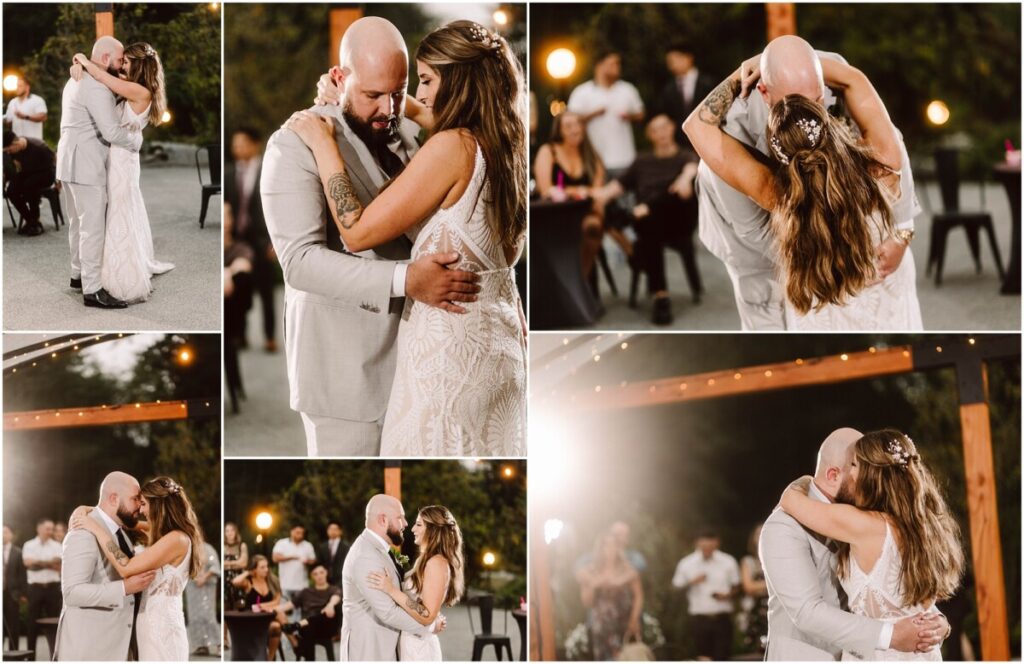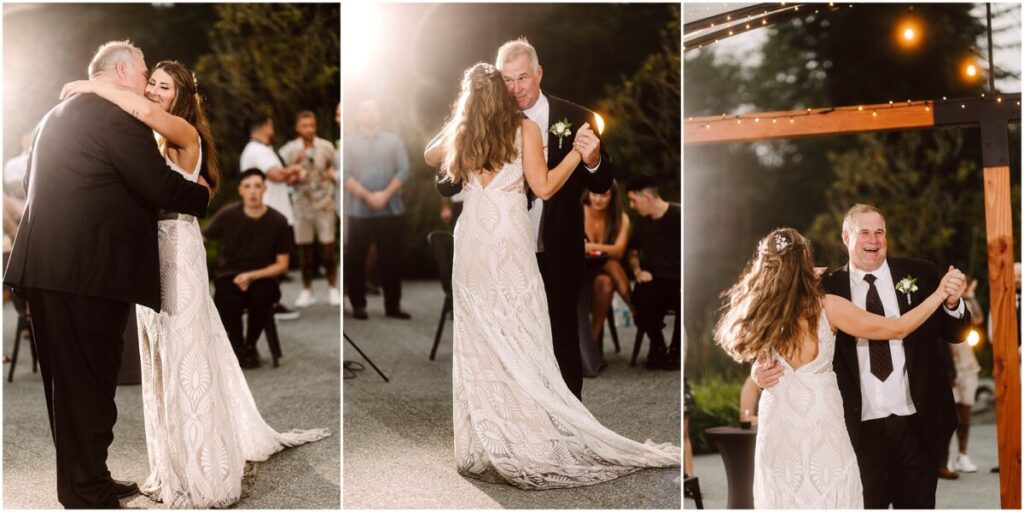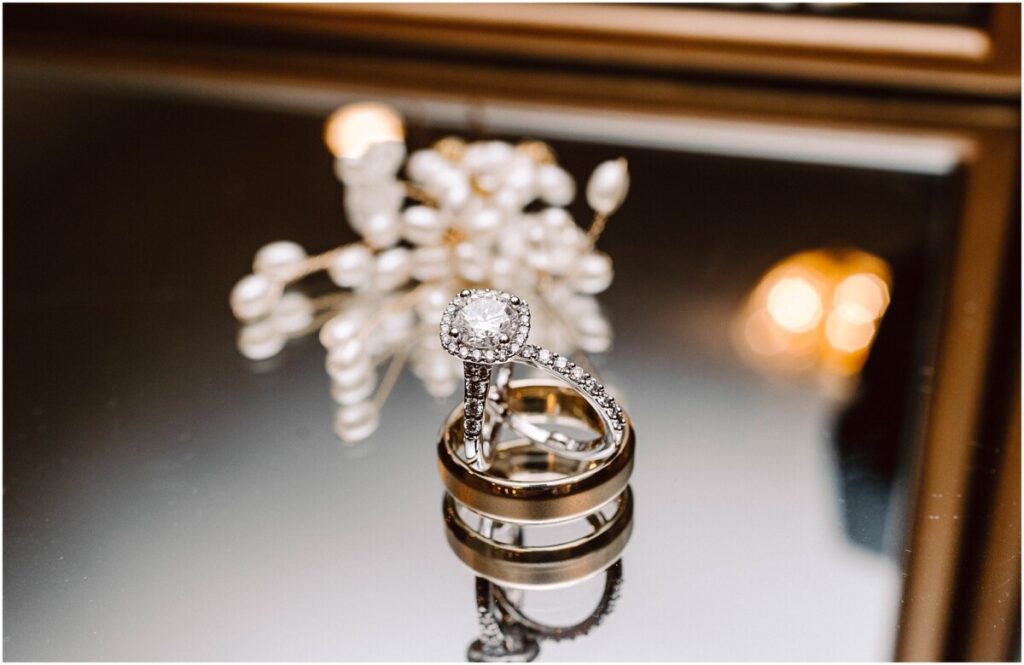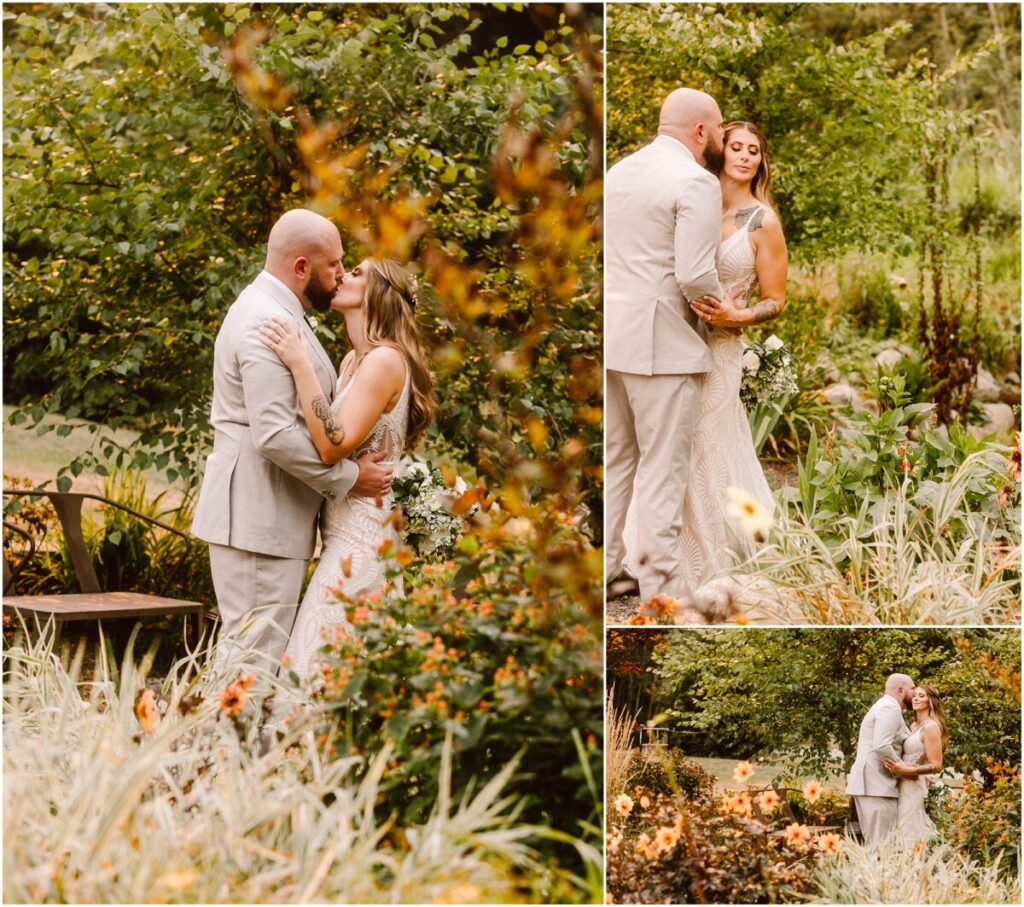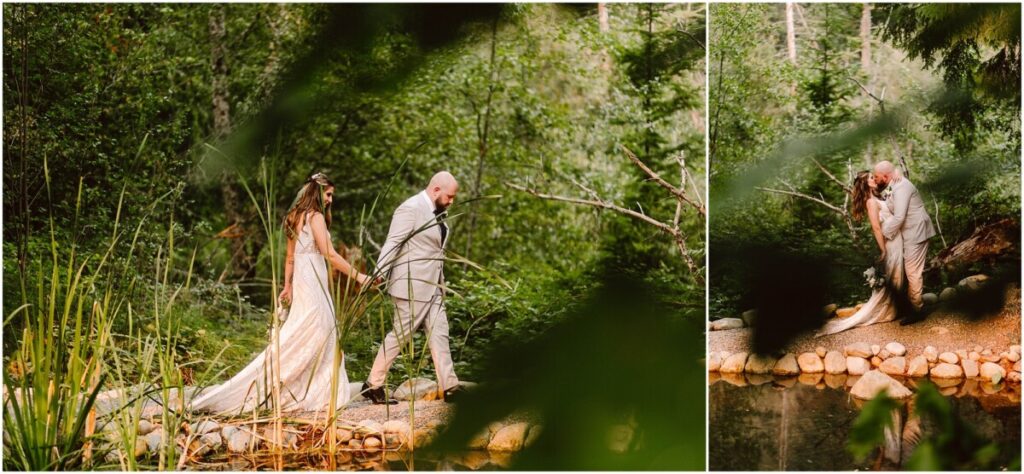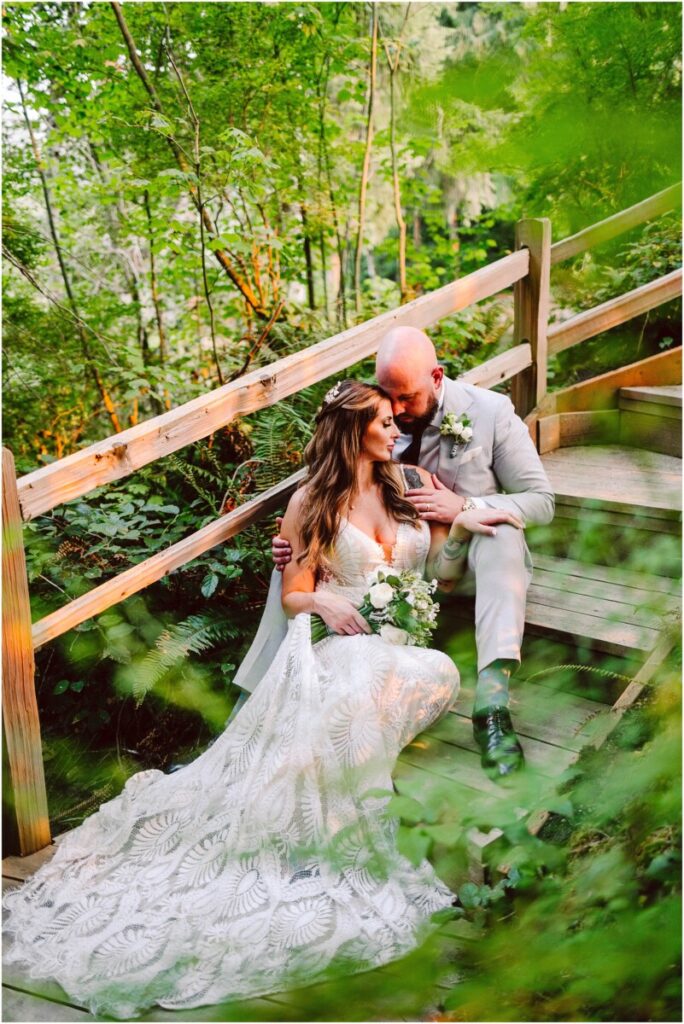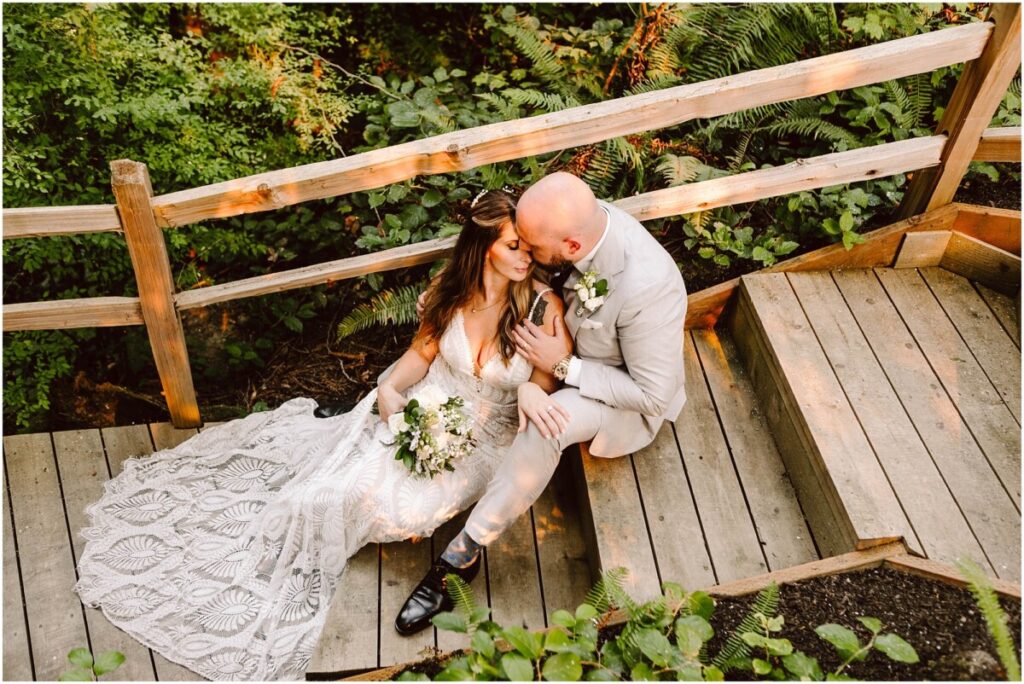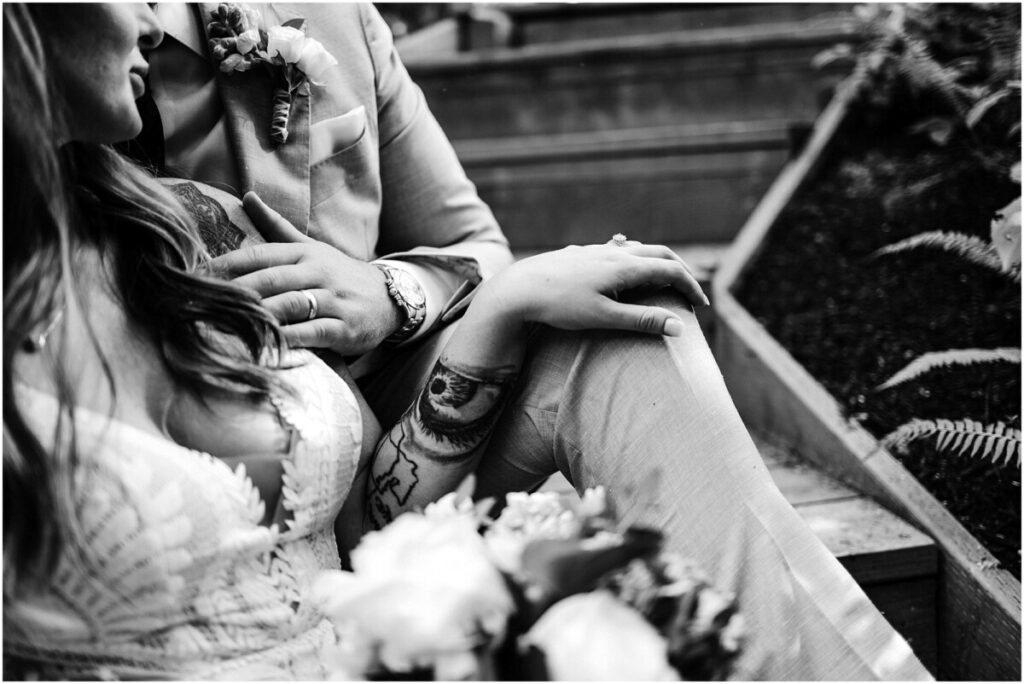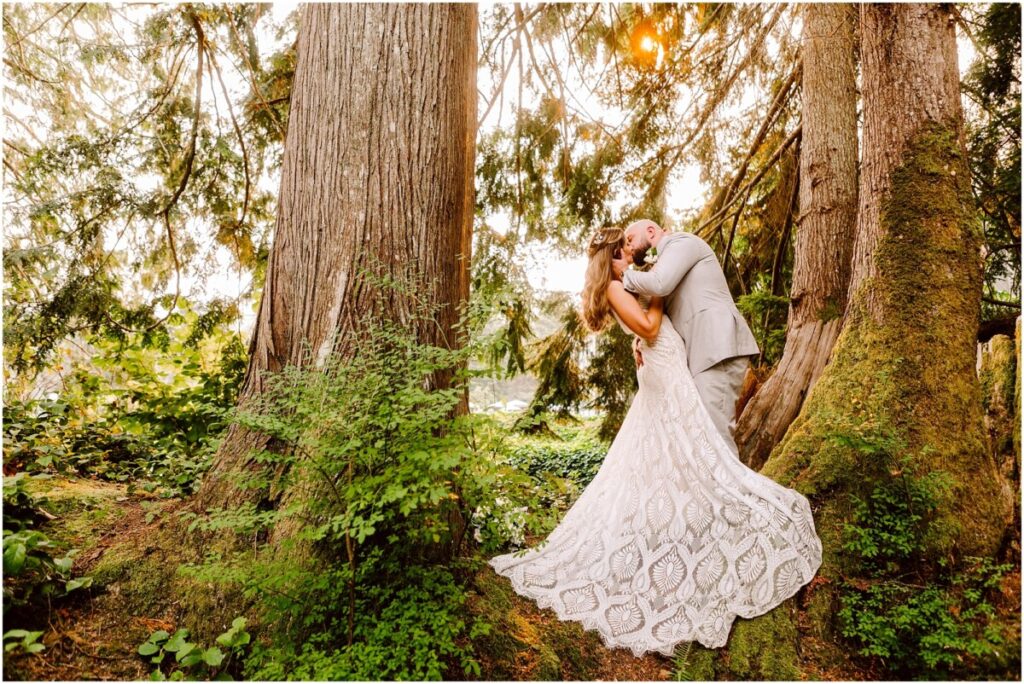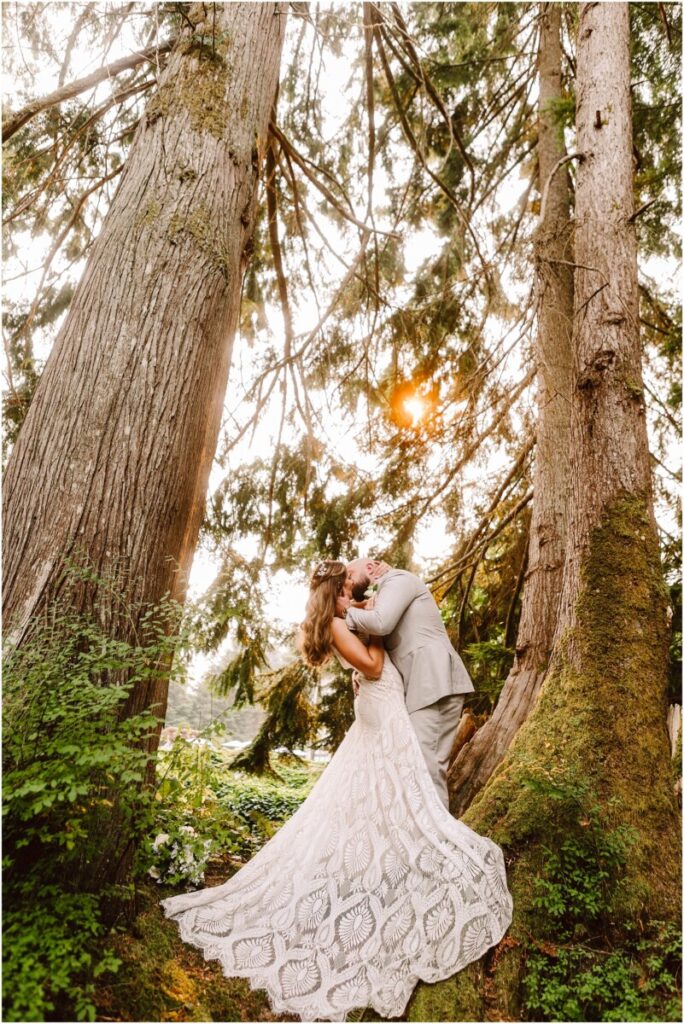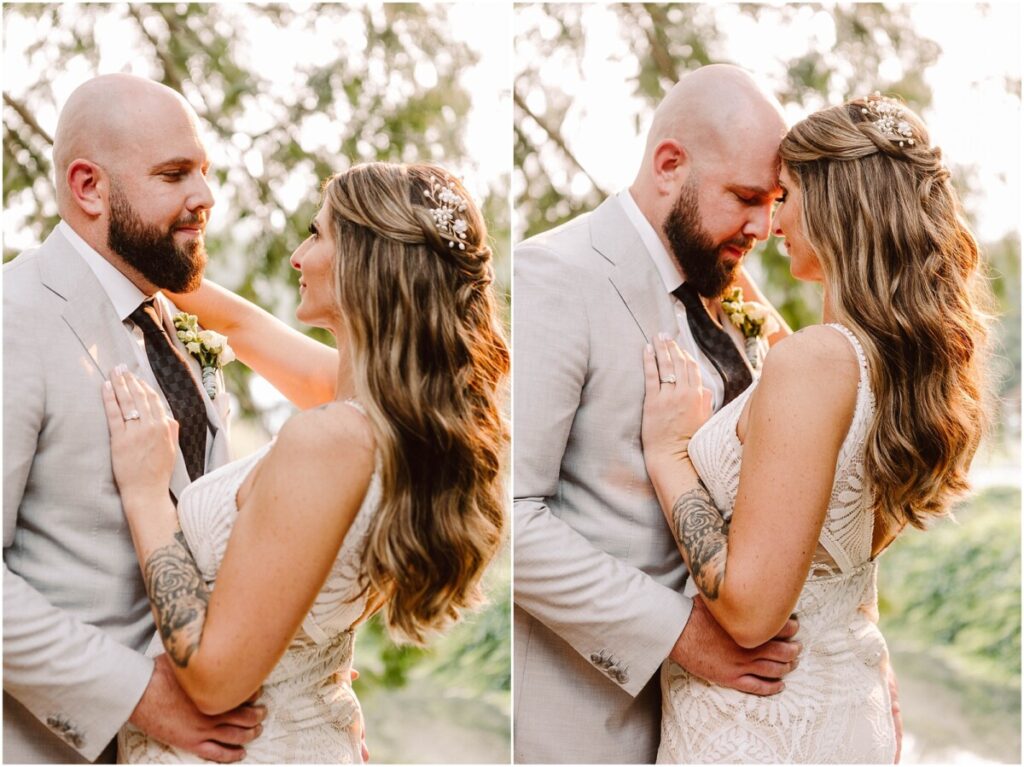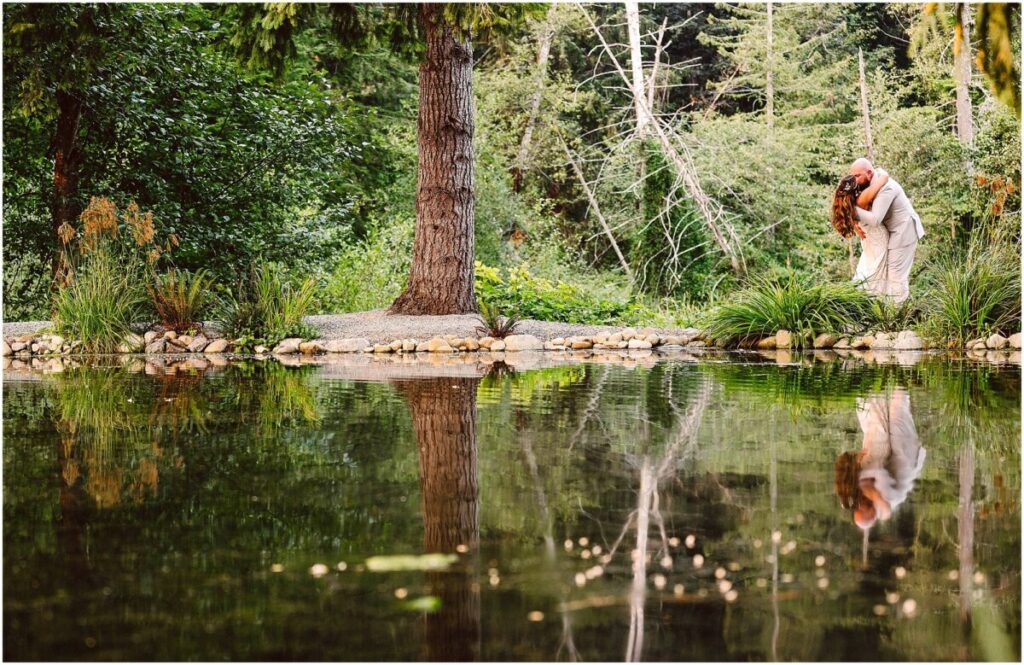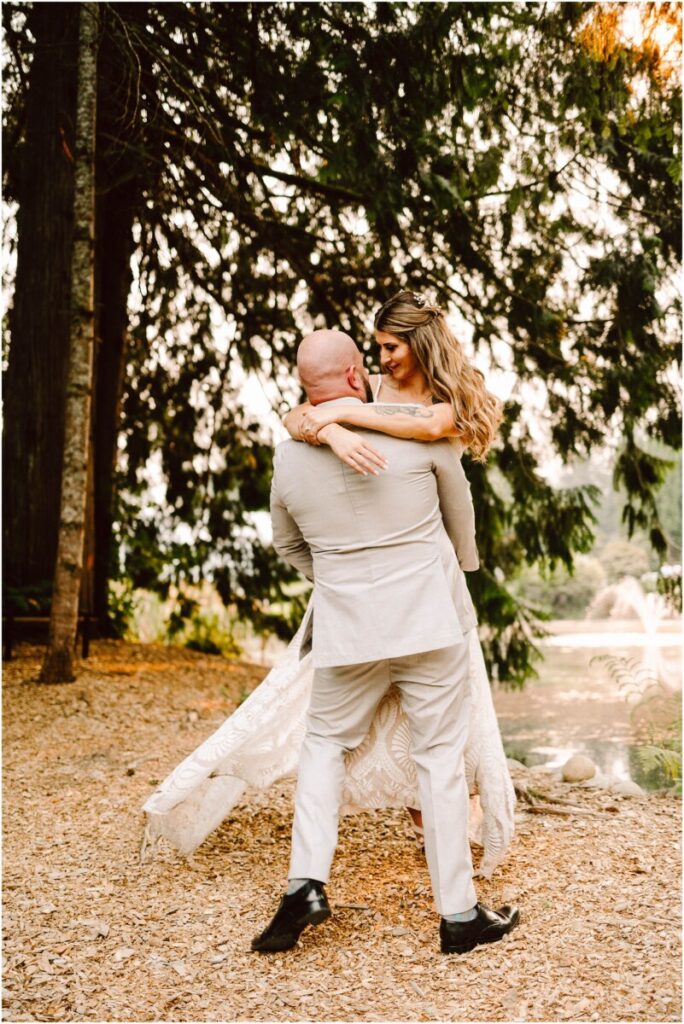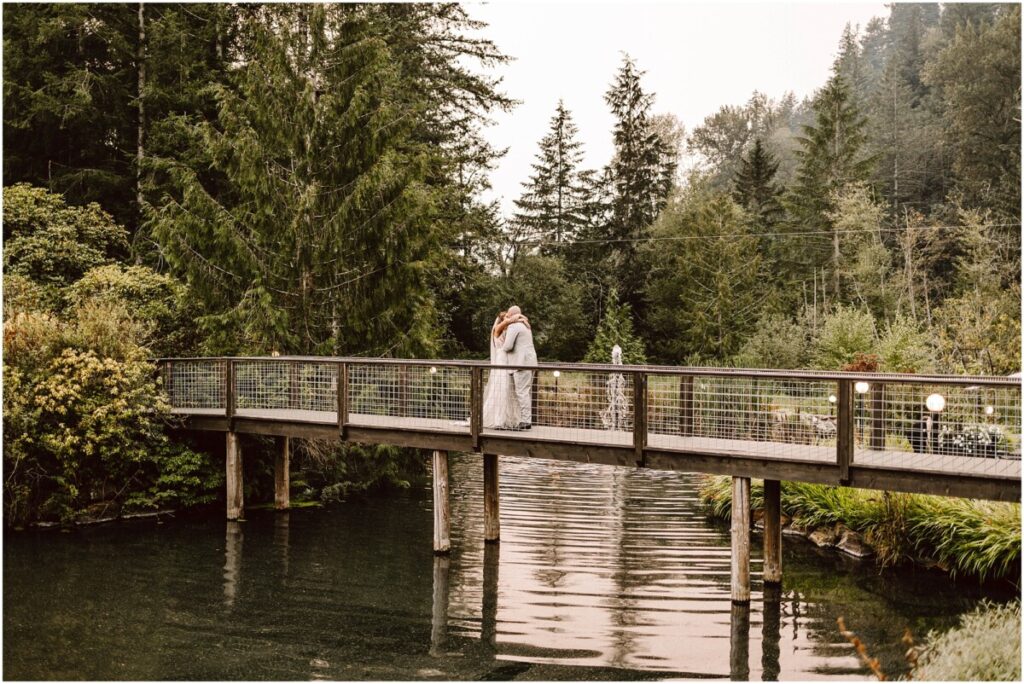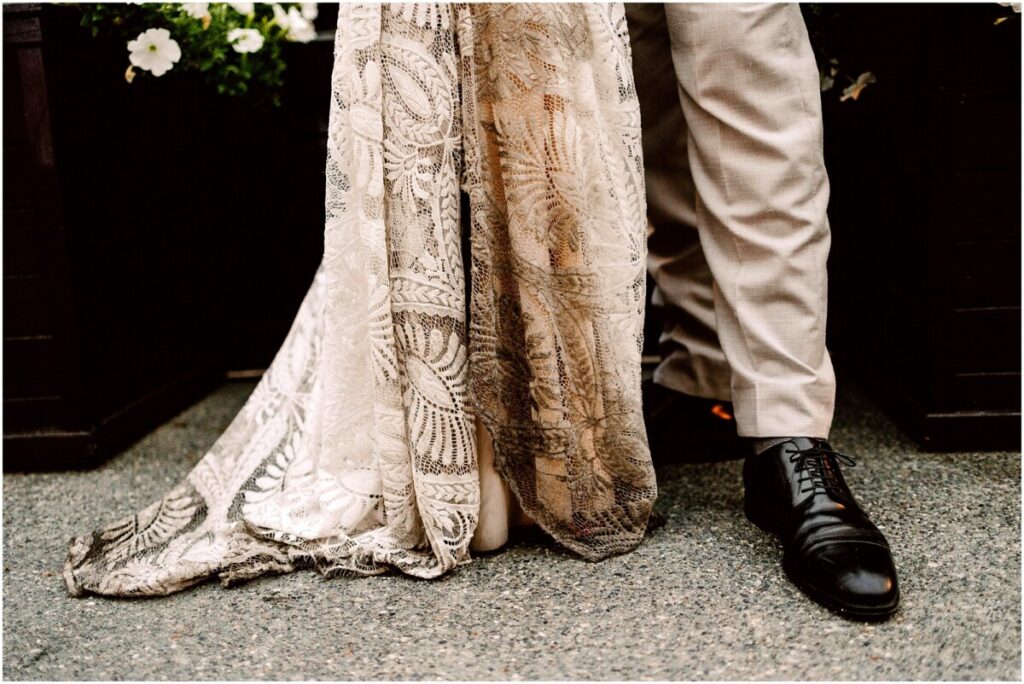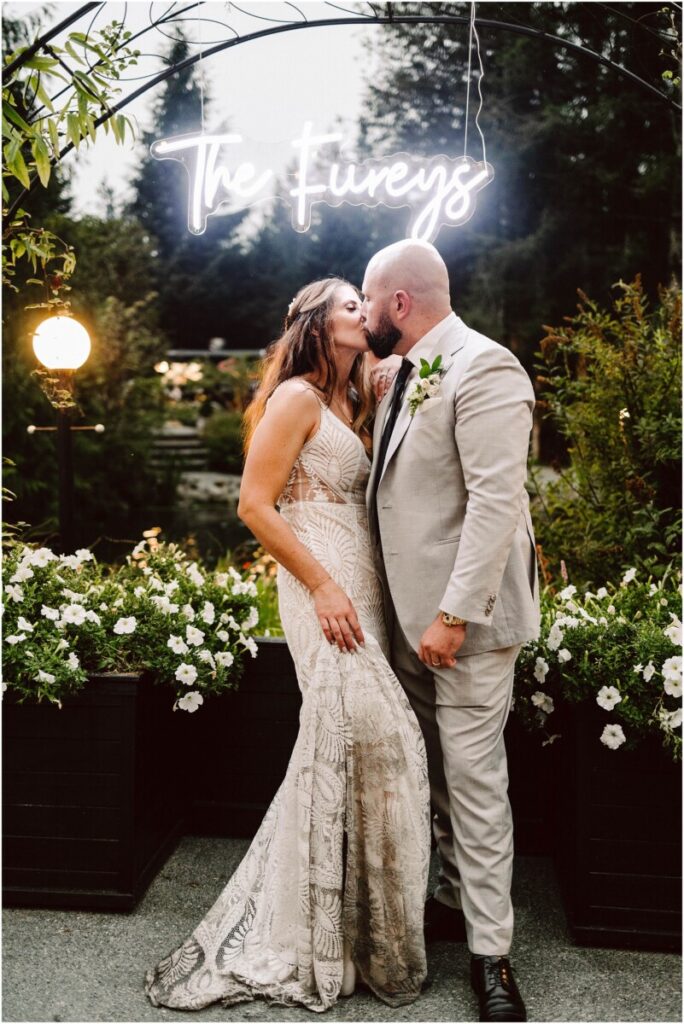 Gray Bridge Wedding Vendor Team

Venue:
Gray Bridge Event Venue

Coordinator:
Town & Country Weddings

Hair:
Modest Medusa

Makeup:
Alluring Makeup

Bridal Gown:
Bespoke Bridal

Groom's Suit:
Perfect Fit

Floral:
Family

Invitations:
Minted

DJ:
DJ Justin Murta

Videographer:
Lumilux Productions

Catering:
Alexa's Cafe

Bartending:
Party on the Rocks

Bakery:
SeaTown Sweets

Decor Rentals:
Sweet Buffet Lady

Espresso Stand:
Scotsmans Espresso

Burger Truck:
Buddy Burgers (out of business)

Dessert Truck:
Sugar & Spoon

Photographer:
GSquared Weddings Photography