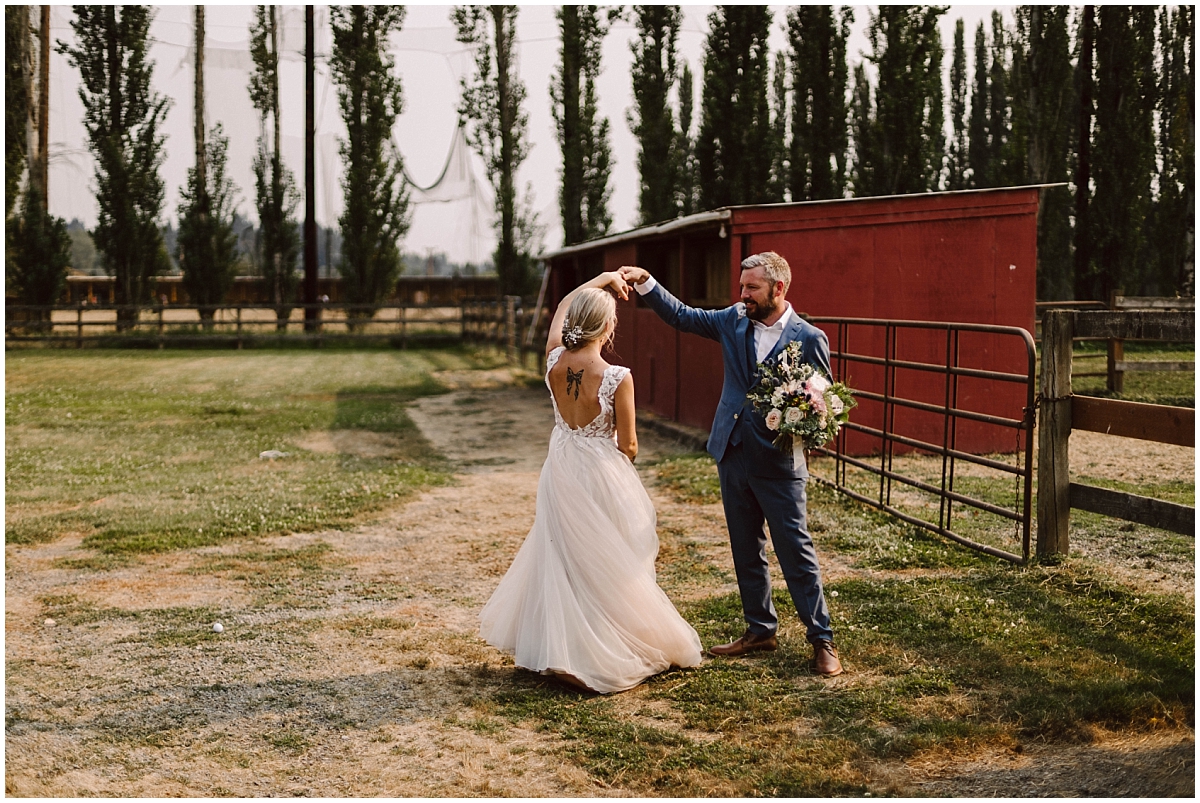 Who are the Ideal GSquared Wedding Couples? | The Weducation Series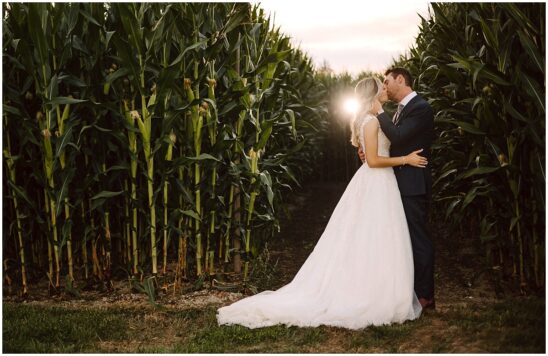 "Look for the helpers. You will always find people who are helping." – Fred Rogers' mother
Our Ideal GSquared Wedding Couples are the helpers.
They're usually doctors, nurses, firefighters, police officers, teachers, counselors … the people who work to make the world a better place. They take the thankless jobs and give of themselves whole-heartedly.
They build a family from their friends, because they have found people who are like them. The ones that will fight together til the end of time and stand beside you at a moment's notice. They have their people, and love them fiercely.
Our couples have created their own traditions and hold their values closely. They are warriors for what they believe in and are often quiet but bold. Most would call them unconventional and opinionated, but they have a tribe that loves them for that. They know who they are, and give of themselves to everyone they meet. They're accepting and open-minded … the kind of people that you feel so incredibly thankful to know.
Our clients are genuinely interested in people and their stories, even though they don't always consider themselves a "people person". They are usually more comfortable in smaller groups and don't like to be the center of attention. Our couples usually have children or pets that are their entire world. They can't imagine their wedding without their kids or dogs (or even their cats!) involved in some way.
They often write their own vows or find their own traditions for their wedding day. They often work hard to personalize their wedding so that the most important parts of their love story are represented, even if no one else understands them. They're the kind of couple who will tell us "We have no idea what we're doing" when they talk to us about their wedding and read as much information as they can about wedding planning.
Our clients are also creative. Some realize it, some don't. They see the world as an amazing place filled with beauty and differences, and appreciate others for who they are and what they bring to the table. They love music and art and being around things or people that inspire them. They want to see the world with wonder, and seek out things that set their souls on fire. They're are adventurous and willing to try new things and create new moments. They love being outdoors and in nature and don't care how far they have to go to find that magic place.
These people are often self-proclaimed nerds and have eclectic tastes. Most appreciate dry humor and sarcasm. Favorite films, movies and books often include Harry Potter, Narnia, Lord of the Rings, Star Trek, Star Wars, Doctor Who, Modern Family, Big Bang Theory and more.
But most of all… our clients are close. They have inside jokes, and can't help but touch when they're together. They're best friends, as cliche as that sounds, but are comfortable when the other spends time without them. They're the kind of people who sit close together on the couch doing their own thing. The kind that love to snuggle and kiss, and really would rather not stare at a camera. They touch a lot and are tender together.
Many of our couples have been together 6, 8 even 12 years. They've built a life together – most of their important memories and moments are shared with each-other. Their friends and family will joke that "it's about time" … but really, our couples know something more was already happening.
These are our Ideal Wedding Couples because well before their wedding day they've already been taking part in their marriage.
They're learning and growing together. They're discovering how to love the other and what that really looks like. They've grown out of the early pitter patters and now when their hearts skip a beat, it's real. It's deep and felt to the core of their soul, and they can't wait for all the tomorrow's they'll have together. Often they tell us that they feel like this is just the formal step, and that's why the time and moments with their nearest and dearest are more important … often even moreso than their ceremony, because they've lived the marriage ceremony in real life for years already. They just want to get married.
Our couples become our friends. They let us into the most intimate moments of their wedding journey and we come to love their story almost as much as they do. They open up and invite us into their inner circle of life and perspective and experience for their day. and they don't hesitate to be real and authentically themselves.
We love these people – and when they find us, our own hearts skip a beat.
If you are the Ideal GSquared Wedding Couple, we would love to welcome you to our tribe, and we hope to work with you on your wedding vision soon!