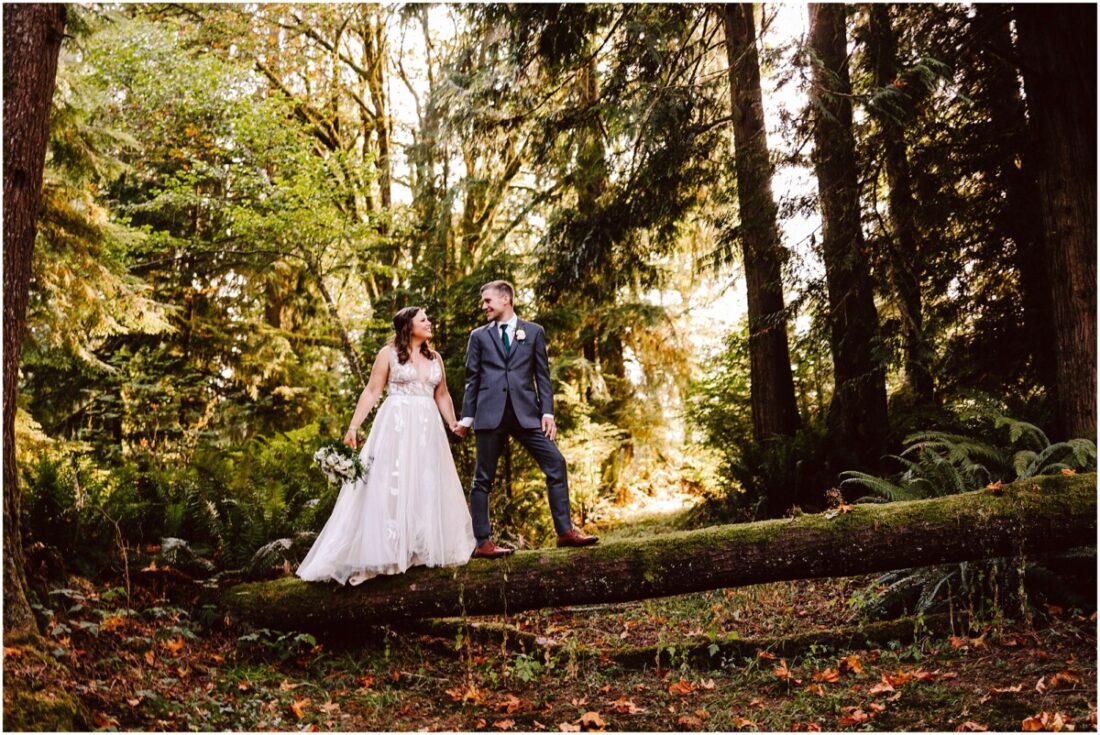 National Park Inspired Wedding at The Lookout Lodge
How did the two of you meet?
We met the very 2018 way – on Tinder. I was a 5th year undergrad and Jason was in his first year of his PhD program at the University of Washington.

How did the proposal happen?
We went down to summit Mount Saint Helens but ultimately avalanche risk was too high that day. So we ended up doing a very Jill & Jason thing: doing a two hike day. On the second hike of the day, we had the most amazing view of MSH and Jason put my phone on a tree for a "photo" but was actually recording and recorded his proposal right in front of Mount Saint Helens.

Why did you choose The Lookout Lodge as your venue for your National Park Inspired wedding?
We are avid hikers. There is hardly a weekend that you won't find us hitting the trail in some variety so a gorgeous venue with views of both the Cascades and the Olympics felt very "us". Also, some of our guests will have not spent a lot of time in the PNW so the venue being so lush and beautiful is a wonderful introduction into the area we absolutely love.

Are there any special DIY decor or elements to your wedding day?
All of our tables are named after national parks that we've been to together. They all will have a little story about our experience at that park as well as a photo of us at that park.
Our seating chart is being made by my mom and will be a map of the USA with pins to the national park locations where people are sitting.
We ordered custom plastic cups for the bar that say J Squared.
We ordered custom napkins for the bar area with our kitty's photo on it!
The invites to our wedding were handmade by Jason's mom who is an expert scrapbooker – we want special emphasis on these to be photographed since she worked incredibly hard on them.
We are having art that our friends have made of us throughout the venue that is important to us.
We are giving people bubbles to blow as we're leaving the ceremony
Jasons ring is custom made and is etched of Mount Saint Helens with a tent. It's very "us"
If we were to bump into you on a relaxed weekend, what would you be doing?
Hiking deep into the backcountry.
---
National Park Inspired Wedding Vendor Team

Venue:
The Lookout Lodge

Hair & Makeup:
Anne Timss Hair & Makeup

Wedding Gown:
Honest & Ivory

Coordination:
Aeris Weddings

Floral:
Flora D'Amore

Invitations & Paper Goods:
Close to My Heart

DJ:
Bring on the Night Productions

Baker:
Nuflour Bakery

Catering & Bartending:
Concept Catering by Lombardi's

Videographer:
Emerald Media Videography
(see Jason & Jill's wedding highlight here)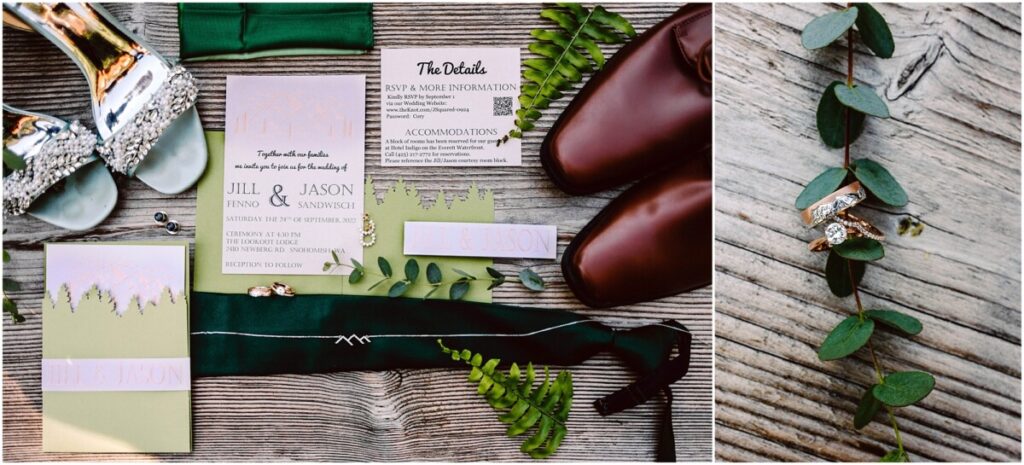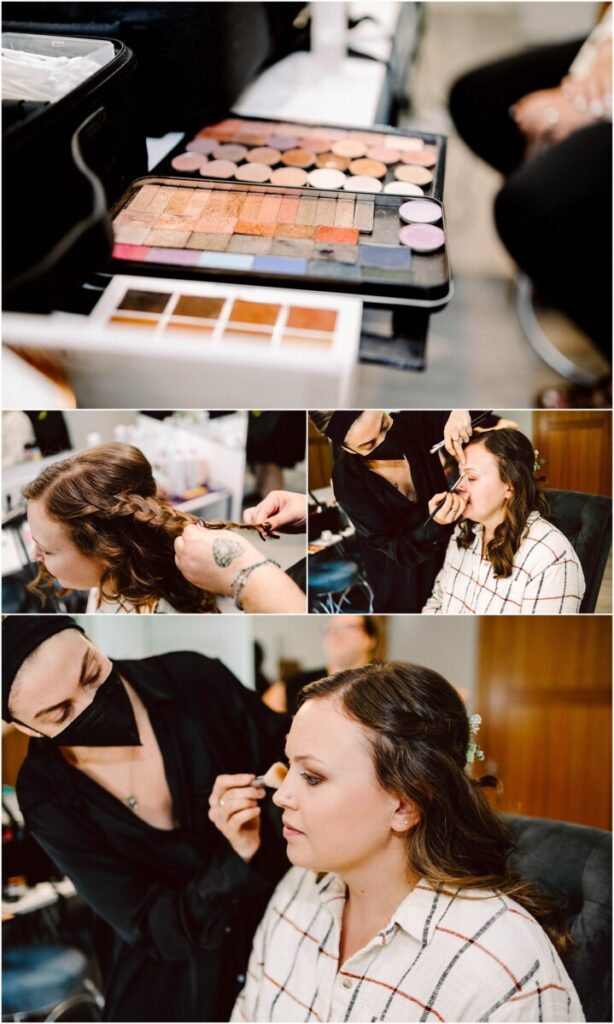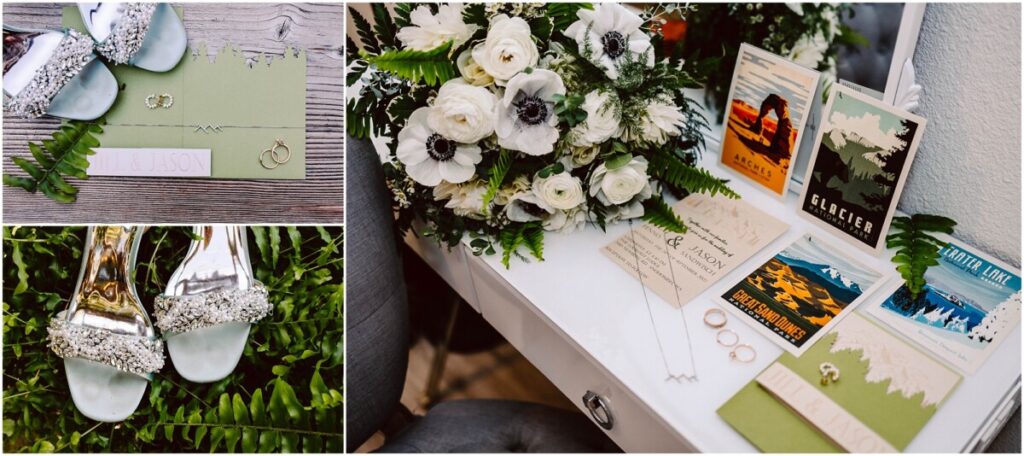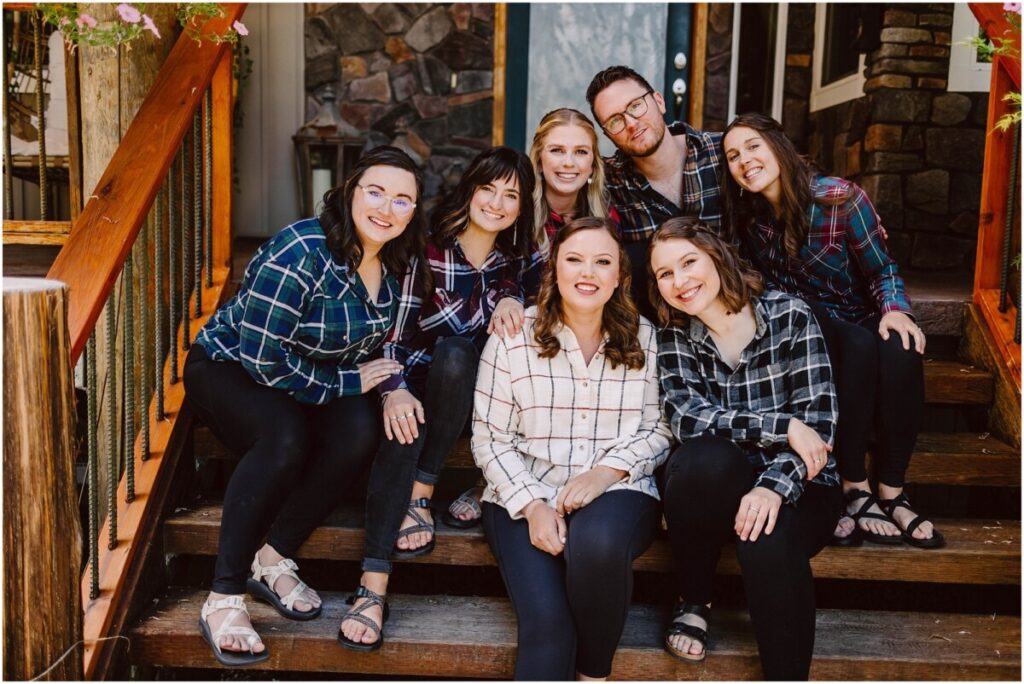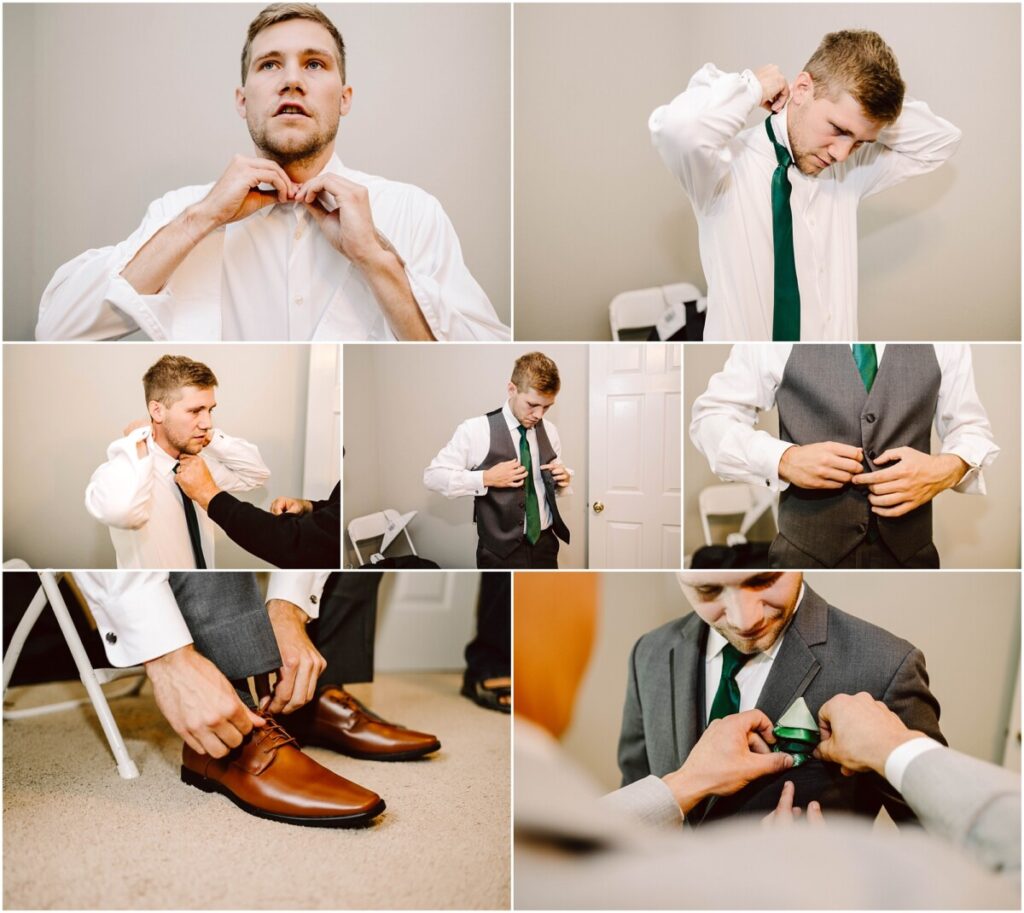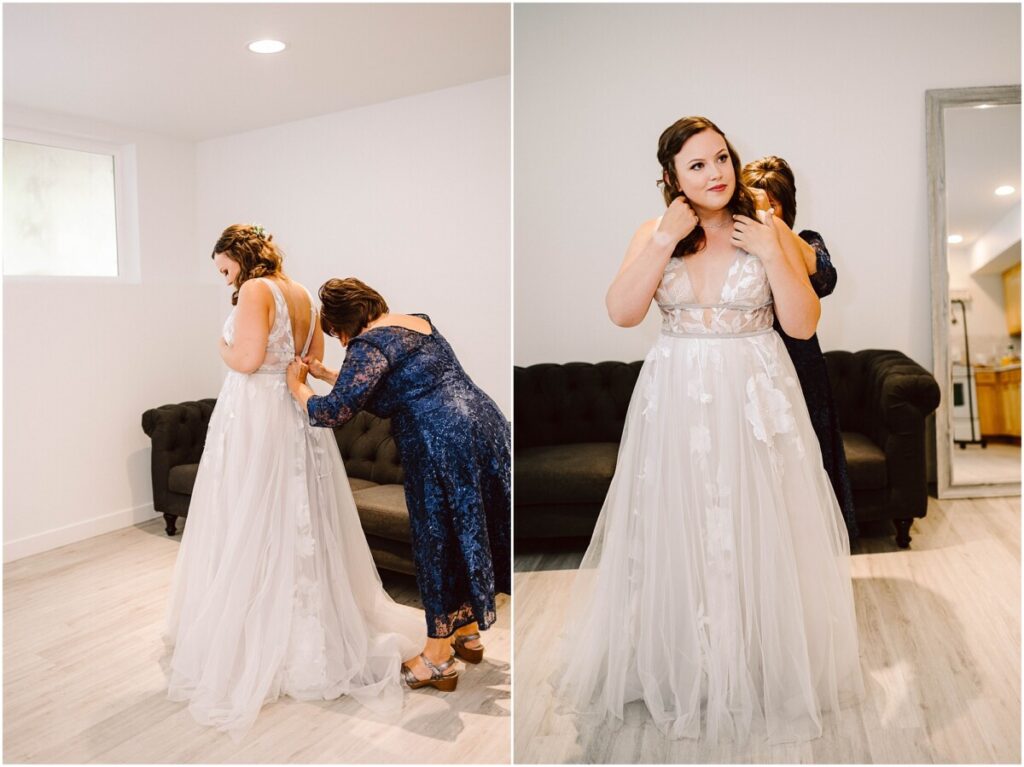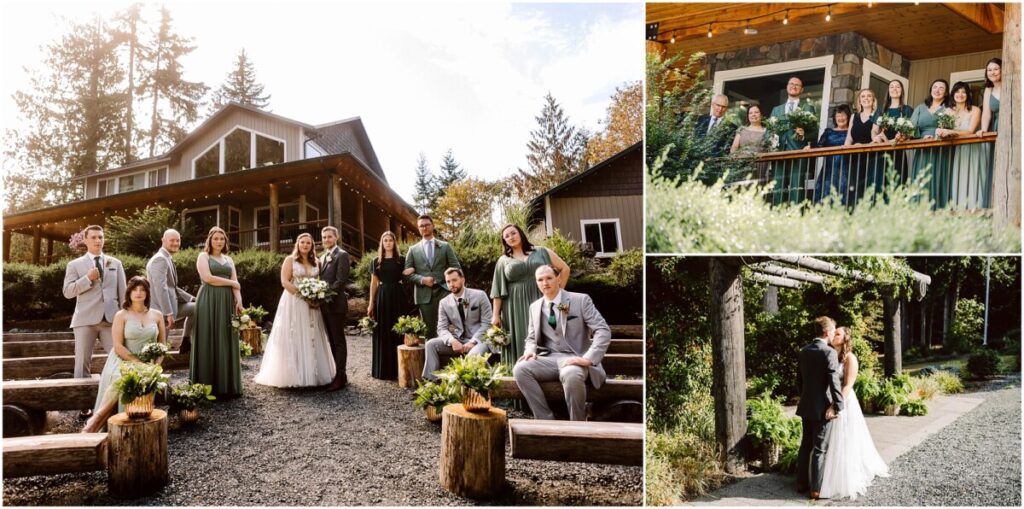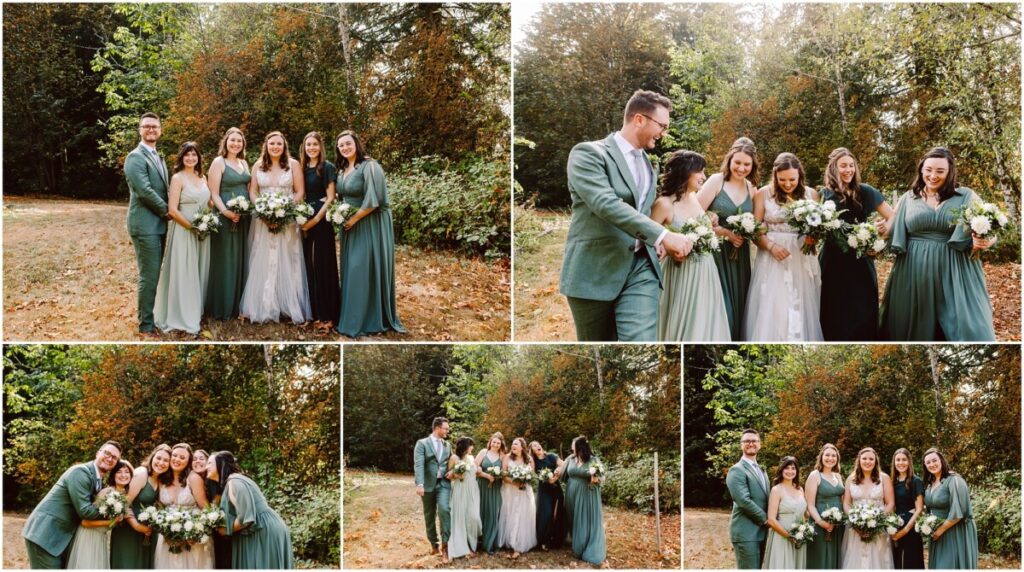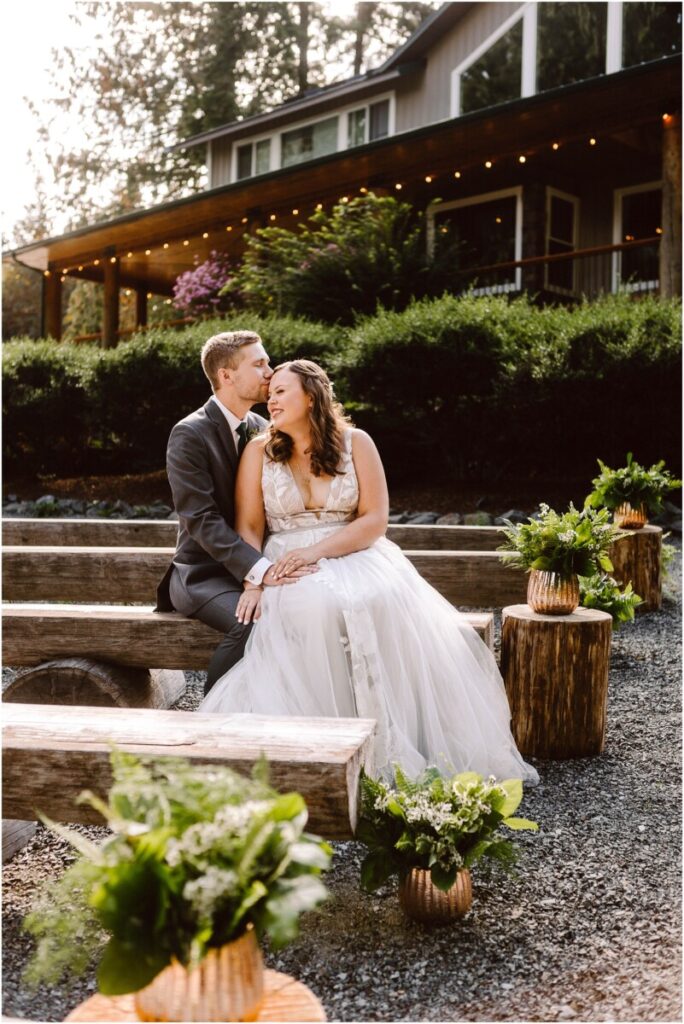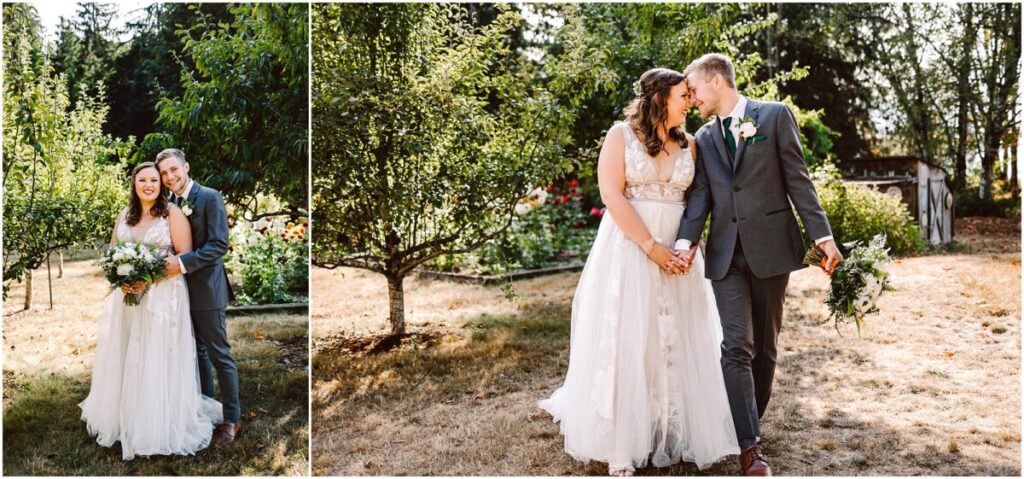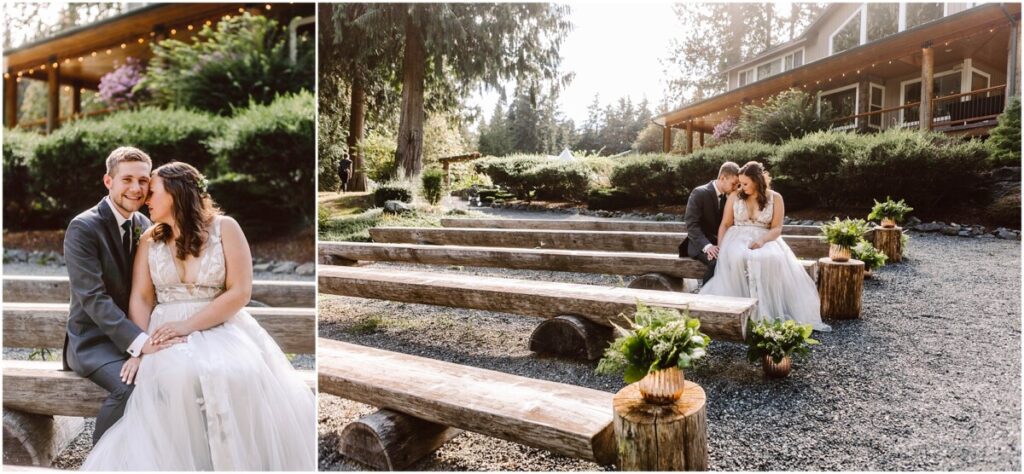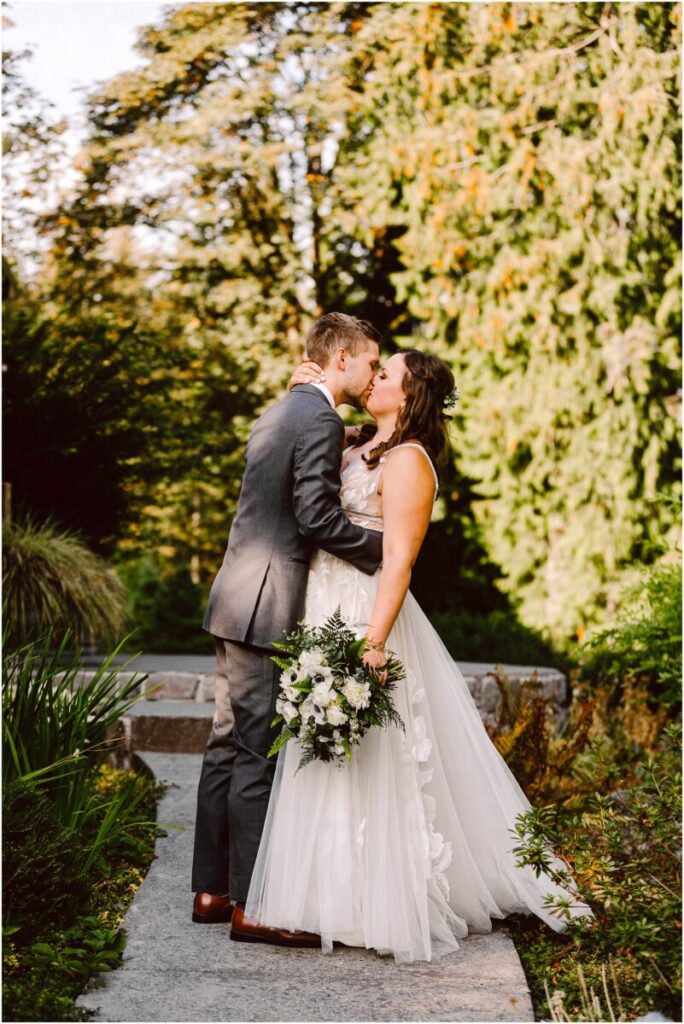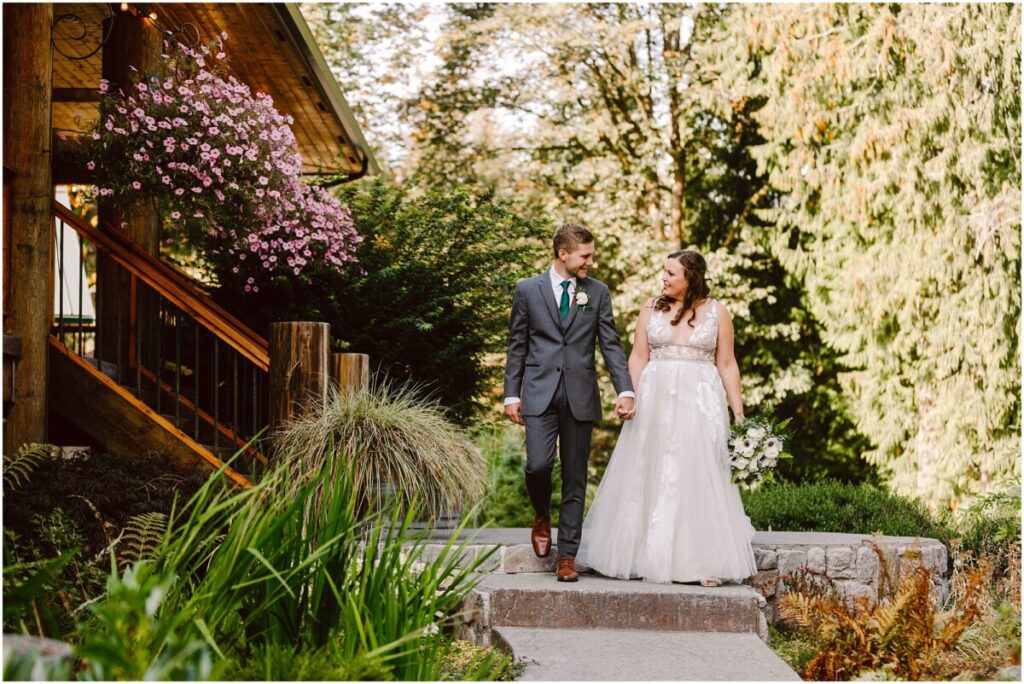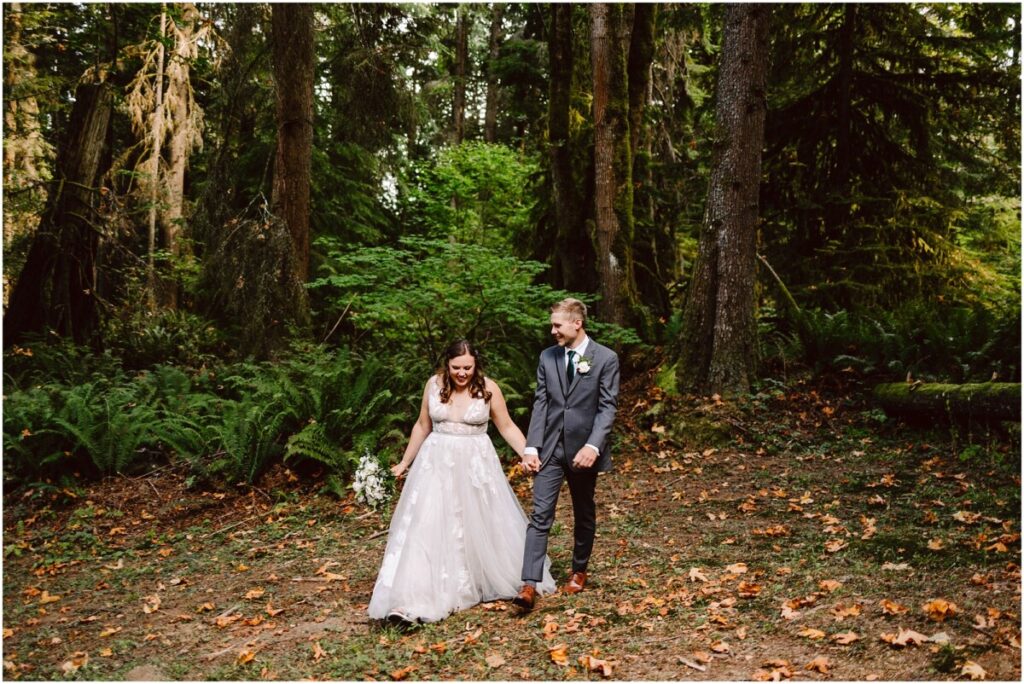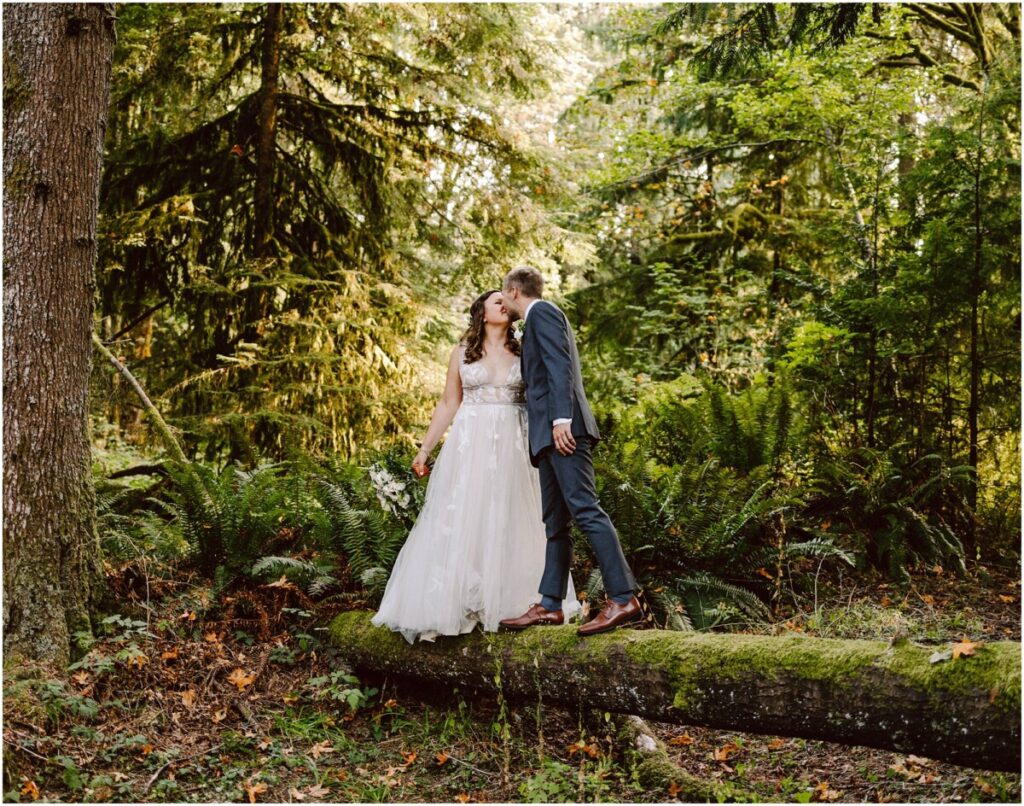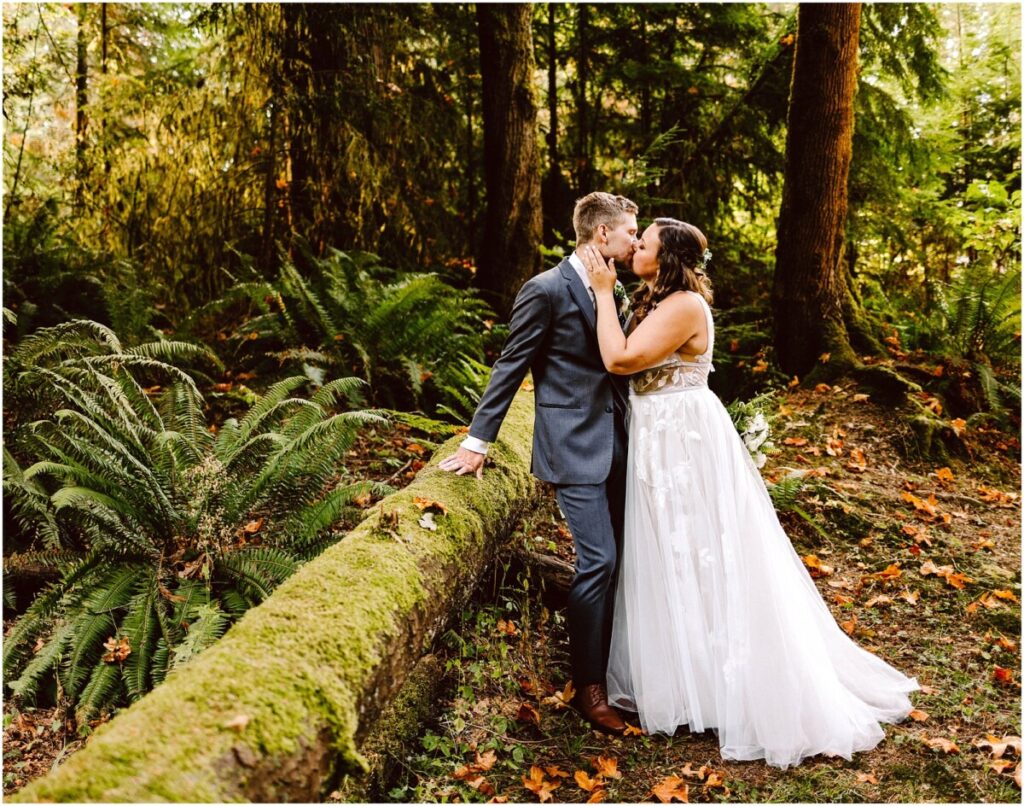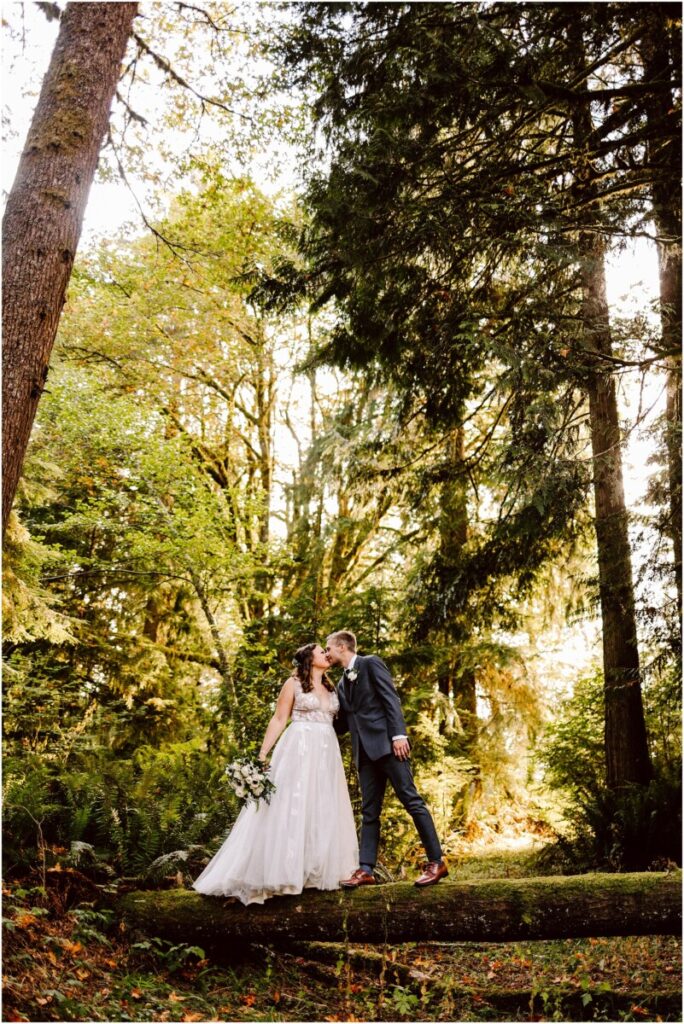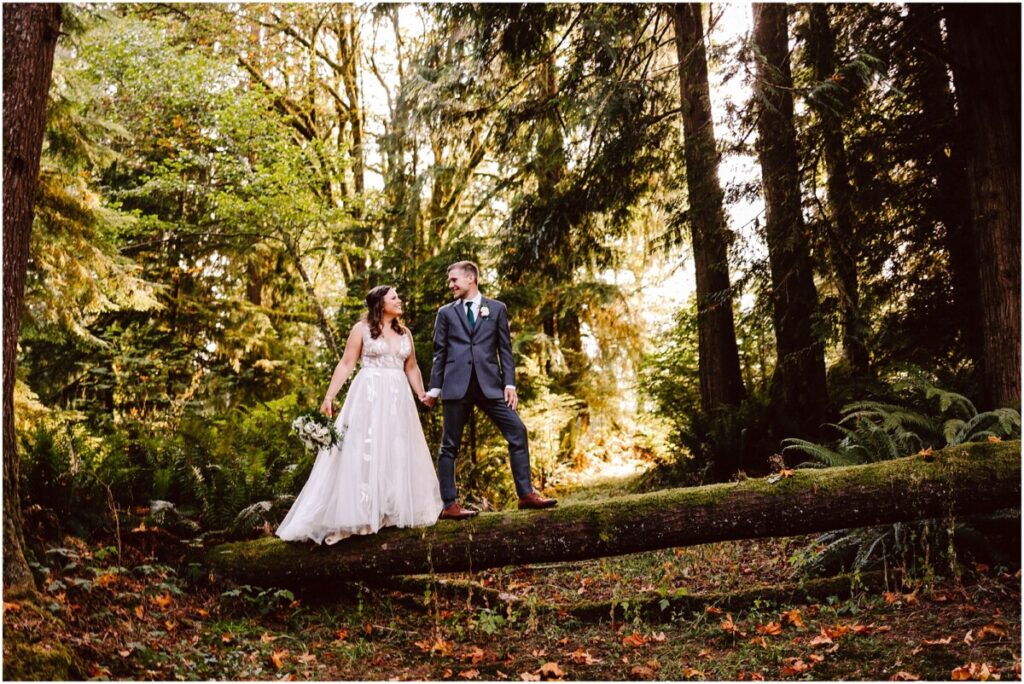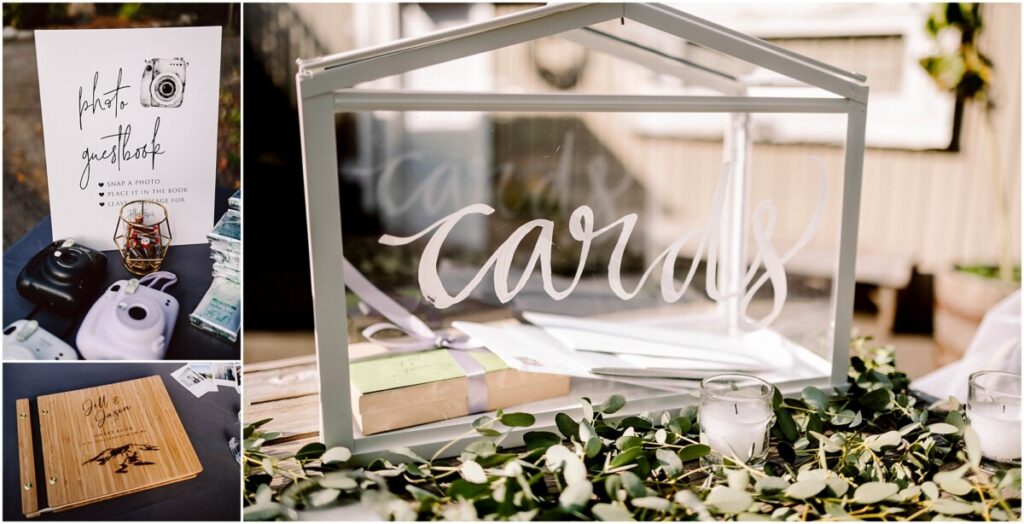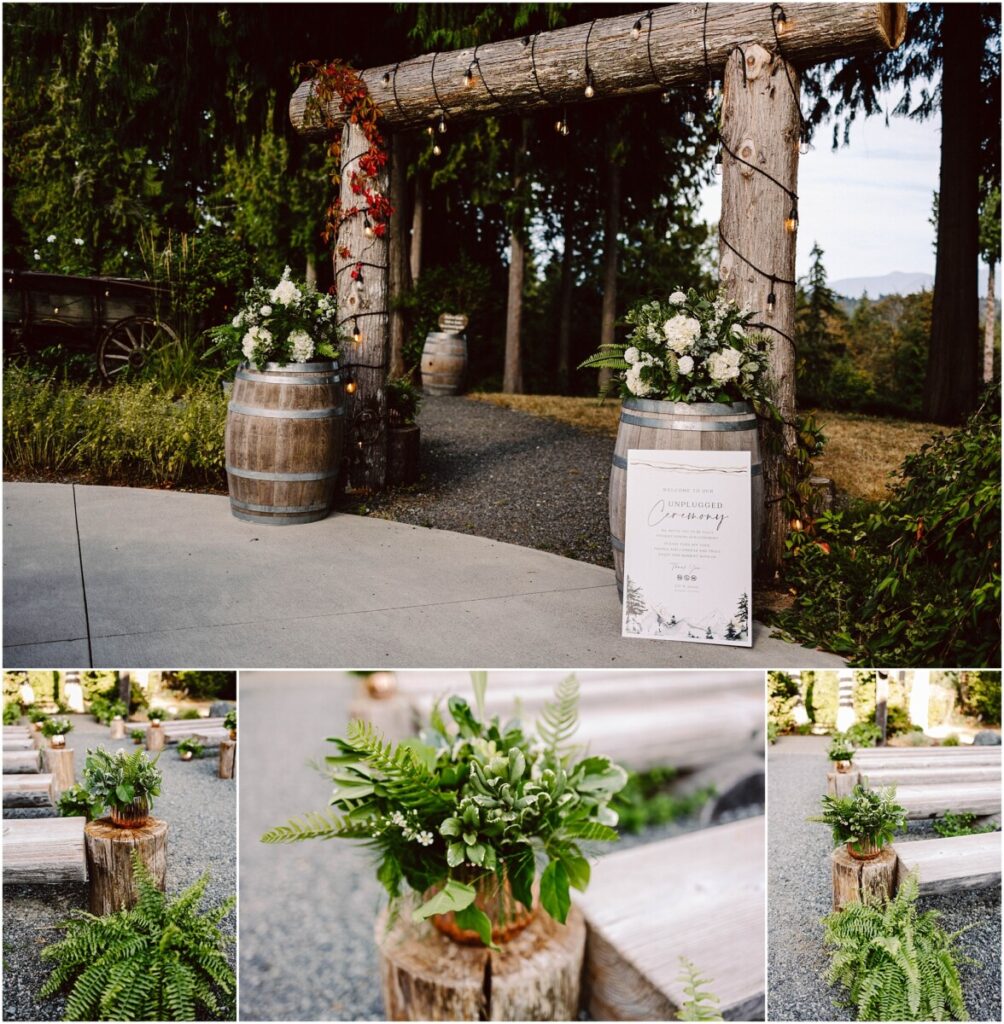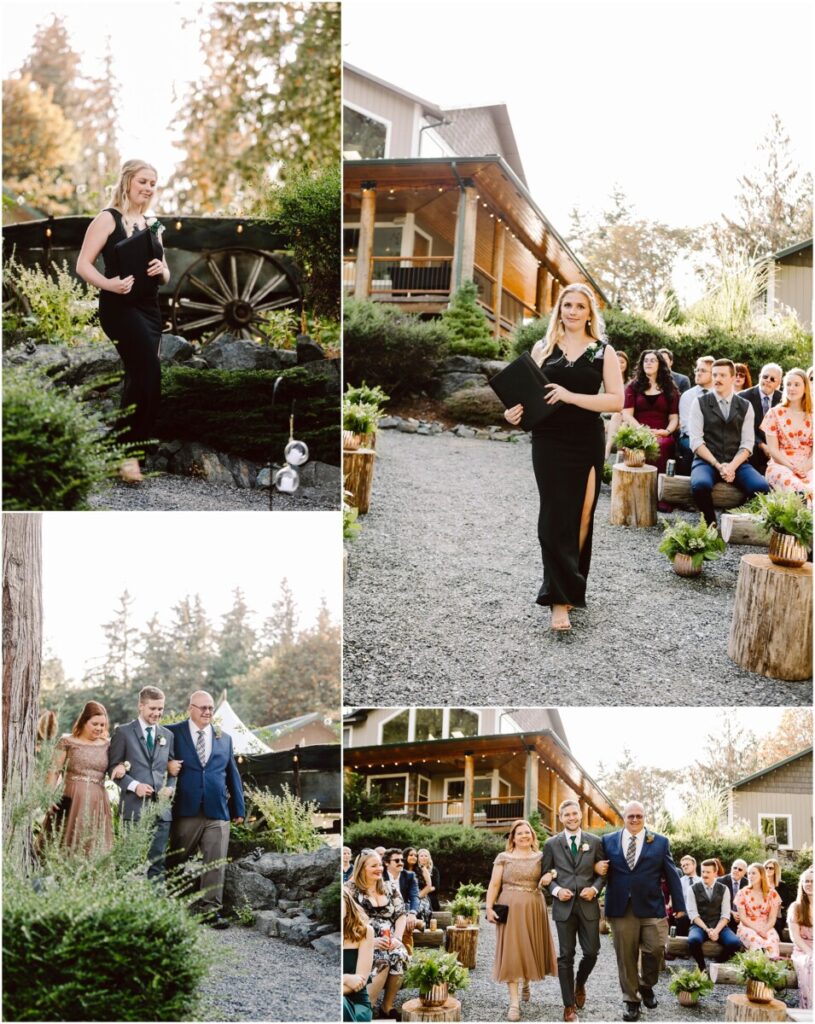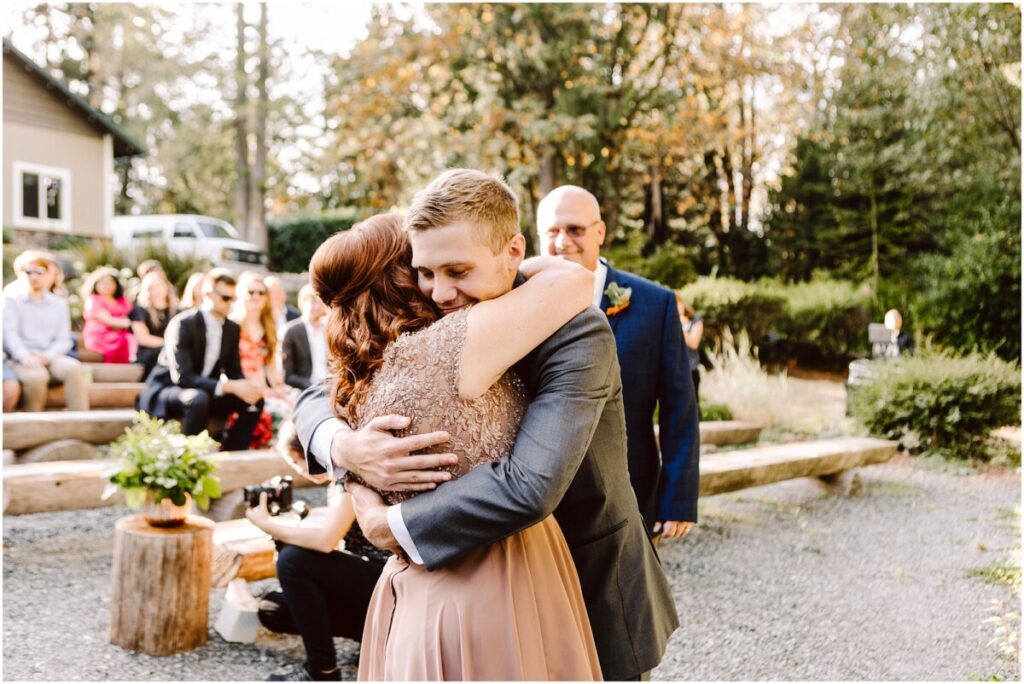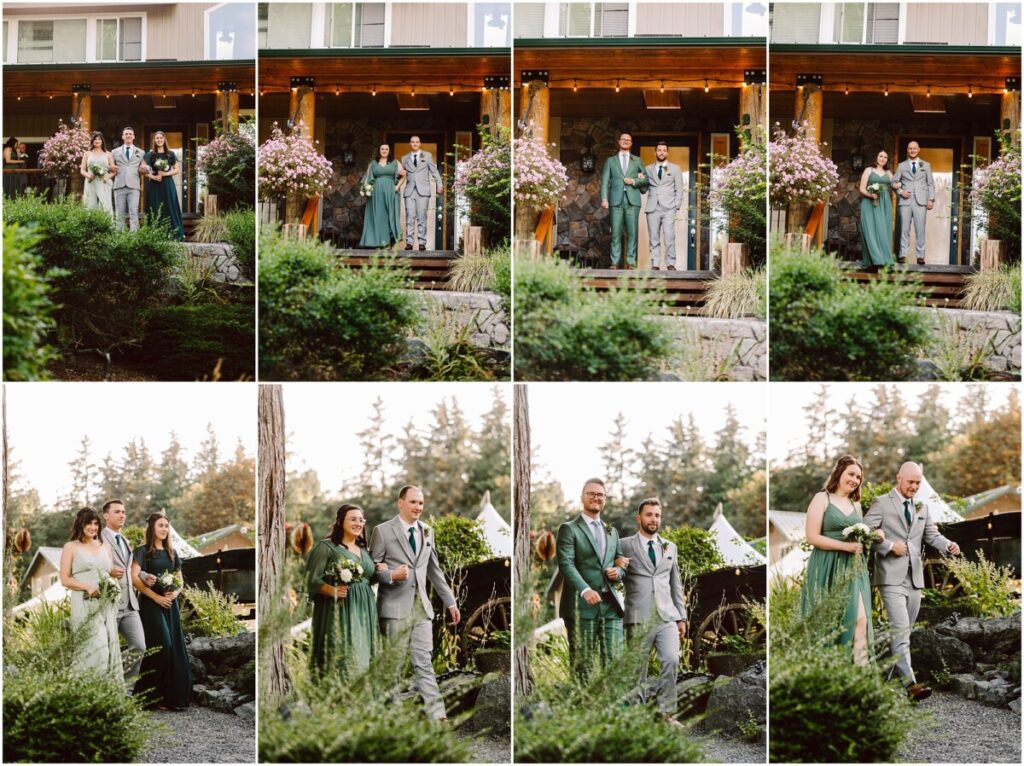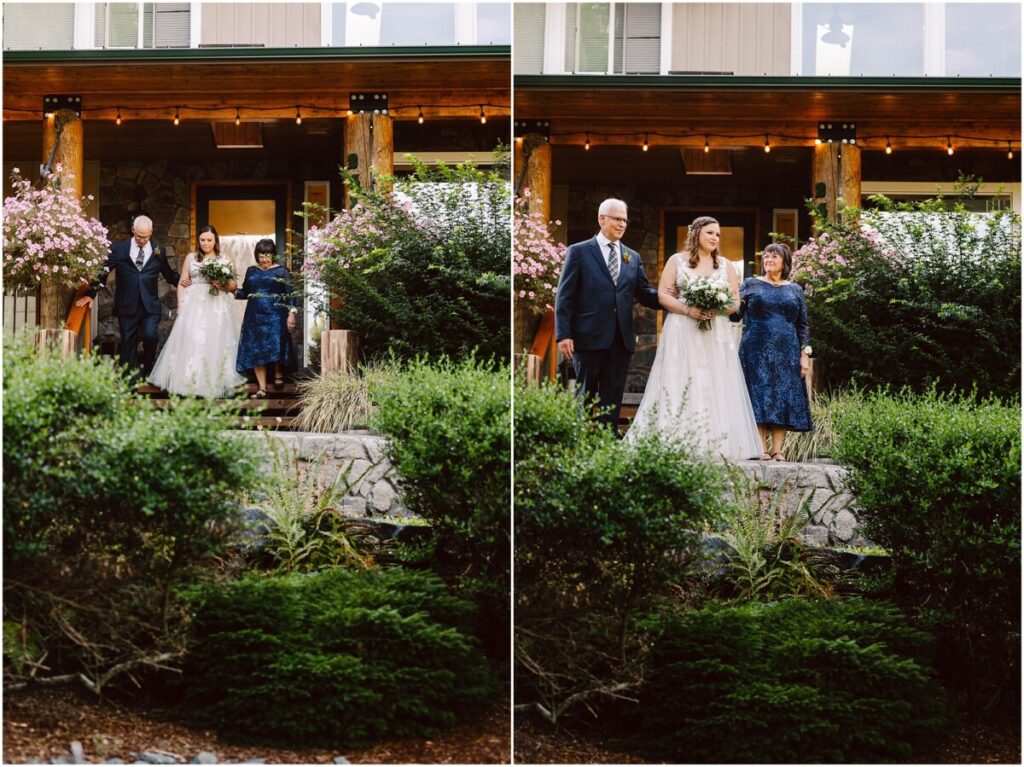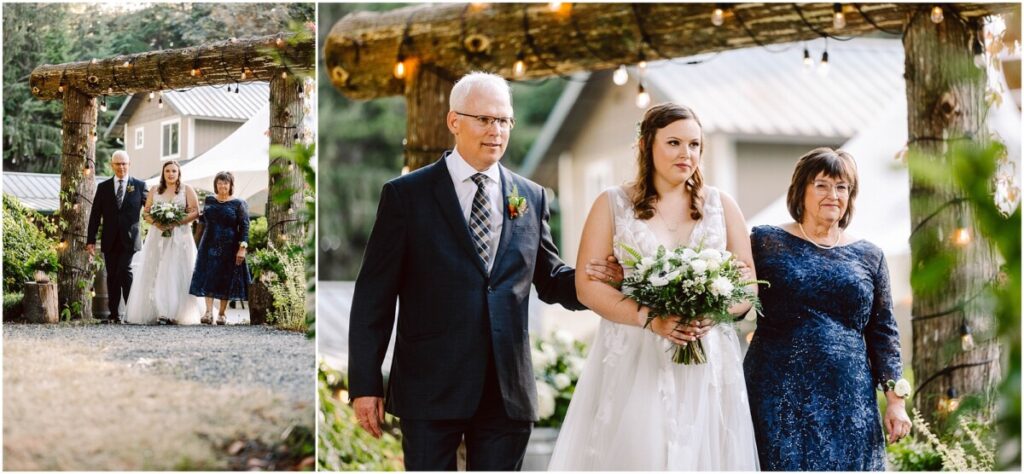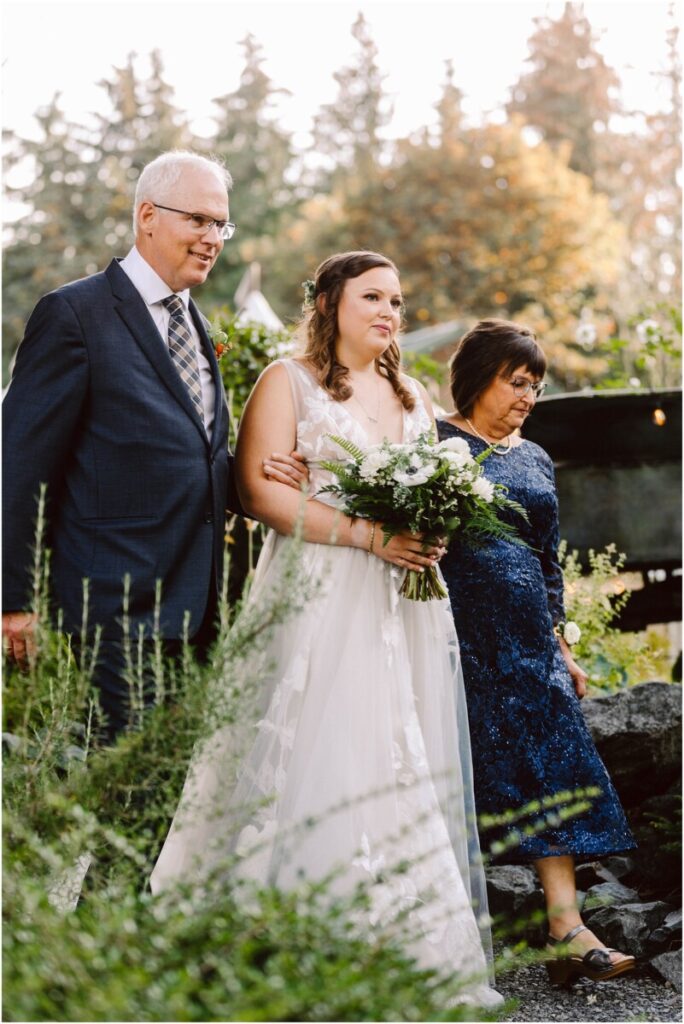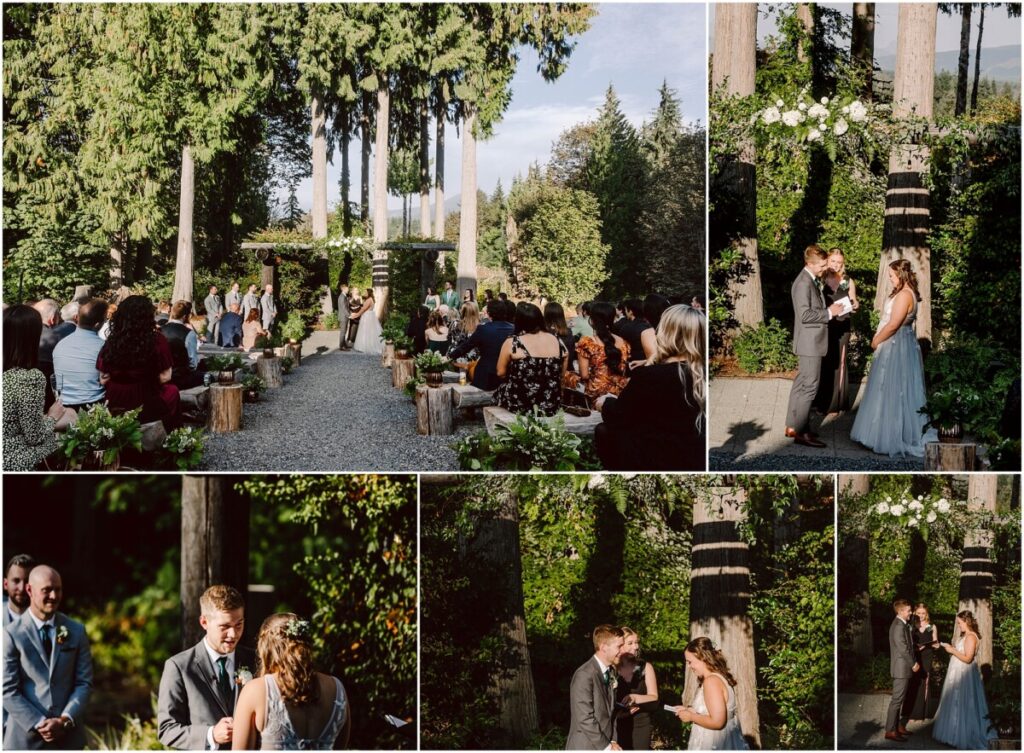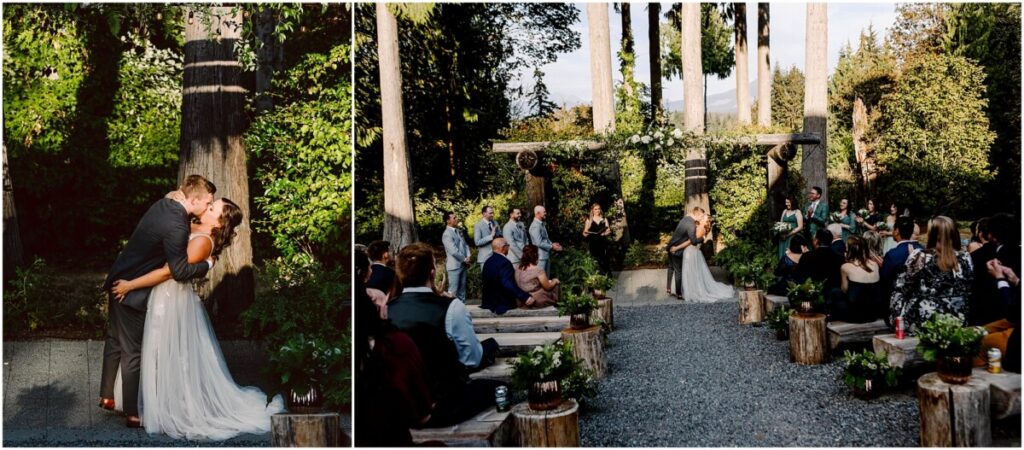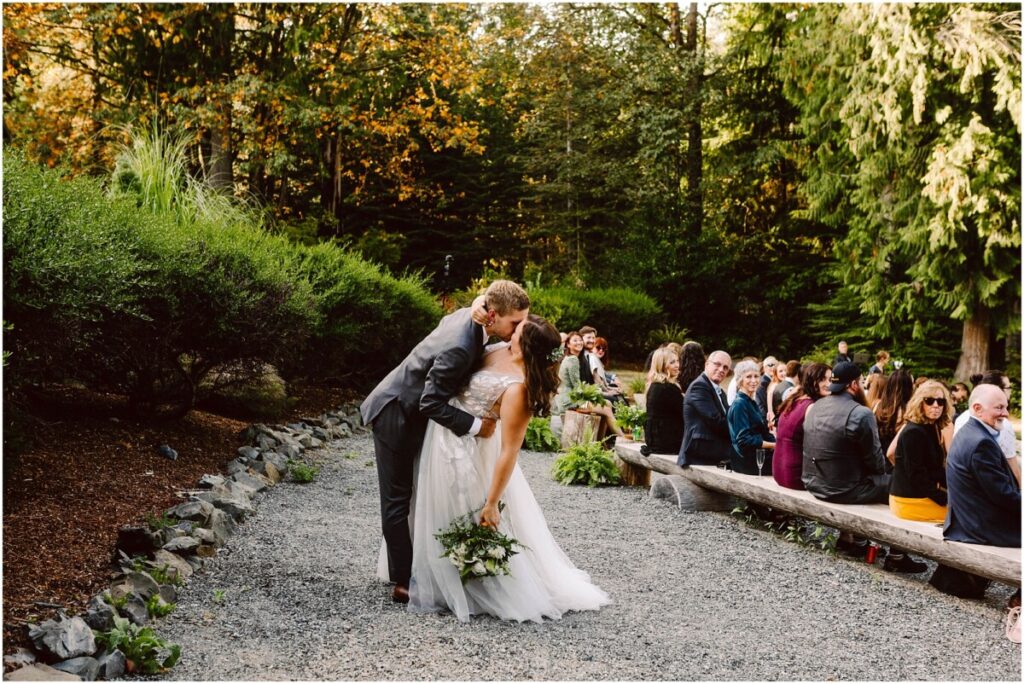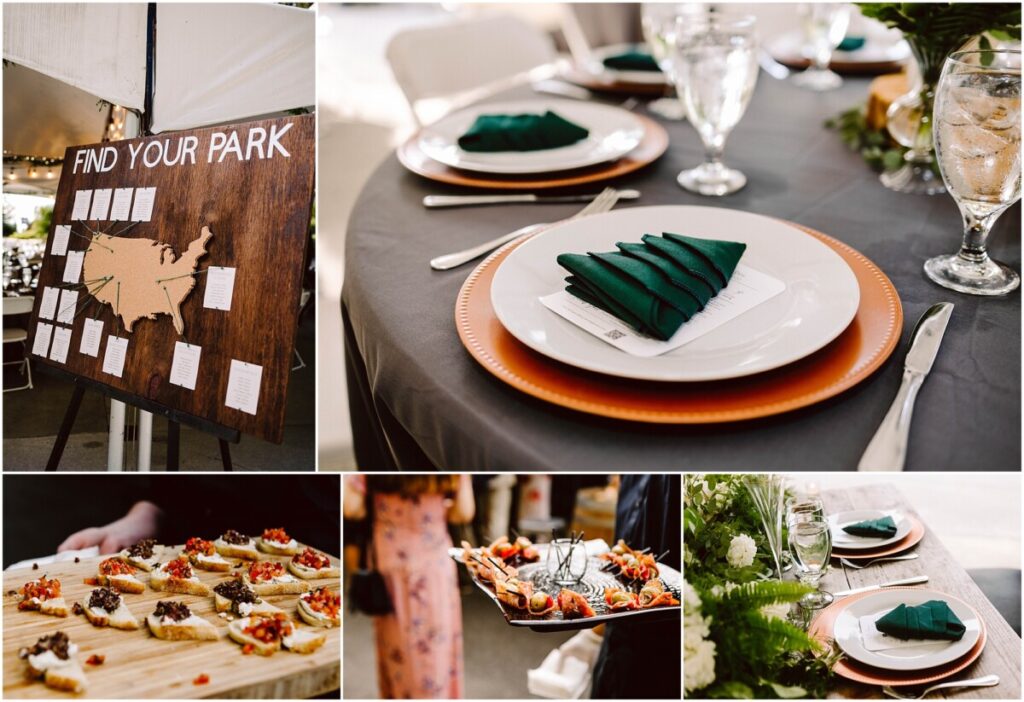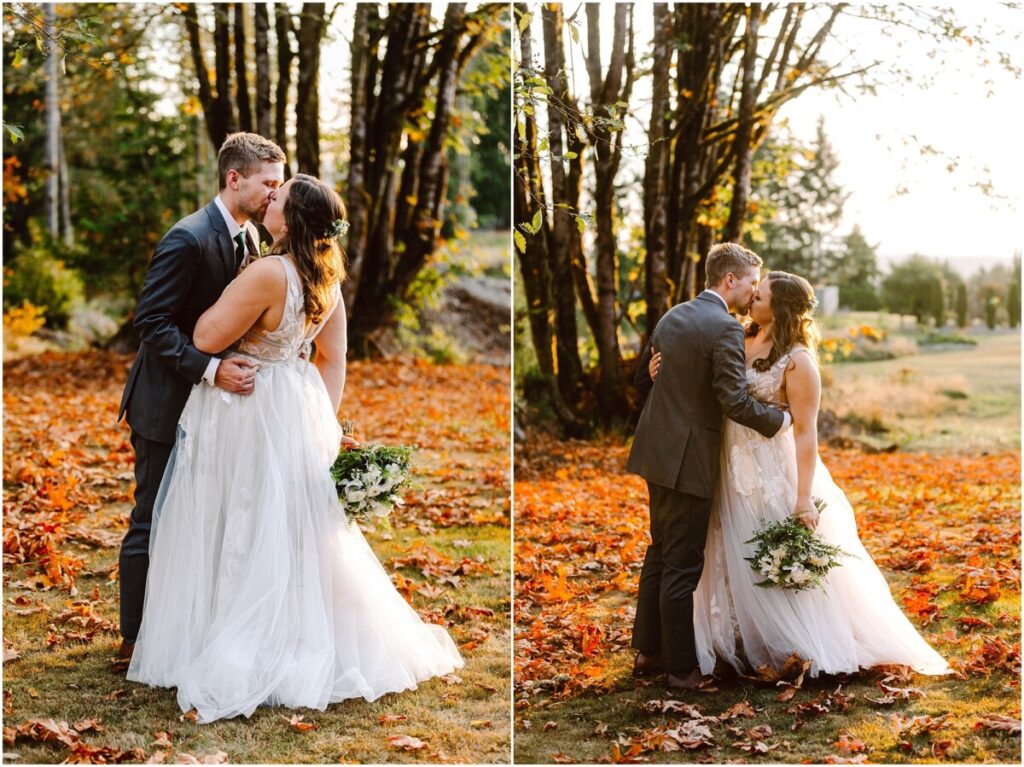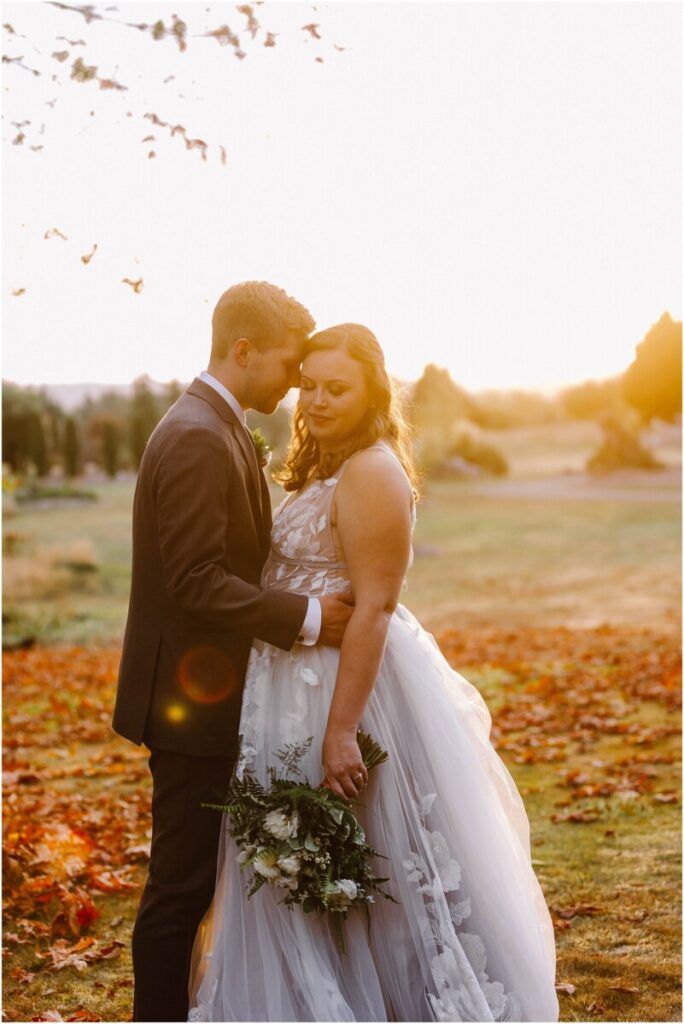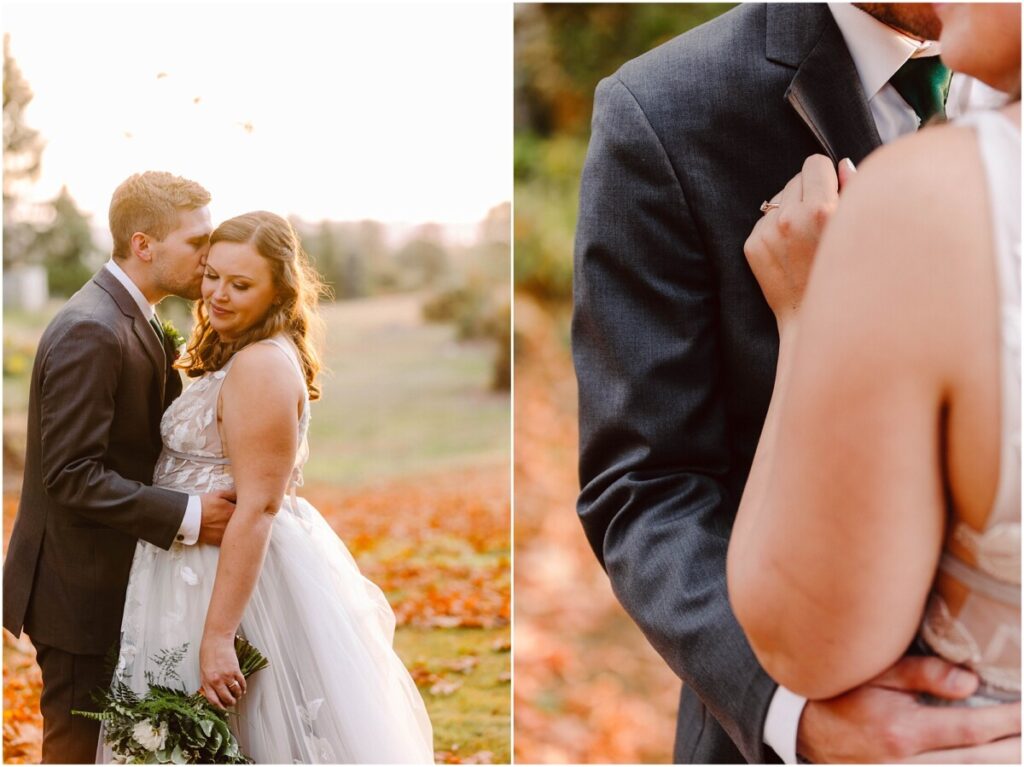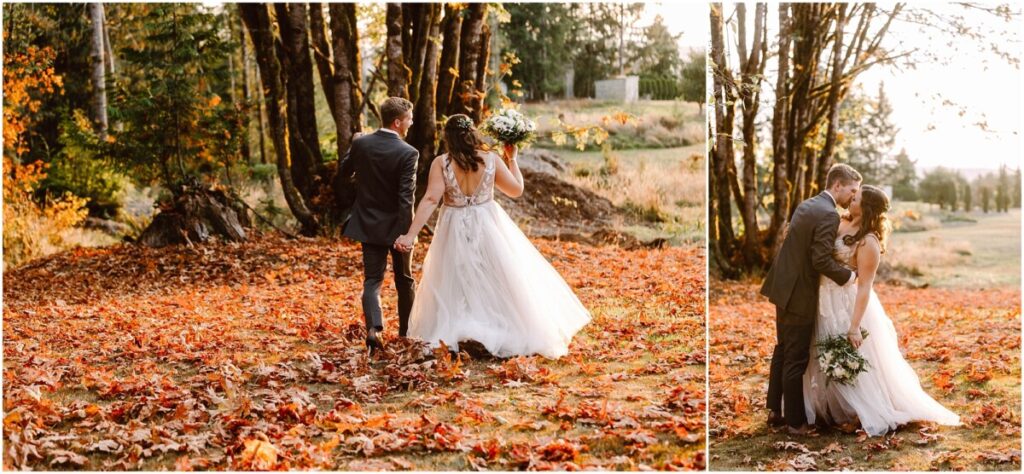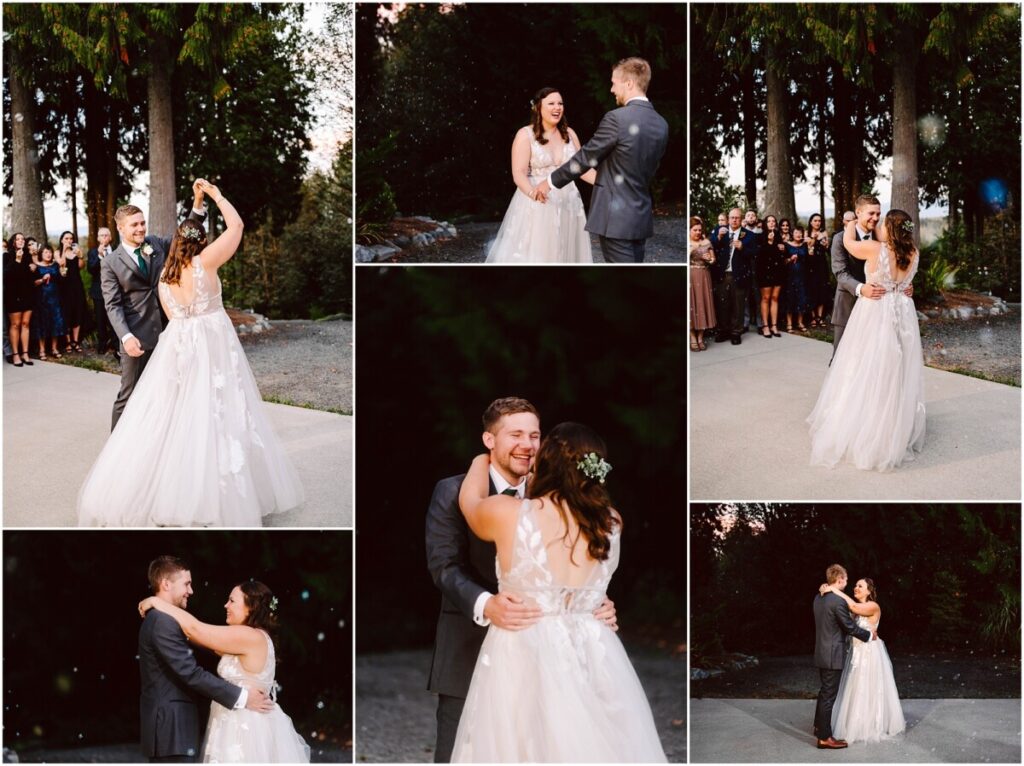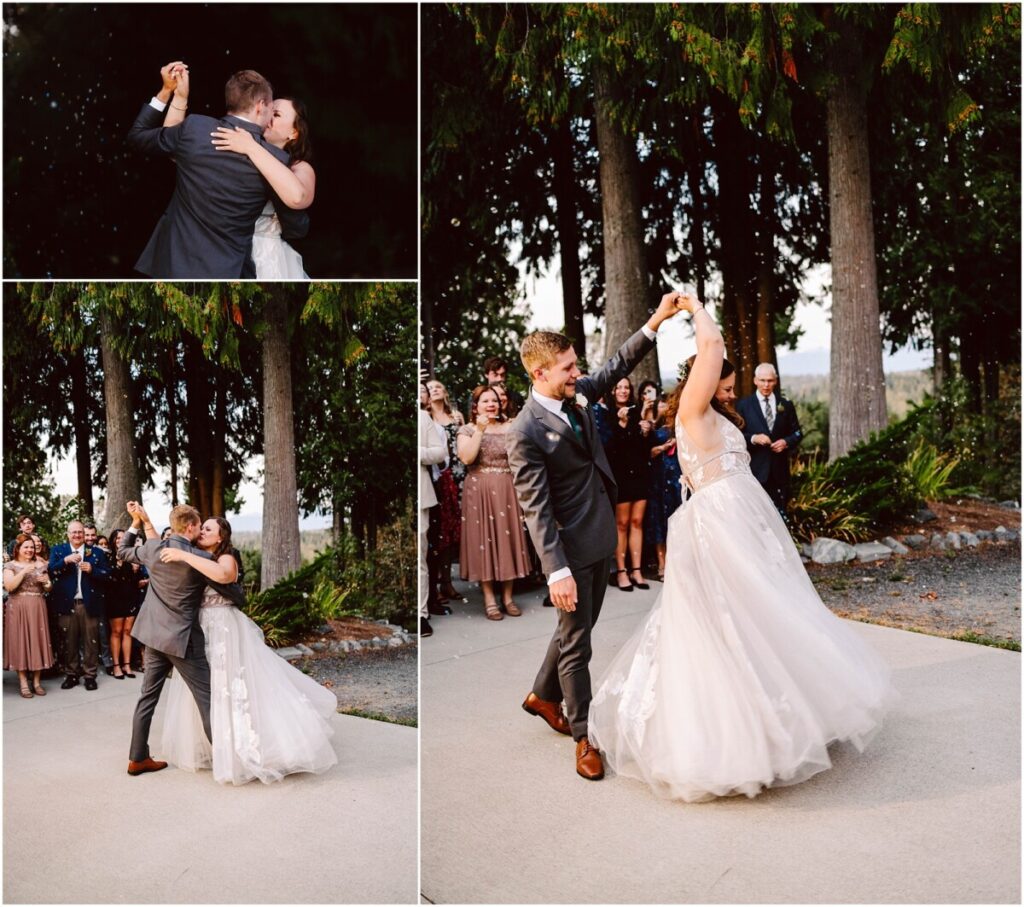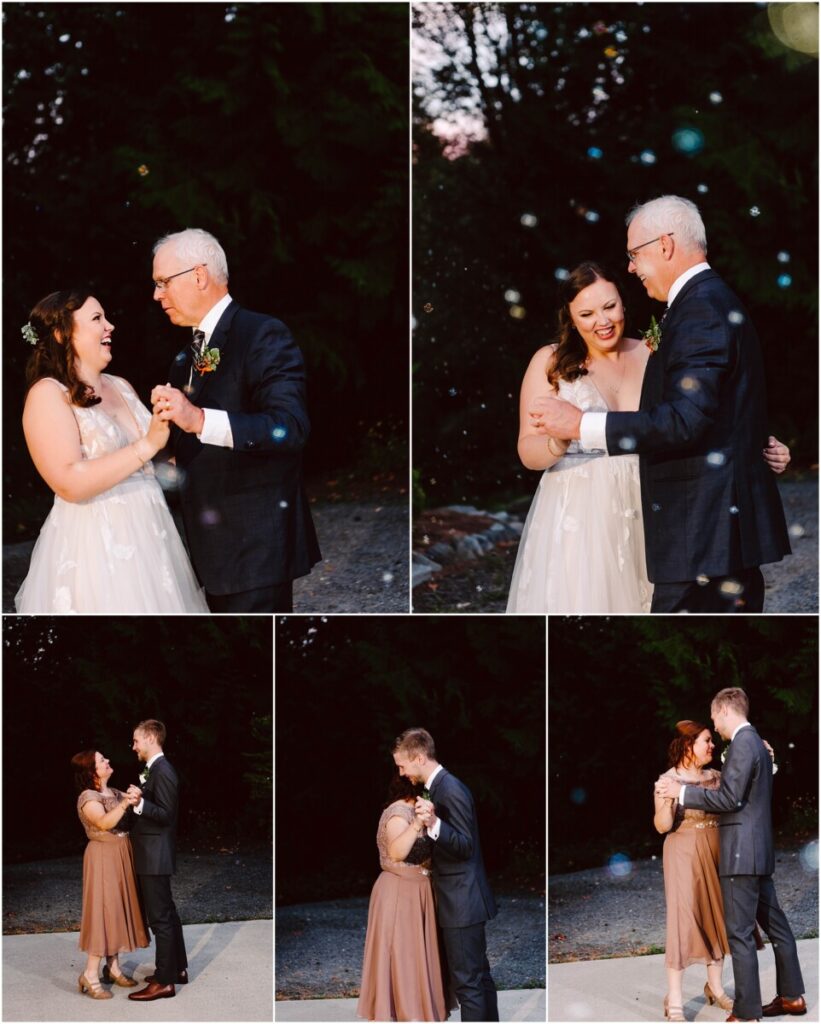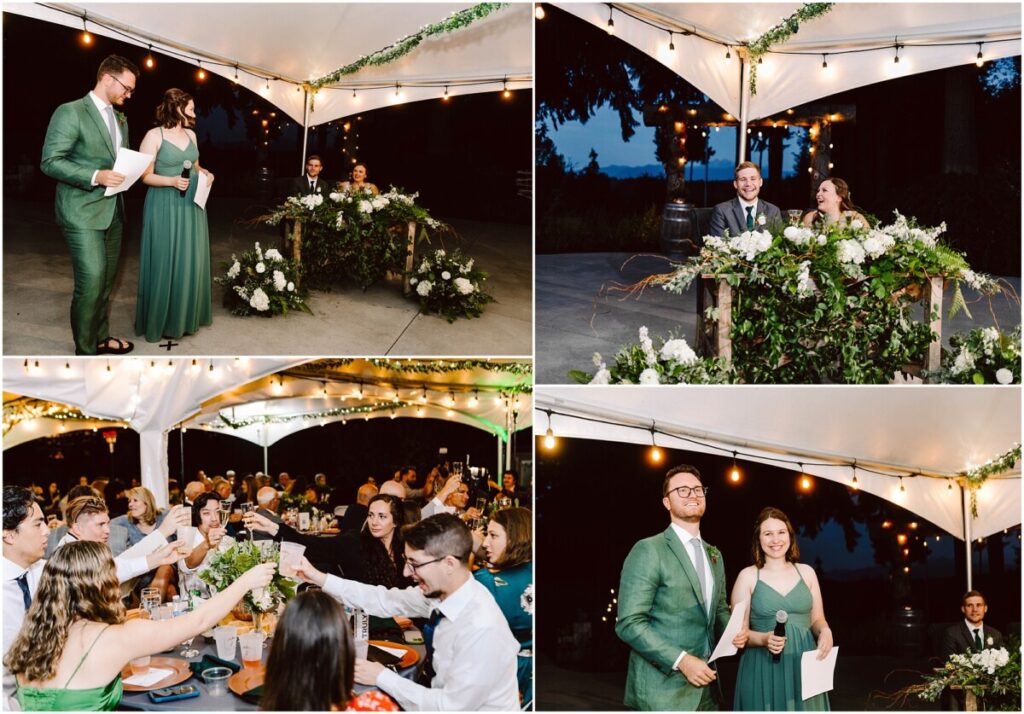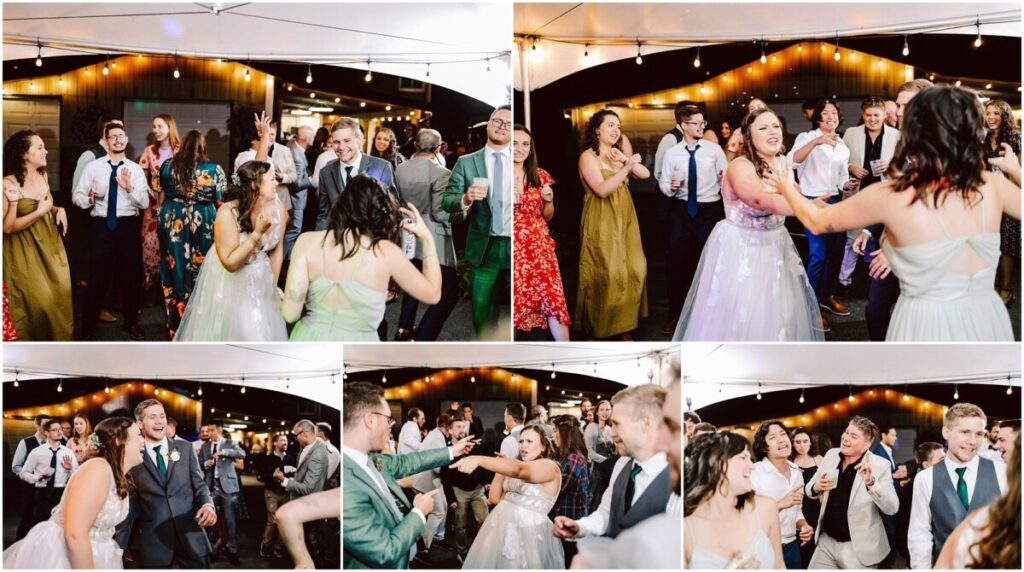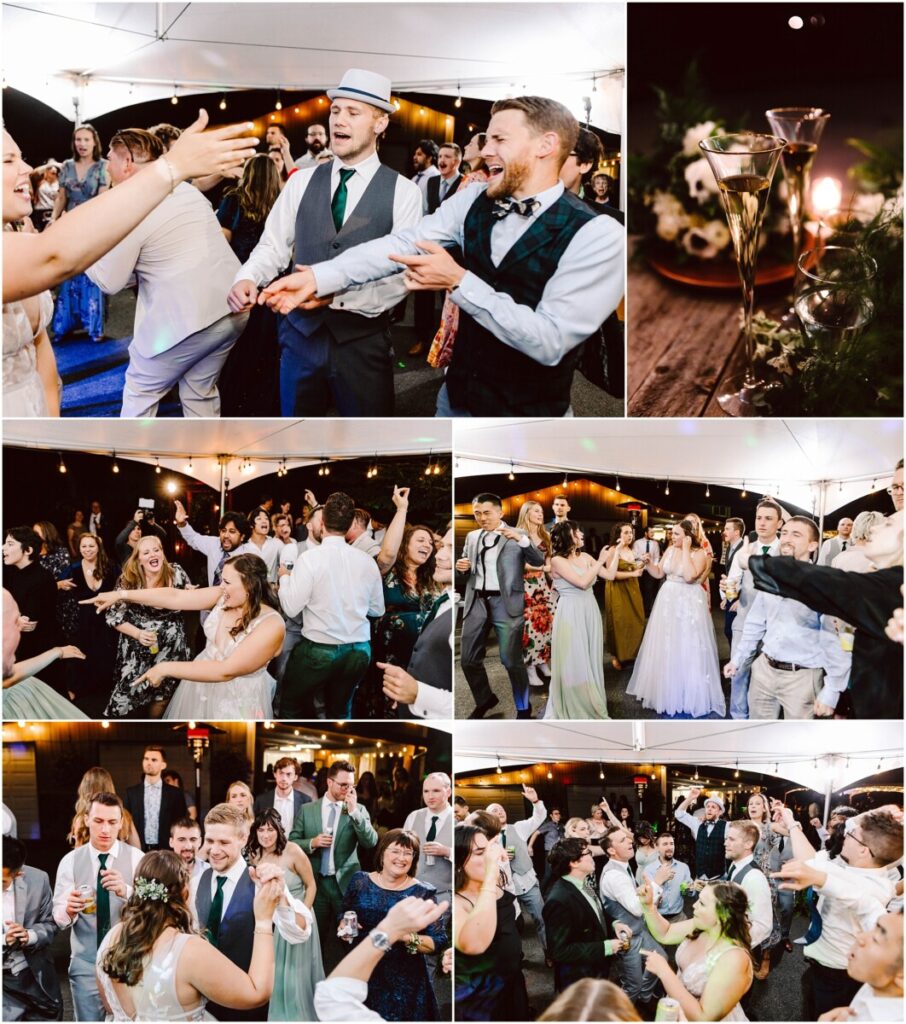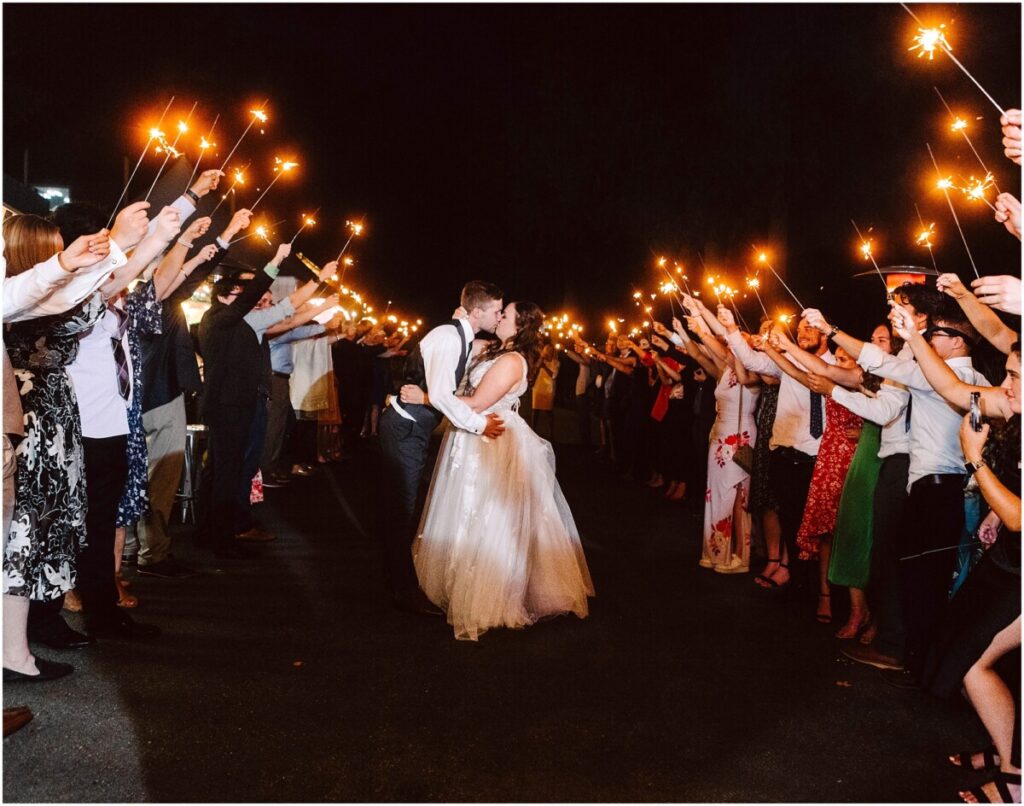 National Park Inspired Wedding Vendor Team

Venue:
The Lookout Lodge

Hair & Makeup:
Anne Timss Hair & Makeup

Wedding Gown:
Honest & Ivory

Coordination:
Aeris Weddings

Floral:
Flora D'Amore

Invitations & Paper Goods:
Close to My Heart

DJ:
Bring on the Night Productions

Baker:
Nuflour Bakery

Catering & Bartending:
Concept Catering by Lombardi's

Videographer:
Emerald Media Videography
(see Jason & Jill's wedding highlight here)