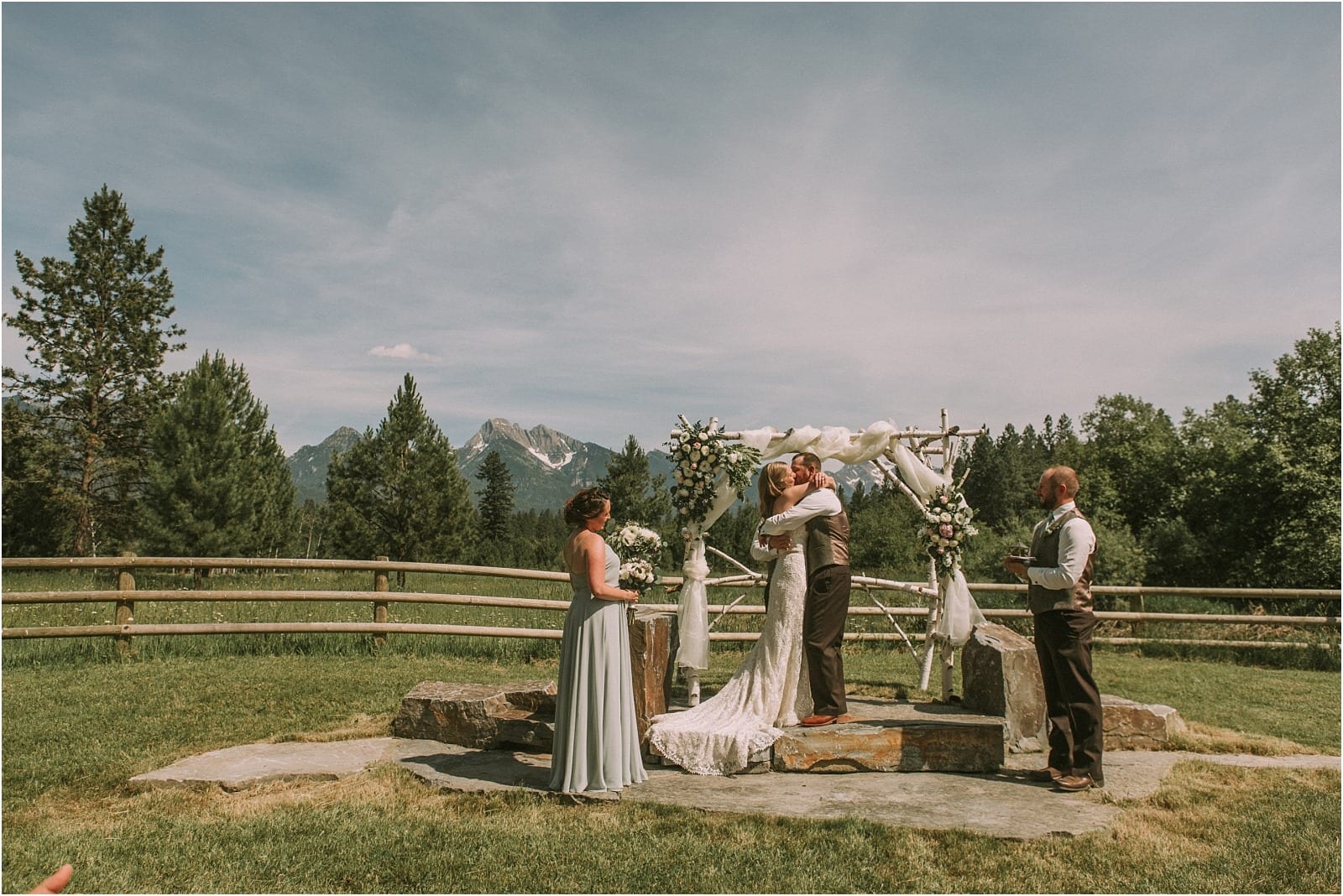 Sky Ridge Ranch | Montana Wedding Venue Review
We had the pleasure of working at Sky Ridge Ranch in the summer of 2017, and we absolutely consider this a favorite Montana Wedding venue.
The beautiful property features incredible views in every direction. We frequently work weddings in the Ronan, MT/Flathead Lake area and know that the area is stunning in general and this is no exception. As you arrive on the property it quite literally takes your breath away.
The Mission Mountain range is right out the back door – in perfect scenic view of the dance floor. During summer sunsets, the mountain range is painted with pinks, purples, corals. Horses relax just beyond the fence line … a picturesque Montana wedding venue, indeed.
The parking area is ample and out of sight from any of your wedding festivities. There is a beautiful reflective pond, dock, windmill and birch trees before you get to the main barn. The barn gives a grand impression from the outside, and is even more so once you step in the doors. The wooden interior is an elegant rustic touch, and a great backdrop for nearly any style of decor.
Then you get to  one of the ceremony sites. Past fields and around a tree, you come to a serene, private space that is set for the idyllic Montana wedding.  The light afternoon breeze keeps guests cool, and the direction of the sun makes this the perfect location for a late afternoon or early evening summer wedding ceremony.
As if that weren't enough – the owner is such a doll to work with – accommodating, creative, and sweet as can be.
We could go on and on about Sky Ridge Ranch (and it's sister venue, The Silver Knot), but we think the photos will convince you, it's a fantastic spot for your wedding.  Don't forget, we offer a Preferred Venue discount for booking at Sky Ridge Ranch (or The Silver Knot), so don't forget to let us know if this is your Montana wedding location!
Find Sky Ridge Ranch | Montana Wedding Venue Online
Youtube
View our blog post of the Cline wedding at Sky Ridge Ranch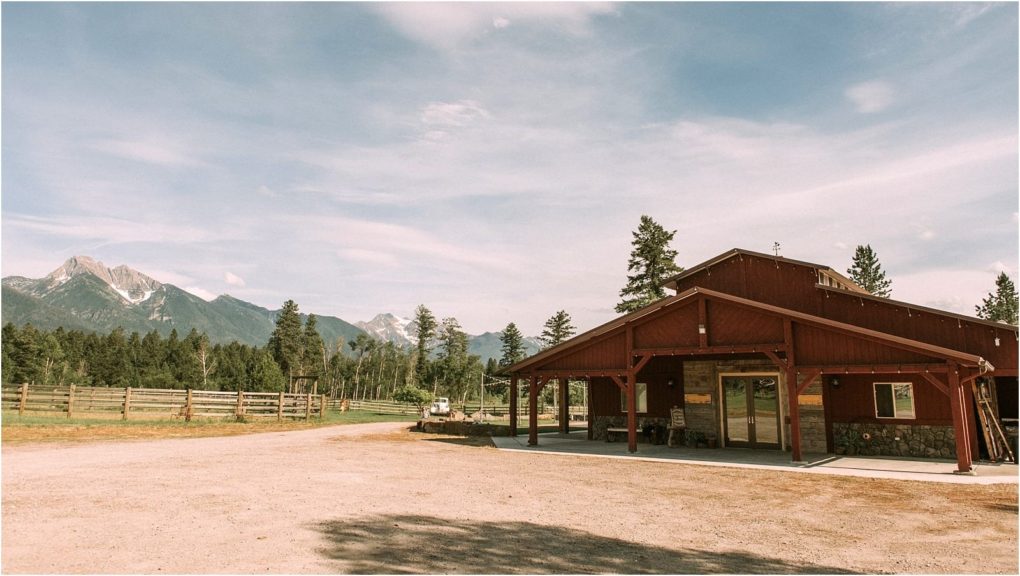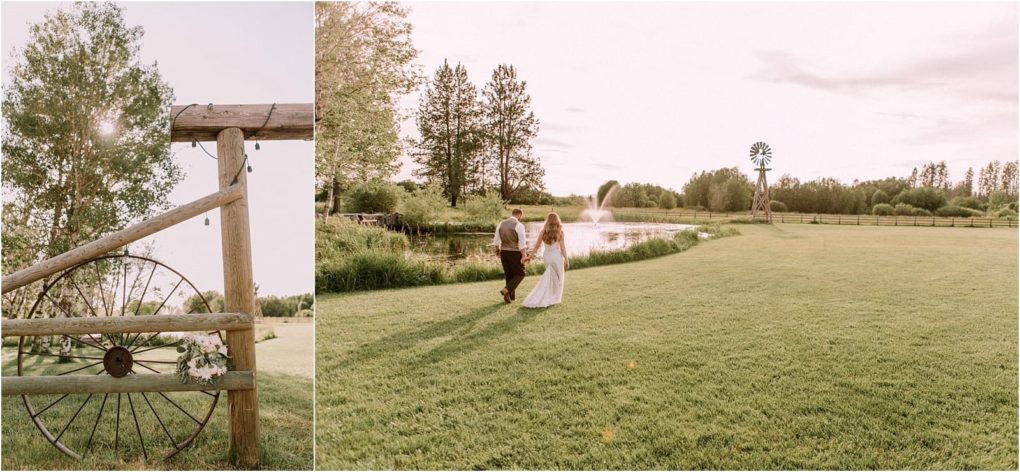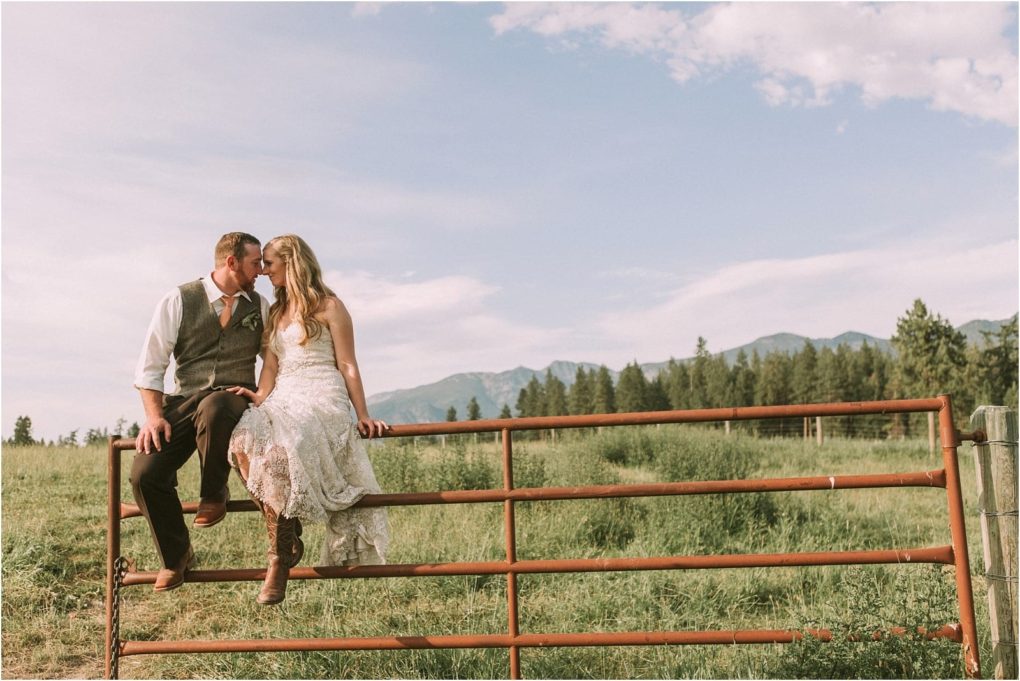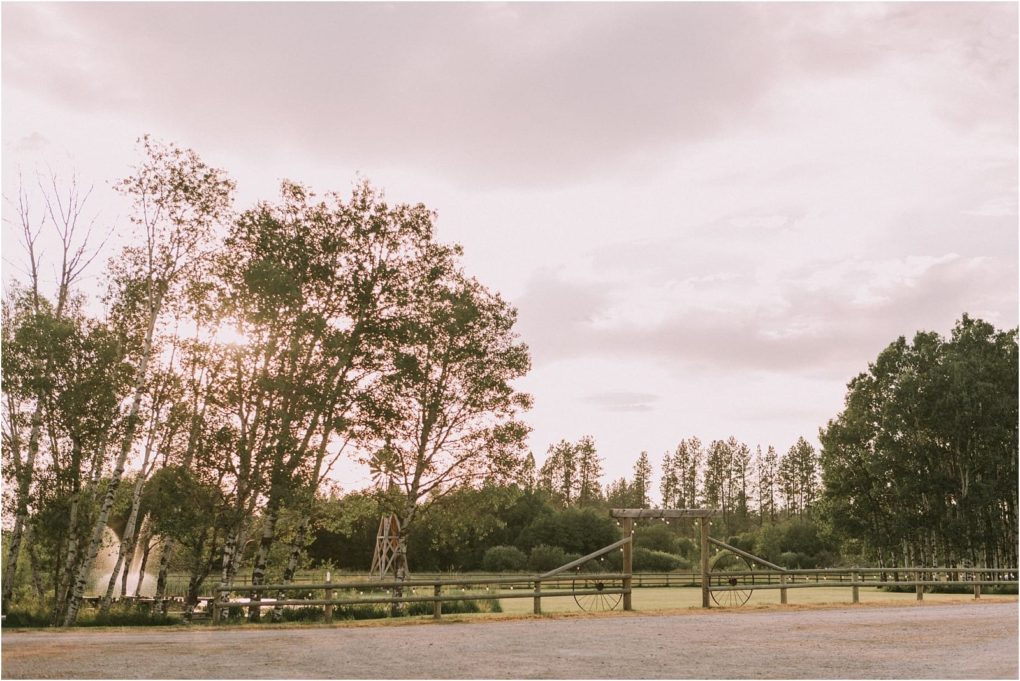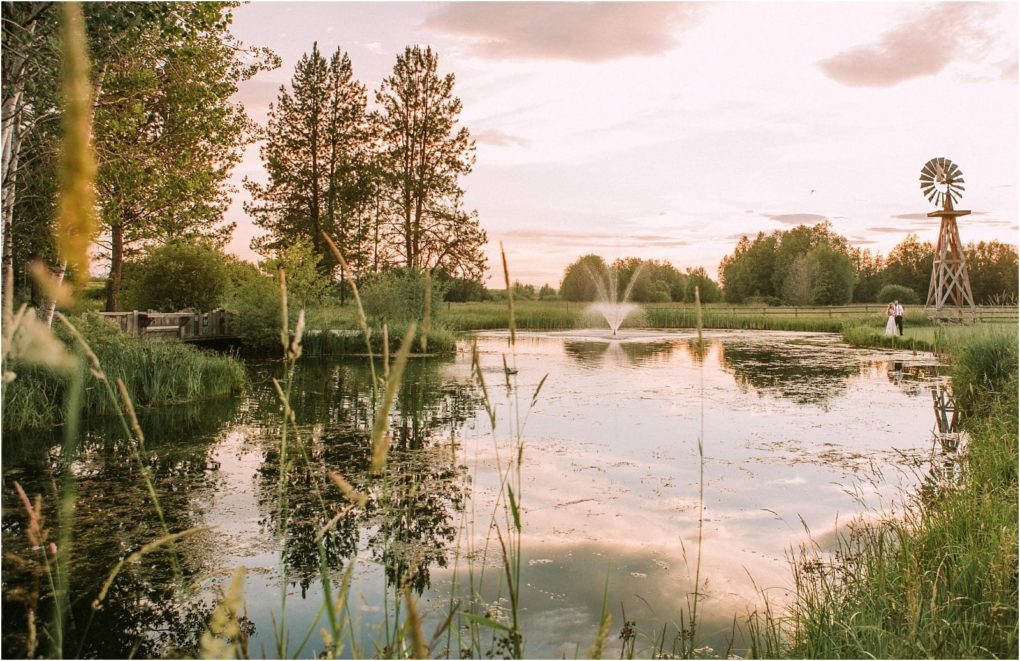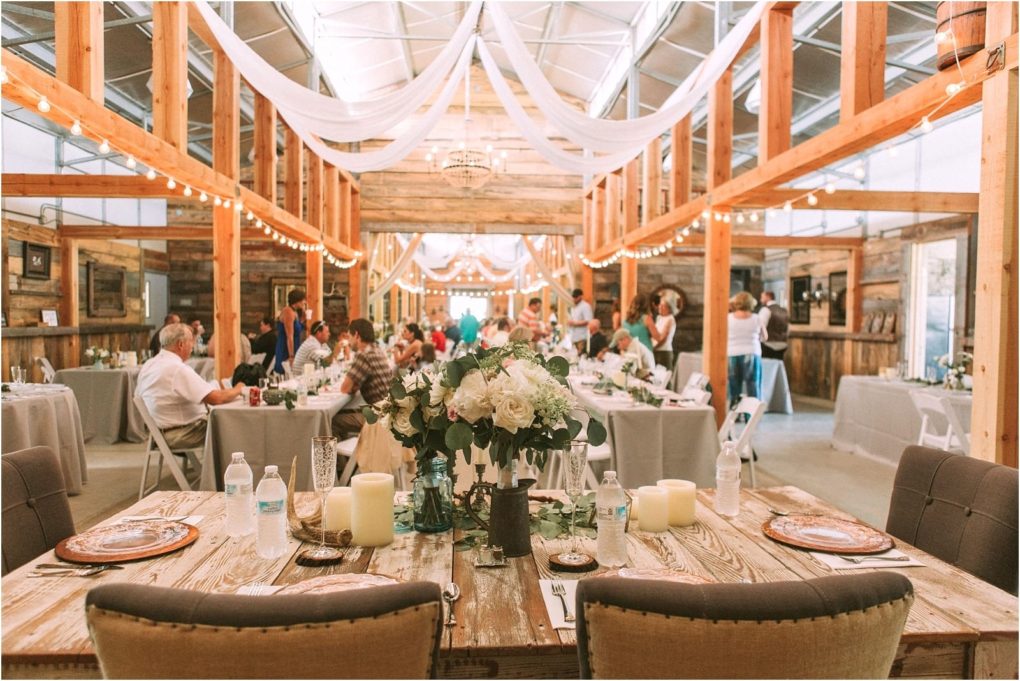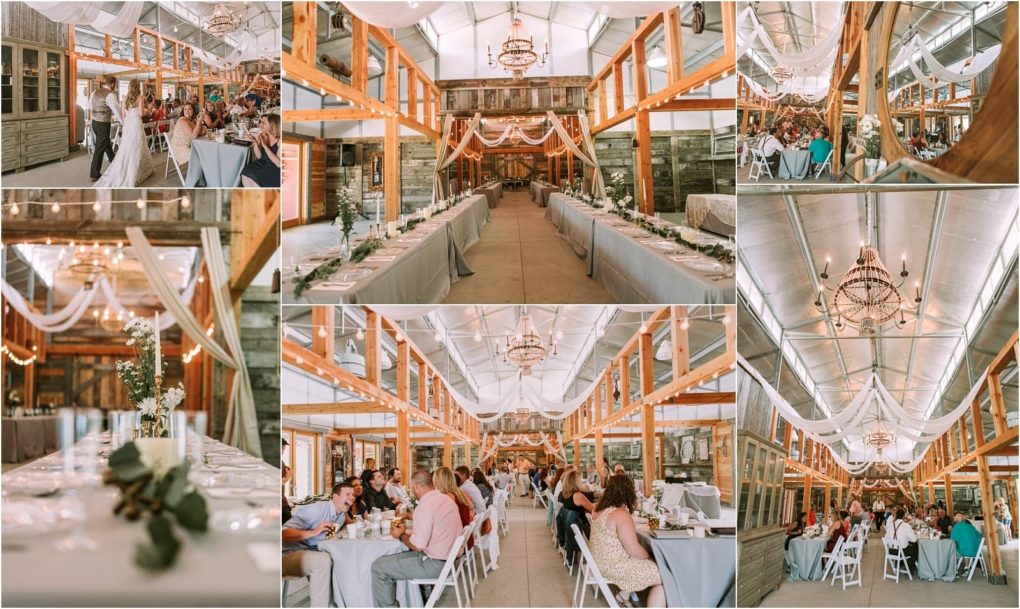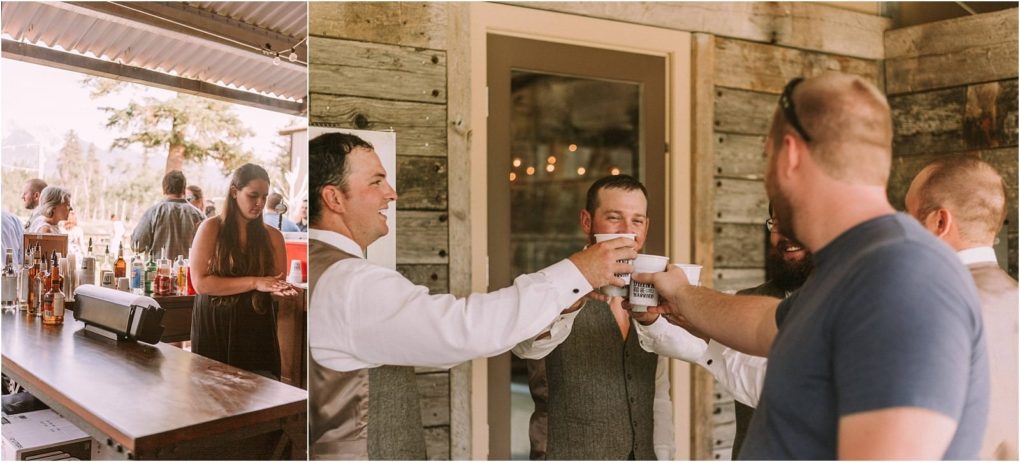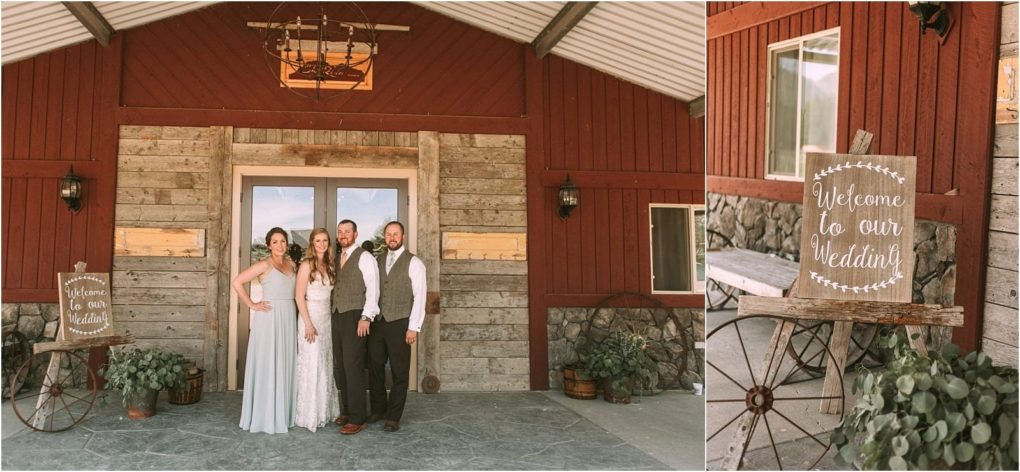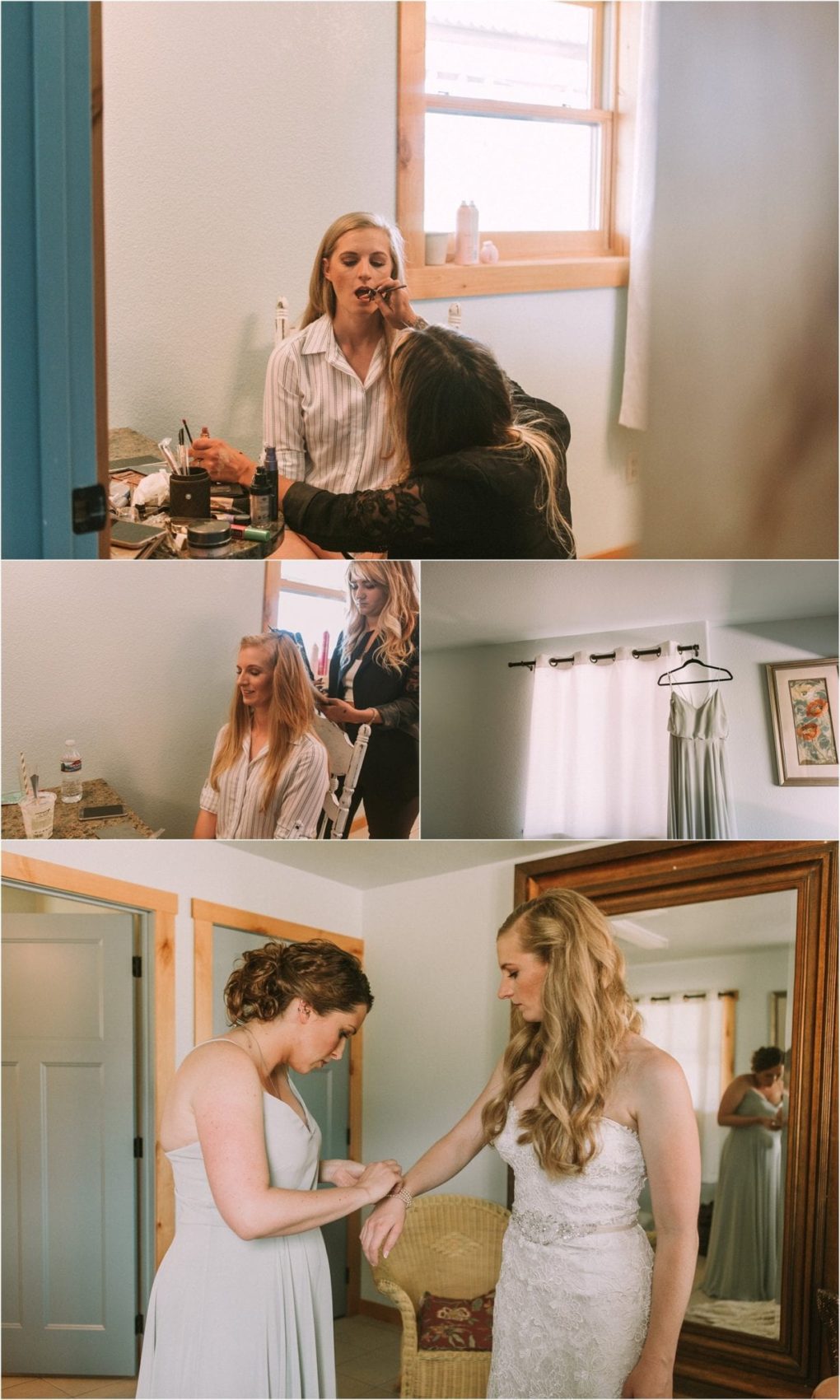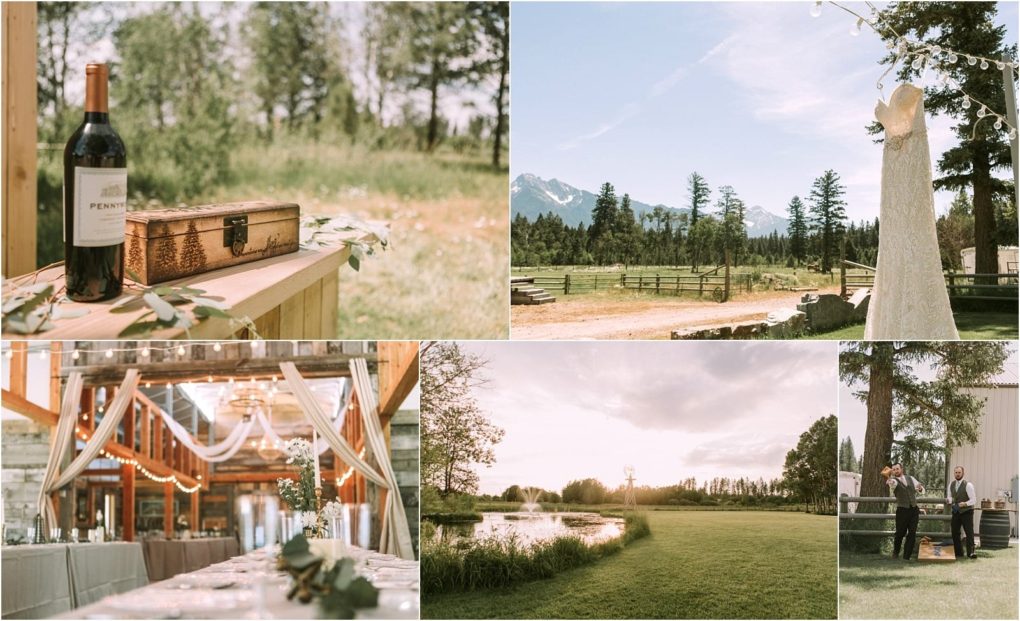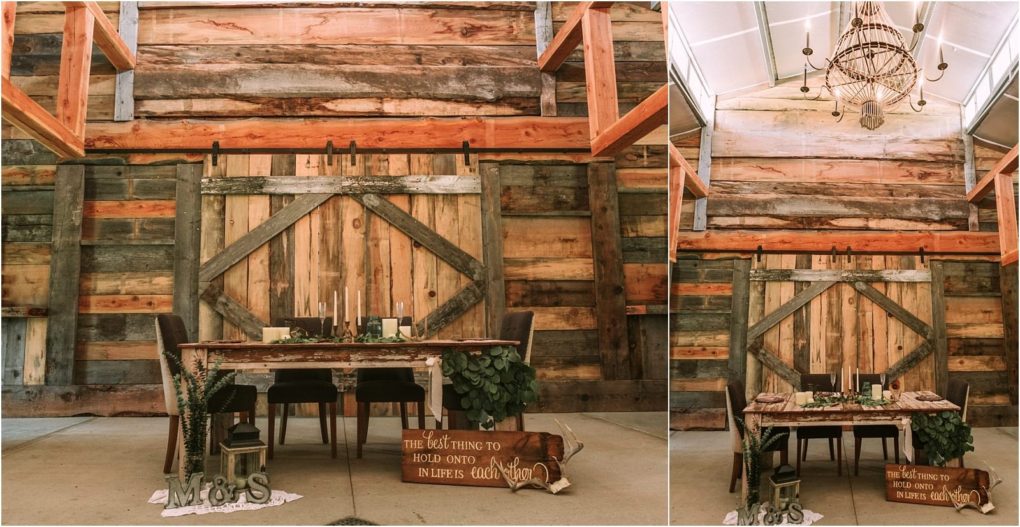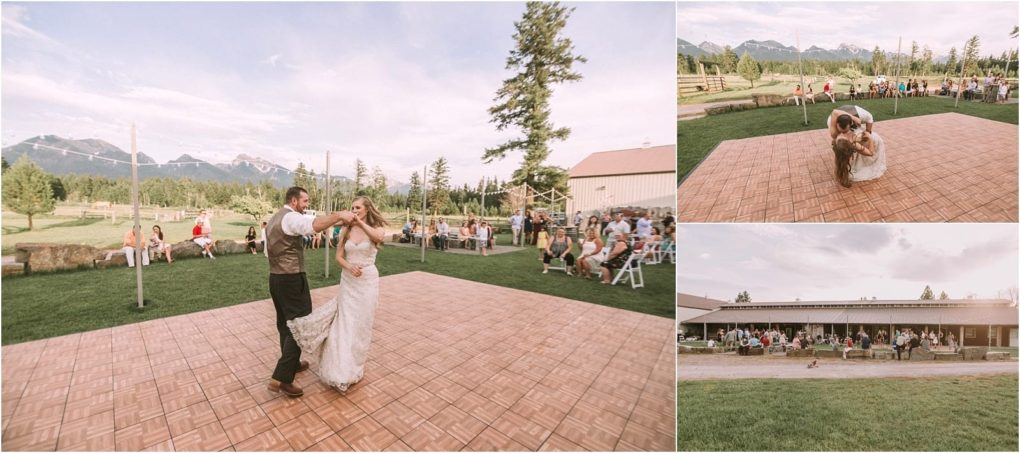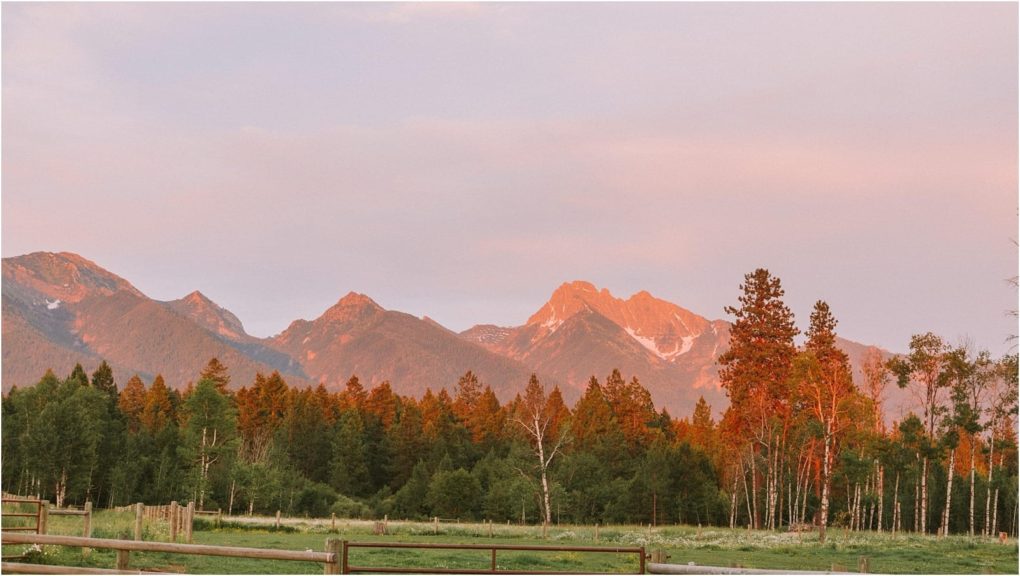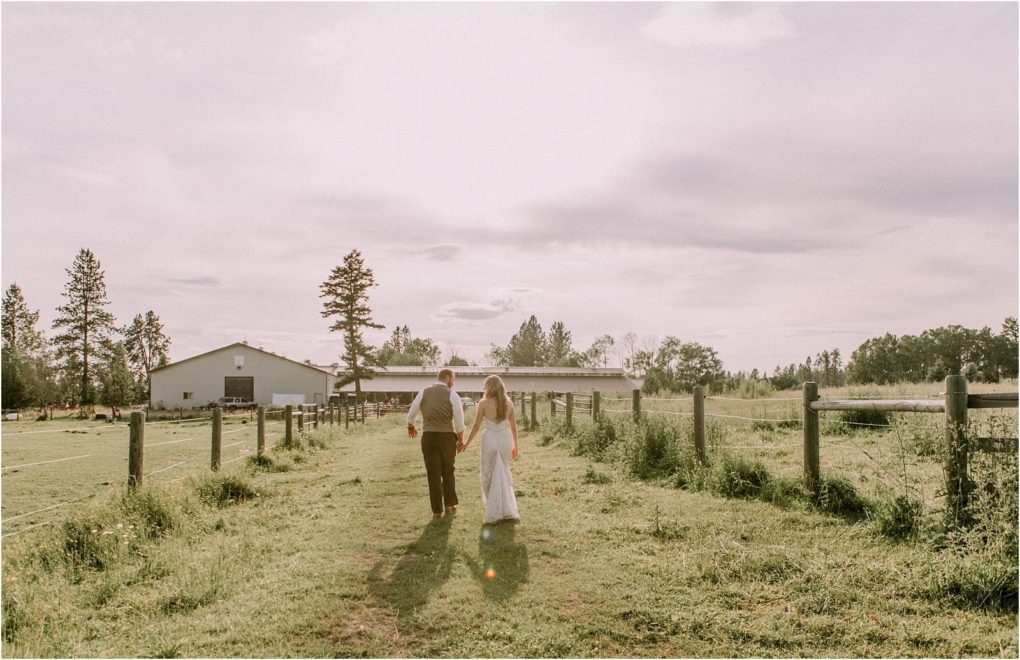 Find Sky Ridge Ranch | Montana Wedding Venue Online
Youtube
View our blog post of the Cline wedding at Sky Ridge Ranch