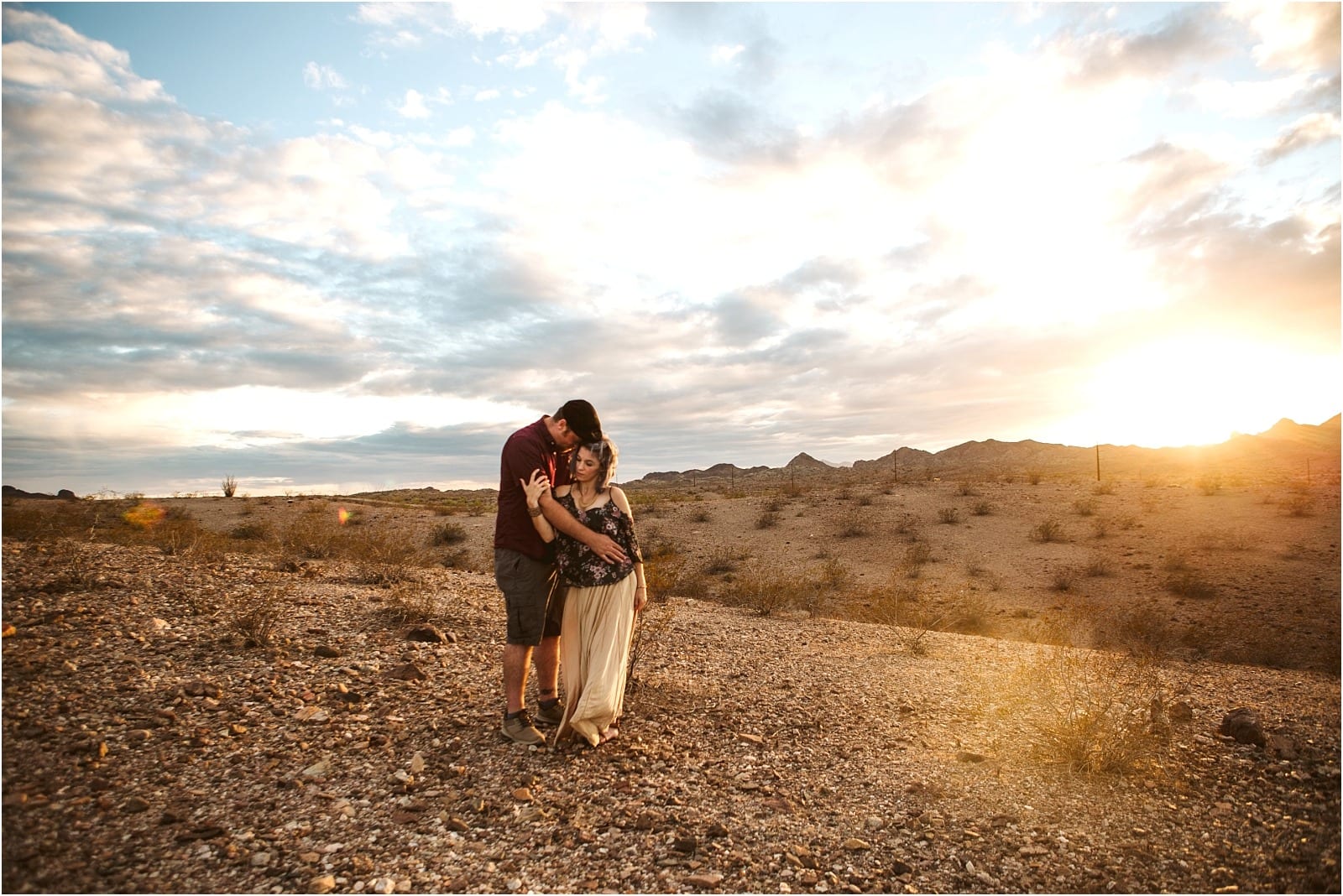 arizona
,
blog
,
couple
,
engagement
,
king county
,
personal
,
Photography
,
seattle
,
skagit county
,
Snohomish County
,
washington state
Just Us | Lake Havasu Arizona
So… when we were recently in Lake Havasu Arizona, we decided we would try some couples photos – with a tripod and a remote.
Of ourselves. By ourselves. This is hard stuff, much harder than you would think. Not just because other people stare at you (we got a few honks while we were by the cactus), but because the remote was sort of … special. It had to be at just the right angle. Not to mention, posing yourself is difficult stuff. We included a quick blooper reel at the bottom.
Please note: This is a personal, real-life post by Kate & Josh – if you strictly want to read client related posts, please click here.
We managed to get a few that we loved, and it just reaffirms our absolute love for the Lake Havasu area. We have decided to market a bit more heavily there in the upcoming 2019 and 2020 wedding seasons – especially for fall weddings. This place is truly paradise. We were lucky enough to have an entire day to ourselves to explore, and even that wasn't enough time. Until we meet again, Lake Havasu!
This feels a little weird posting an entire blog of photos of us – but hey, here goes!
Where should we adventure to next? Let us know in the comments!