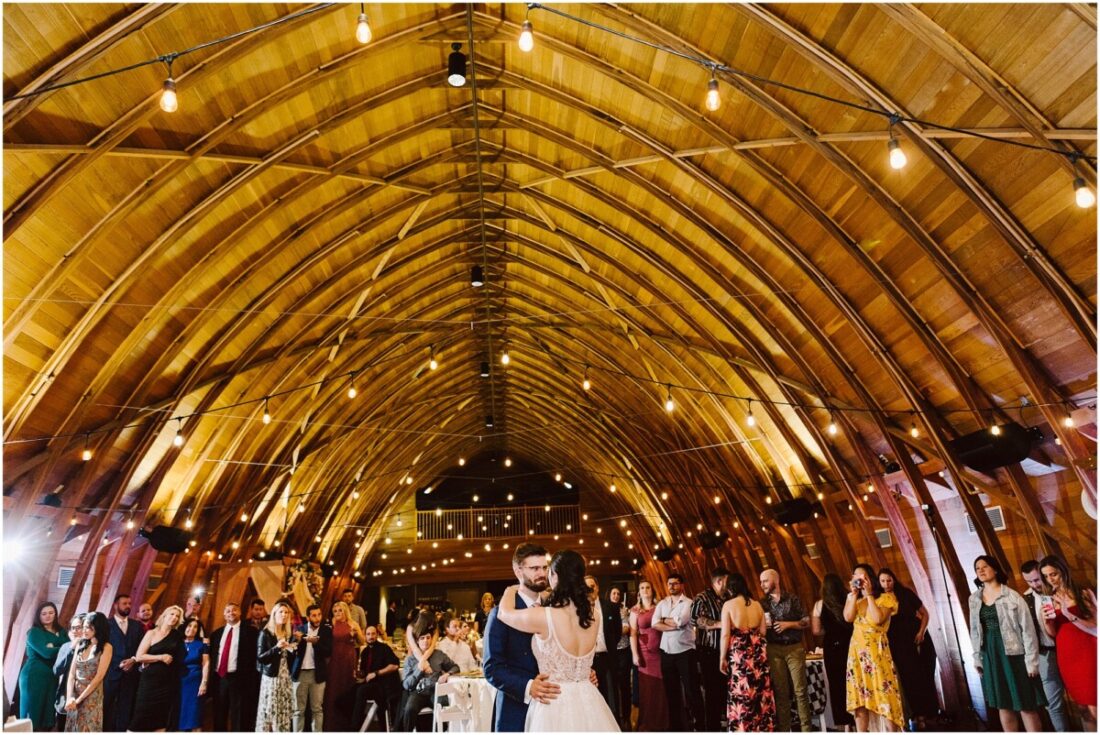 Loft at Russell's Wedding
LOFT AT RUSSELL'S WEDDING VENDOR TEAM
Venue: The Loft at Russell's
Gown: Brides for a Cause
Suit: Indochino
Coordinator: Planning Perfection WA
Hair & Makeup: Divine Touch
Floral: Ling's Moments
Catering & Bartending: Russell's
DJ: A Sounds Unlimited
Baker: Deborah's Pies
Photography: GSquared Weddings Photography
WHY DID YOU CHOOSE YOUR VENUE?
We liked that we could come back for dinner in the restaurant below the venue and visit the venue on our anniversary years later.
HOW DID THE PROPOSAL HAPPEN?
On our third date we went to Leavenworth for Ice Fest. Four years later we had plans to go back, but that was when the snow storm hit and we had to cancel our plans. Instead, we chose to go to La Conner for the weekend, where we also had one of our first overnight trips when we started dating. Kelton proposed on our 4 year tripaversary in La Conner on the board walk at night in front of the lit up bridge.
WHAT IS YOUR MOST ANTICIPATED MOMENT OF YOUR WEDDING DAY?
Our private vows immediately after the first look photos and dancing.
IF WE RAN INTO YOU ON A RELAXED WEEKEND WHAT WOULD YOU BE DOING?
Enjoying the sunset, hiking, or grabbing a beer from a local brewery.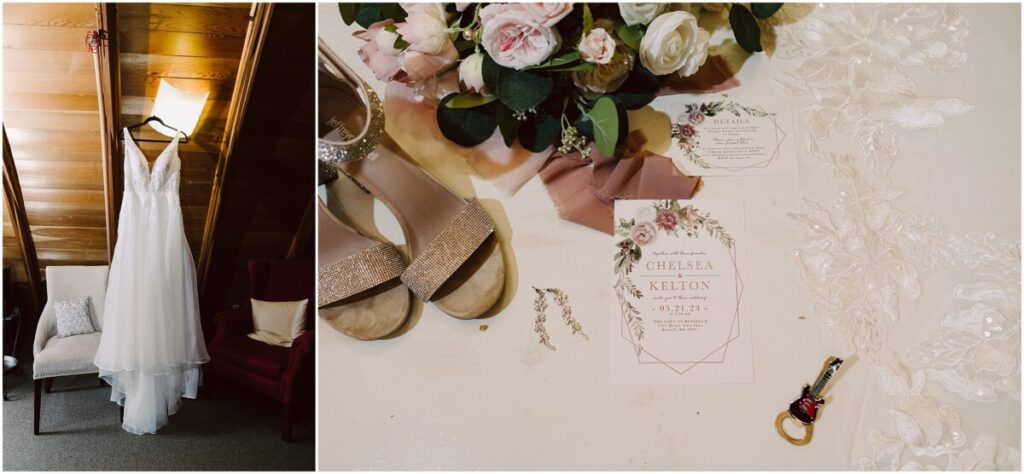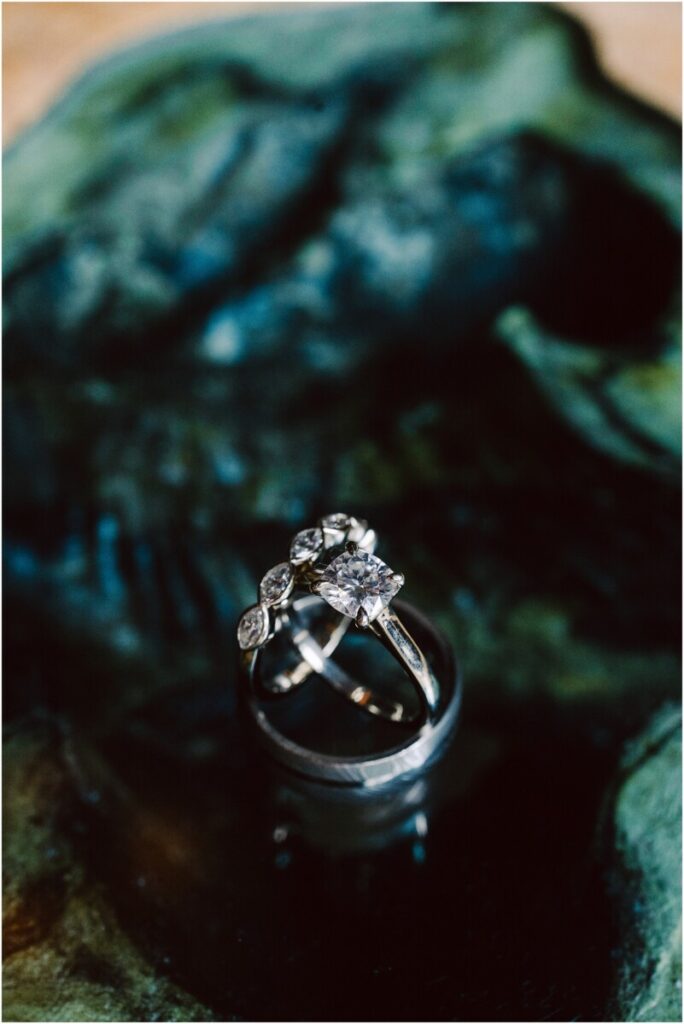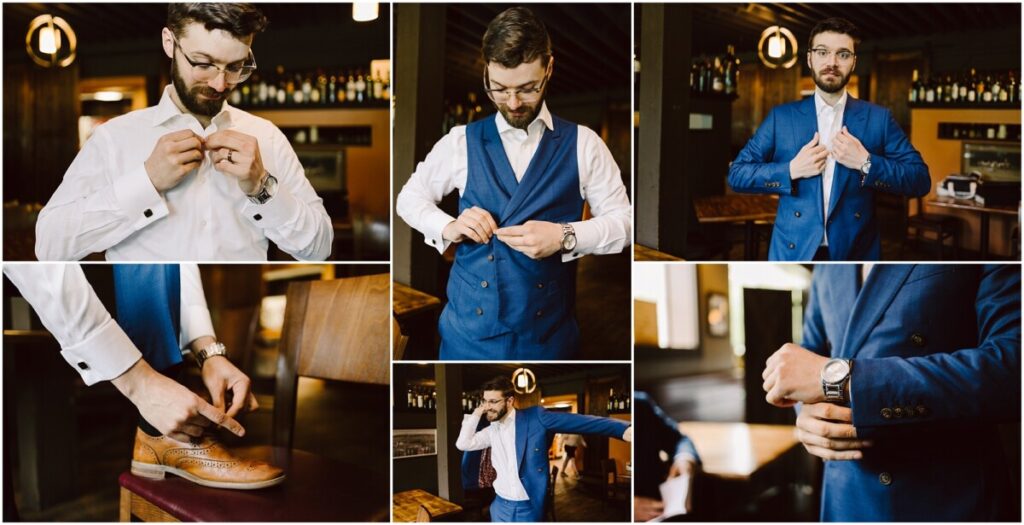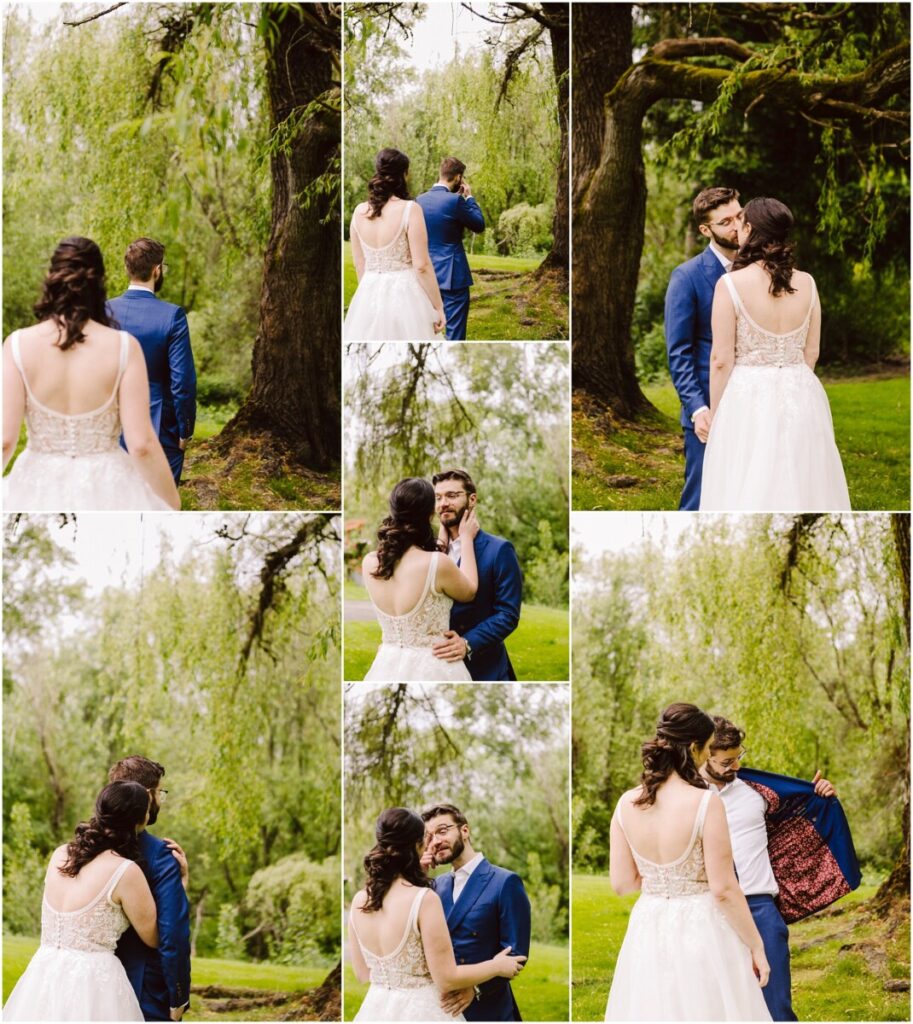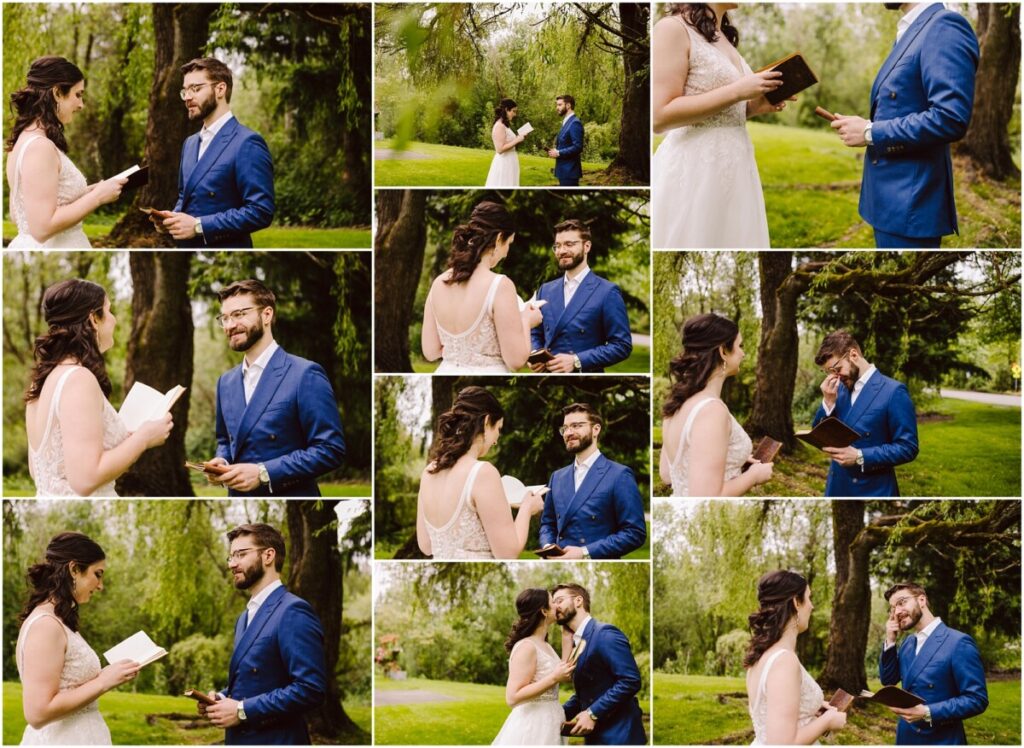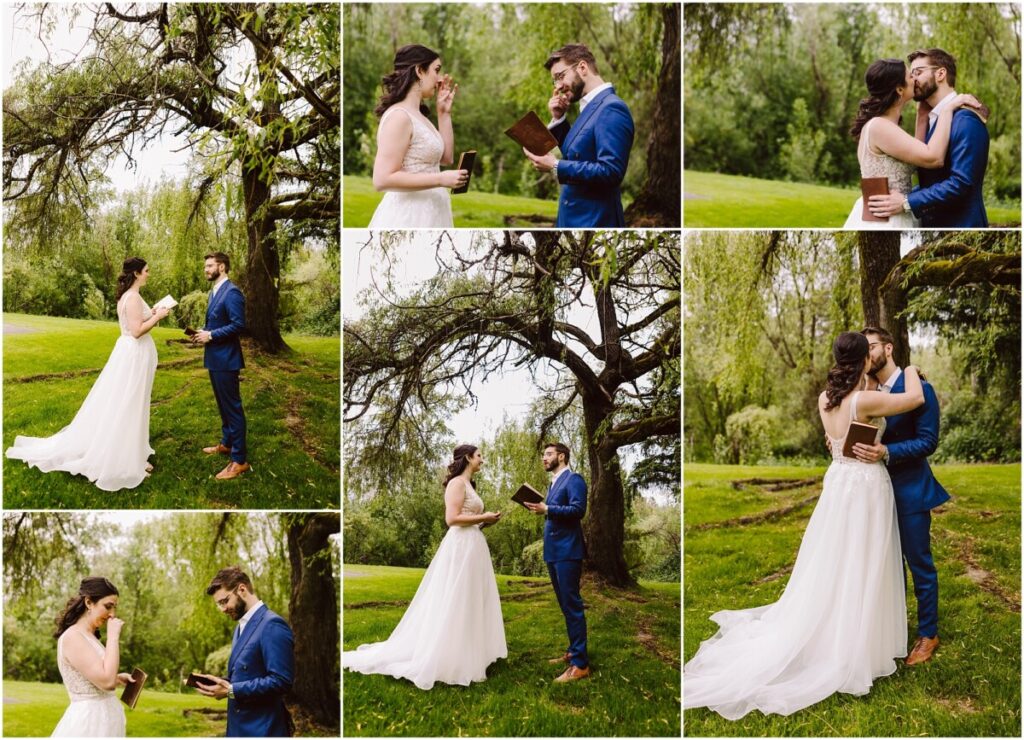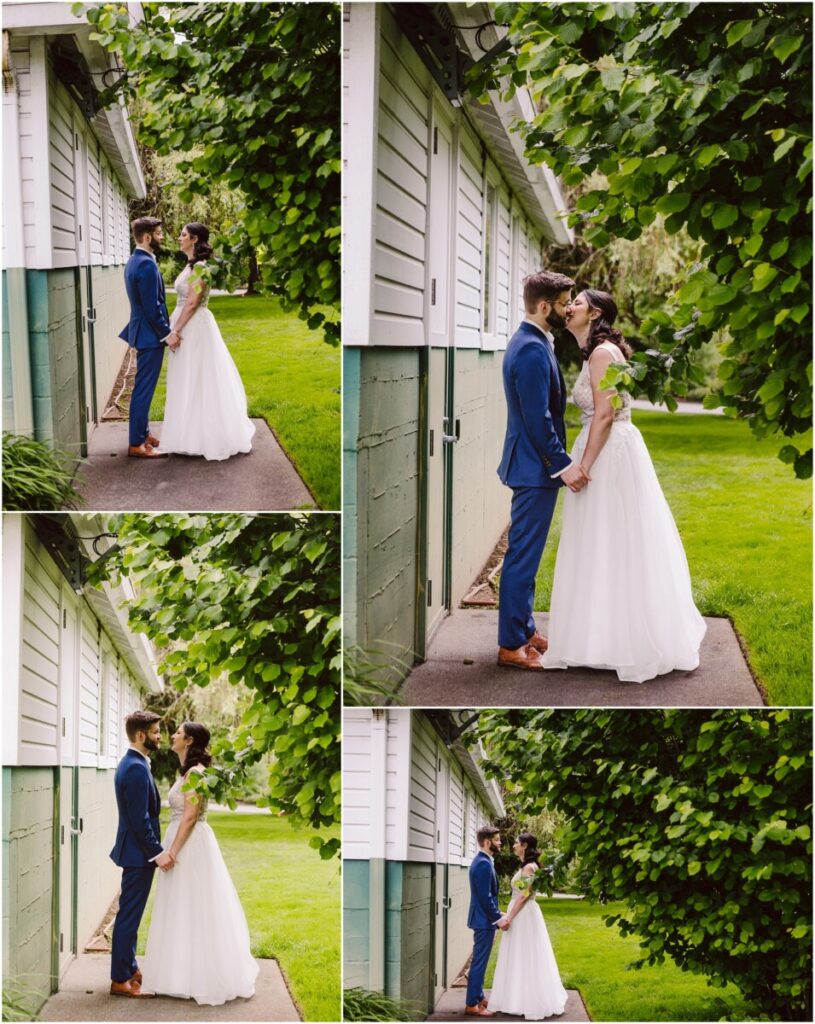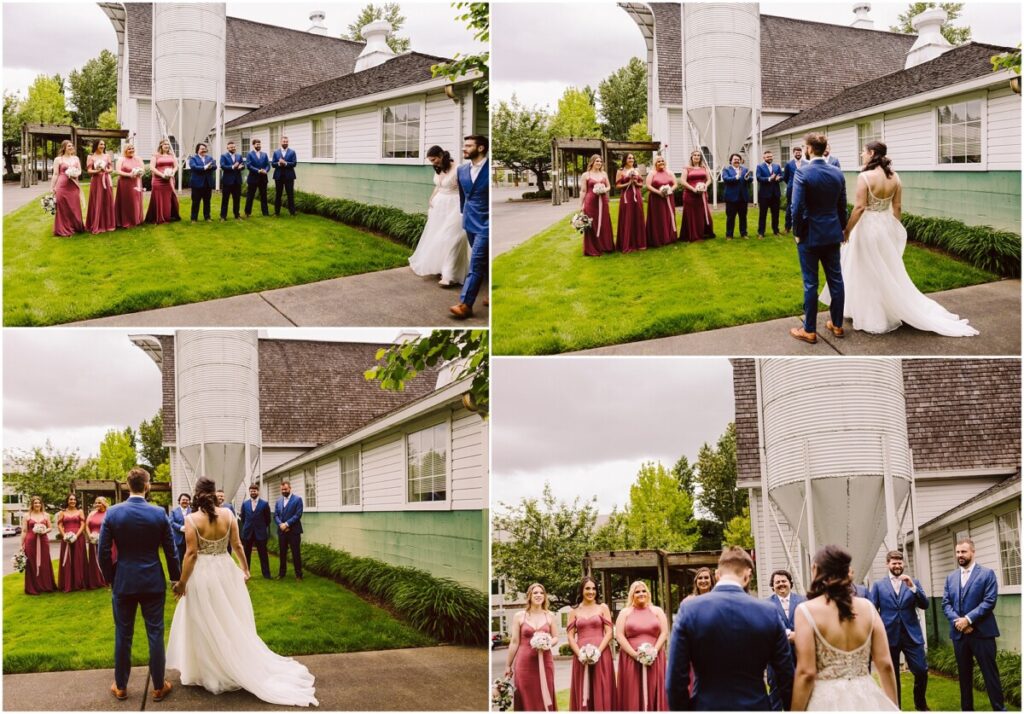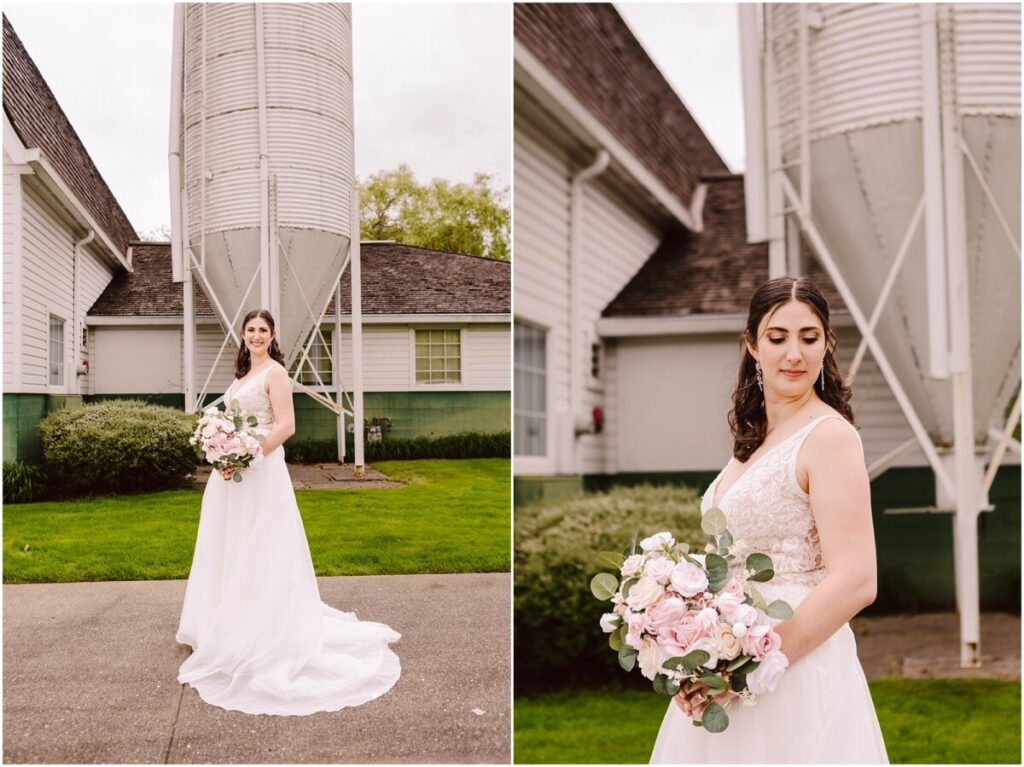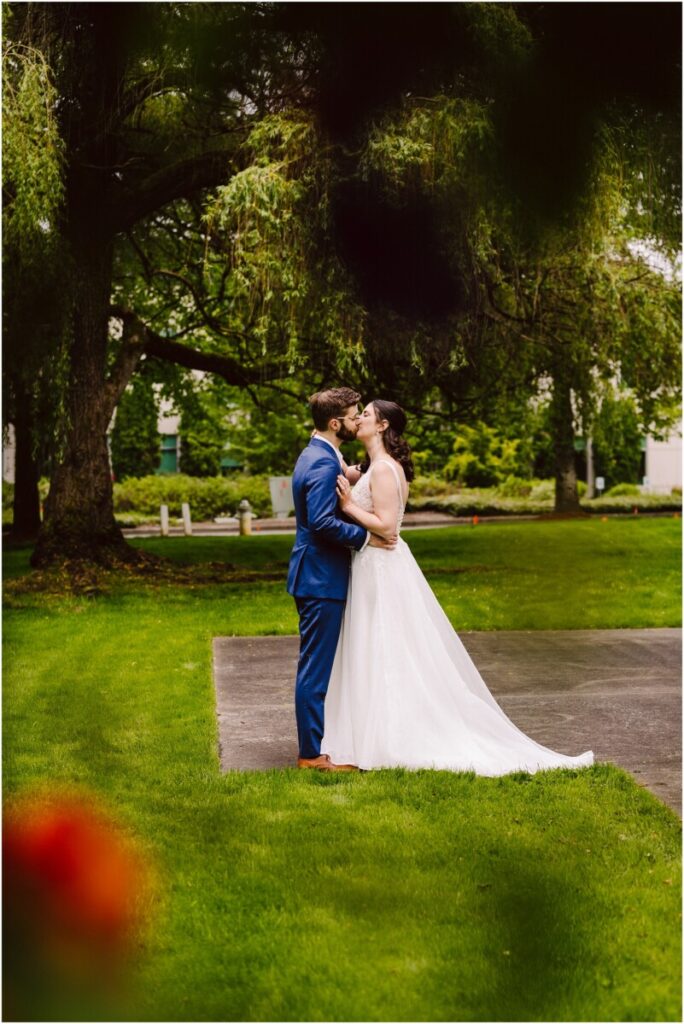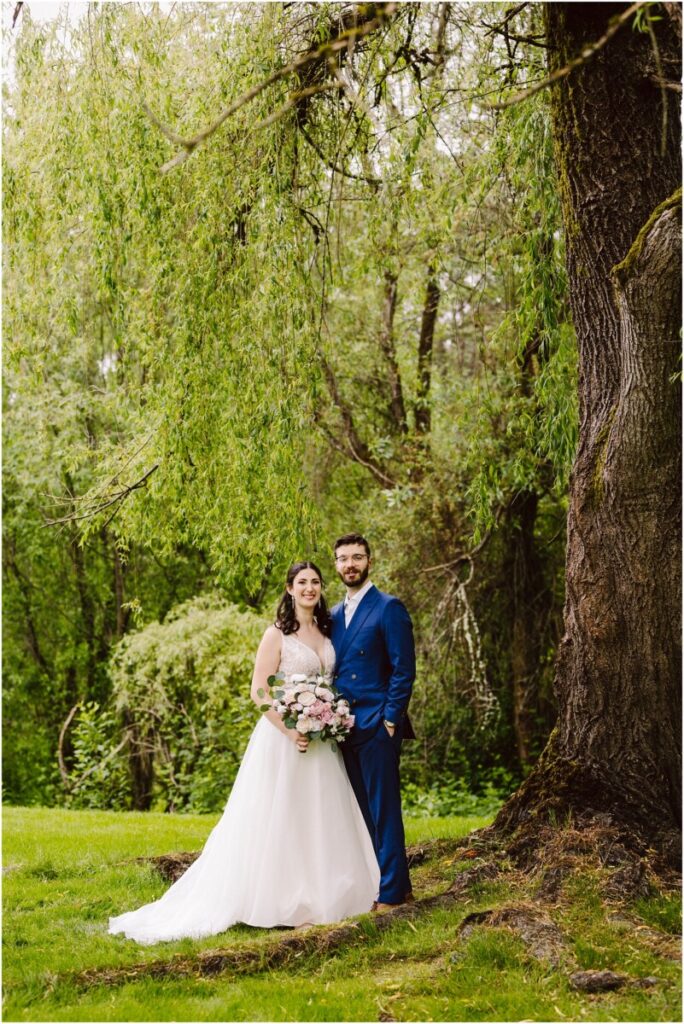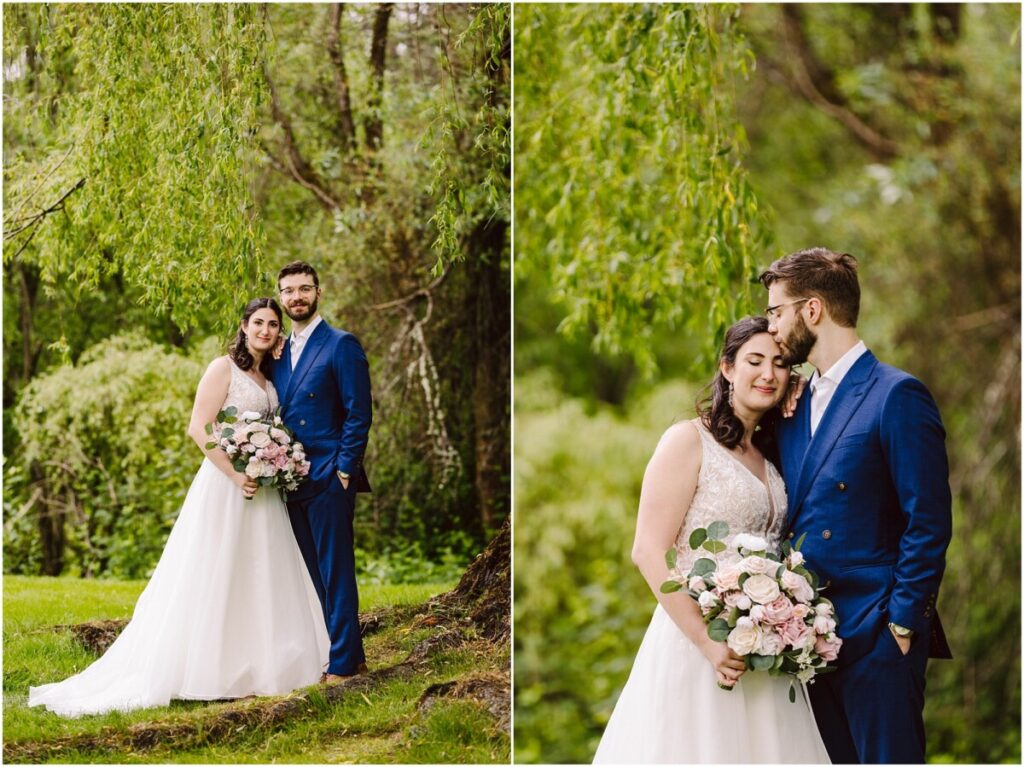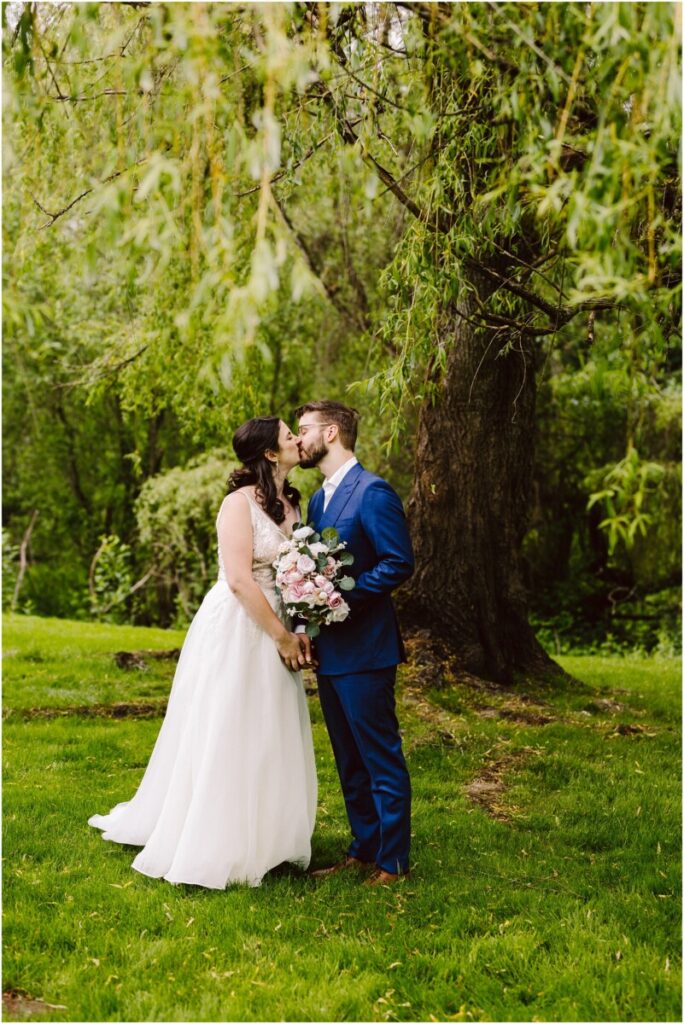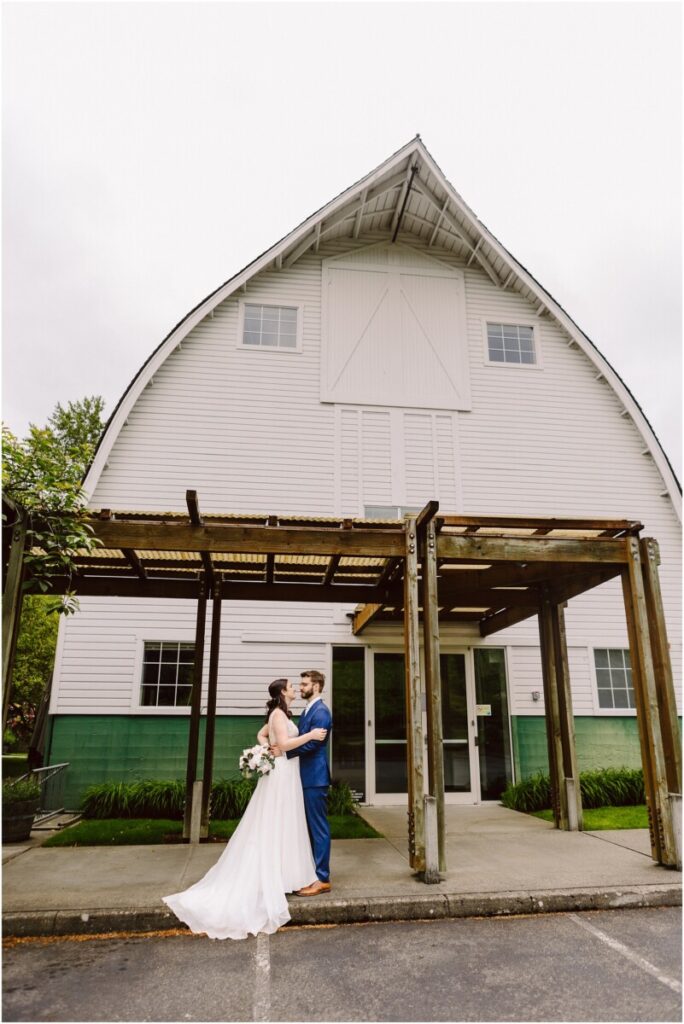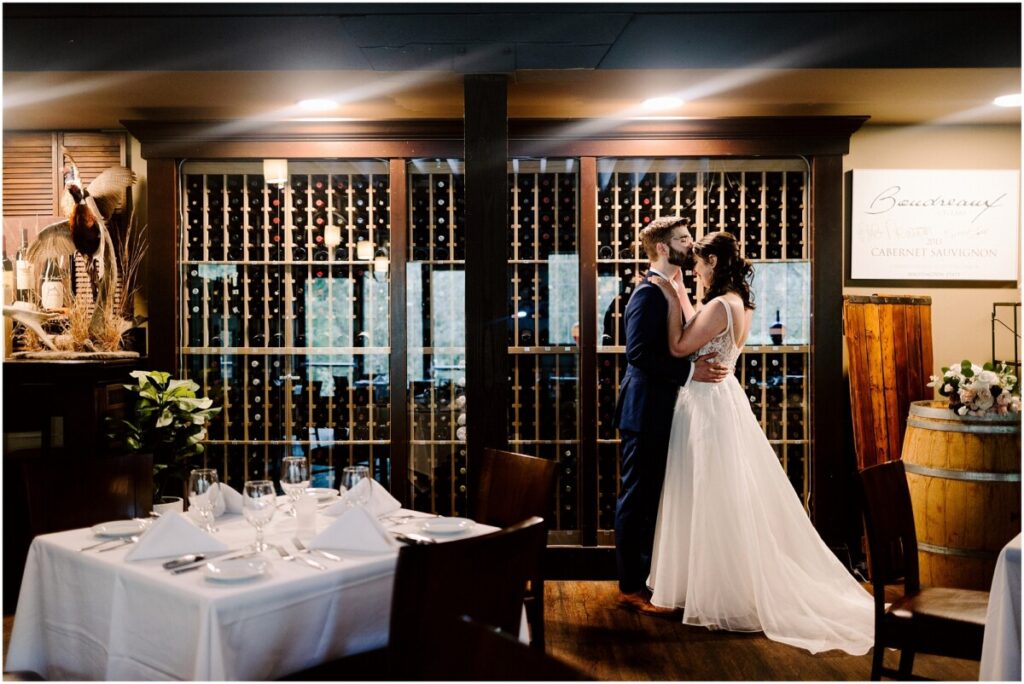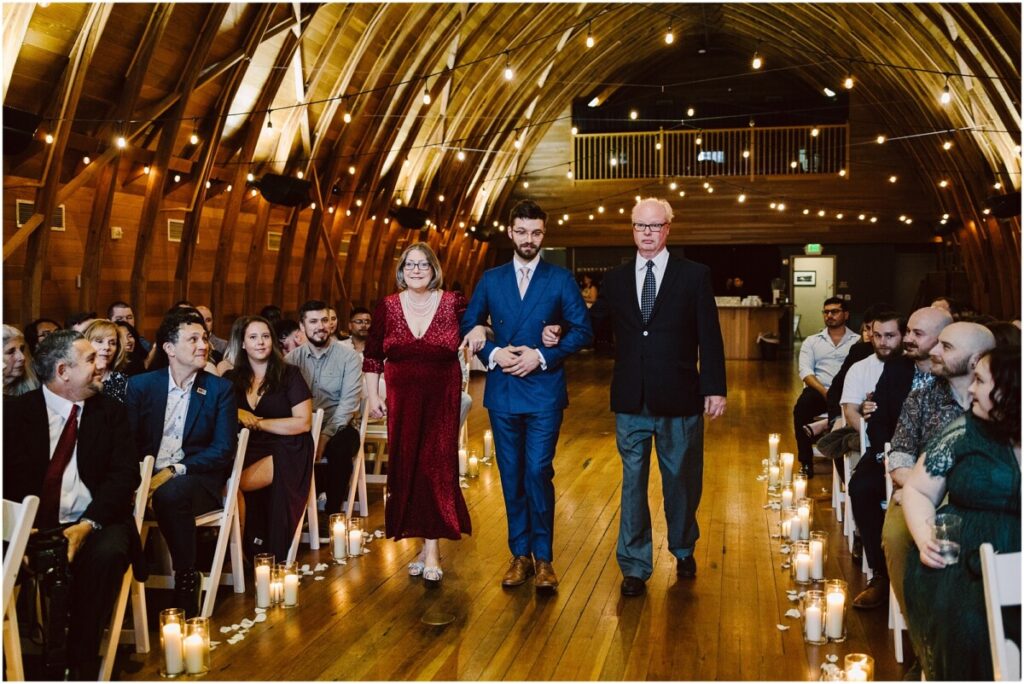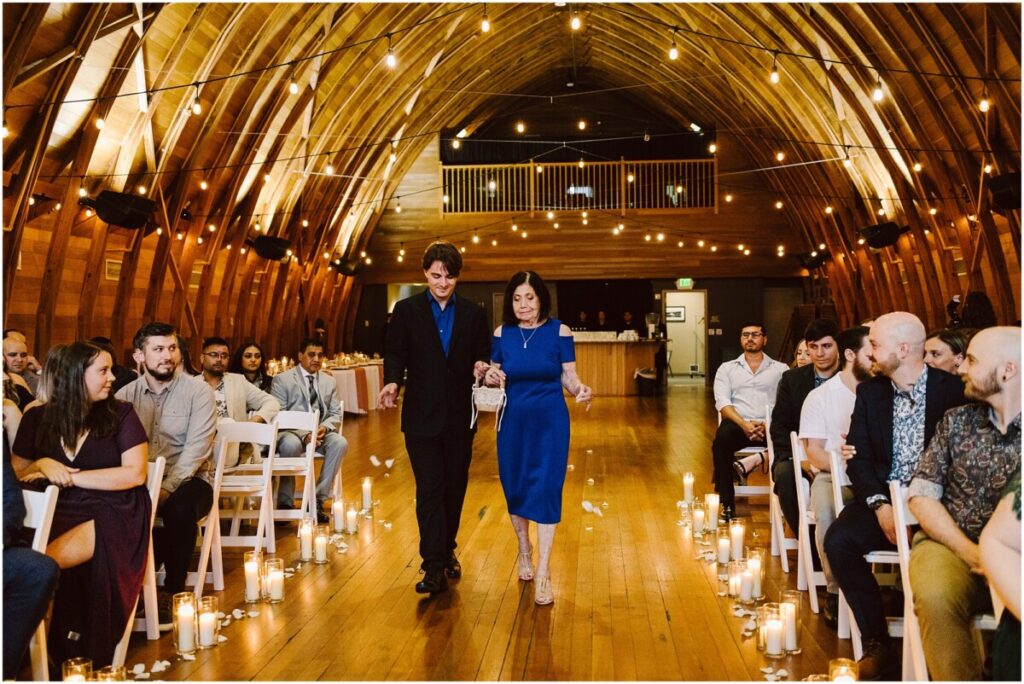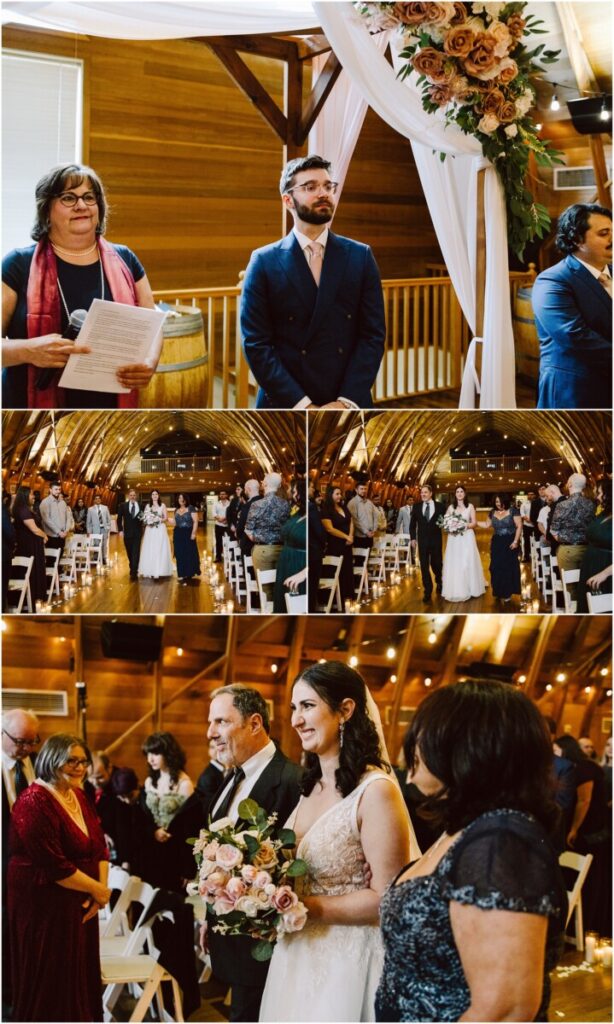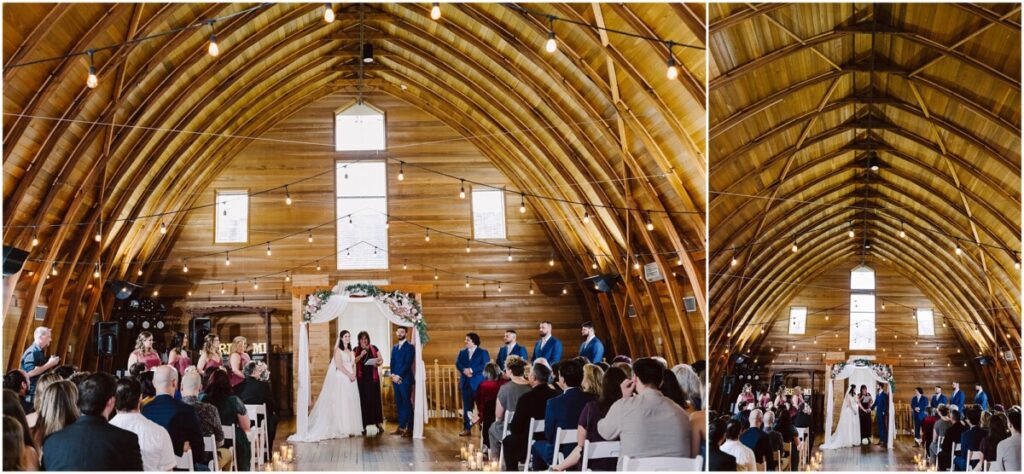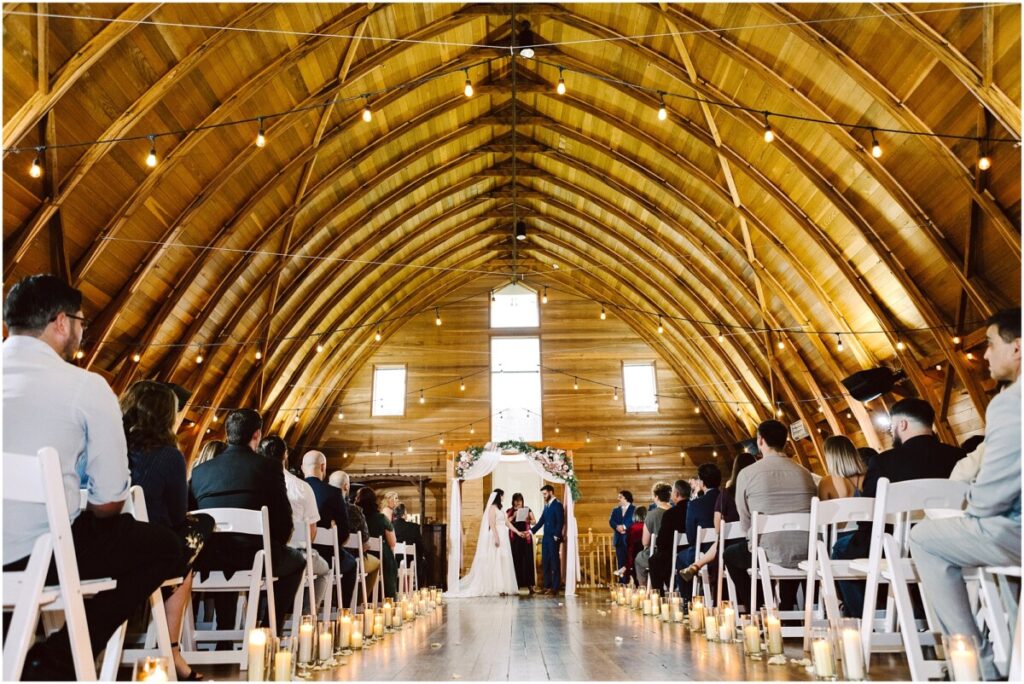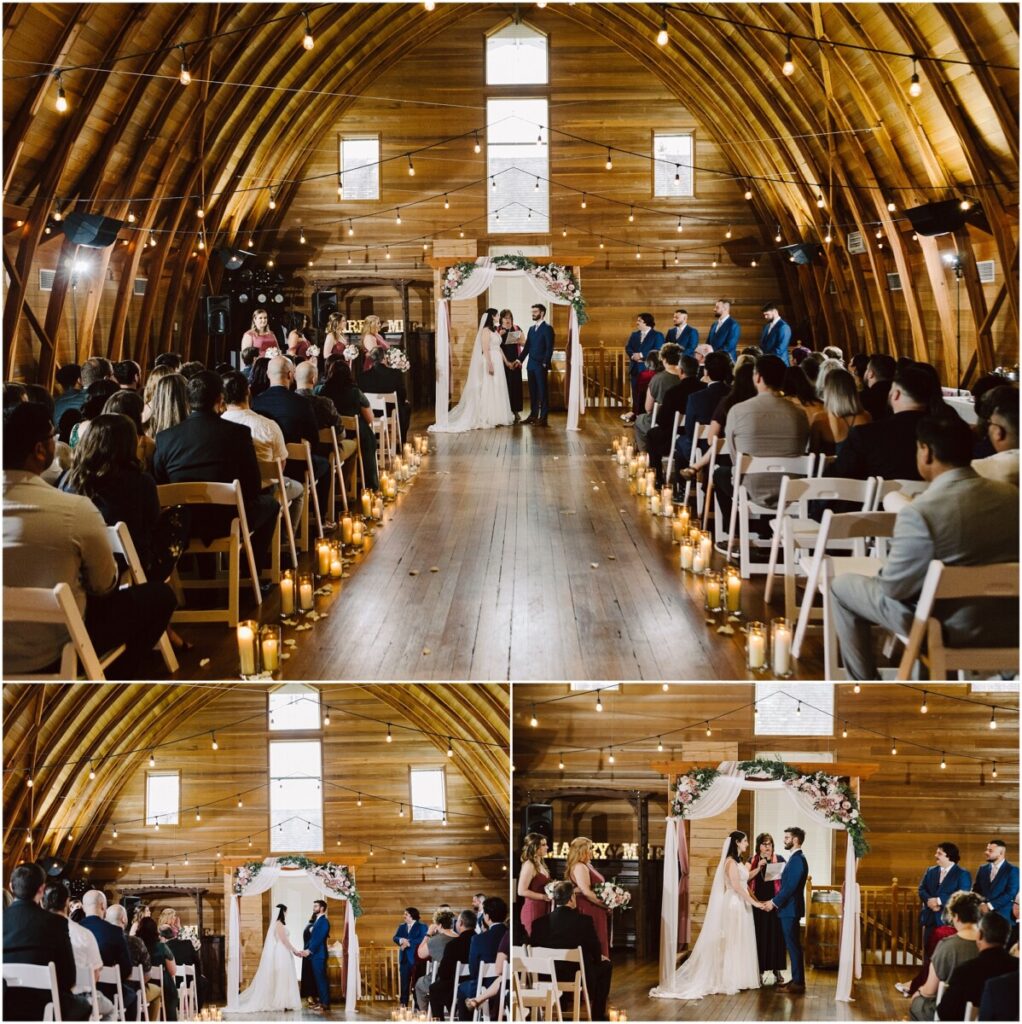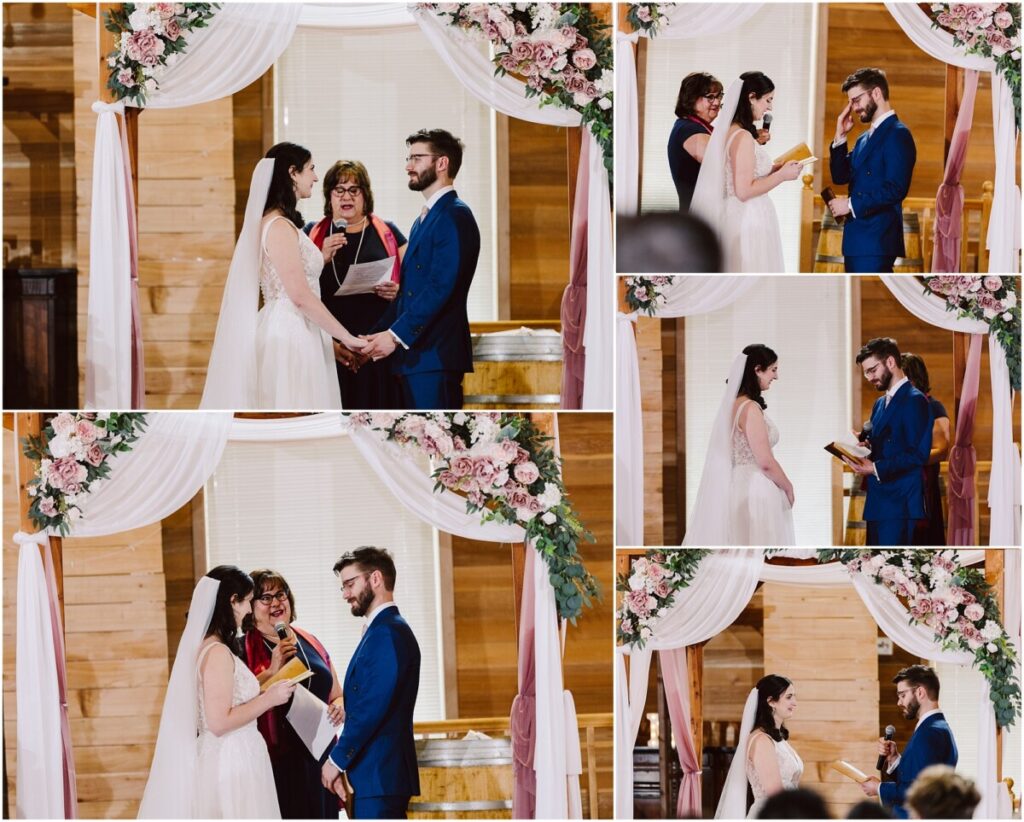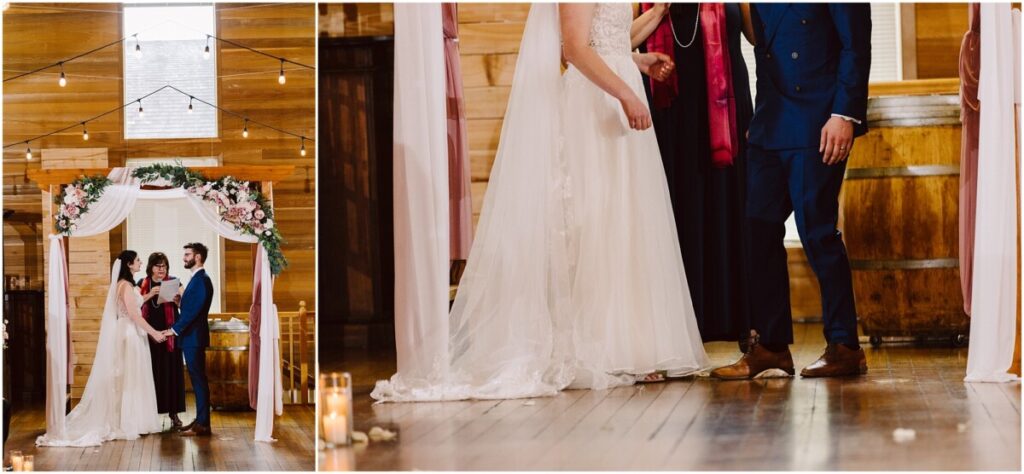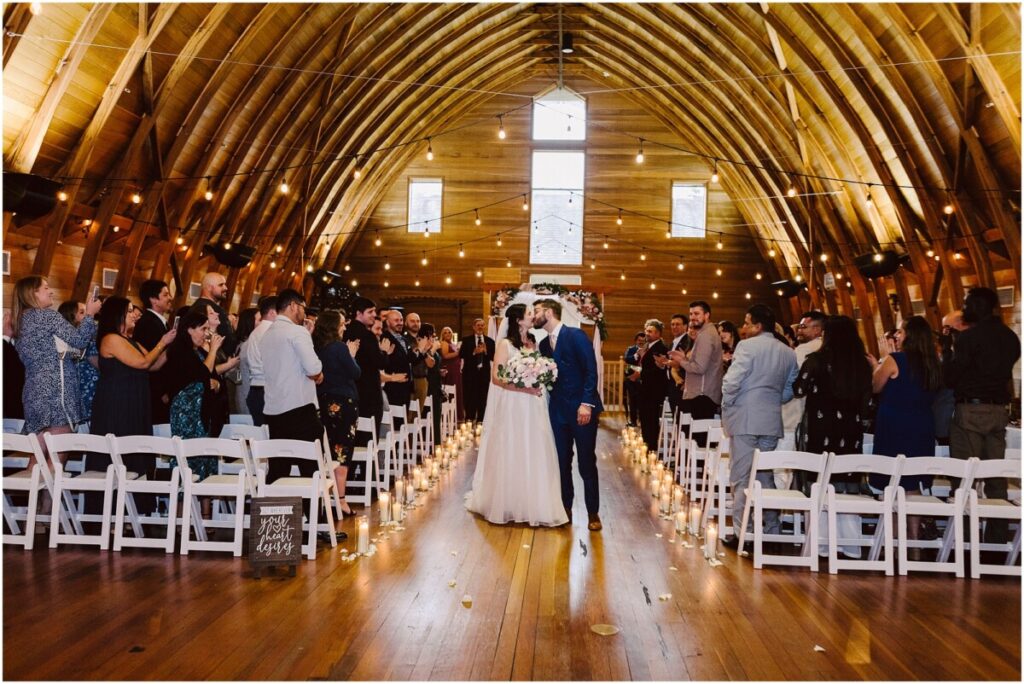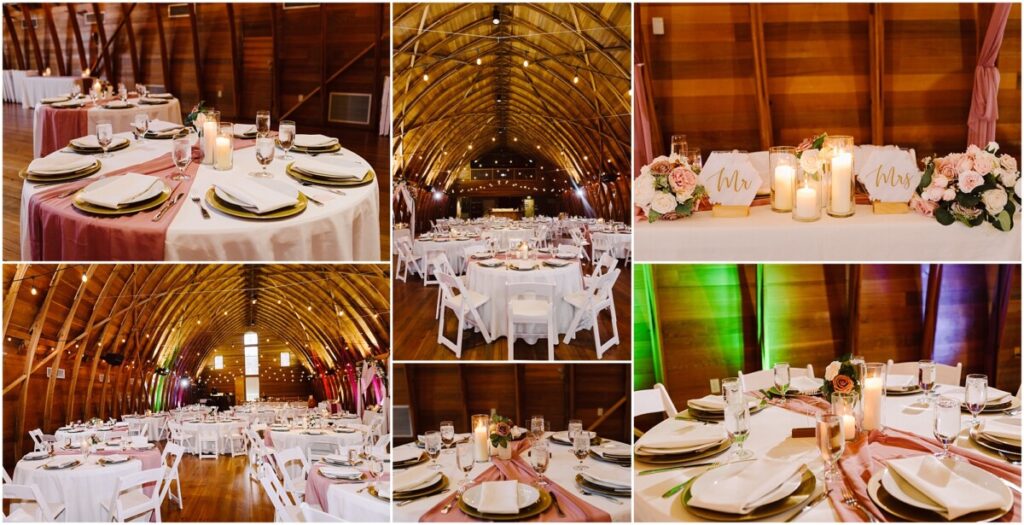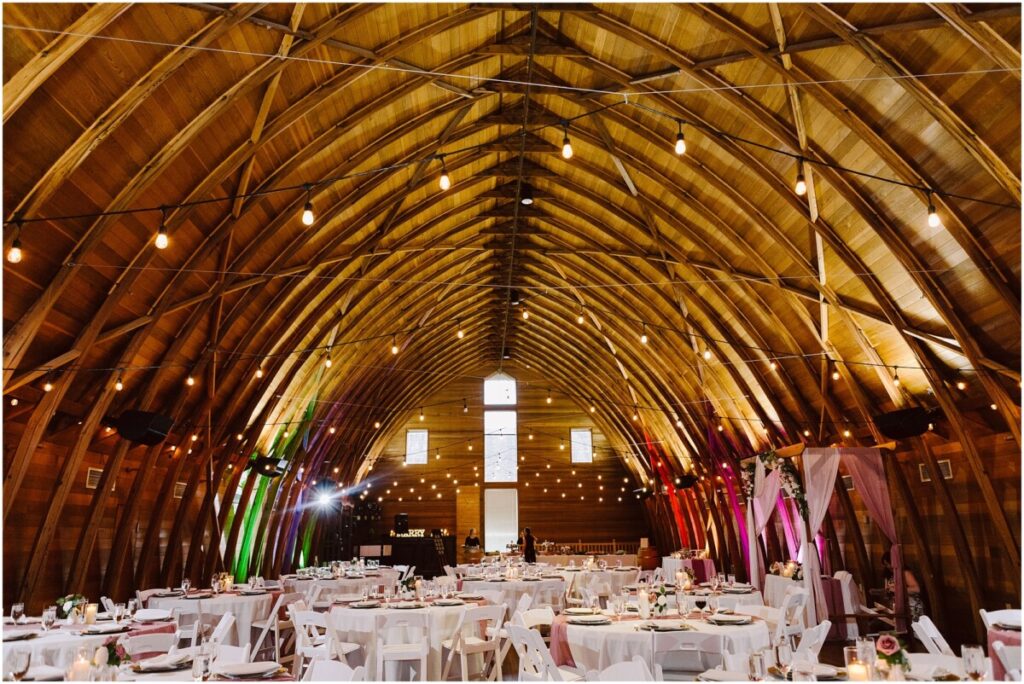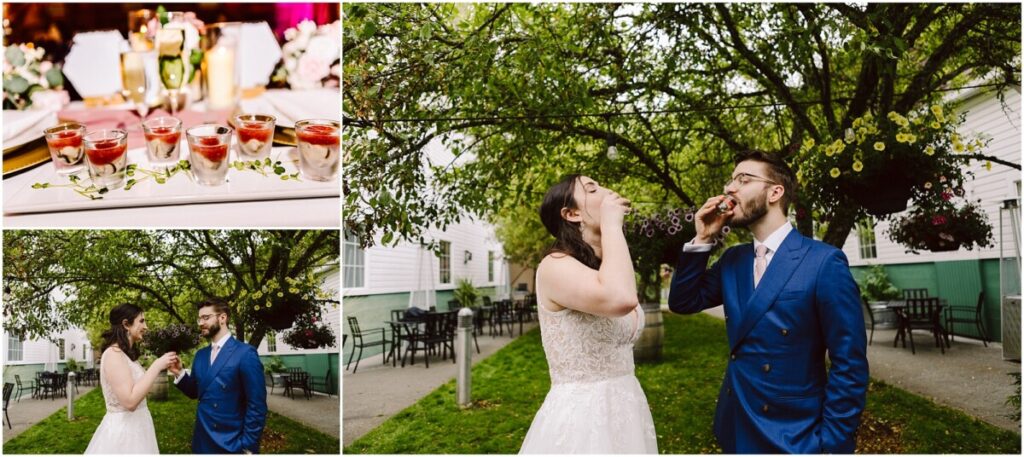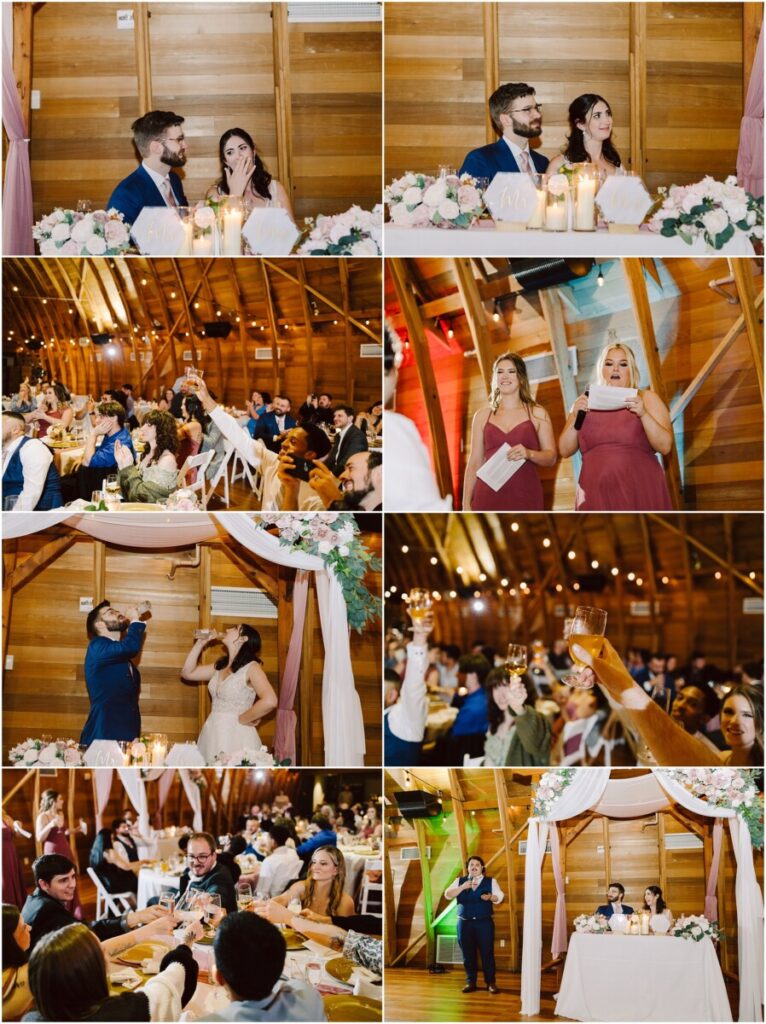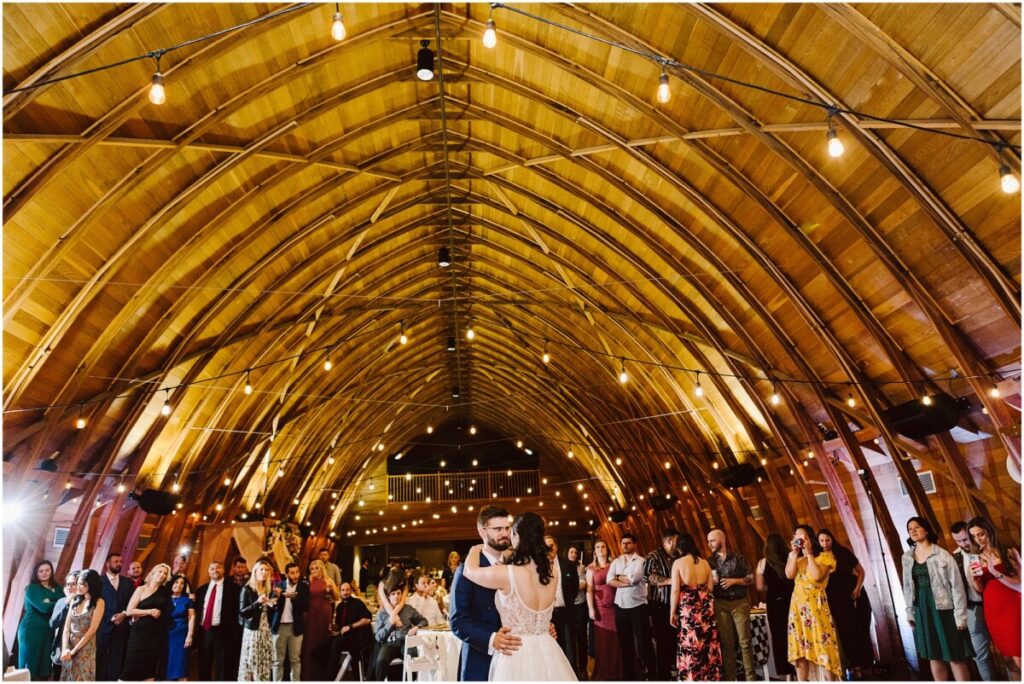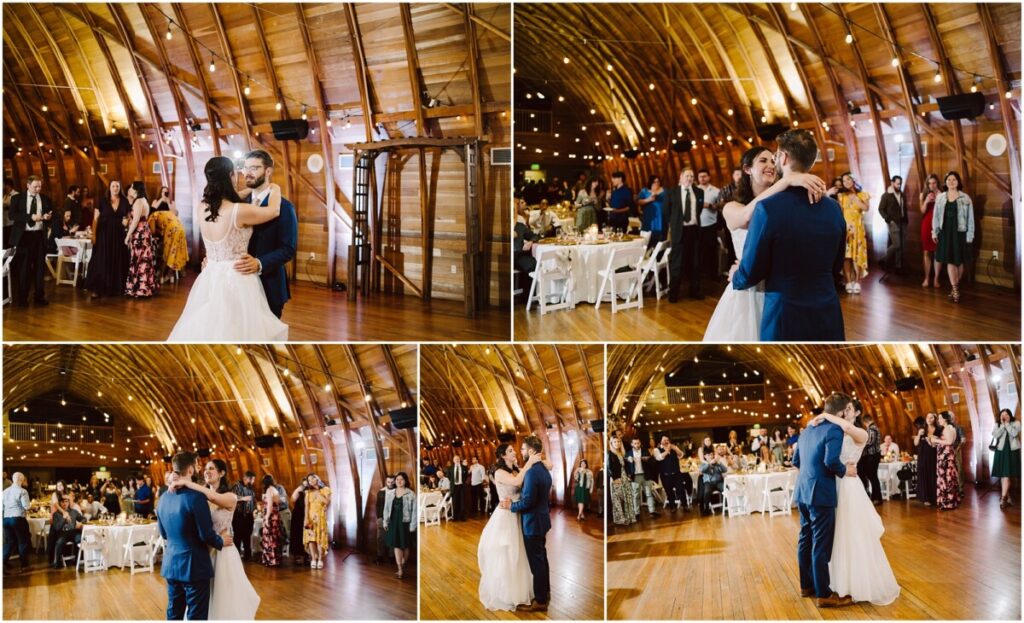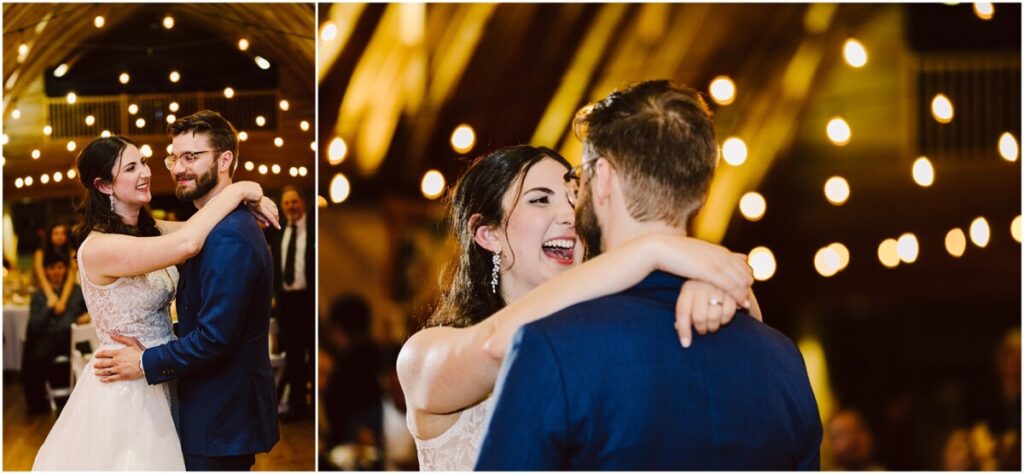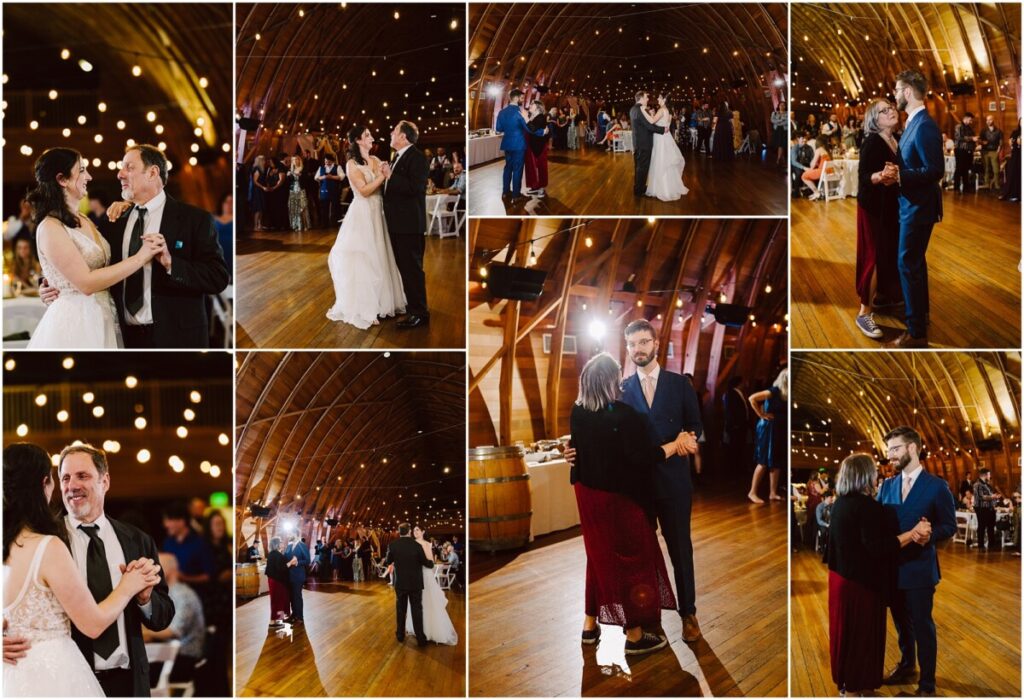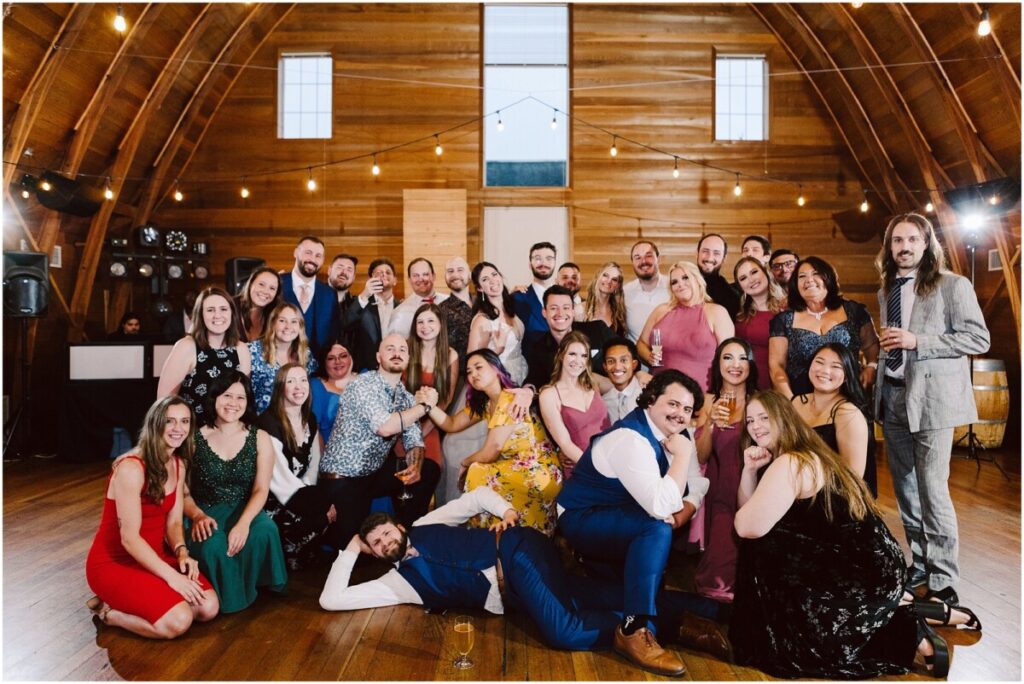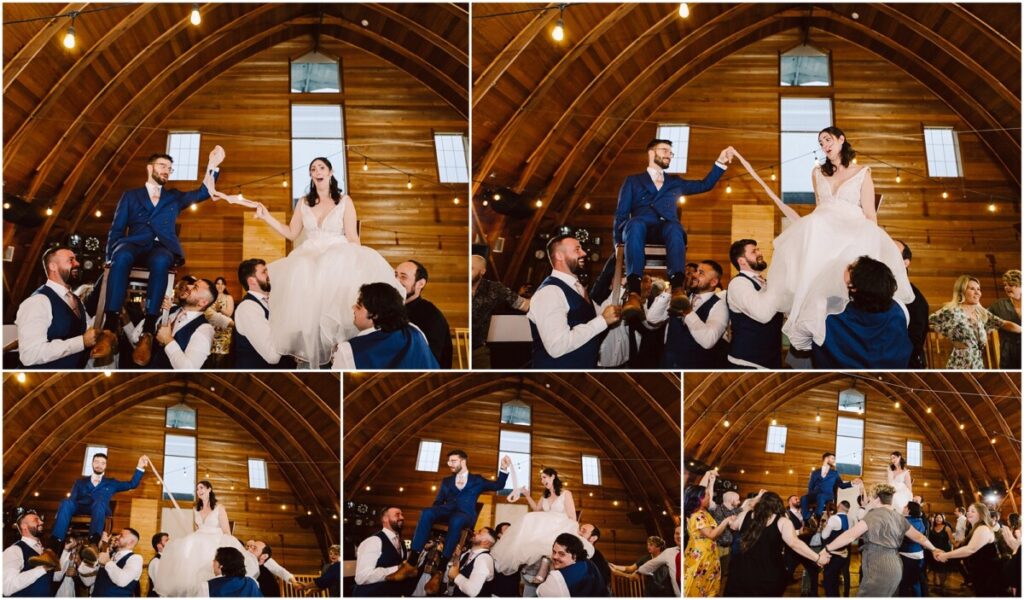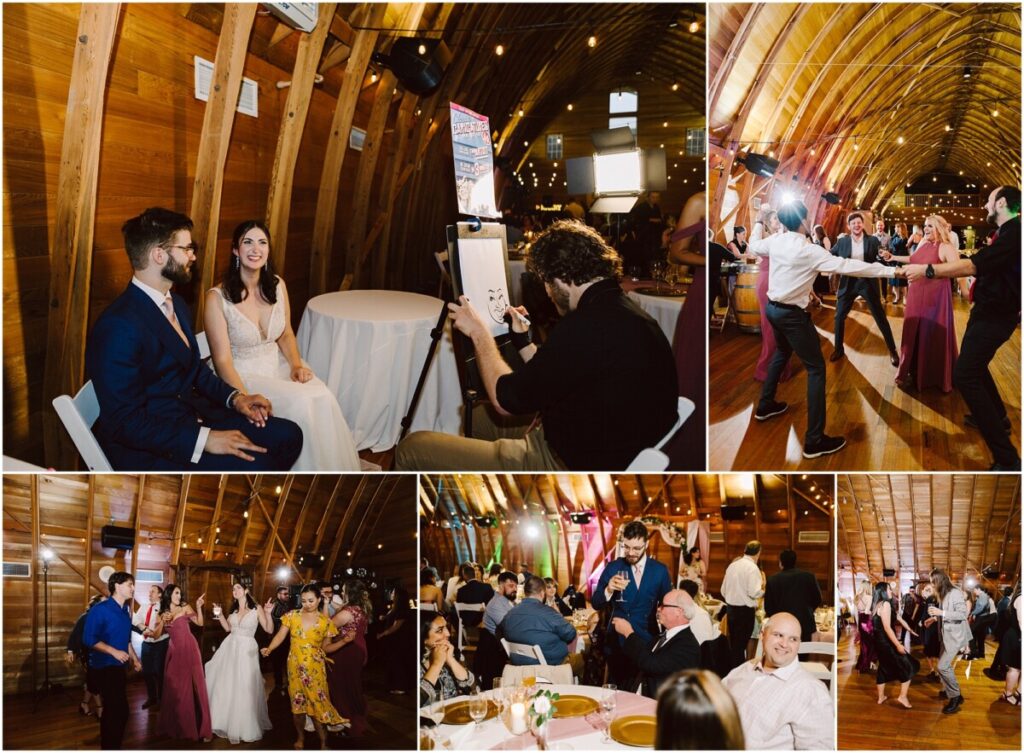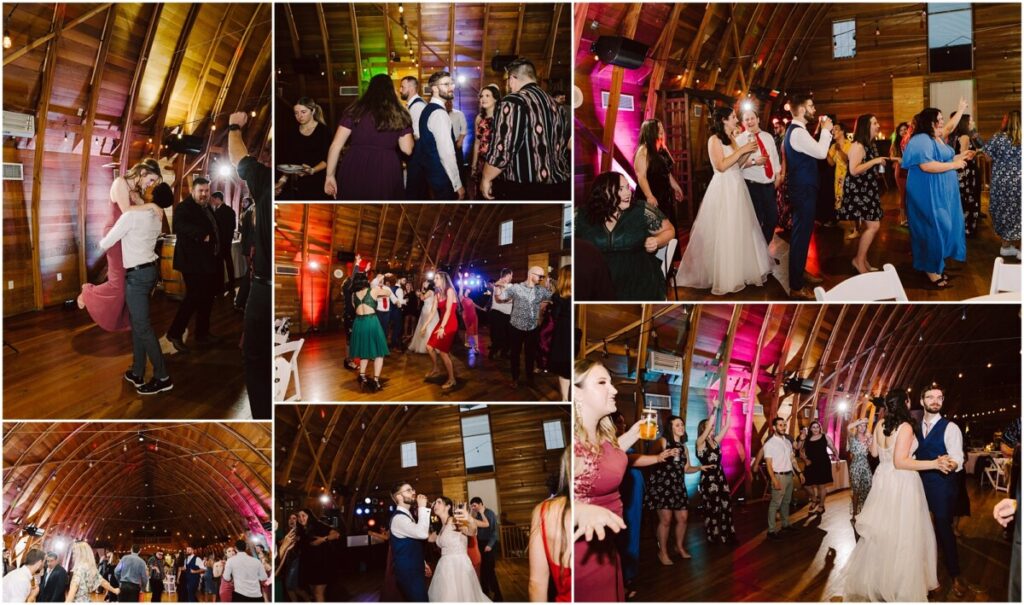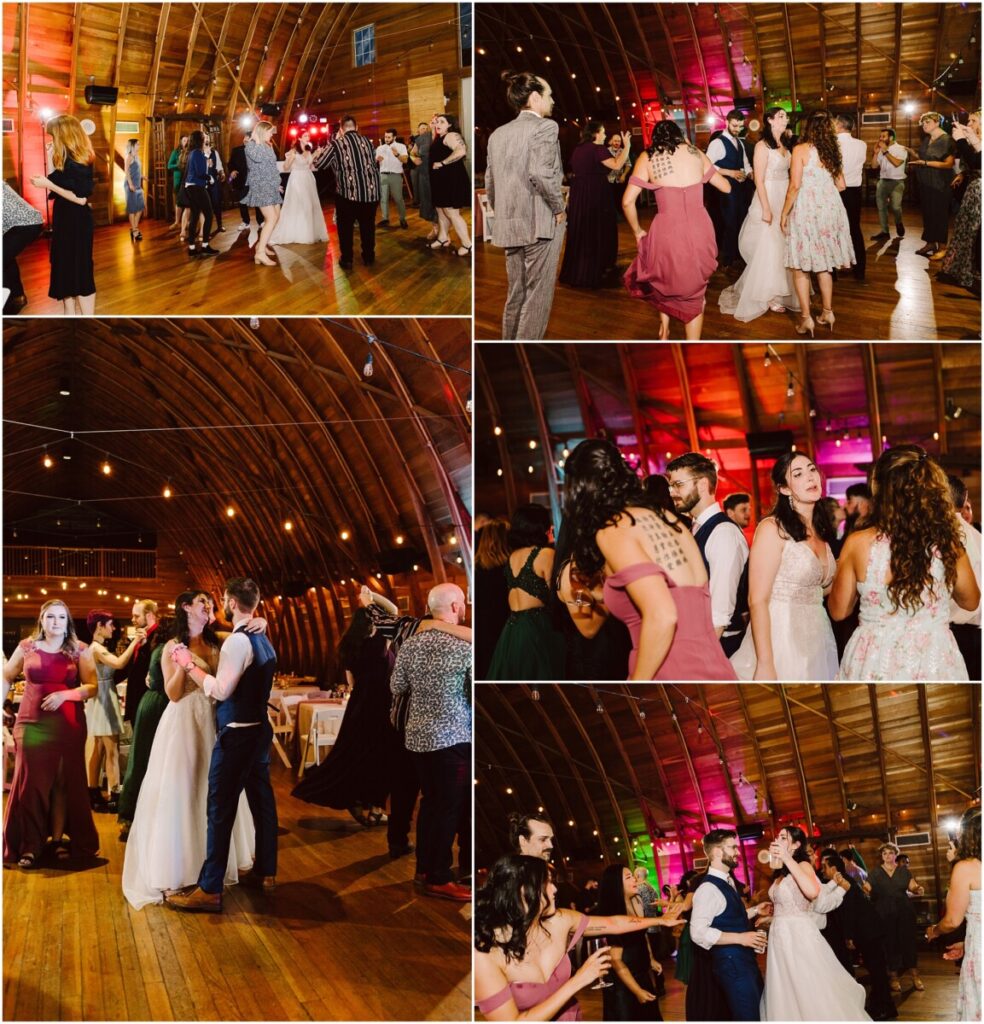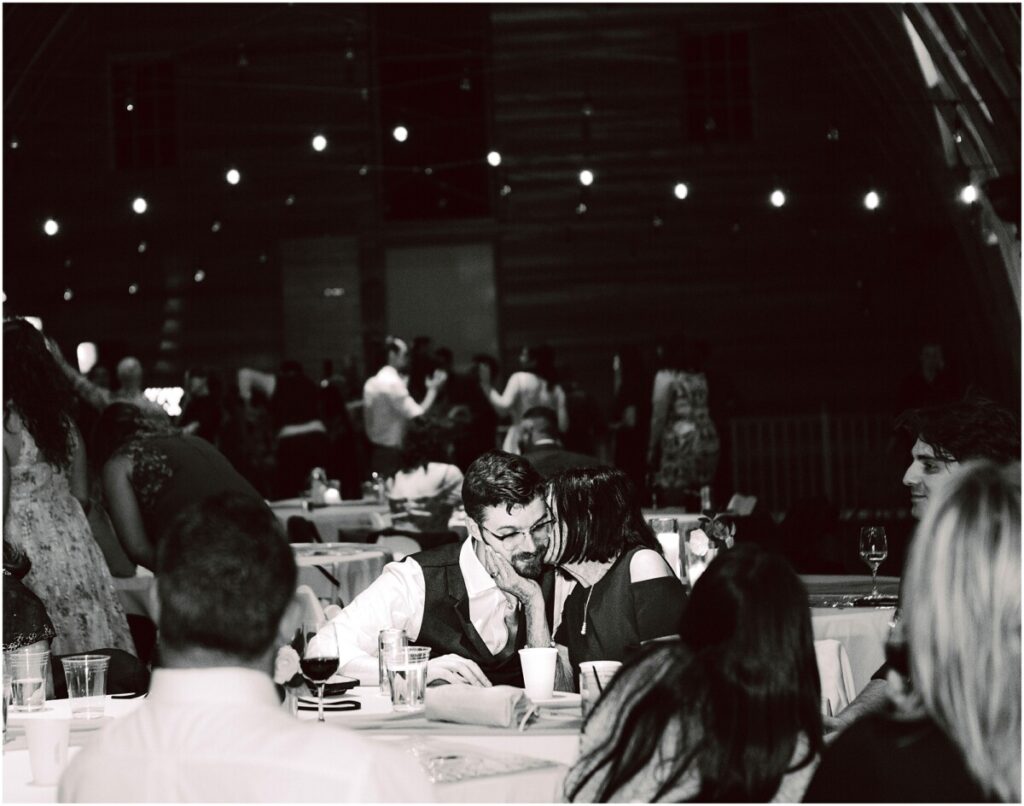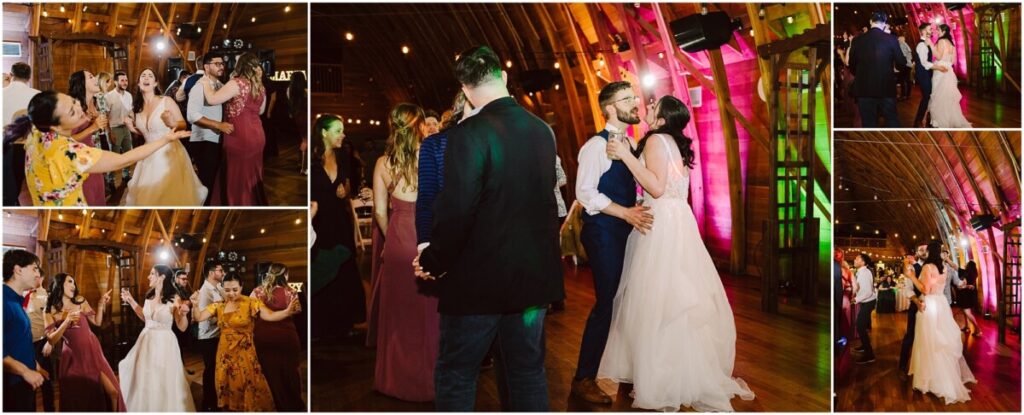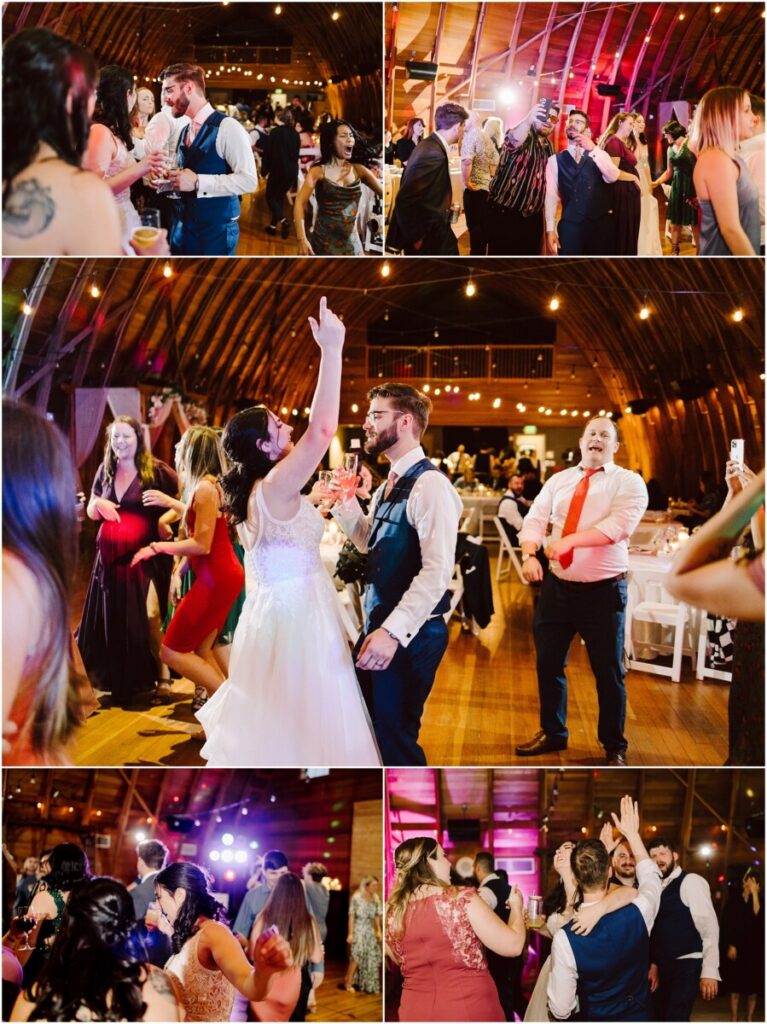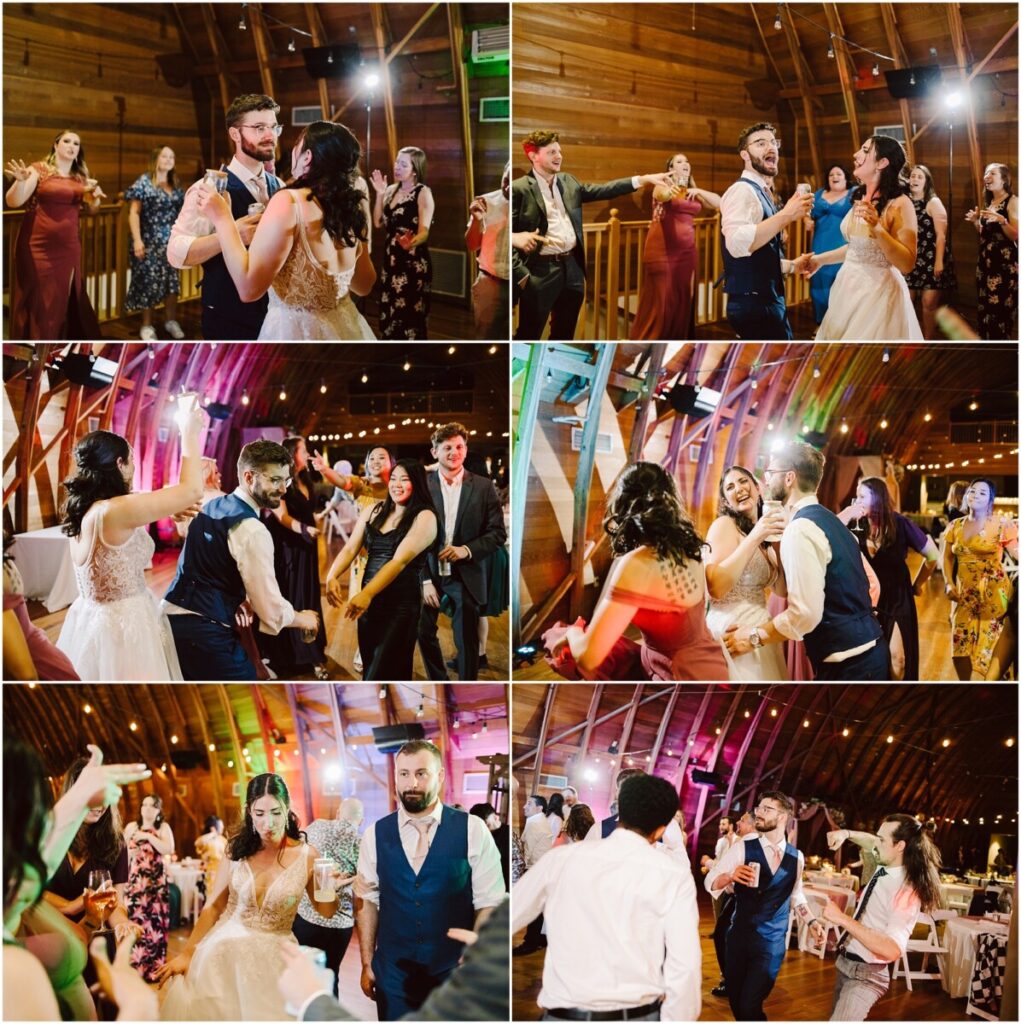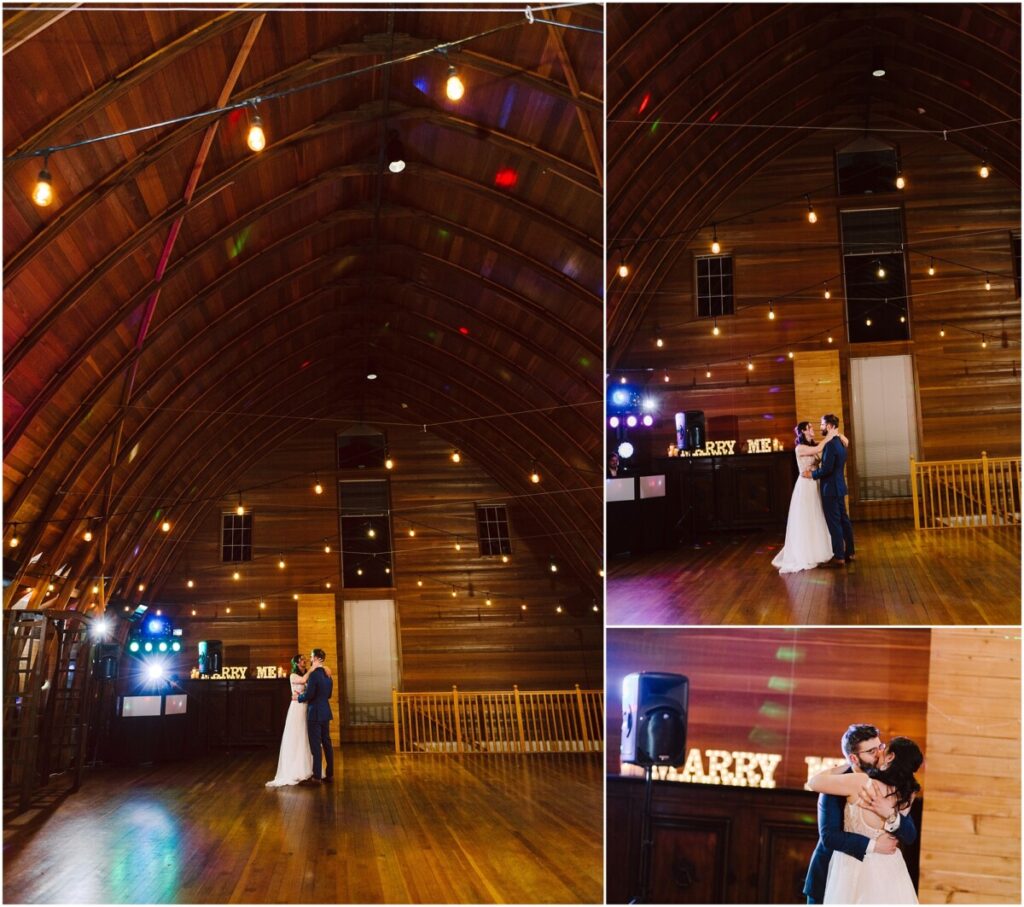 LOFT AT RUSSELL'S WEDDING VENDOR TEAM
Venue: The Loft at Russell's
Gown: Brides for a Cause
Suit: Indochino
Coordinator: Planning Perfection WA
Hair & Makeup: Divine Touch
Floral: Ling's Moments
Catering & Bartending: Russell's
DJ: A Sounds Unlimited
Baker: Deborah's Pies
Photography: GSquared Weddings Photography