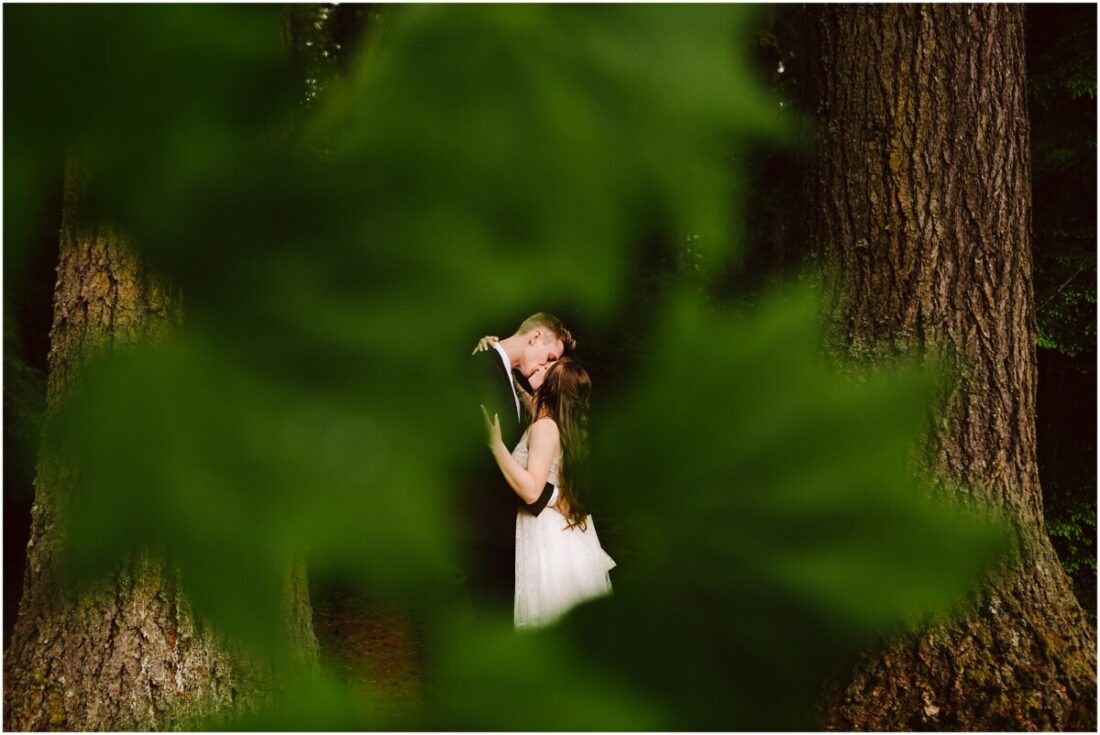 Nature's Connection Summer Wedding
How did the two of you meet?
We met at college at the University of Washington! Our best man, Matt, was one of my closets friends from high school and Kellen happened to be his roommate. We were friends for about 3 years before we started dating!
How did the proposal happen?
Kellen had a lot of different plans to propose however none of them worked out. The first idea was on a trip to California however this plan fell through due to all the fires that were happening at the time. Then Kellen took me on a date night to a park we used to visit and then a fancy restaurant we had been to after my first year of PT school. He planned to propose at all of these places, however didn't as he stated it didn't feel right. When we got home after dinner he proposed to me in the kitchen with our cats.
Why did you choose Nature's Connection for your venue?
We loved the forestry aspect of our venue and chose it as we are really missing the PNW green/natural beauty.
What is your most anticipated part of your wedding day?
The most anticipated part for me is walking down the aisle.
Kellen's most anticipated moment is the first look or watching me walk down the aisle.
If we ran into you on a relaxed weekend, what would you be doing?
We would be either on the couch with our two cats or playing ultimate frisbee.
Nature's Connection Wedding Vendor Team

Venue: Nature's Connection

Coordinator: Lynda of Nature's Connection

Gown: A&Be Bridal Shop

Suit: Men's Wearhouse

Floral: The Petal & The Stem

DJ: PJ Parsons Presents

Bakery: Birch Bakery

Catering & Bartending: Concept Catering by Lombardi's

Rentals: Sweet Buffet Lady

Popcorn Bar: Sweet Buffet Lady

Photography: GSquared Weddings Photography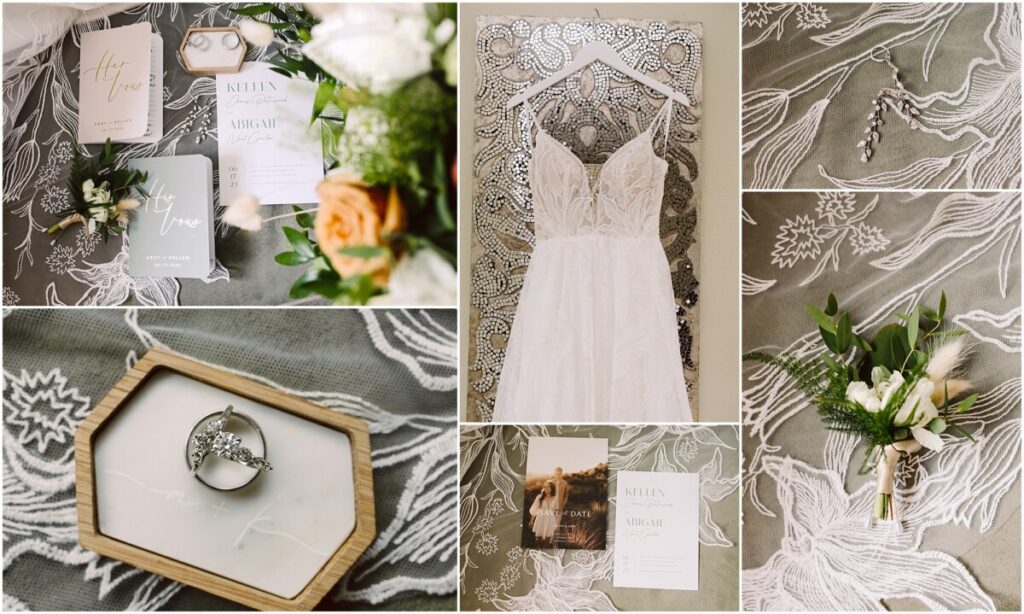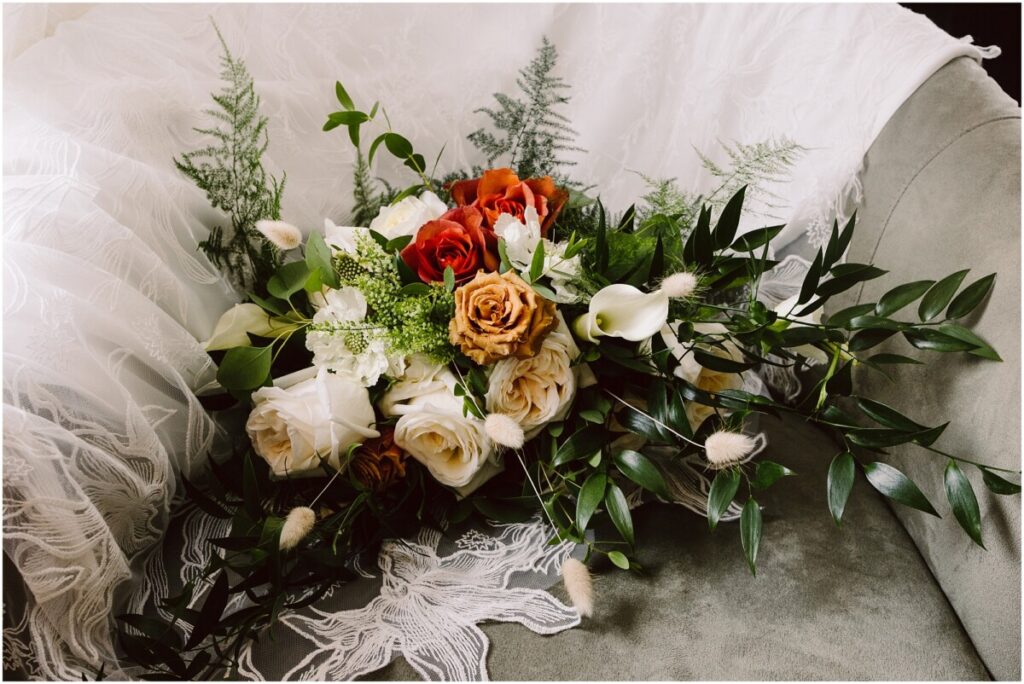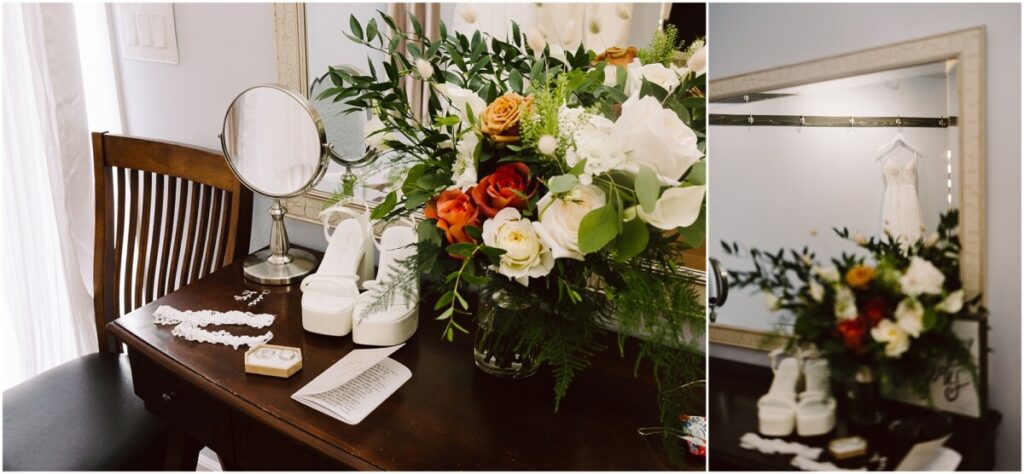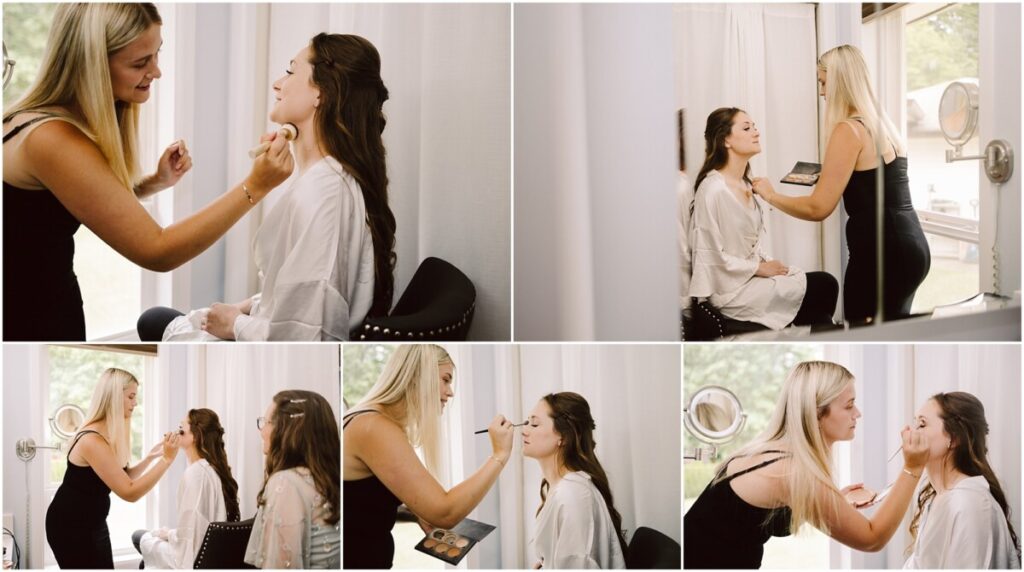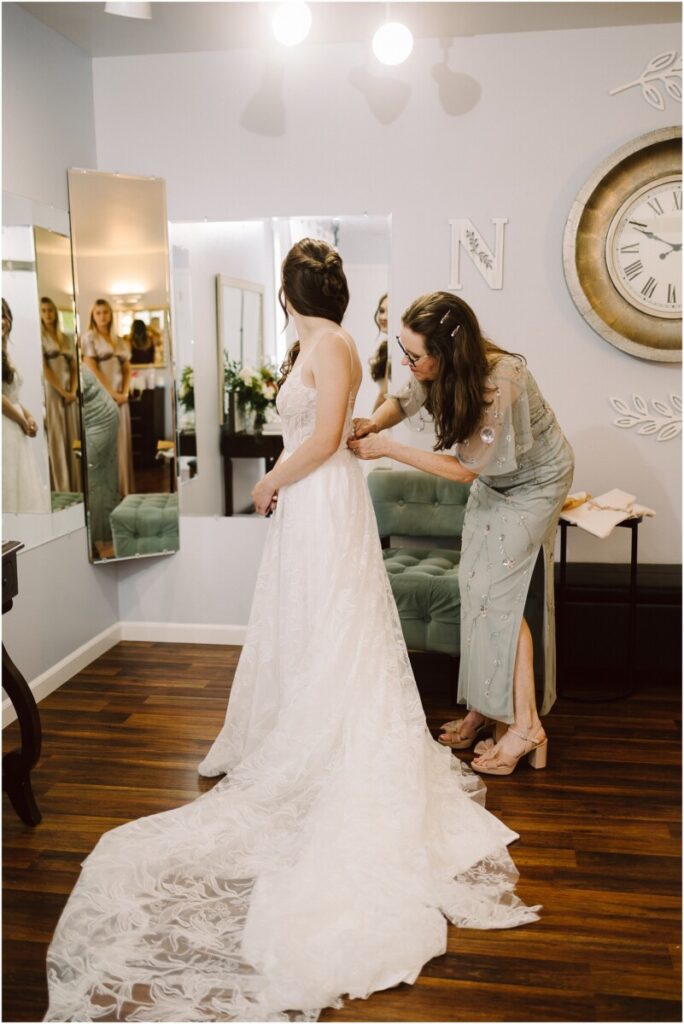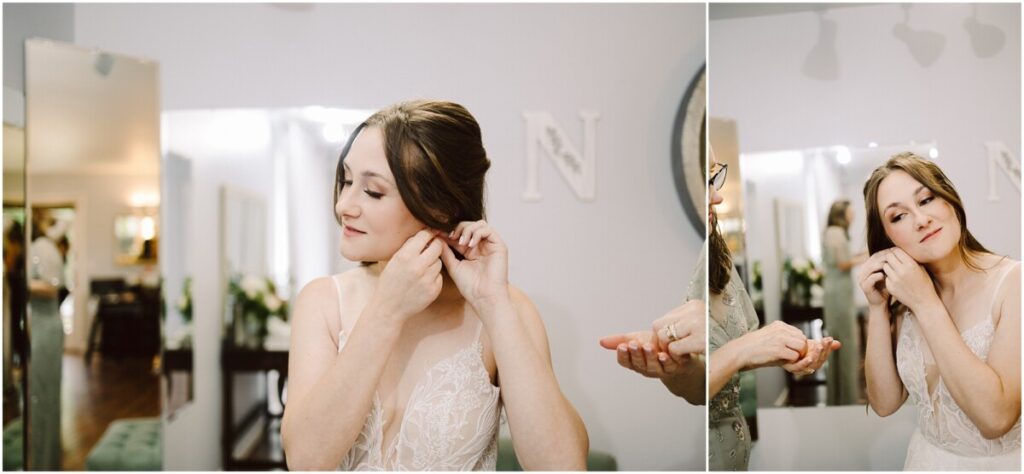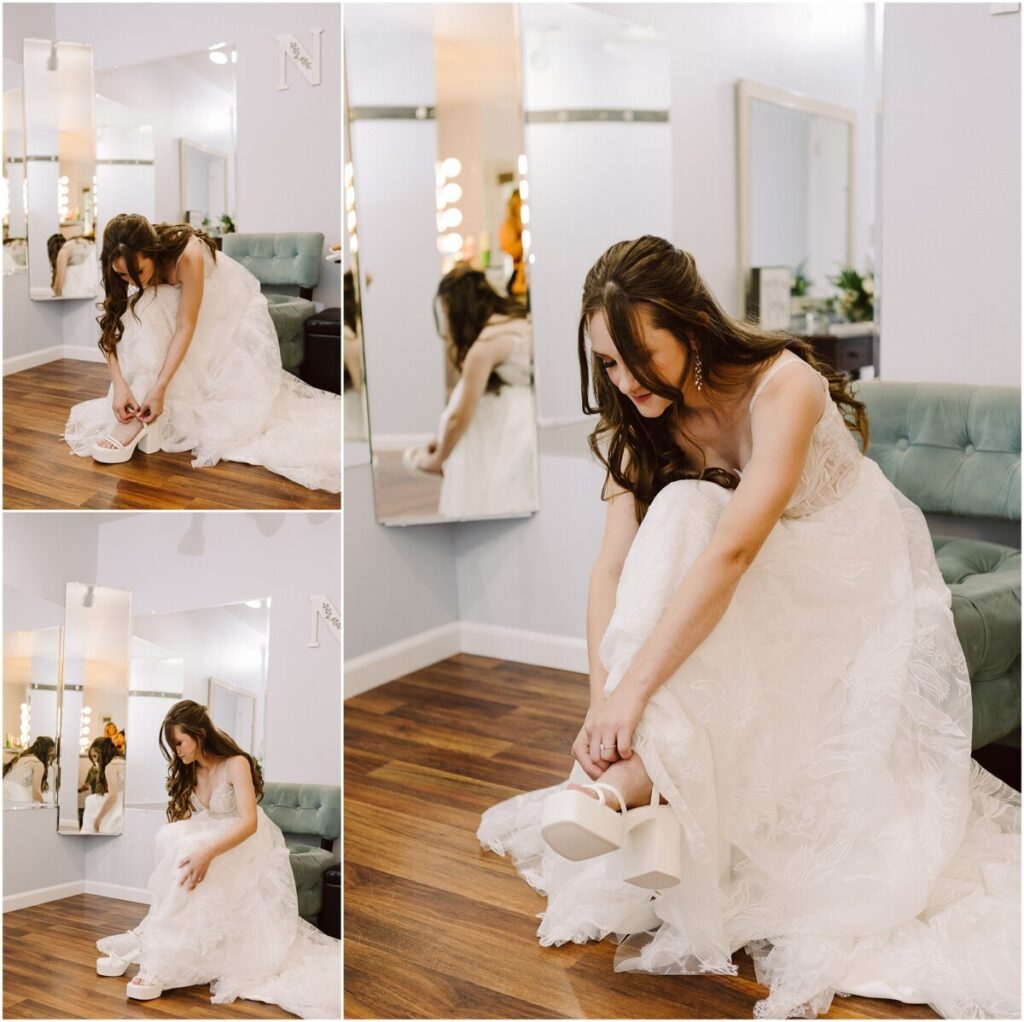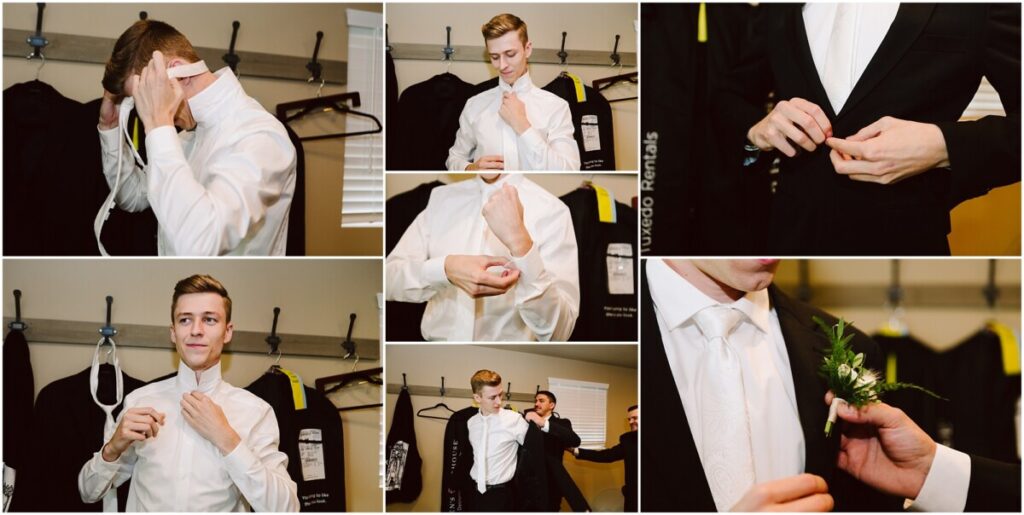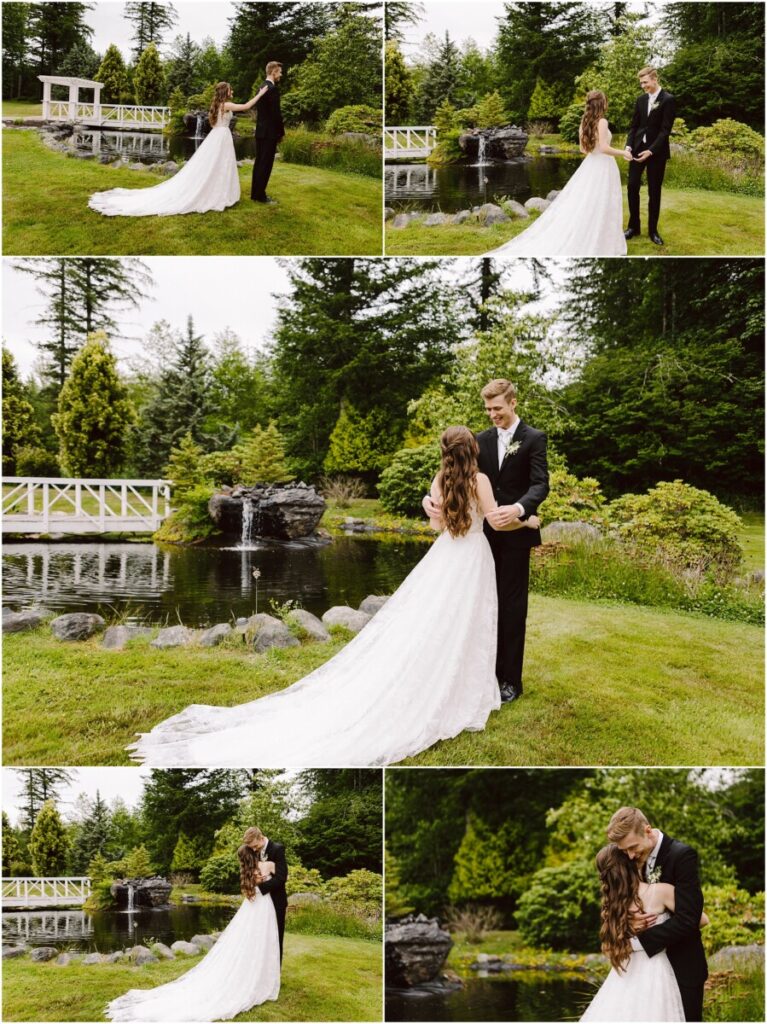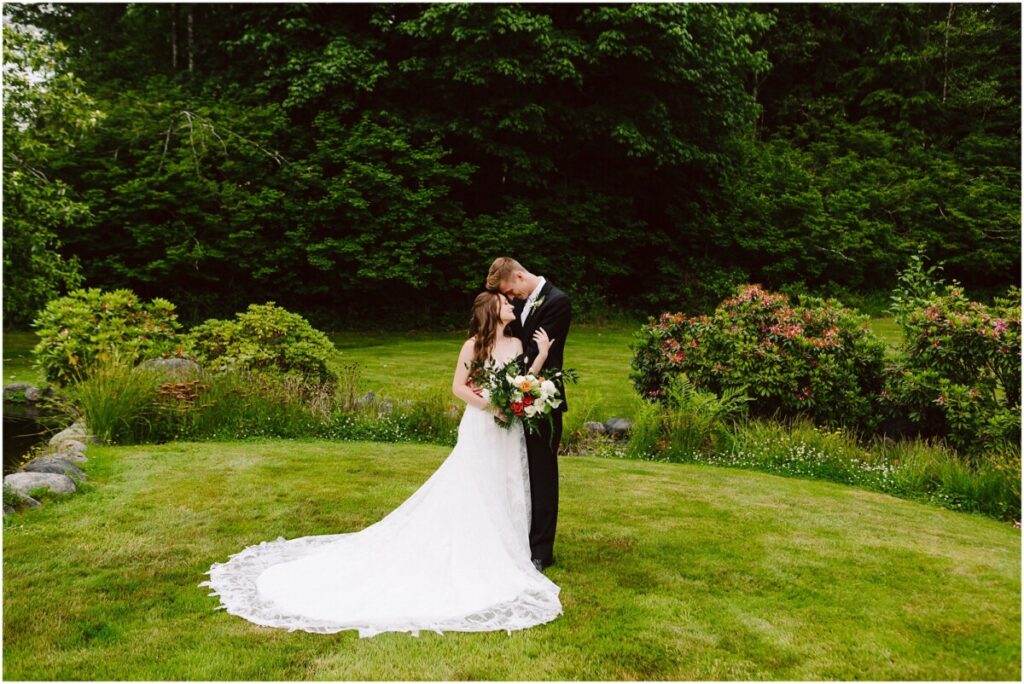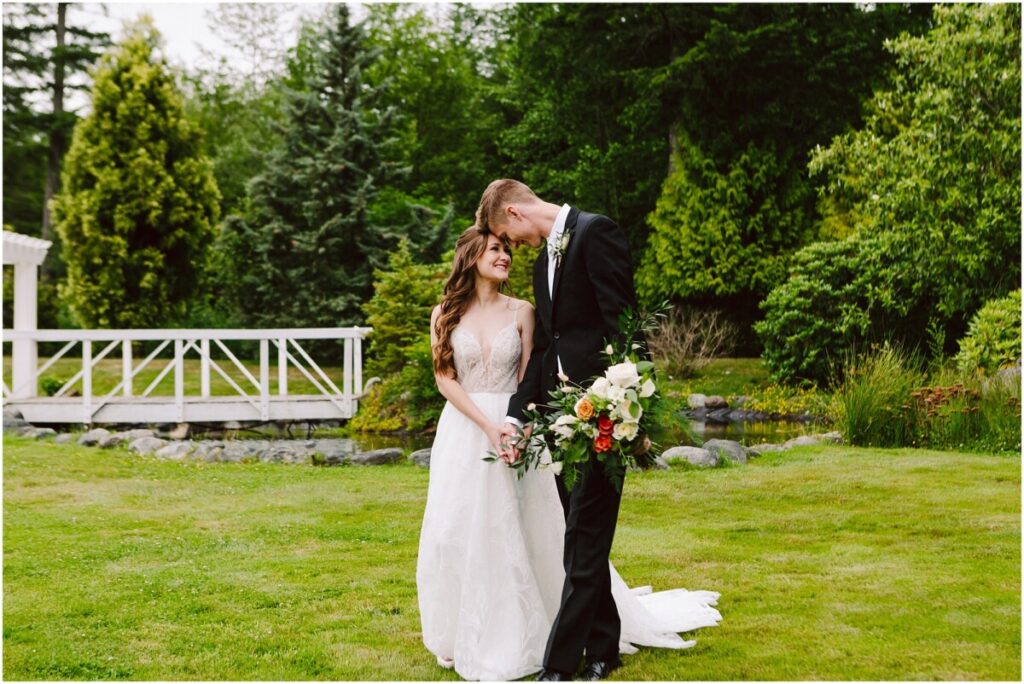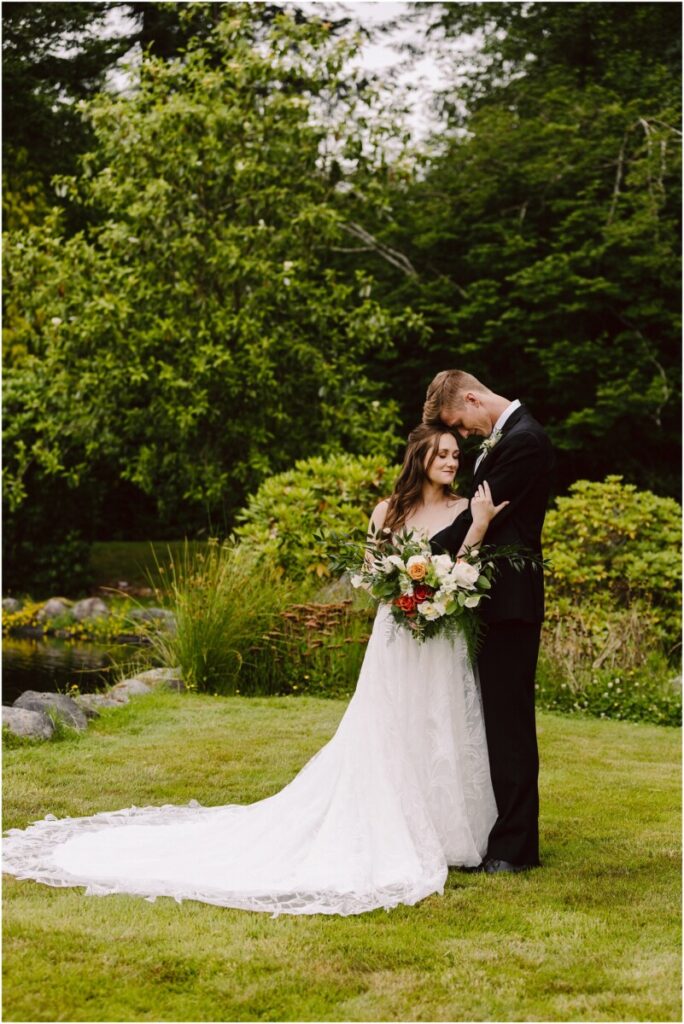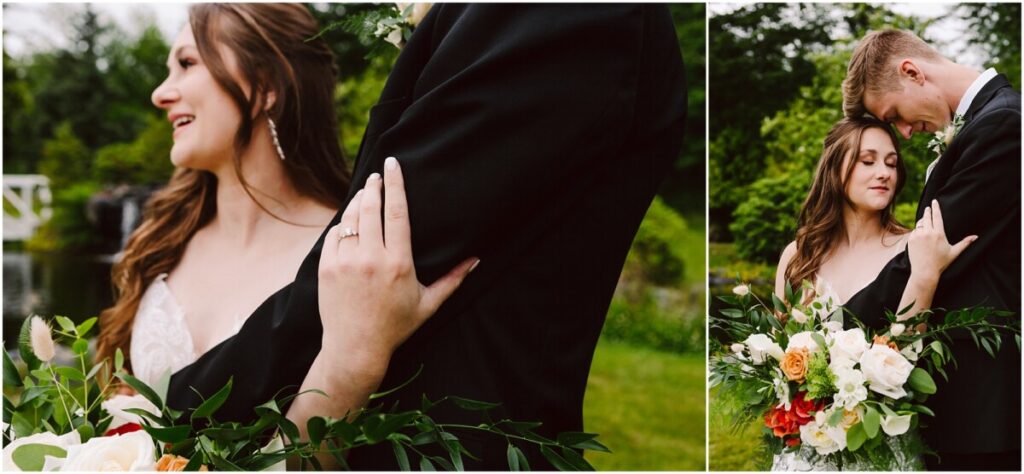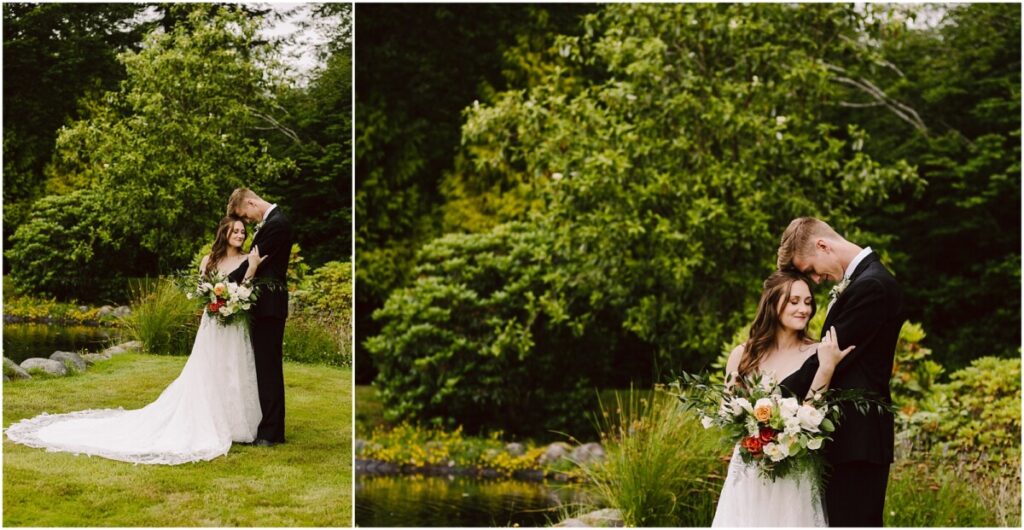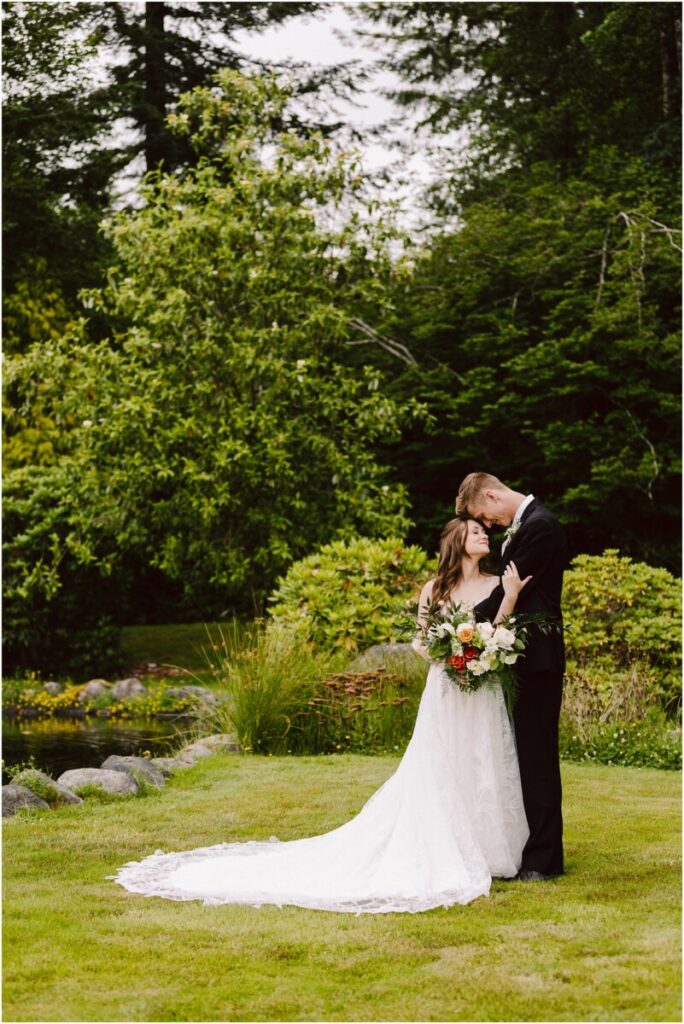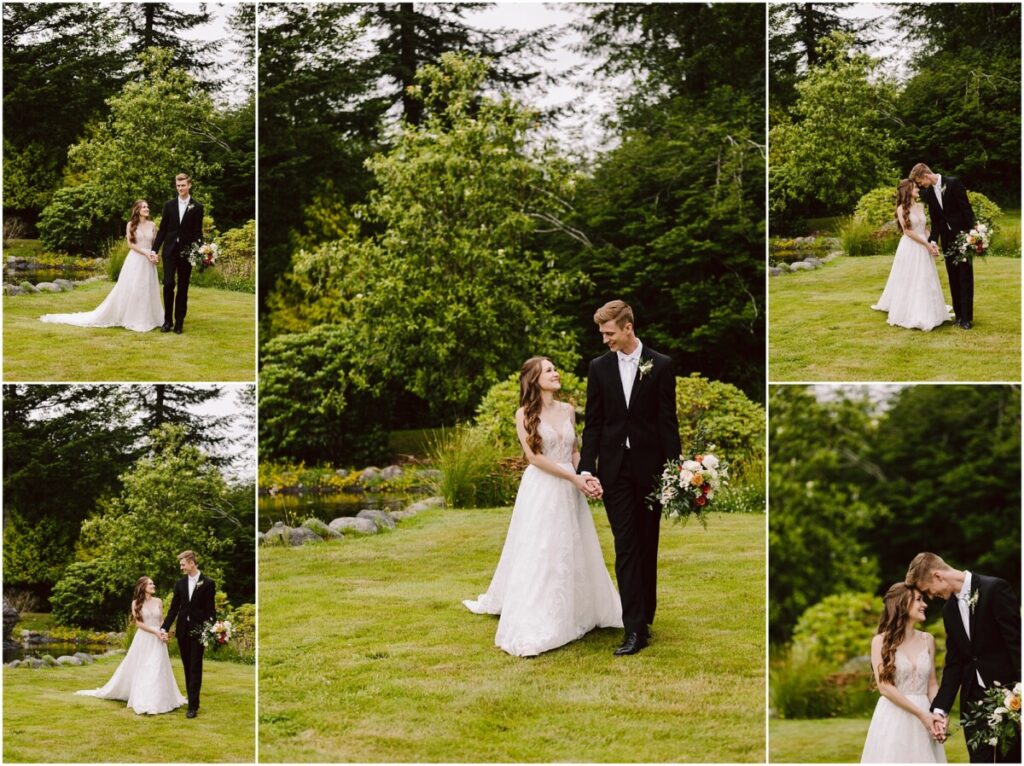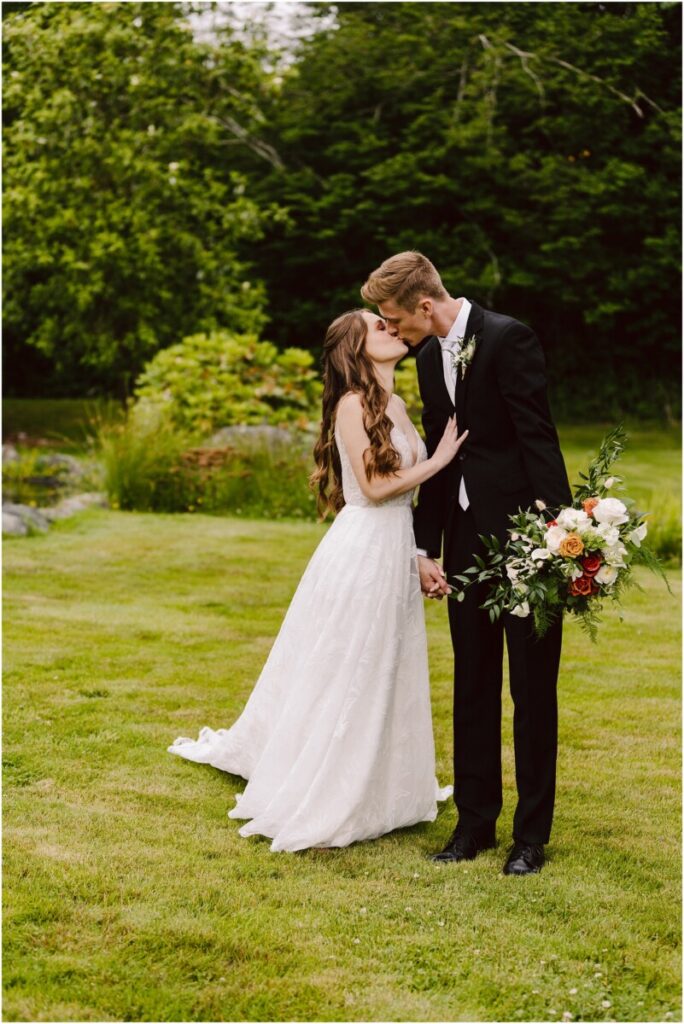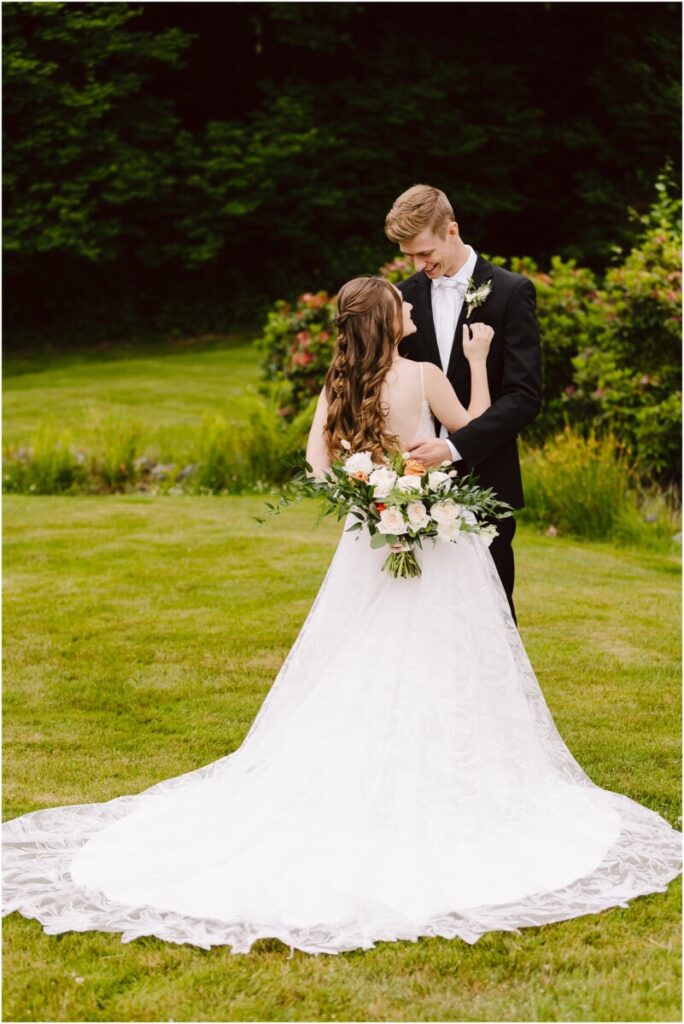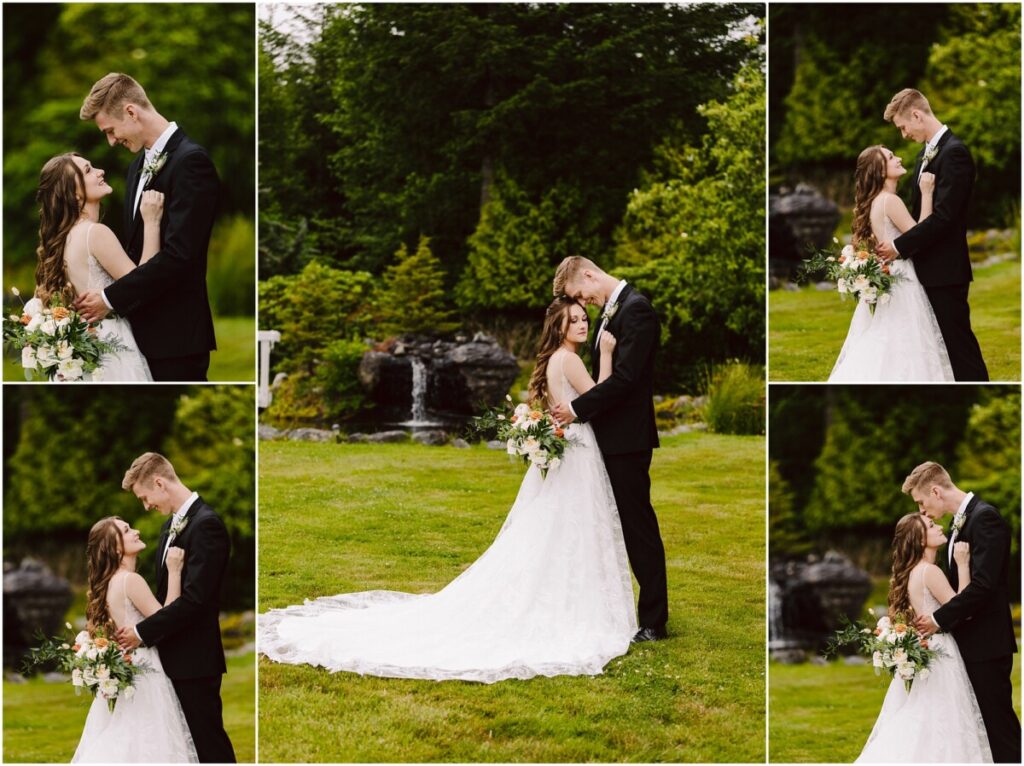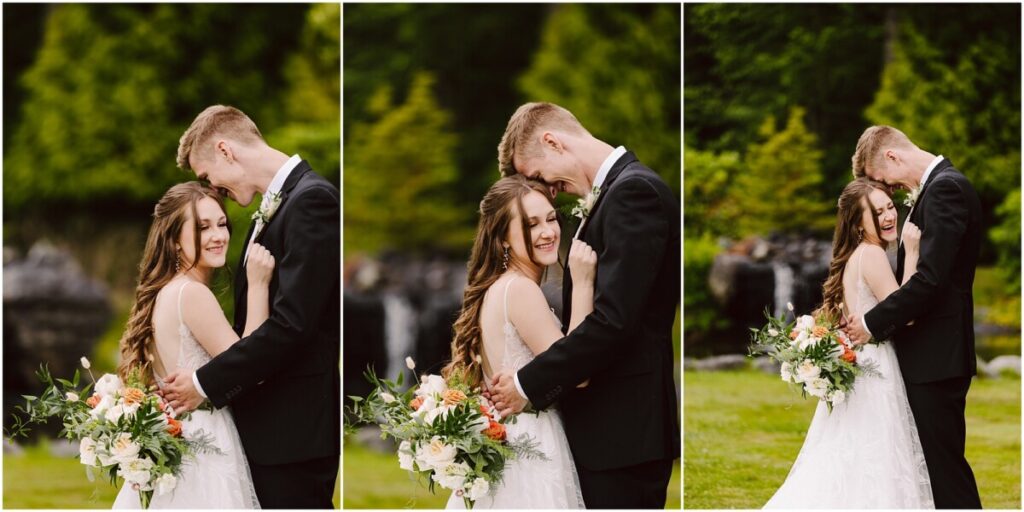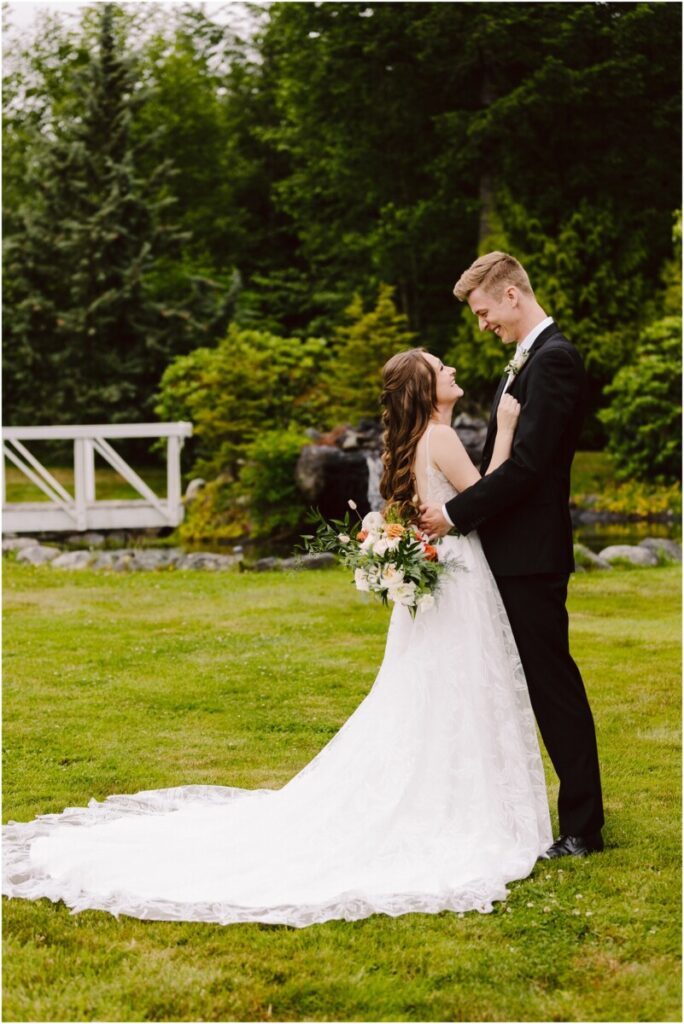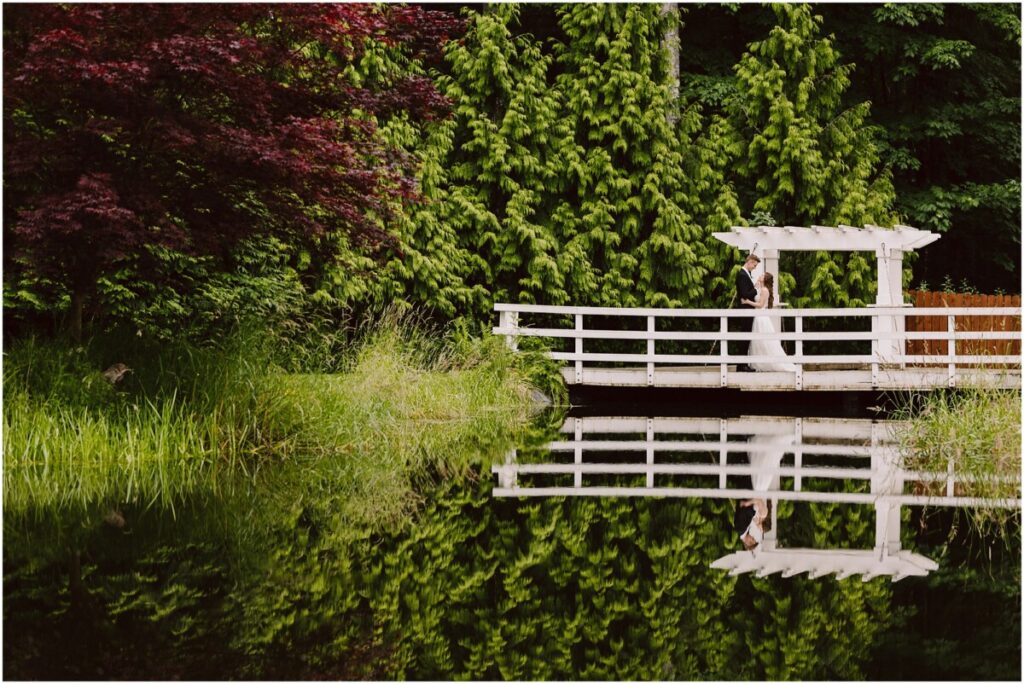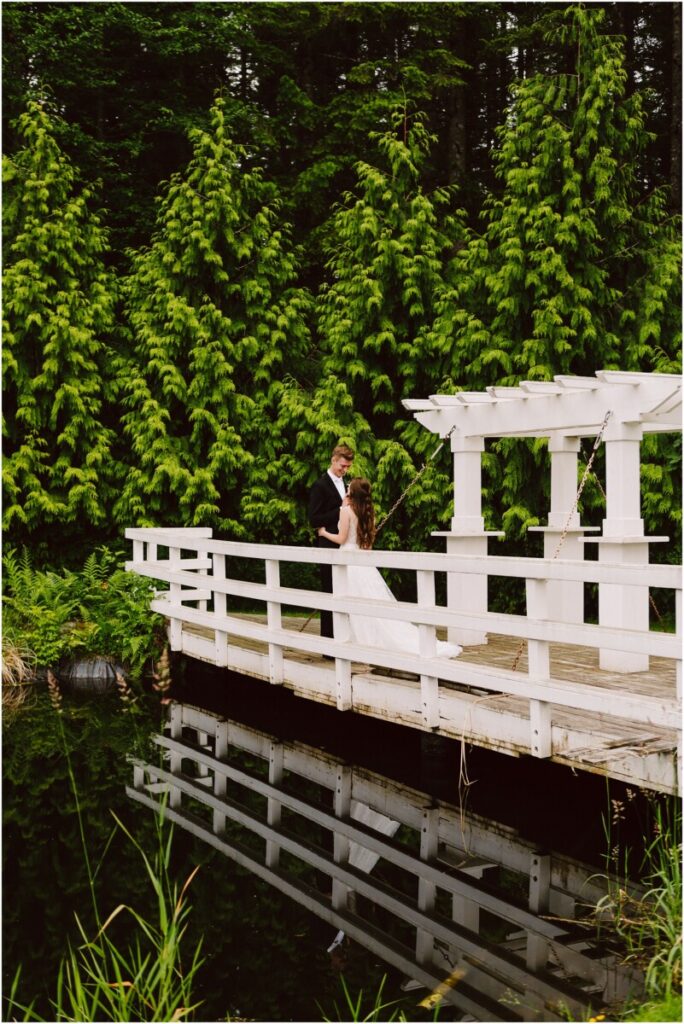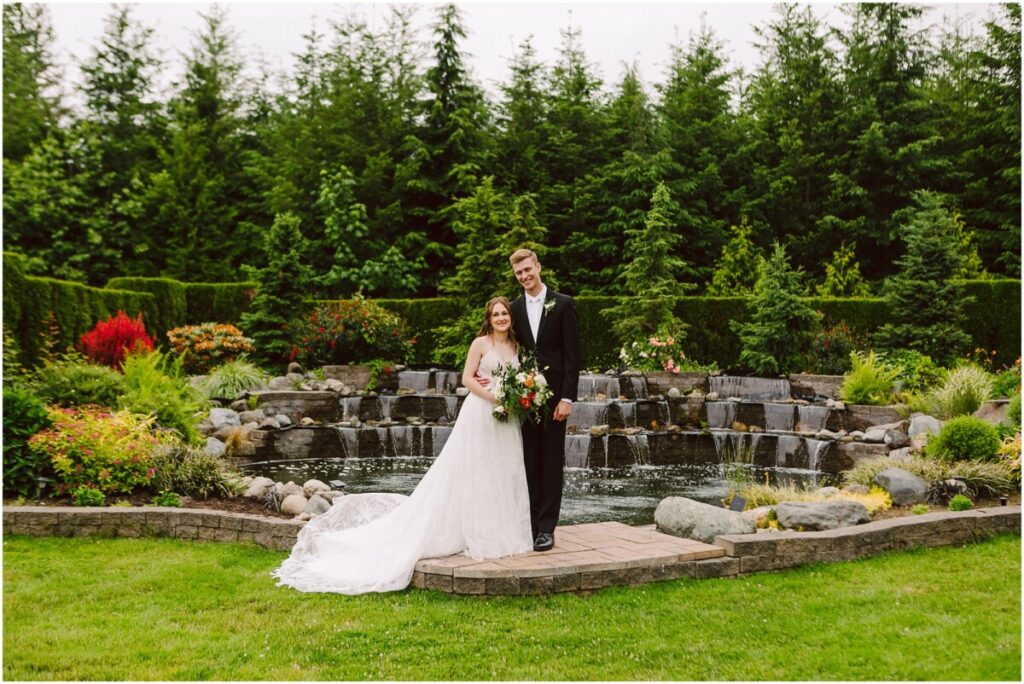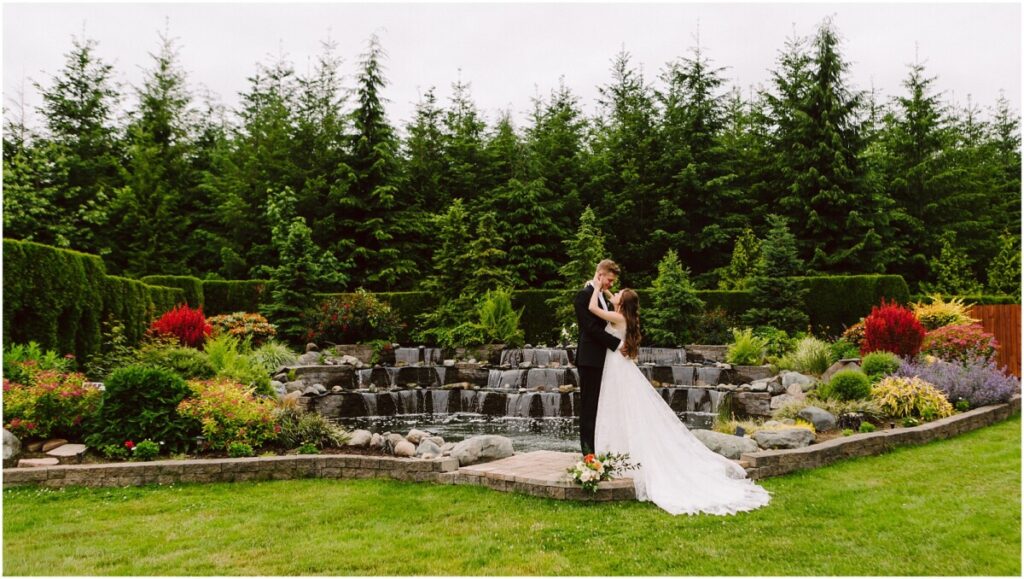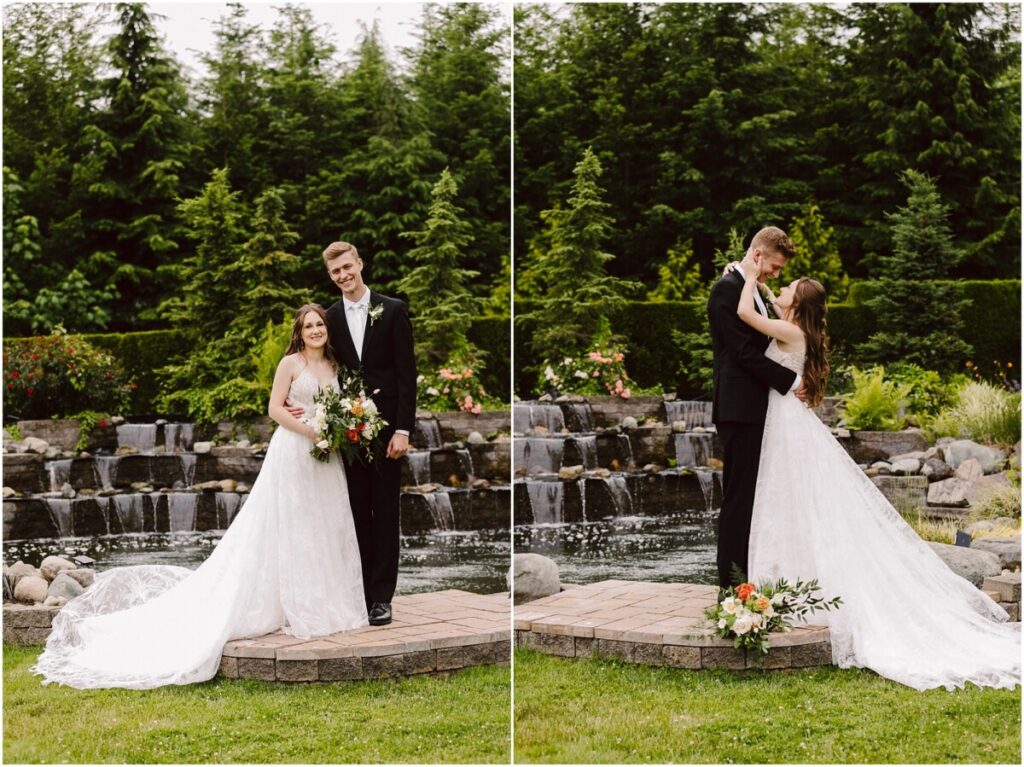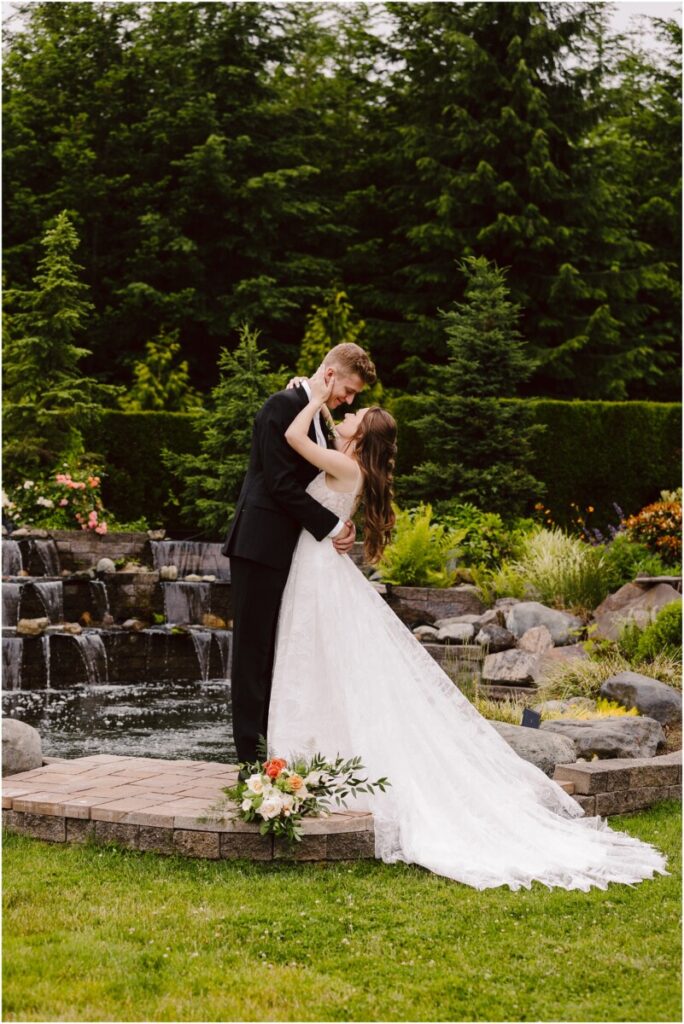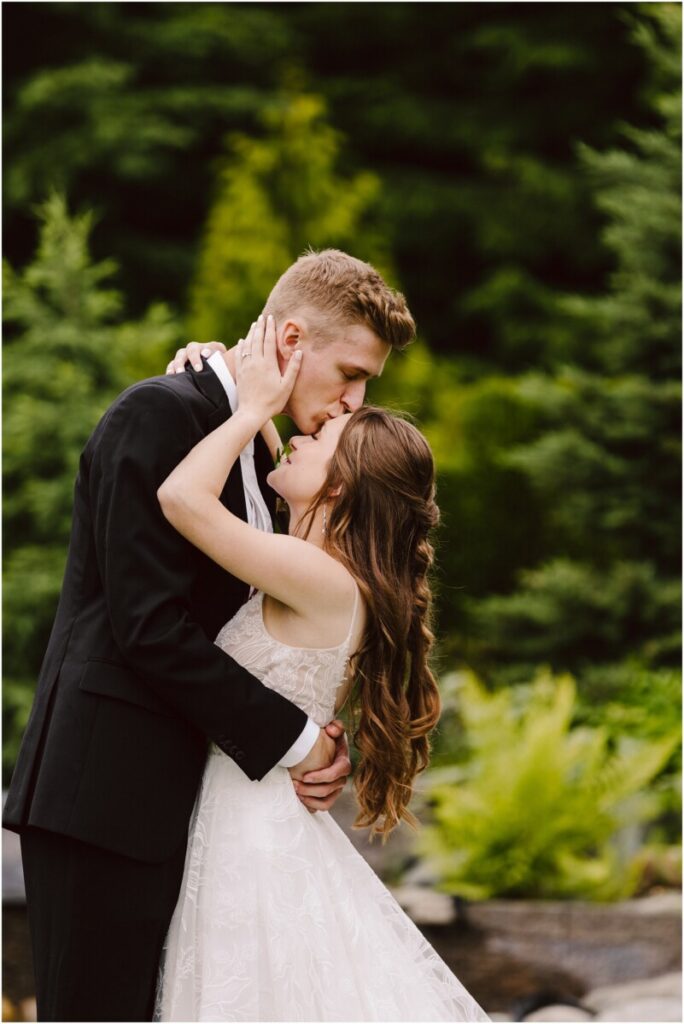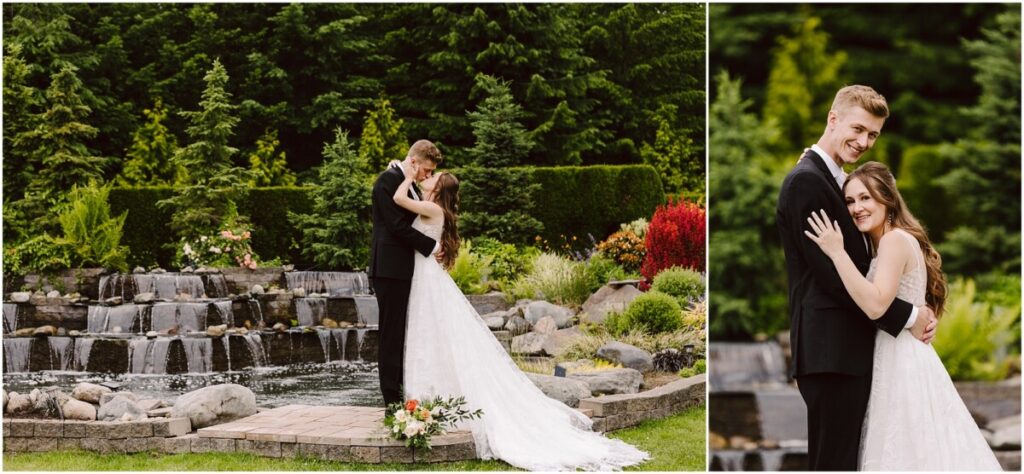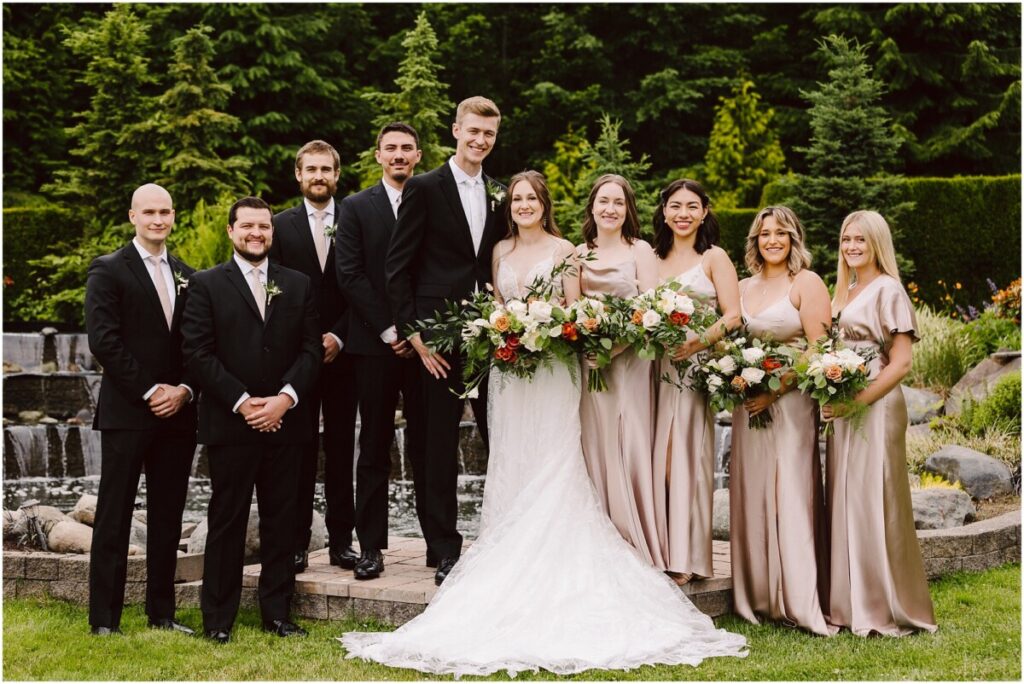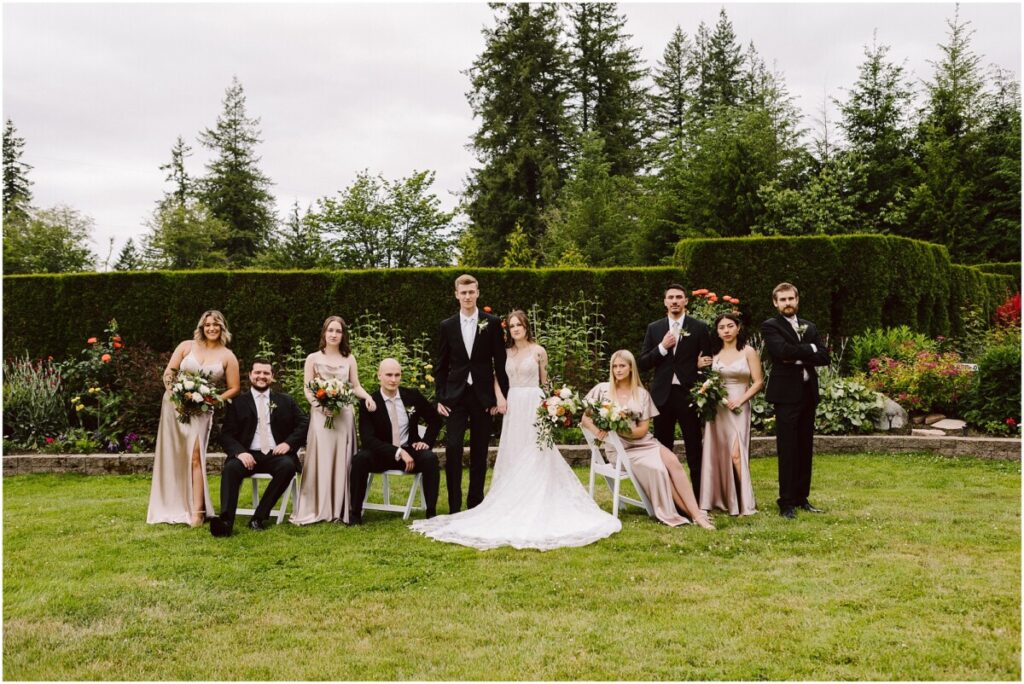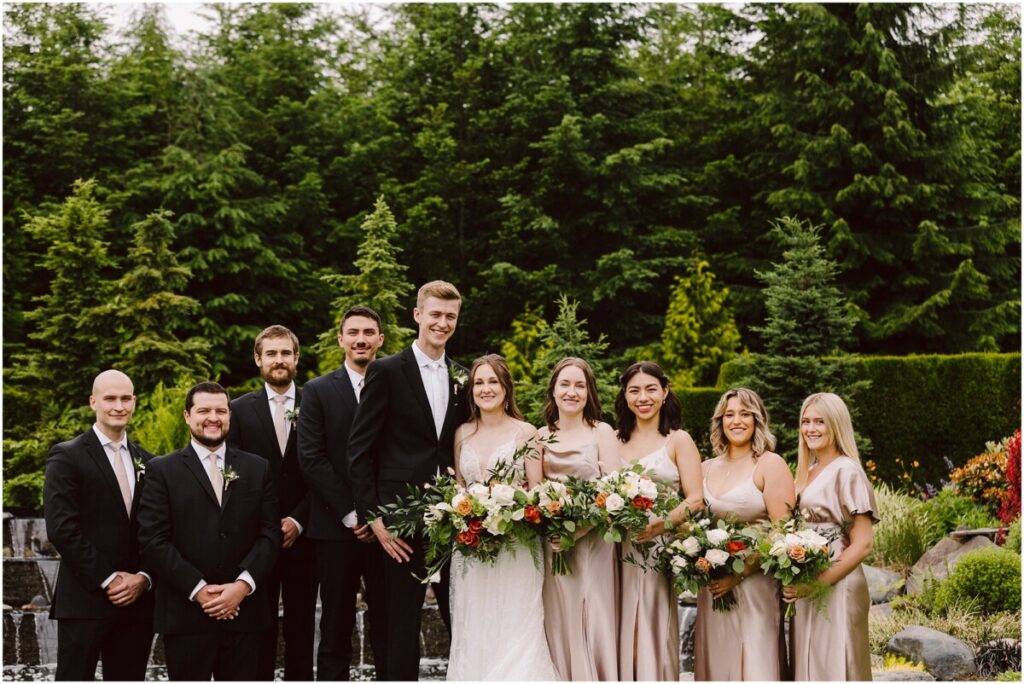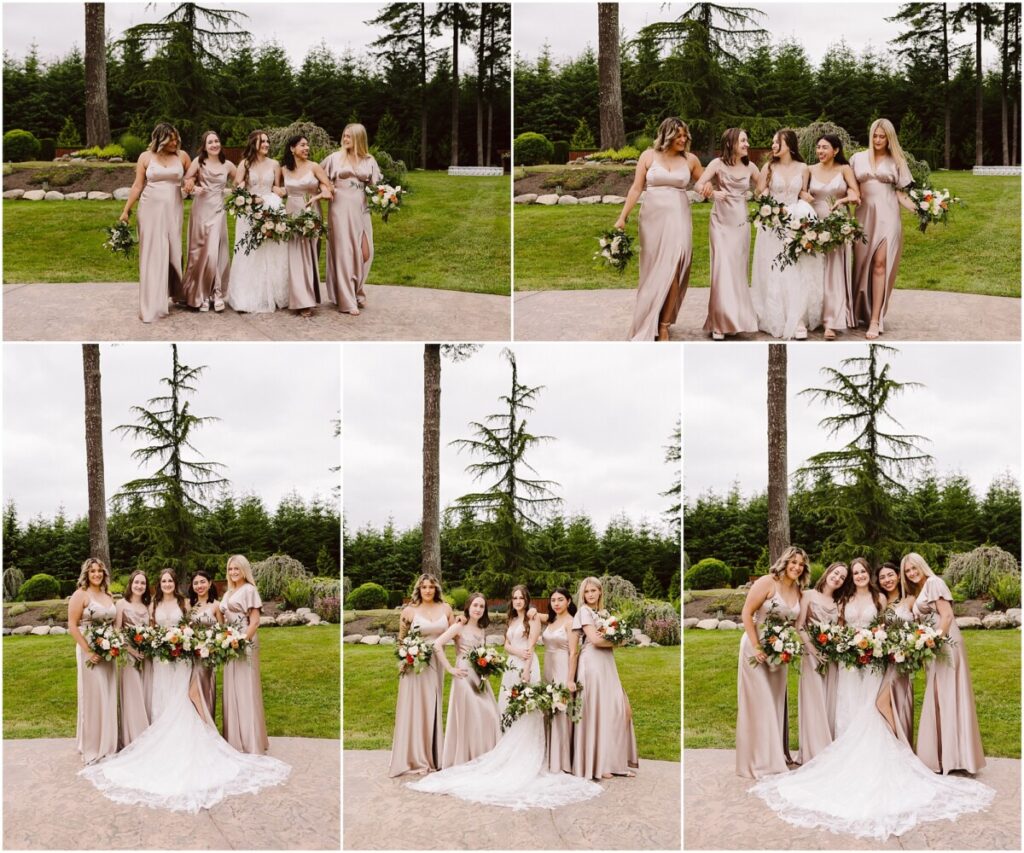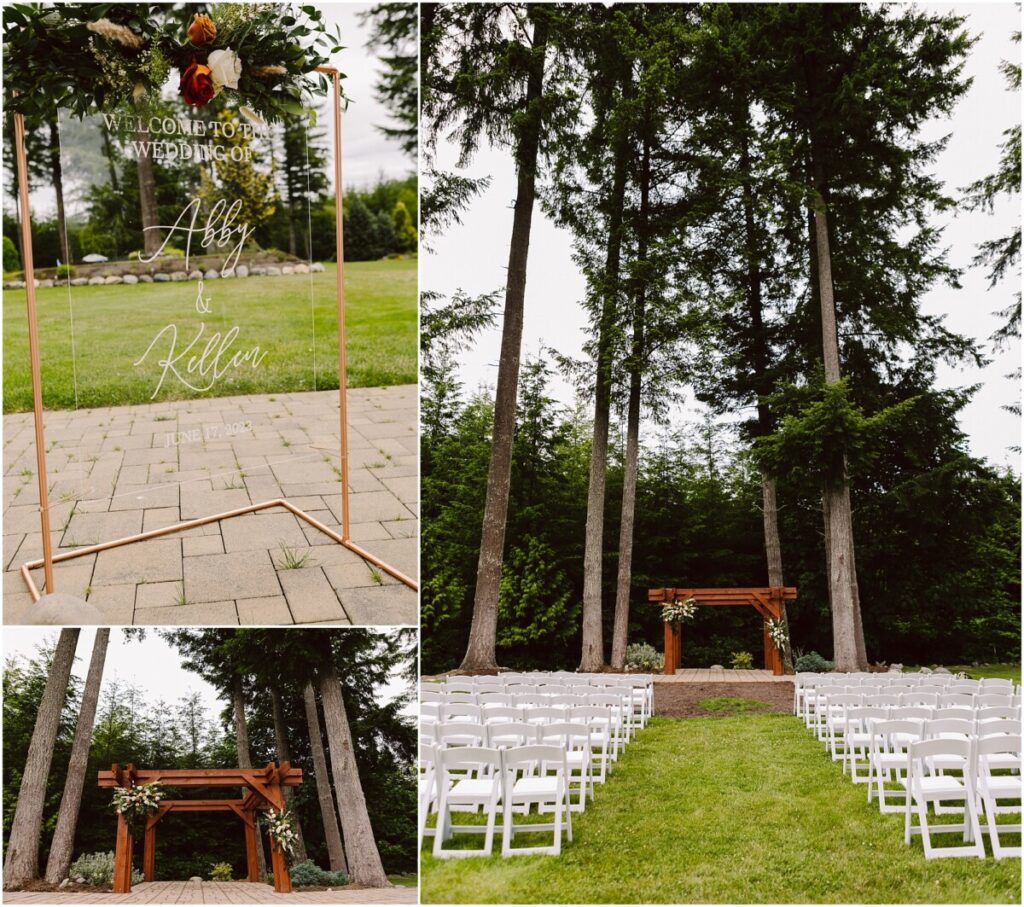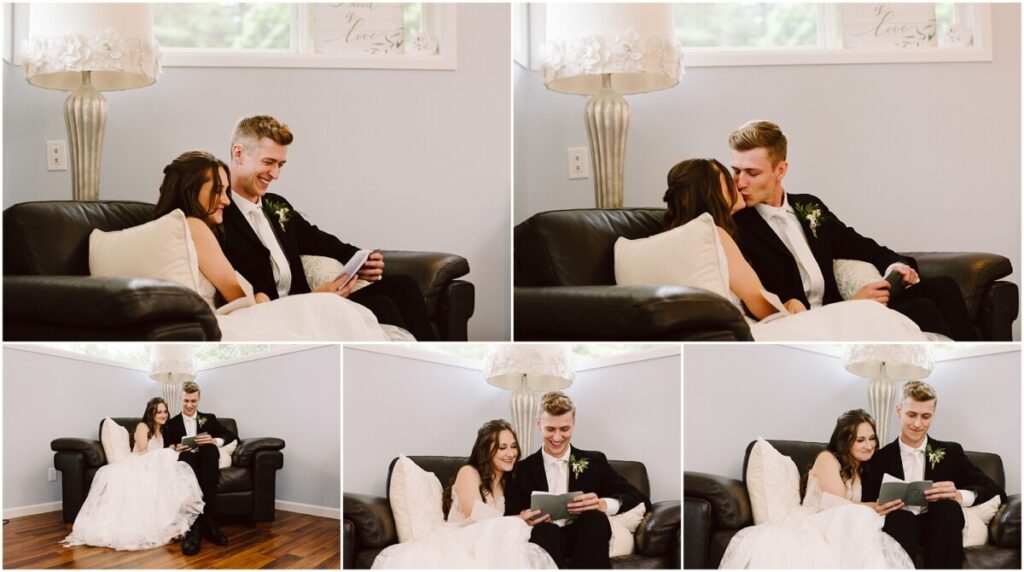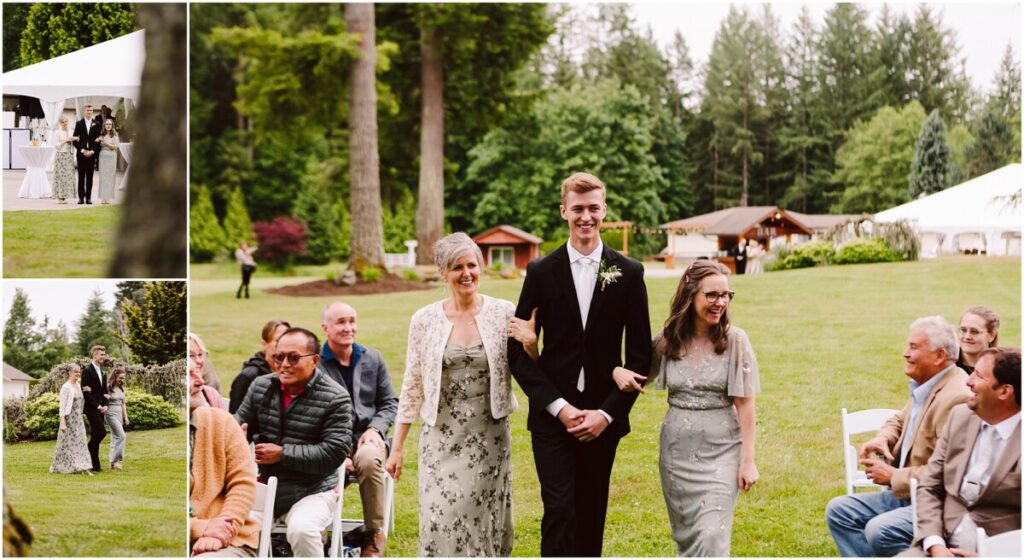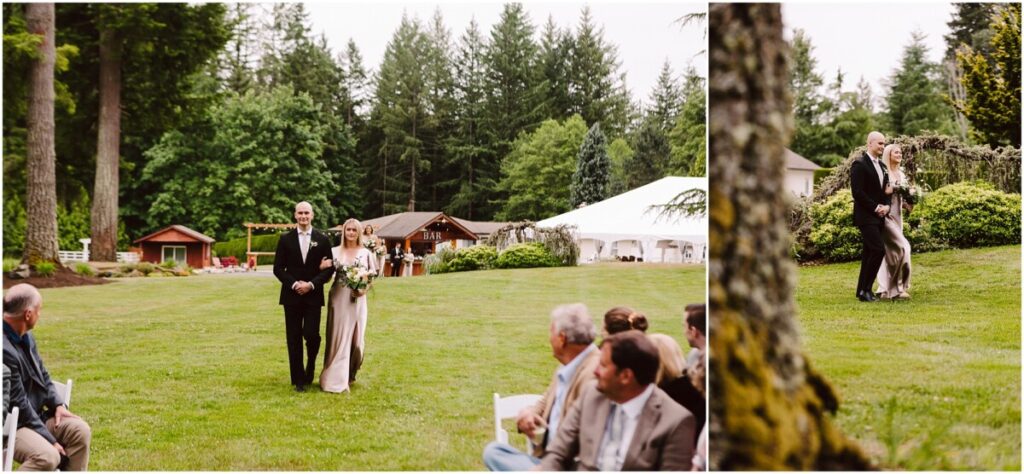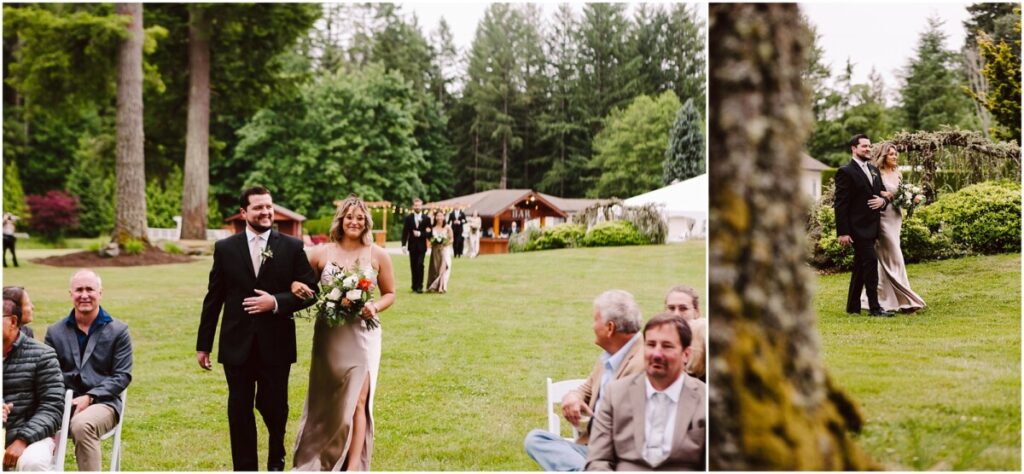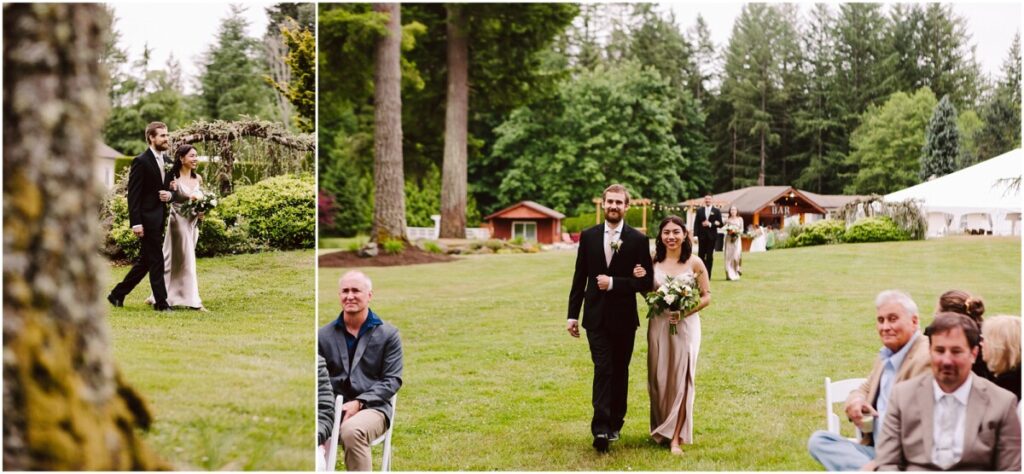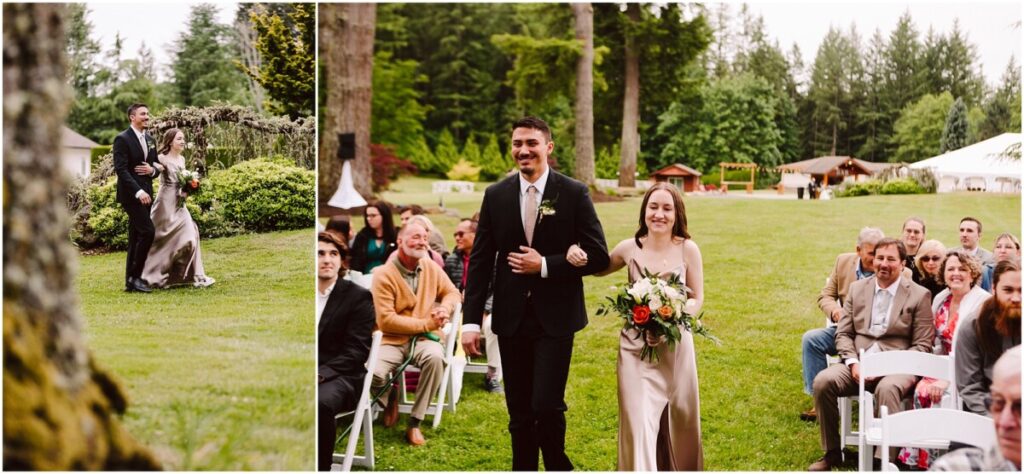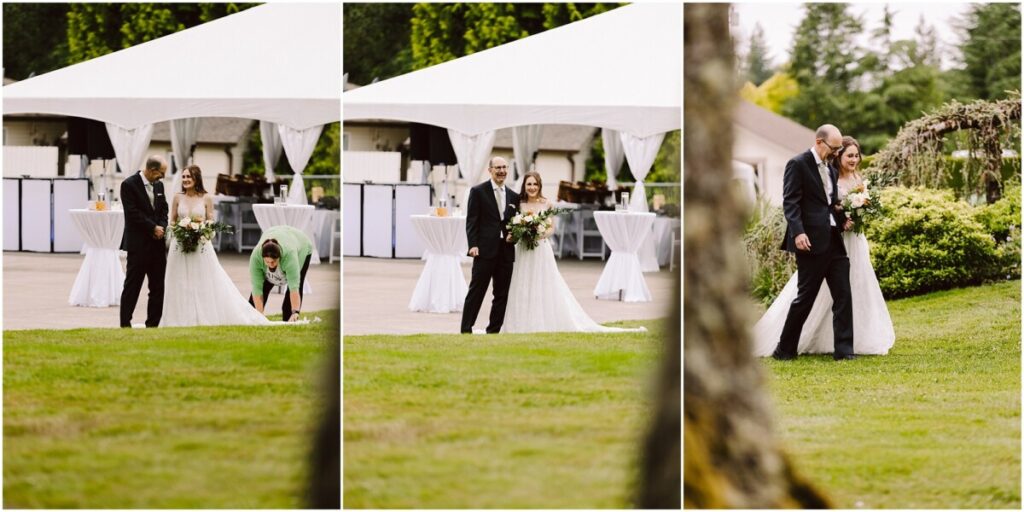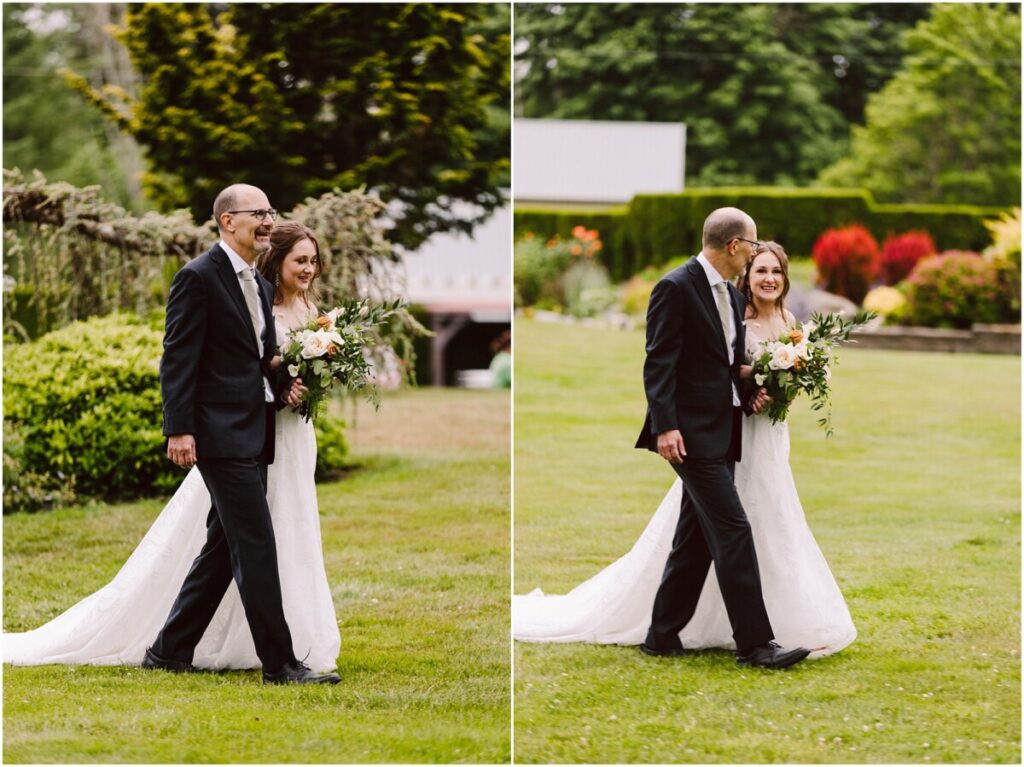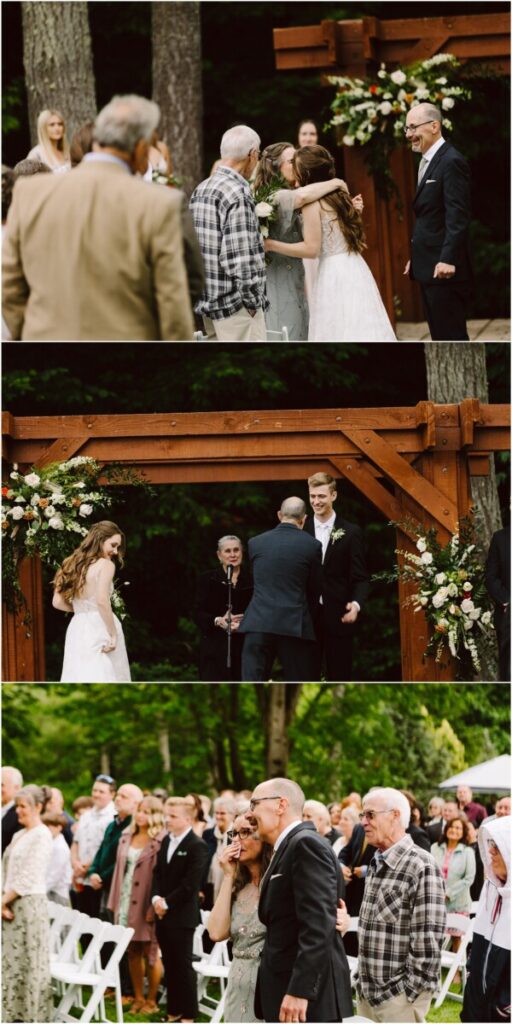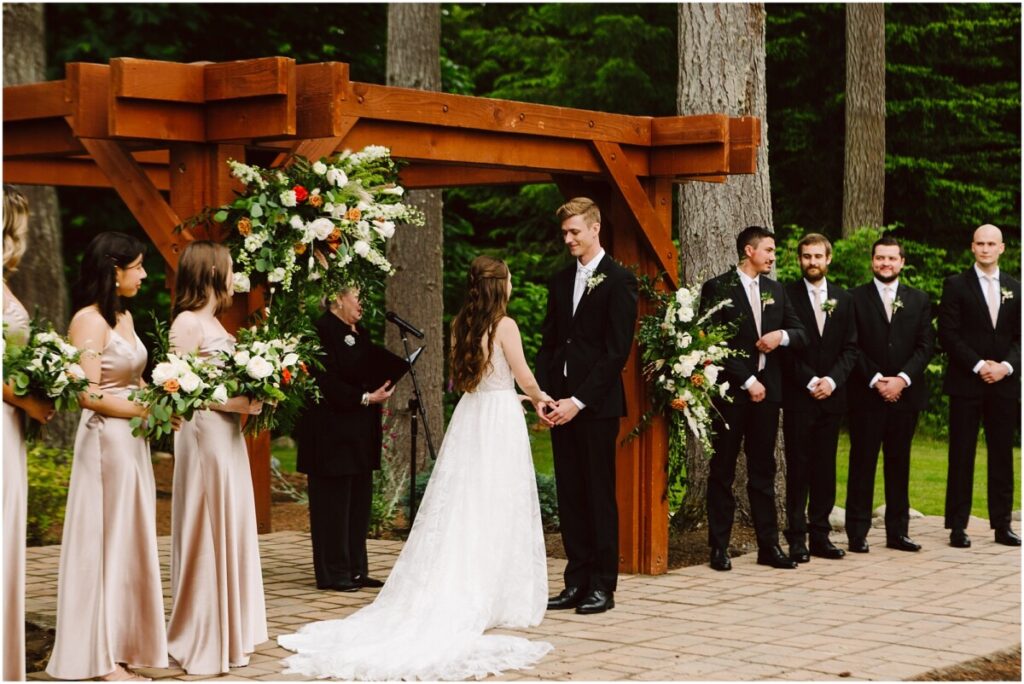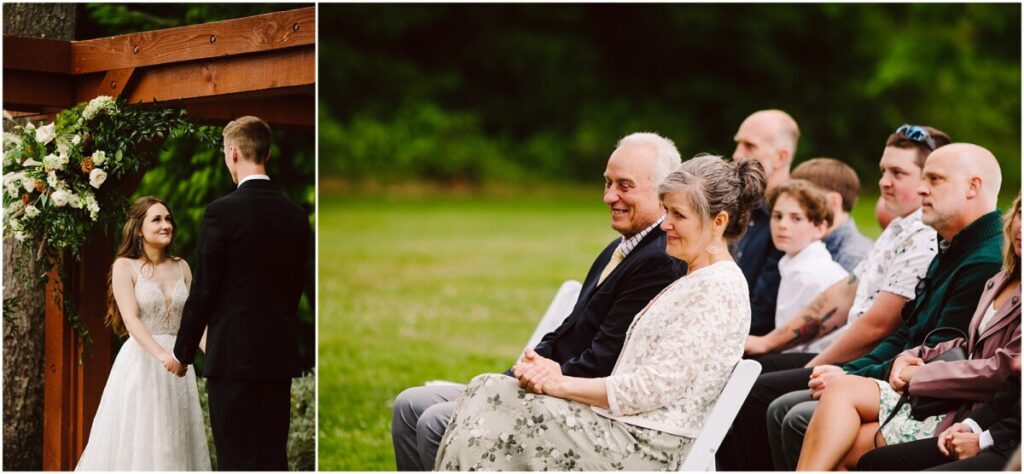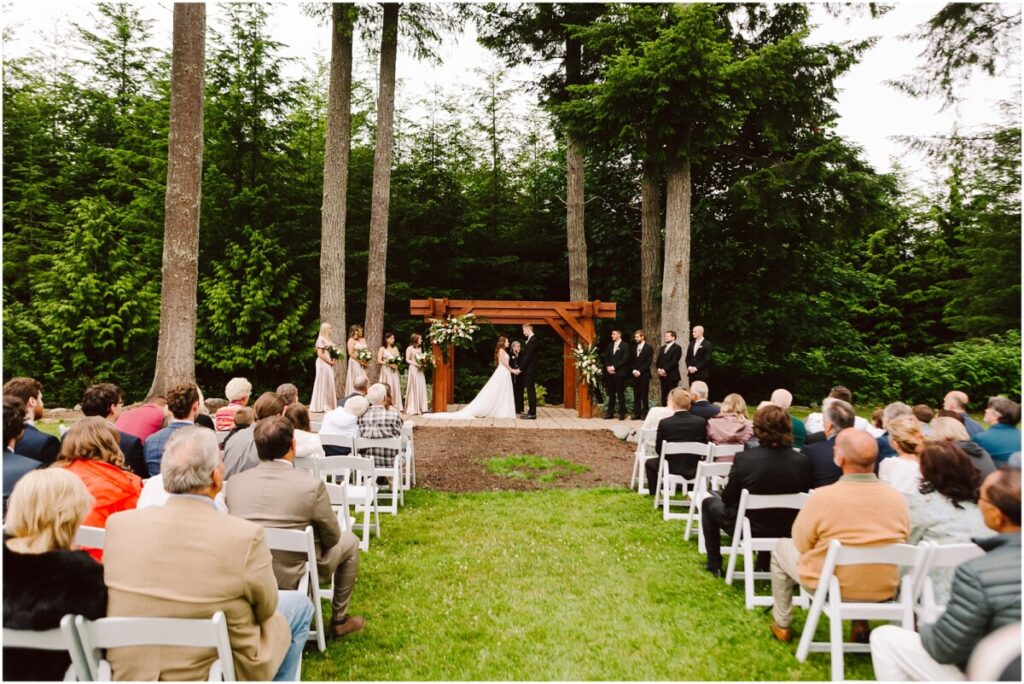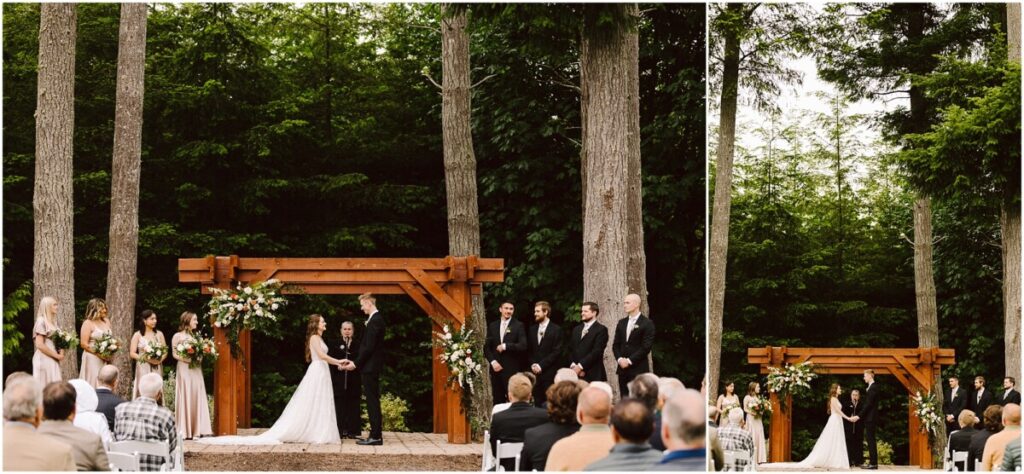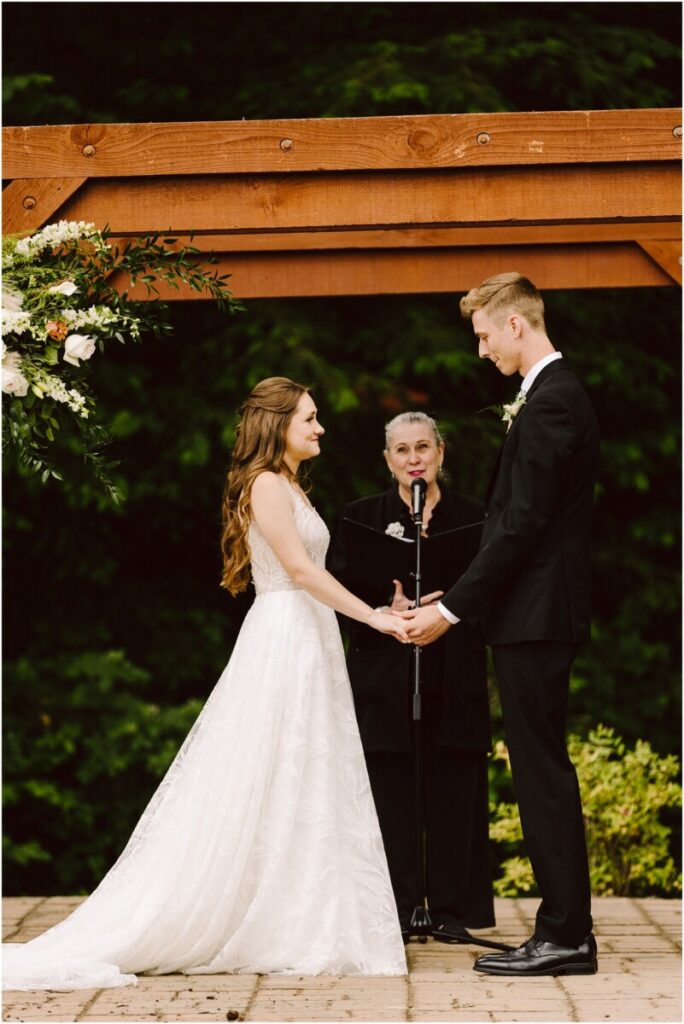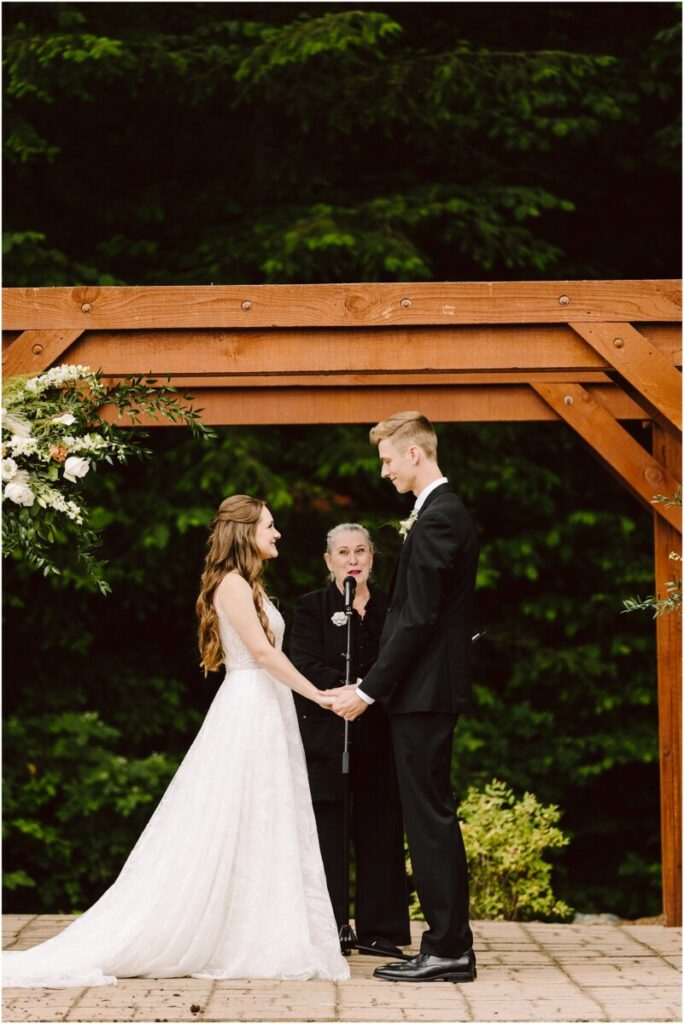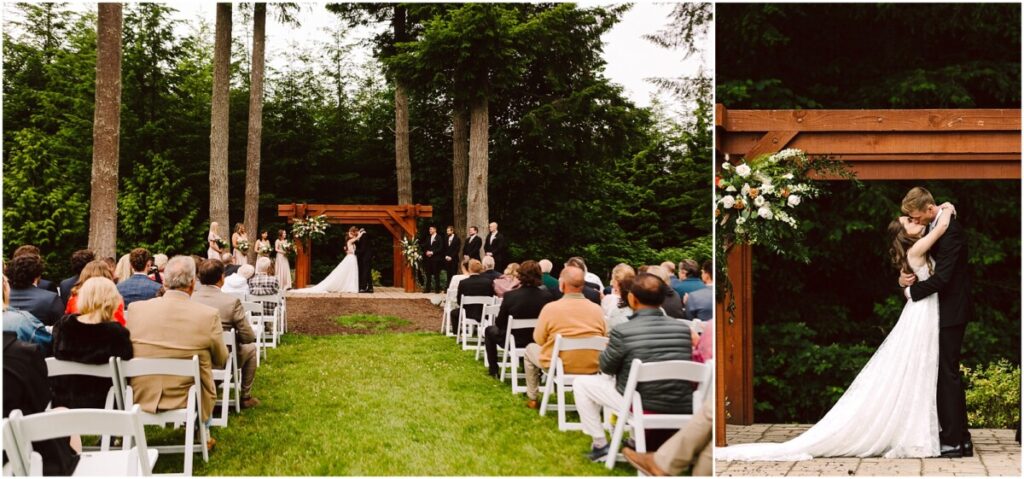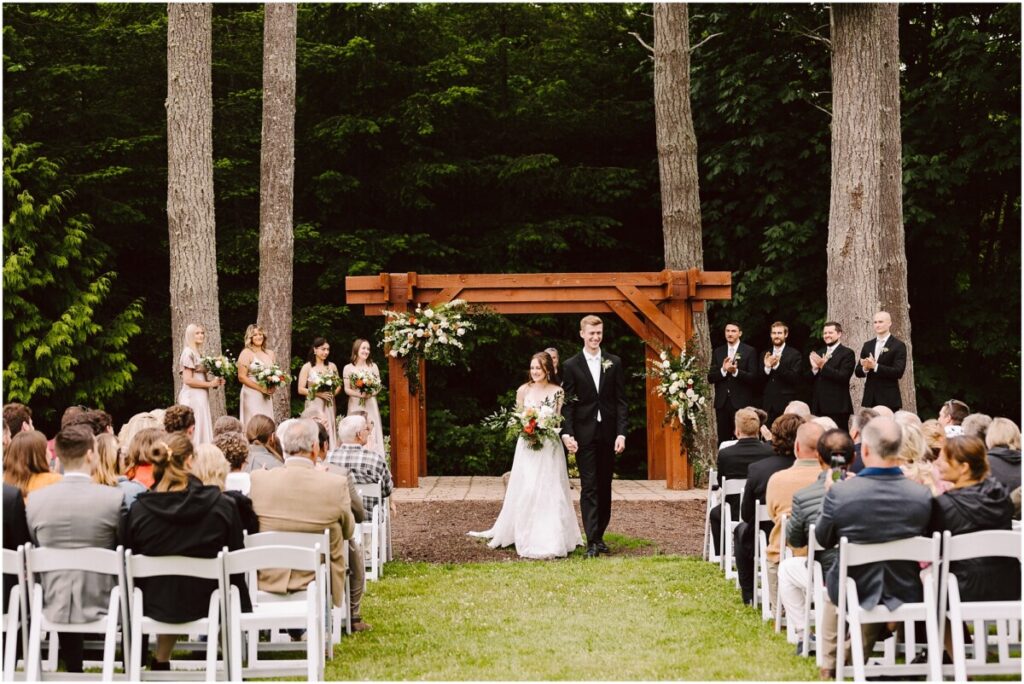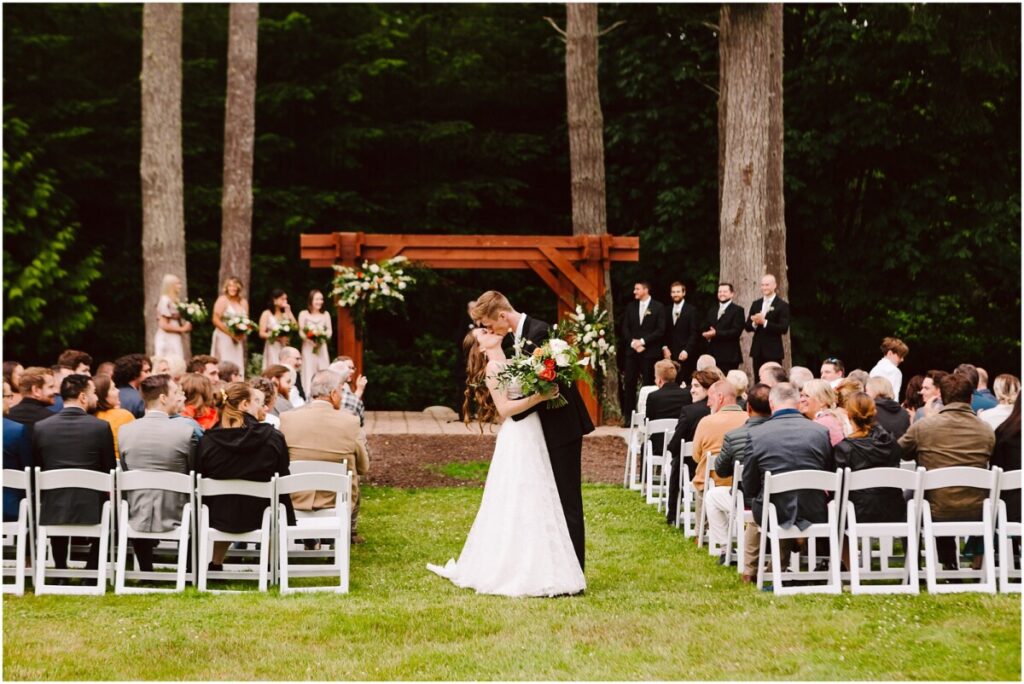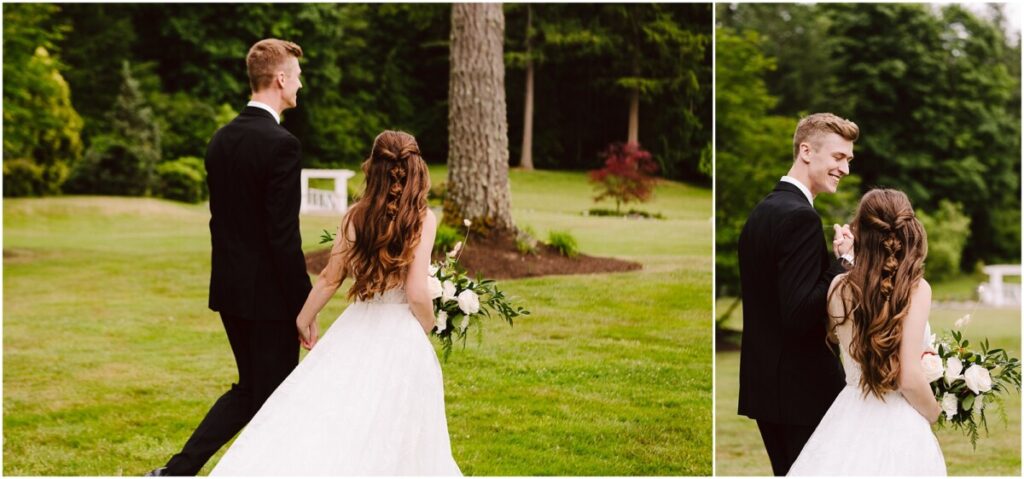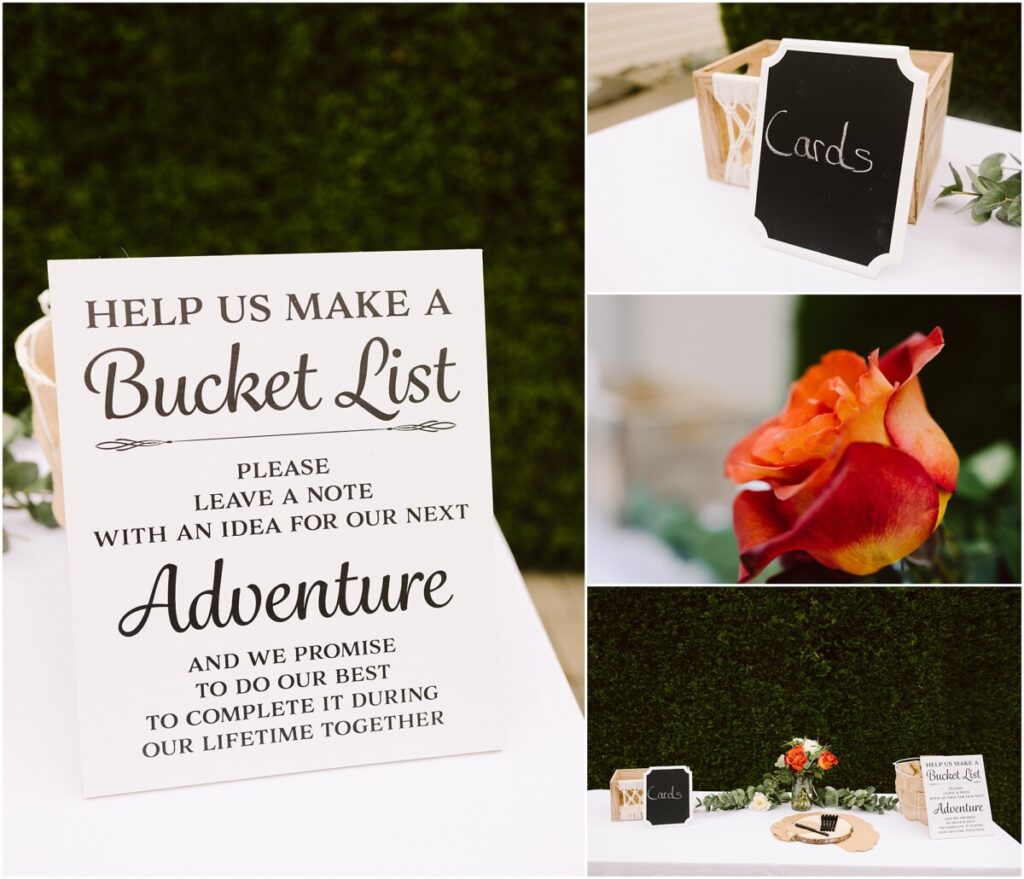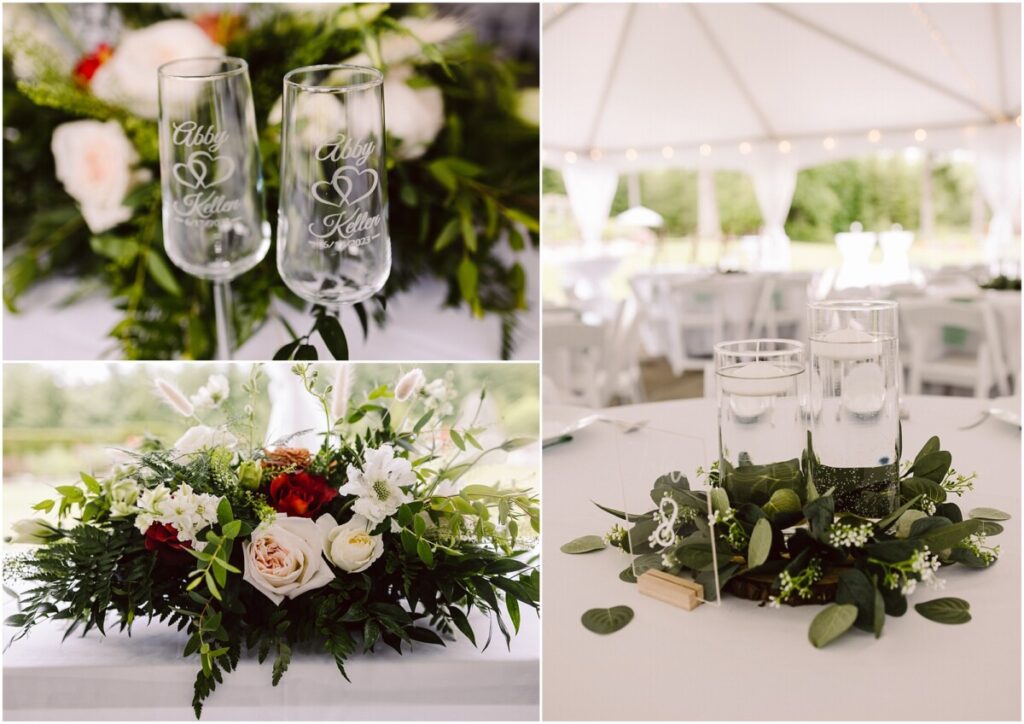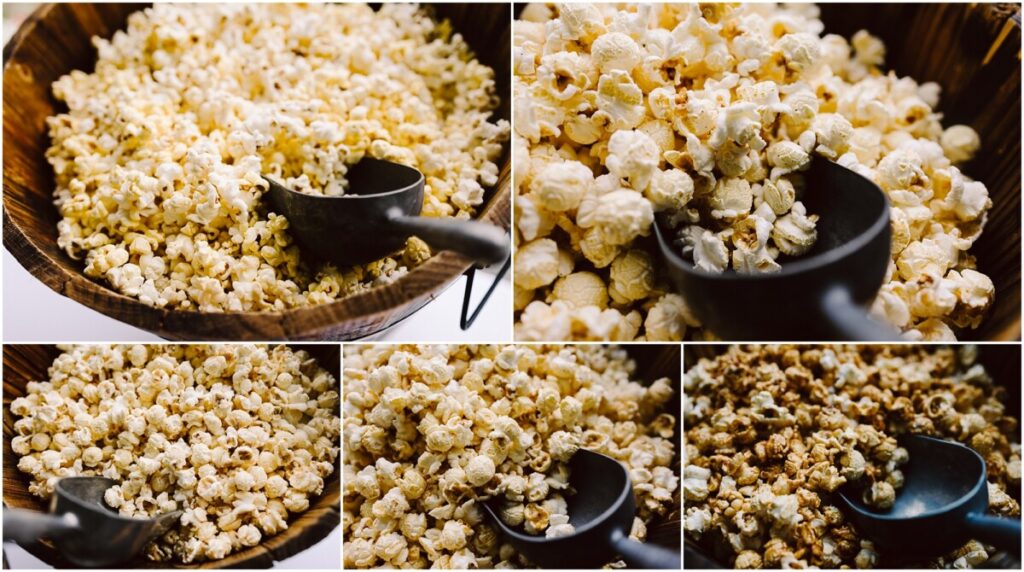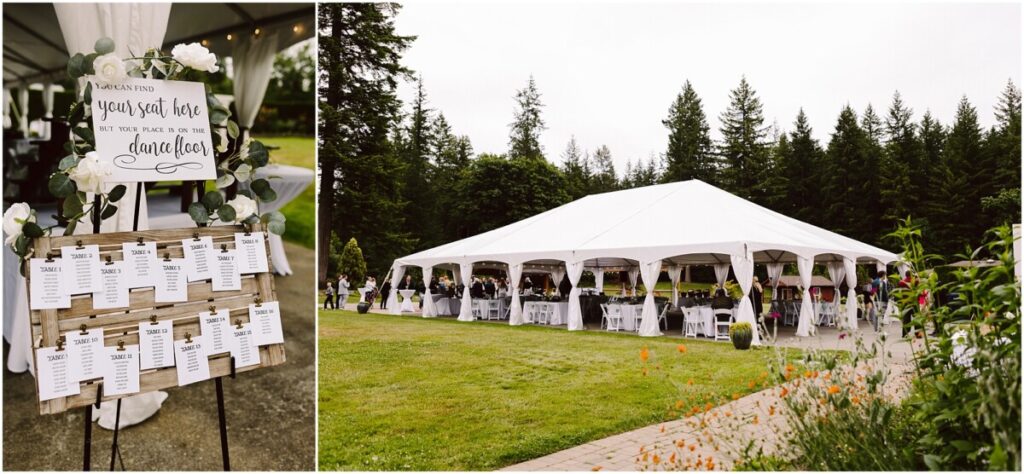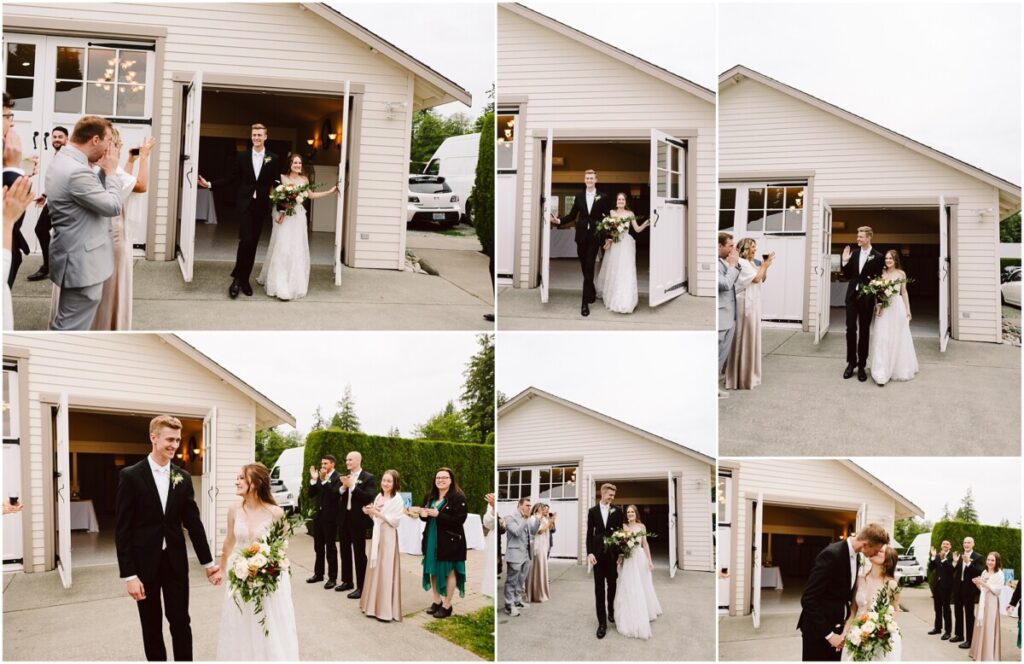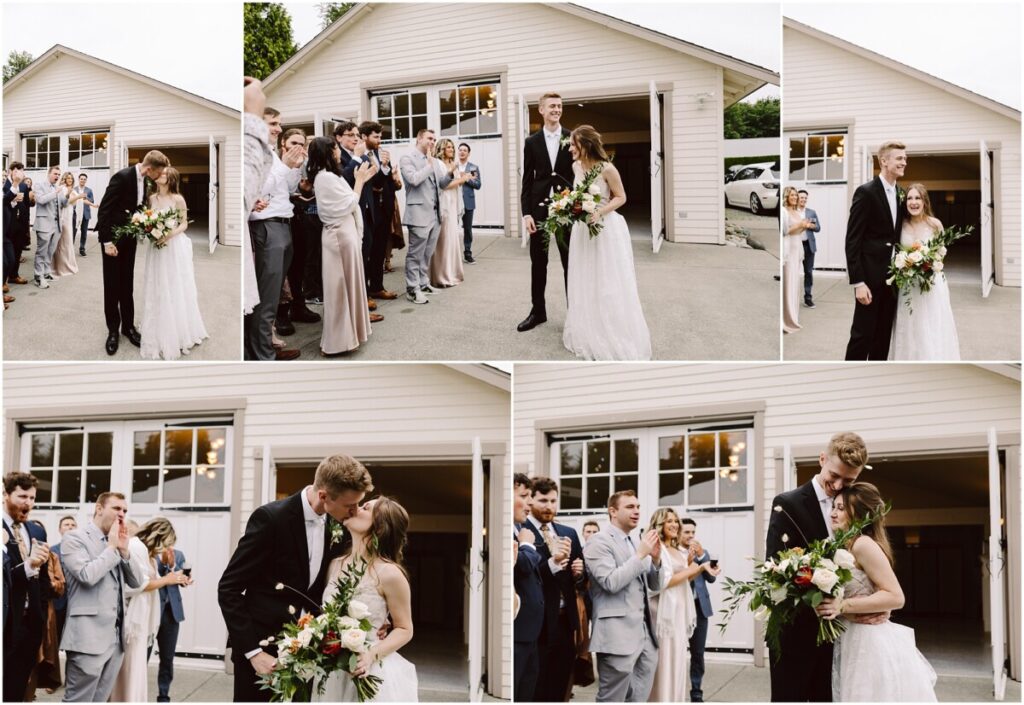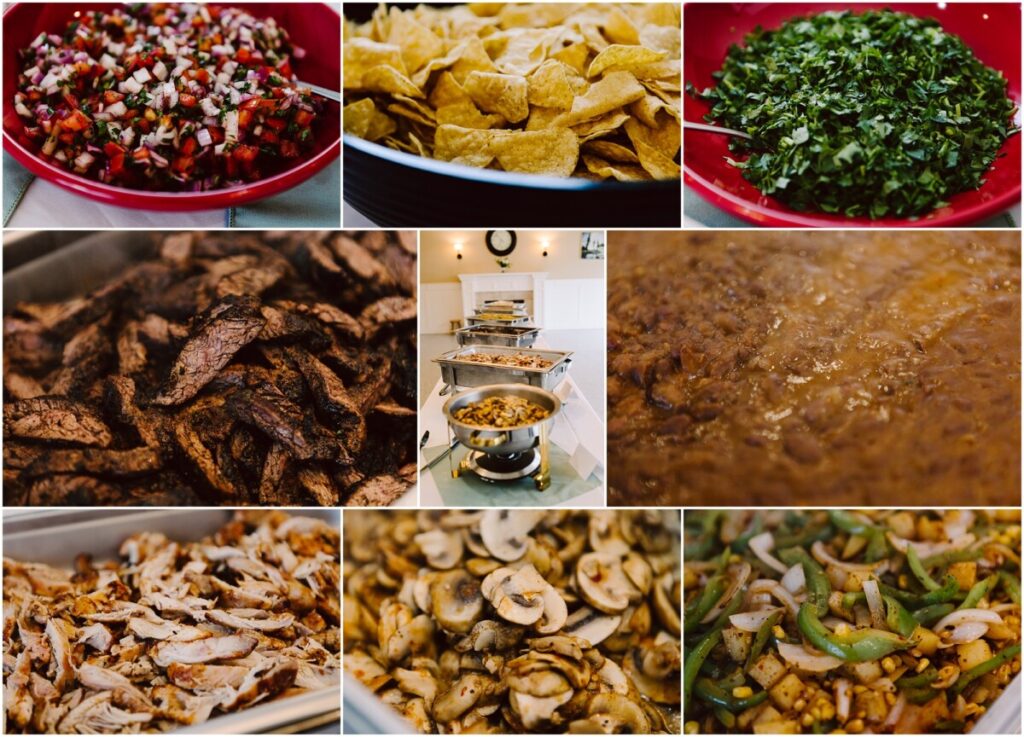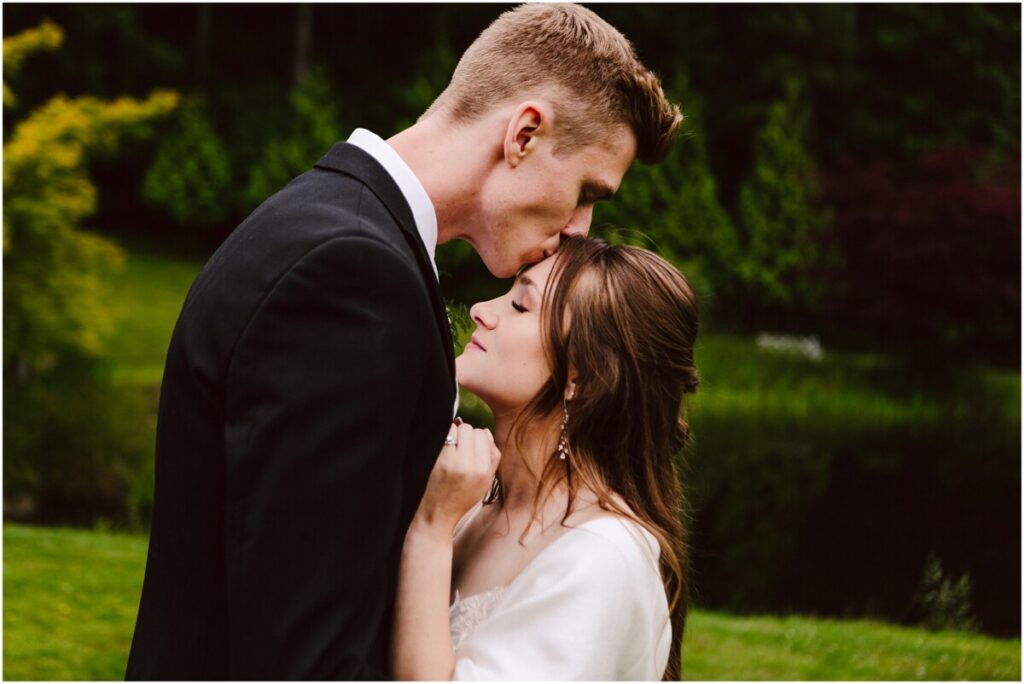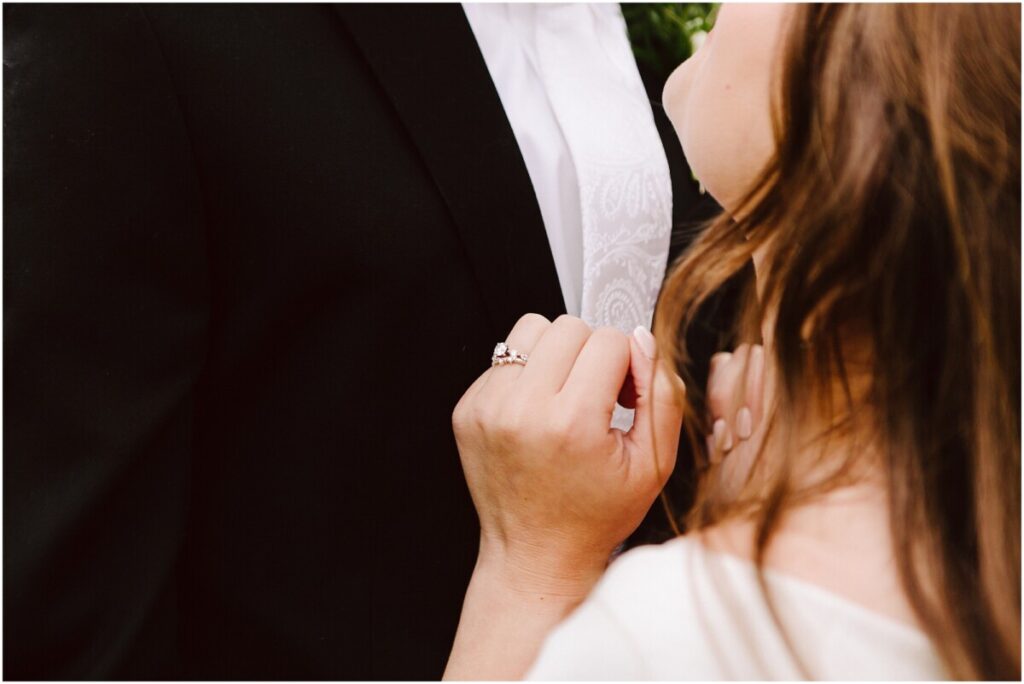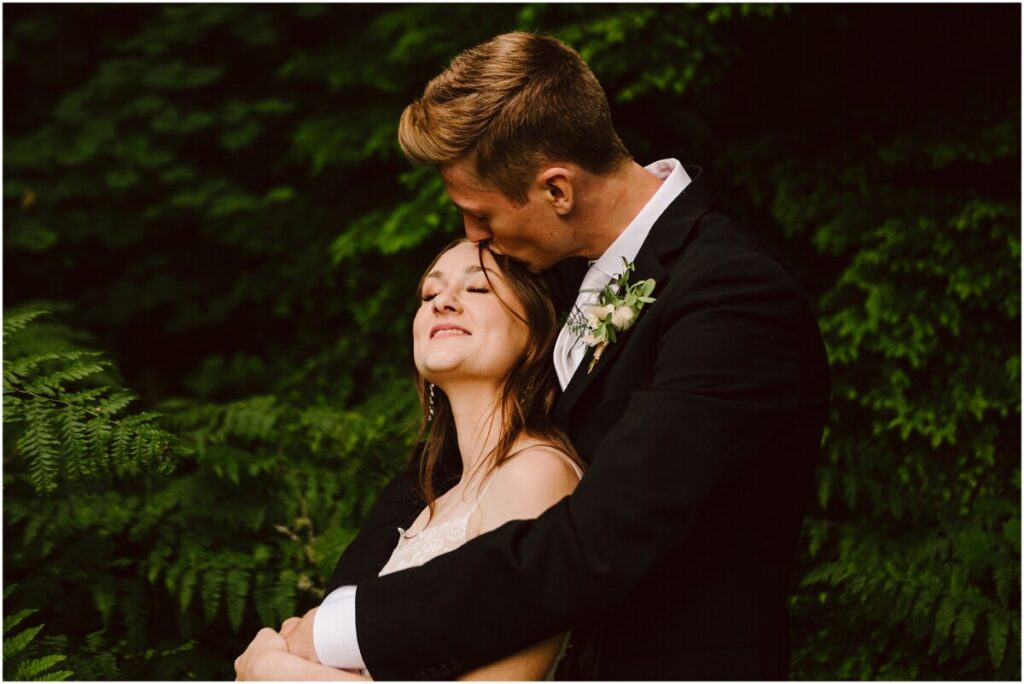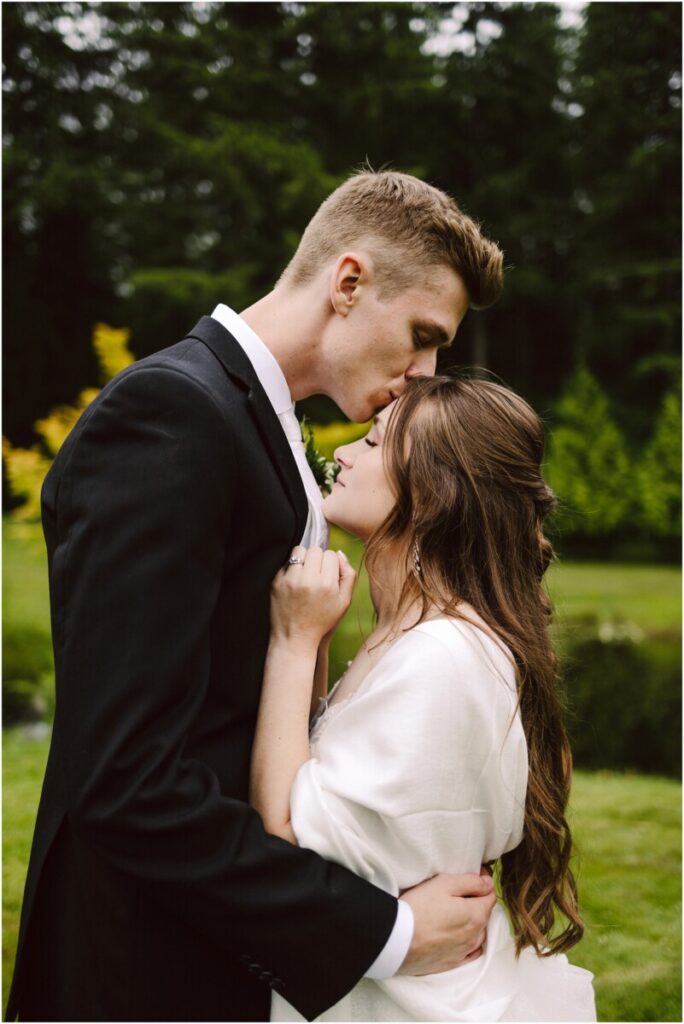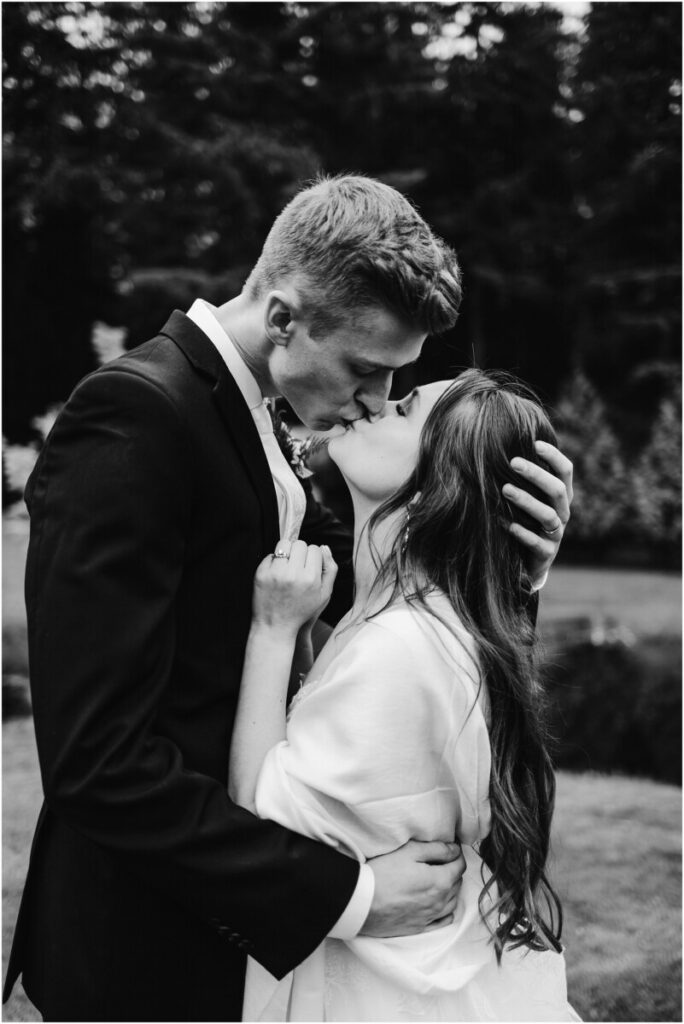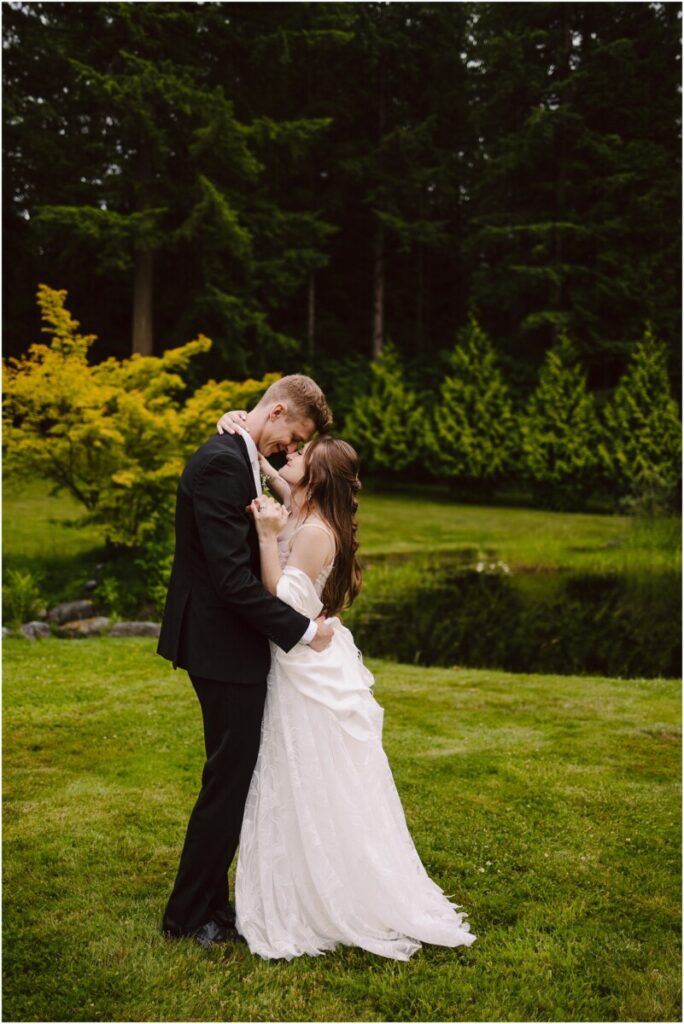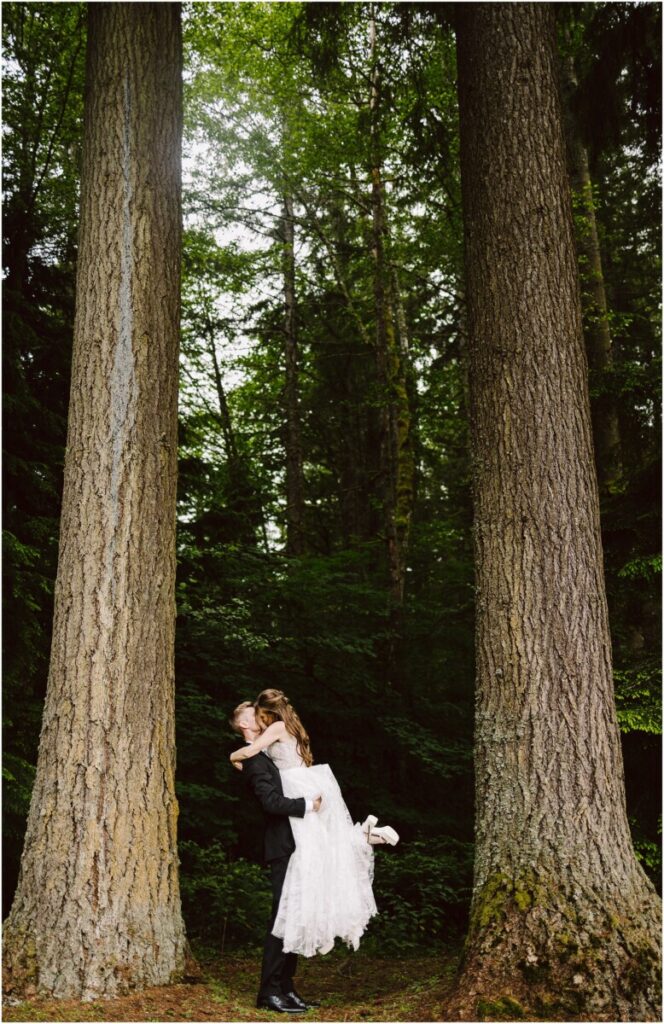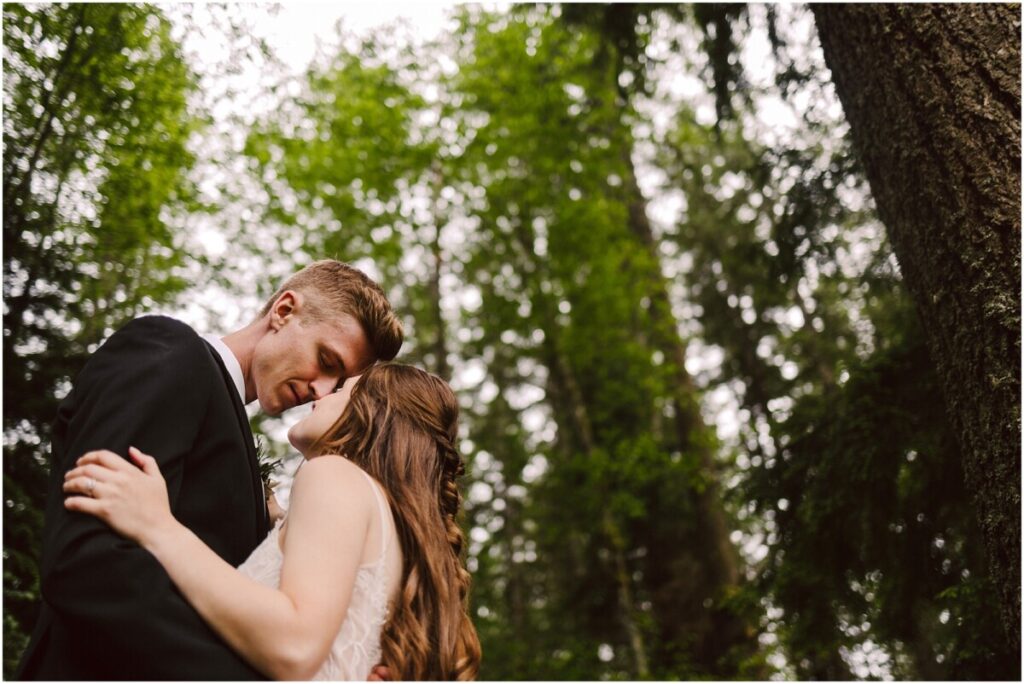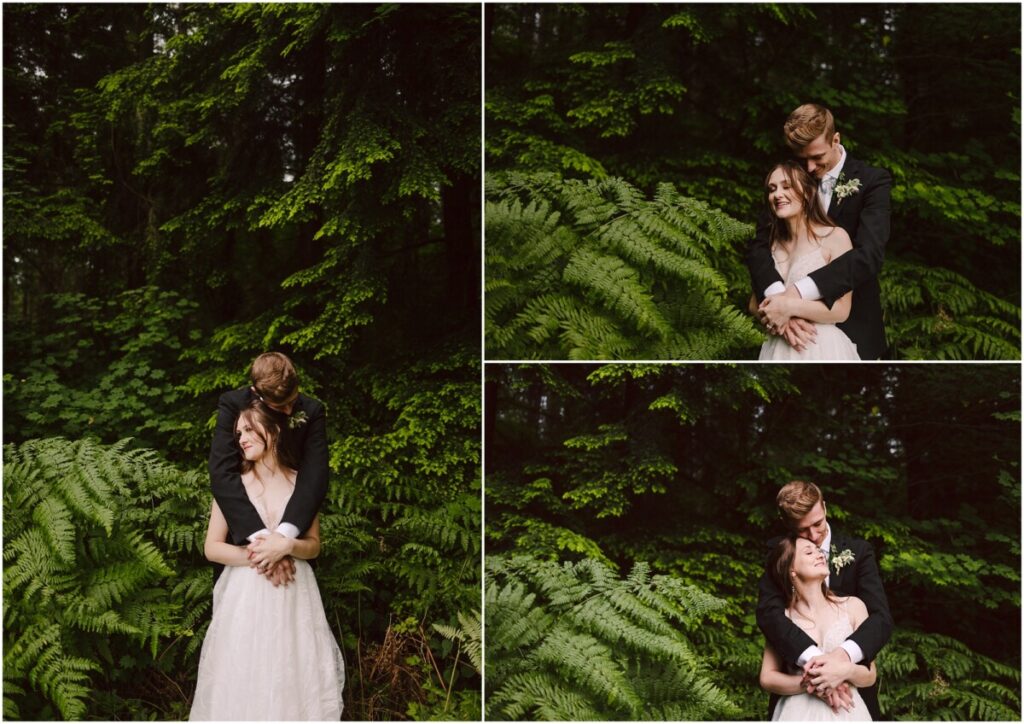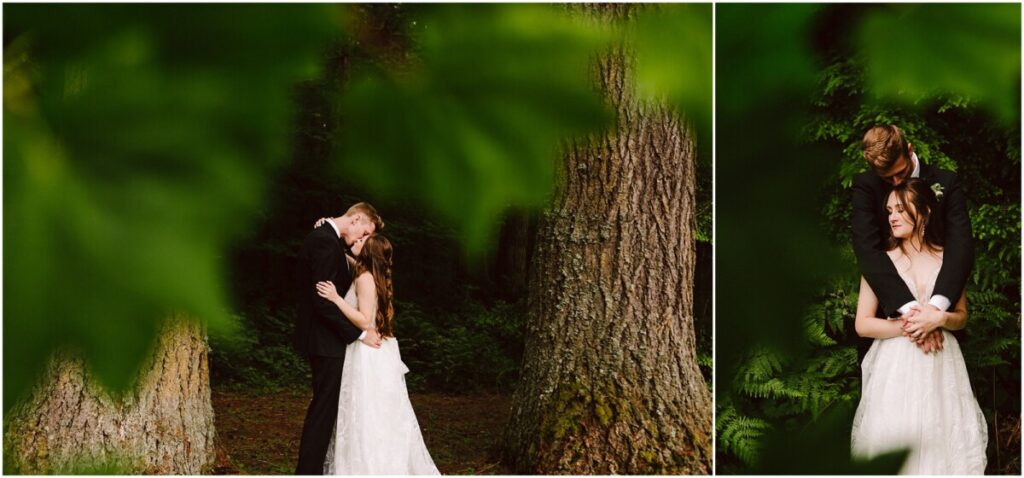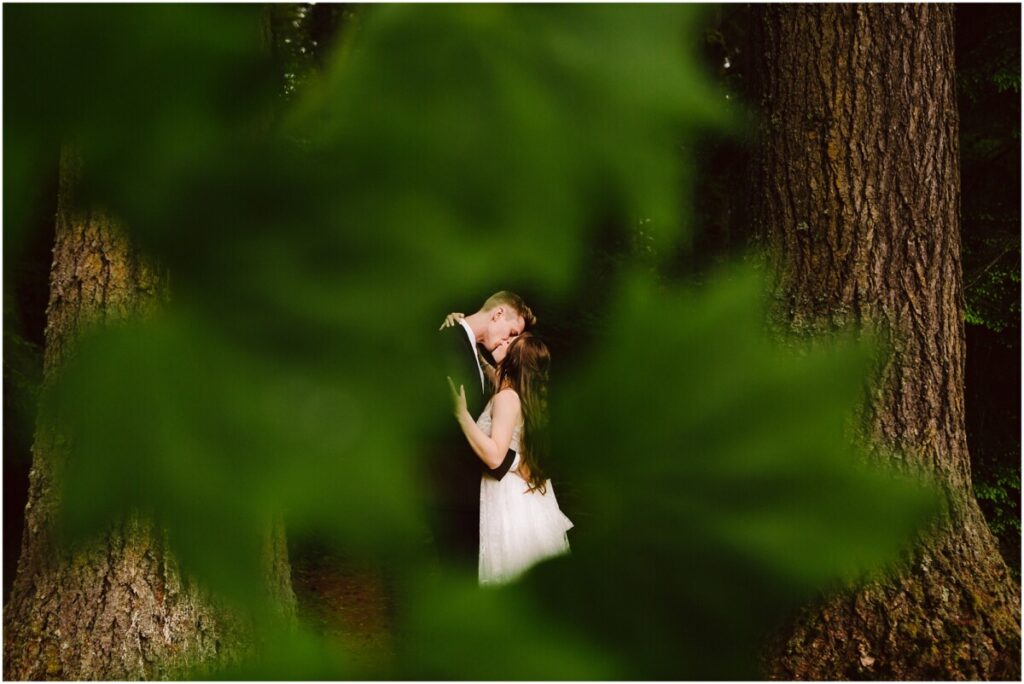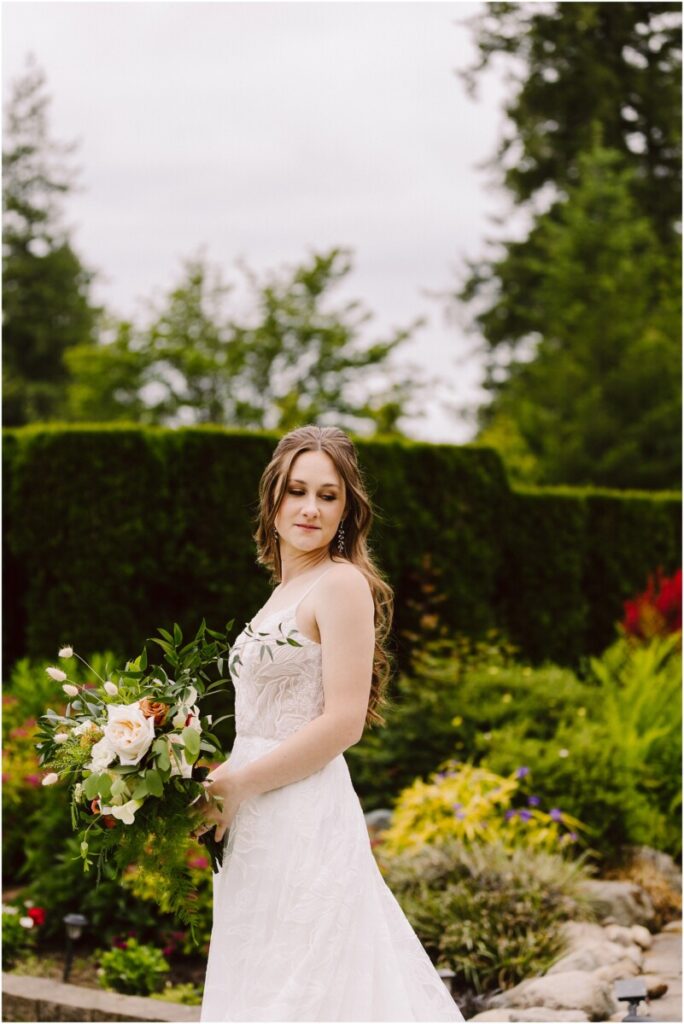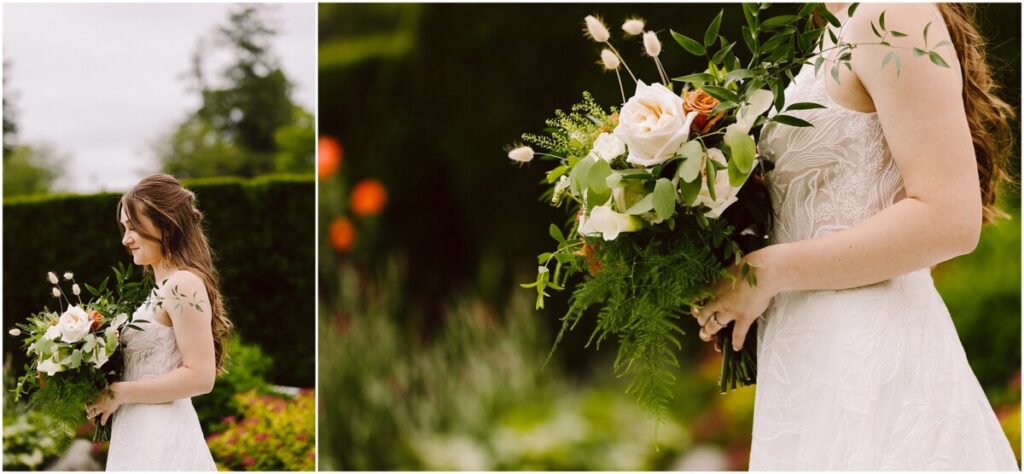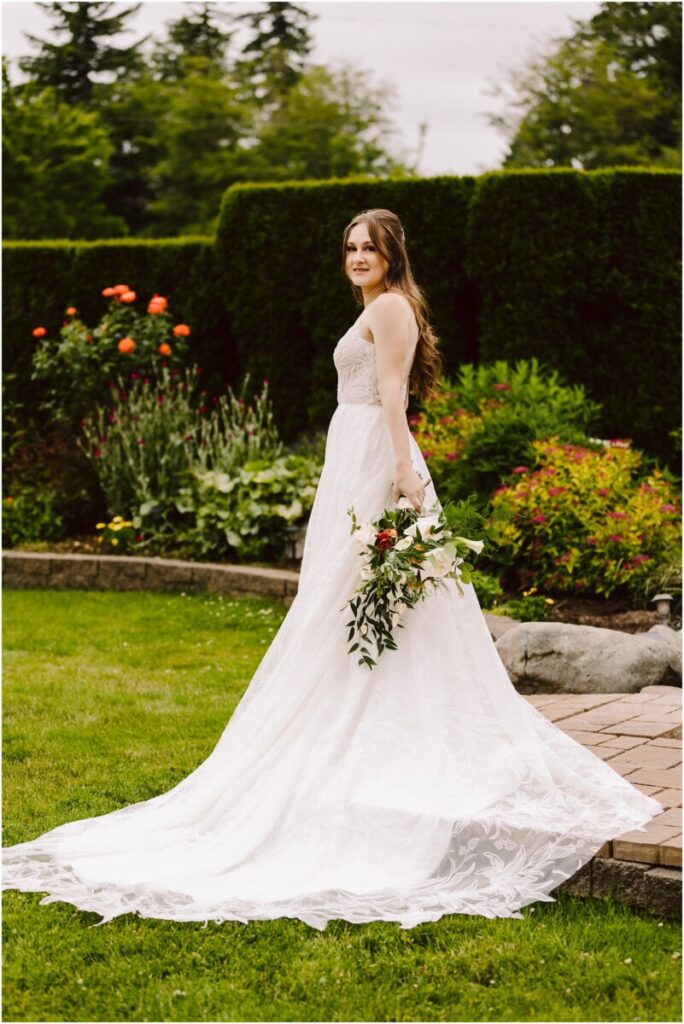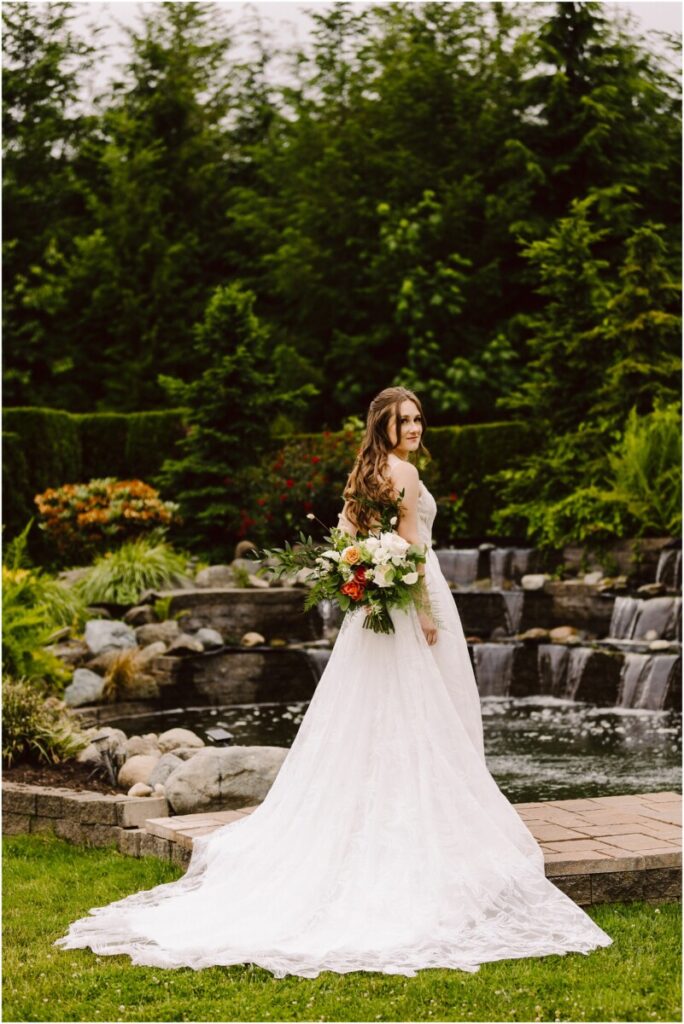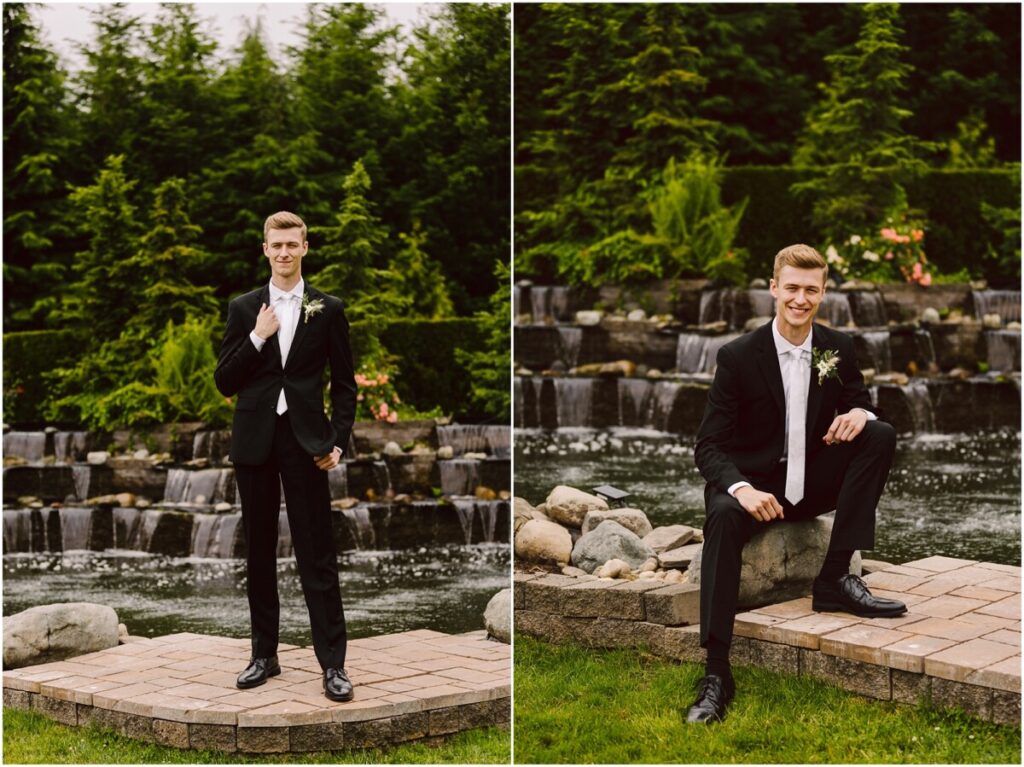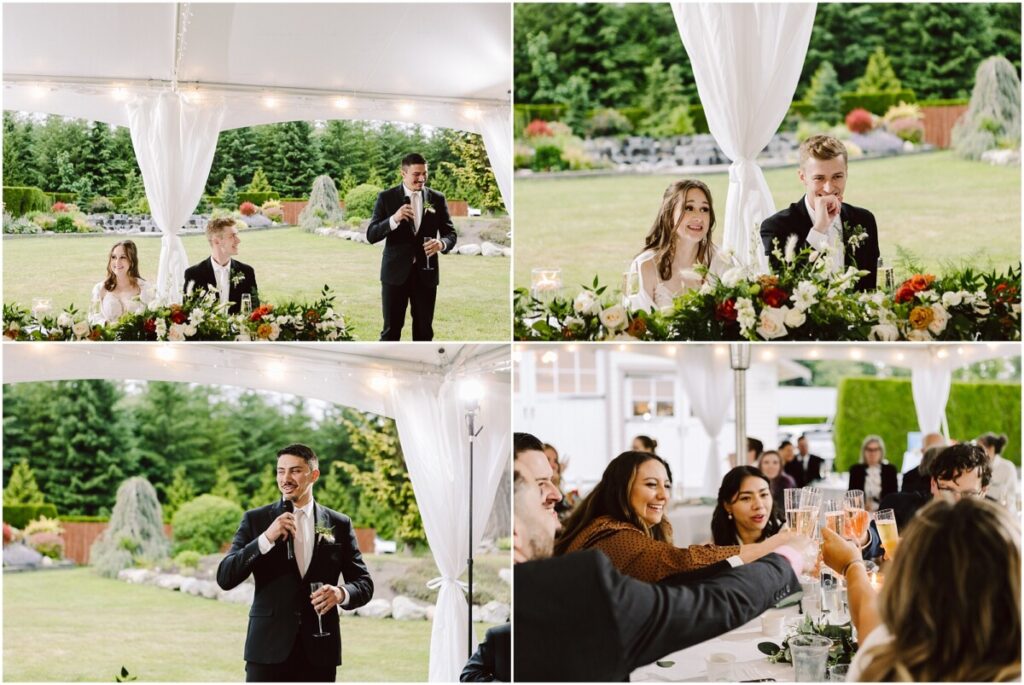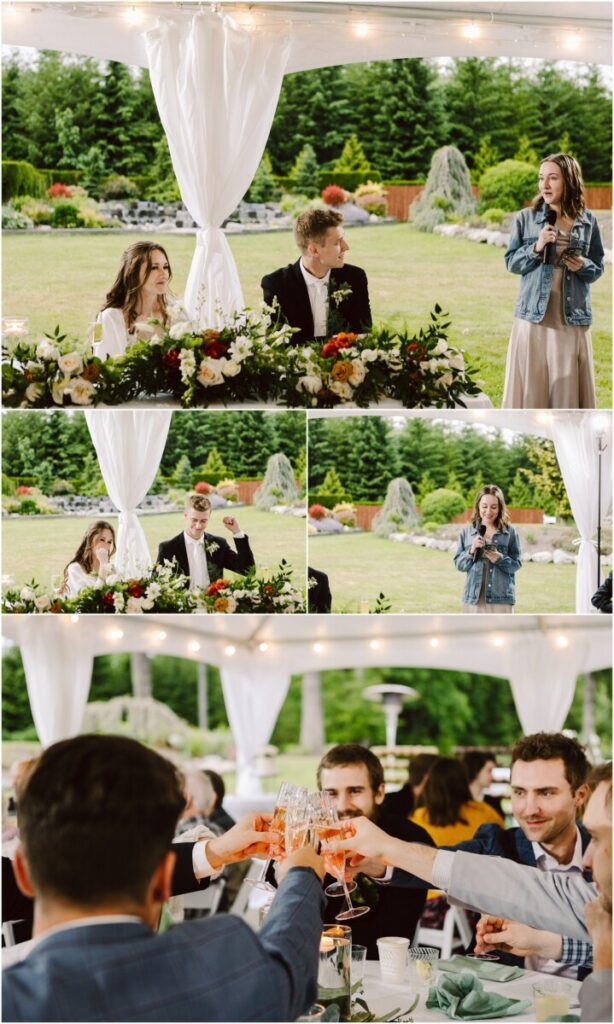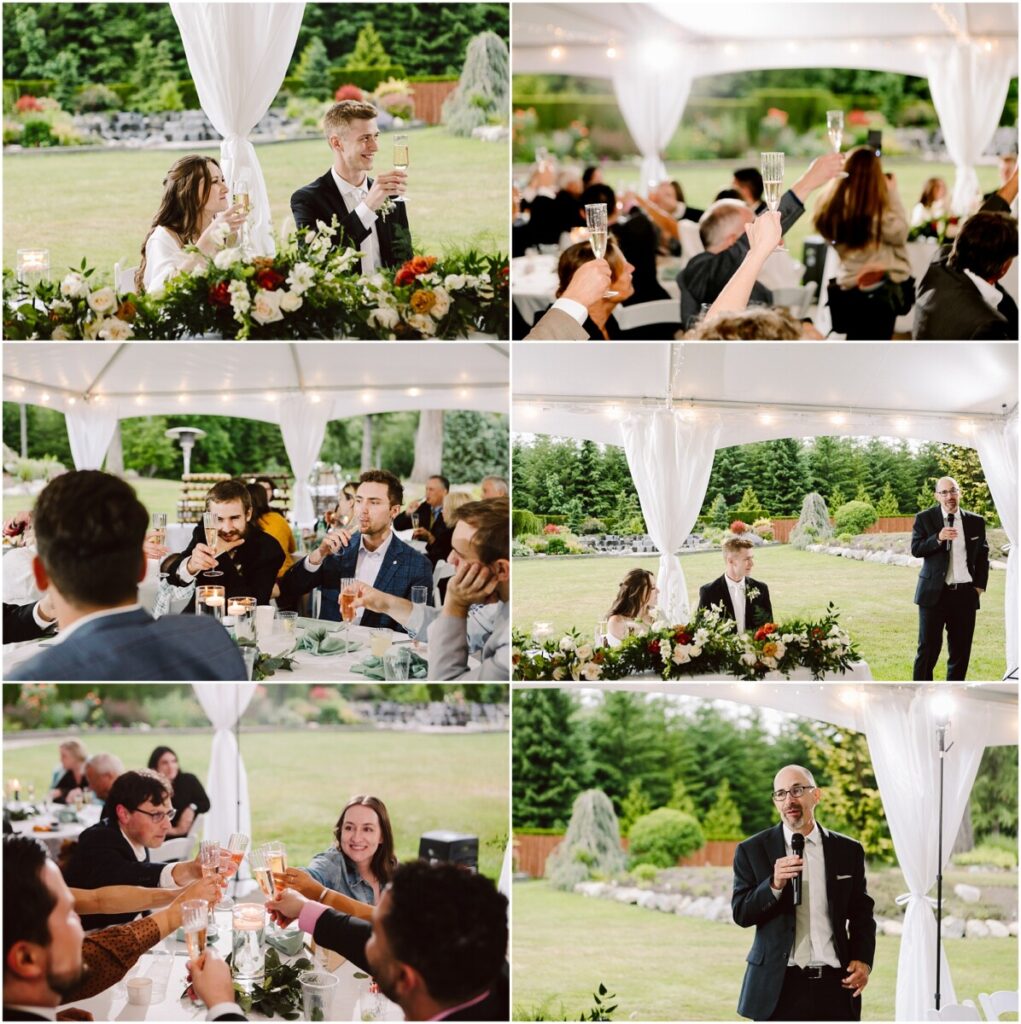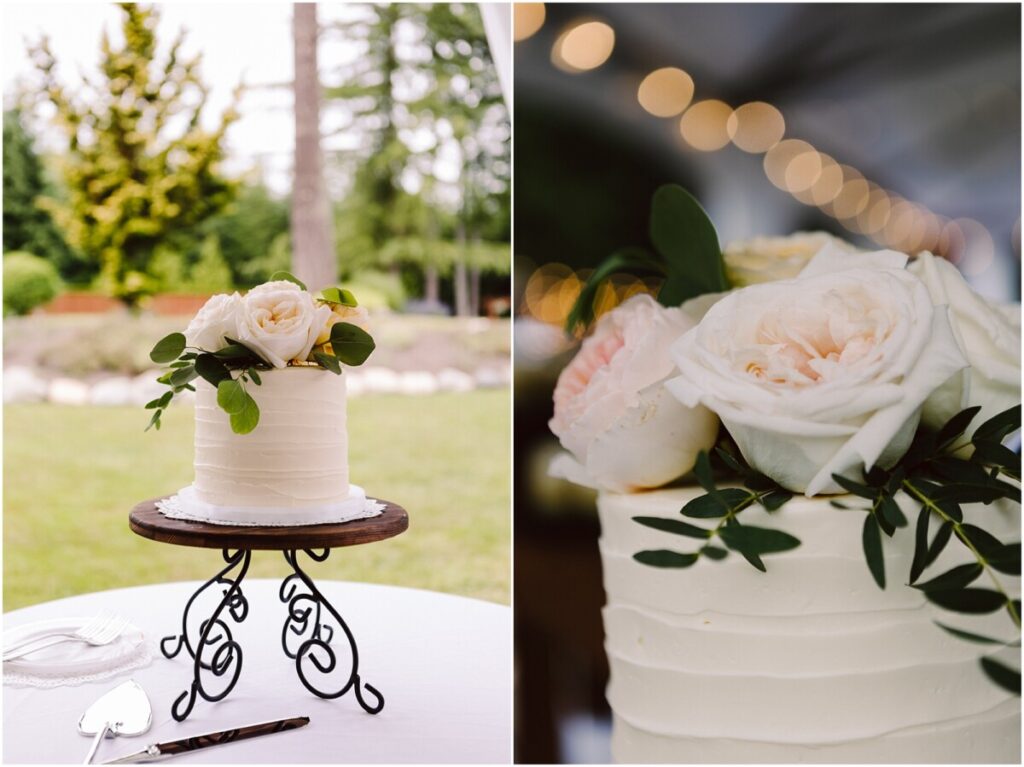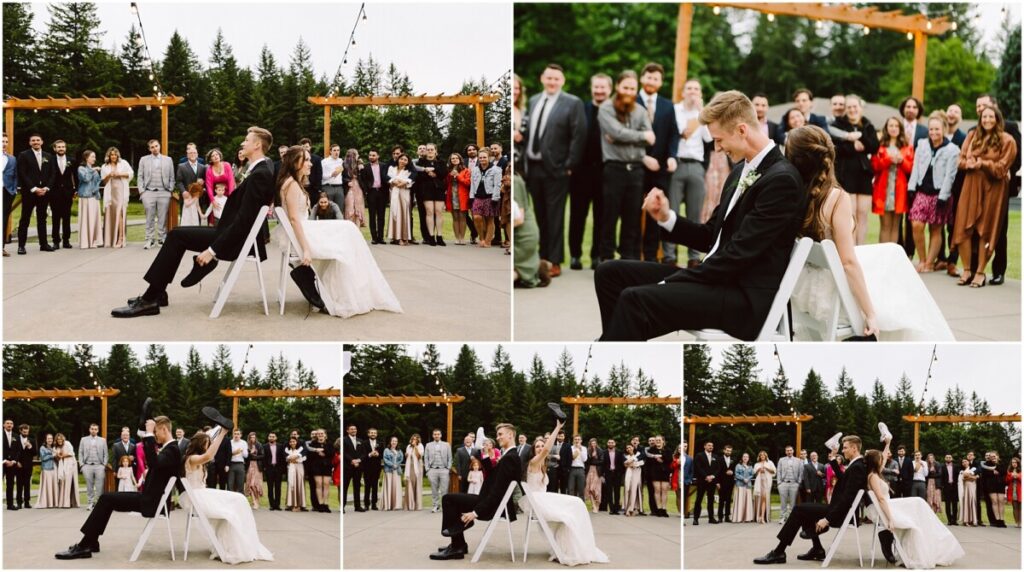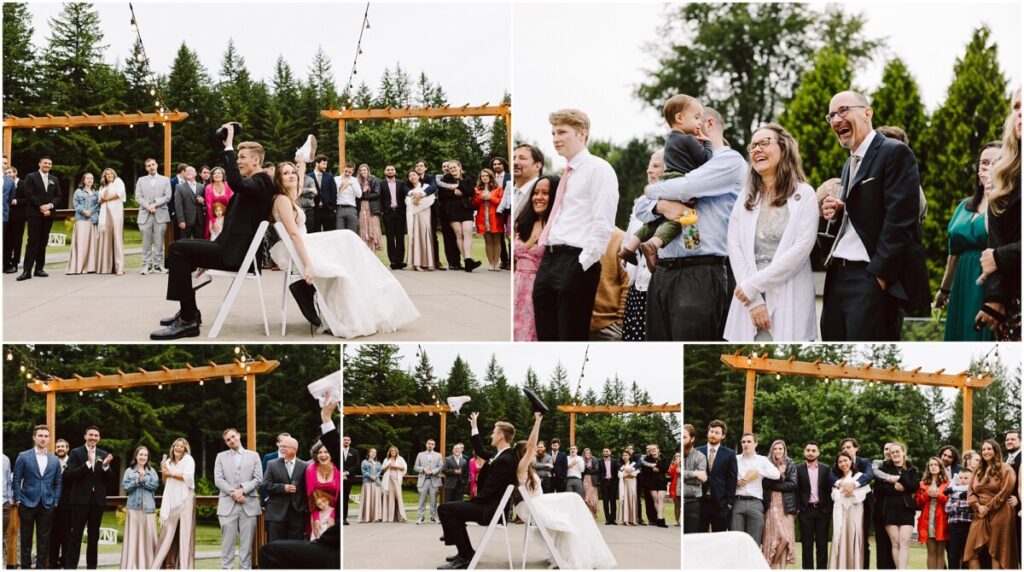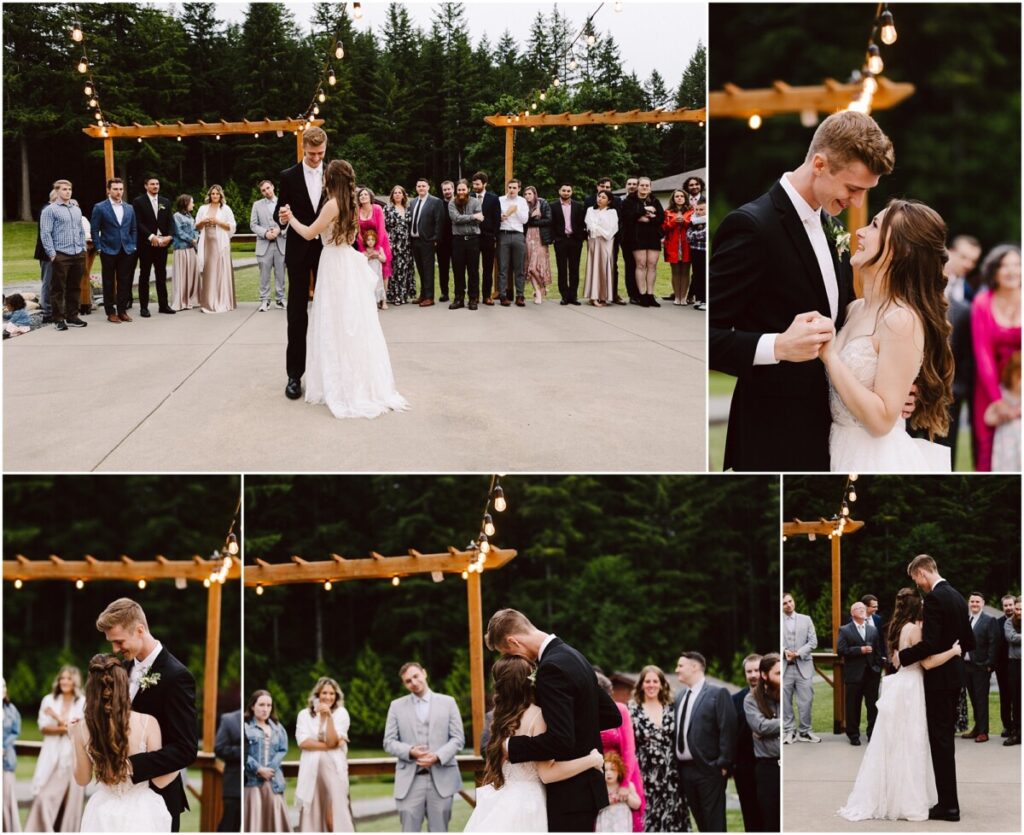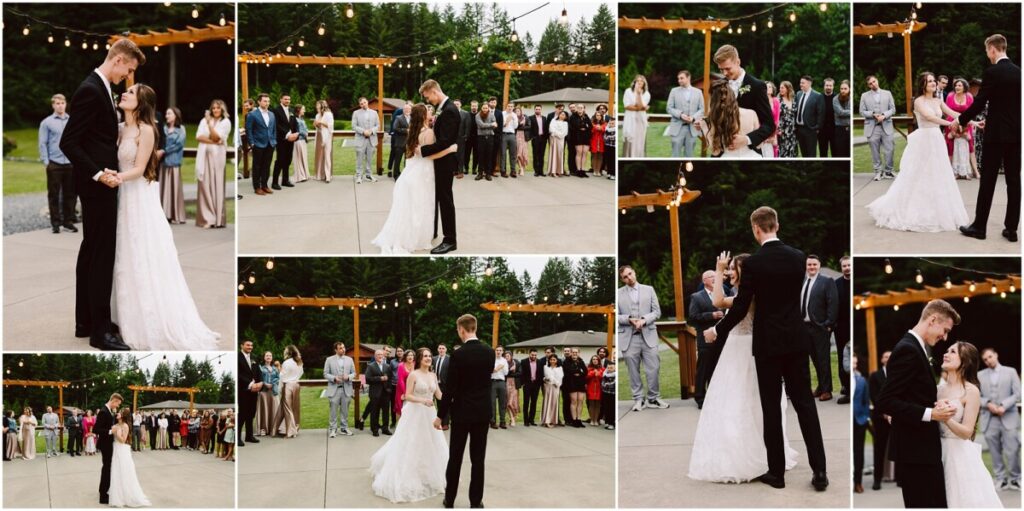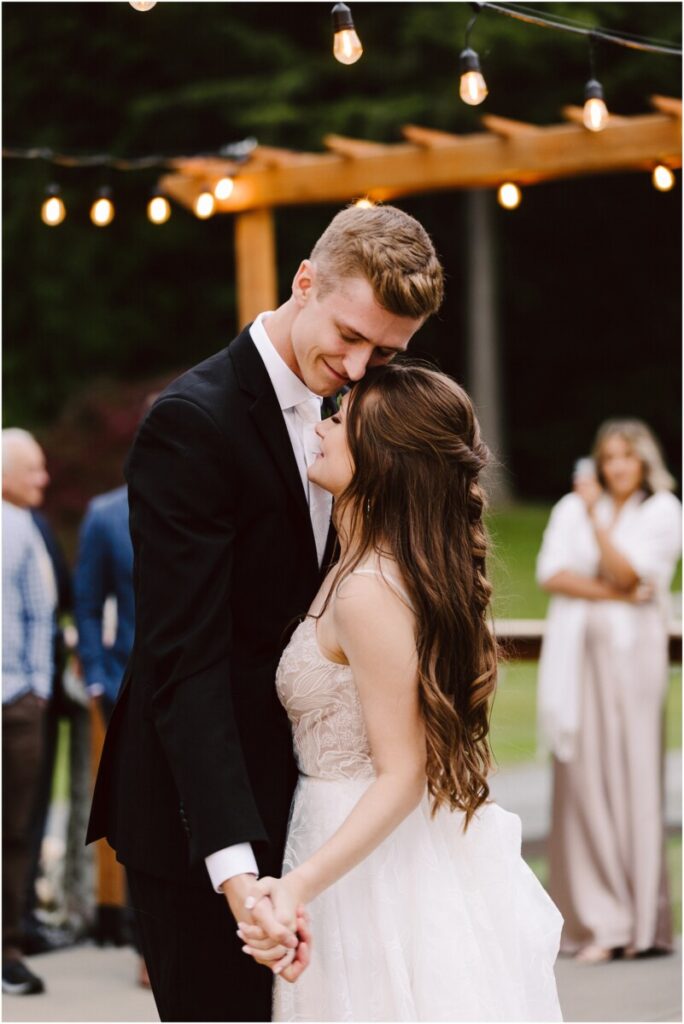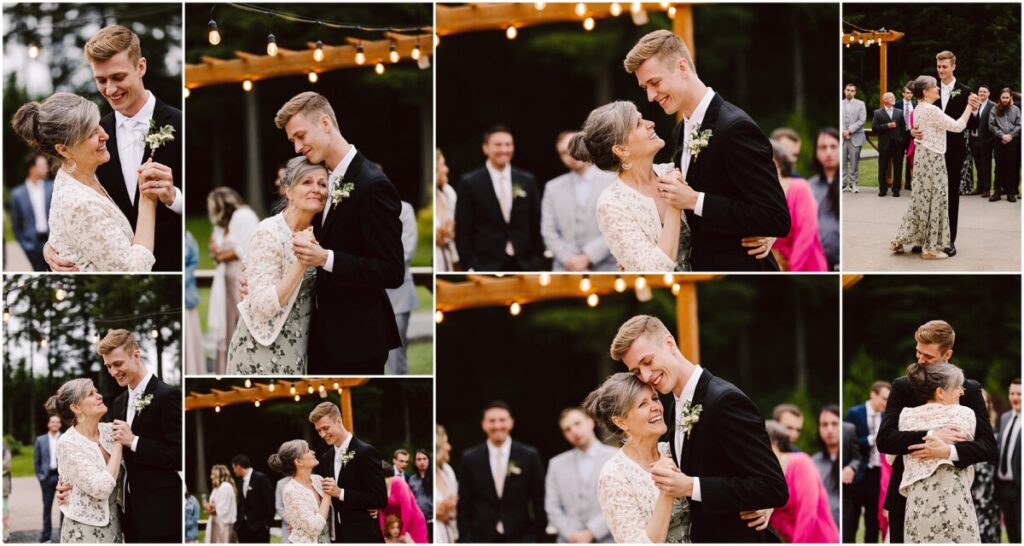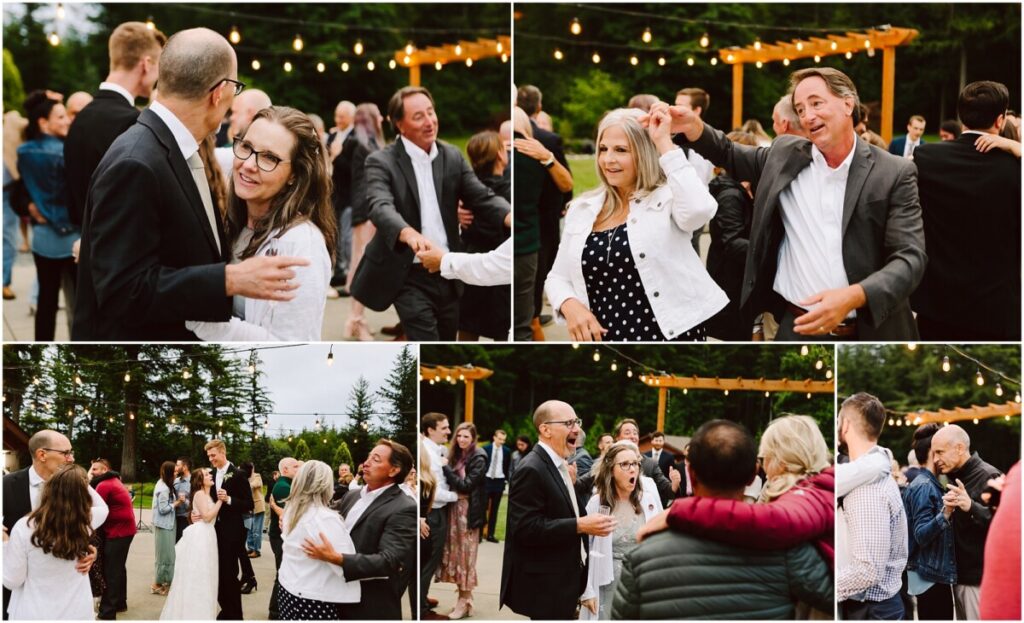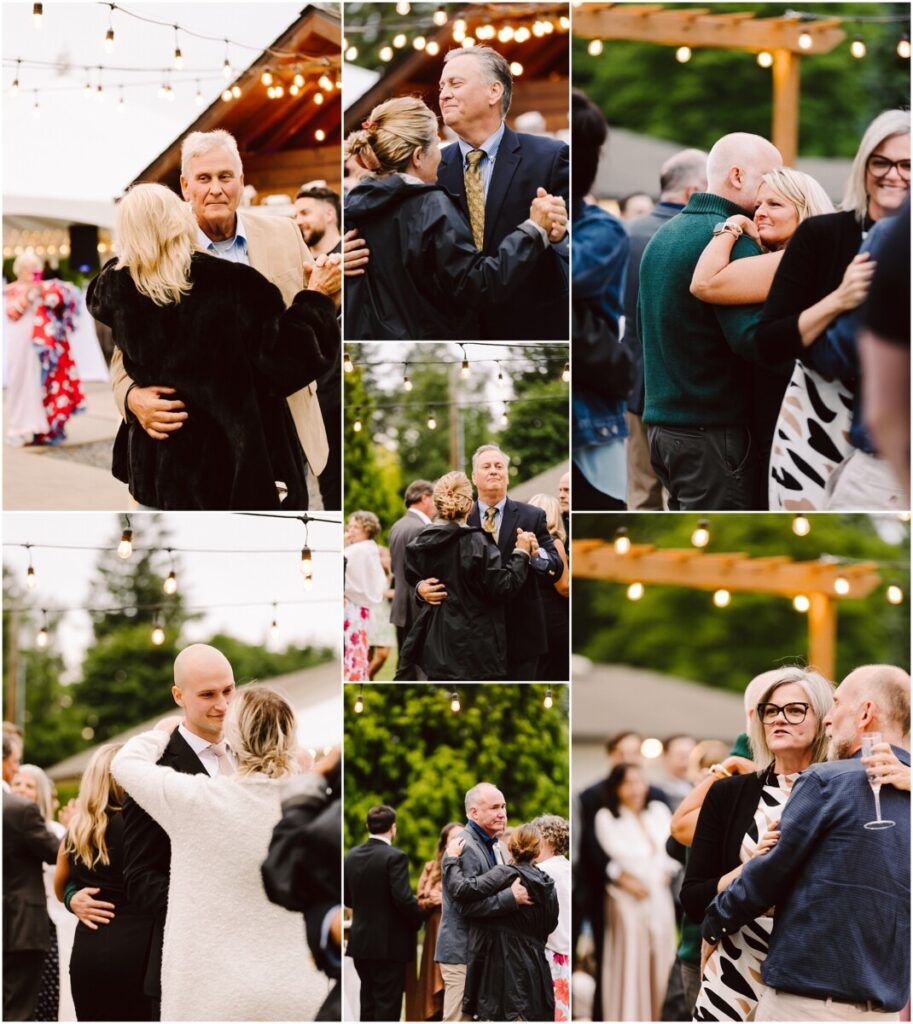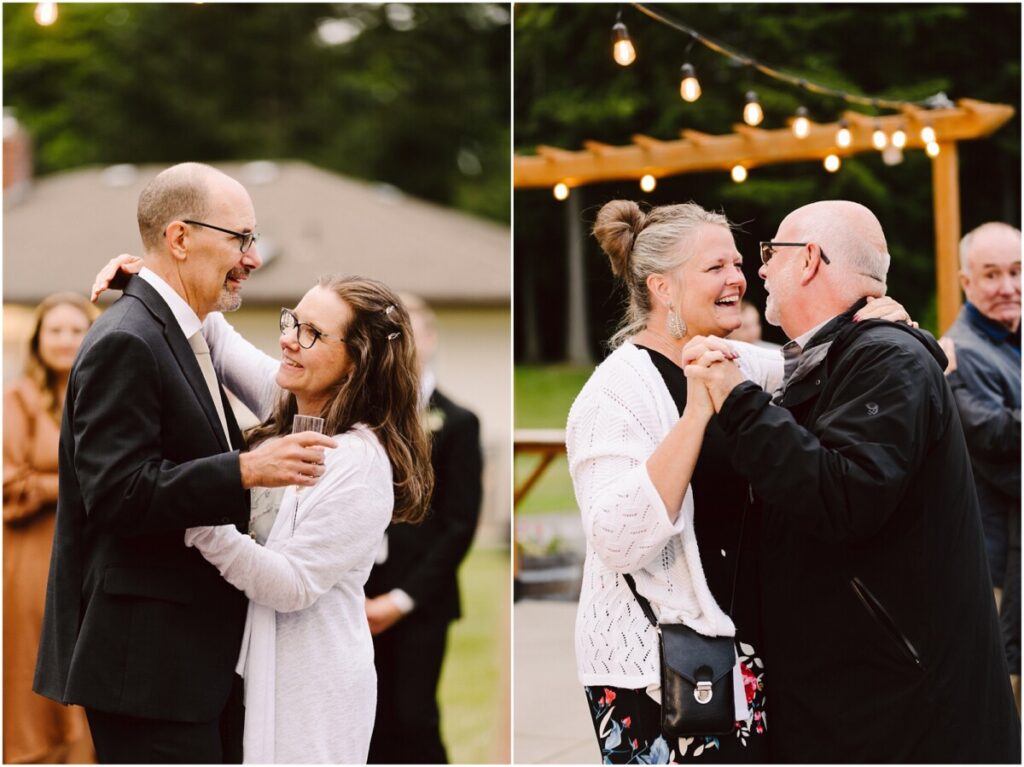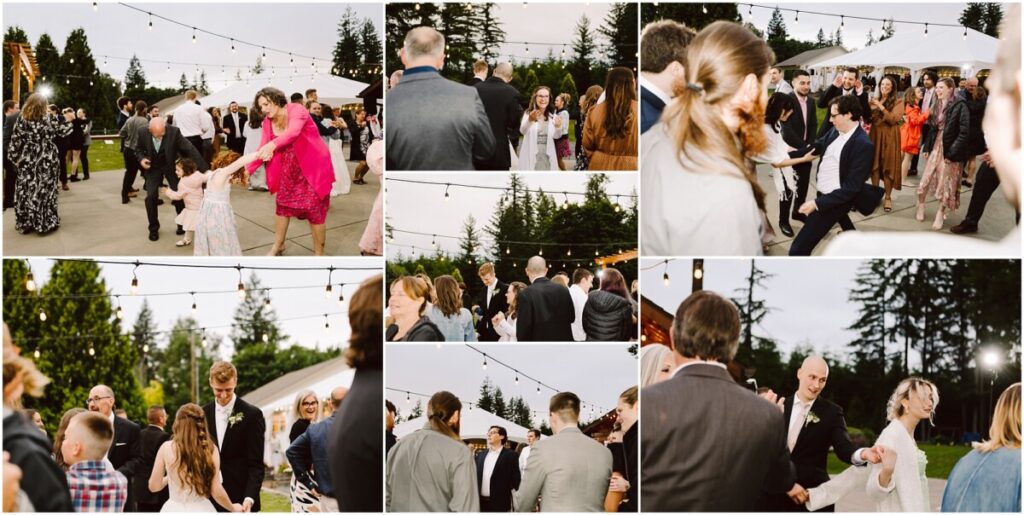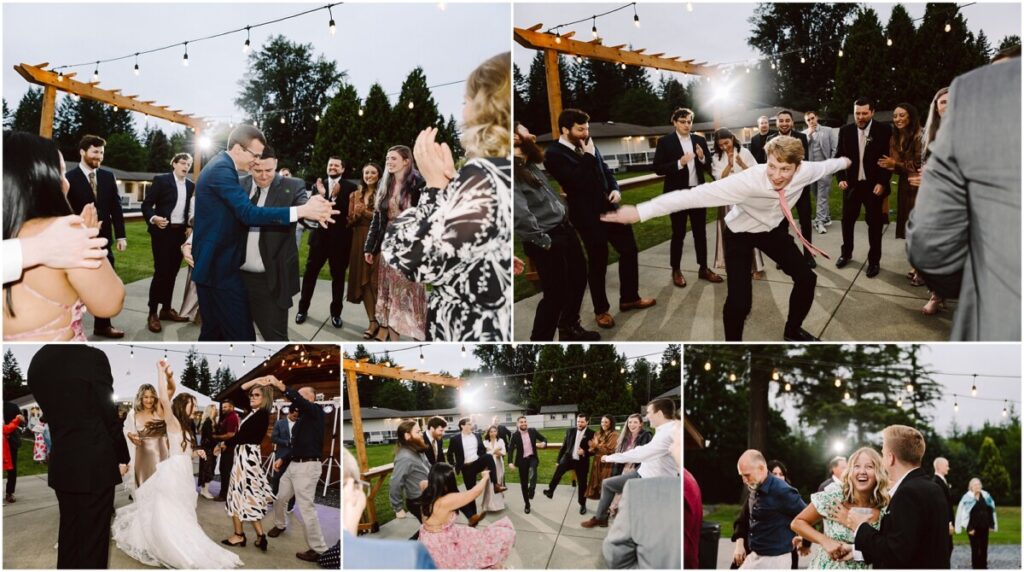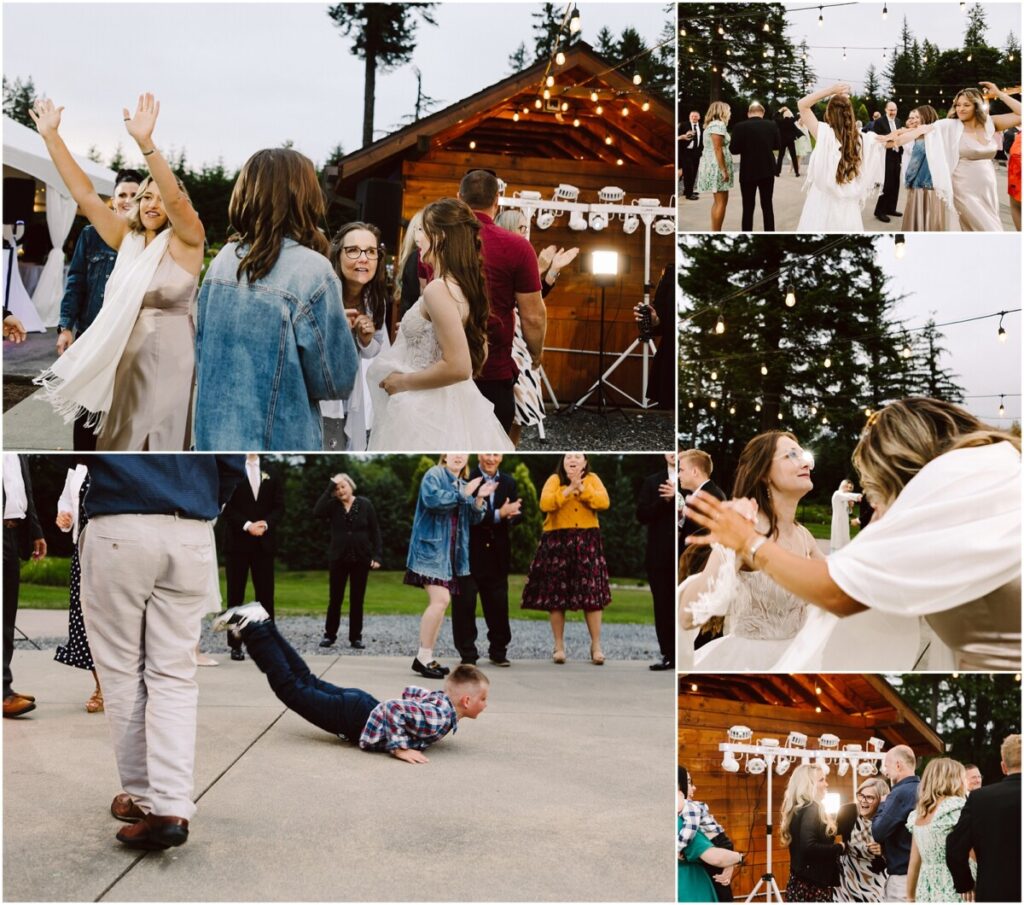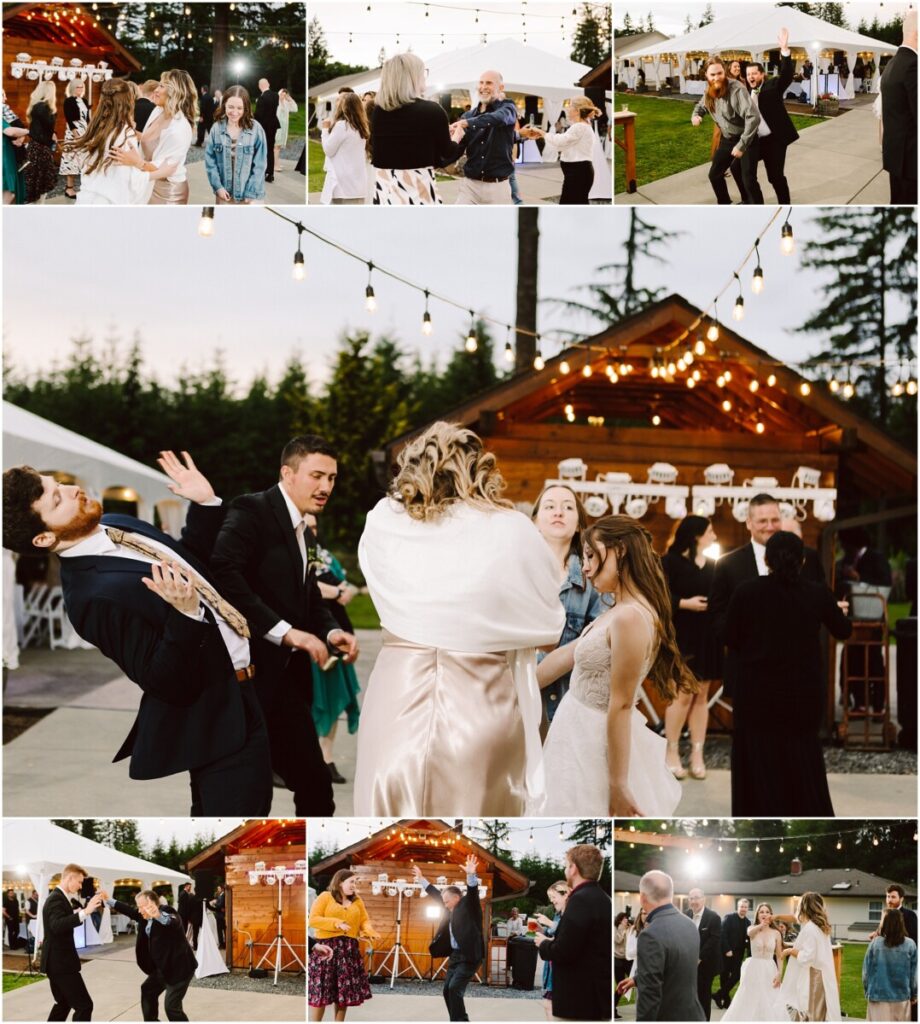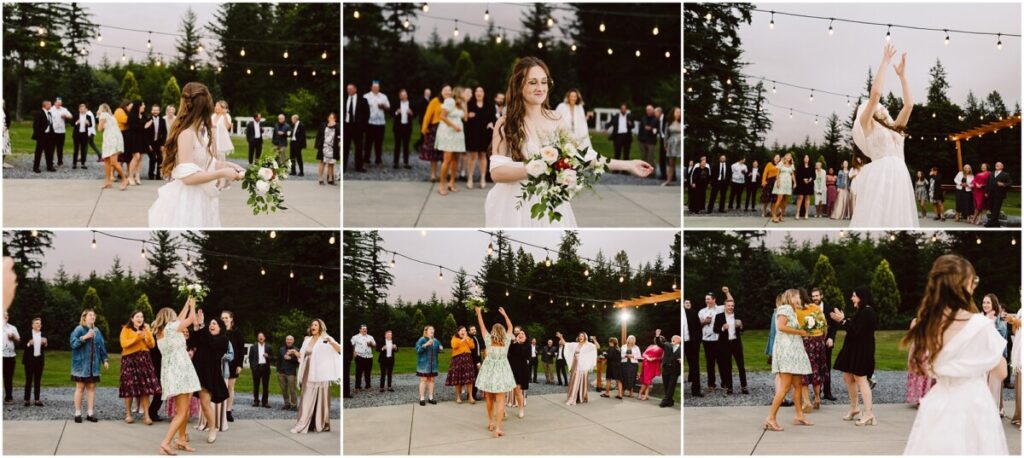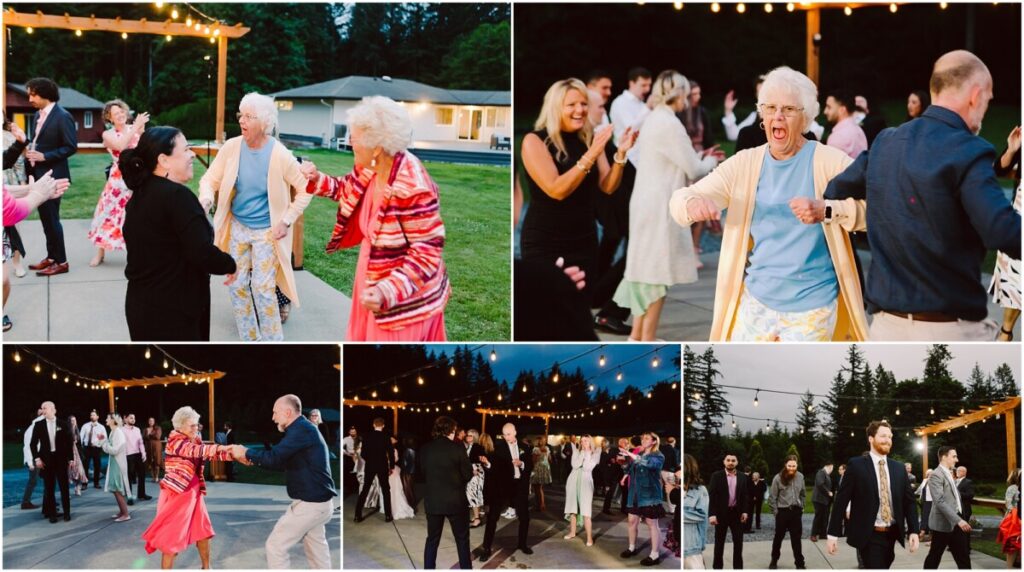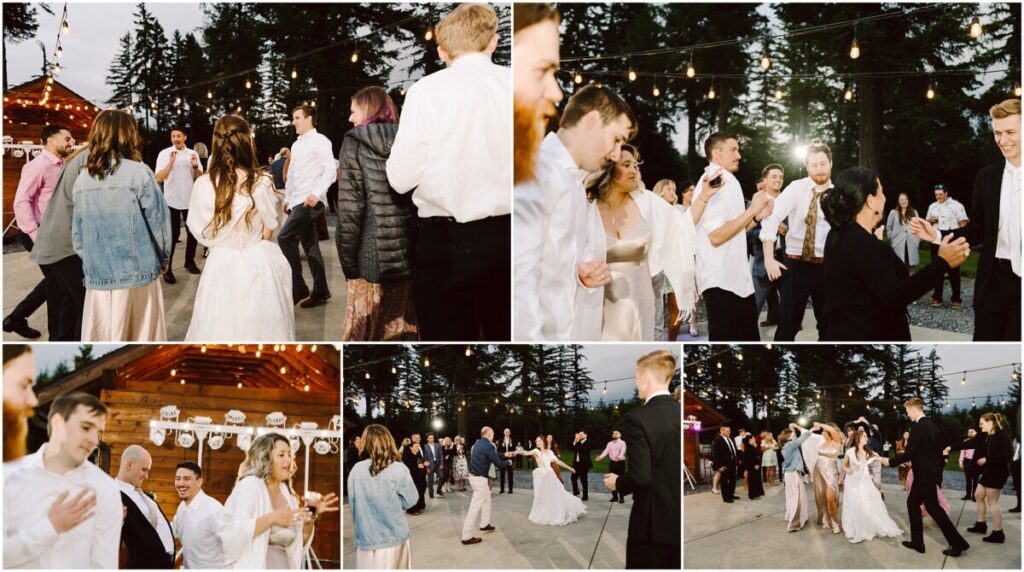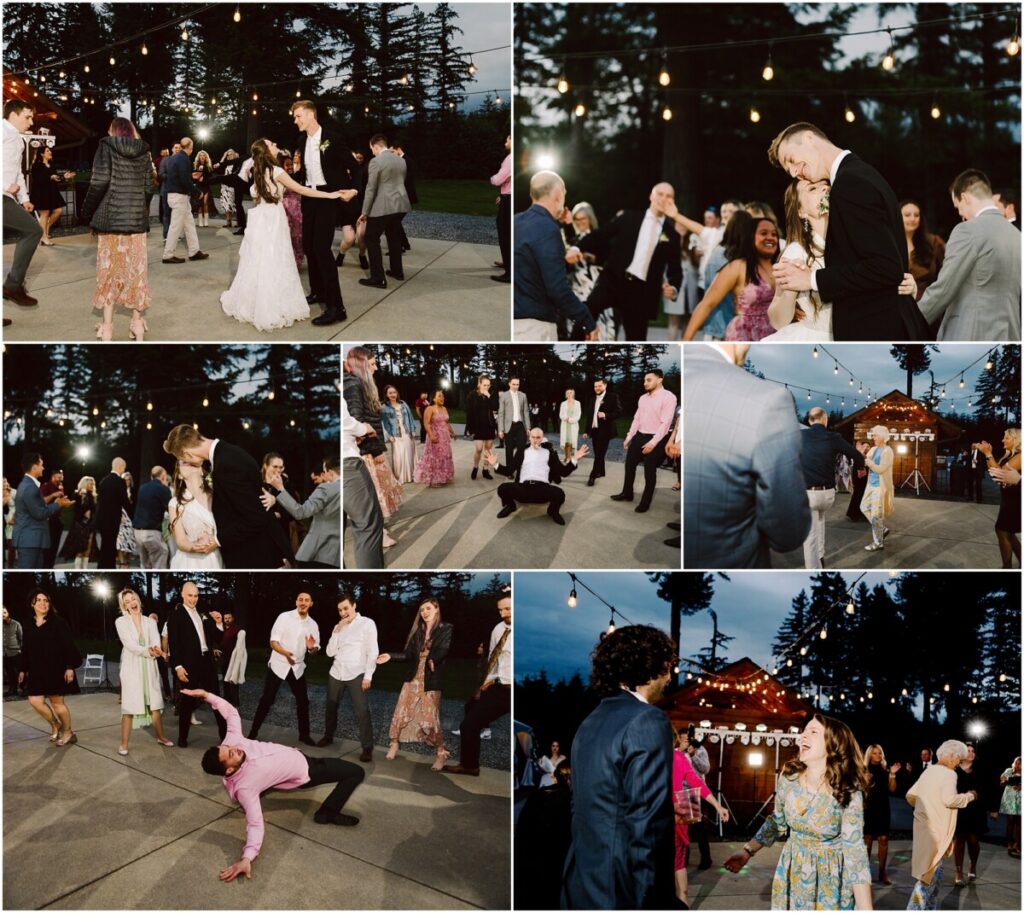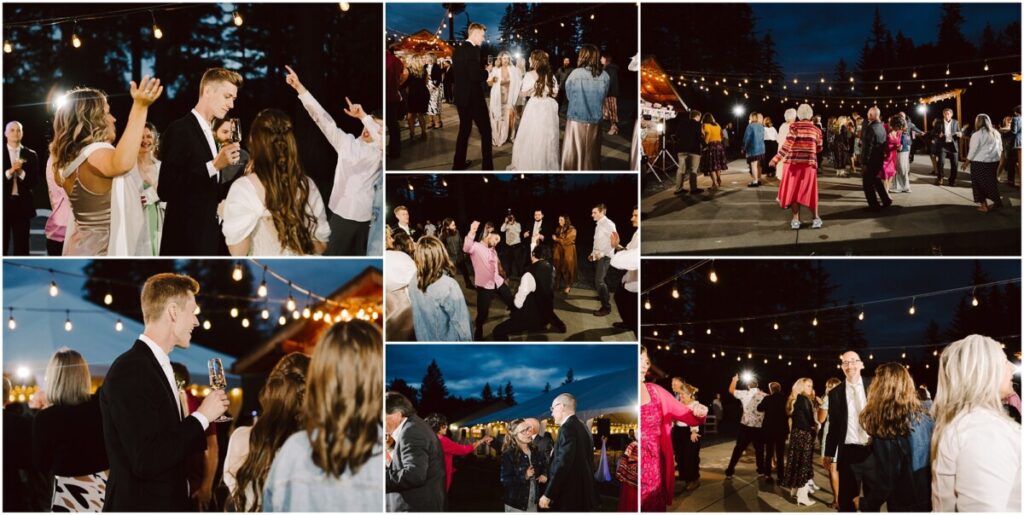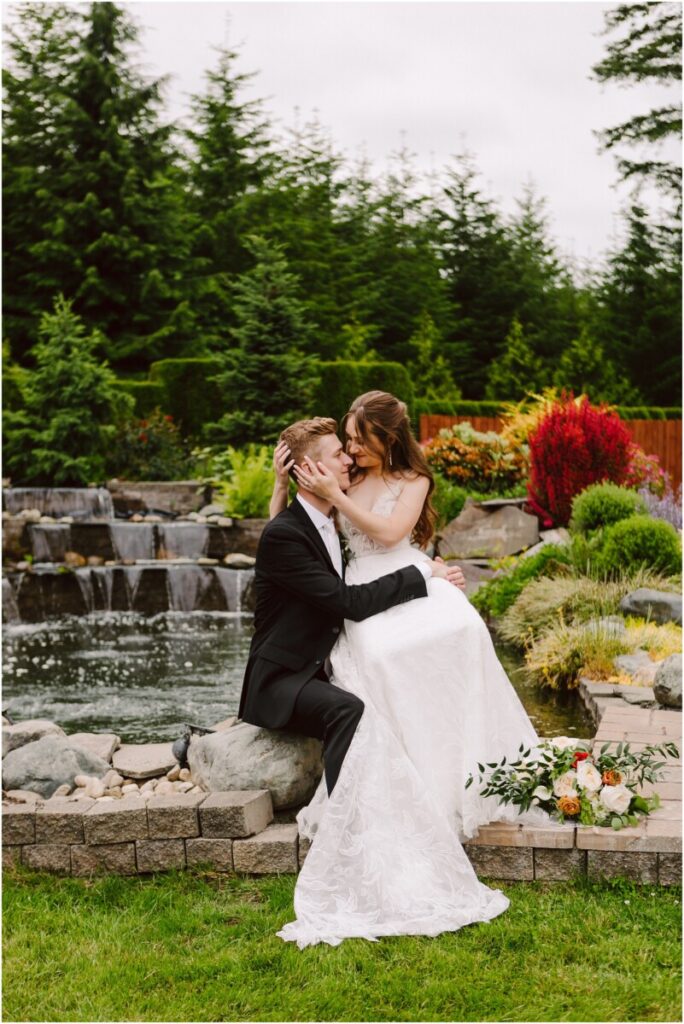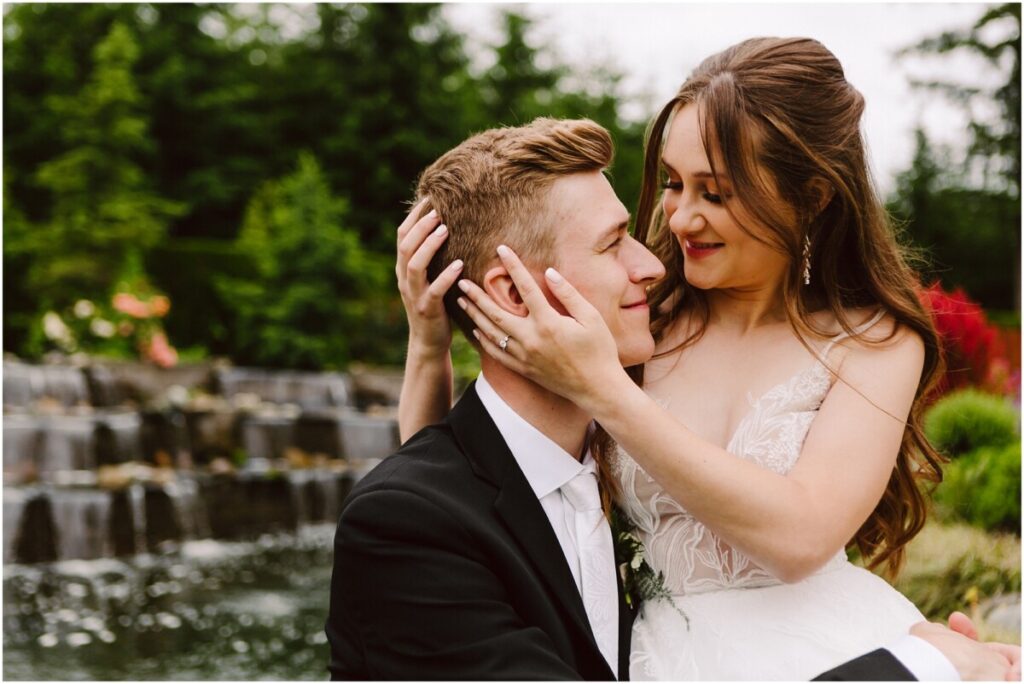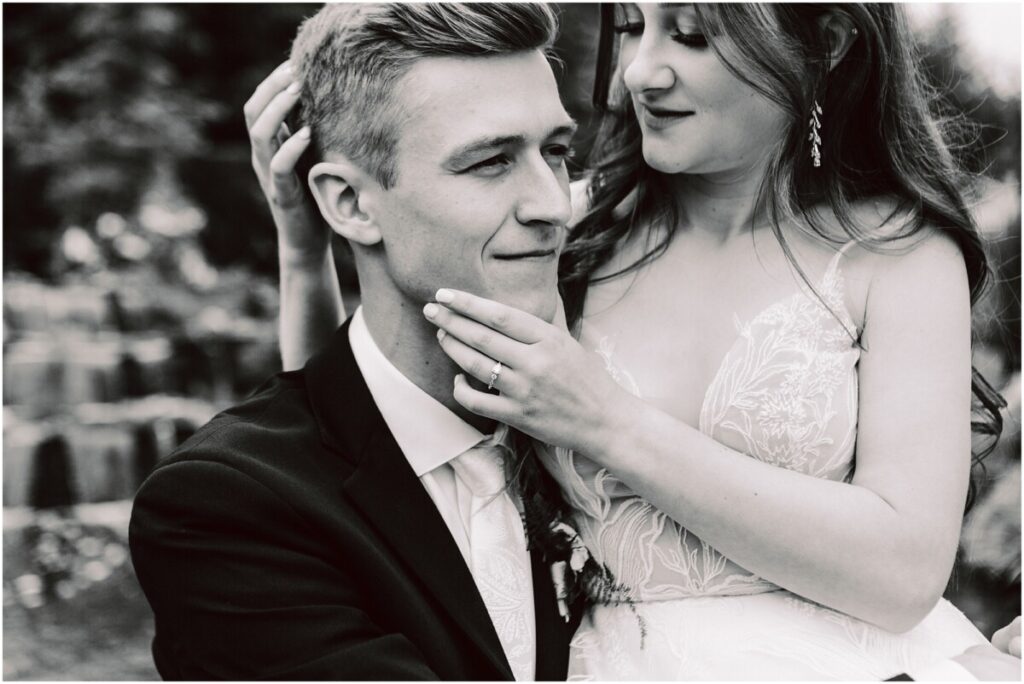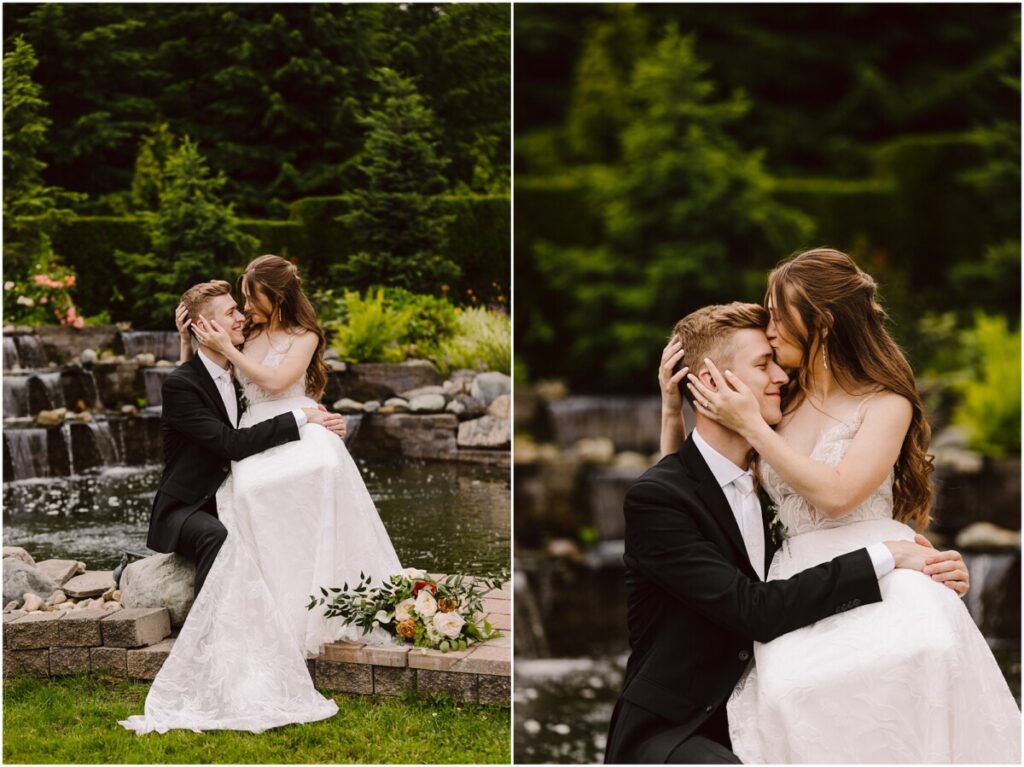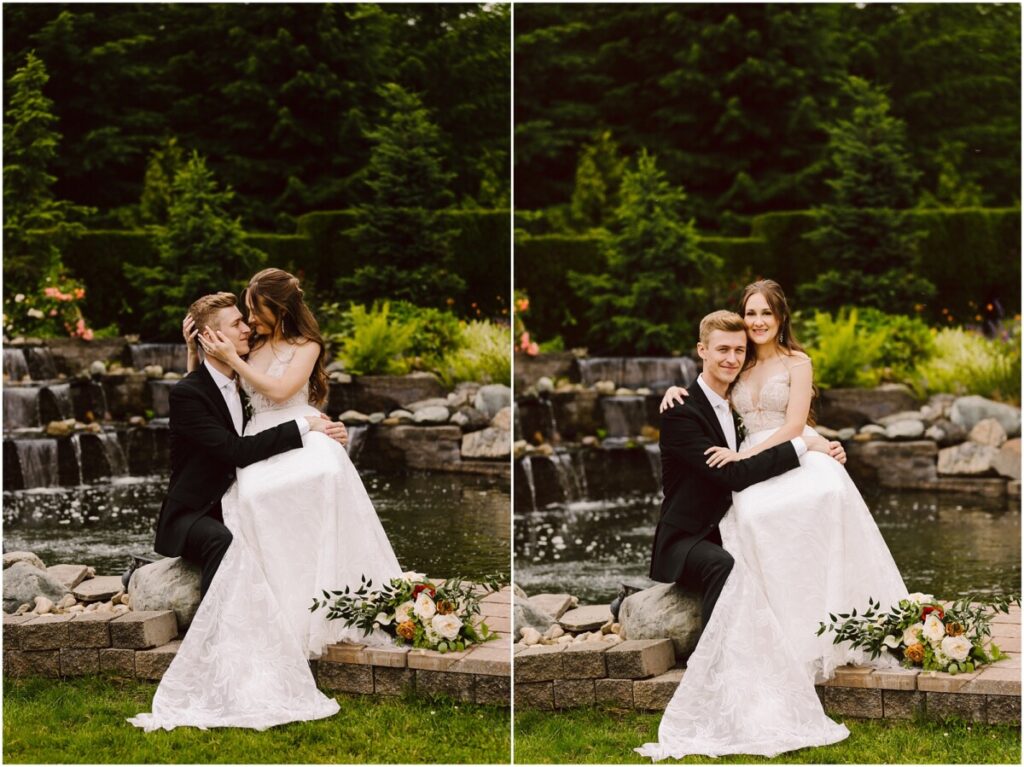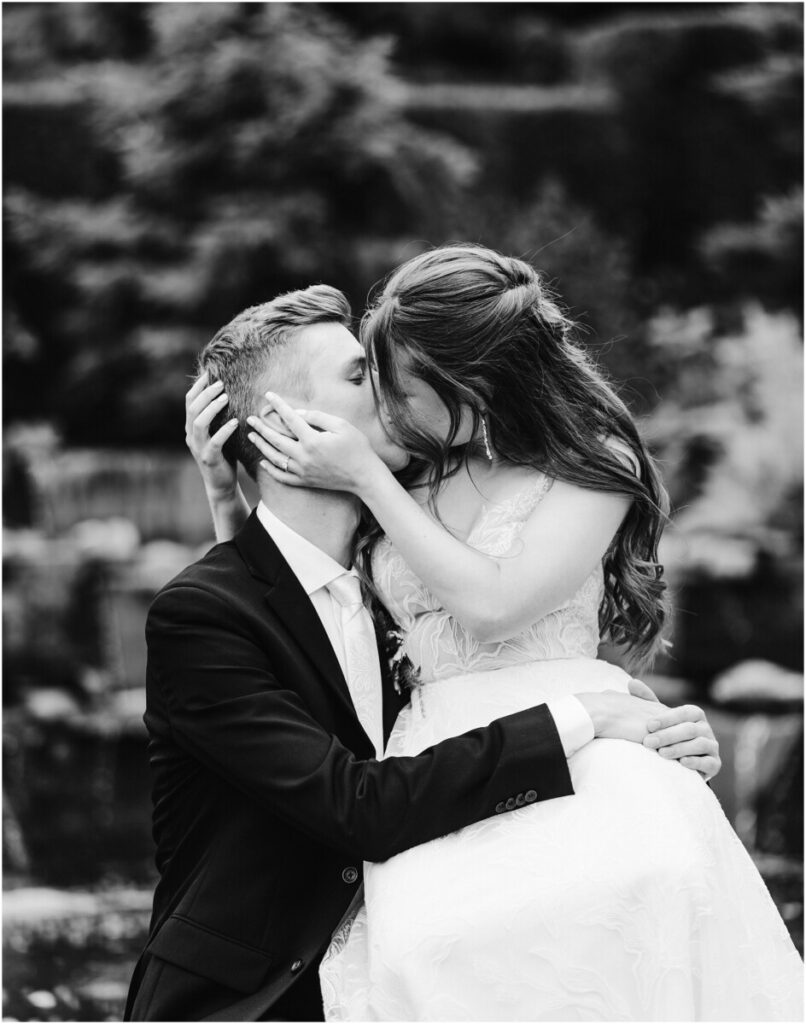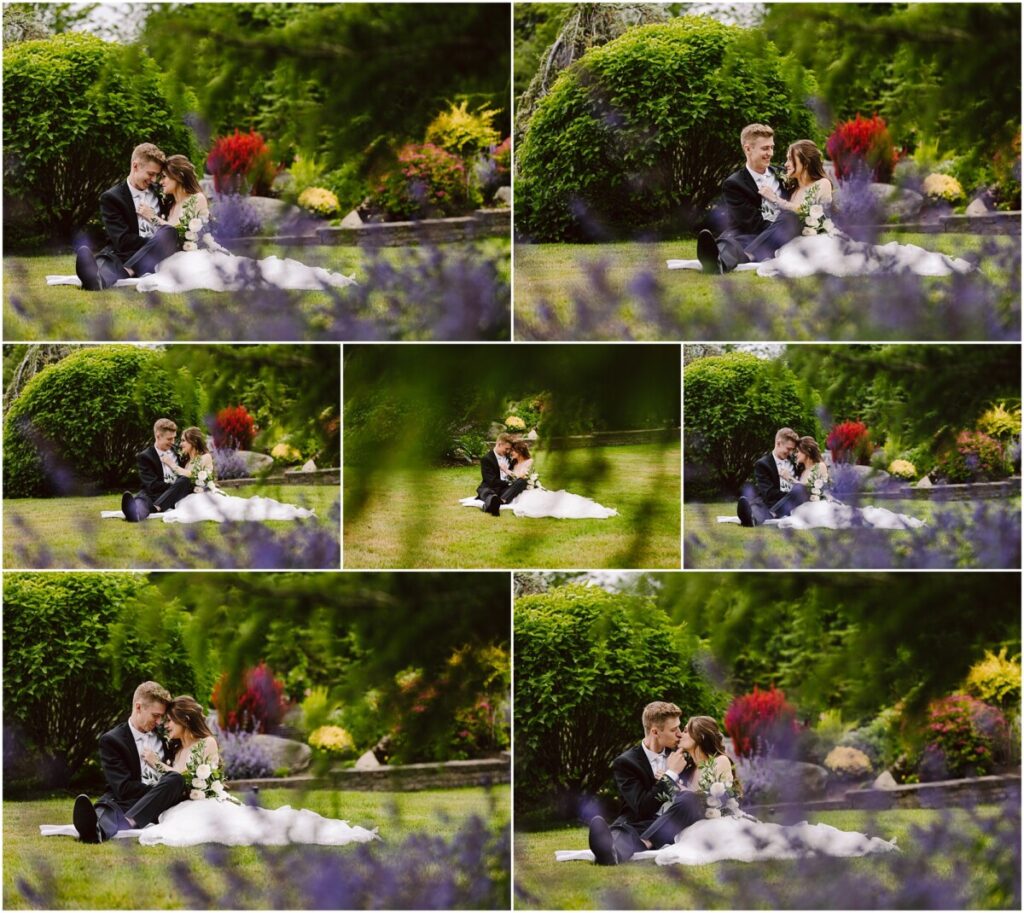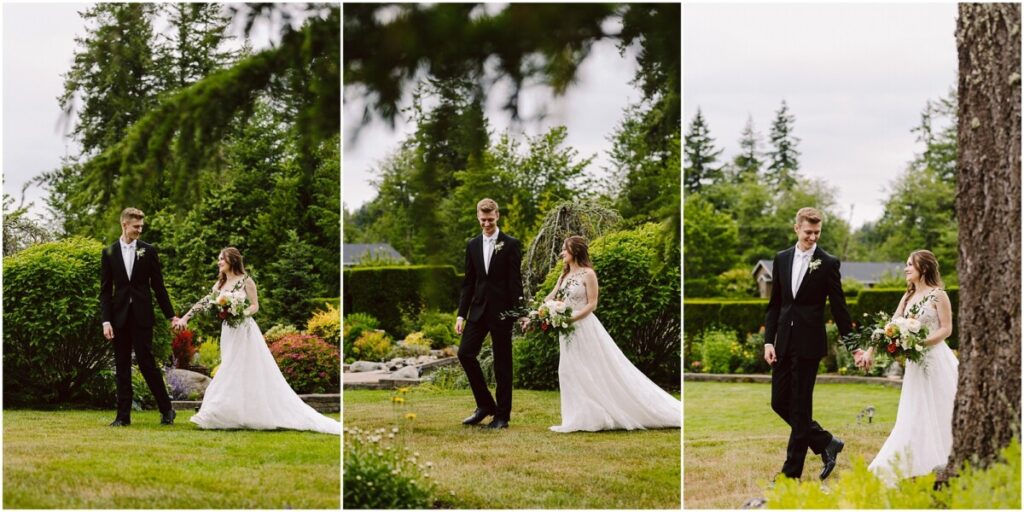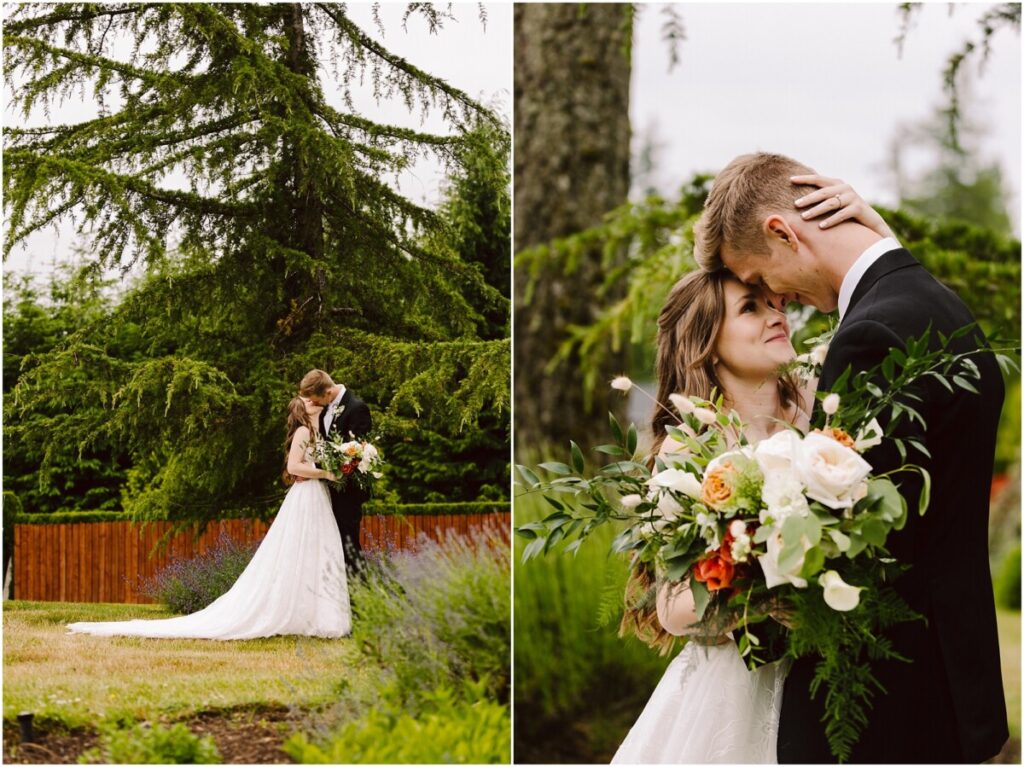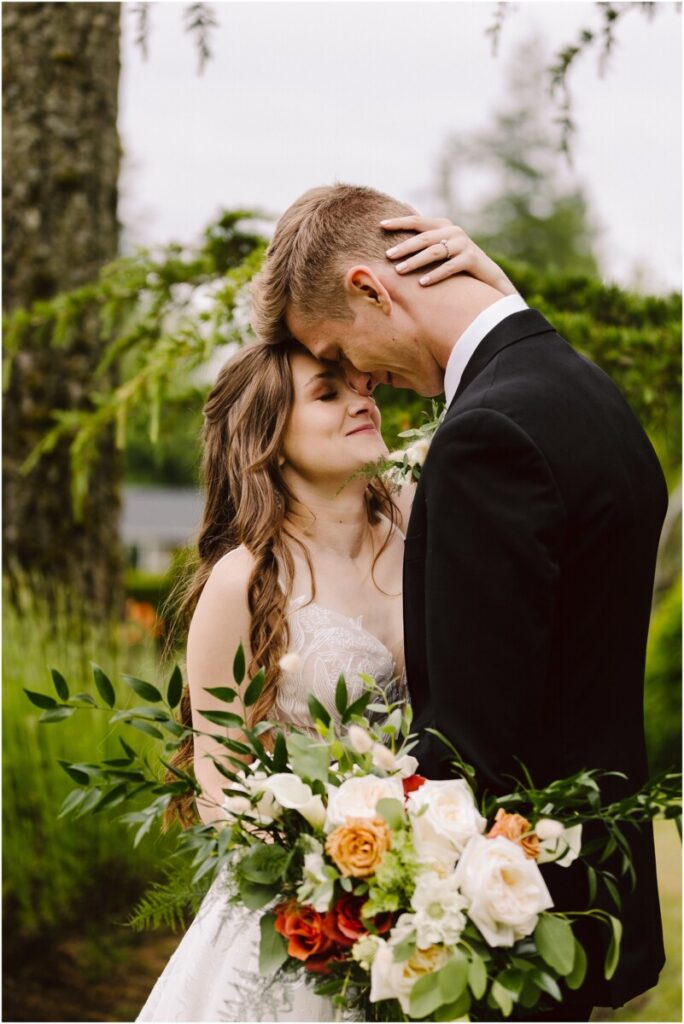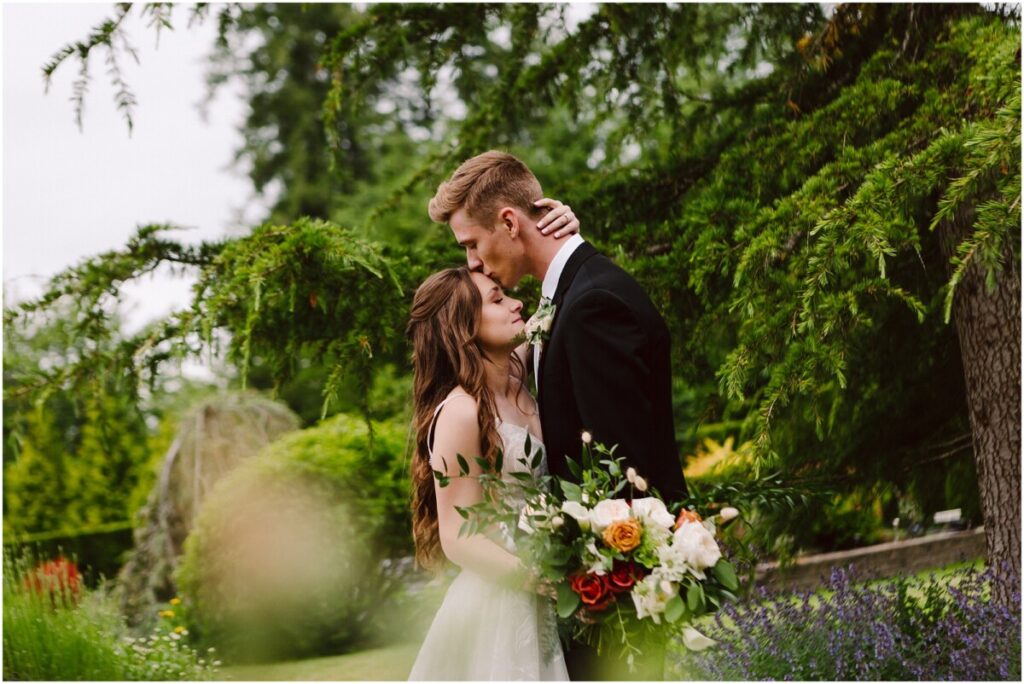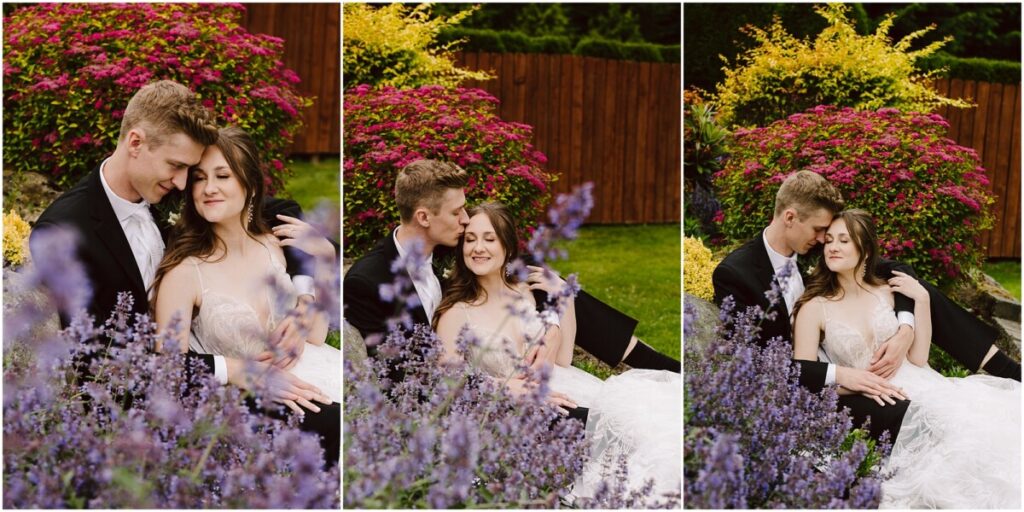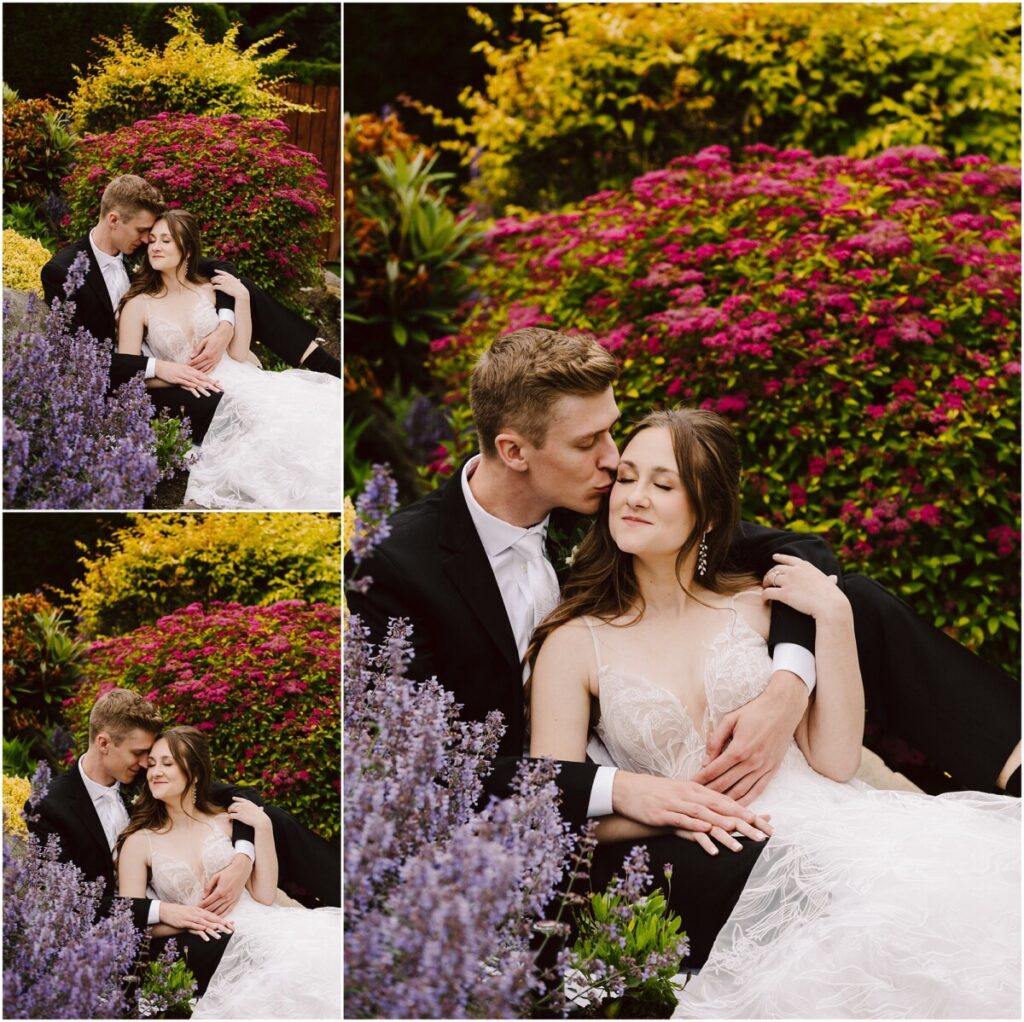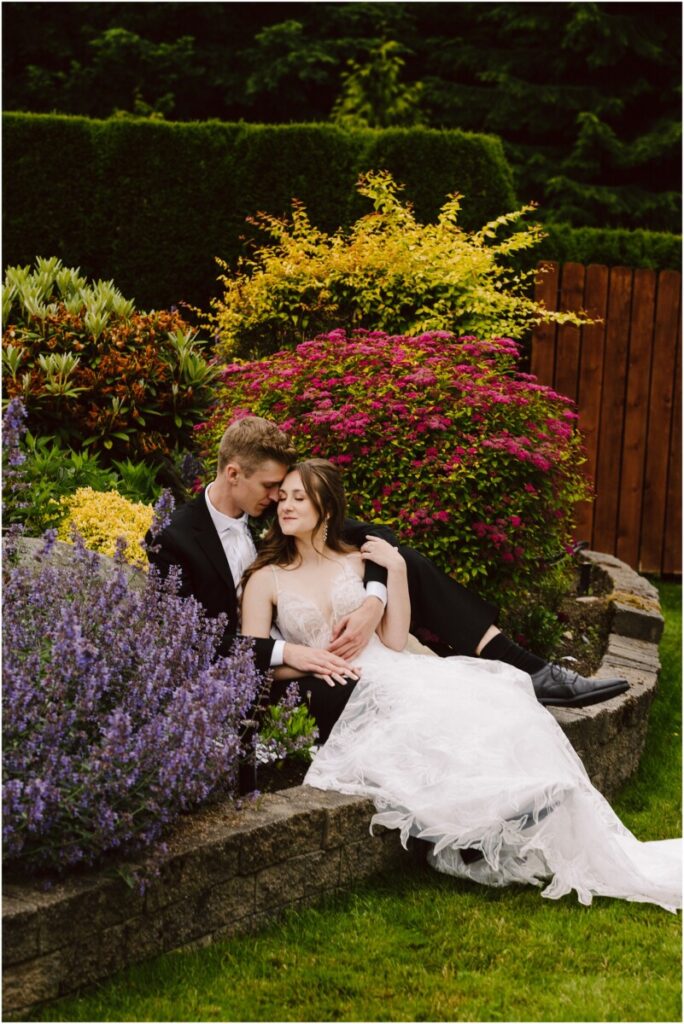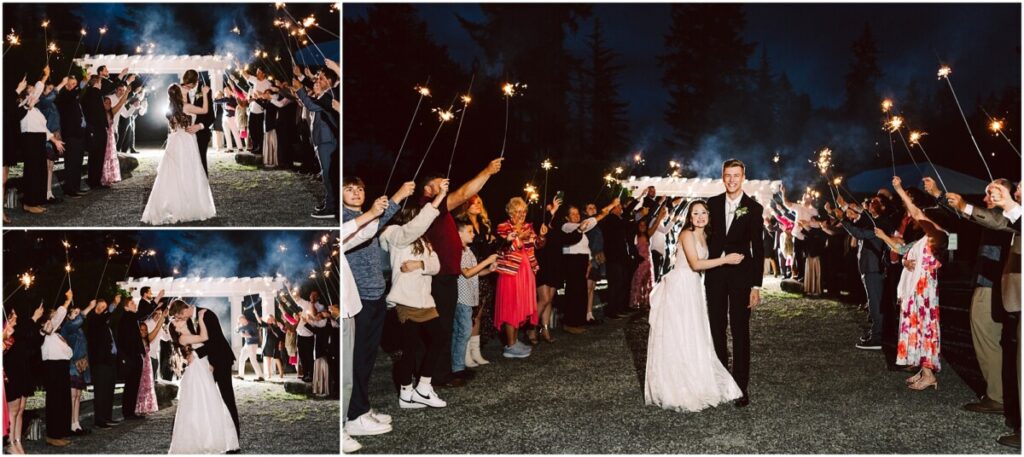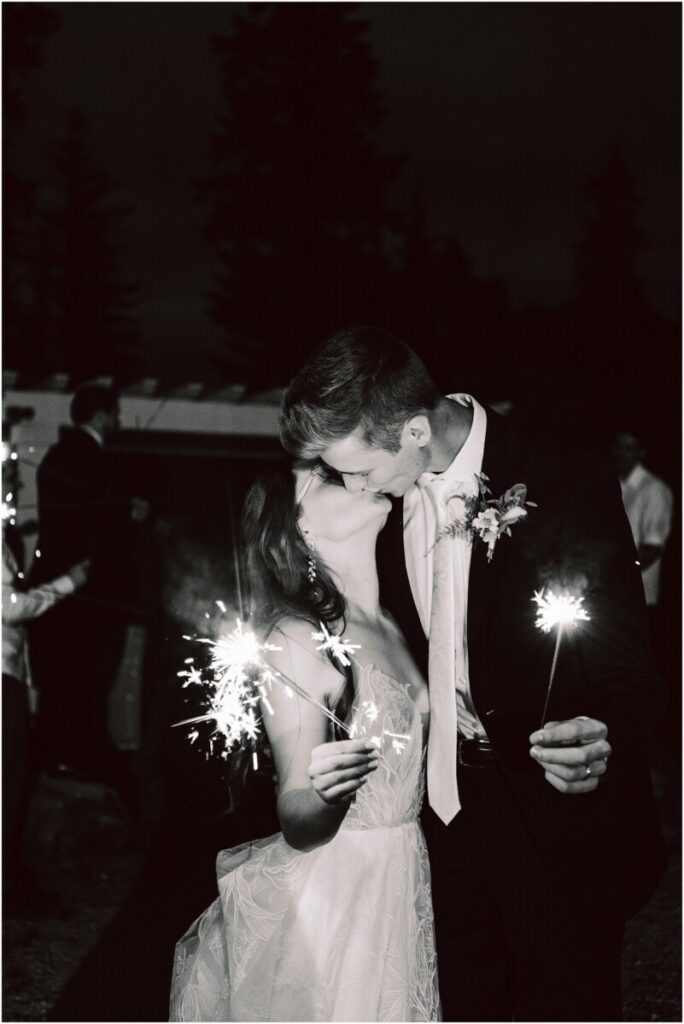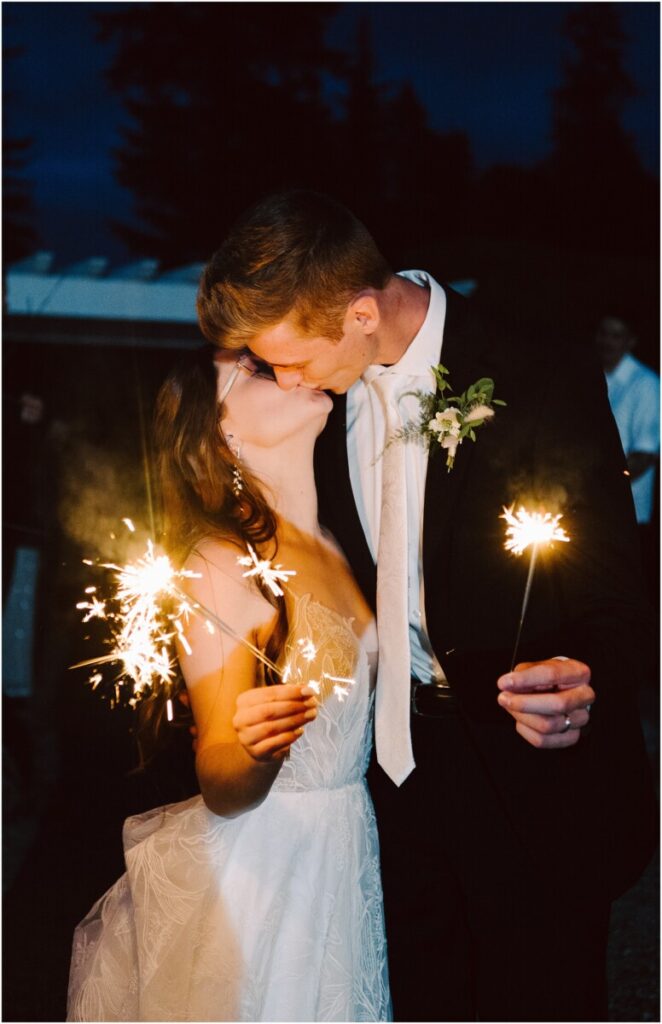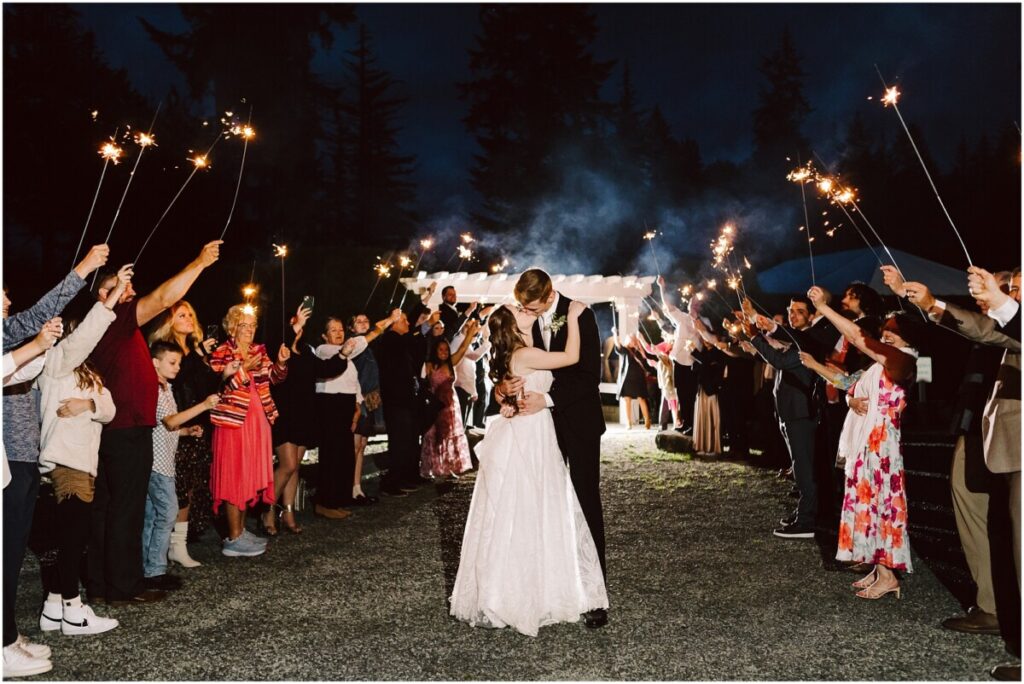 Nature's Connection Wedding Vendor Team

Venue: Nature's Connection

Coordinator: Lynda of Nature's Connection

Gown: A&Be Bridal Shop

Suit: Men's Wearhouse

Floral: The Petal & The Stem

DJ: PJ Parsons Presents

Bakery: Birch Bakery

Catering & Bartending: Concept Catering by Lombardi's

Rentals: Sweet Buffet Lady

Popcorn Bar: Sweet Buffet Lady

Photography: GSquared Weddings Photography