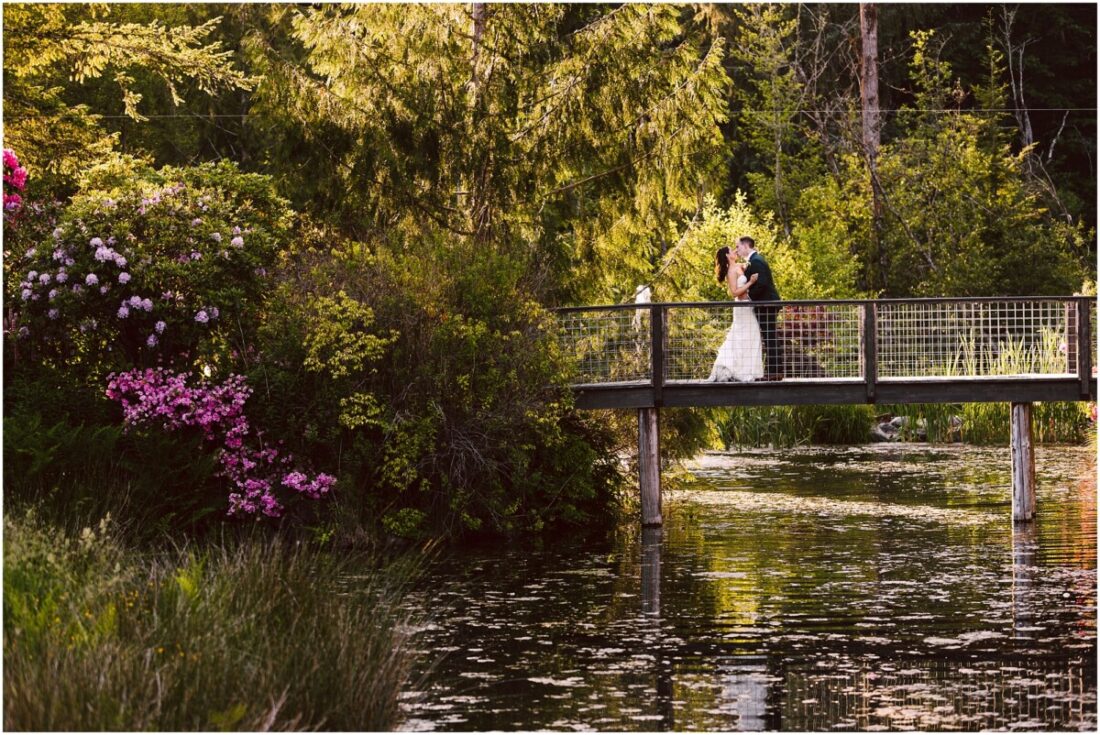 Sunny May Gray Bridge Wedding
How did the two of you meet?
We met in the stands at a UW football game! We have a mutual friend (Tiffany, April's bridesmaid) who led to our two friend groups to sit next together for most of the home games. We ended up talking and sitting next to each other at every game. I think we were both nervous to do anything about it, so we both texted Tiffany and she exchanged our numbers for us which is when we started to talk more and more. Now 6 years later!
How did the proposal happen?
Rob completely surprised April. Because we met in the stands at UW football, Rob arranged for the proposal to happen on the field at Husky Stadium. Rob's work occasionally will be given tickets to attend events like football, so he told April that his work had given them tickets to go on a tour of the stadium and field before a game. So, we took a tour around the field, which ended with us taking pictures on the field. Then, the jumbotron read the words "April will you Marry Me" and Rob got down on one knee! It was only us and the folx giving us the tour in the stadium. But, then we started to hear cheering and our families and friends ran out of the tunnel and onto the field to celebrate with us. We then got to back to the spot in the stands where we met and grew up together and it was perfect!
Why did you choose Gray Bridge?
We loved how close this venue is to mountains and the tall trees. We have both grown up in the PNW, so the greenery and outdoors aesthetic made both of us feel so happy and at home.
What is your most anticipated moment of your wedding day?
April: The moment of our first look and that moment of walking down the aisle and sharing our vows. Emotions will be high and I can't wait to get to dance with Rob and share personal moments between the two of us.
Rob: Seeing April in the first look and down the aisle.
If we were to run into you on a relaxing weekend, what would you be doing?
We'd be going outside for a walk or run and then relax on the couch for TV and video games! If it's a cold, cozy day, Harry Potter will be on. If it's sunny, we'll try to be out there as much as possible.
GRAY BRIDGE WEDDING VENDOR TEAM

Venue: Gray Bridge
Dress: Belle Bridal
Groom's Suit: Perfect Fit
Coordinator: Grit City Wedings
Hair & Makeup: Bridal Beauty by Ashley
Officiant: Friend of the Couple
Floral: JHanh Floral
DJ: Play DJ USA
Baker: Grain Artisan Bakery
Catering: Bastion Brewery
Bartending: Party on the Rocks
Photography: GSquared Weddings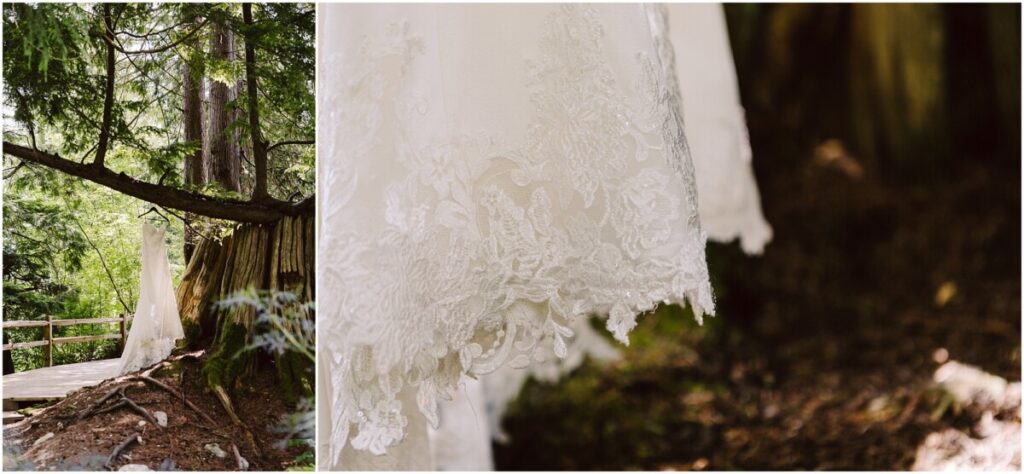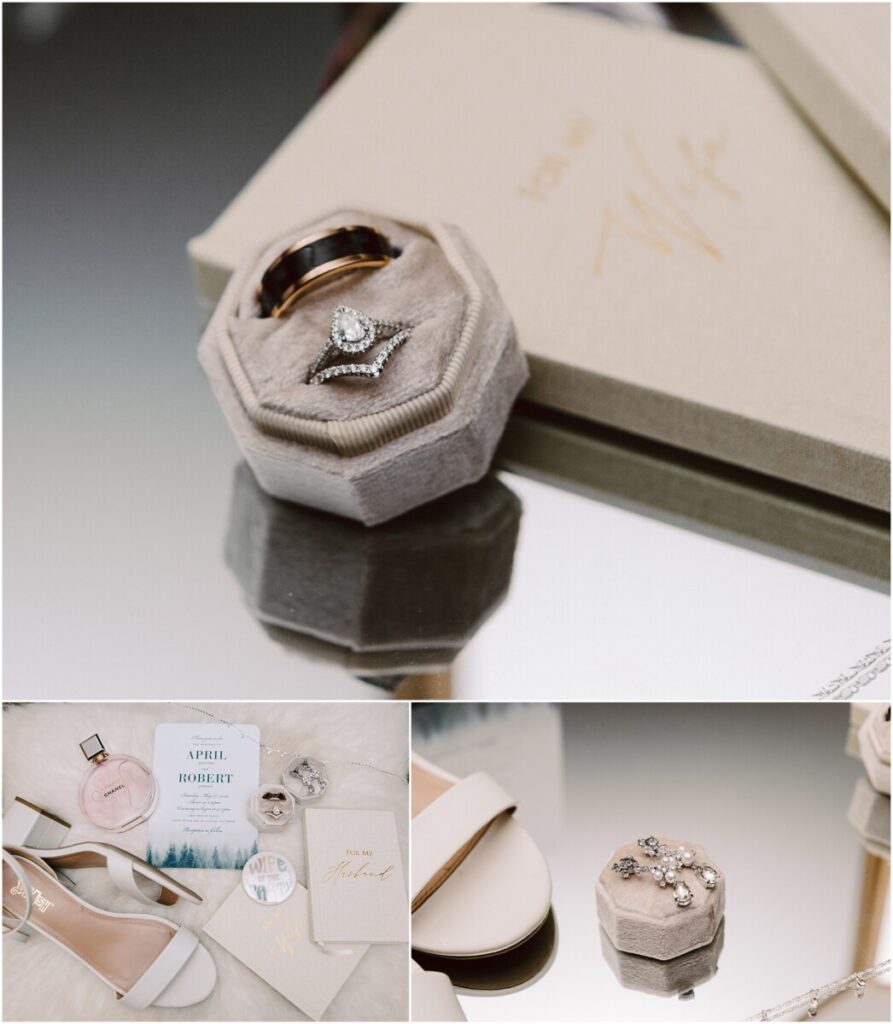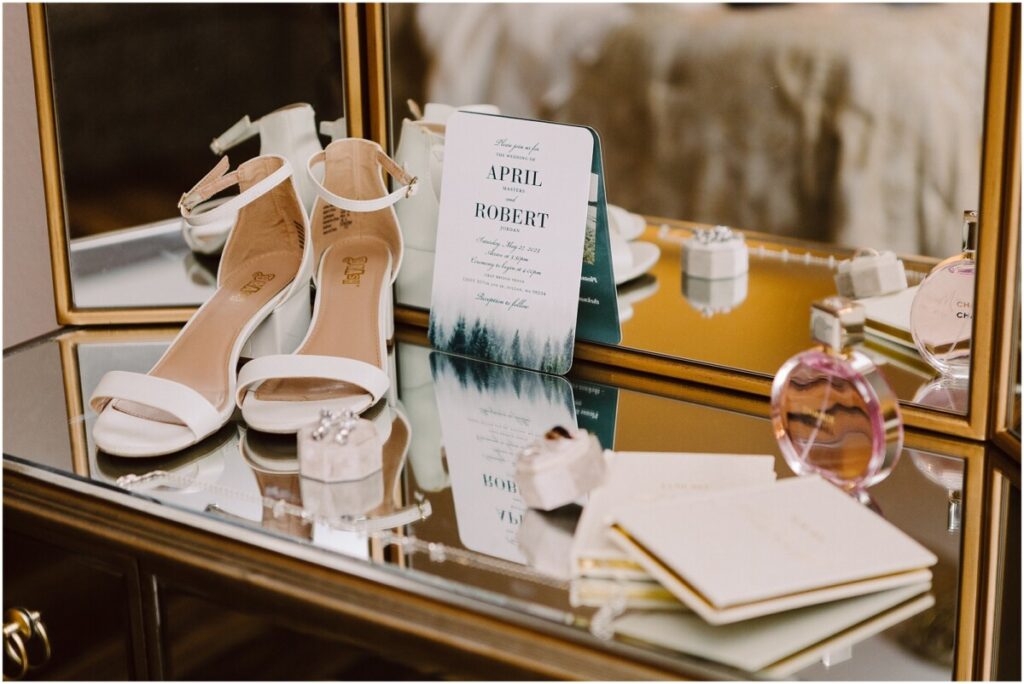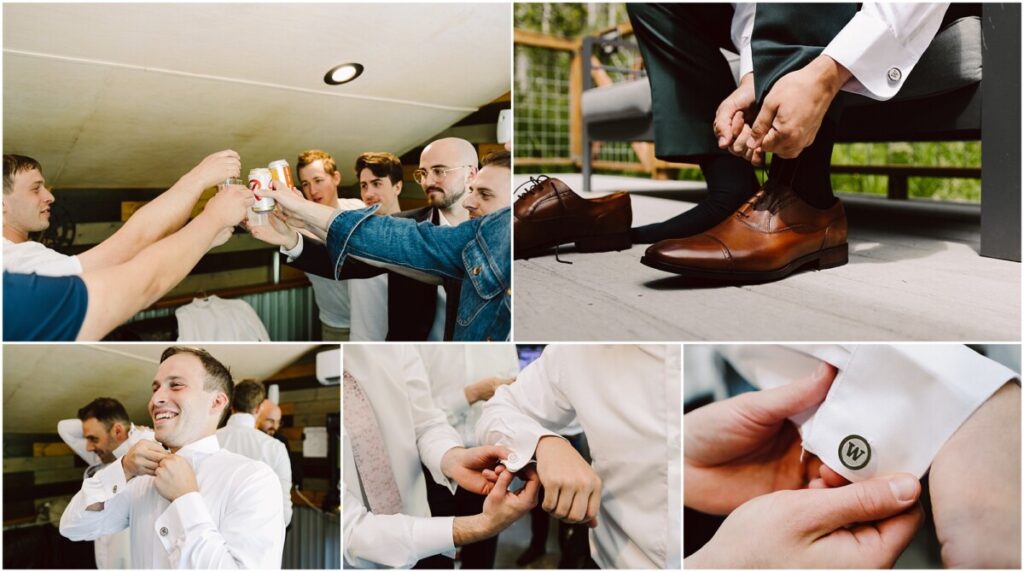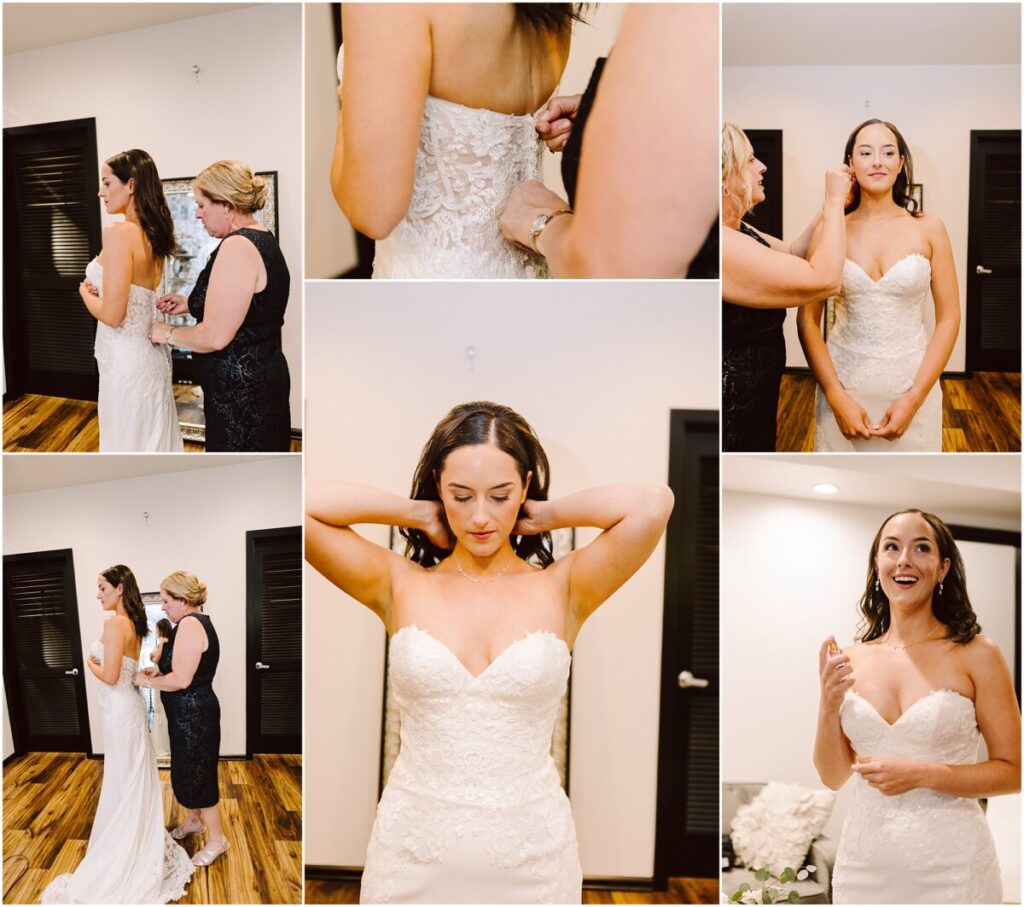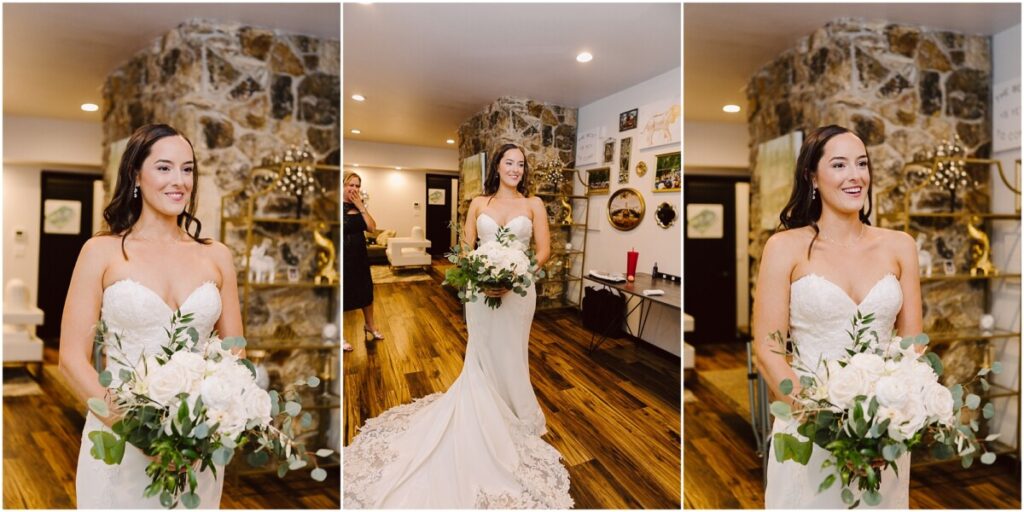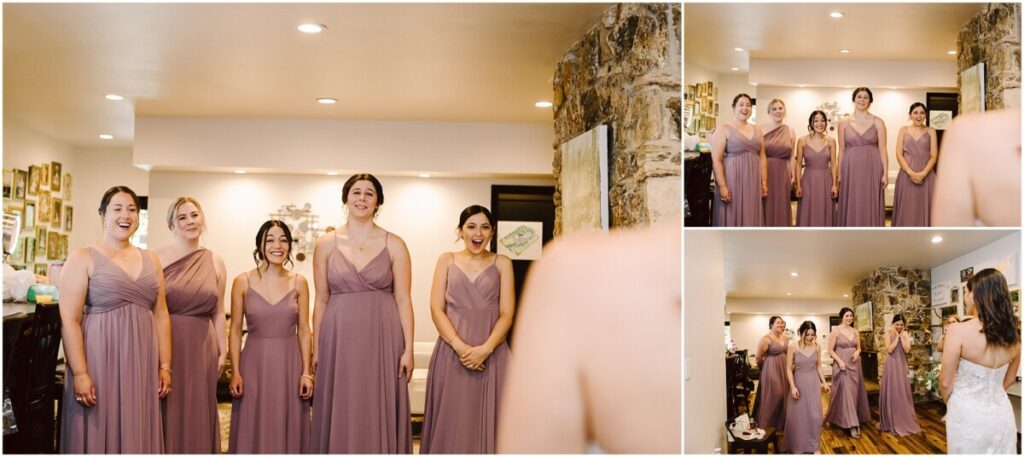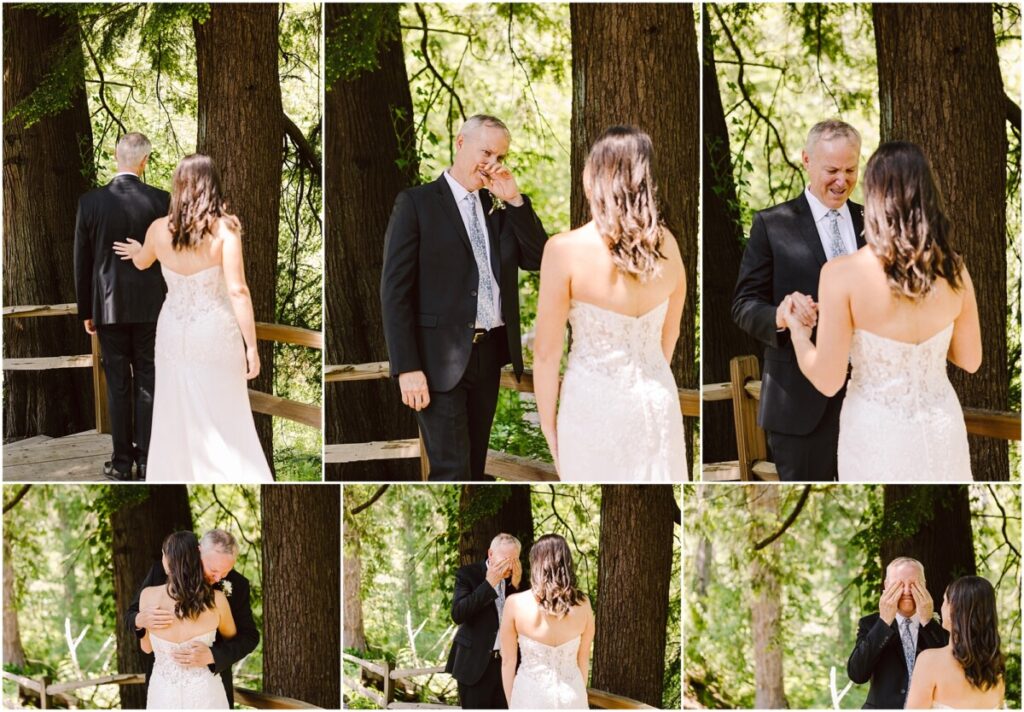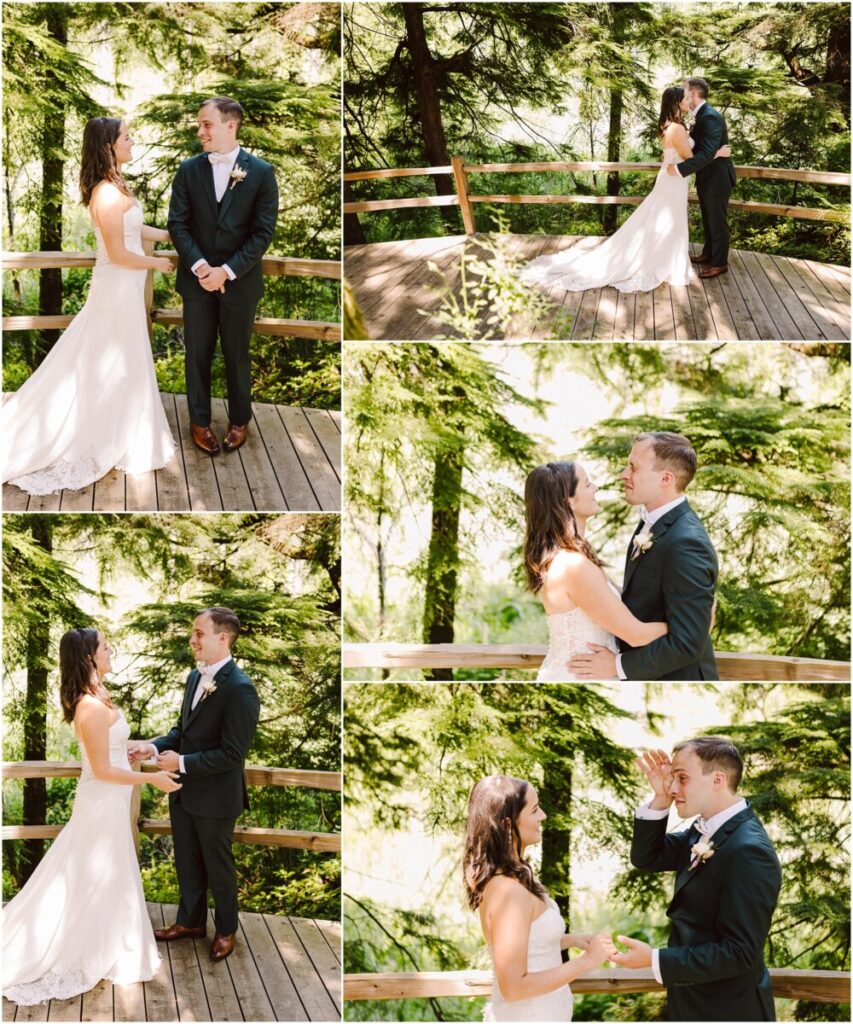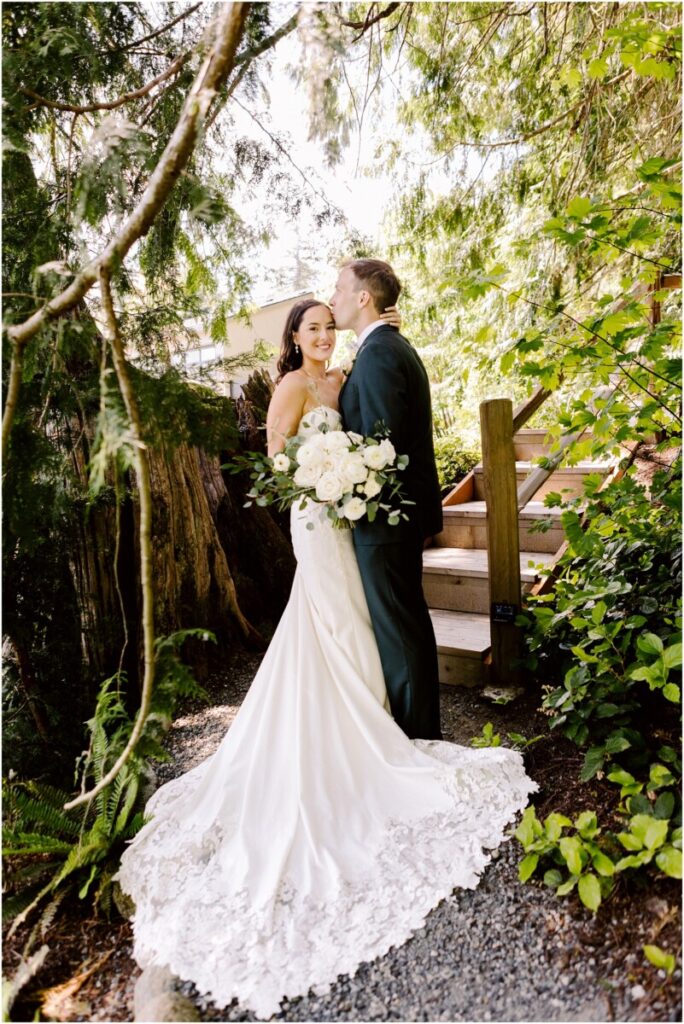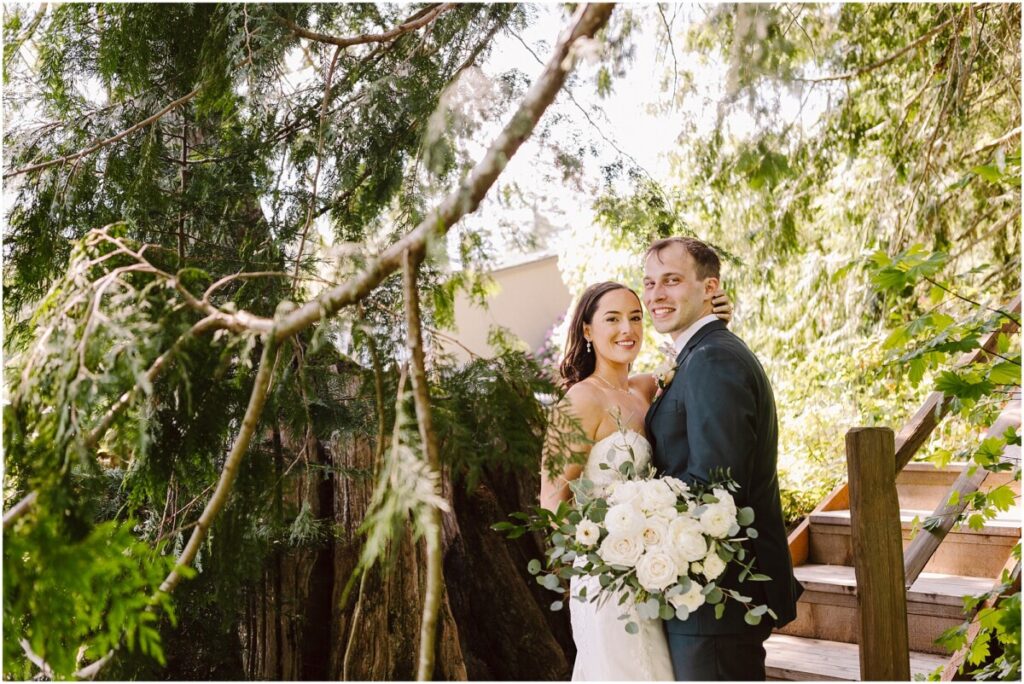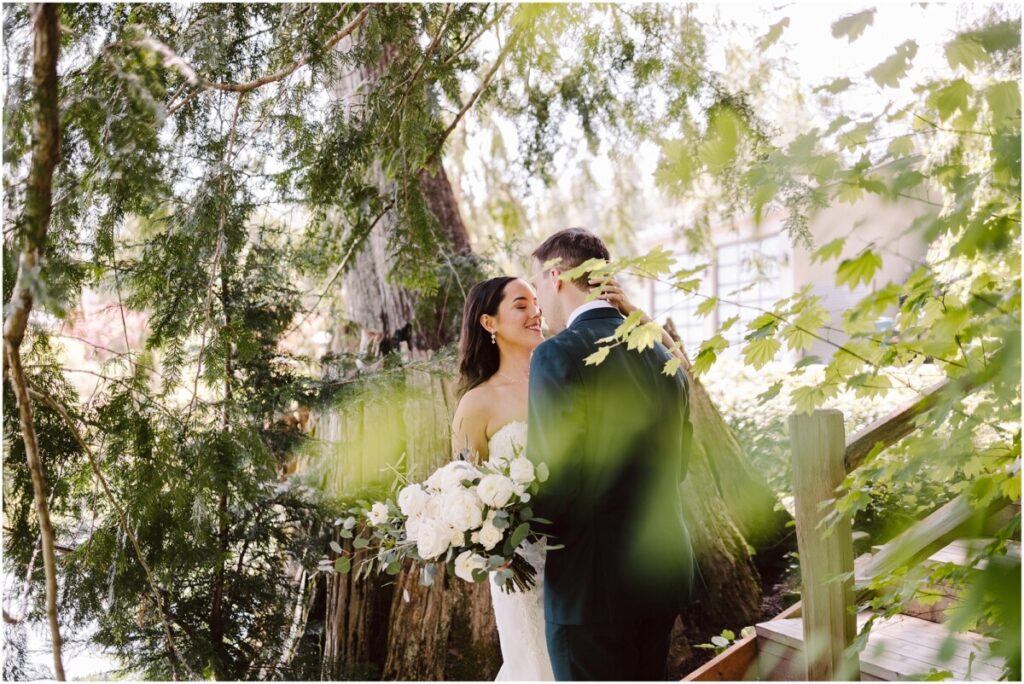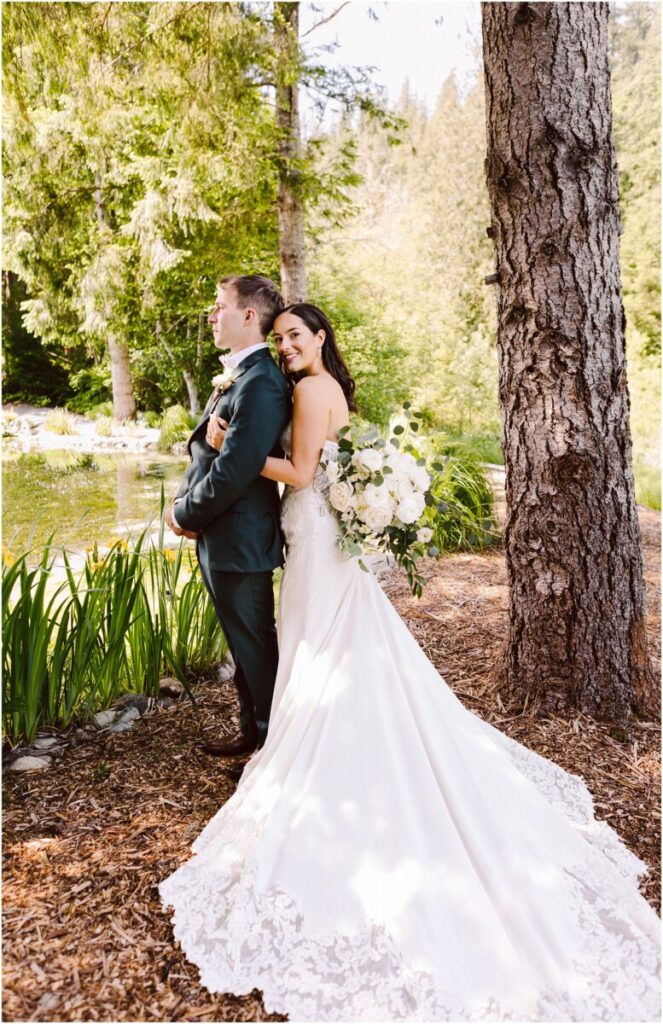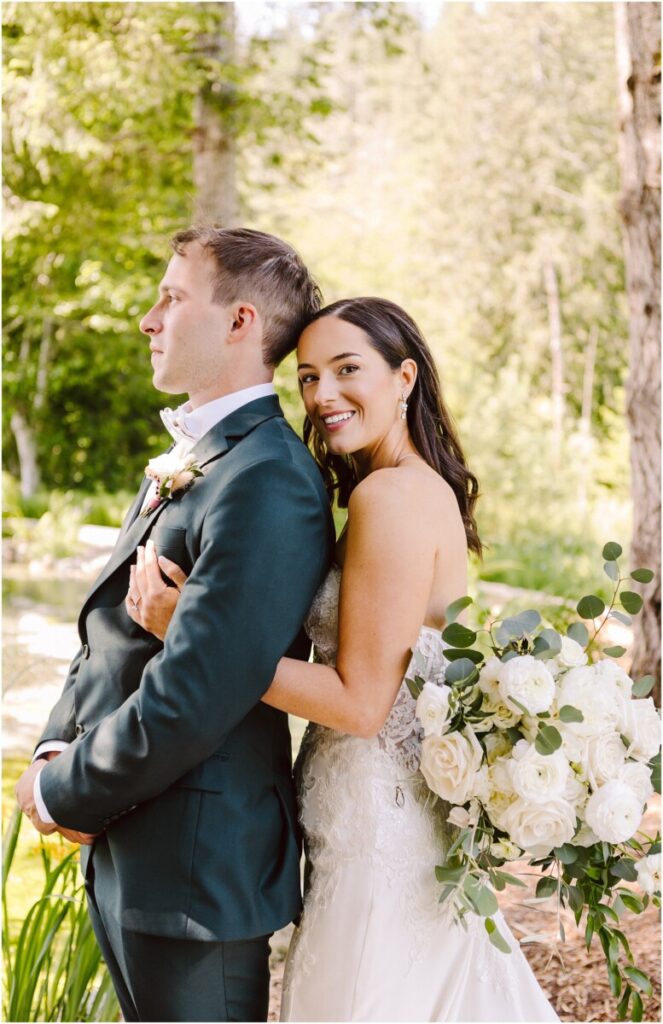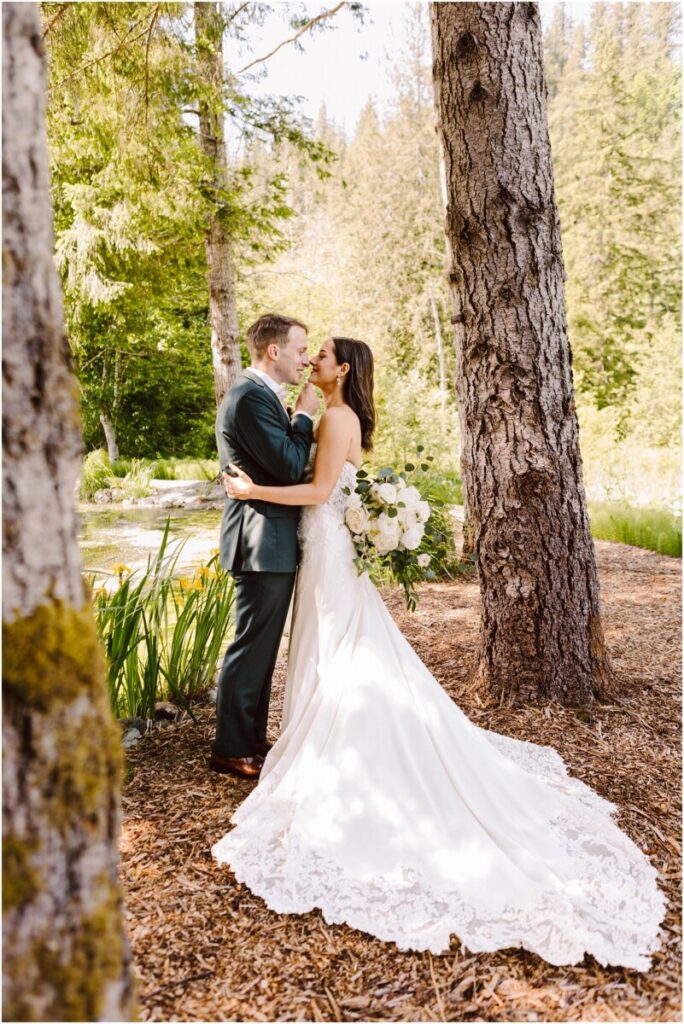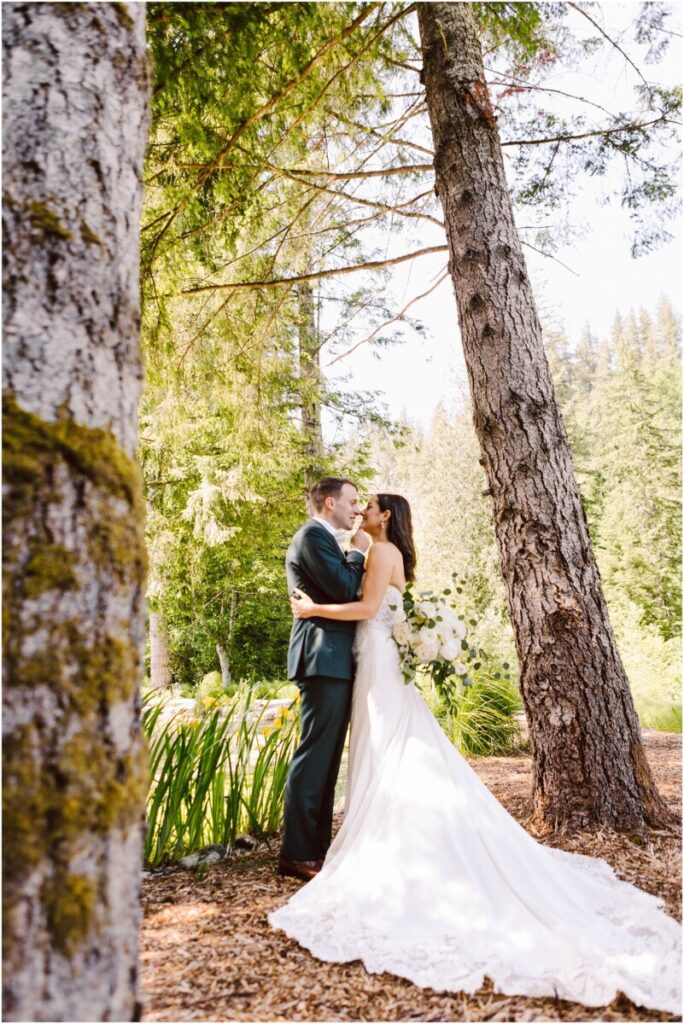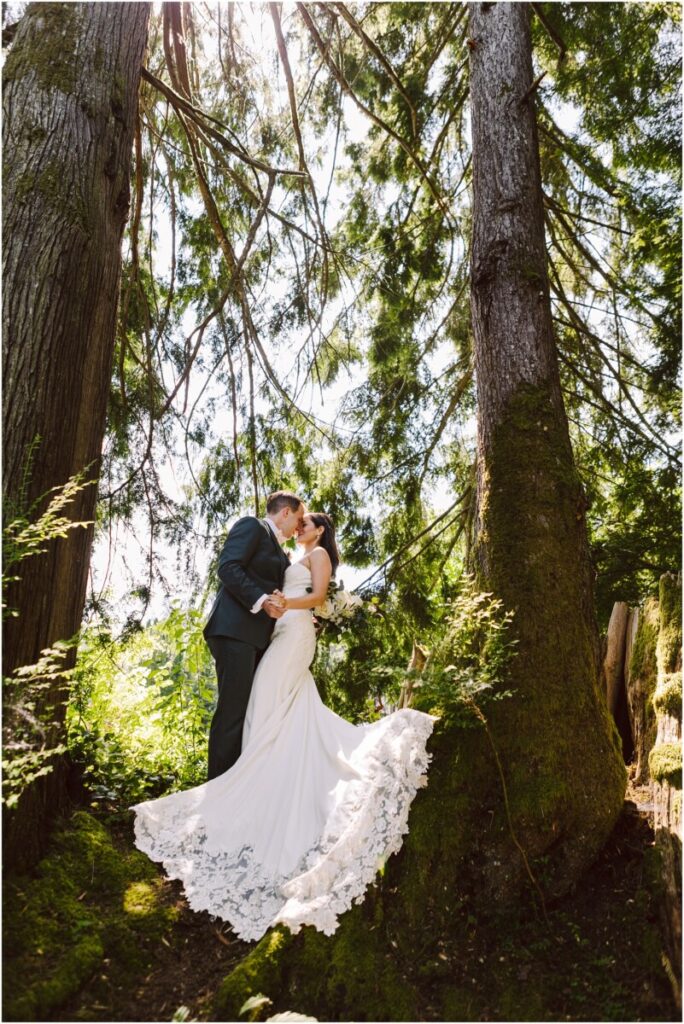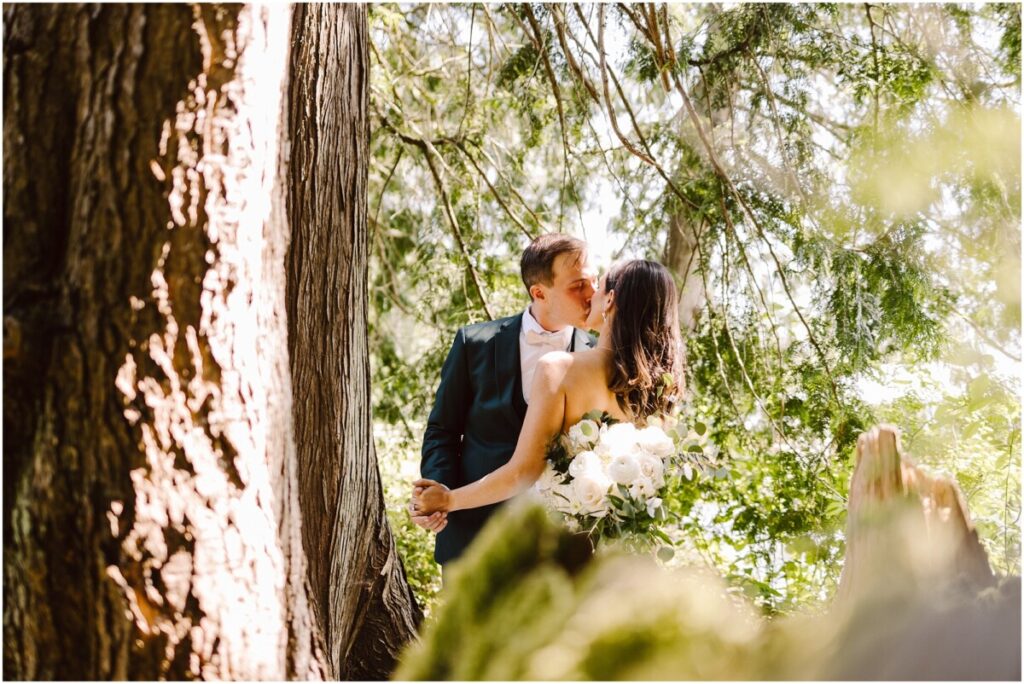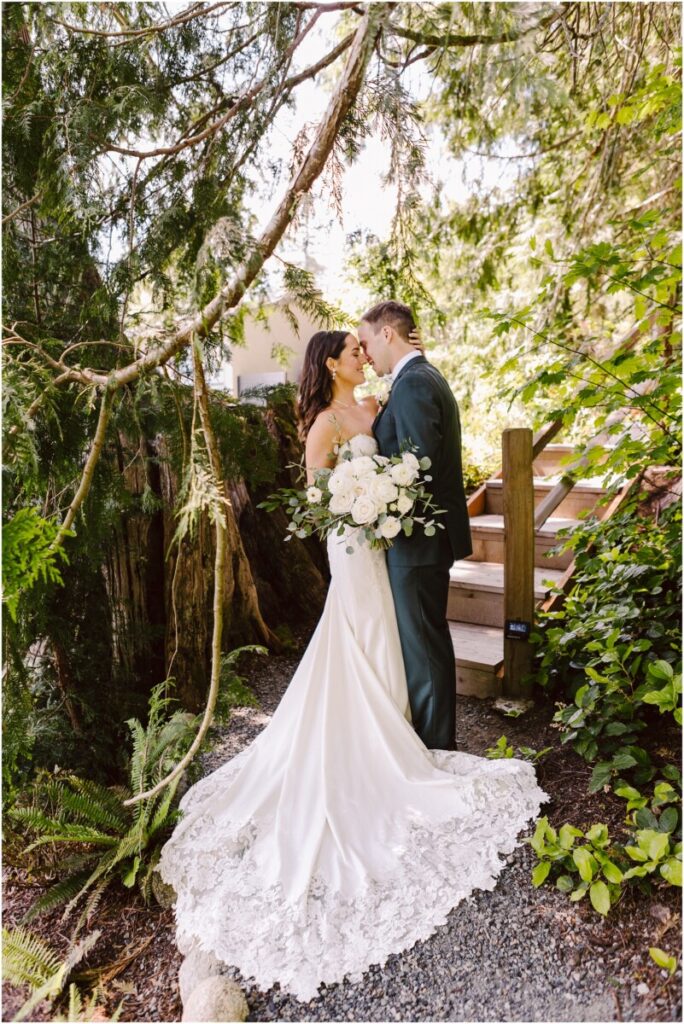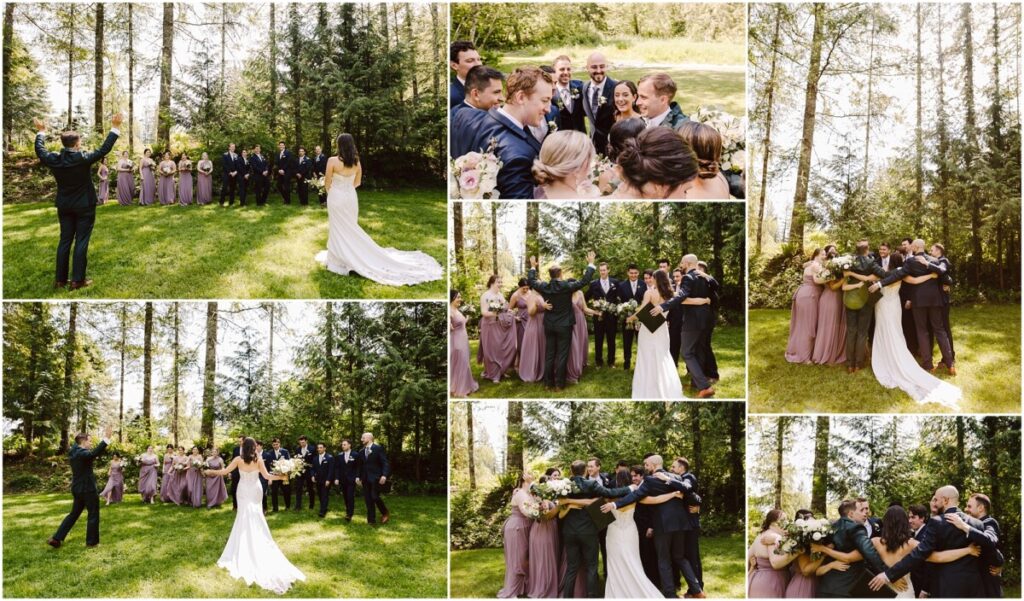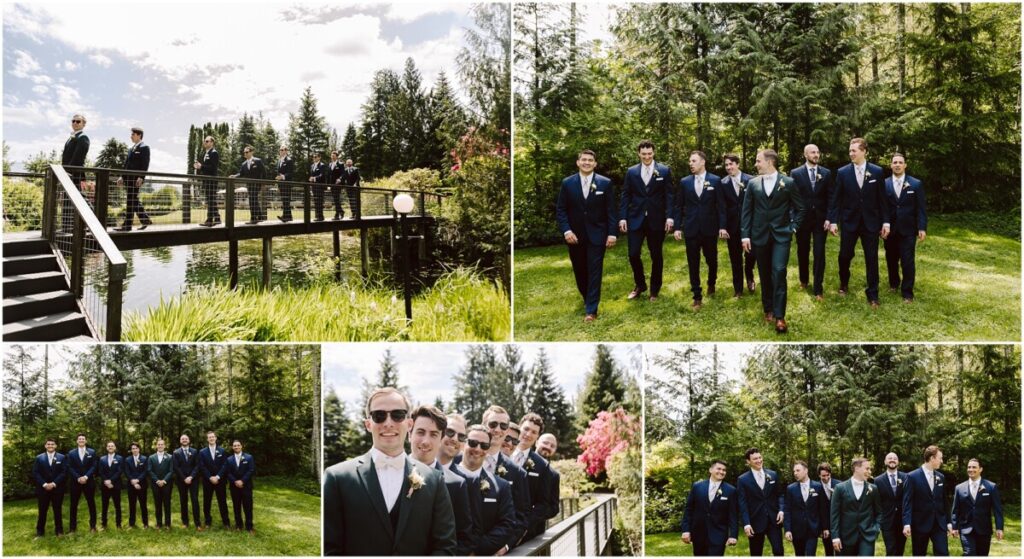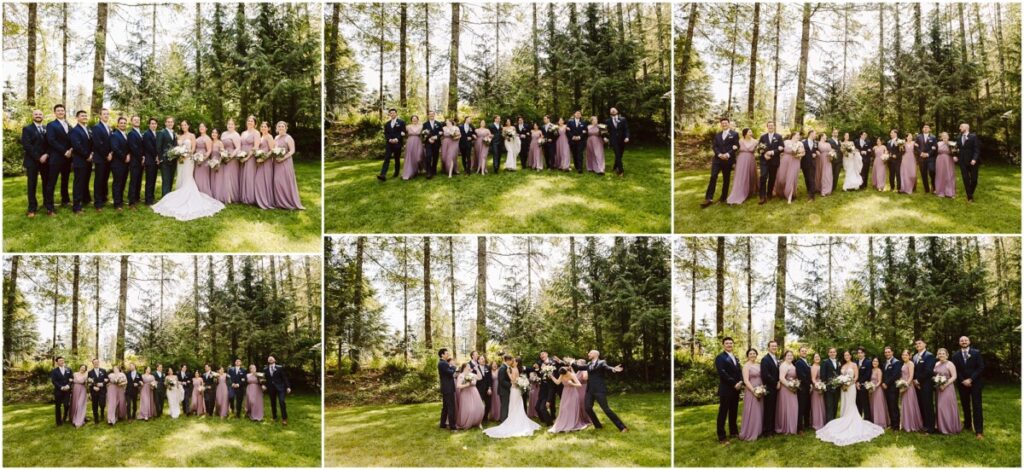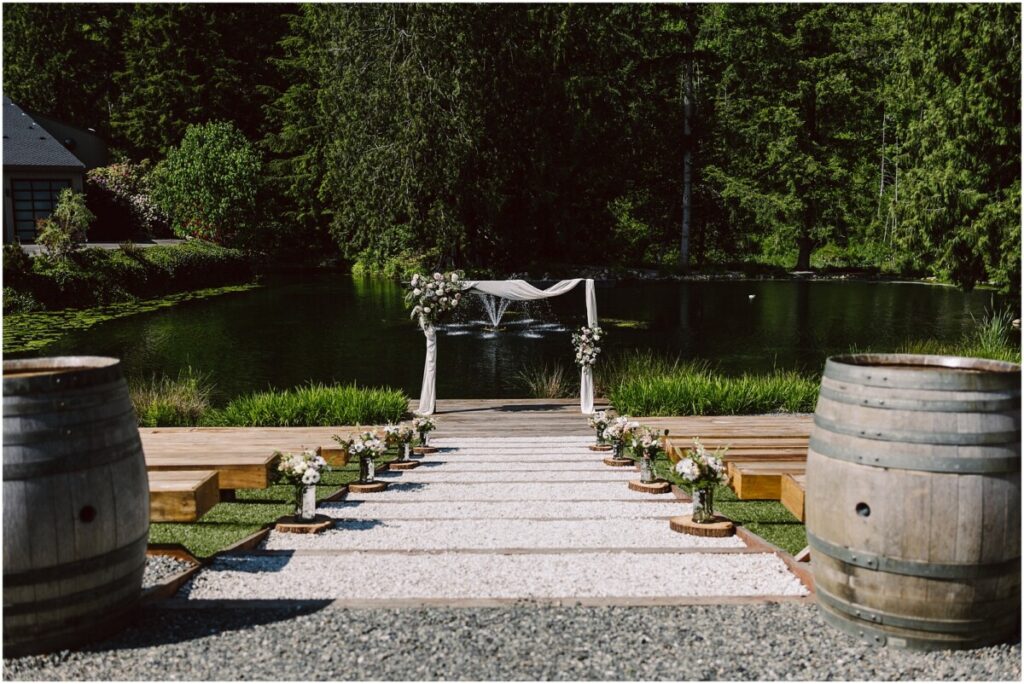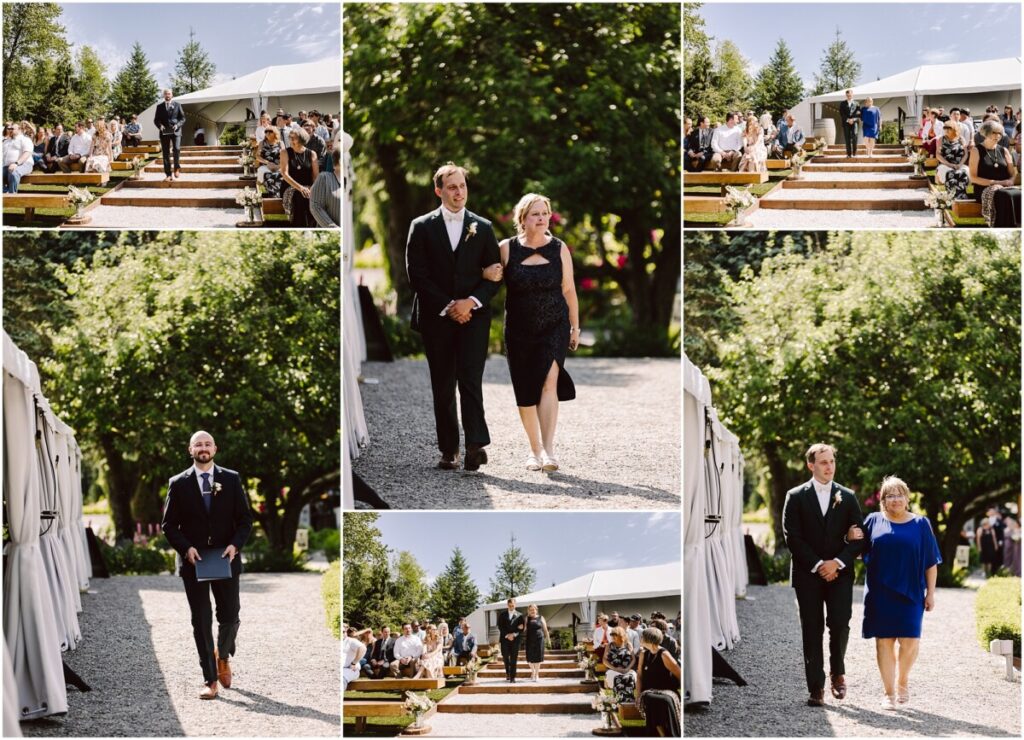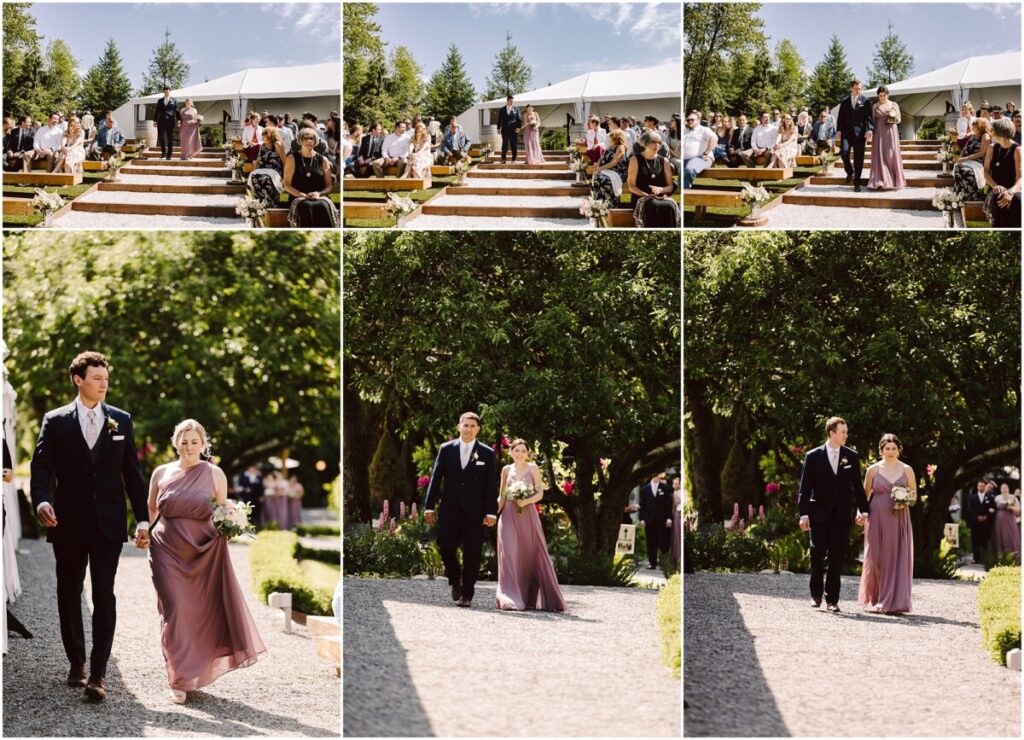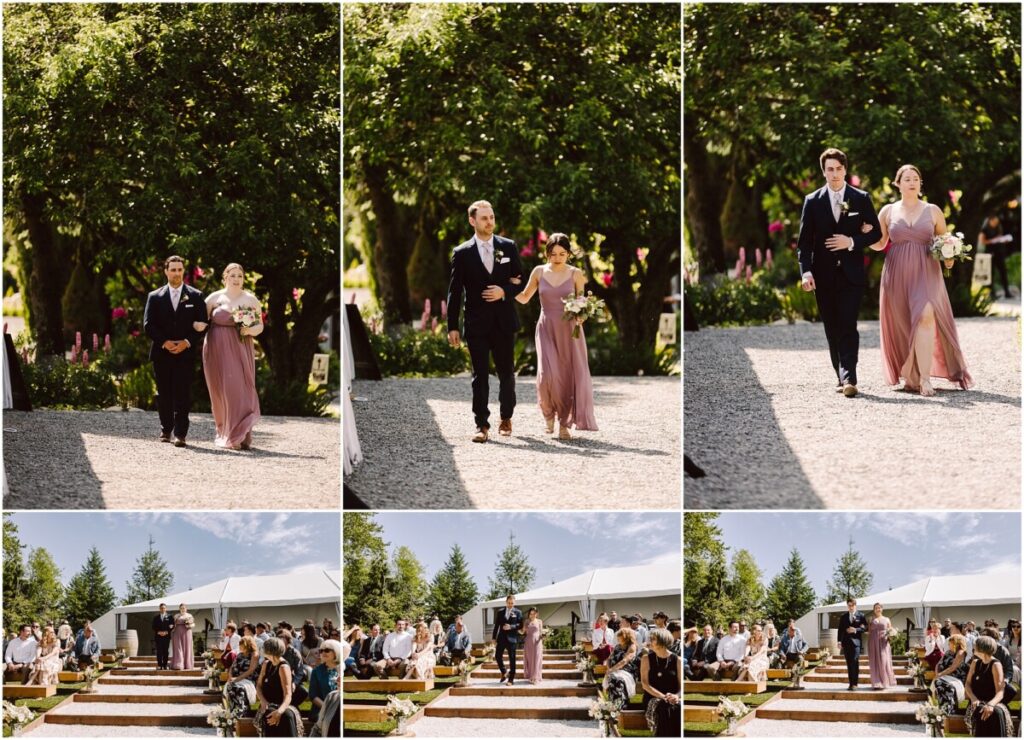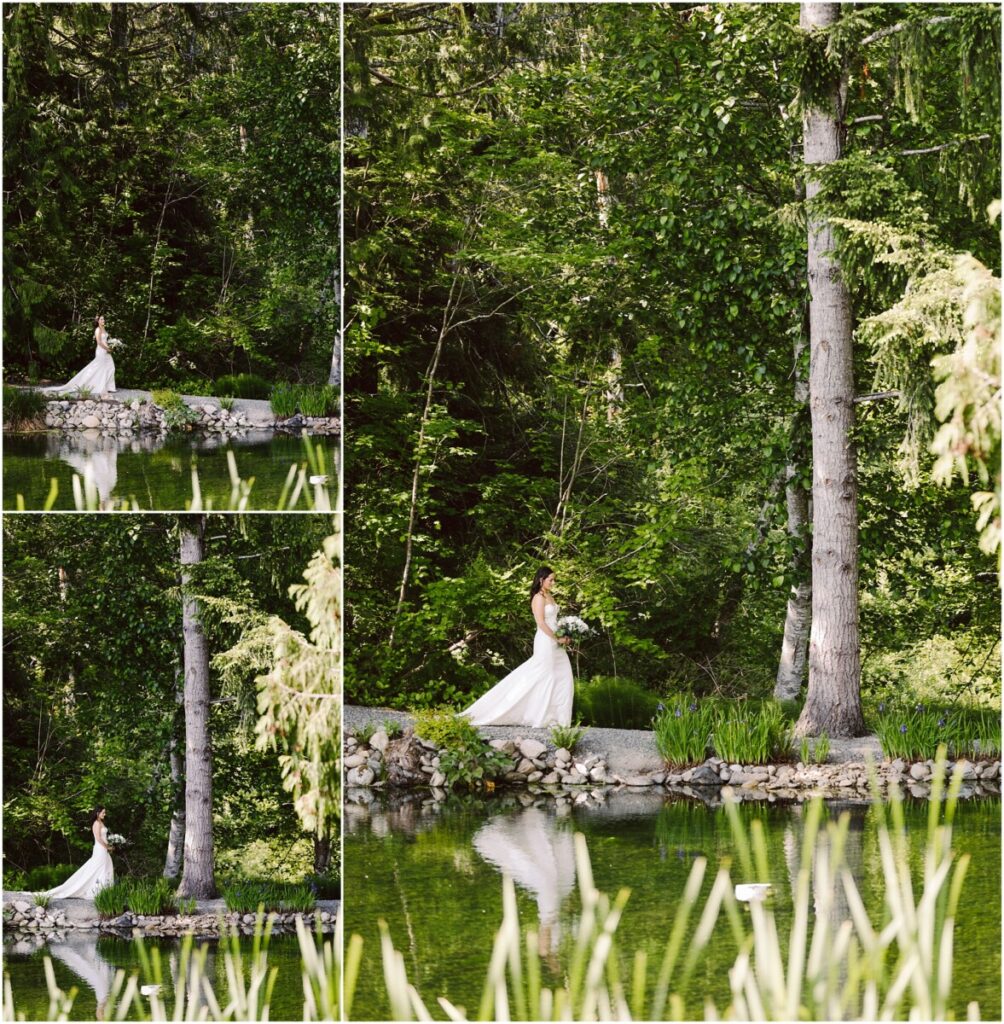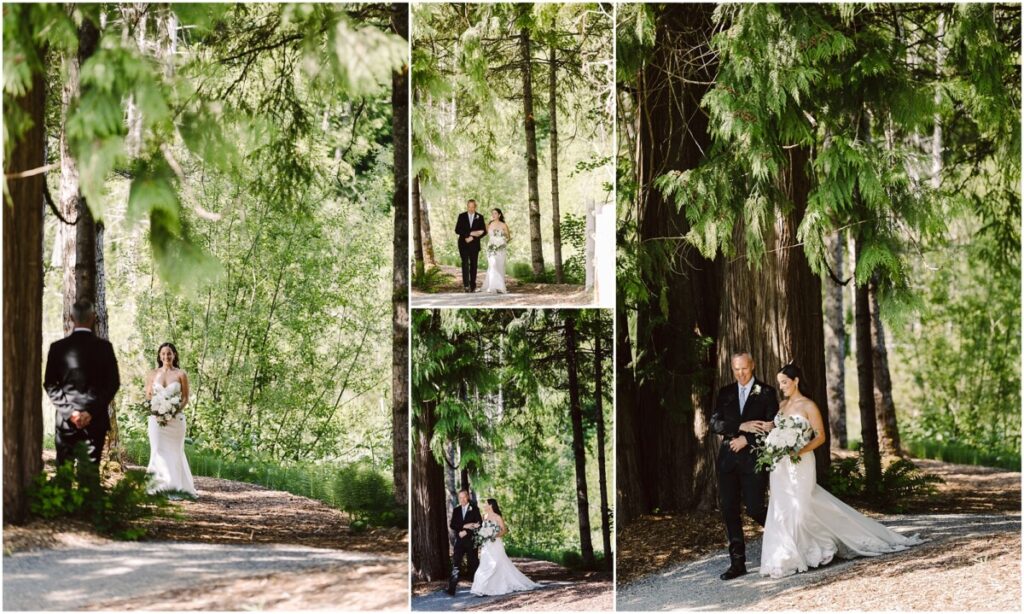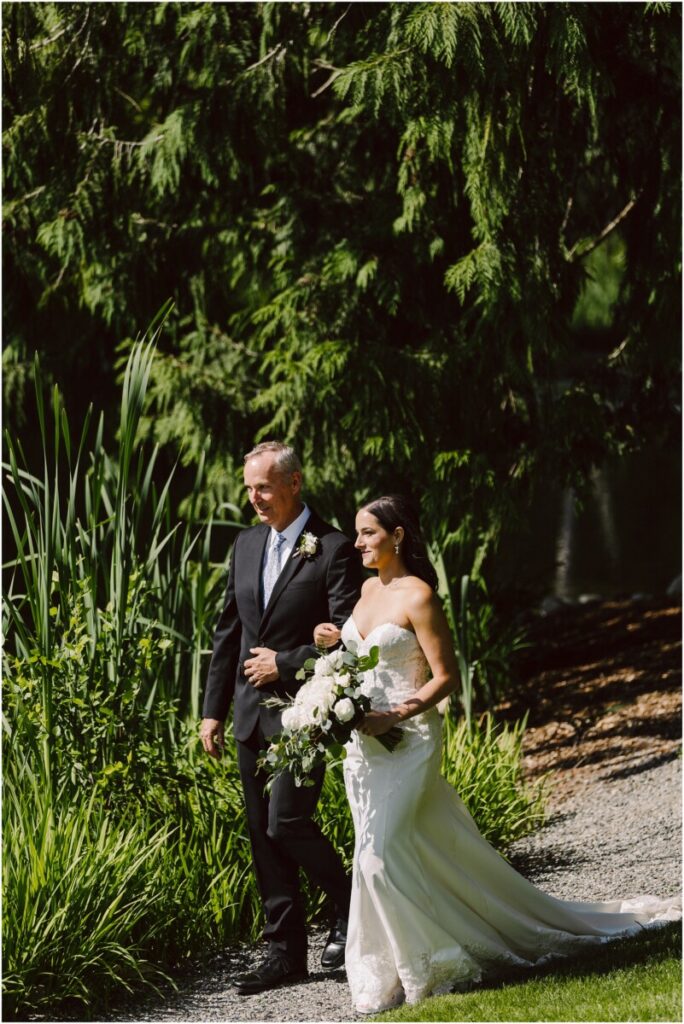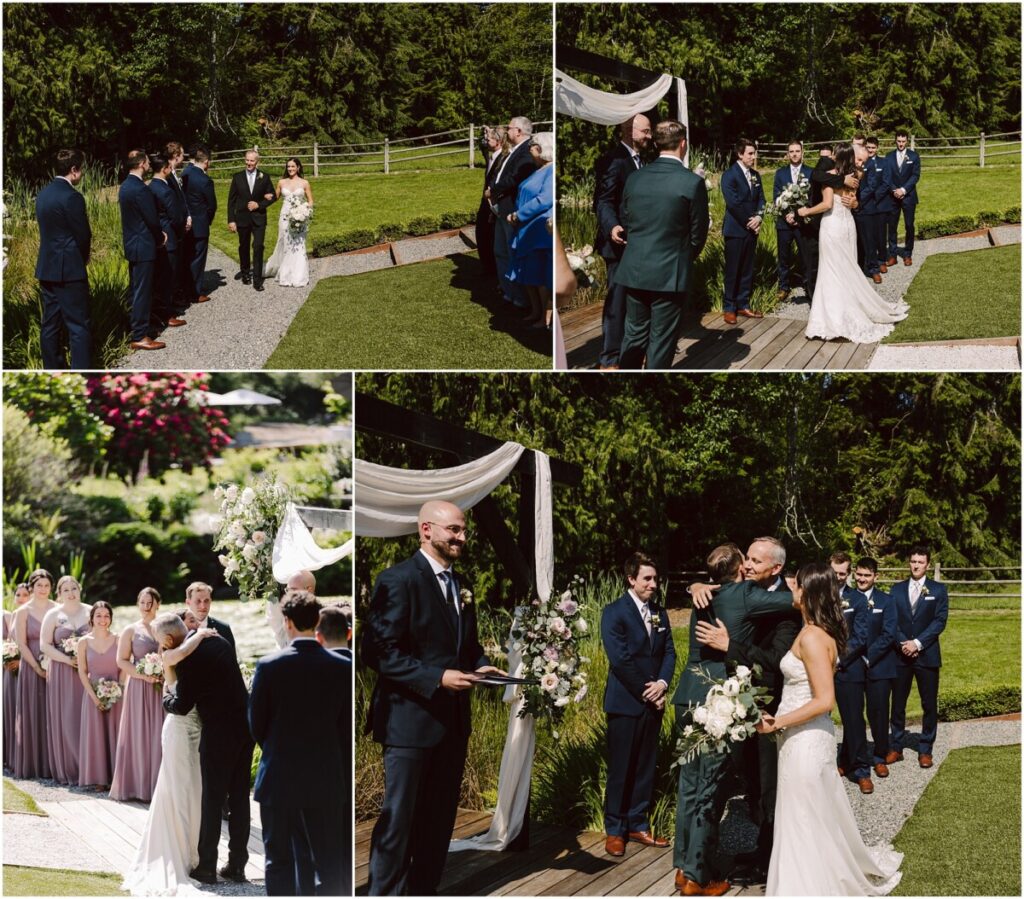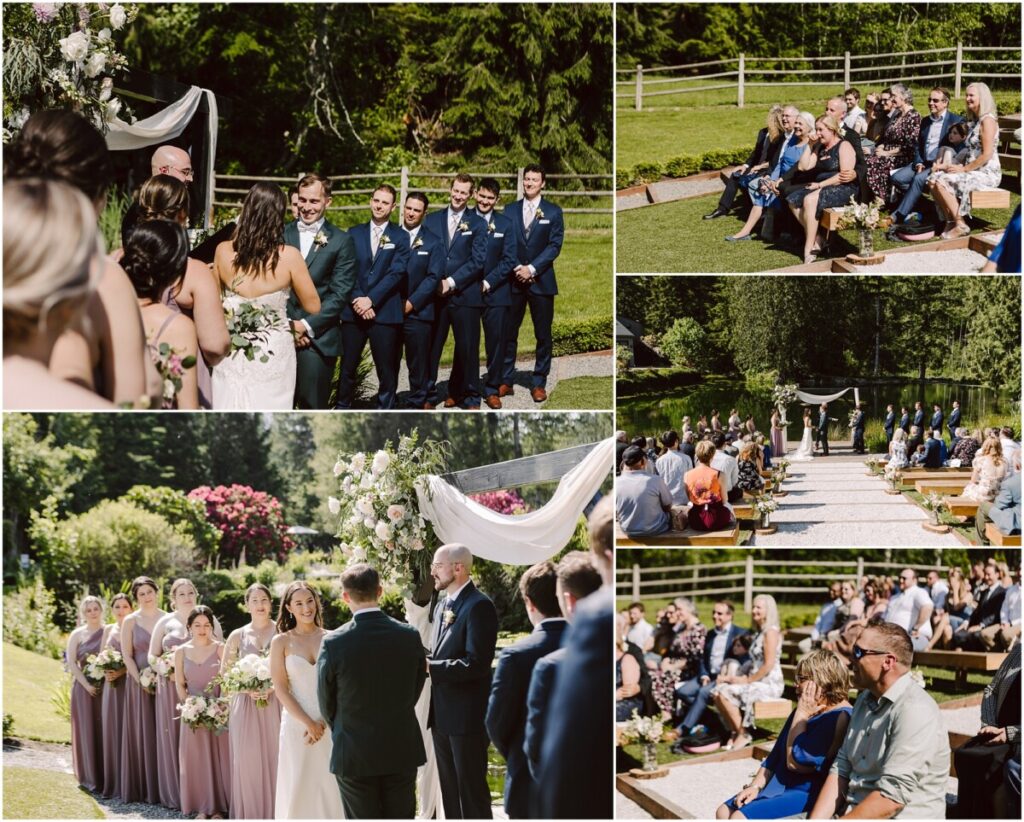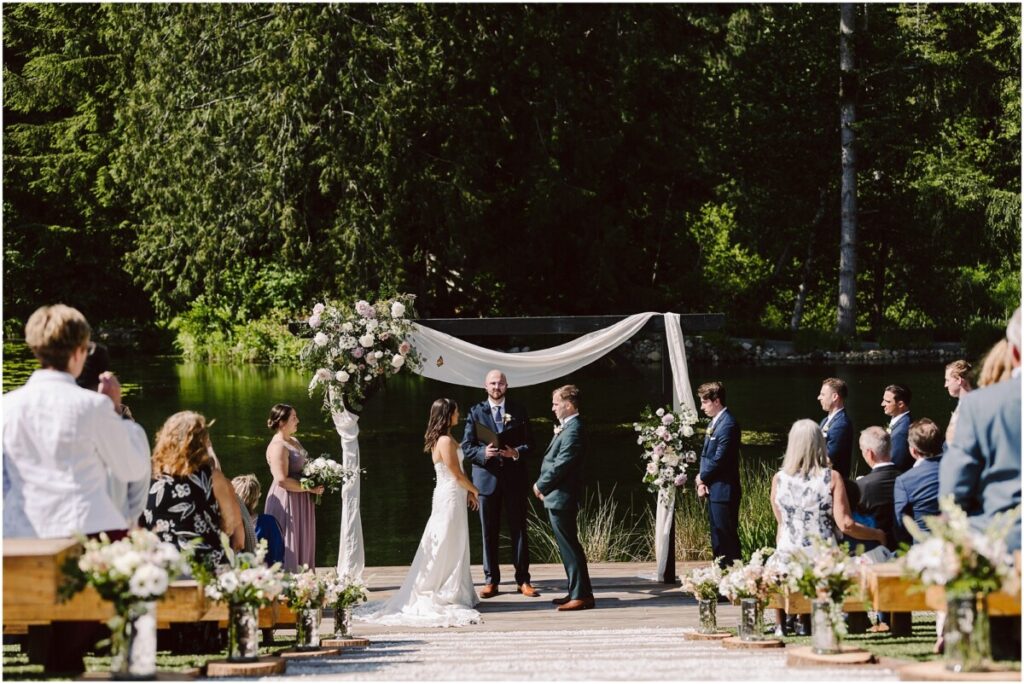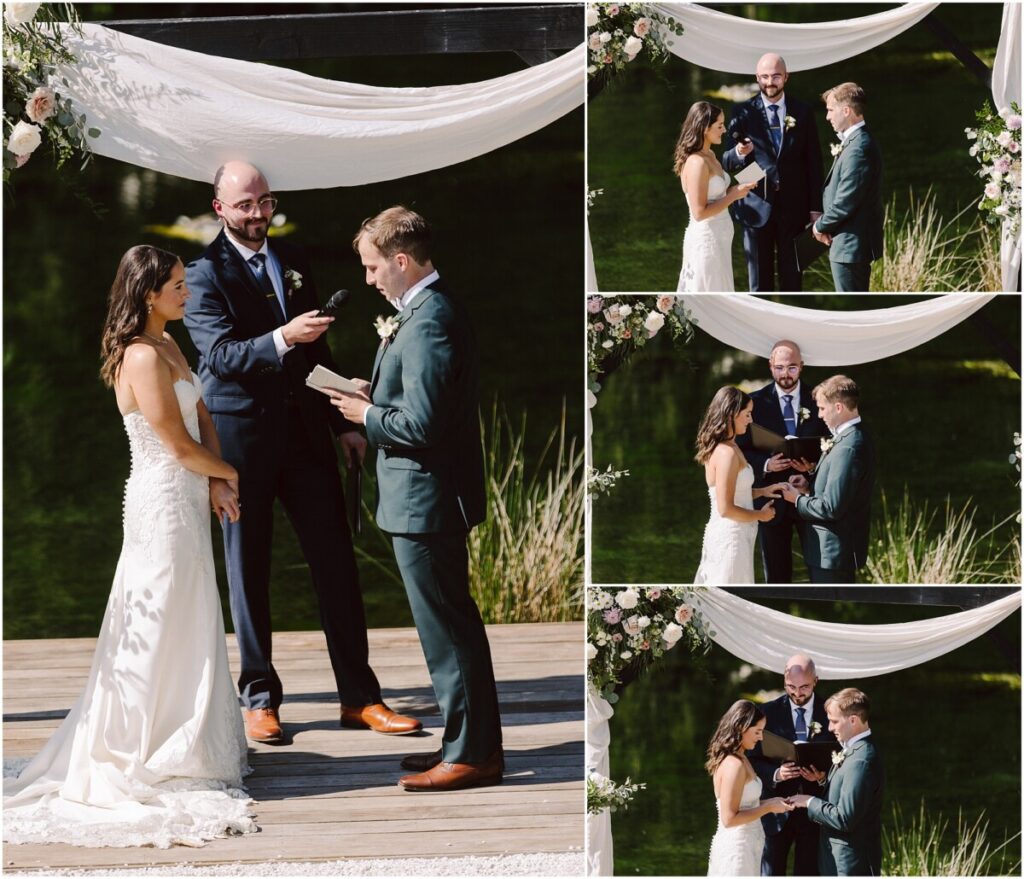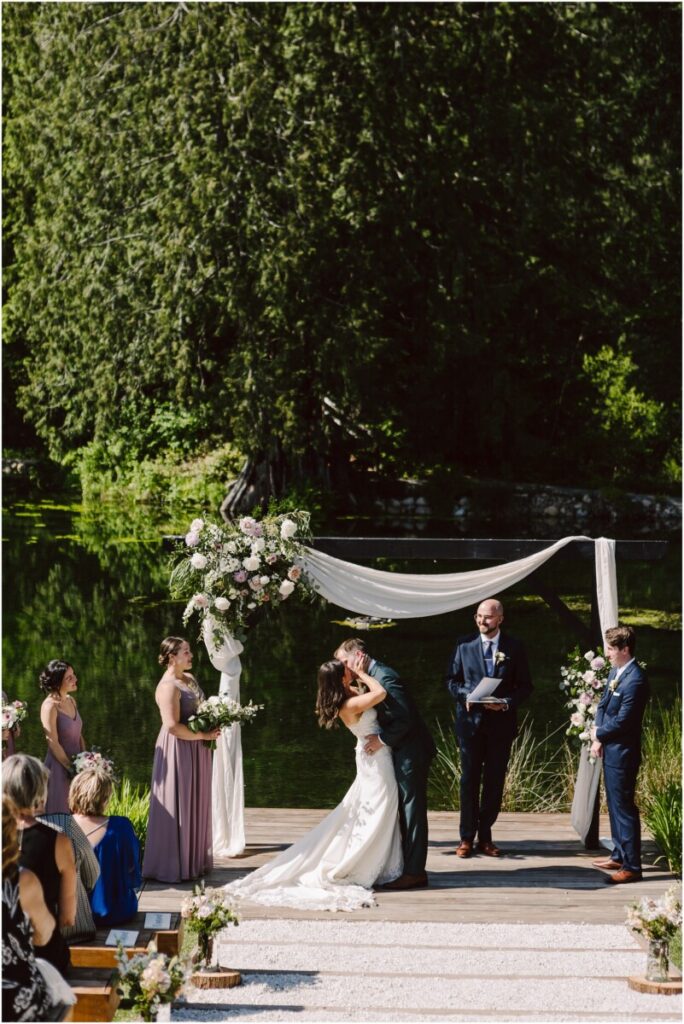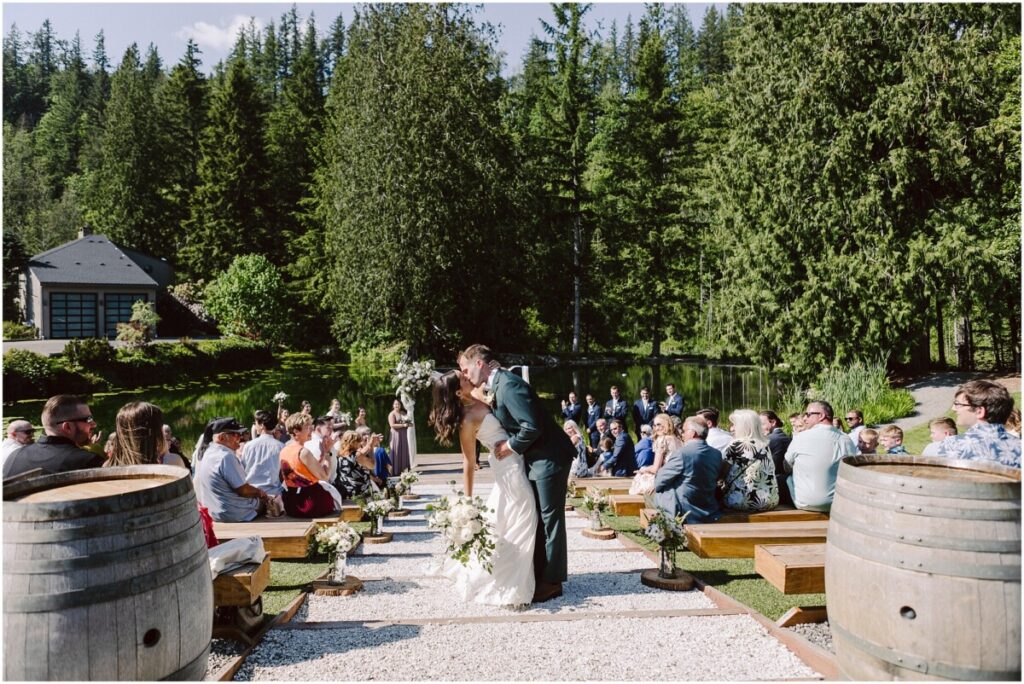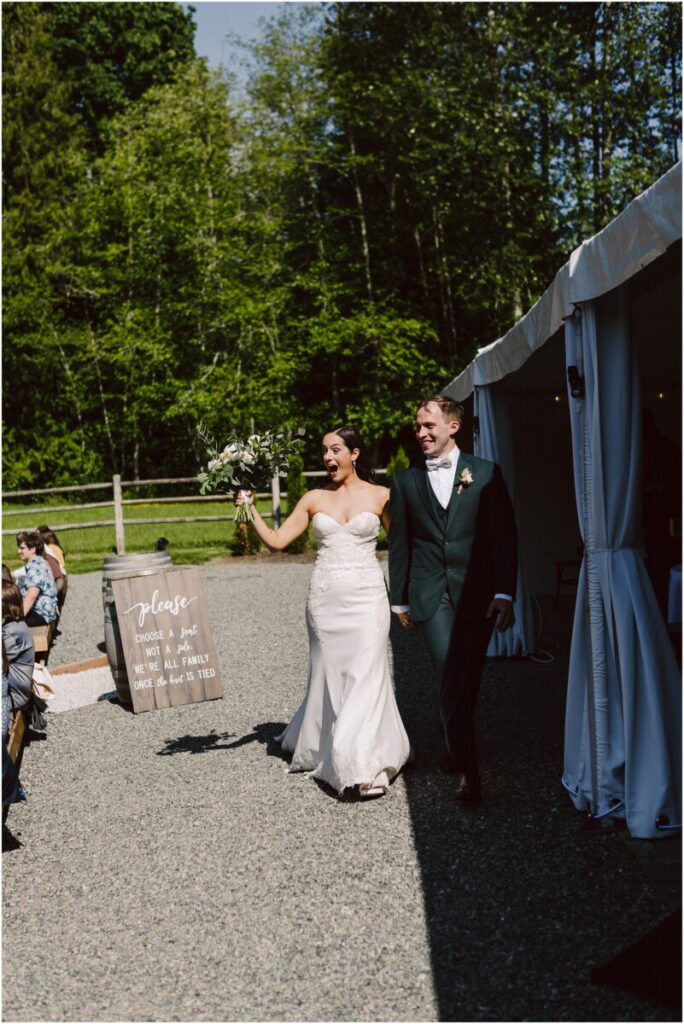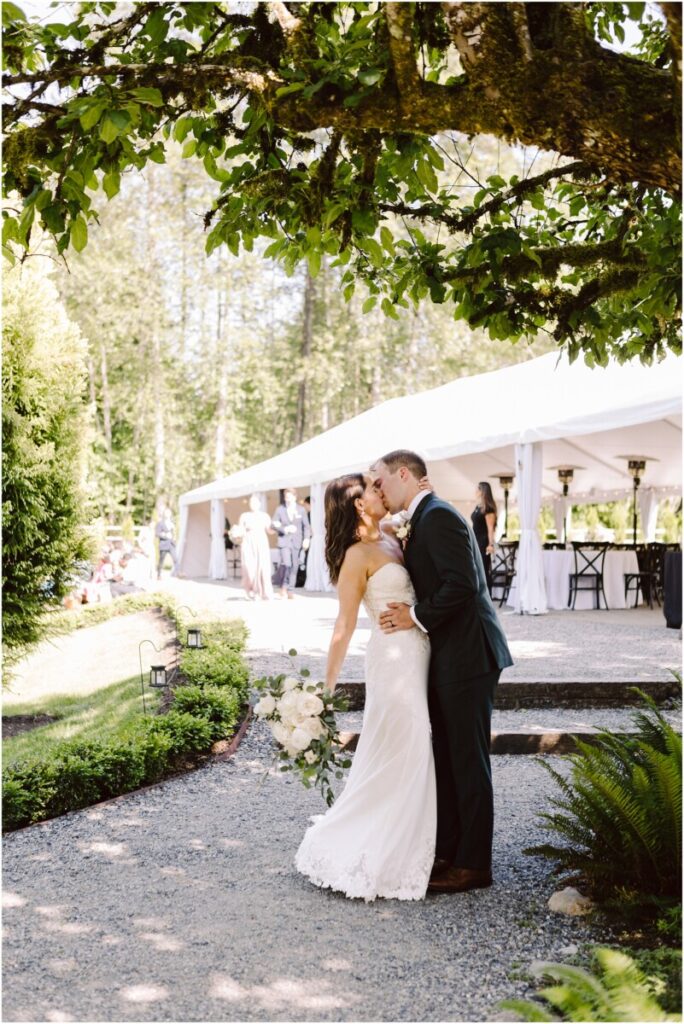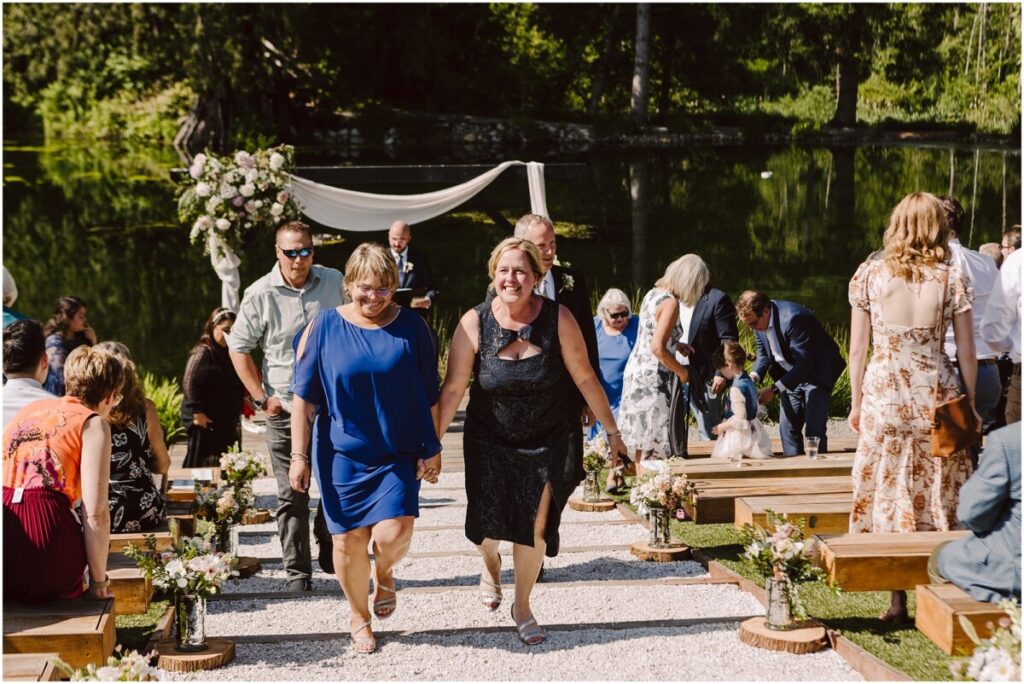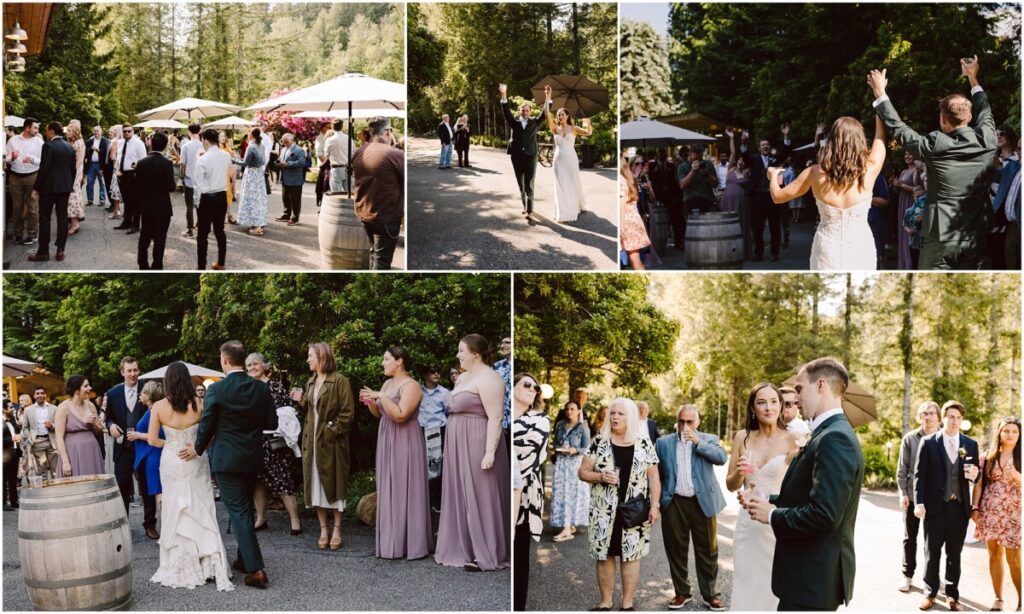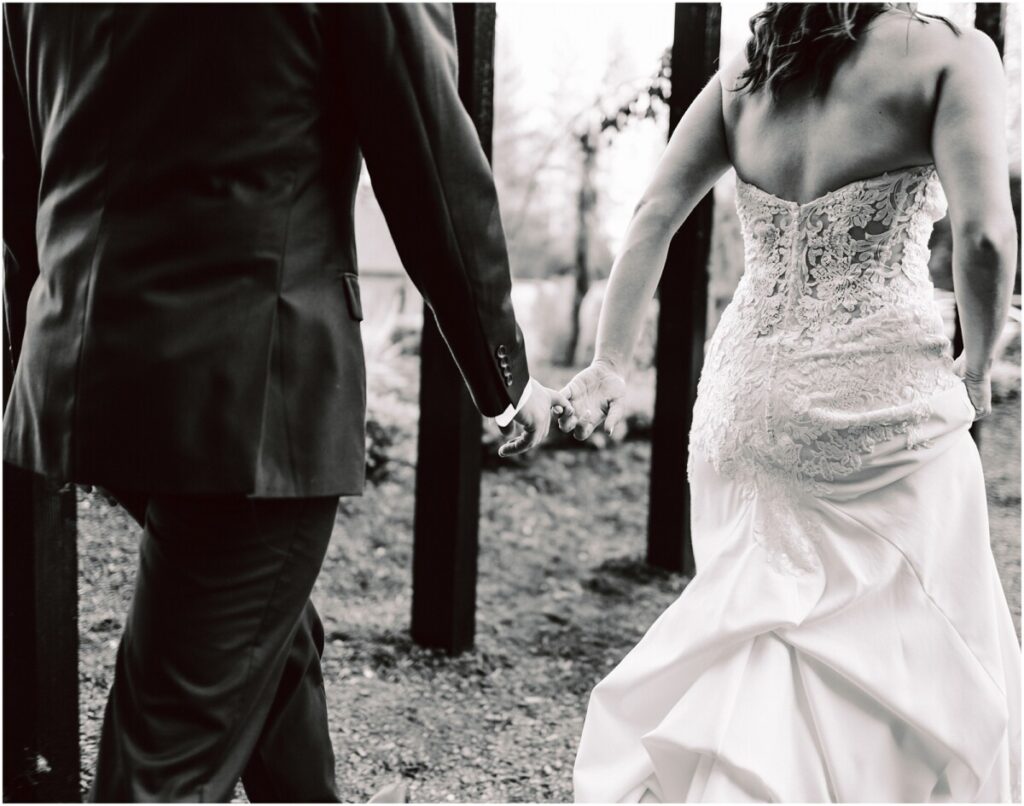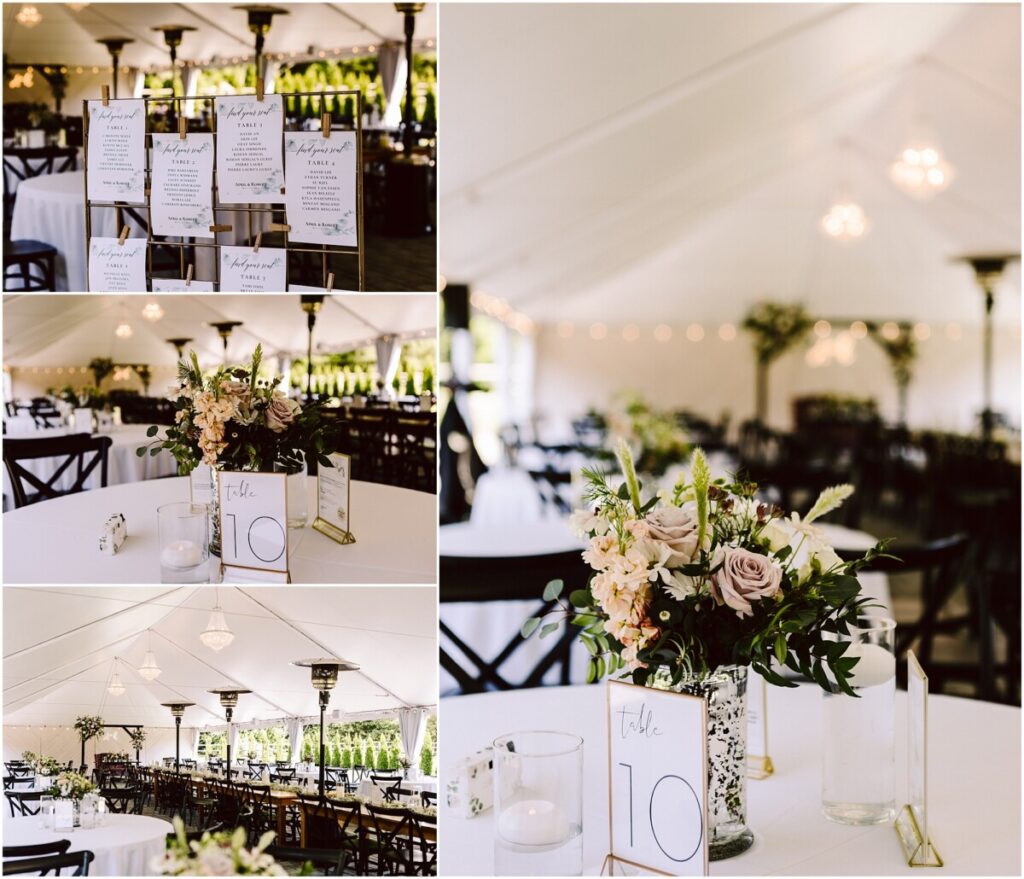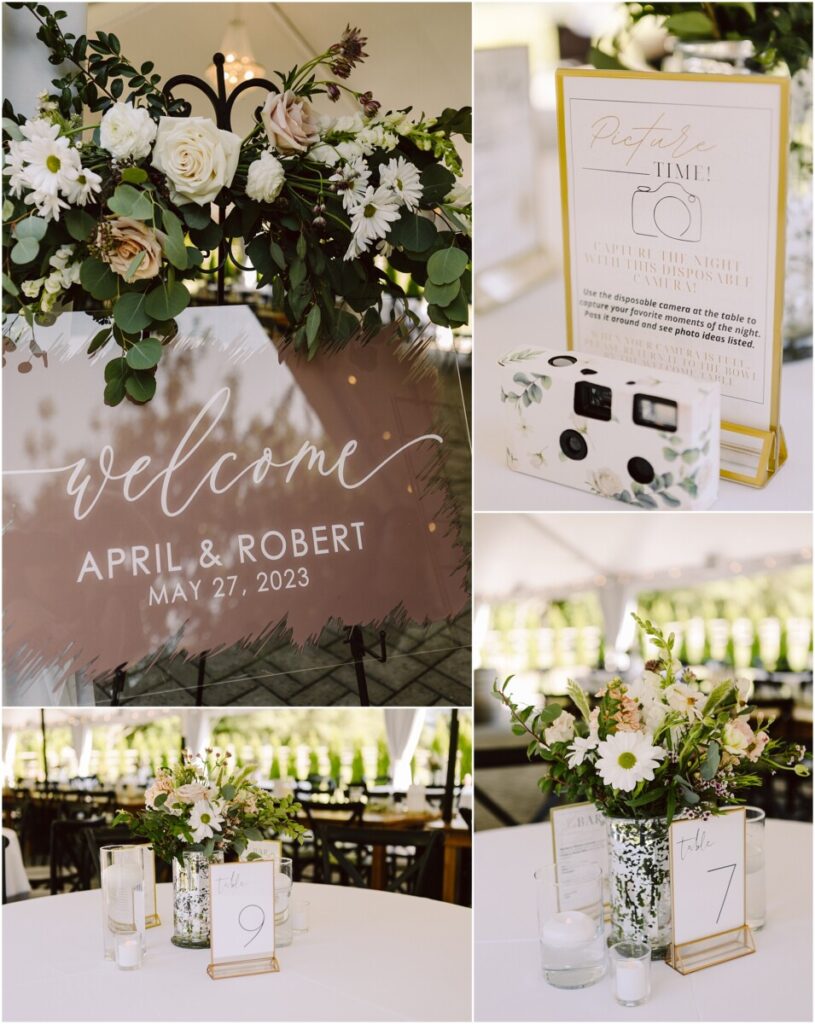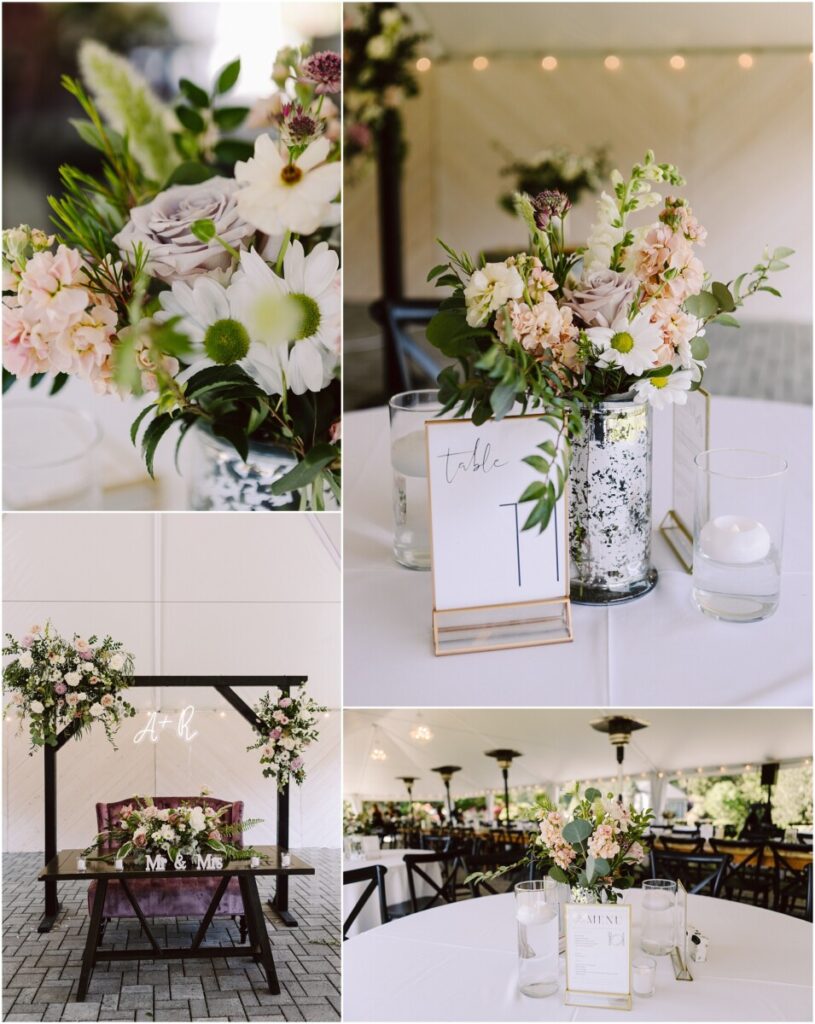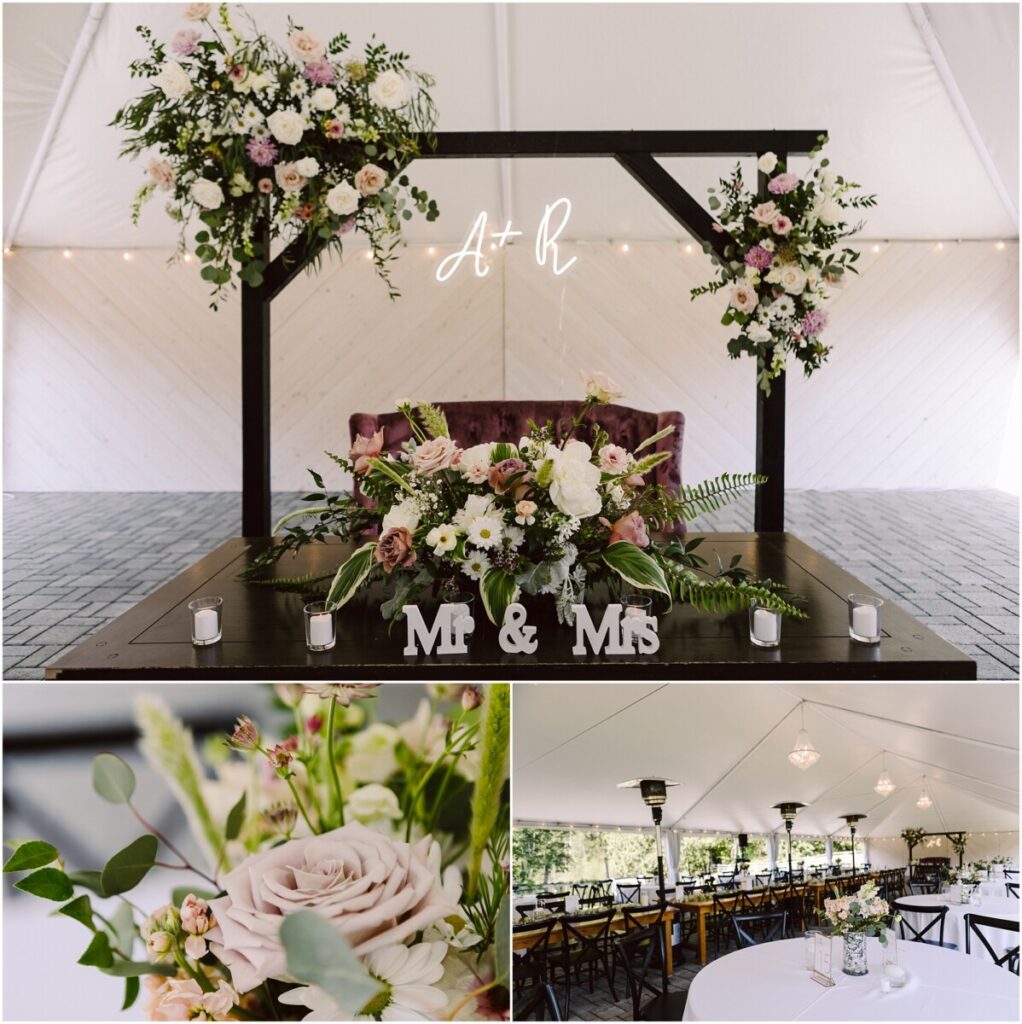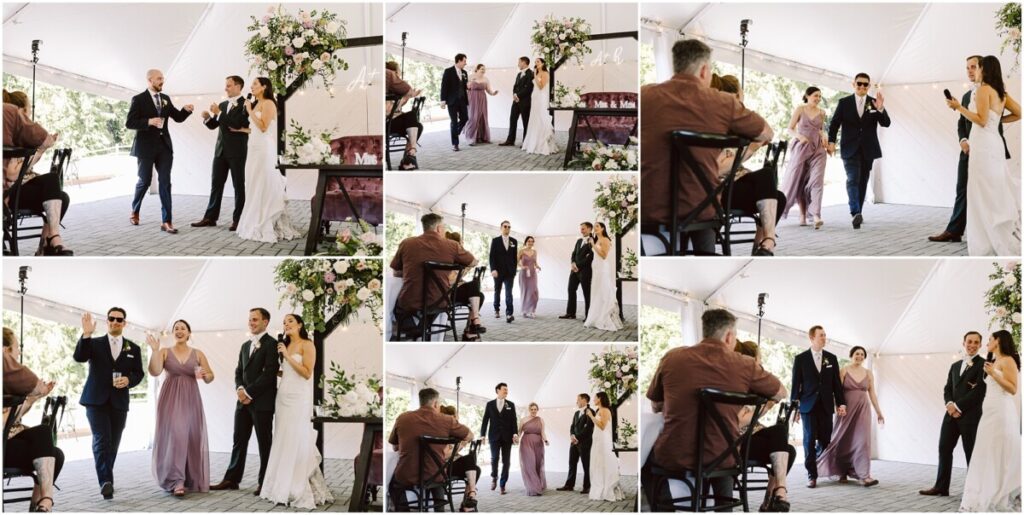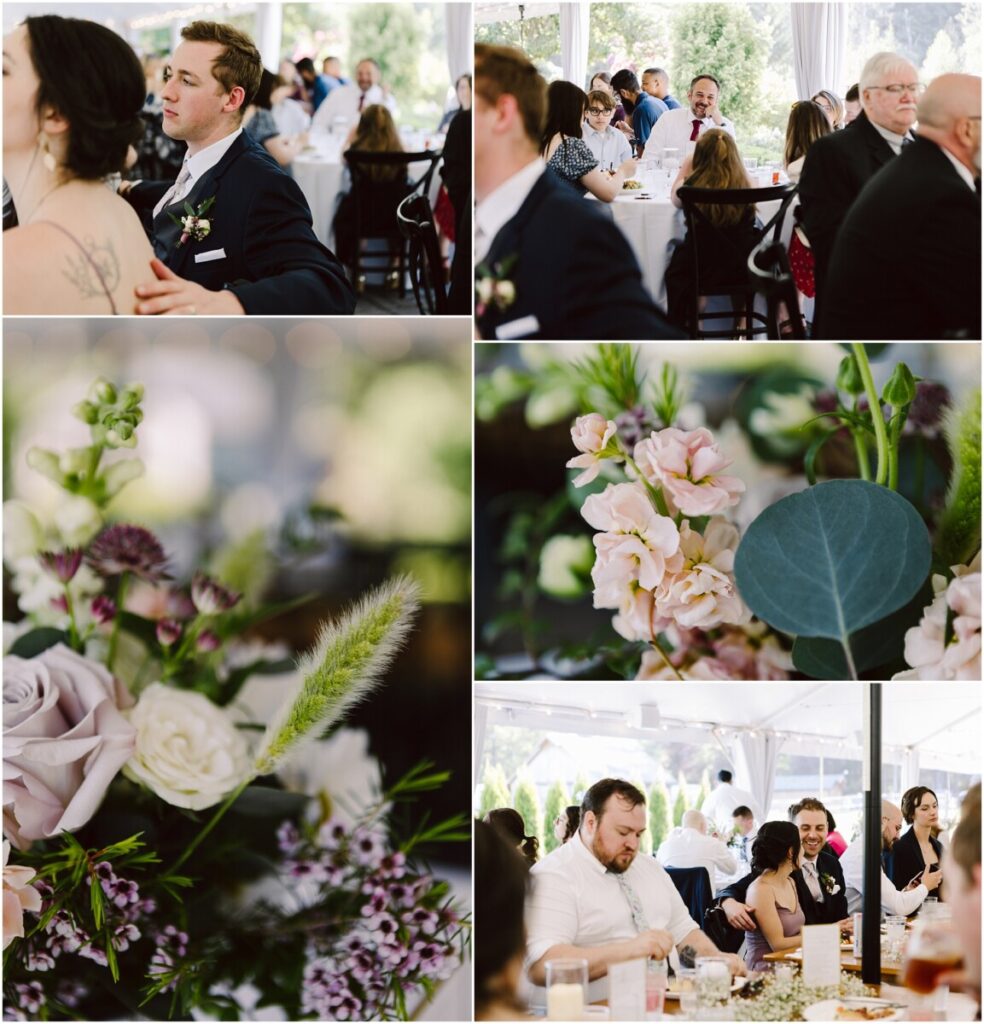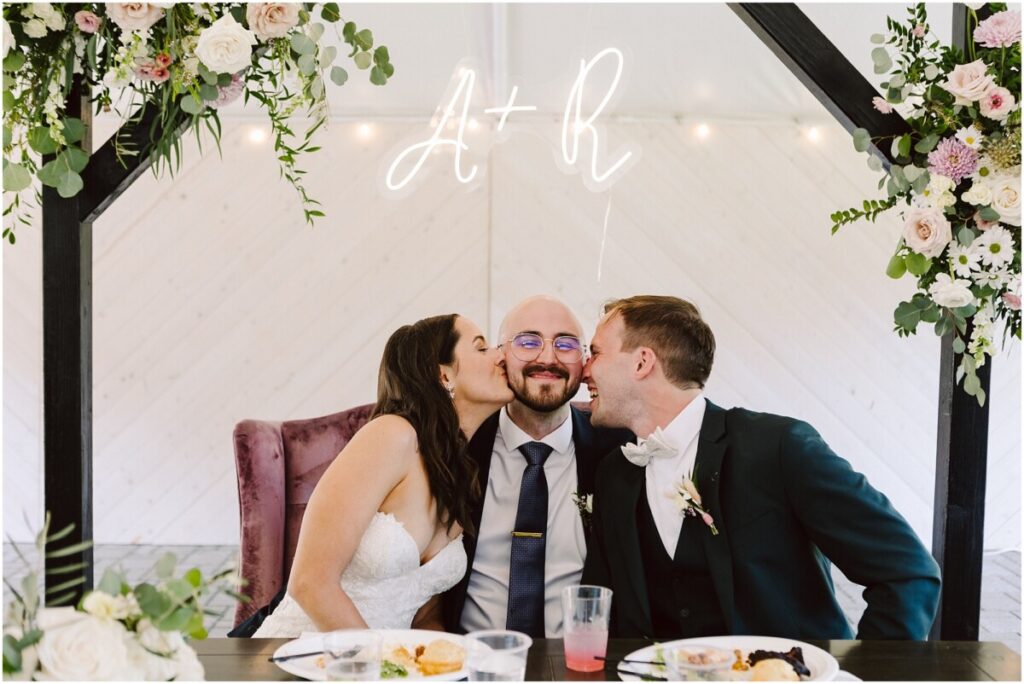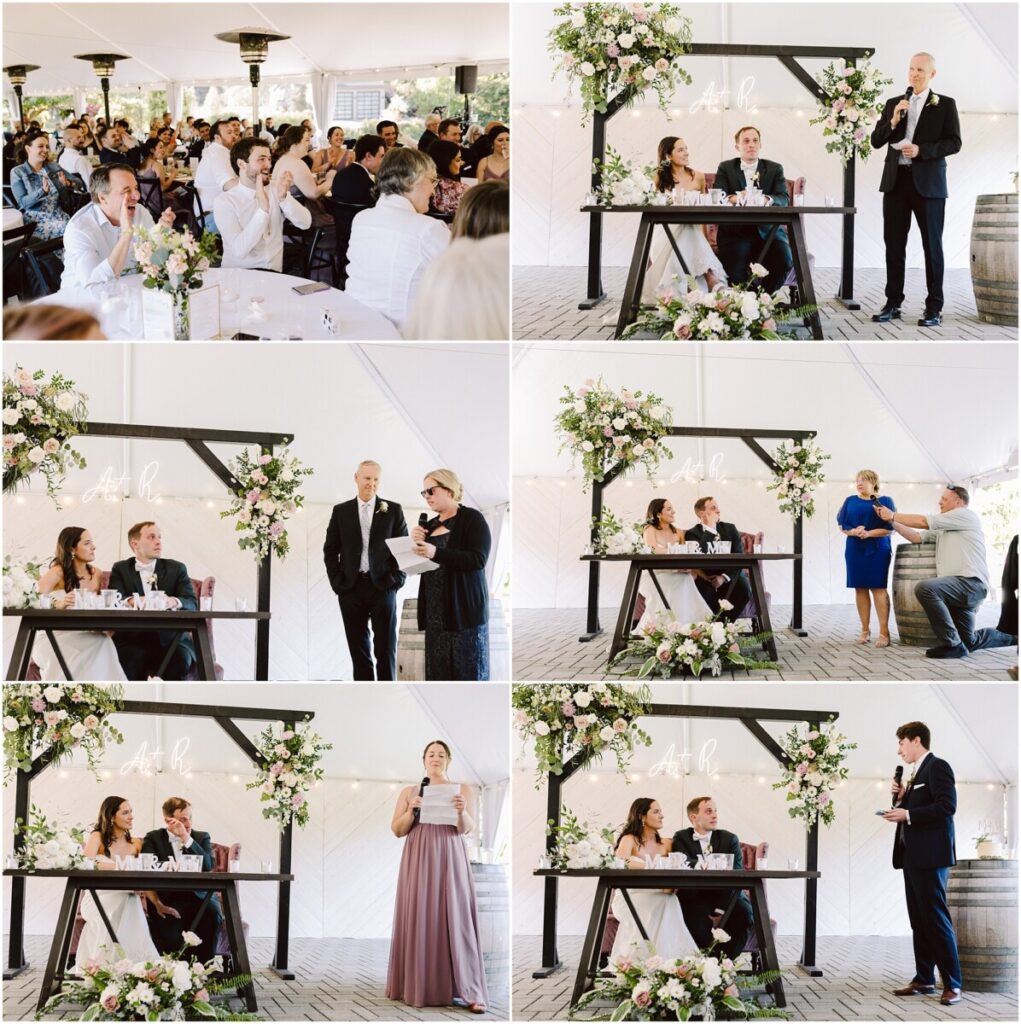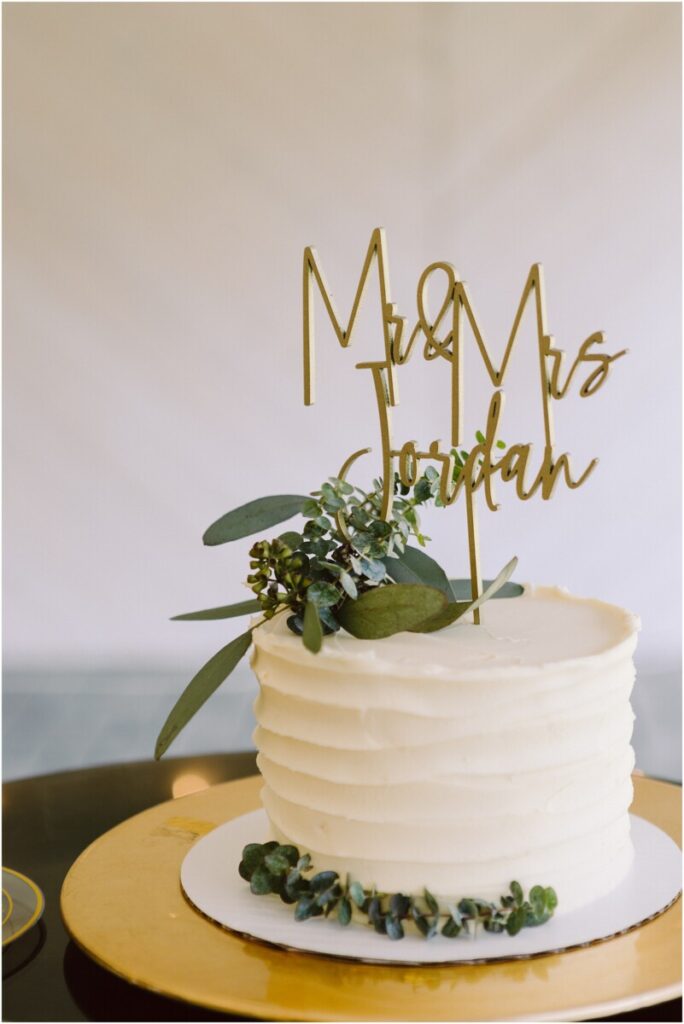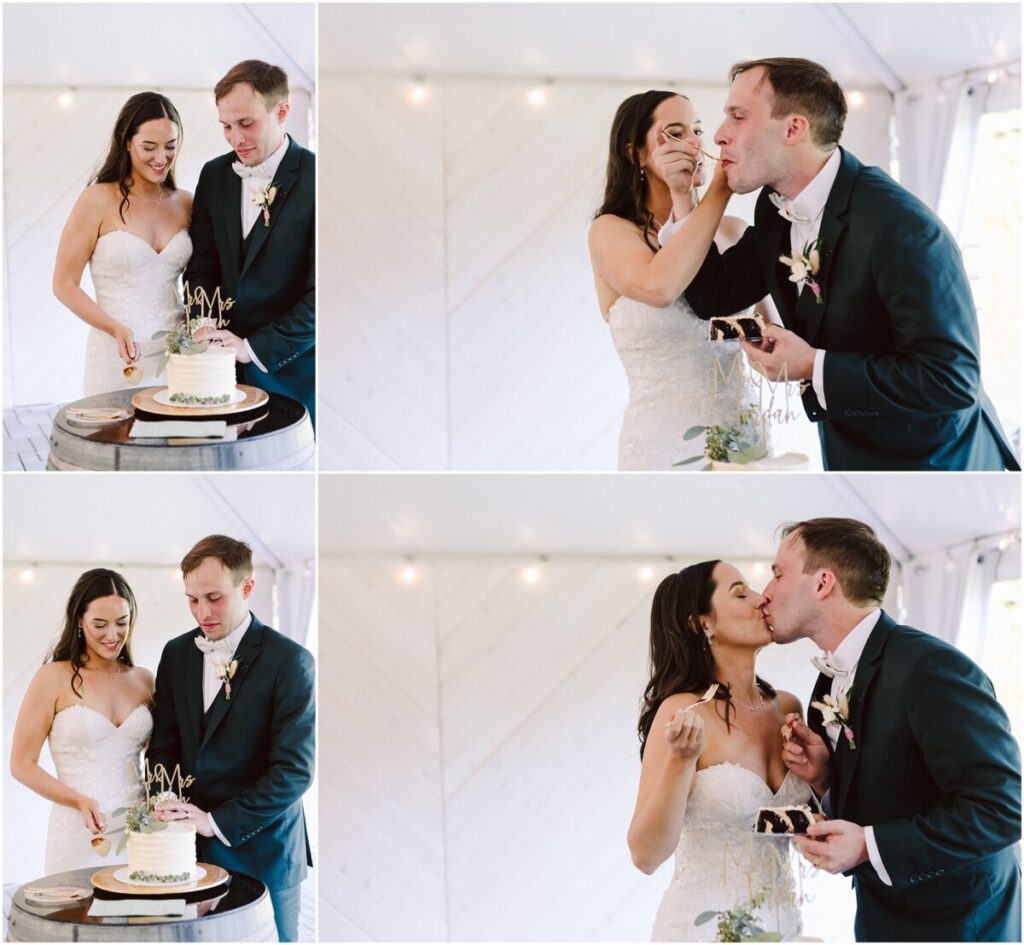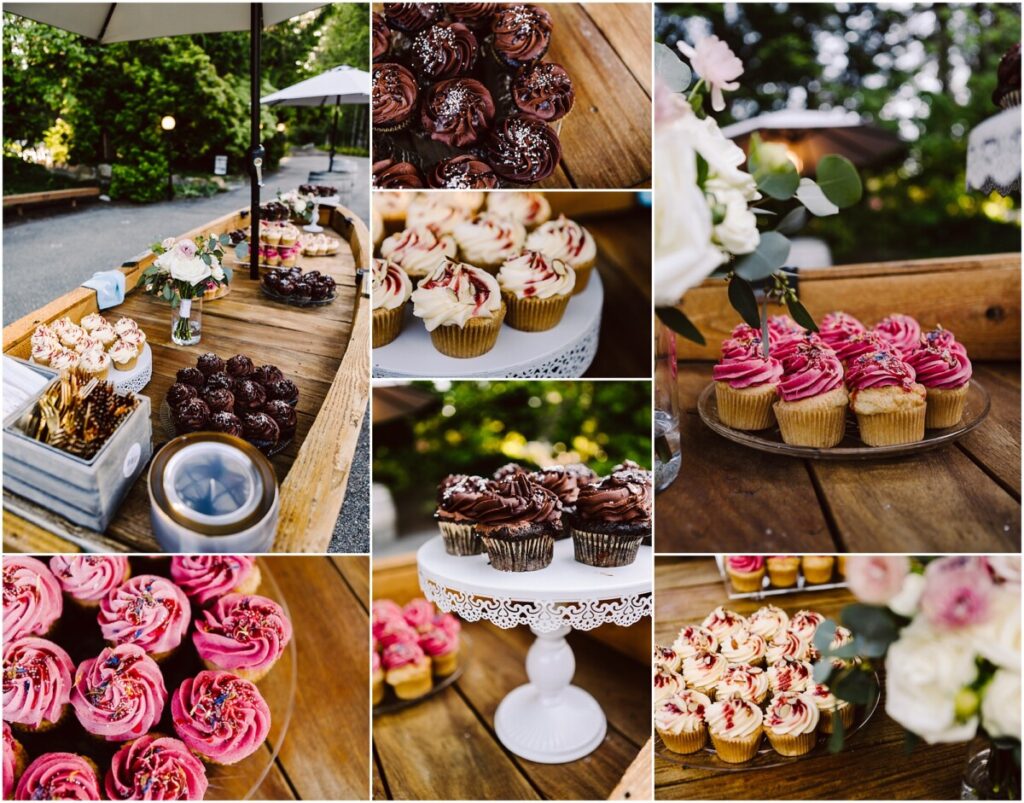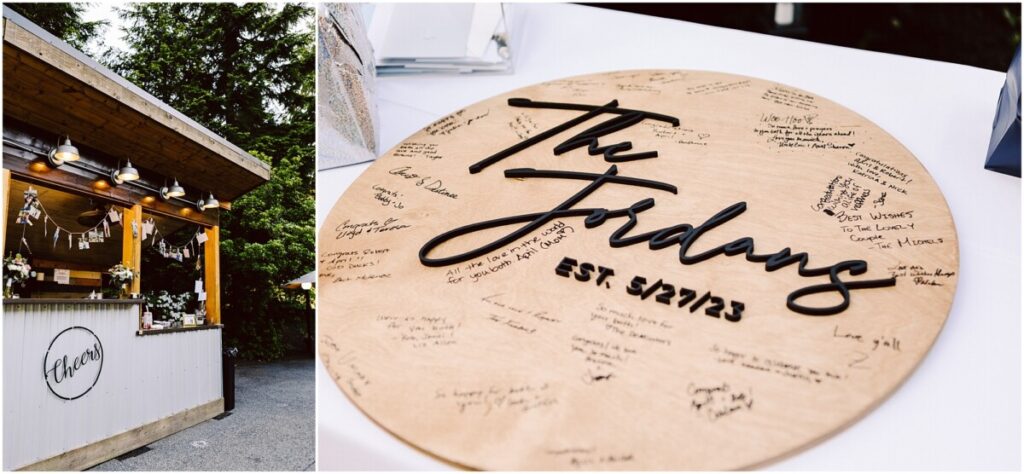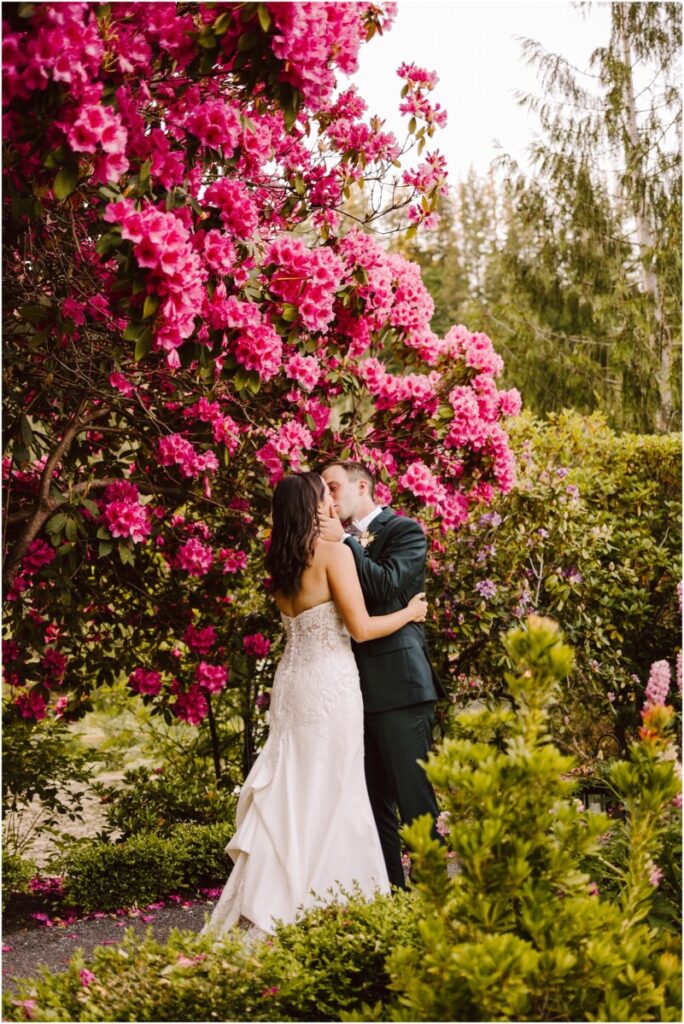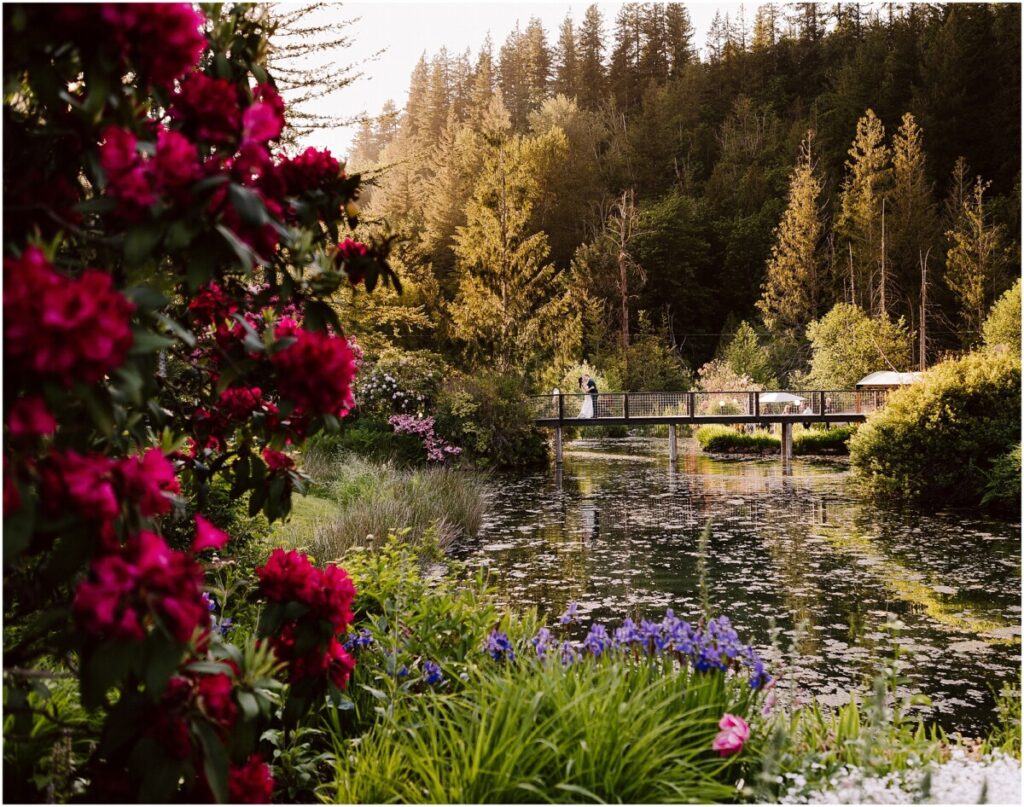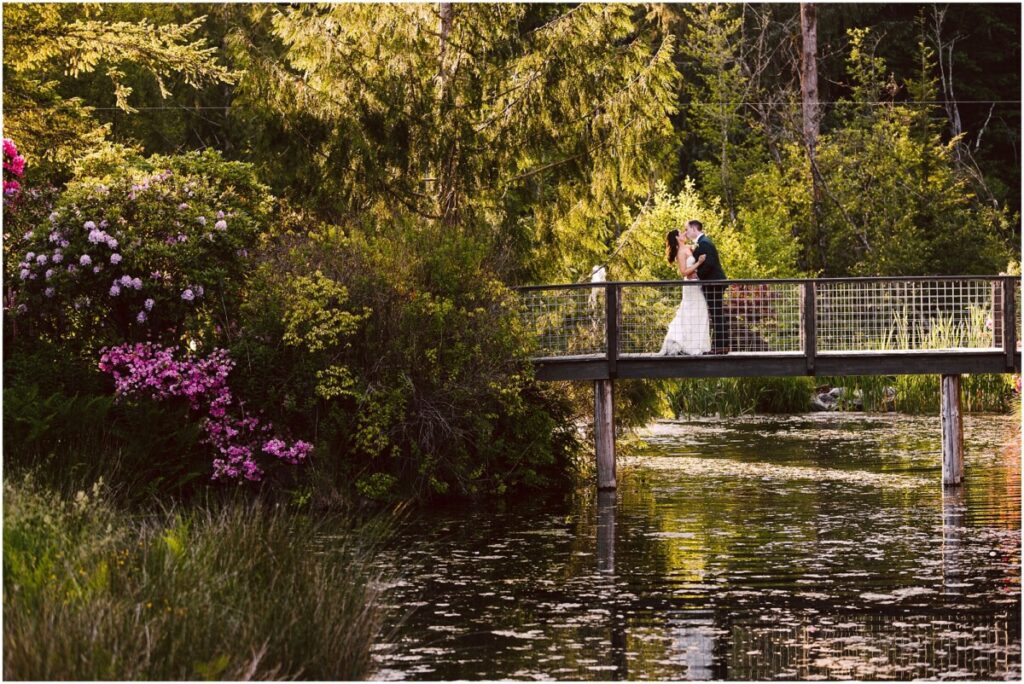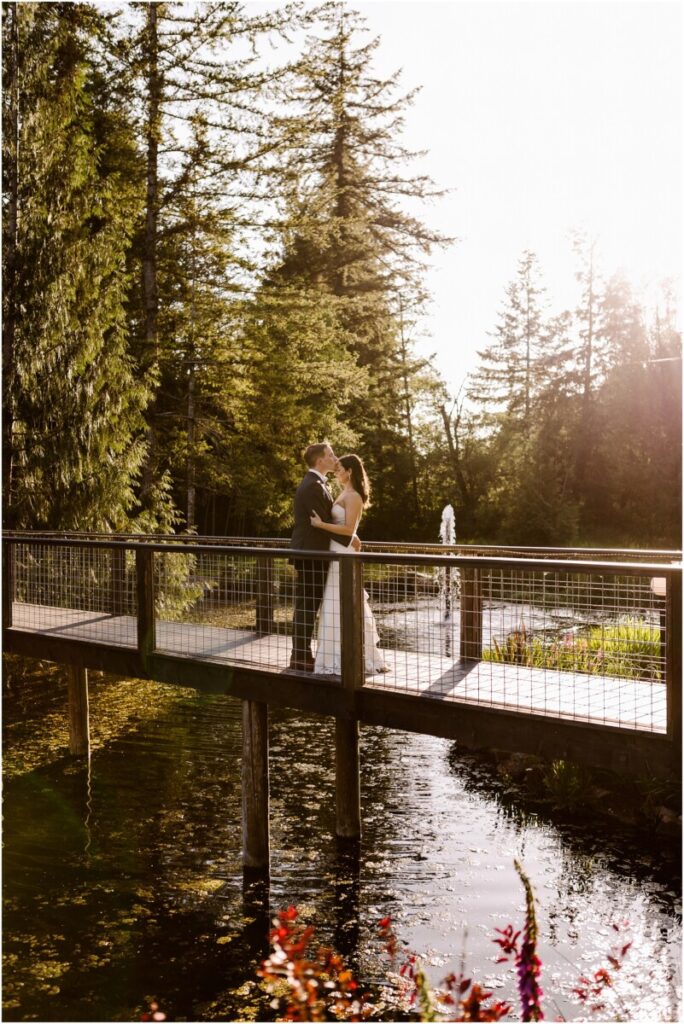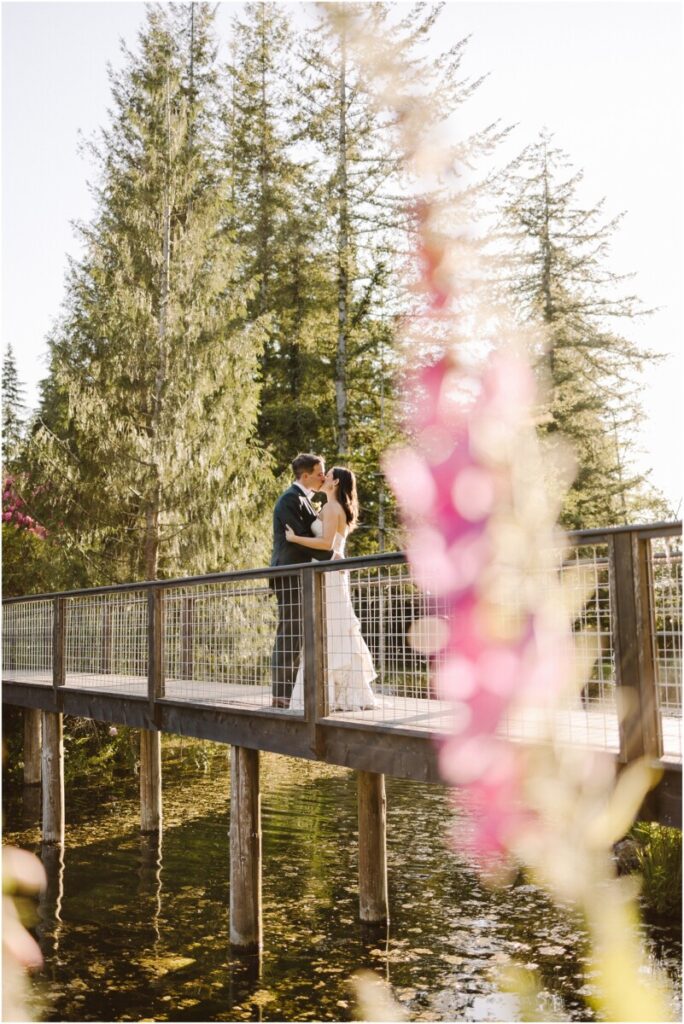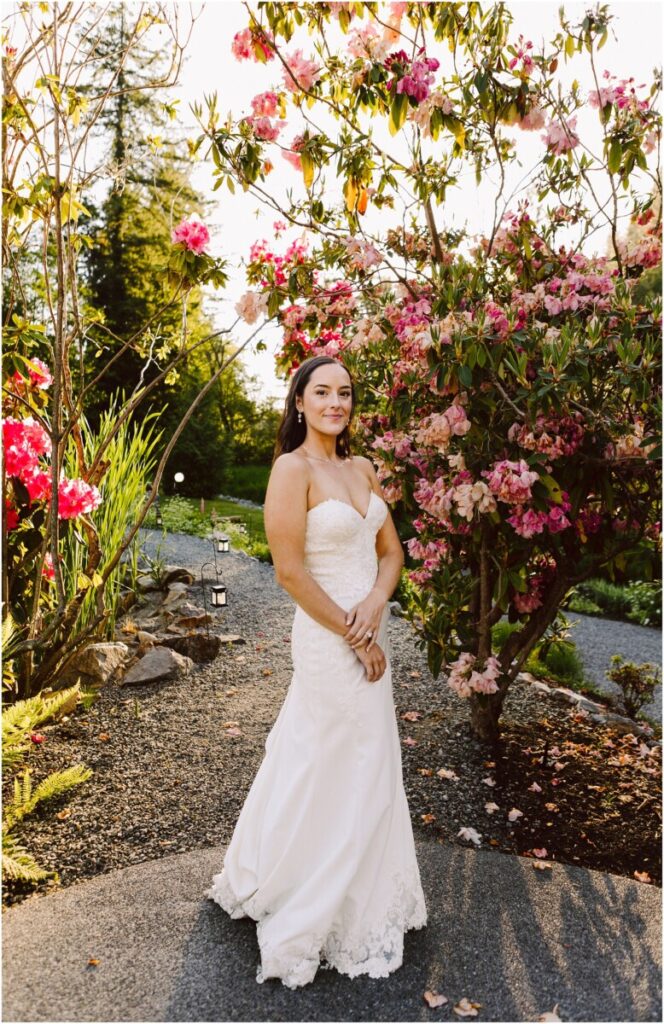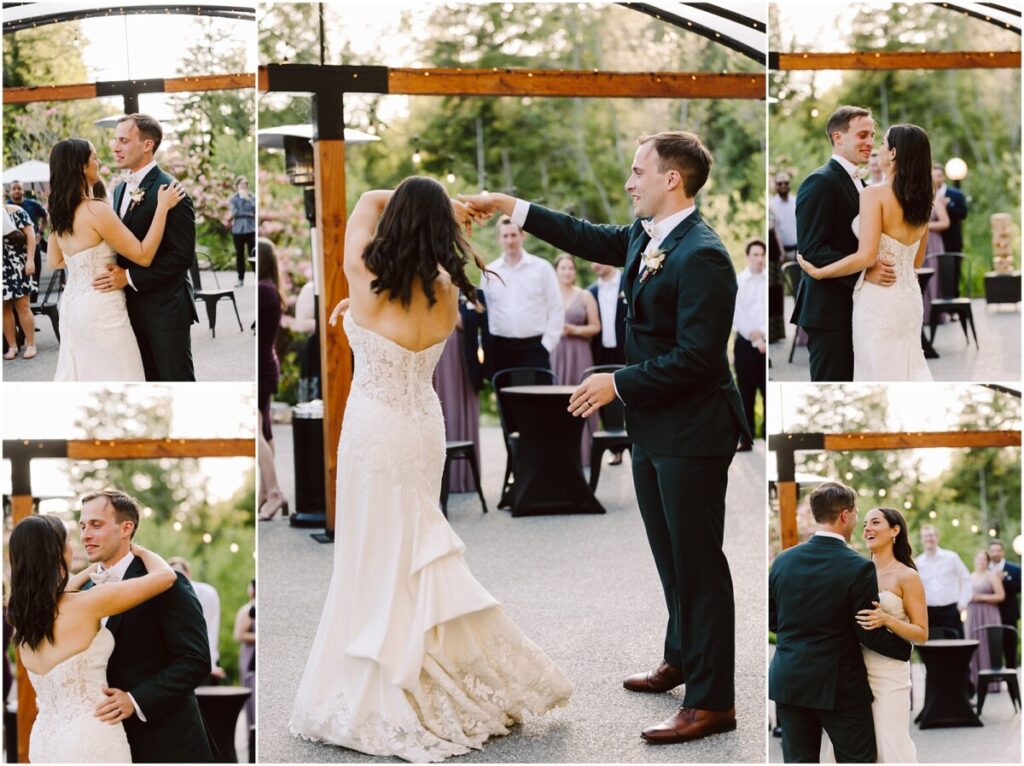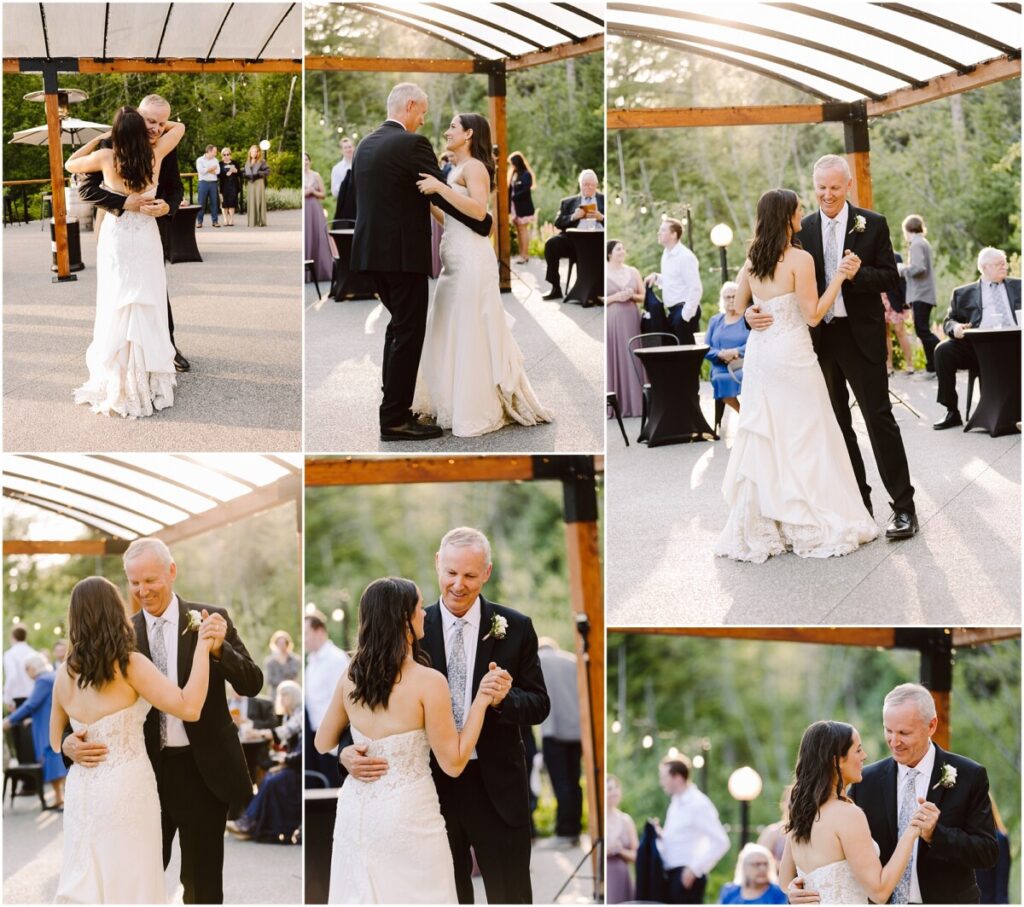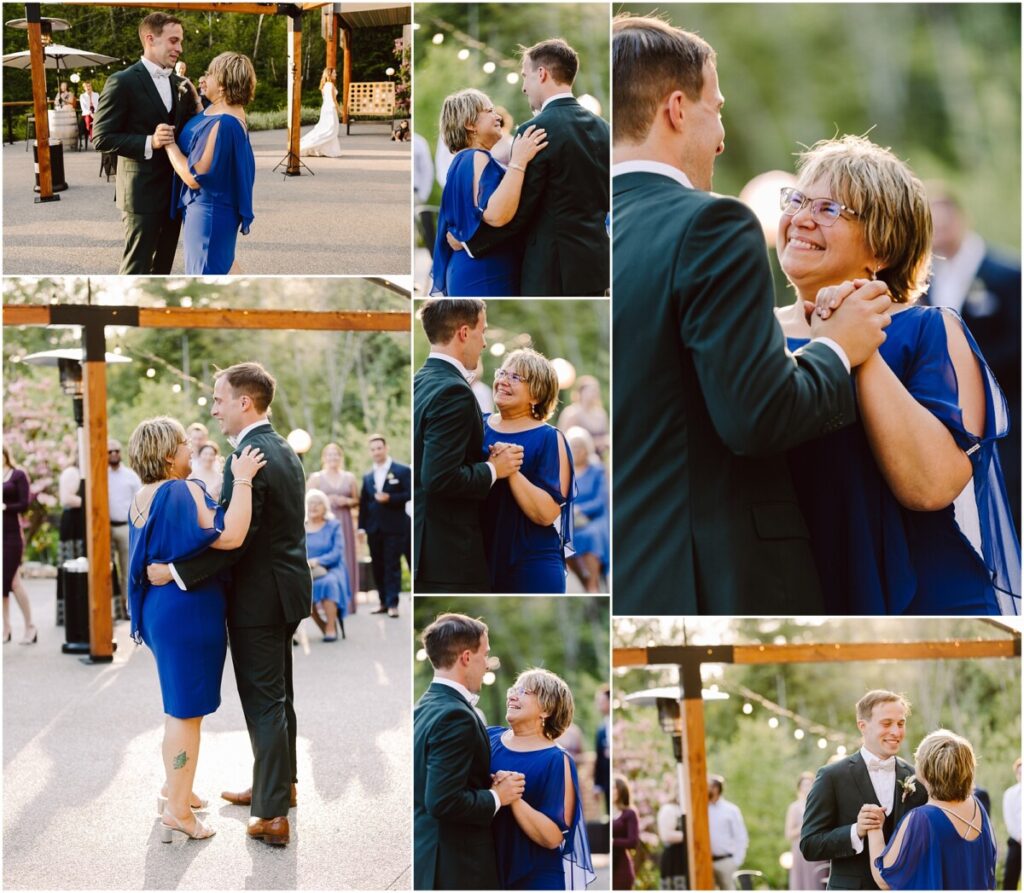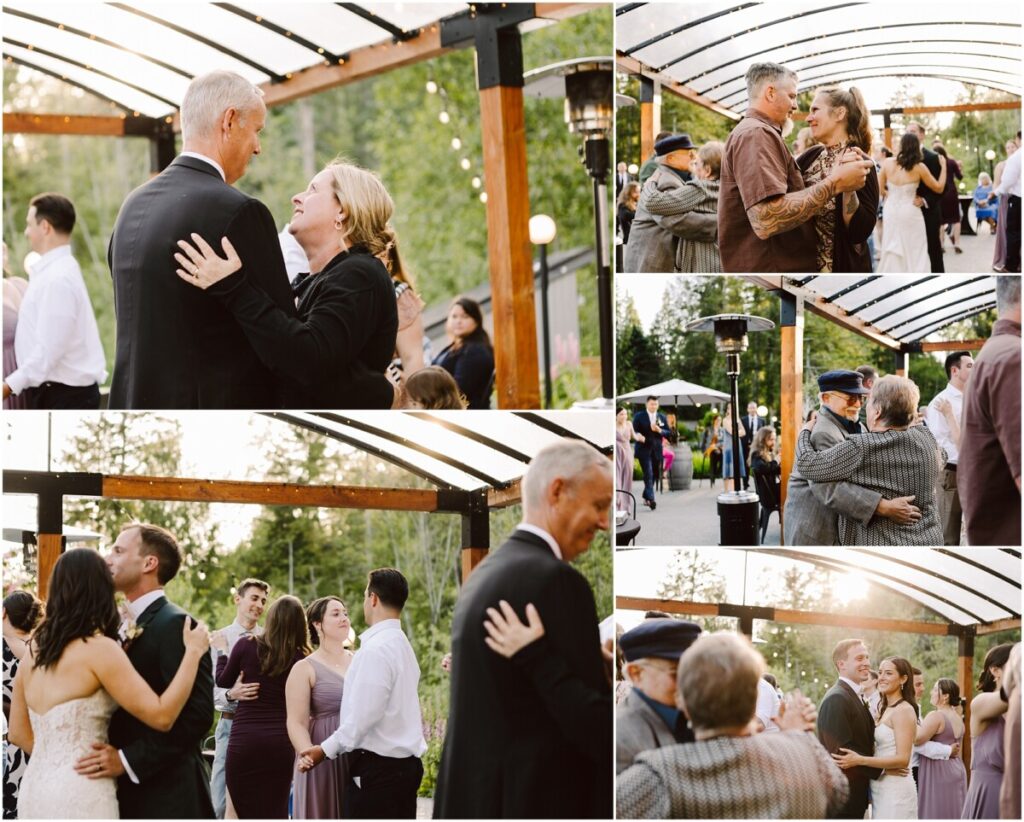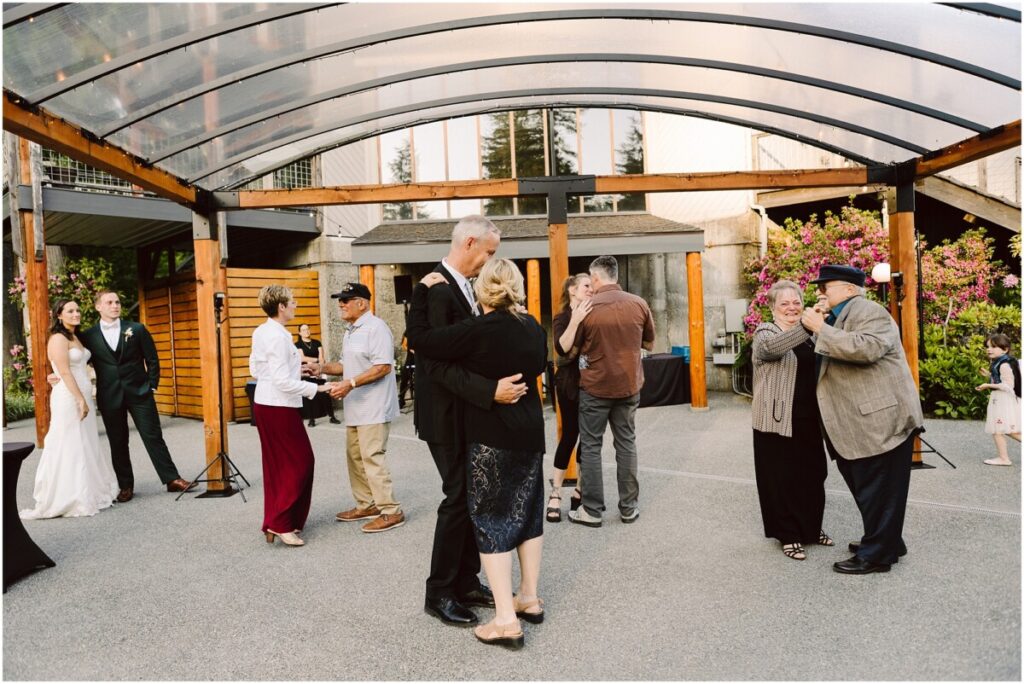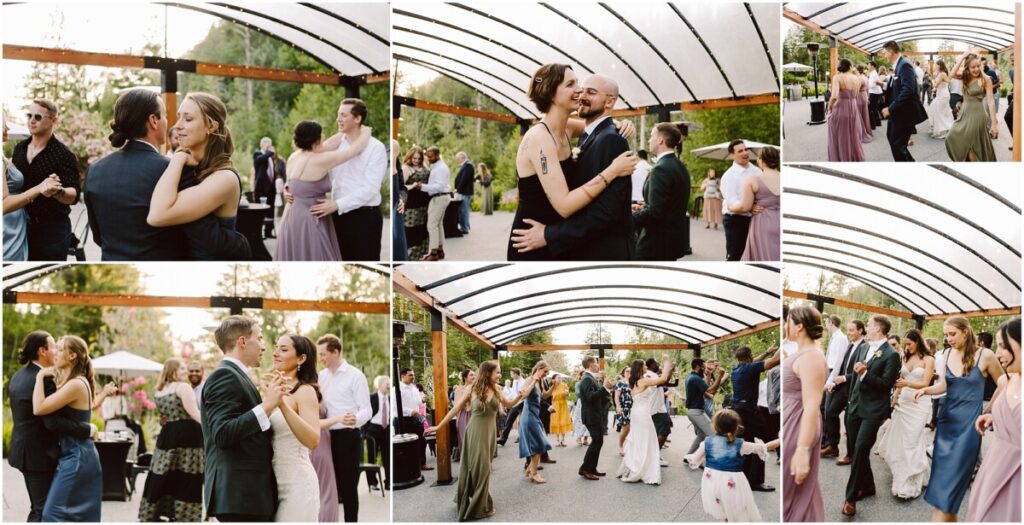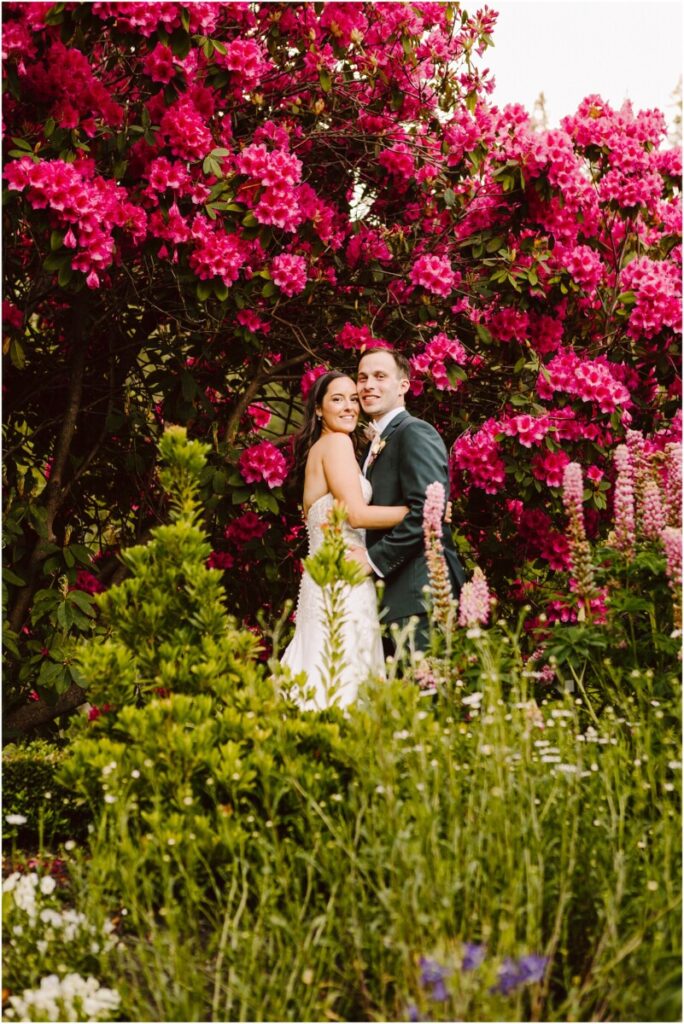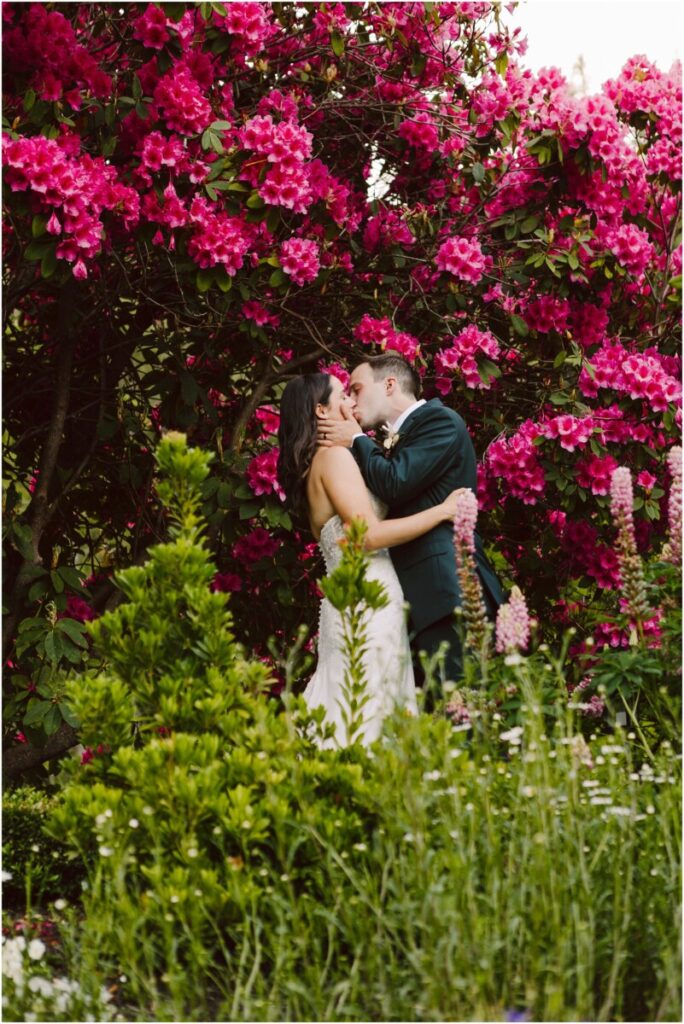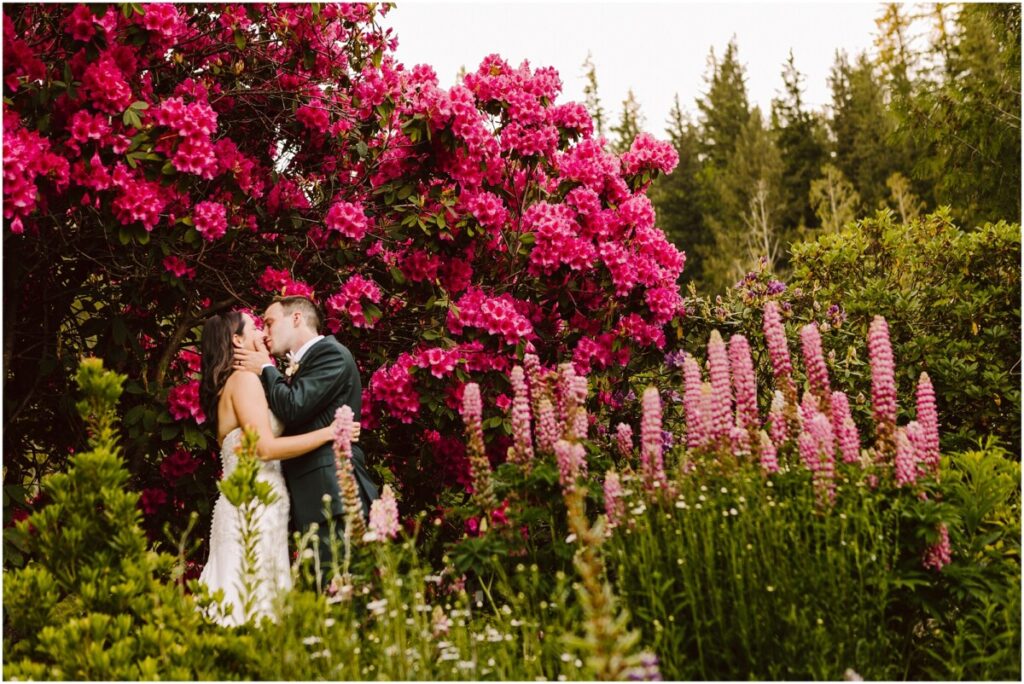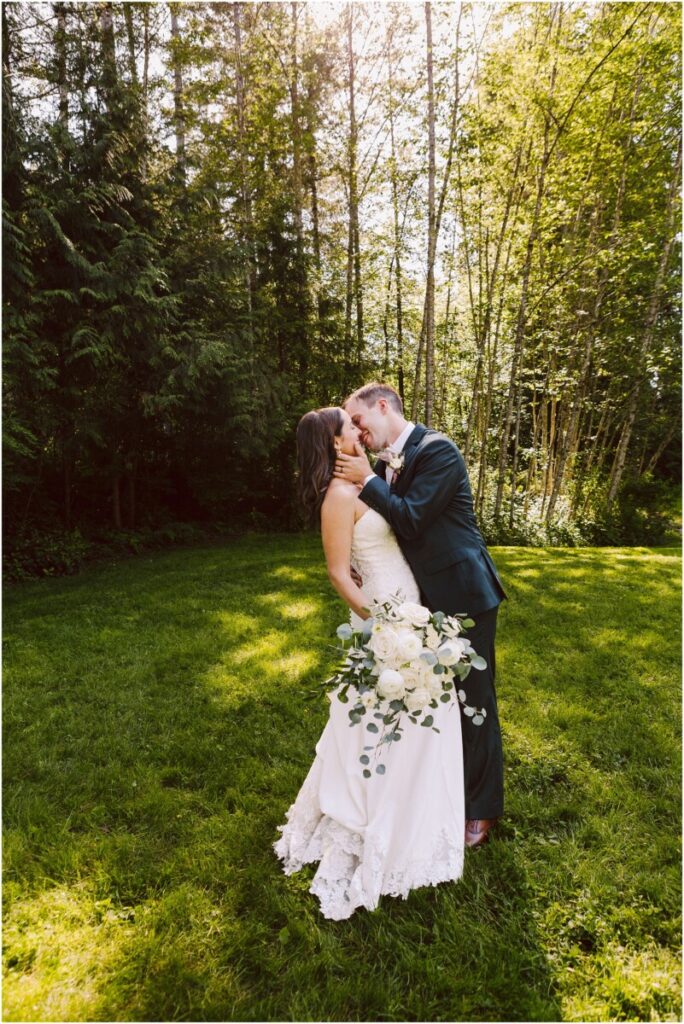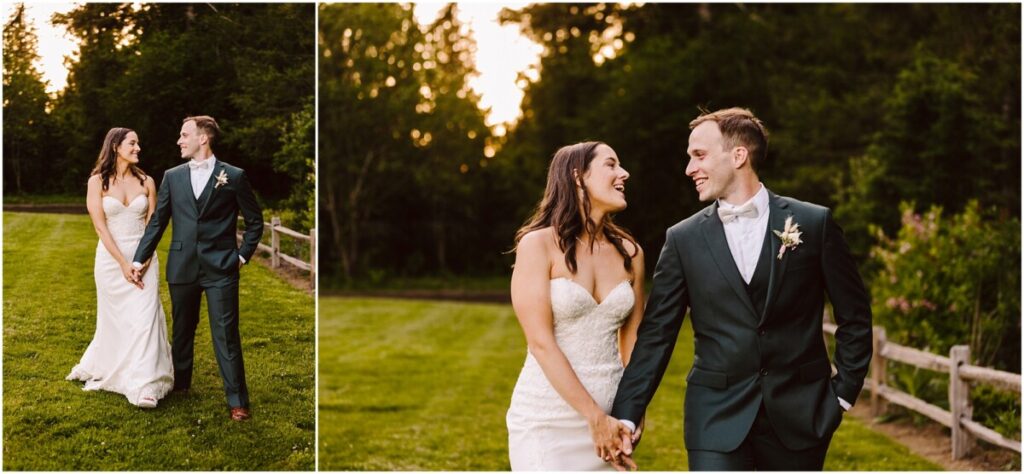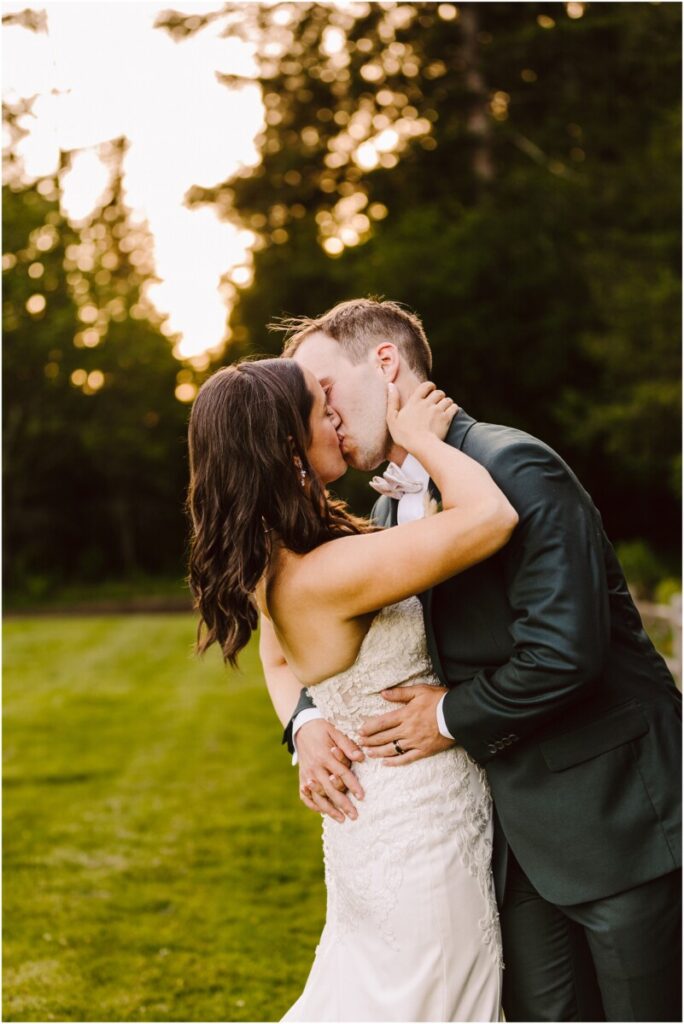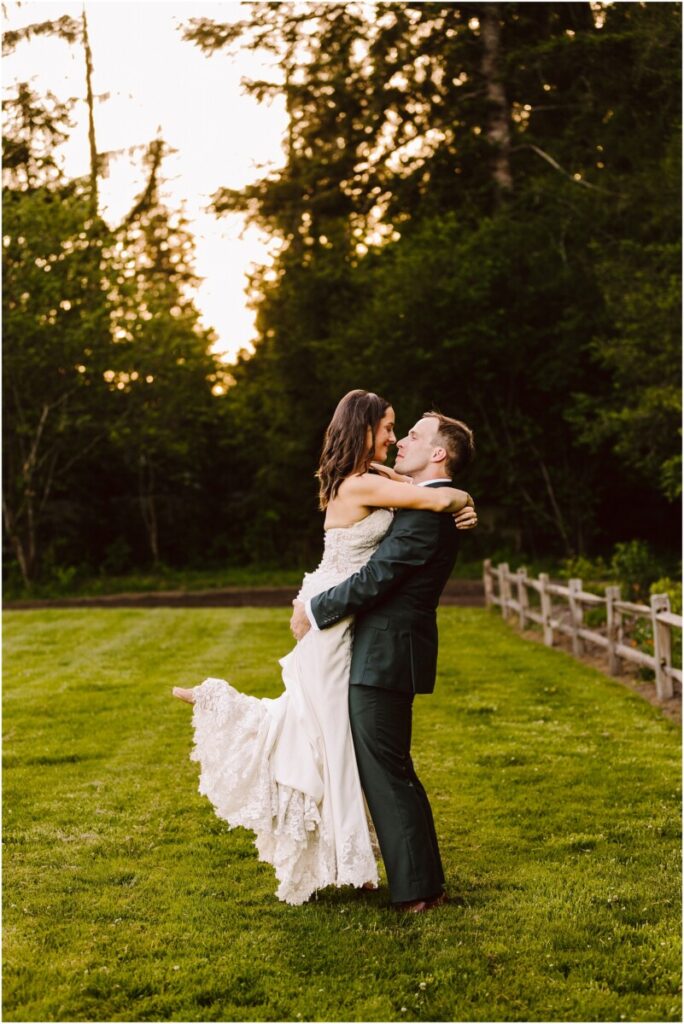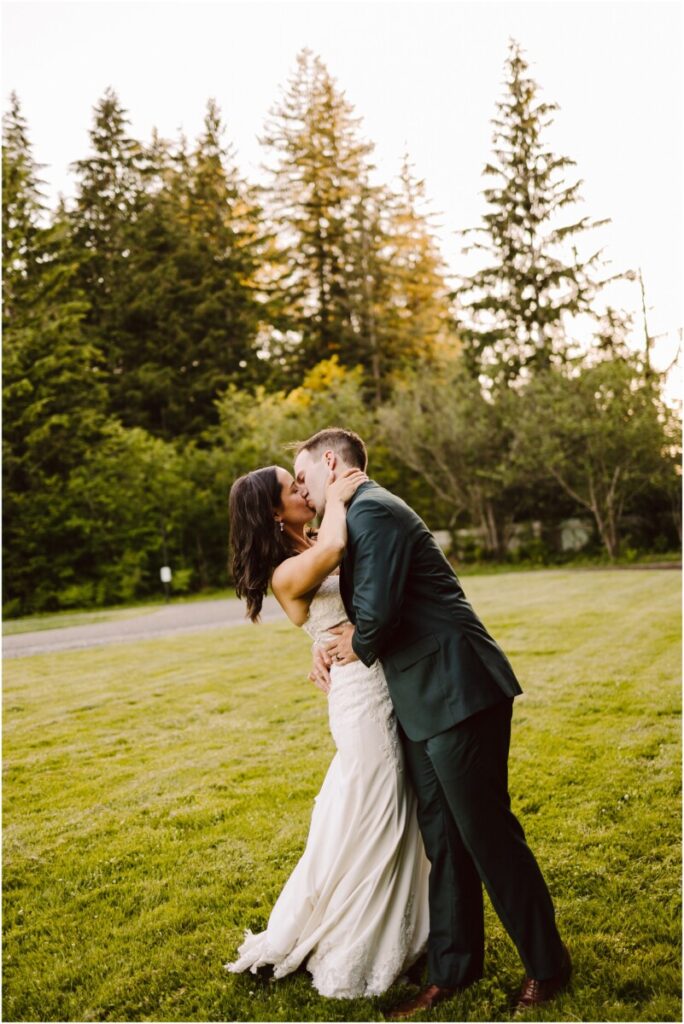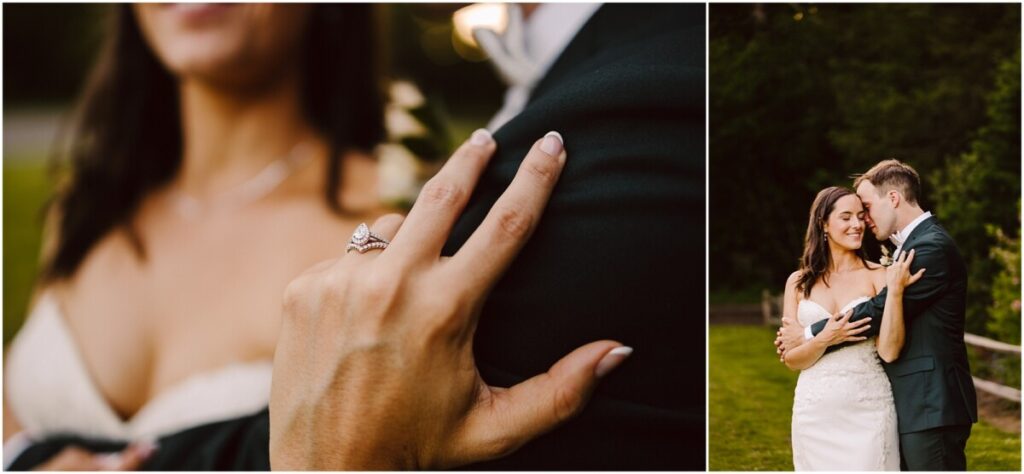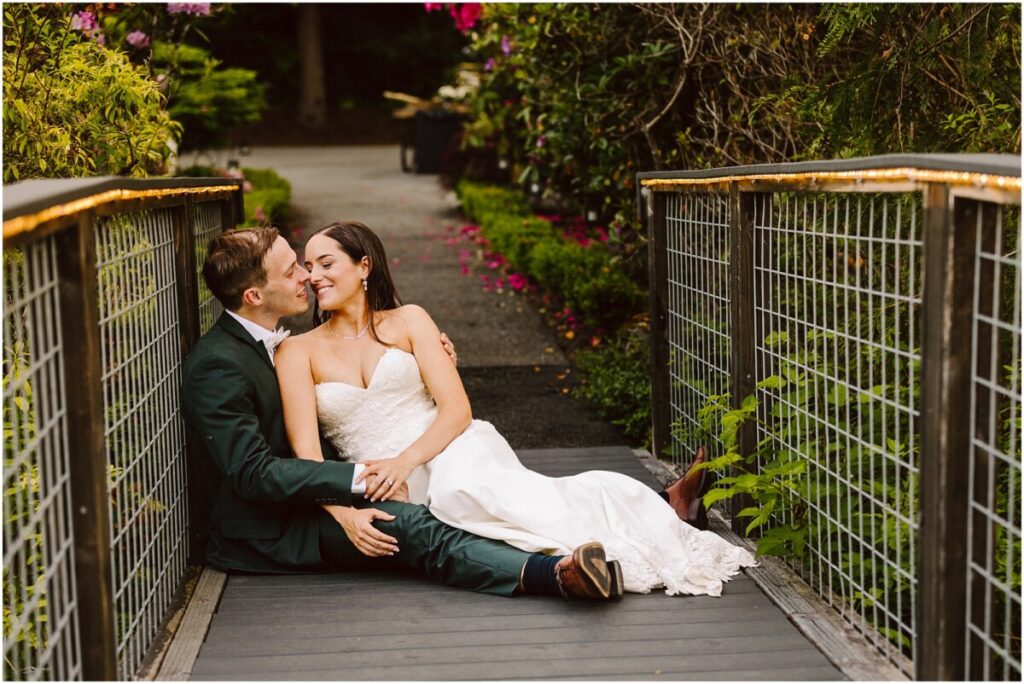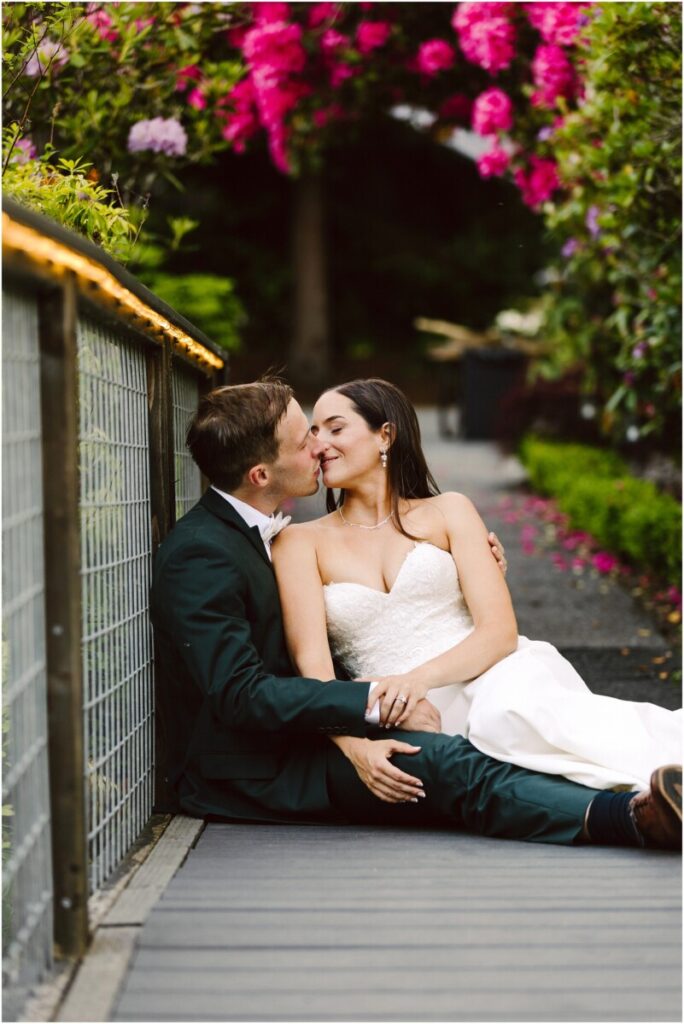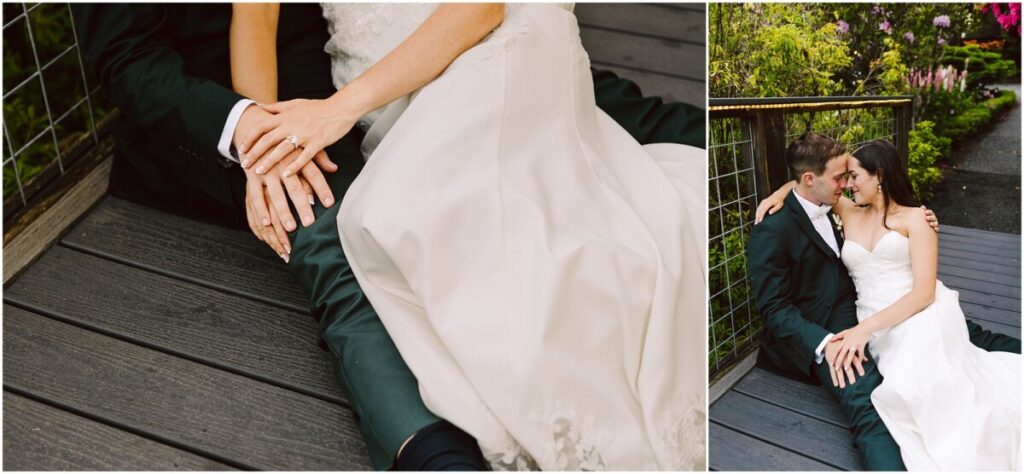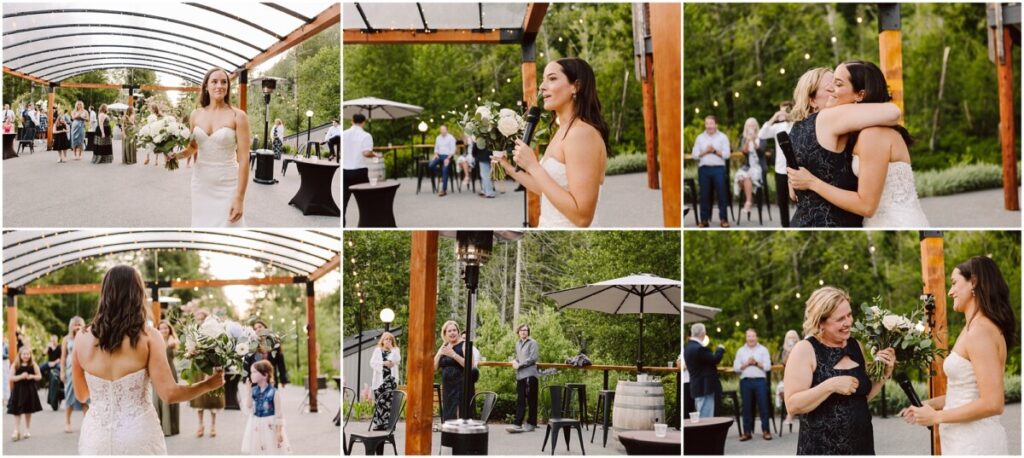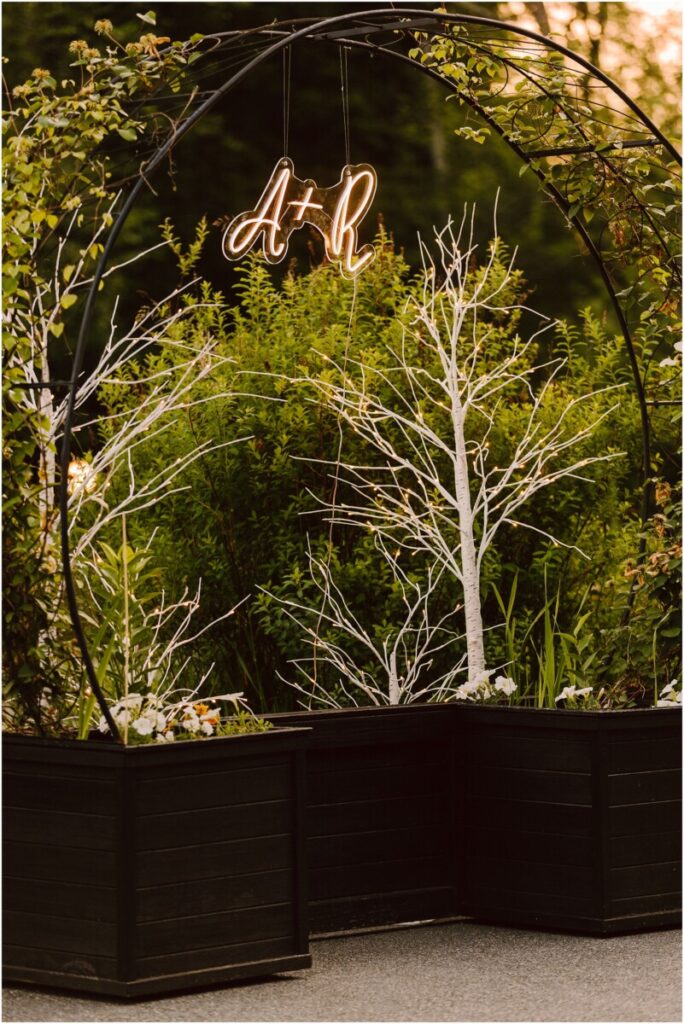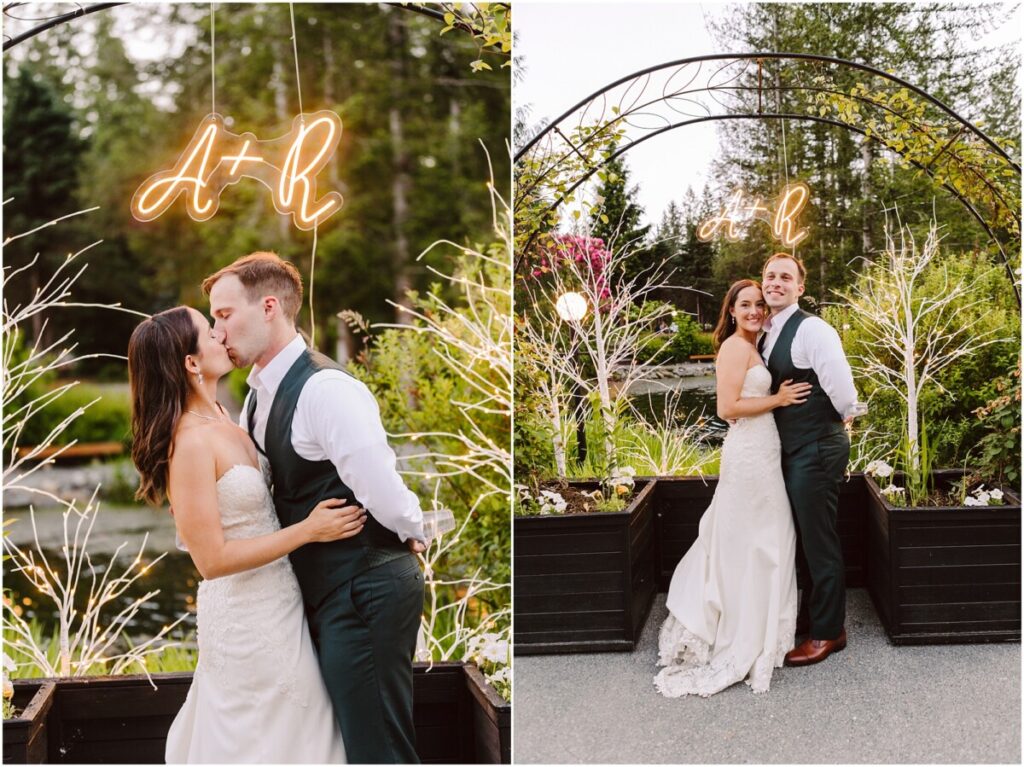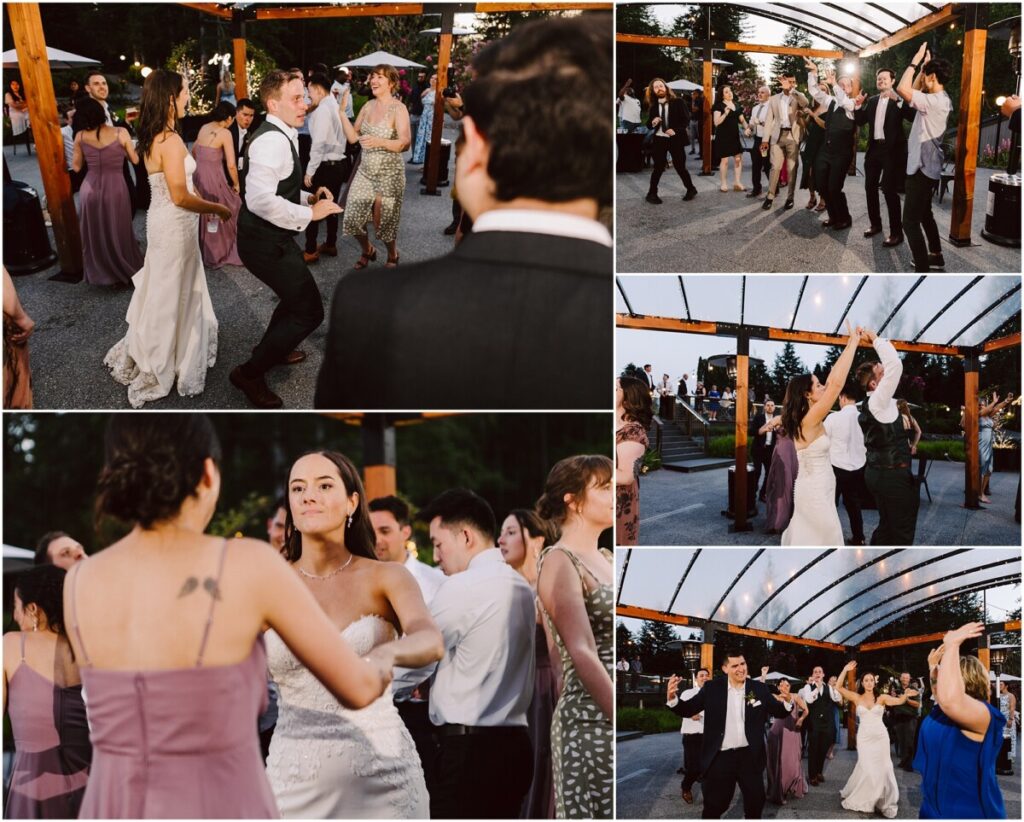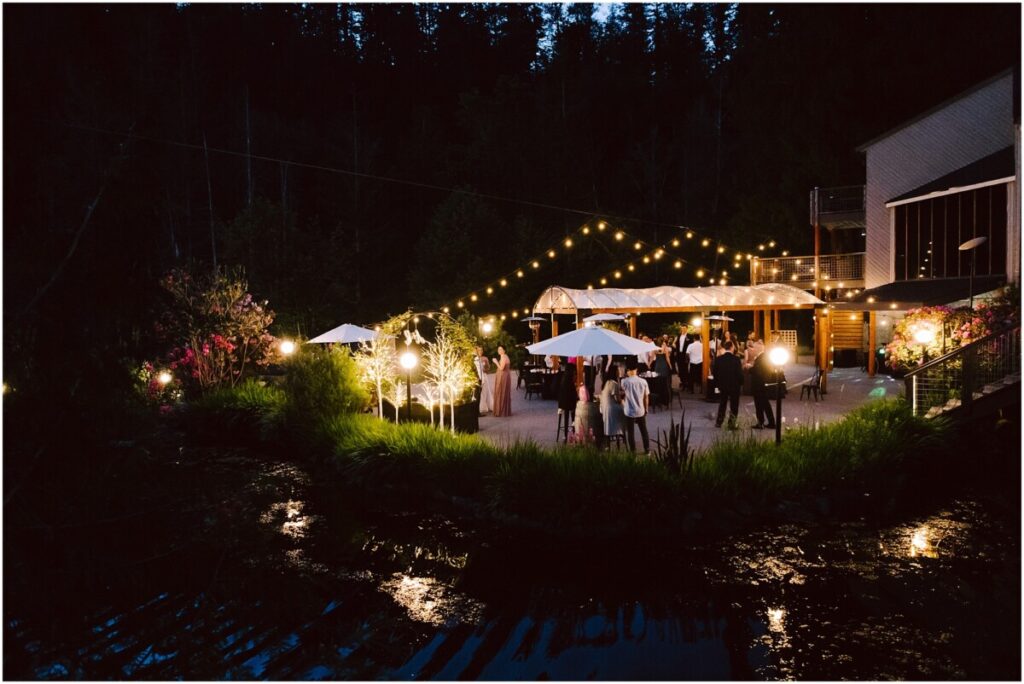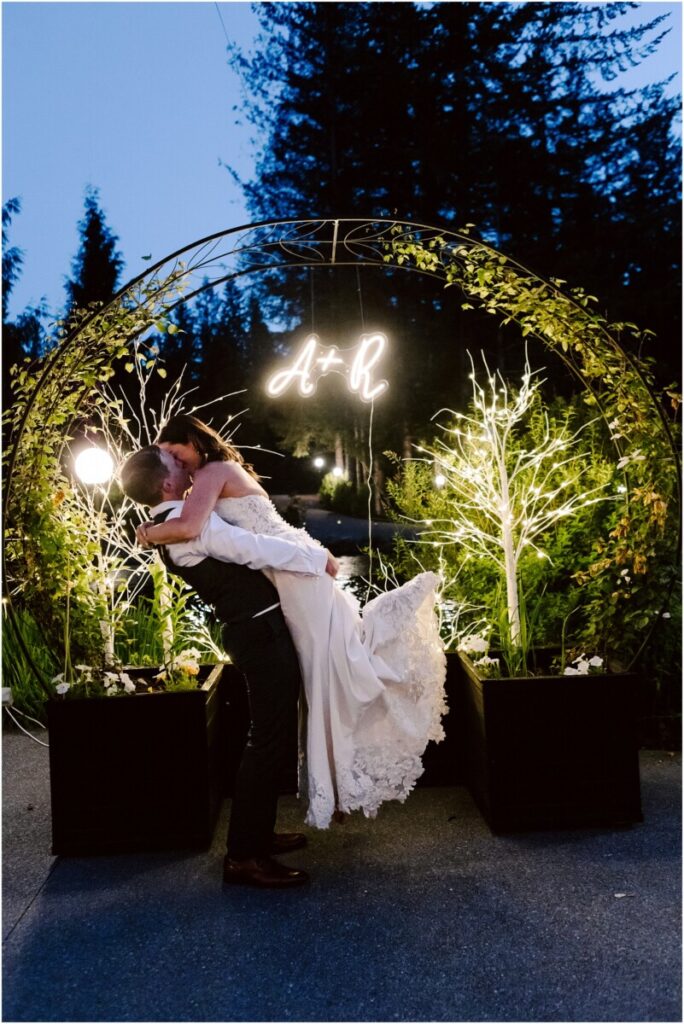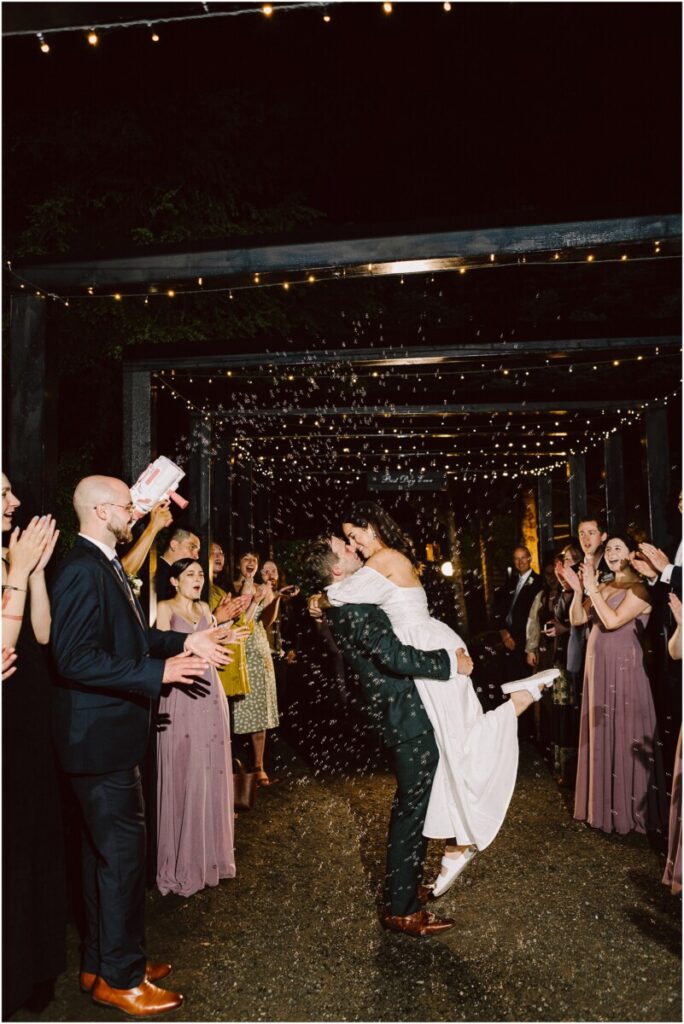 GRAY BRIDGE WEDDING VENDOR TEAM

Venue: Gray Bridge
Dress: Belle Bridal
Groom's Suit: Perfect Fit
Coordinator: Grit City Wedings
Hair & Makeup: Bridal Beauty by Ashley
Officiant: Friend of the Couple
Floral: JHanh Floral
DJ: Play DJ USA
Baker: Grain Artisan Bakery
Catering: Bastion Brewery
Bartending: Party on the Rocks
Photography: GSquared Weddings