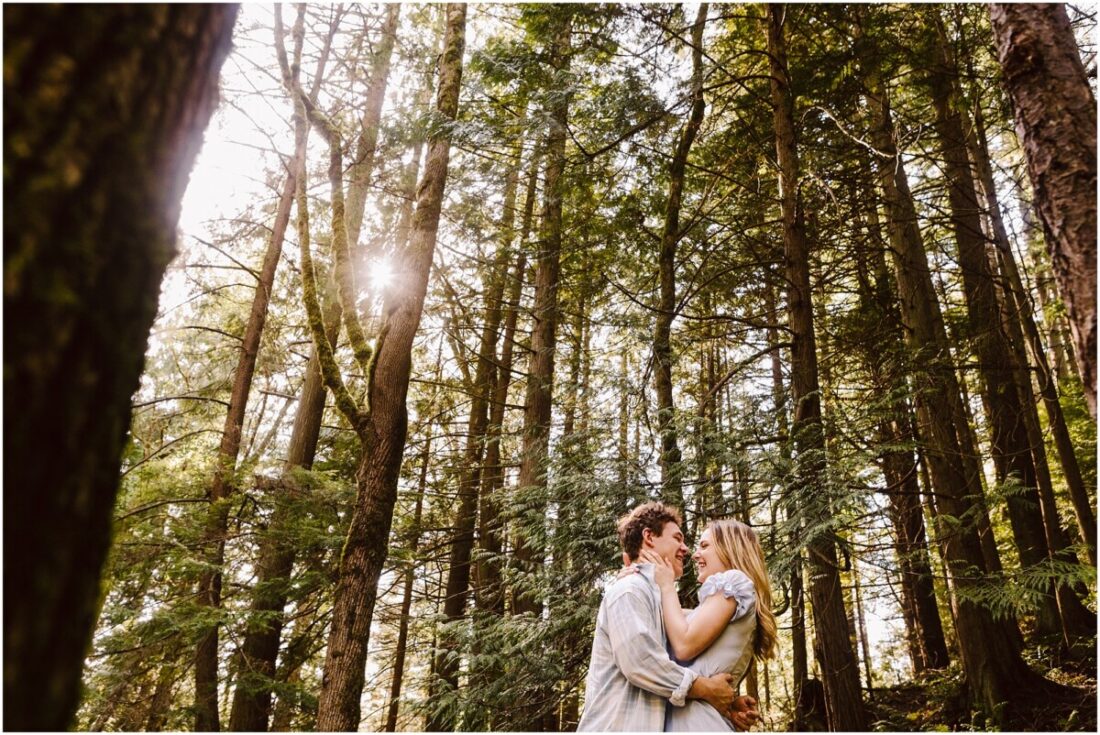 Whatcom Falls Proposal
Recently, my nephew planned a Mother's Day session with me … or at least, that's what he told his girlfriend it was.
We met up at Whatcom Falls and took a few photos with their mamas, and then my nephew had something up his sleeve (or in his back pocket, as it were) … and dropped to his knee at the top of the falls.
No dry eyes were found, and what an amazing way to propose and still make sure their mamas were present for this special moment.